EXHIBITIONS
"Low" at Lyles & King, New York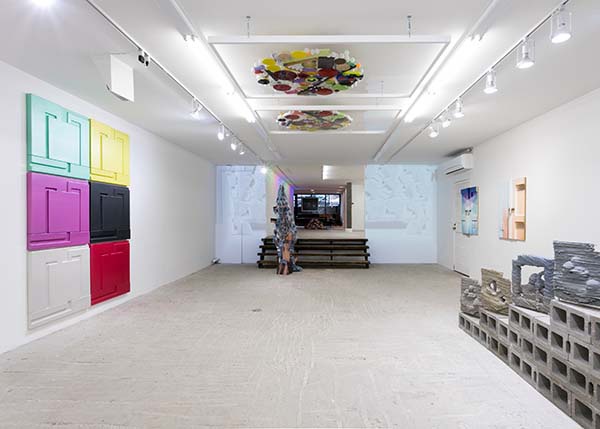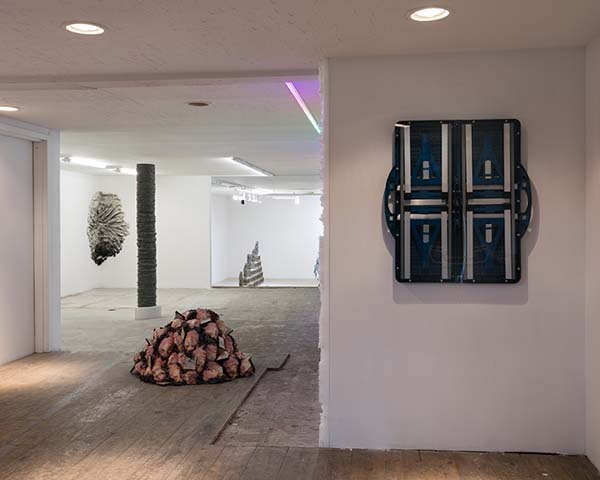 "Low" gathers artists who conceive of imagery as a sculptural medium.
Digital reproduction has opened a conduit that fundamentally alters terms like materiality, scale, architecture and phenomenology. As viewers, we primarily experience sculpture in the virtual space of internet searches and photography apps. As artists, our practices have evolved under the compression of imagery. Making and thinking are reshaped by the logic of technologies like flatbed printing, 3-D scanning, CNC milling. These tools allow 2-D media to be seamlessly integrated into sculptural practice, creating interesting new gains and problematic losses. "Low" will gather compelling responses to the question: what is an object in the age of the image?

Participating artists: John Divola, Peter Halley, Michael Henry Hayden, Sean Kennedy, David Kennedy Cutler, Dwyer Kilcollin, Sarah Ludy, Anissa Mack, Claes Oldenburg, Benjamin Phelan, Brie Ruais.
Organized by Michael DeLucia & Ethan Greenbaum.
.
at Lyles & King, New York
until 13 March 2016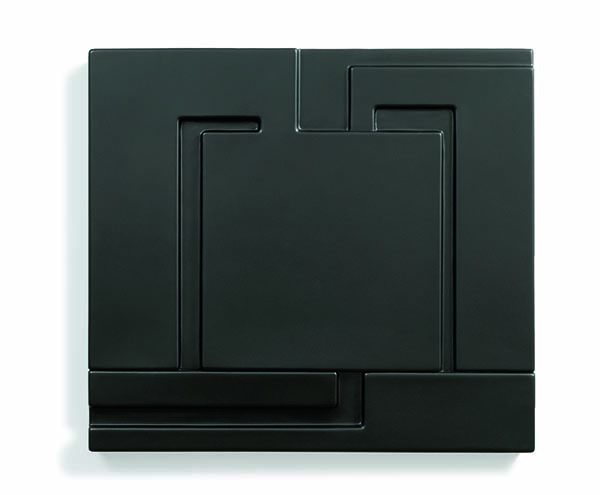 Peter Halley Relief (Graphite), 2001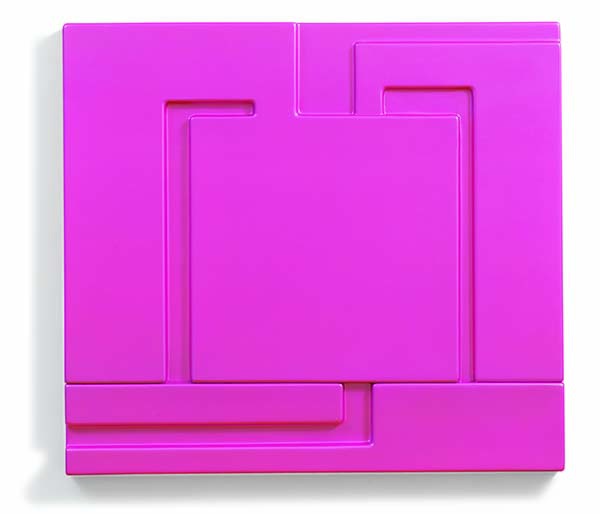 Peter Halley Relief (Fuschia), 2001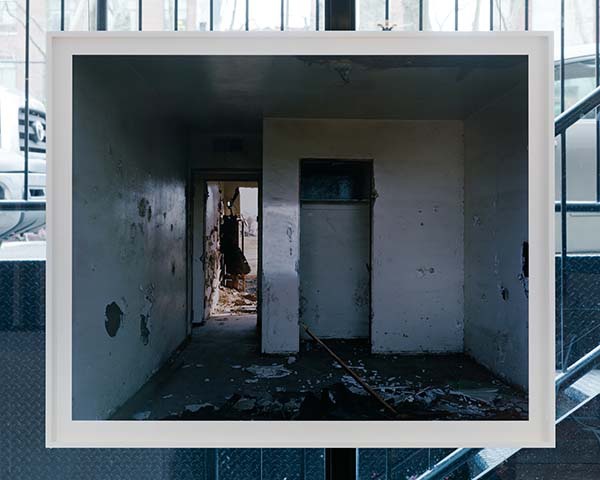 John Divola March Housing K, 2007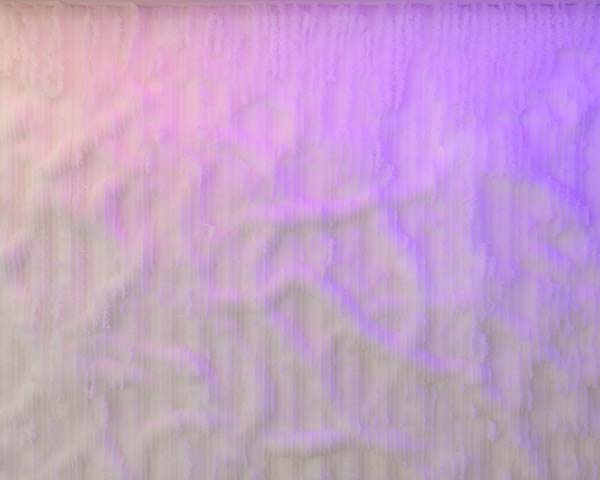 Benjamin Phelan CRISPR Interference Community Plane, 2016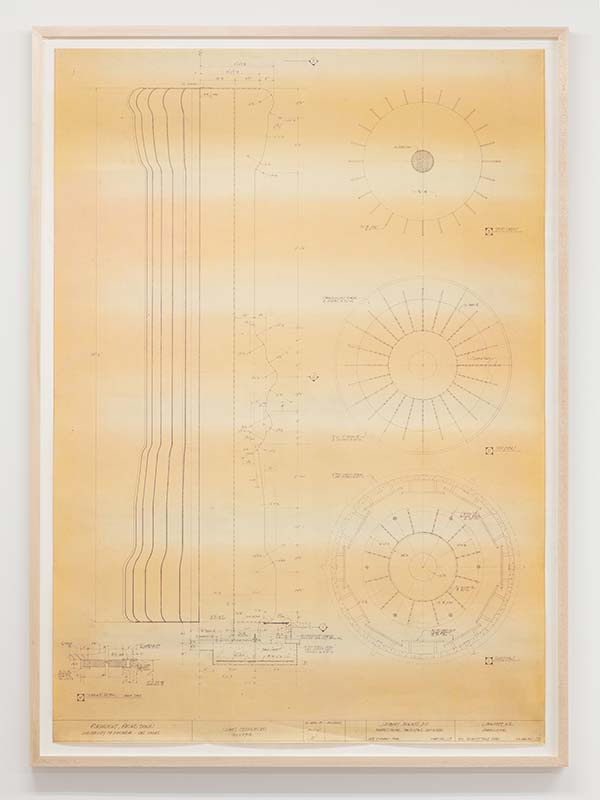 Claes Oldenburg Blueprint for "Flashlight, Facing Down" at University of Nevada, Las Vegas, 1980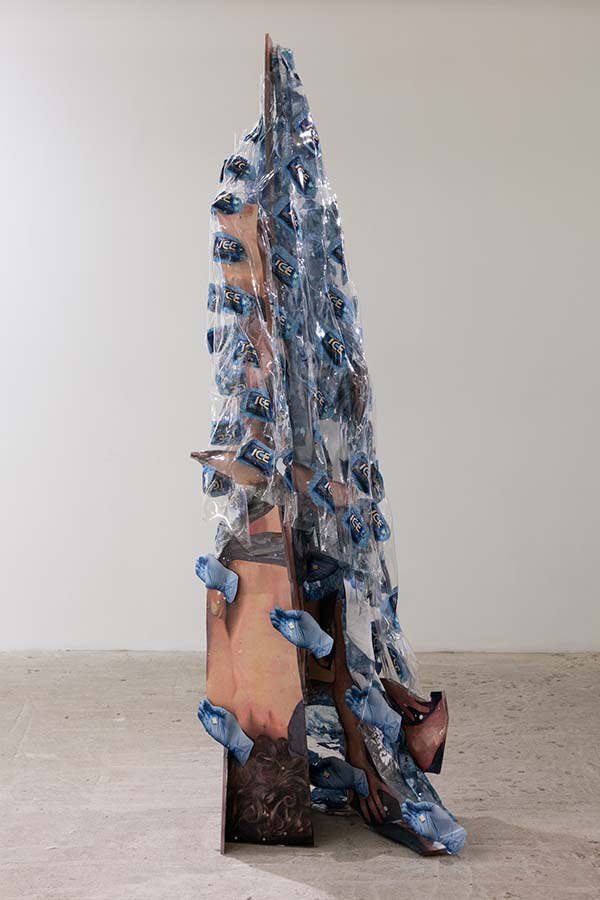 David Kennedy Cutler Security Blanket (Dentyne Ice), 2016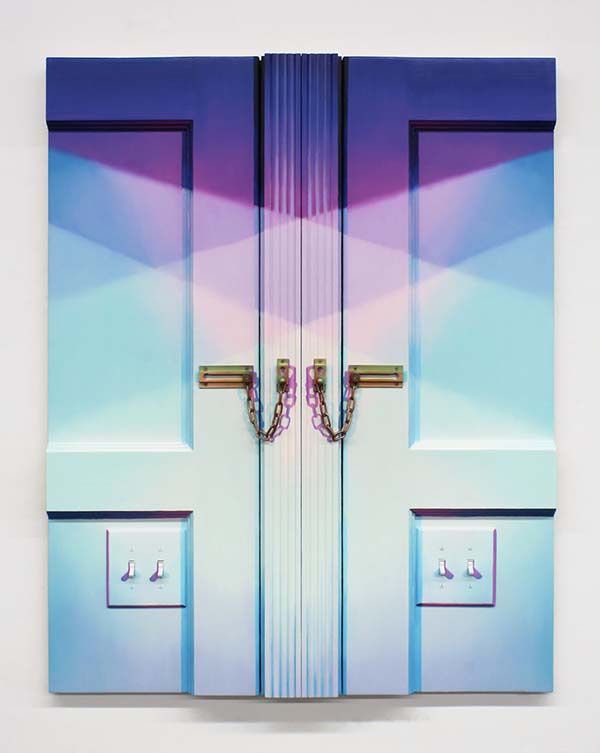 Michael Henry Hayden Untitled, 2015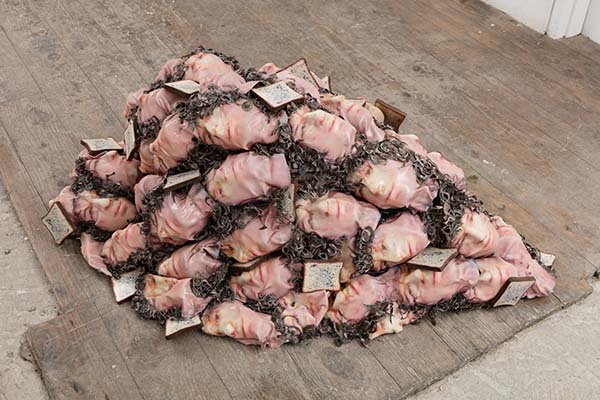 David Kennedy Cutler Sick Bacchus (Head and Bread Repeat), 2016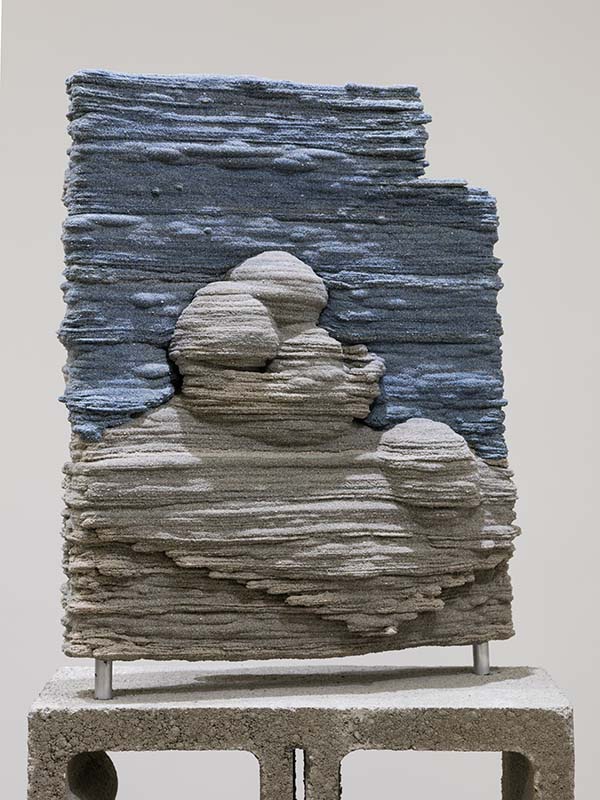 Dwyer Kilcollin Tableau (a line, and blue), 2016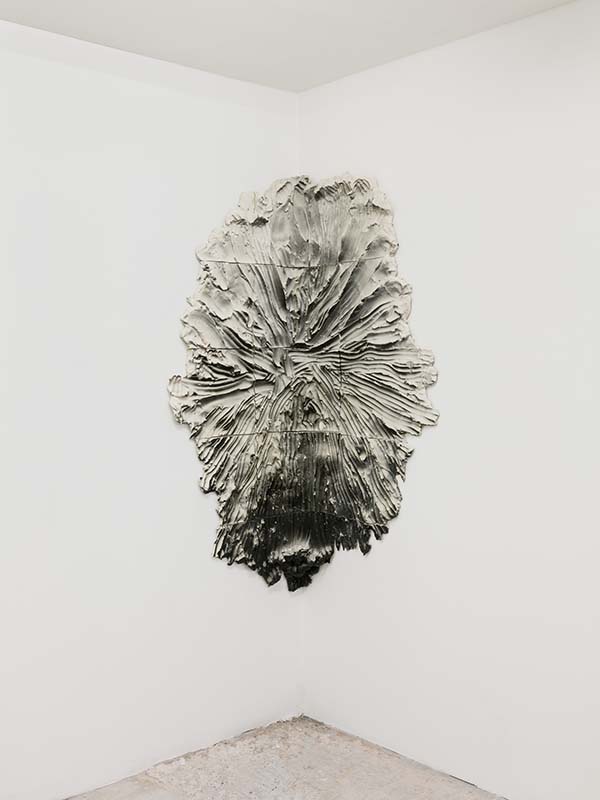 Brie Ruais Backed into a Corner (#2), 125 lbs, 2015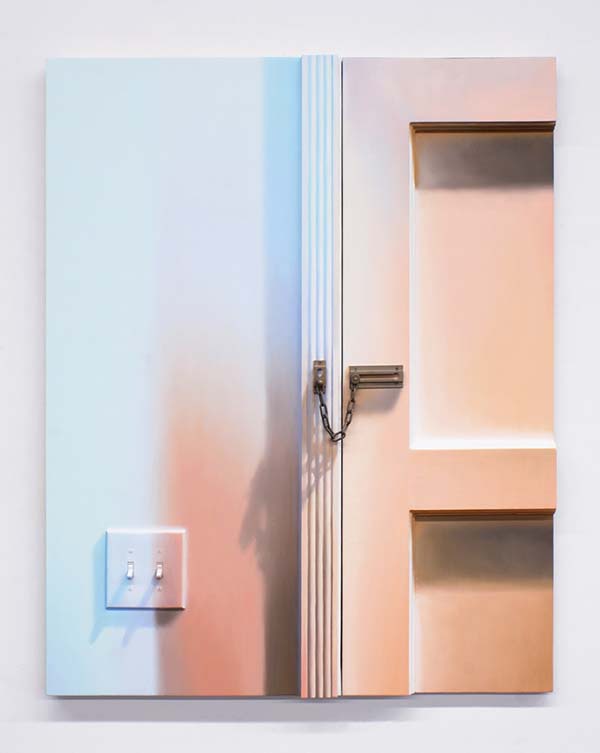 Michael Henry Hayden Untitled, 2015
.
"Low" installation views at Lyles & King, New York, 2016
Courtesy: the artists and Lyles & King, New York.