EXHIBITIONS
Lucy McKenzie "La Kermesse Héroïque" at Palazzetto Tito – Istituzione Fondazione Bevilacqua La Masa, Venice
Close
1
2
3
4
5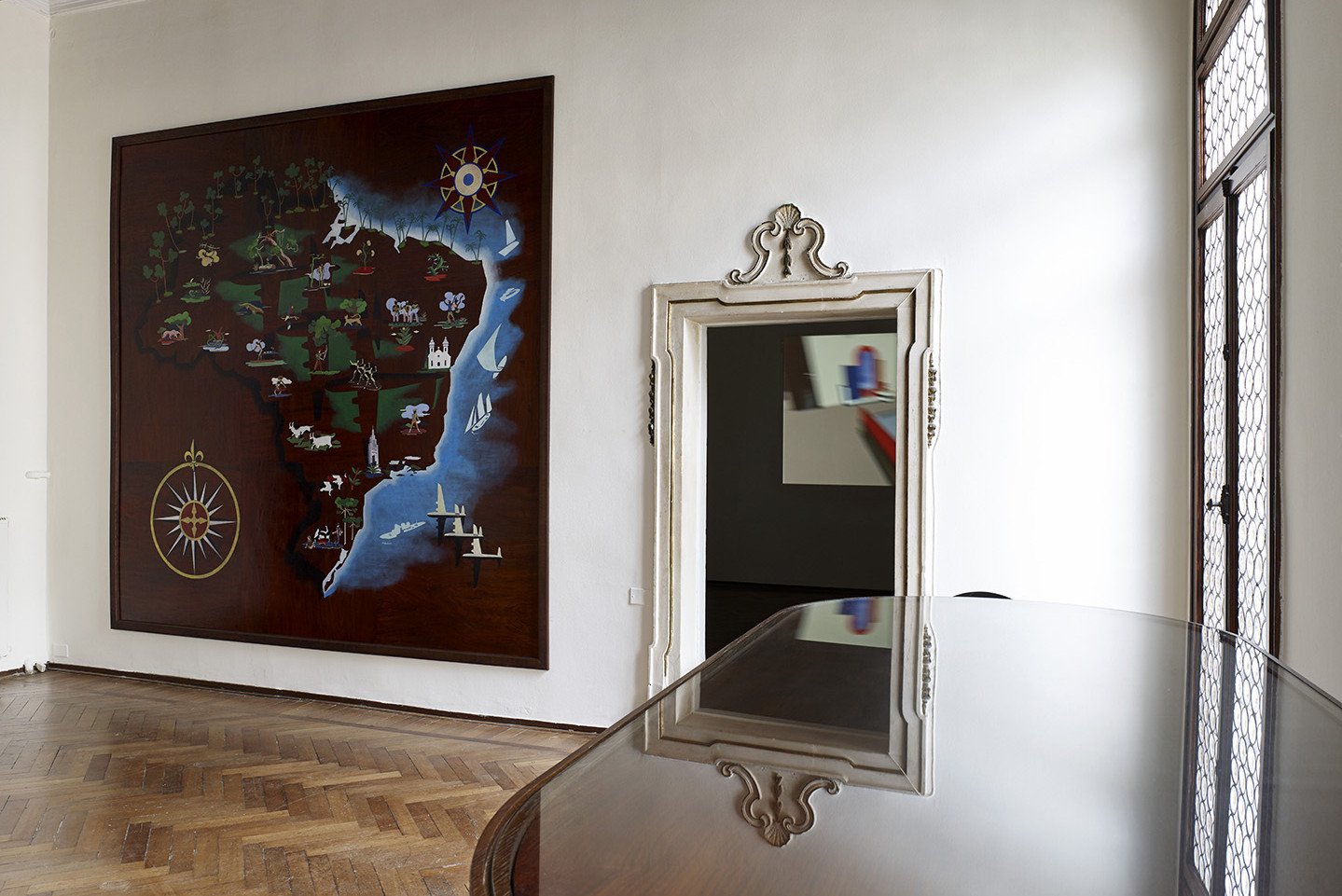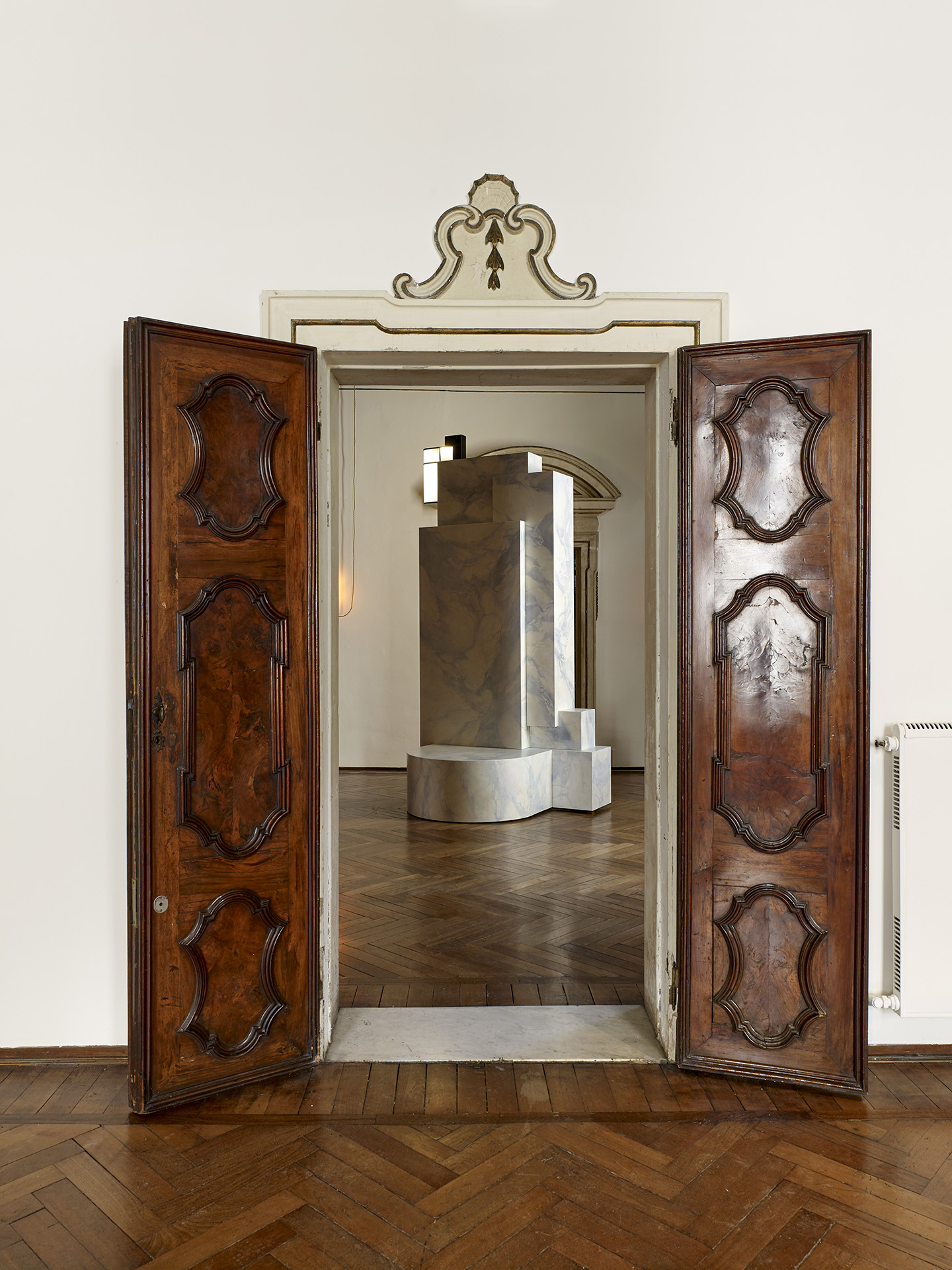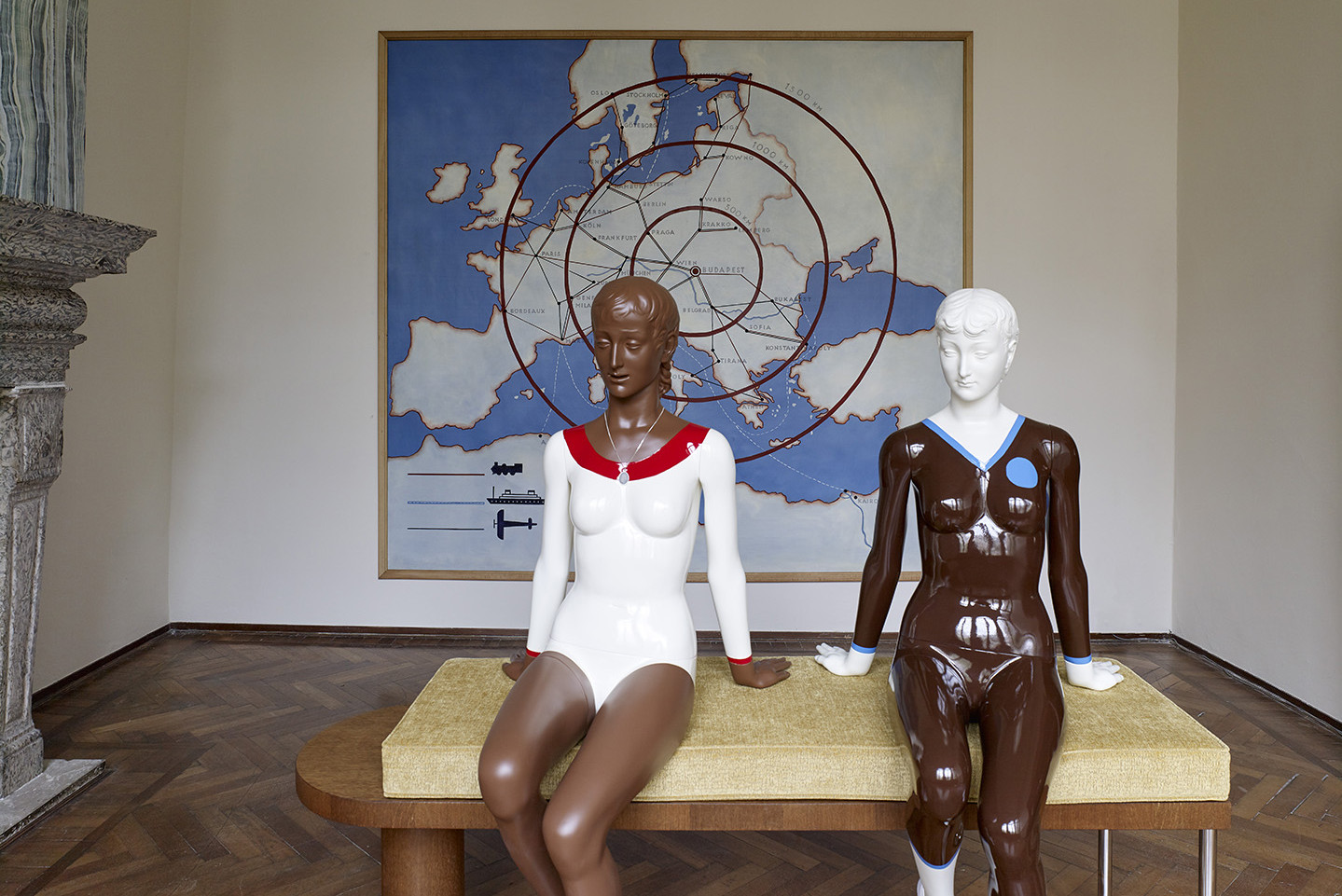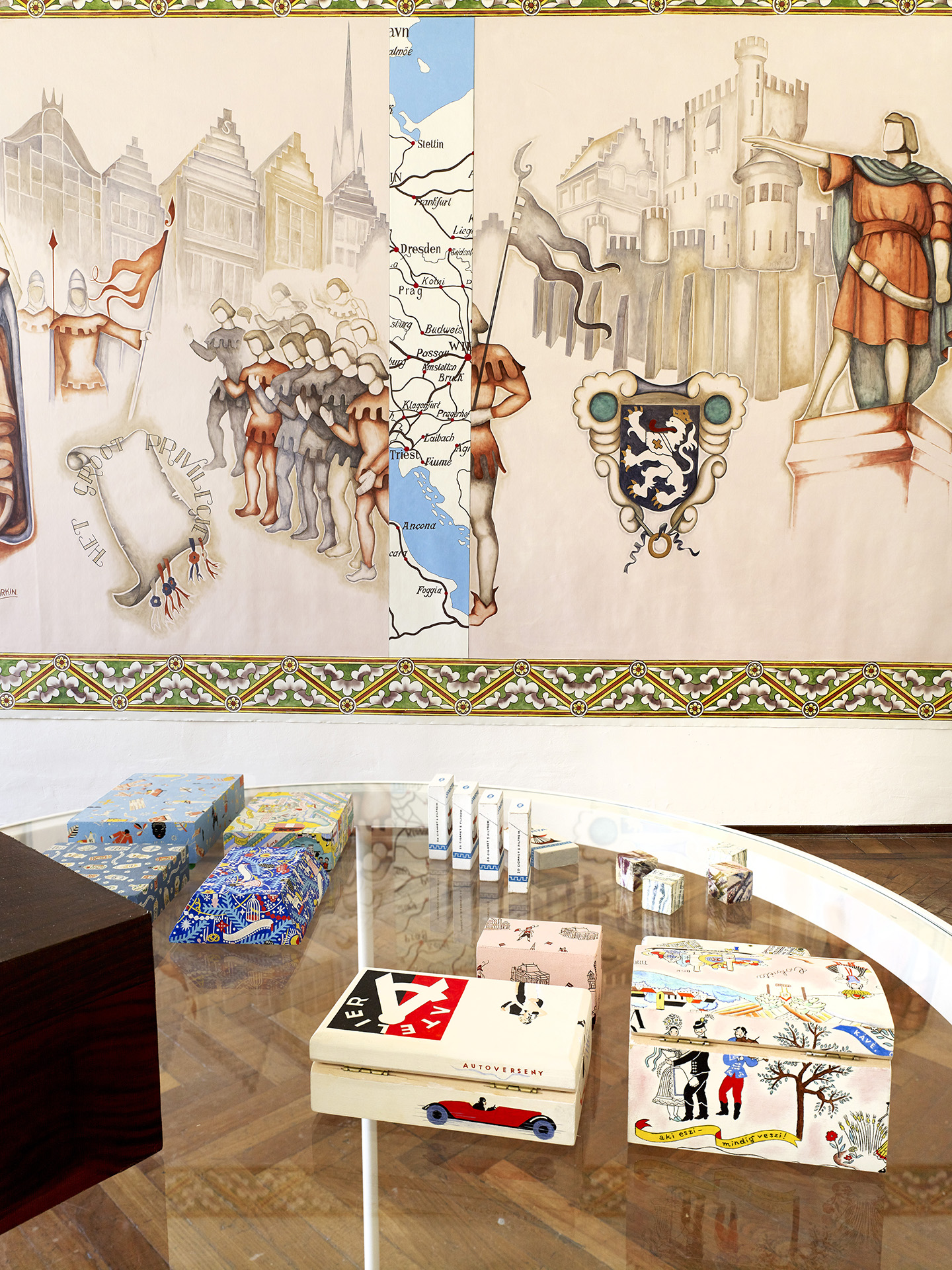 In conjunction with the 57th Venice Biennale, Istituzione Fondazione Bevilacqua La Masa resumes its rendezvous with international painting at its Palazzetto Tito location with the first solo exhibition of Lucy McKenzie realised with Fiorucci Art Trust. The exhibition follows an itinerary begun with the solo shows dedicated to the work of Marlene Dumas (2003), Alex Katz (2003), Karen Kilimnik (2005), Richard Hamilton (2007), and continued with Enrico David (2011) and Peter Doig (2015) – these latter two also curated by Milovan Farronato, Artistic Director of Fiorucci Art Trust. On this occasion, the Brussels-based Scottish artist has produced a series of new works. In "La Kermesse Héroïque" (The Heroic Carnival), title of the exhibition, she combines found motifs from public art, trompe l'œil and inte- rior décor, blurring handcraft, industry and artistic production.
Lucy McKenzie often employs methods and thought processes from the applied arts, exploring them as an alternative history to the dominant narratives of fine art. In her painting practice this is seen in the use of commercial techniques such as trompe l'œil, stenciling and sign writing. The relevance of the applied arts is also synthesised in her fashion label Atelier E.B (with Beca Lipscombe), which is made and distributed ethically, and in the restoration of 'De Ooievaar', a villa in Oostende that is a product of both Nationalist politics and the Avant-garde. She calibrates the objective and subjective, hot and cold, the hysterical and the dispassionate – recognising the dynamic interplay between style, ideology and value.
The paintings in "La Kermesse Héroïque" are in a variety of styles, and on different scales – most strikingly as large unstretched canvases that emulate the bitter-sweet quality of certain kinds of public mural. Elsewhere painting is used to render décor and packaging for egalitarian luxury goods such as confectionary and tobacco. The orgy of surface culminates in hand-painted fashion mannequins, whose heads have been supplanted by Donatello's busts of John the Baptist and 'dressed' with trompe l'œil, figure-hugging sport suits.
In her 2015 exhibition "Inspired By An Atlas of Leprosy", seashells, copper and faux marble (all prized natural materials) were used as stand-ins for cultural value with which to critique conventions of exploitation within contemporary art. Here, again, seashells are surrogates, but this time for something much more vague – a connection to place, a yearning for somewhere or something.

The artist bought 'De Oieevaar' in 2014 with the intention of restoring its Art Deco, De Stijl and post-Modernist interiors, and is in the process of transforming it into an 'appropriated artist's house'. Along with a new digital rendering of the interior, she has designed furniture that emulates the building's unique style.
"La Kermesse Héroïque" is produced by Fiorucci Art Trust and Fondazione Bevilacqua La Masa in colla- boration with Galerie Buchholz, Cologne/ Berlin / New York and Cabinet Gallery, London.
.
at Palazzetto Tito – Istituzione Fondazione Bevilacqua La Masa, Venice
until 10 September 2017