EXHIBITIONS
Lupo Borgonovo "Alexandra" at Monica de Cardenas, Milan
Close
1
2
3
4
5
6
7
8
9
10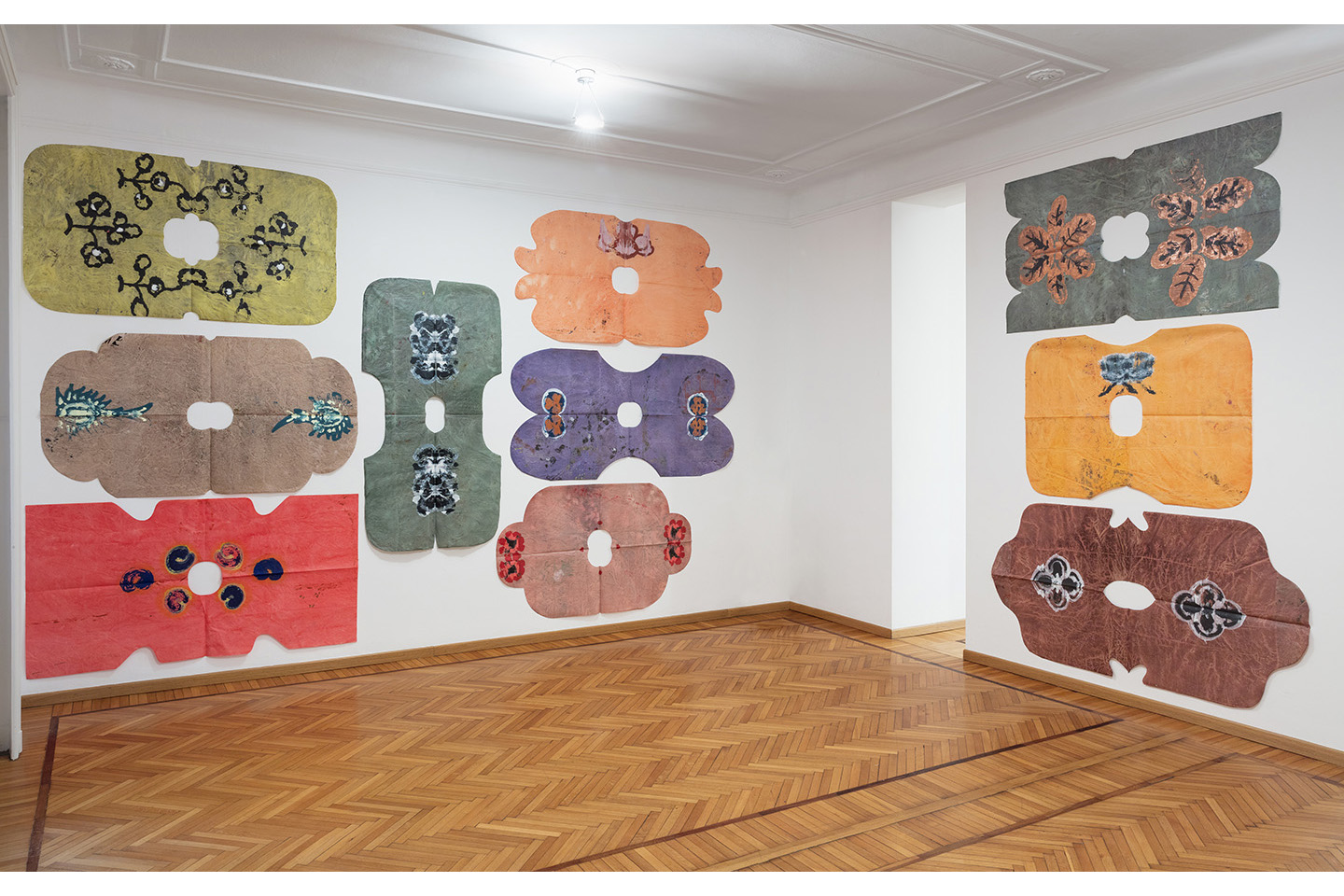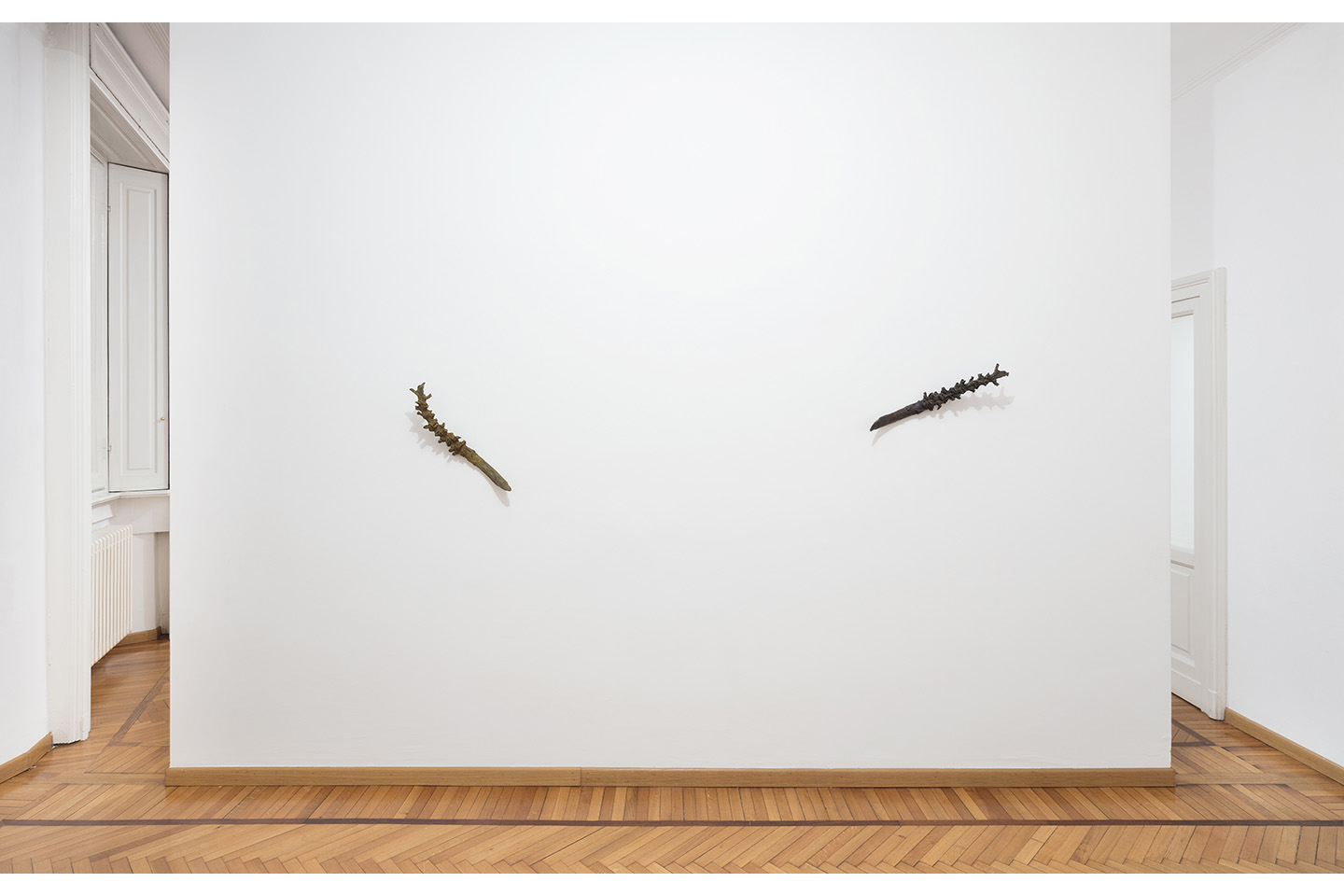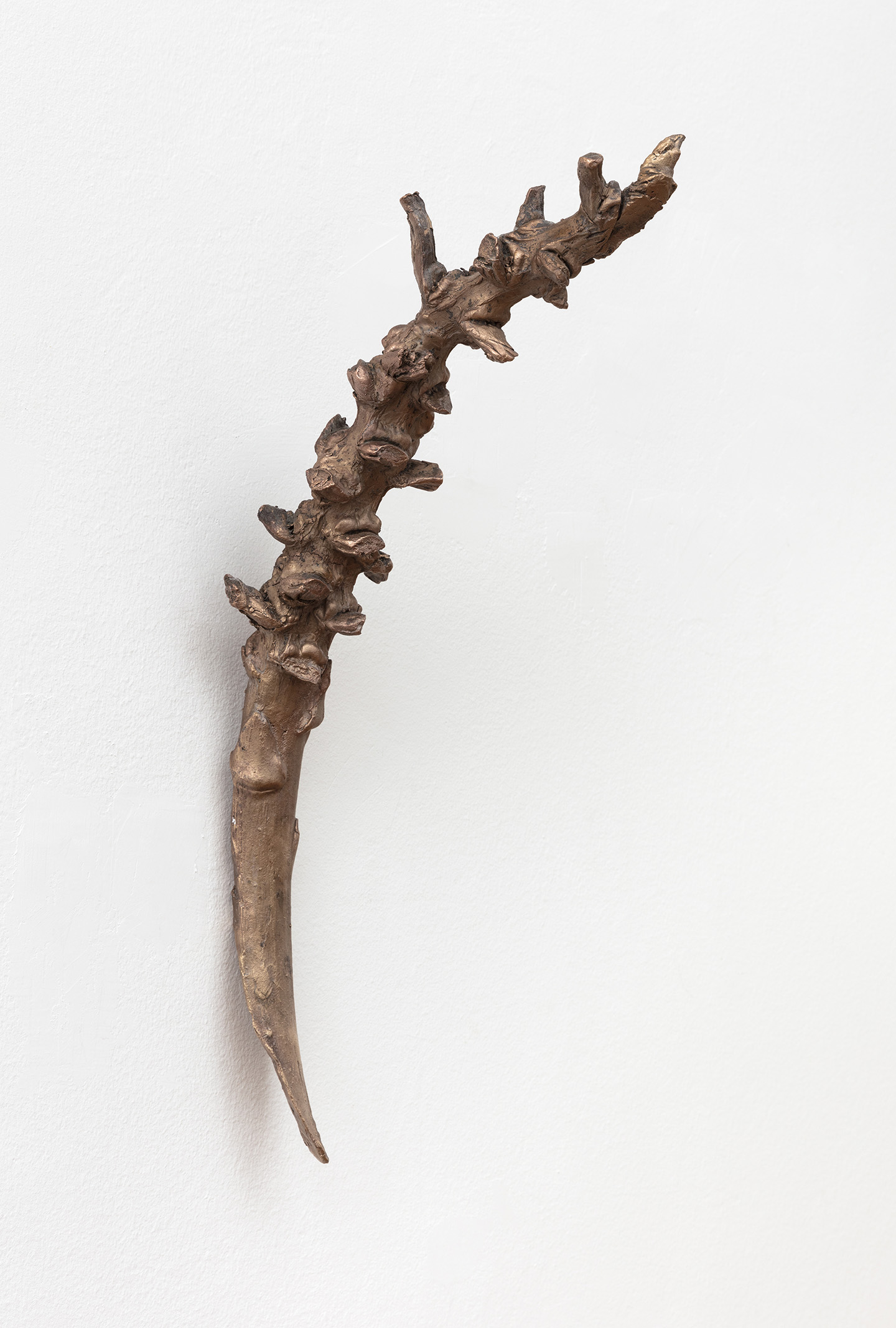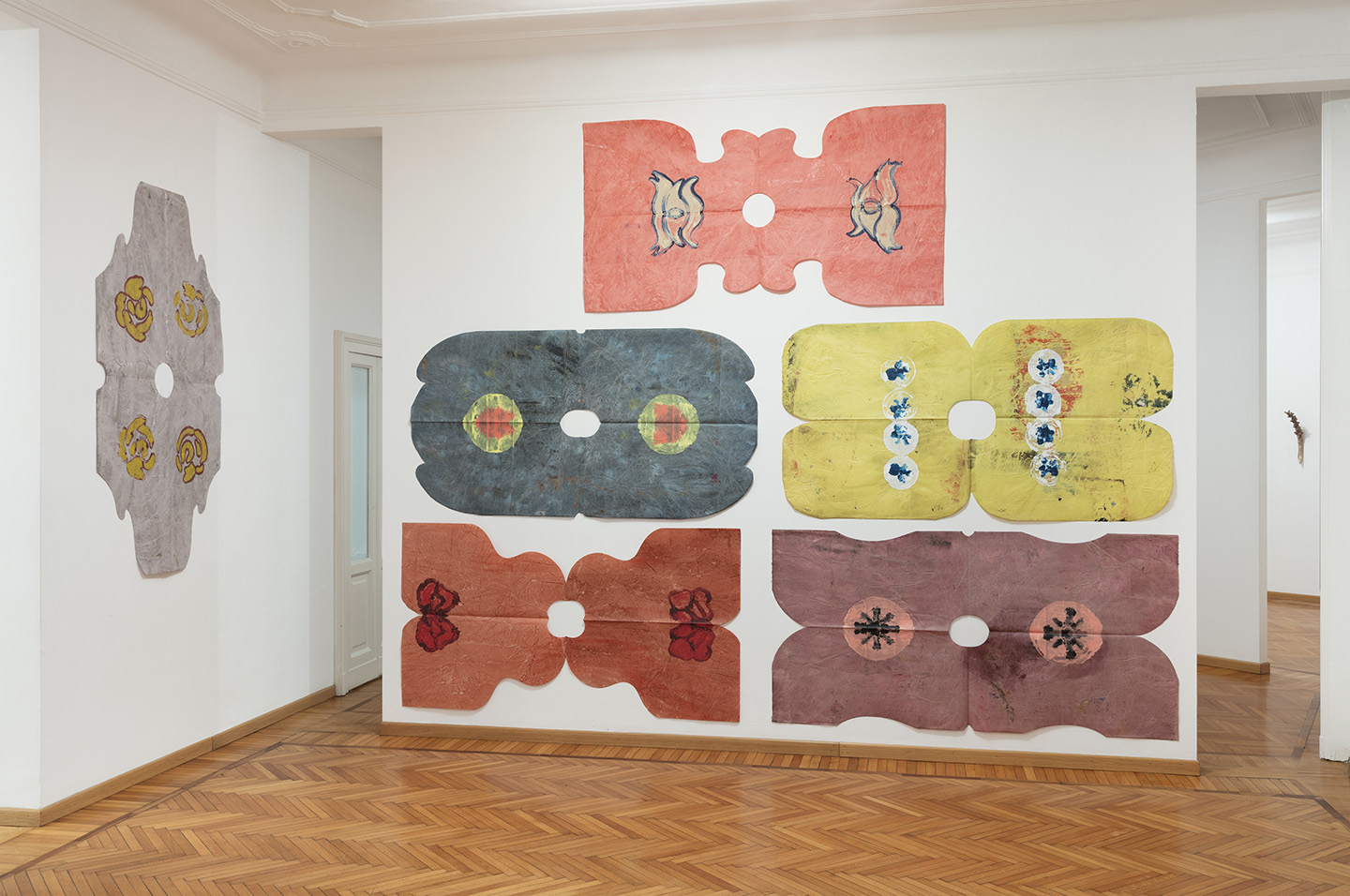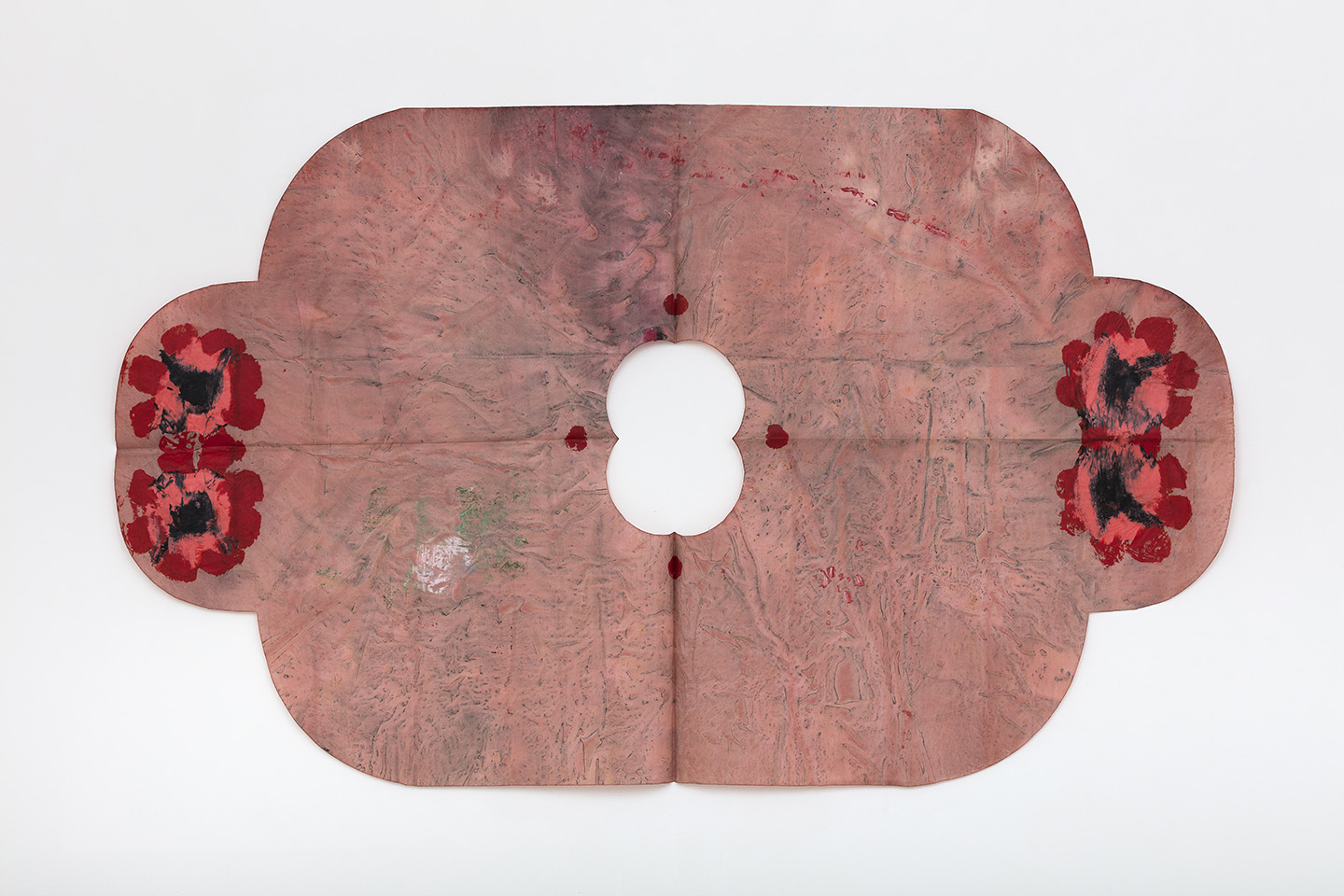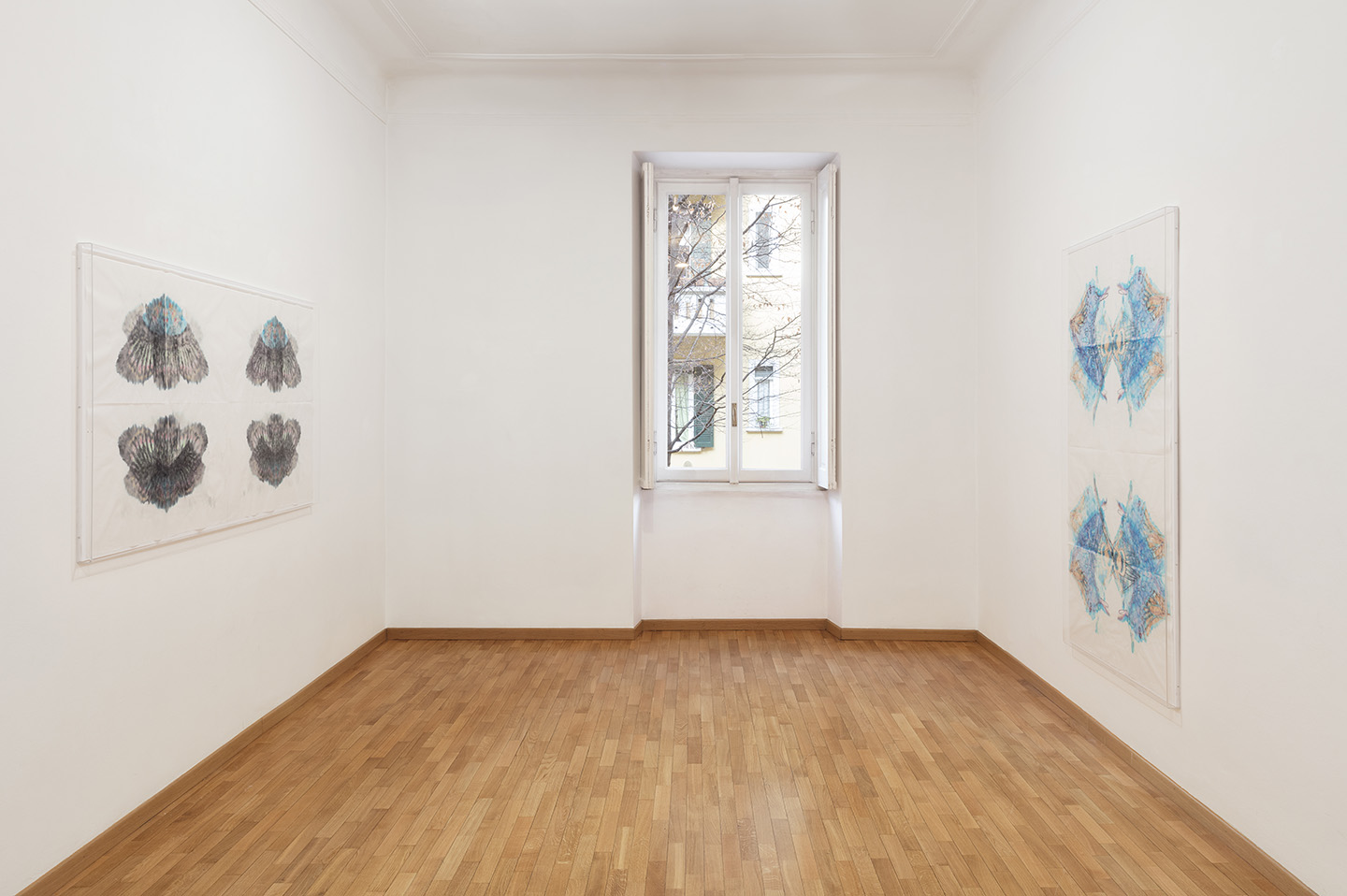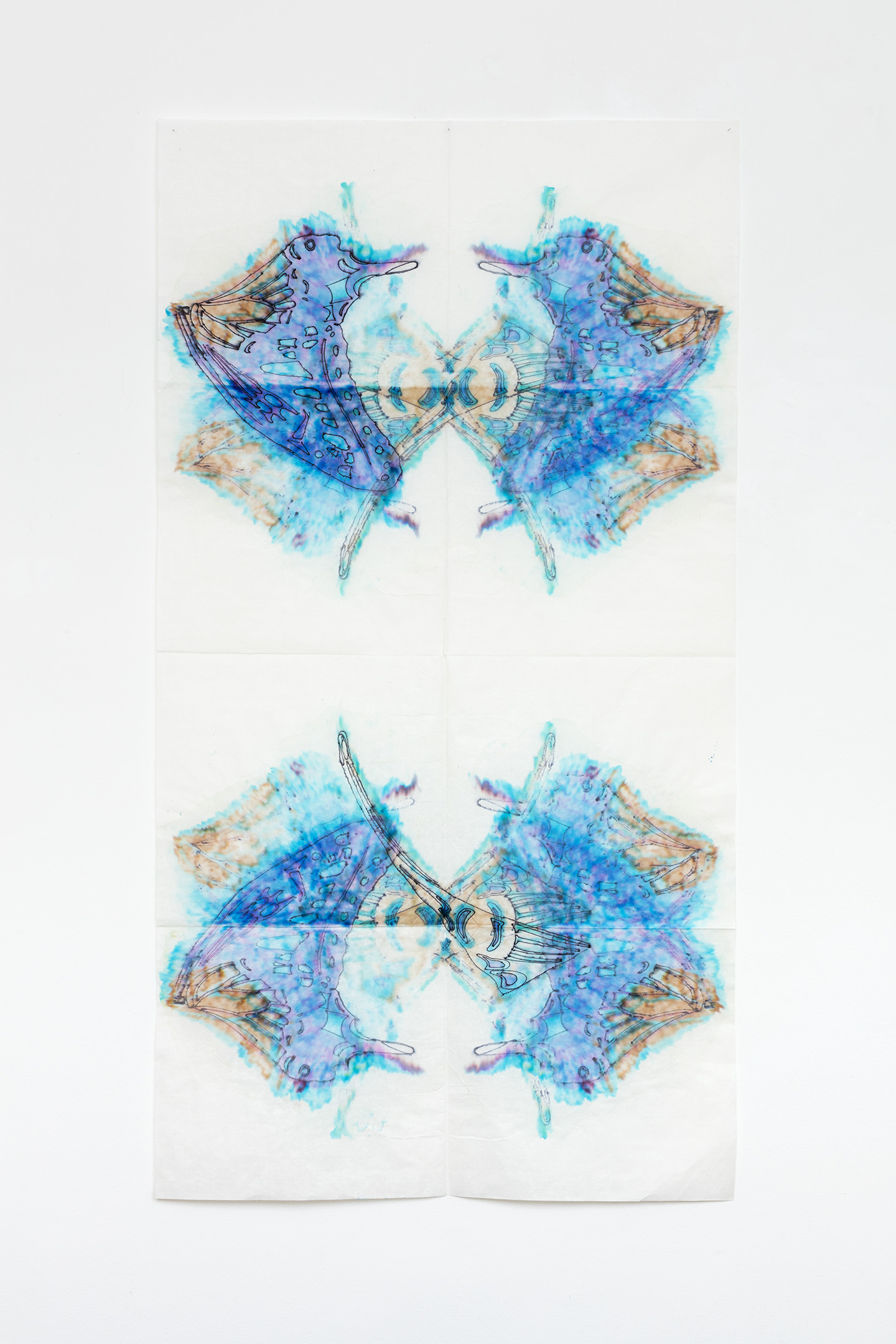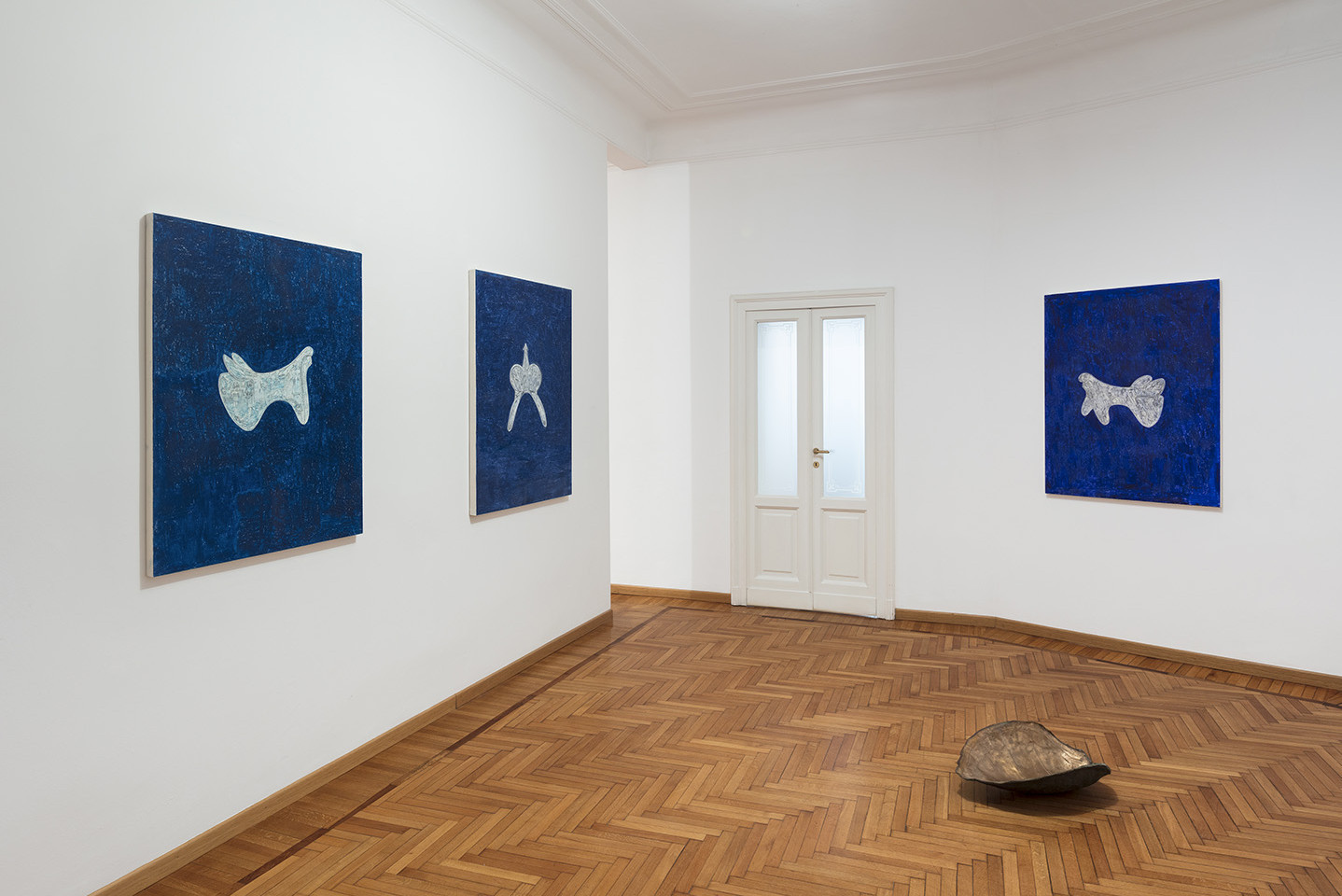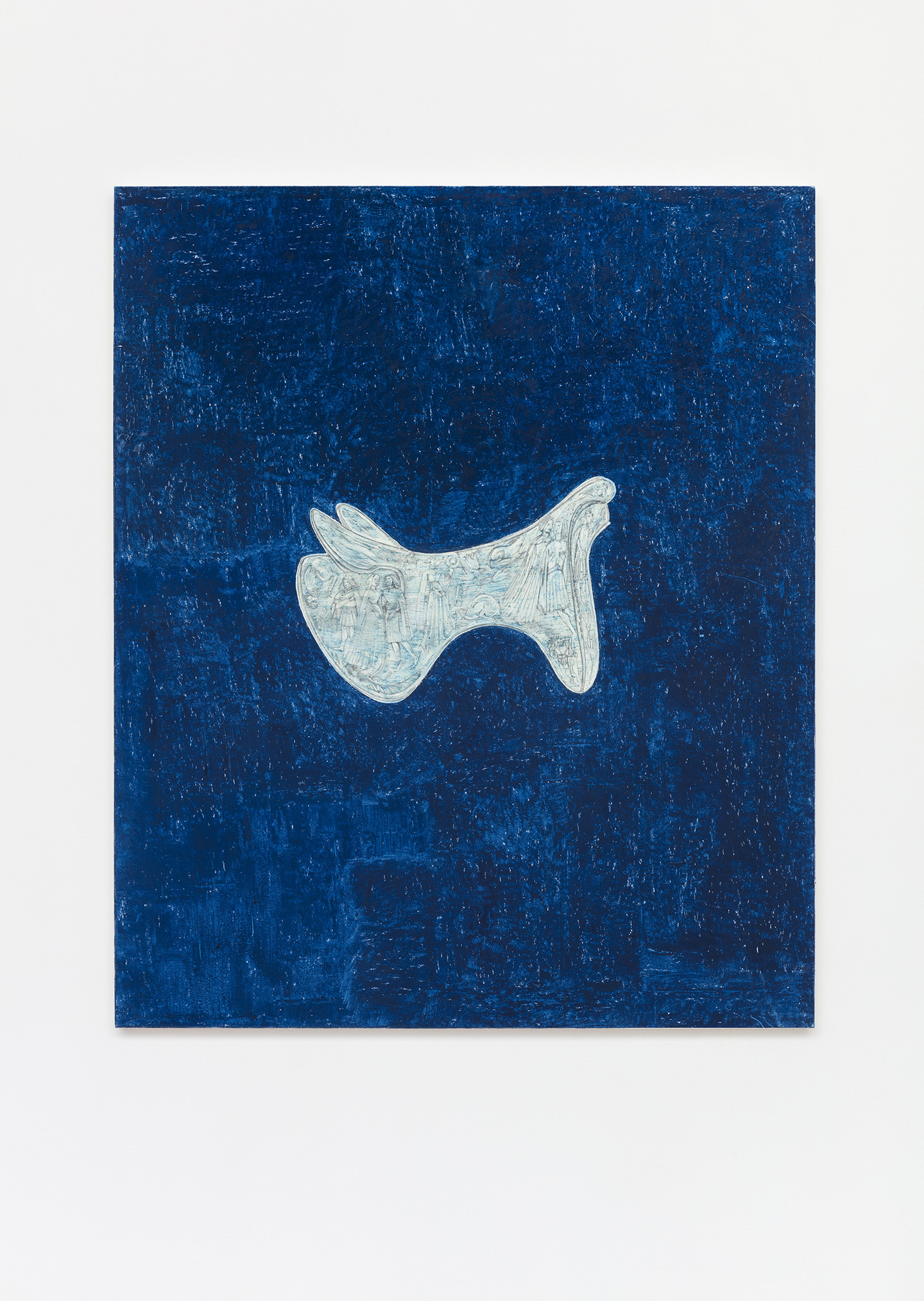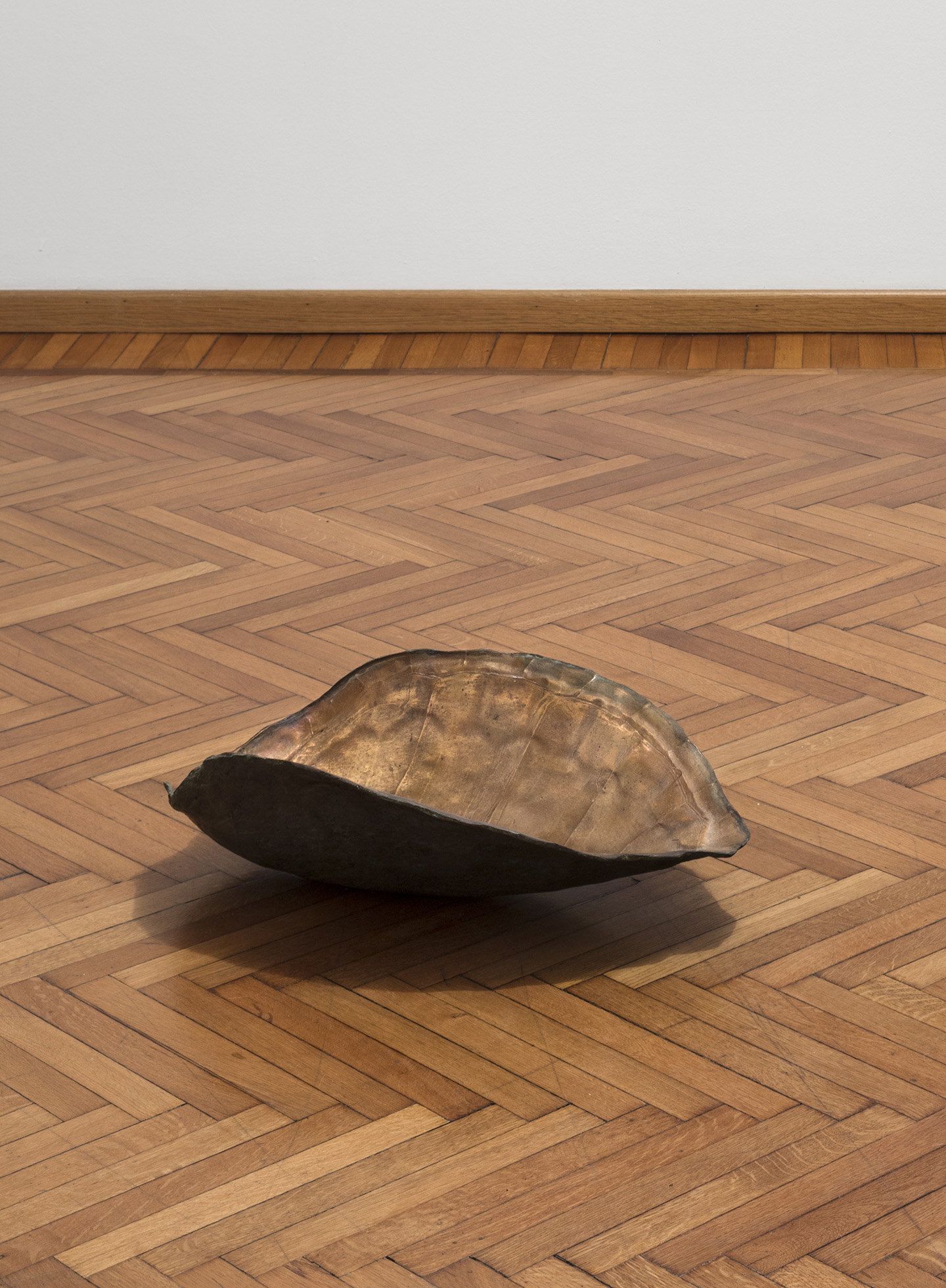 We are pleased to announce Alexandra, the first solo show by Lupo Borgonovo at the gallery in Milan. The exhibition features works on paper and sculptures of great visual impact. The title Alexandra, from the name of the world's biggest butterfly, sums up the factors that cross all the works on view in different ways: symmetry, color, geometry as the matrix of decoration, the repetition intrinsic to rhythm, the impulse to collect and camouflage.
Through the research conducted in recent years, Borgonovo has developed a body of work that combines the visual language traditionally associated with an exotic imaginary with an interest in the processes of the transformation of matter. Every work is thus one facet of a narrative that blends ancestral myths and contemporary stories in a unique cosmogony.
The artist has constructed Alexandra as a set of evocative aesthetic concatenations, organizing the rooms in an intense rhythm of historical ramifications. Time is not perceived only as a membrane that surrounds things, but also as a material that can be used in the creation of work. Two generating forces seem to emerge in Borgonovo's practice: space and time, welded together. Designing space means designing time.
The first room presents two large works from the Agua series, made on rice paper during time spent by the artist in China. The drawings reference the imagery of antique oriental prints, representations of garments and butterflies. The procedure for their production involves delicate immersion in water, during which multiple, evanescent images spontaneously take form.
In the adjacent room an explosion of colors surrounds the space; like many butterflies or antique sacred vestments, the "cloaks" with the title Alix are also made on paper, and stand out on all the walls.
The oil pastels entitled Chevalon, made by applying and removing various layers of color, depict an ivory saddle from the German tradition of the 1700s, seen from various vantage points. On the floor the large bronze sculpture Konko shows a negative view of a tortoise shell, bringing out its particular geometric design.
The last room contains the Ibu sculptures, bronze castings made from the mold of a palm branch, in which the sculptural process takes on the tones of ceremony or ritual. Intervening on the material, the artist gives rise to works that amplify their formal ambiguity, making them resemble archaic utensils, collectible daggers, or the tails of animals. These latter works seem to have conserved a closer link to the artist's previous practice, closer to the study of the natural and animal world.
at Monica de Cardenas, Milan
until 5 May 2018