CONVERSATIONS
The Octopus-Like Museum: MACRO, Rome
Close
1
2
3
4
5
6
7
8
9
10
11
12
13
14
15
16
17
18
19
20
21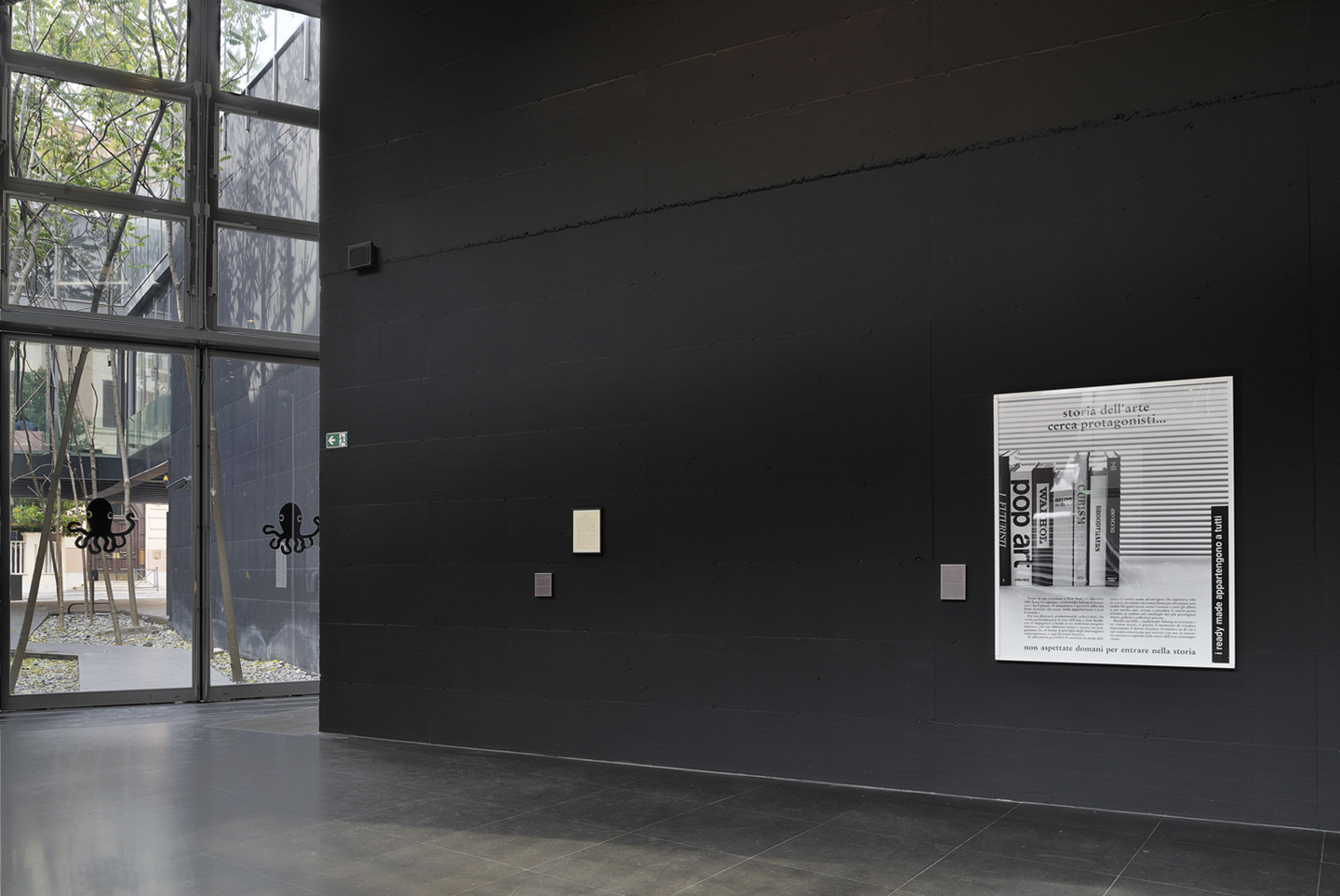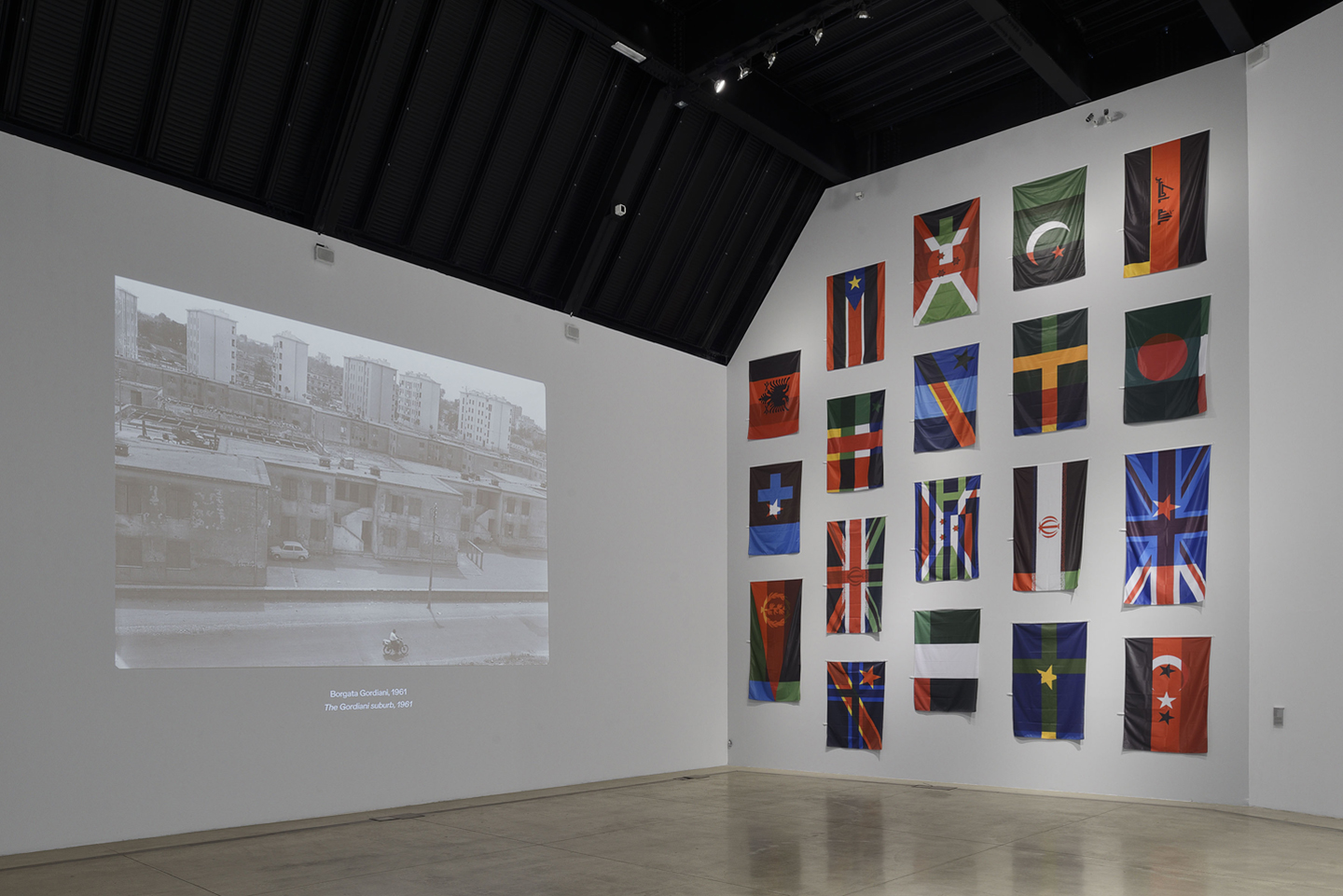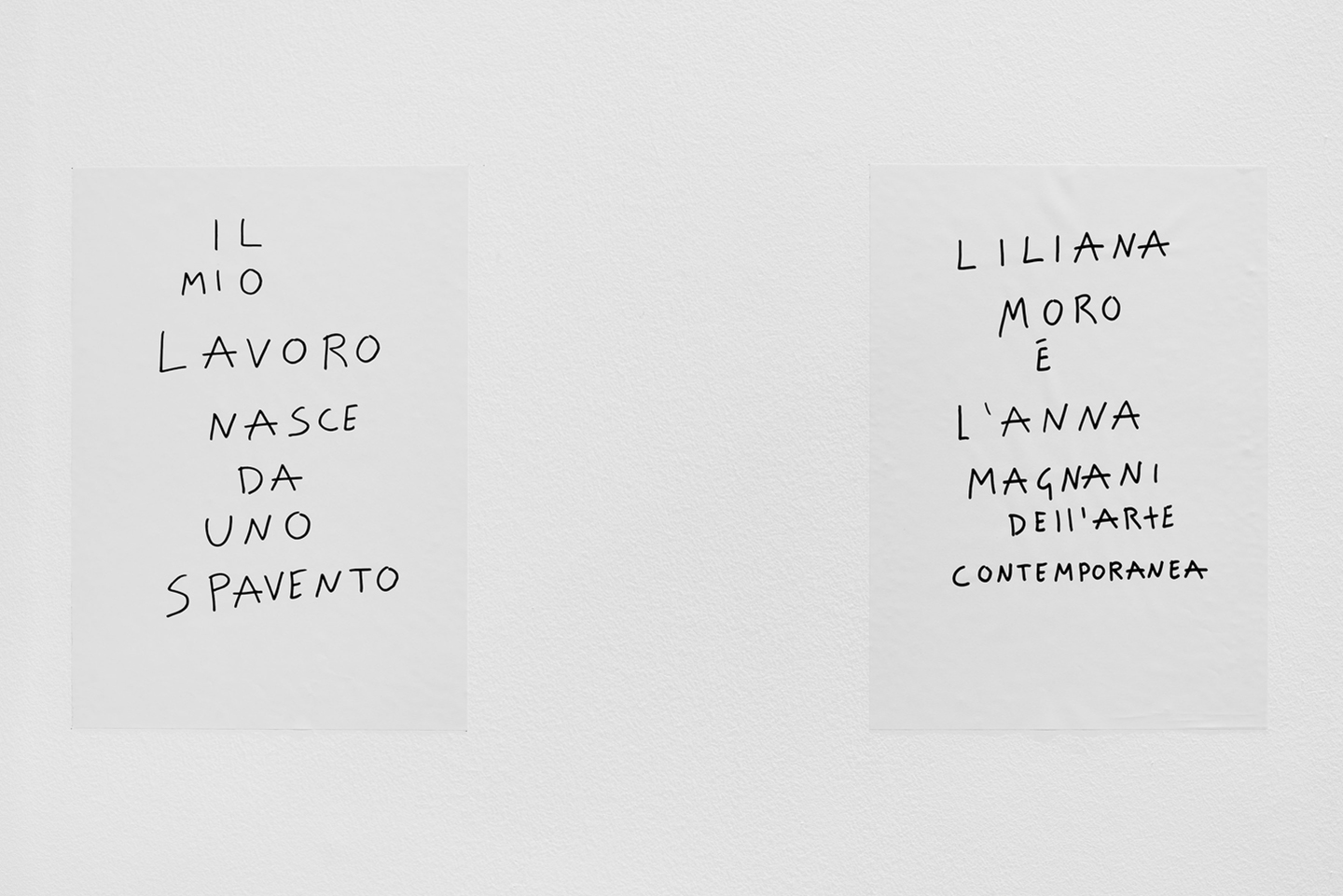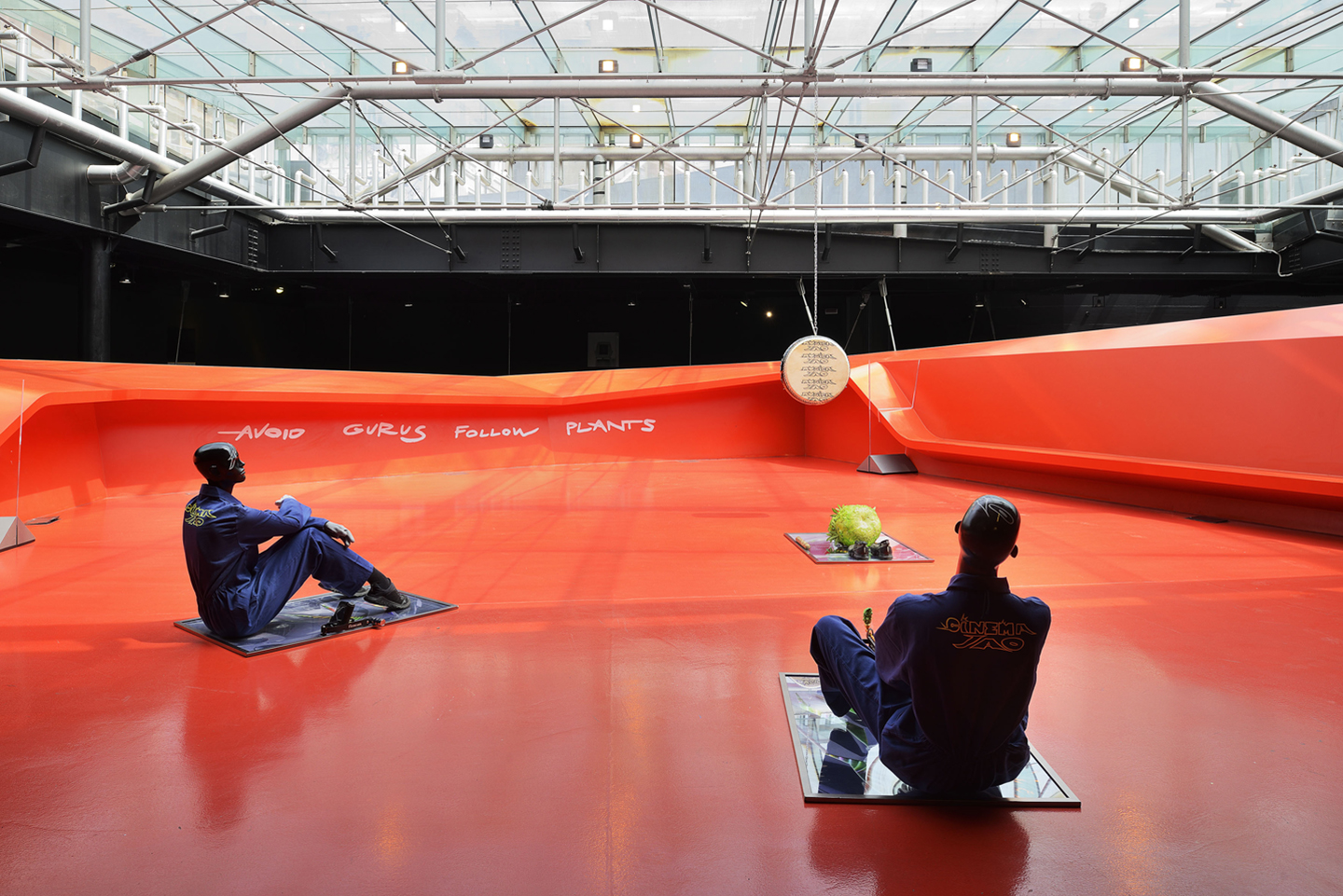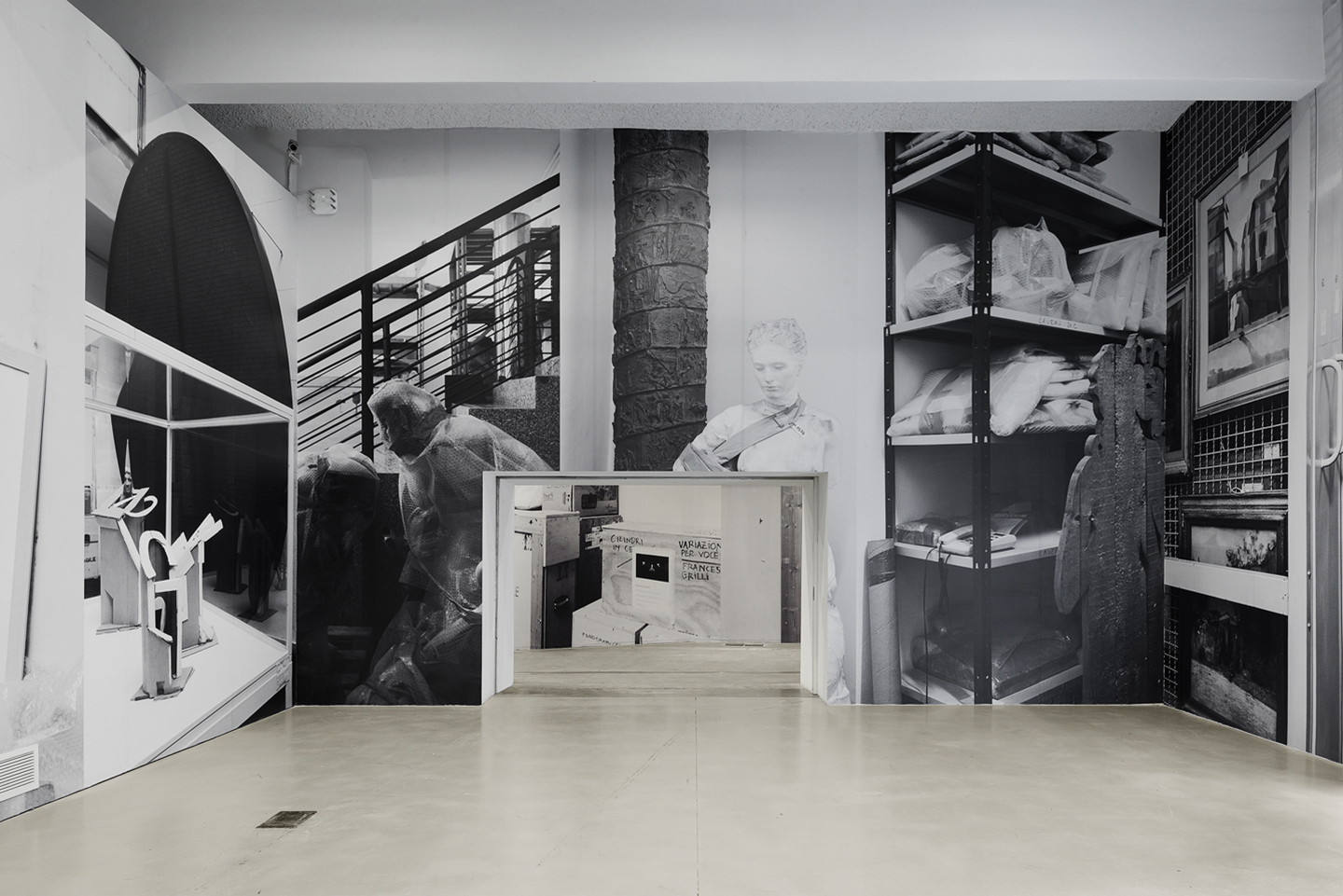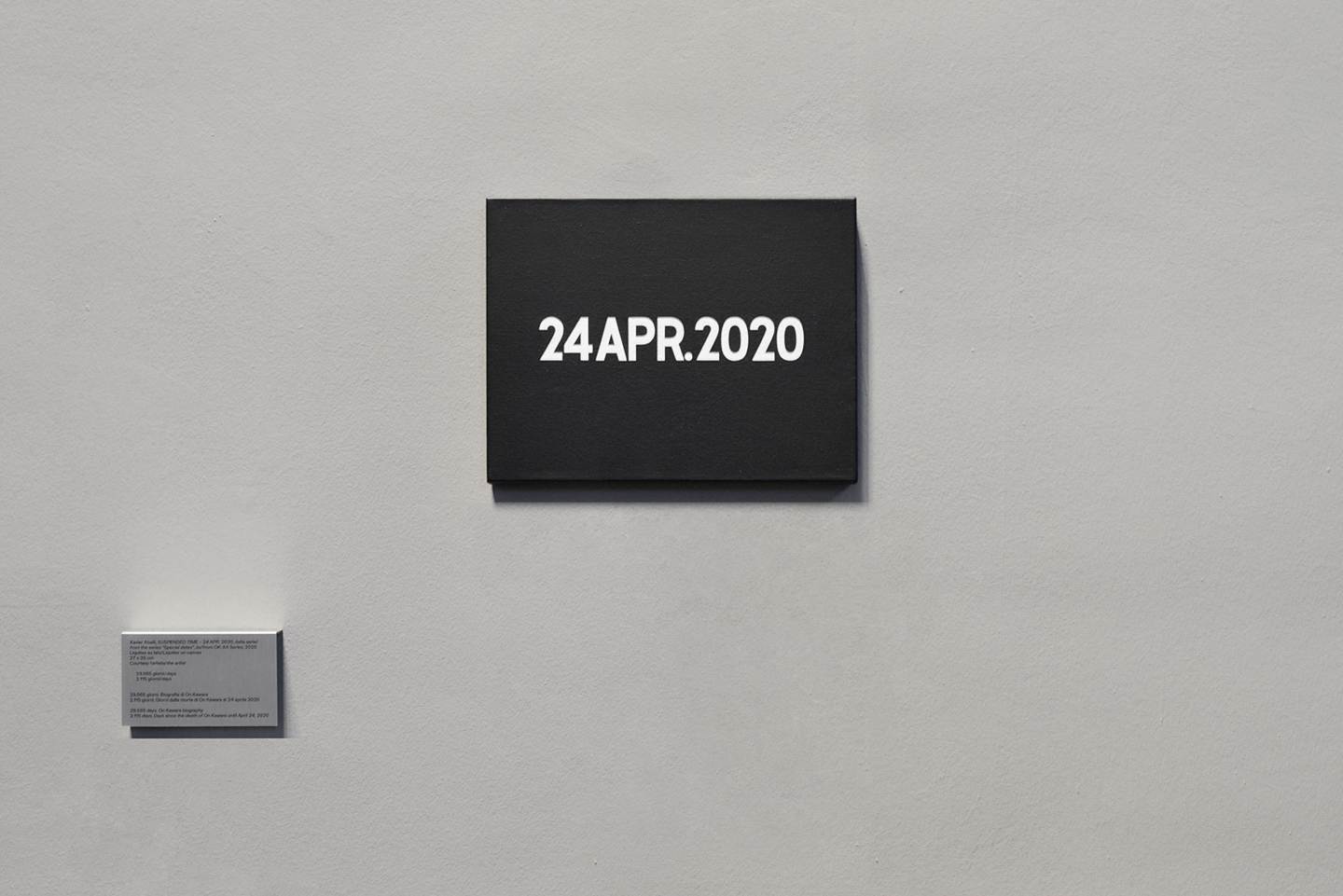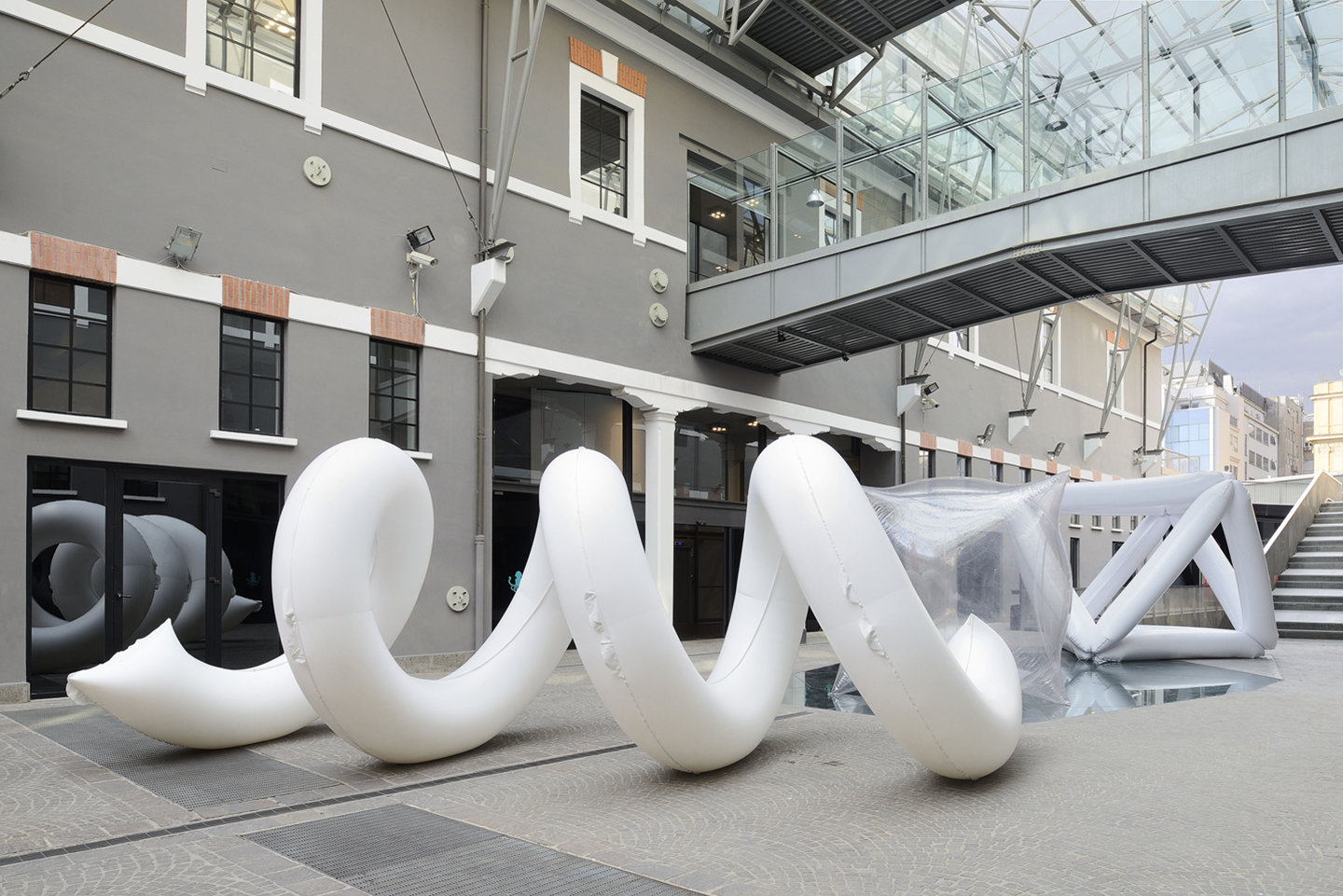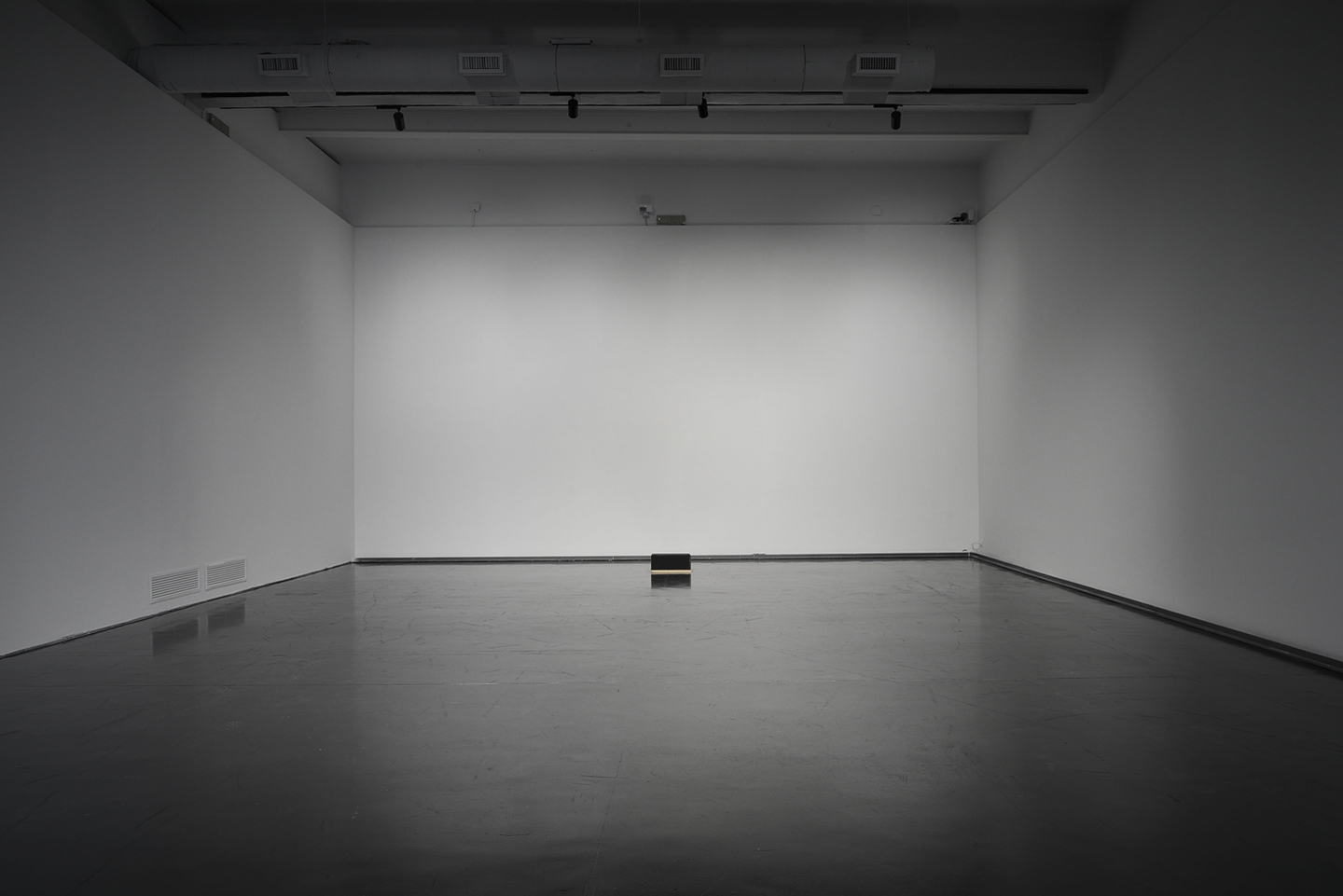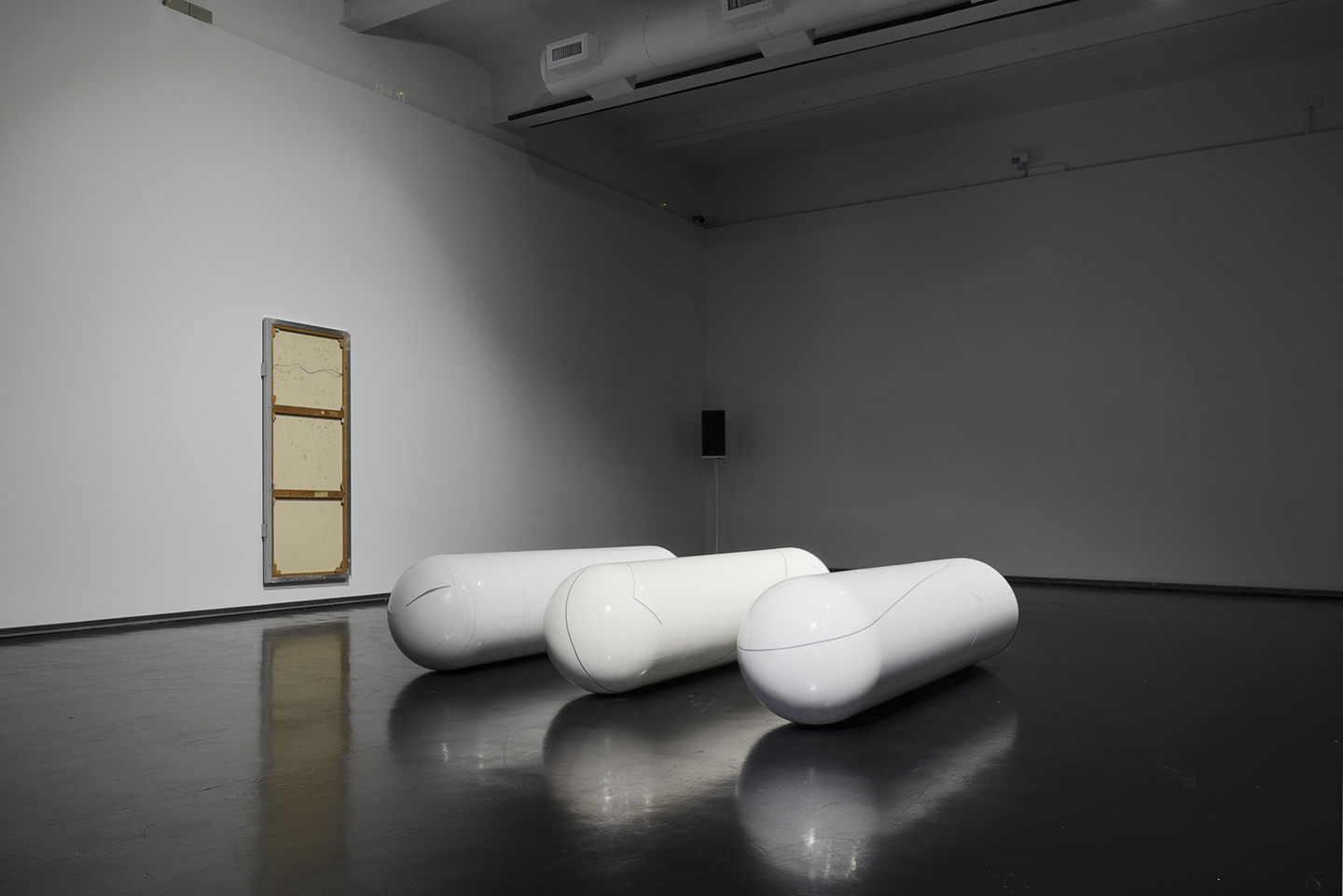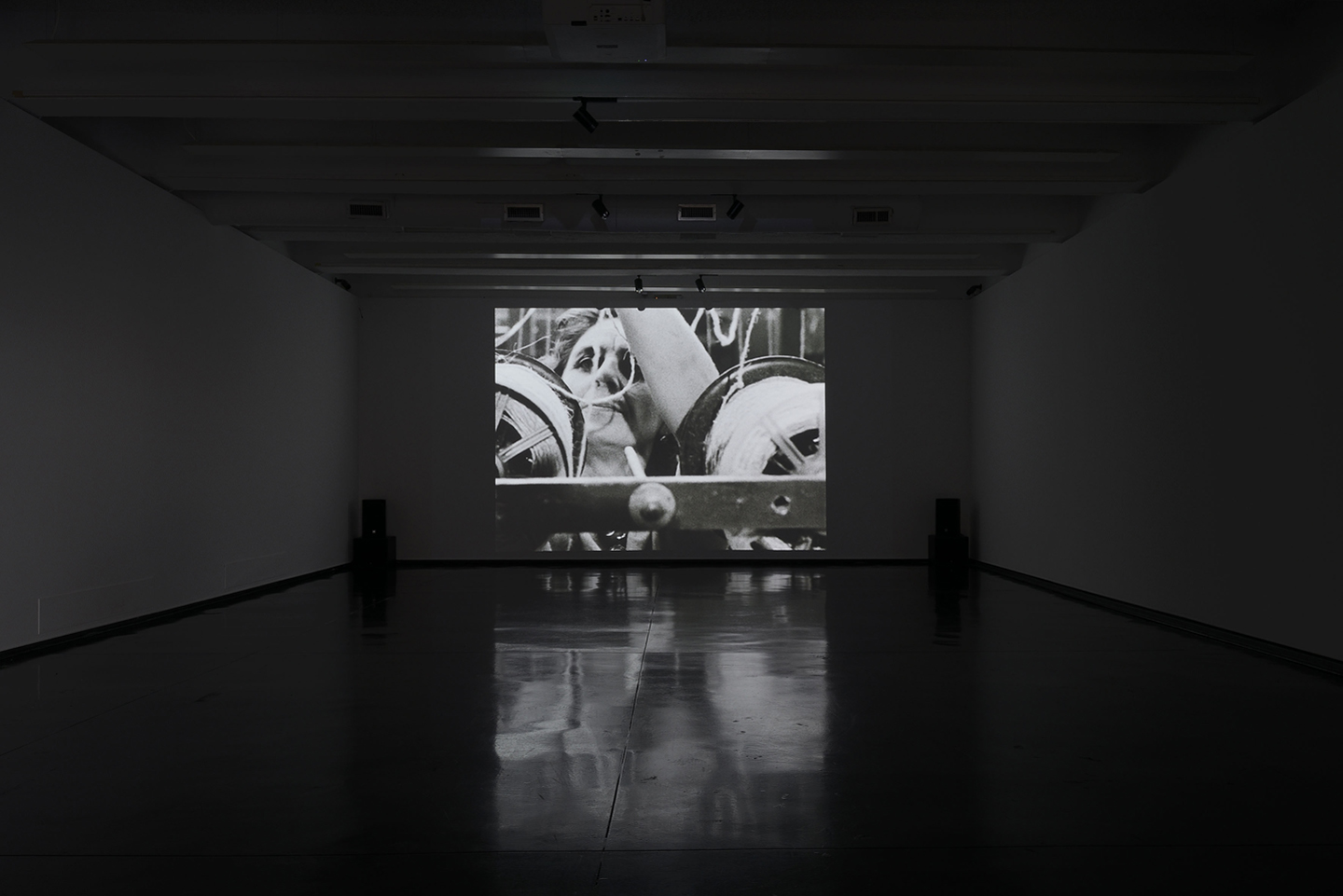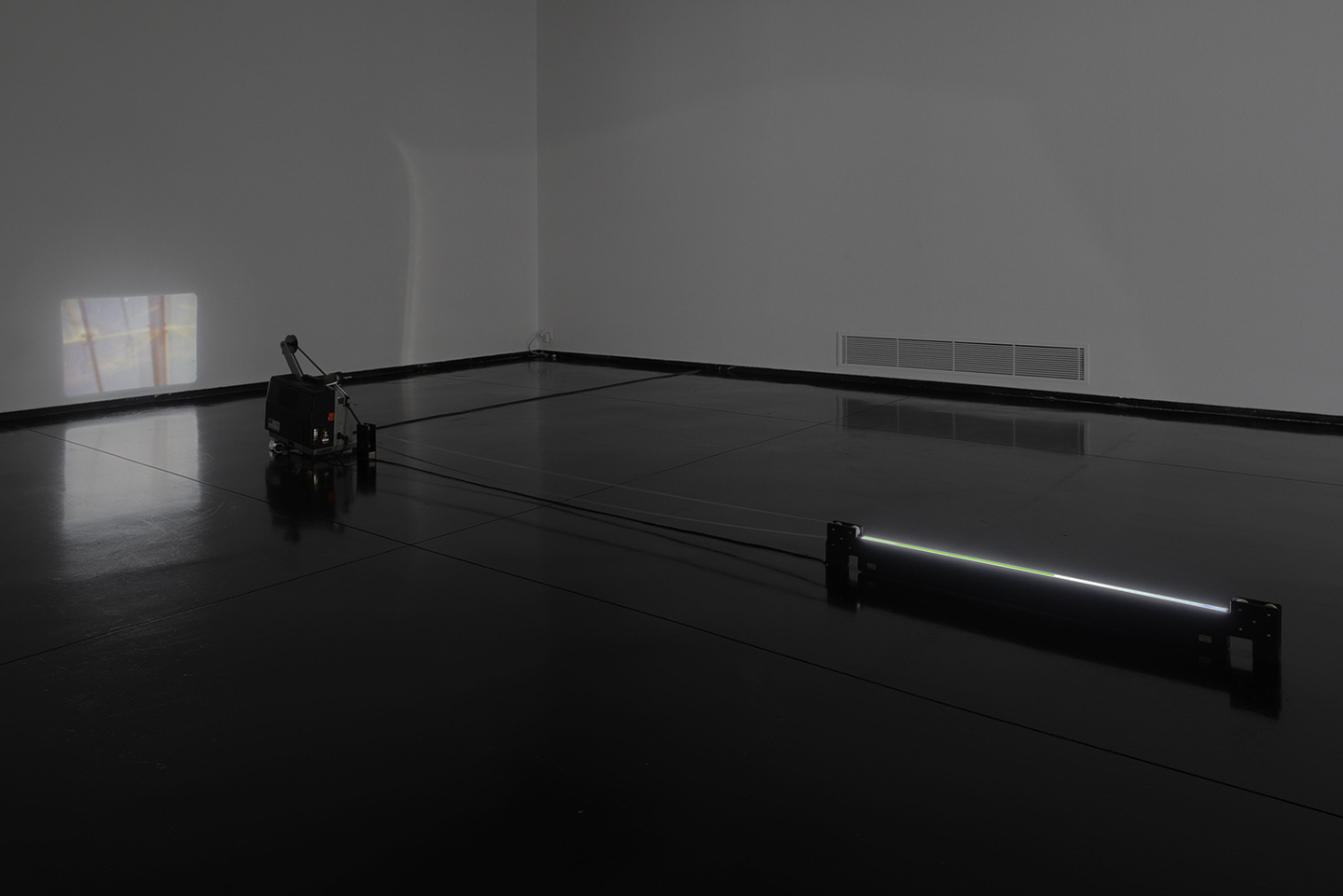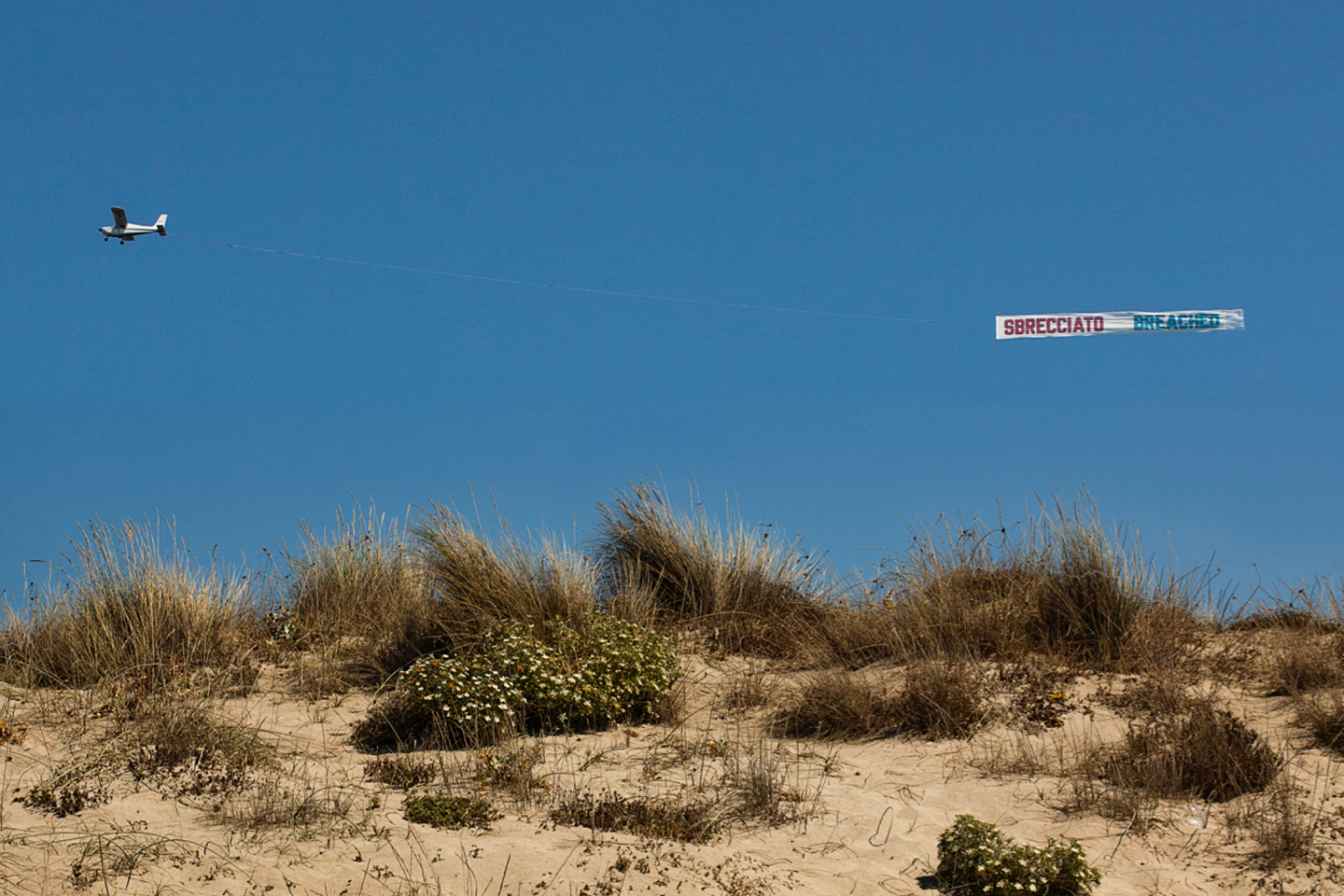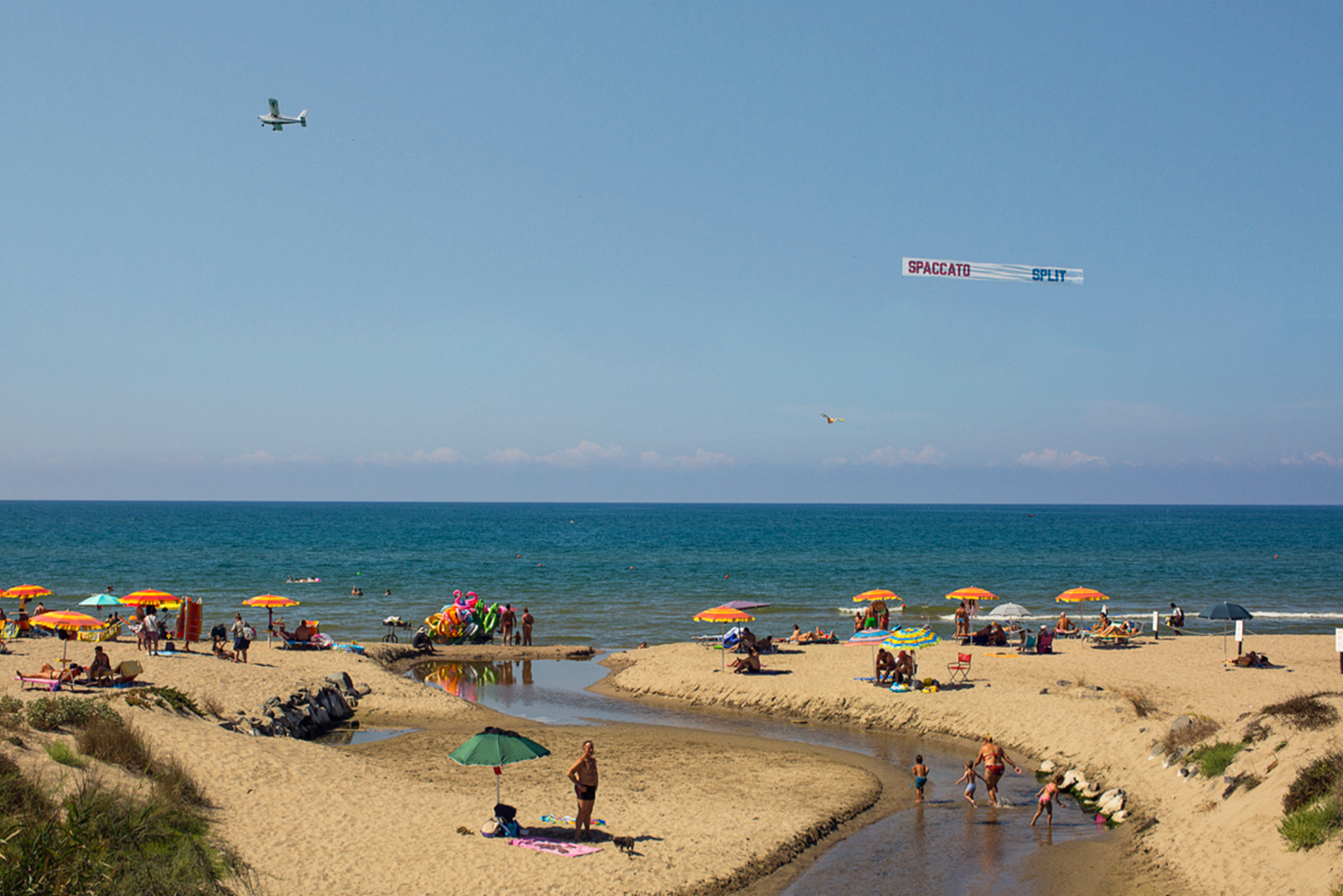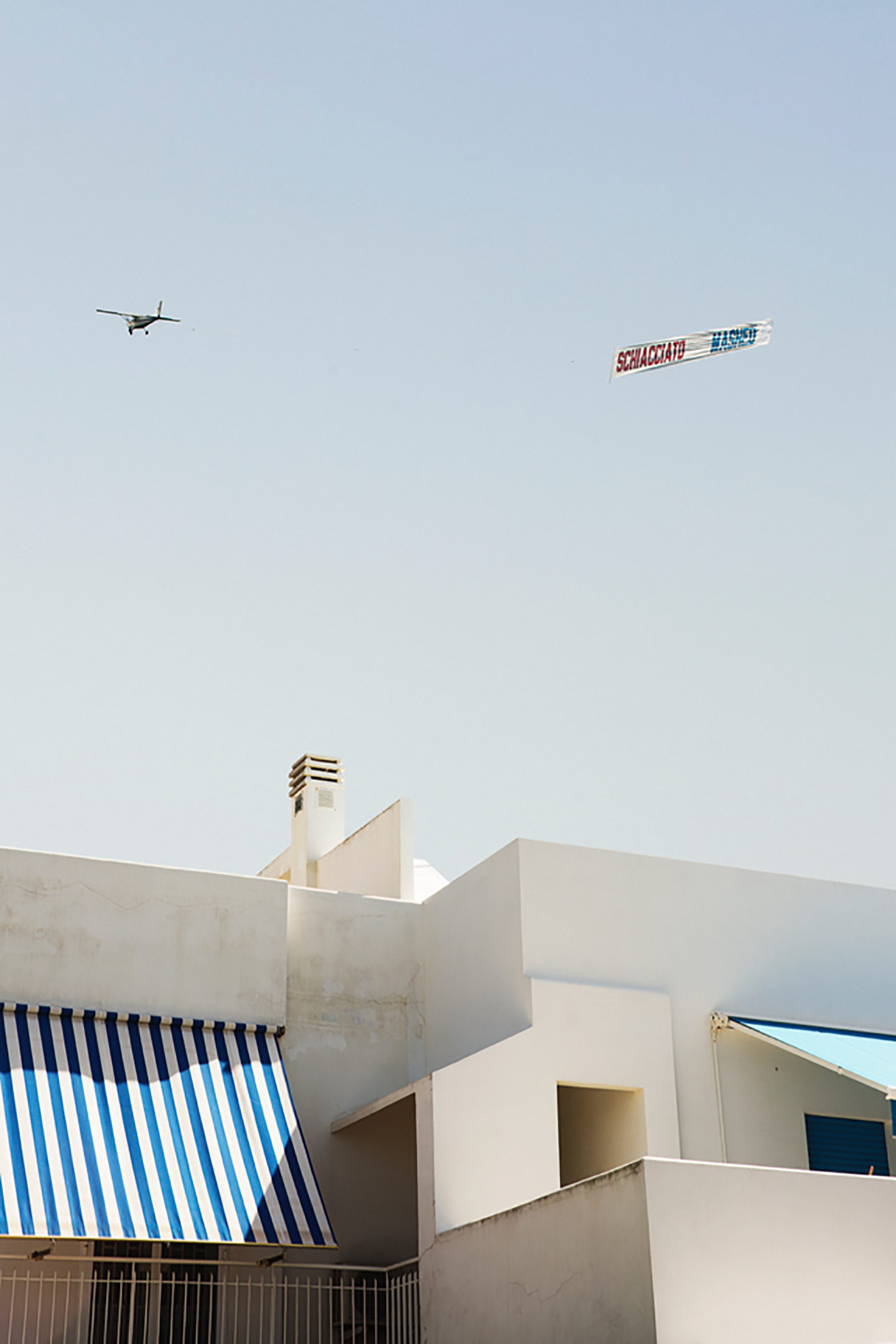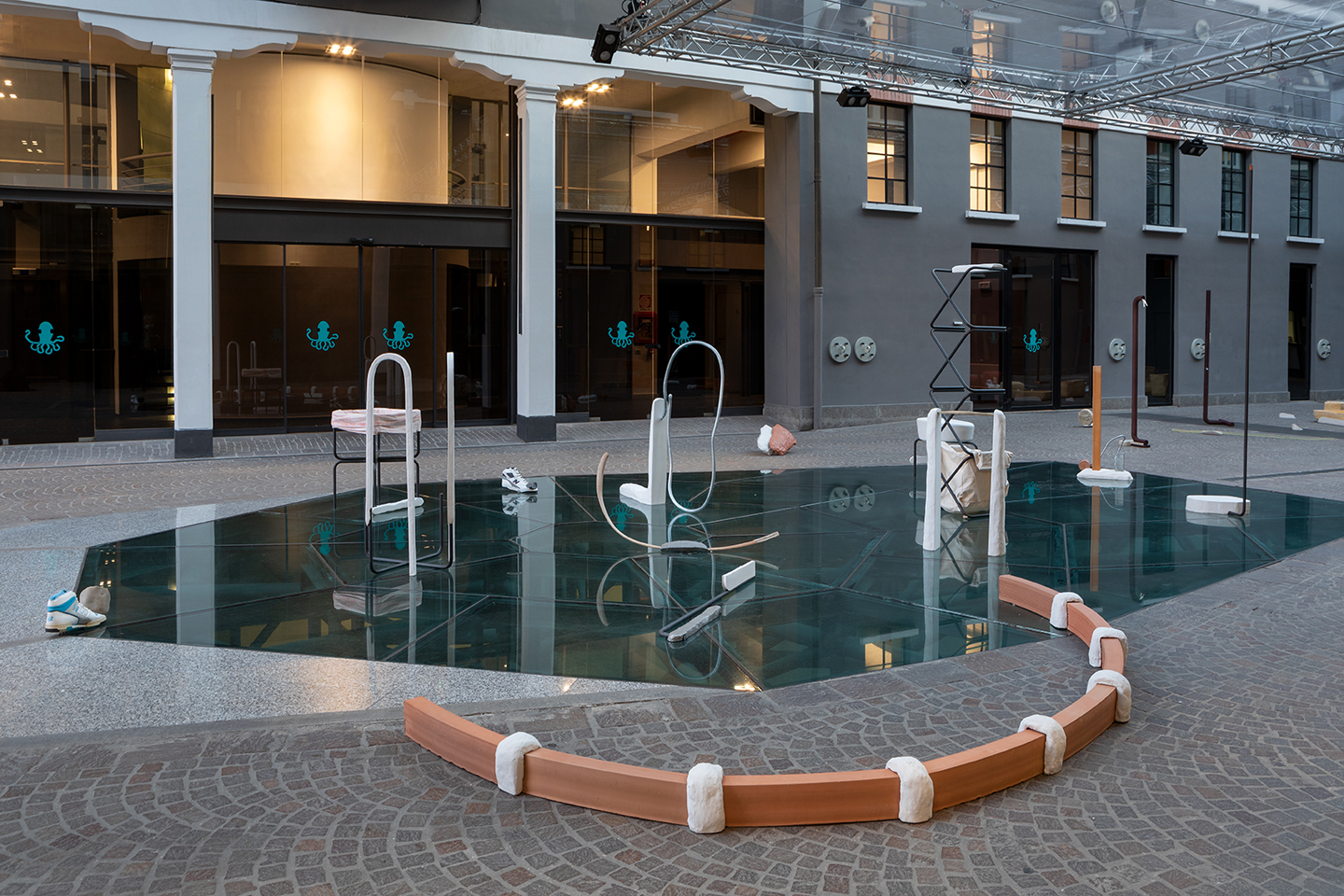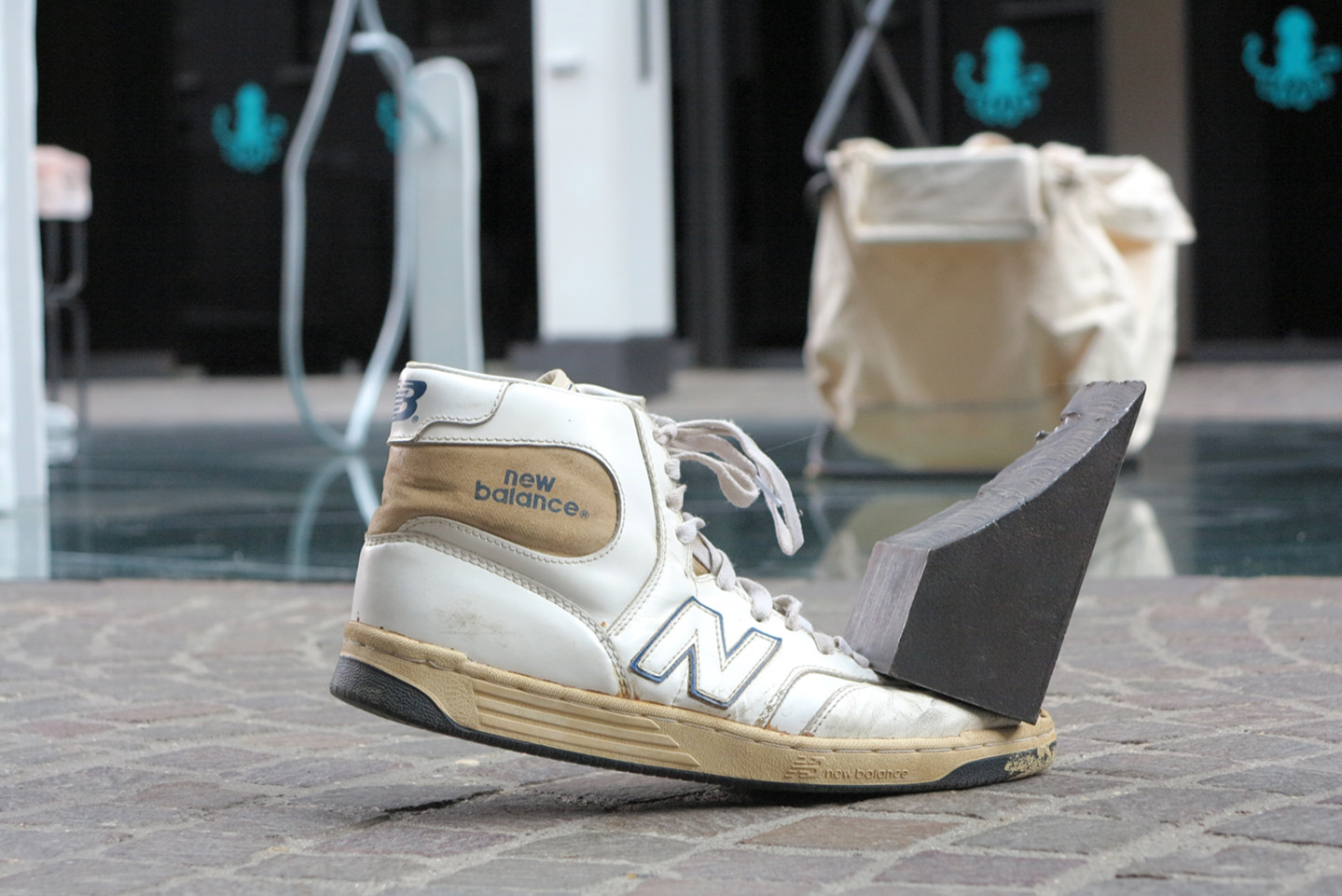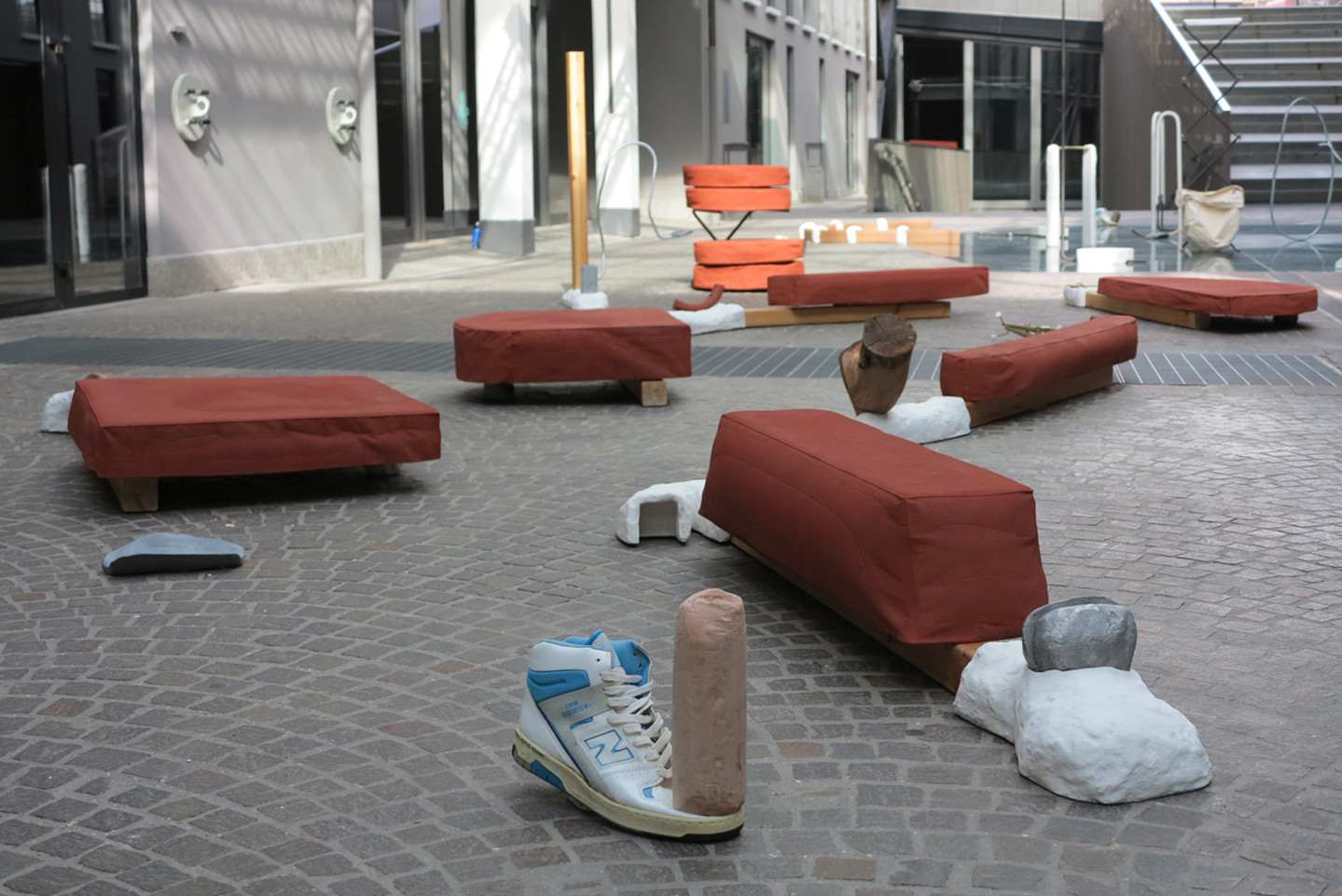 In conversation with Mousse, curator Luca Lo Pinto, recently appointed artistic director of MACRO in Rome, discusses his vision for the museum. His concept takes an "interdisciplinary and undisciplined attitude" within an institutional context. Conceived as a magazine made up of different columns, it leverages the real and the digital in equal measure. Lo Pinto is currently working on a three-year exhibition program where heterogenous forms of expression will gather in a free-admission space.
MOUSSE: Regarding your new project for MACRO in Rome, Museum for Preventive Imagination, could you expand on the relation you aim to establish between it and the cultural milieu of the city and its many other institutions?
LUCA LO PINTO: My first goal is to attract as varied a public as possible, particularly a younger audience. The fact that the museum offers free admission is fundamental. The idea to present a single three-year exhibition project that encompasses the entire institution and welcomes heterogeneous forms of expression and disciplines stems from the desire to be inclusive, to welcome a diverse range of spectators. Rome is a layered city whose cultural reality is wide but disarticulated, and with a clear distance between the so-called alternative scene and the institutional one. I like to imagine MACRO as an octopus, an entity that extends itself toward different directions and worlds, using the real and the digital in equal measure. Or to suggest another metaphor: the museum is software that produces content beyond its physical space.
M: In the Octopus Bulletin—which is part of MACRO's new visual identity—the museum speaks in the first person. It is a single character made up of the many voices involved in its daily activities. Could you tell us about this? And can you expand on how you and your team characterize this three-year exhibition program? How are you redefining the concept of a museum and its relation, or co-effect, with artistic production?
LLP: Cultural institutions today have already been forced to radically reconsider their roles, and the global pandemic has accelerated this process of self-reflection. MACRO has a troubled identity, a complex architectural structure, and limited resources, so I wanted to make its imprint as radical as possible. This was the starting point for the idea of transforming the space into a unique three-year exhibition project that would give space to imagination, ideas, and hybridized forms of expression. The entire institution will be like a three-dimensional magazine made up of different columns. This museum-magazine is marked by an interdisciplinary and undisciplined attitude completely opposed to the "traditional" museum, which (to stay with the editorial metaphors) is more like a grand romantic novel. The program of Museum for Preventive Imagination is born out of will and curiosity, putting up for debate the paradigm of the museum as well as the exhibition as a medium, and exploring its many potentials. Speaking in the first person in our bulletin is another declaration of intent. By addressing the reader-visitor directly in a horizontal way, we seek to involve them in an experience that is equally engaging and articulated in its interpretation.
M: Museum for Preventive Imagination: EDITORIAL, the opening exhibition of this new tenure, gathered a polyphonic spectrum of voices with respect to generations, backgrounds, and languages in an exhibition space of ten thousand square meters. What is the idea behind the display, where multiple perspectives converged in the creation of an open pathway?
LLP: EDITORIAL was an exhibition-manifesto that evoked and hinted at the spirit of the future program. After a few restyling interventions, I was interested, first, in rediscovering the architecture, so I chose to disseminate the artworks throughout the museum, even in less functional spaces. It is a sort of self-analysis to muster up some confidence and test ideas. The works on view were like offscreen voices guiding the visitors in a totally nonlinear, associative way, offering a vision of the container that still lacked the editorial structure (the division of exhibition spaces as columns) that now characterize it. It was the first exhibition that freed itself of all the museum's architecture and took a critical attitude toward the institution as an authoritarian body.
It's no coincidence that the show opened with a 1970 fax sent by Seth Siegelaub to a group of artists encouraging them to protect their rights. In one of the points, he writes: "Would it be possible for artists to control museums?" Shown next to this document is an advertising manifesto by Philippe Thomas under the name of the made-up agency readymades belong to everyone® (1988). They are both important statements against the history of art, museums, the market, and the commodification of the artwork and the artist. Similarly, we associated an anthem of rave culture, "The Sounds of Rome" by Lory D (2020), with blowups of Giovanna Silva's photographs of the museum's storage as dual portraits of culturally distant, but equally relevant, scenes. In the exhibition I also placed figures who have demonstrated a resistance to preconceived codes—Emilio Prini, Trisha Donnelly, Sister Corita Kent, Sarah Rapson, and Gino De Dominicis—or works of protest, like those by Gastone Novelli made for the 1968 Venice Biennale, and by Luigi Nono.
M: How did your experiences as editor and cofounder of NERO affect the physical and theoretical frameworks of this show and its forthcoming steps—namely the model of a magazine and an "editorial" structure?
LLP: The idea of rereading the museum with an editorial approach is perhaps unconsciously influenced by my having directed a magazine, but the starting point really arose from the need to make such a complex space accessible. Transforming the different exhibition rooms into various columns, which welcome different forms of expression—music, graphic design, exhibition making, printed matter—is an attempt to render intelligible and coherent an experience usually fragmented and rhizomatic when visiting these enormous architectural boxes. The juxtaposition of vastly different practices and imaginaries forces the visitor to find their own interpretation, seek their own meaning, with respect to what has been produced by this device.
M: Could you retrace the genesis of the collective experience TRACCE / TRACES by Lawrence Weiner, inaugurated this summer in the sky along the Italian coast from Ladispoli to Anzio?
LLP: An aerial exhibition by Lawrence Weiner using advertising banners was my secret wish—a project that I'd had in mind for the past ten years but hadn't been able to carry out. During the lockdown, I was looking for a way to escape the awkward chase for digital content that so many museums were enacting, and thought that this exhibition could be particularly relevant, and a way of demonstrating that there are a lot of modes in which one can move beyond the physical spaces of the museum. It was a little miracle. I wrote to Lawrence and he immediately liked the idea, and within ten days he sent a project. It was a totally ephemeral and mesmerizing experience that will be documented through a book and a documentary.1
M: MACRO has a collection of more than one thousand works, mostly inaccessible to the public. What is your ideal aspiration—if any—in working with it?
LLP: Reflecting on the collection as a central aspect of a museum's identity has been key to the development of the program. Rather than concentrating on individual works, I thought about the concept of a collection, and the fact that the majority of pieces in museum collections are not seen by the public, living instead in storage's darkness. Consequently, the works are like rumors, ghosts, which exist but primarily circulate as photographs, thus mediated. I wanted to share this reflection and everything it entails with a nonspecialized public, so I asked Giovanna Silva to photograph the storage and present the pictures as blowups in a space that connects the old wing to the new one. It's an immersive environment, envisioned as a desktop that welcomes a future collection. In fact, artworks by young Italian emerging artists (Carola Bonfili, Costanza Candeloro, Ludovica Carbotta, Gianluca Concialdi, Giulia Crispiani, Giorgio Di Noto, Renato Leotta, Beatrice Marchi, Diego Marcon, Francesco Pedraglio, SAGG NAPOLI, Davide Stucchi, and others to come) will be installed on the wallpaper with the aim of building and presenting a collection in the making, giving space to a generation not yet represented in museums.
M: Who were the participants in AGORA, the last project of conferences, encounters, symposia, talks, and screenings? And what can you tell us about its ongoing format?
LLP: AGORA is one of the "columns" around which the museum-magazine is structured. The so-called public program becomes, in this case, an integral part of the overall programming—on the same level as the exhibitions. It includes an intense schedule of talks, conferences, and screenings. Many of these are structured around specific formats. For example, in A Story, some artists are invited to present, in a subjective way, a history of art, narrating their own personal genealogy of influences. In An Exhibition, different curators discuss a specific show not curated by them, but that has been important in their own professional path. A Work is a series of conferences around a single artwork. A Film are master classes by filmmakers, directors of photography, or screenwriters on a movie by someone else of particular relevance. And in Rewind/Recount, musicians talk about their careers through tracks and records that have influenced them. We are organizing a number of screenings of rare, experimental 16mm films as well.
M: Could you briefly expand on at. this moment (2020), the heterogeneous site-specific installation conceived by Cypriot artist Phanos Kyriacou for MACRO's central outdoor courtyard? How do the different weights and forms of the works act as reciprocal presences, creating an environment of possible, ever-changing relationships?
LLP: I have been following Phanos's research for years with admiration and curiosity. I have always been struck by his way of writing in space and modeling it with sculptural objects, treating them as words. I thought he might have the right sensitivity to deal with an atypical exhibition space like the central courtyard, which has the characteristics of a window gallery. In the past it has been used to display monumental works, but I was interested in using it to present a proper exhibition despite the objectively difficult architectural features. He has succeeded in creating an archipelago of works that dialogue with one another and with the context. It is a sculptural landscape rich in nuances on a material and a conceptual level.
M: The eight exhibitions scheduled to open at the beginning of December 2020 are intended as autonomous projects, constituting the parts of a "living magazine" as a whole. Specifically divided into columns—Solo/Multi, RETROFUTURE, Arrhythmics, Poliphony, In-Design, Chamber Music, Rehearsal, and Bibliographic Office—these shows will host a spectrum of content, which will be modified over time. Could you share some insights regarding this upcoming chapter, and how its concept will affect your curatorial approach inside the different spaces of MACRO?
LLP: On this occasion we will unveil the editorial structure in its full form by inaugurating all the various sections and related exhibitions at once. Afterward the programming will have staggered rhythms, giving life to a real puzzle of projects that will be articulated in a rhizomatic way. The contents we are opening with are extremely heterogeneous, inviting the public to navigate between apparently distant disciplines, works, and worlds, imagining continuous associations of meaning. That sprawling thought model represented by our octopus avatar will find its full form, making this transversality of languages produce a complexity in the visitor's experience.
We will move from a large exhibition conceived as a Gesamtkunstwerk by Nathalie Du Pasquier to the first works that will animate RETROFUTURE (dedicated to the collection), passing through a focus on the historical experimental label Editions Mego, a study on Playmen, a self-portrait of the designer Boy Vereecken, an exhibition on Simone Carella (including Emiliano Maggi, Anna Franceschini, and Rä di Martino) and the resonances of his work in the work of other artists, a solo show by the young Japanese artist Soshiro Matsubara, and finally the first institutional exhibition dedicated to the unjustly forgotten Wolfgang Stoerchle.
[1] This project links back to the book of the same title produced in 1970 for Galleria Sperone in Turin, edited by Germano Celant.
Luca Lo Pinto (b. 1981) is the artistic director of MACRO – Museum of Contemporary Art of Rome. From 2014 to 2019 he was curator of Kunsthalle Wien. He is co-founder of the magazine and publishing house NERO.