REVIEWS
M/A\G/M\A Body and Words in Italian and Lithuanian Women's Art from 1965 to the Present
Close
1
2
3
4
5
6
7
8
9
10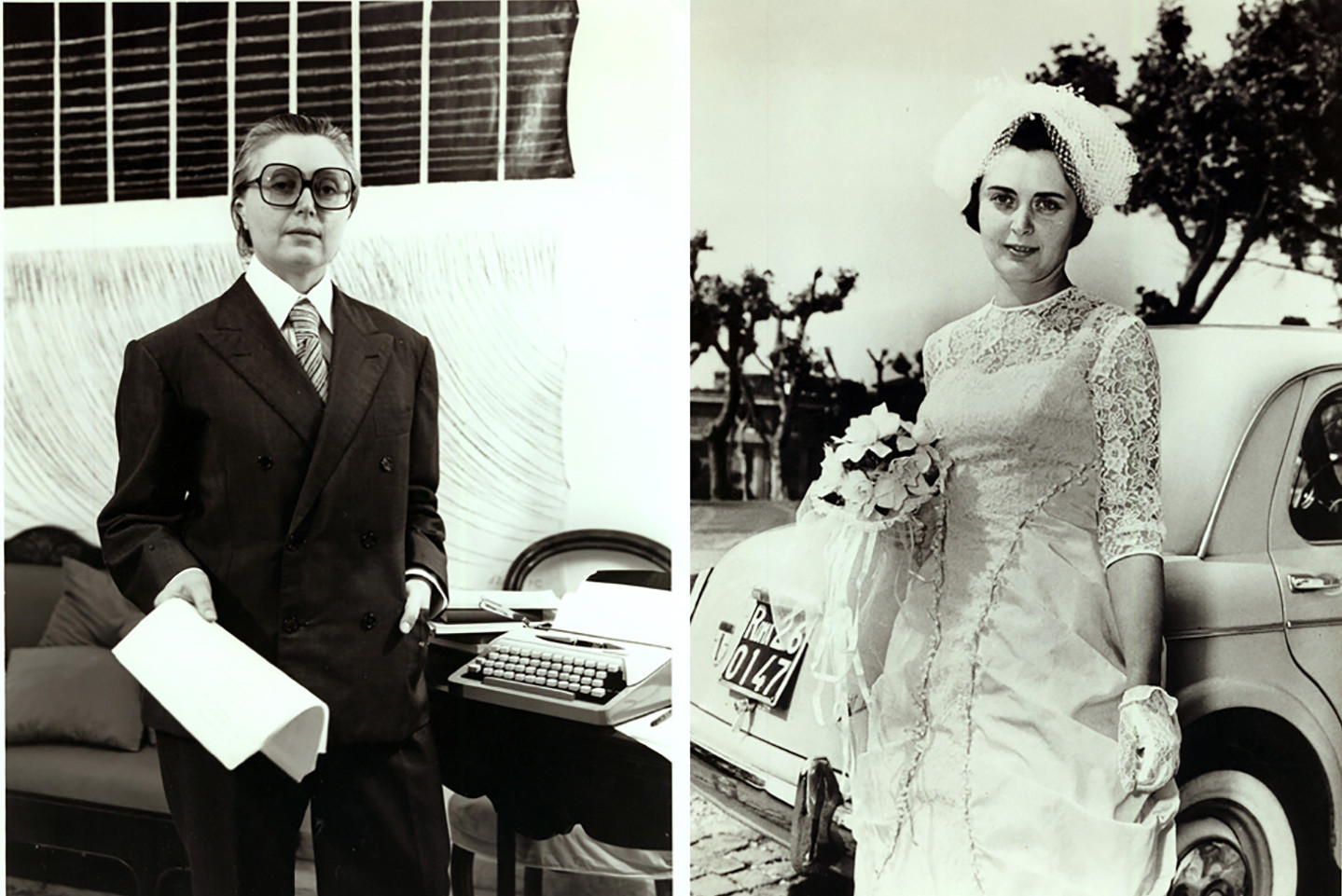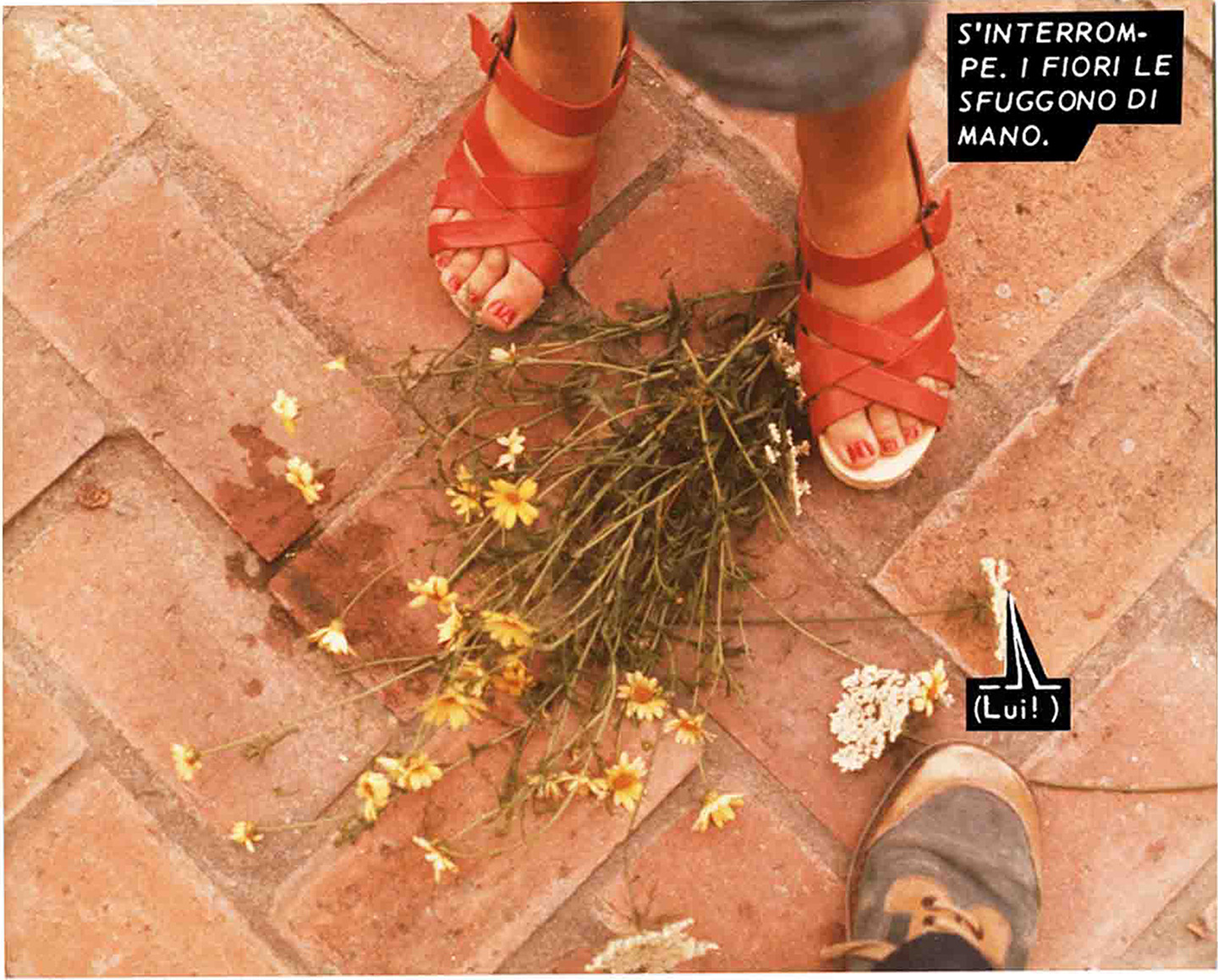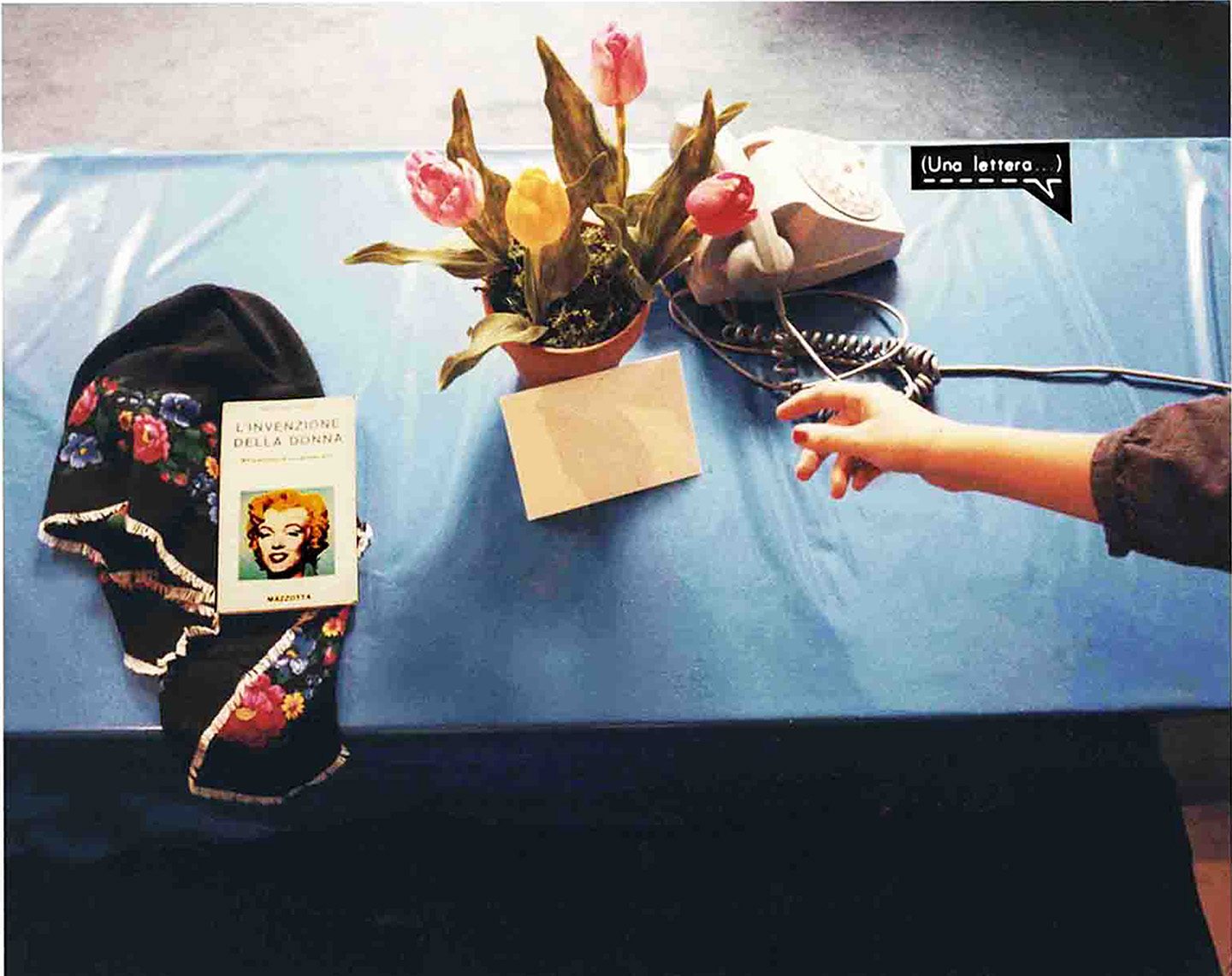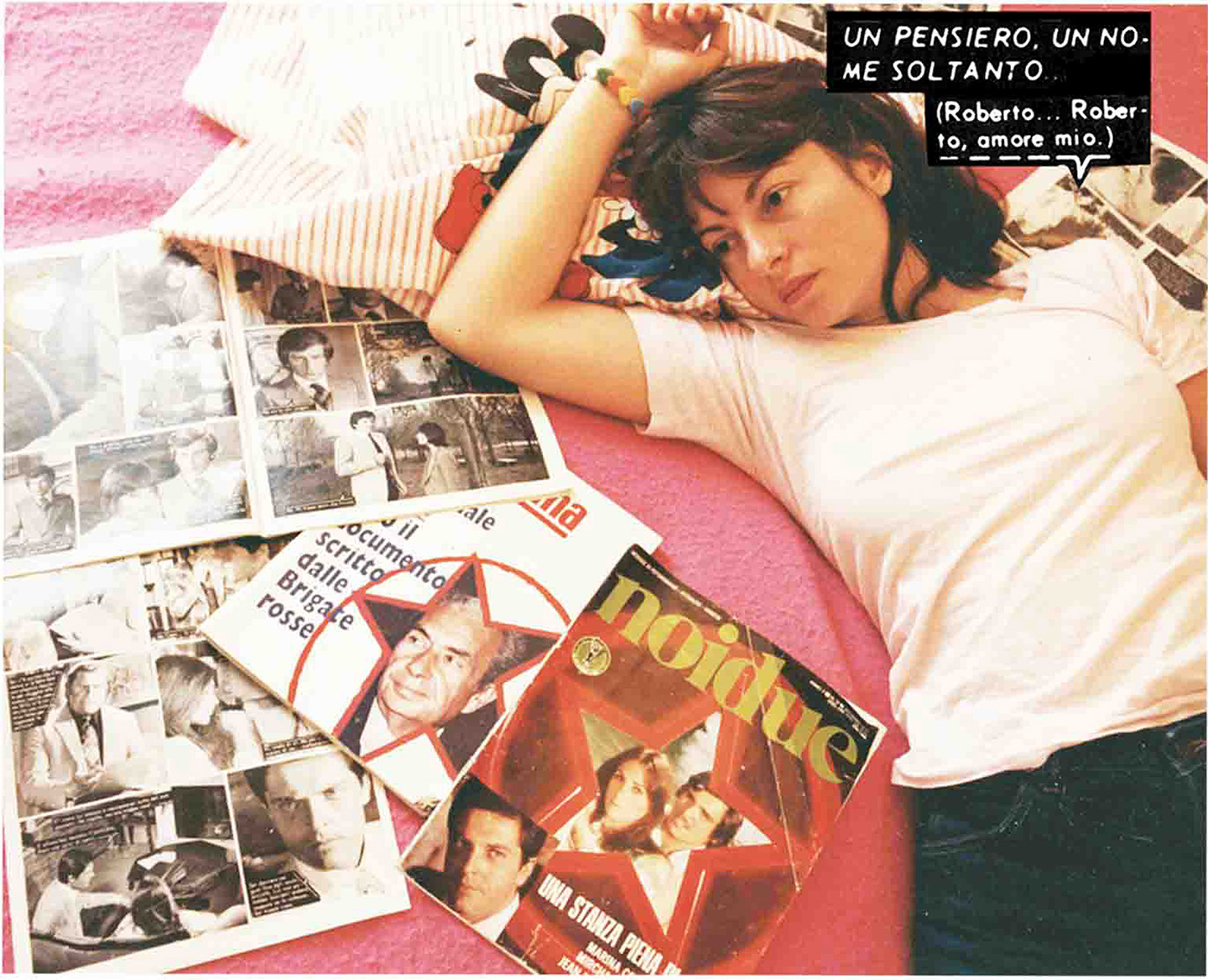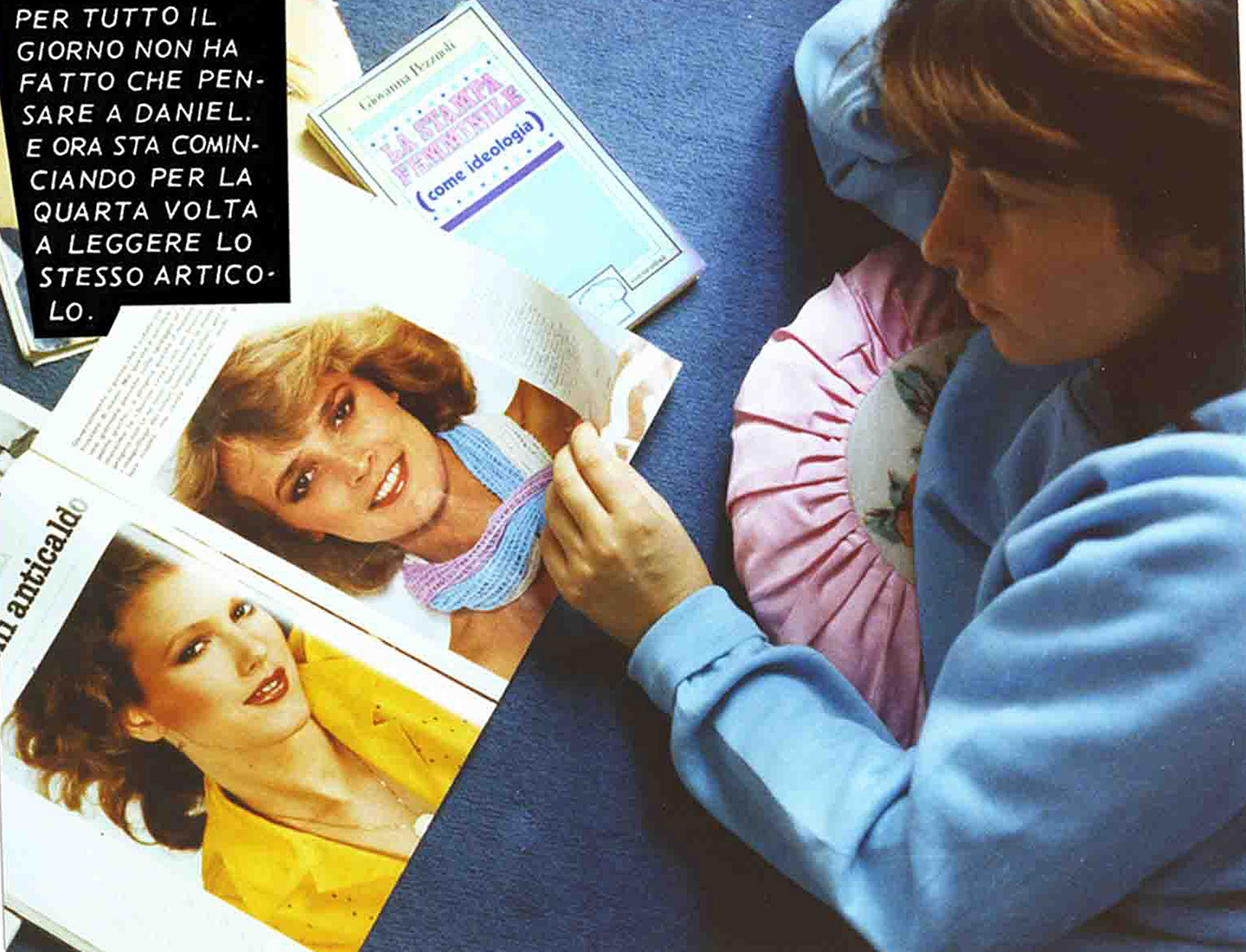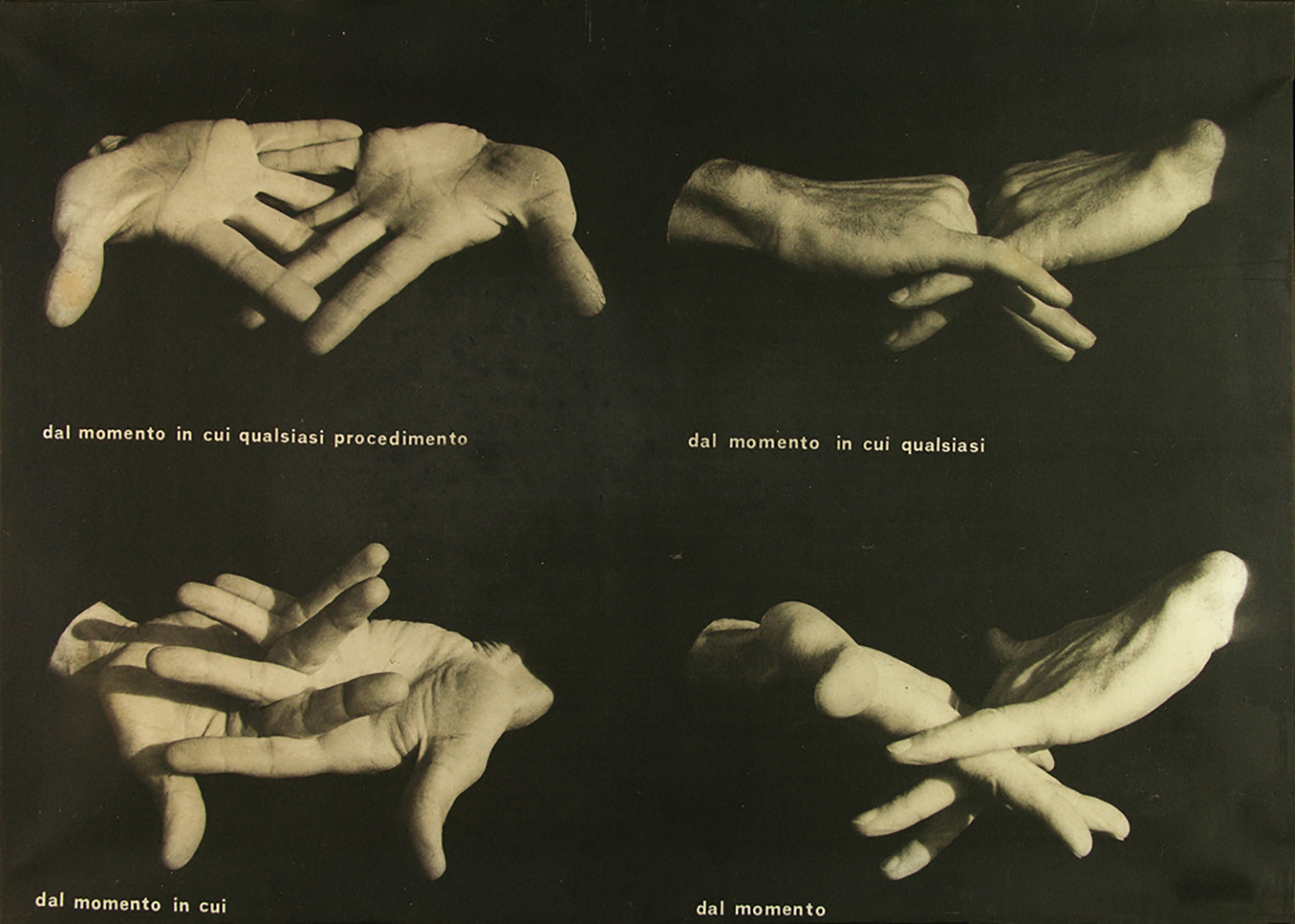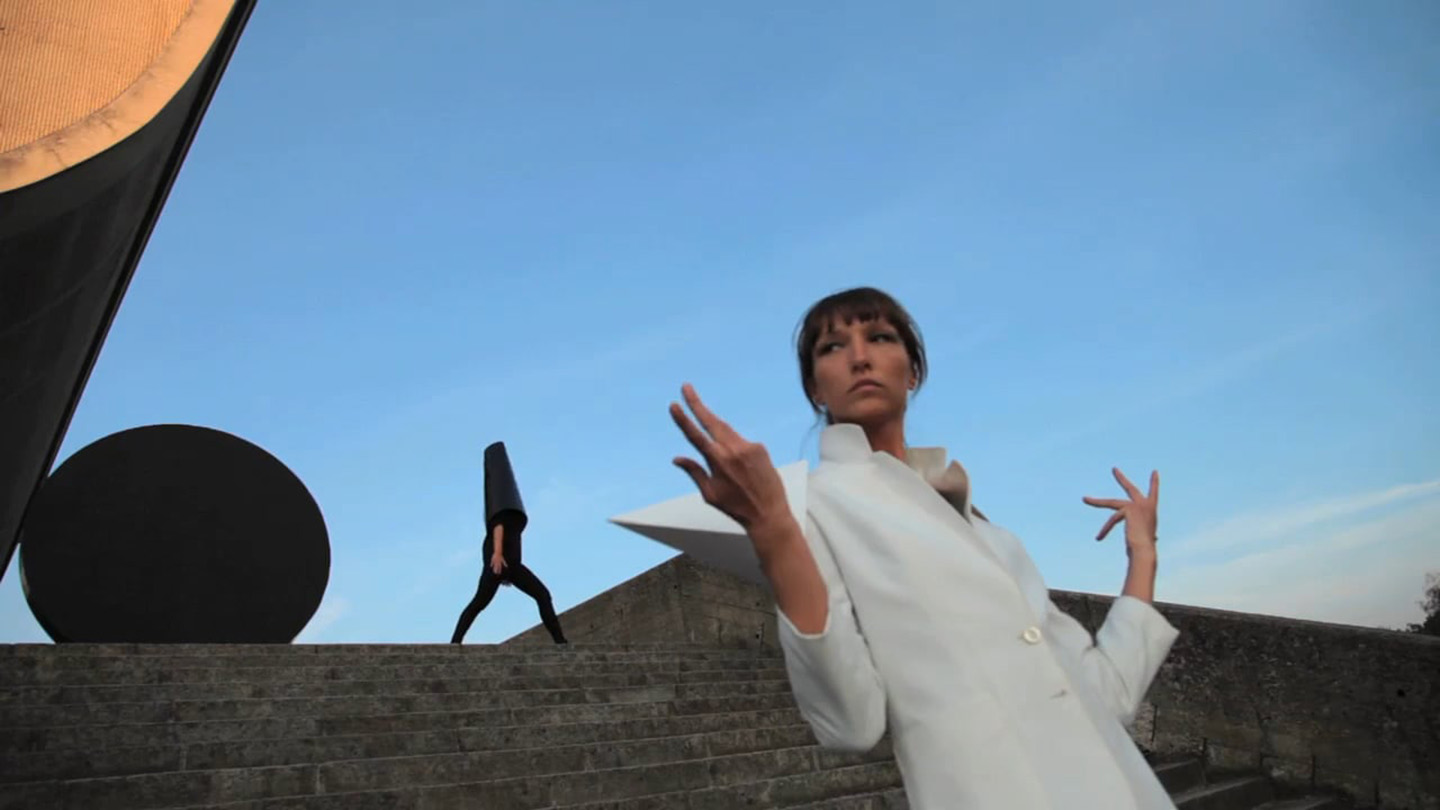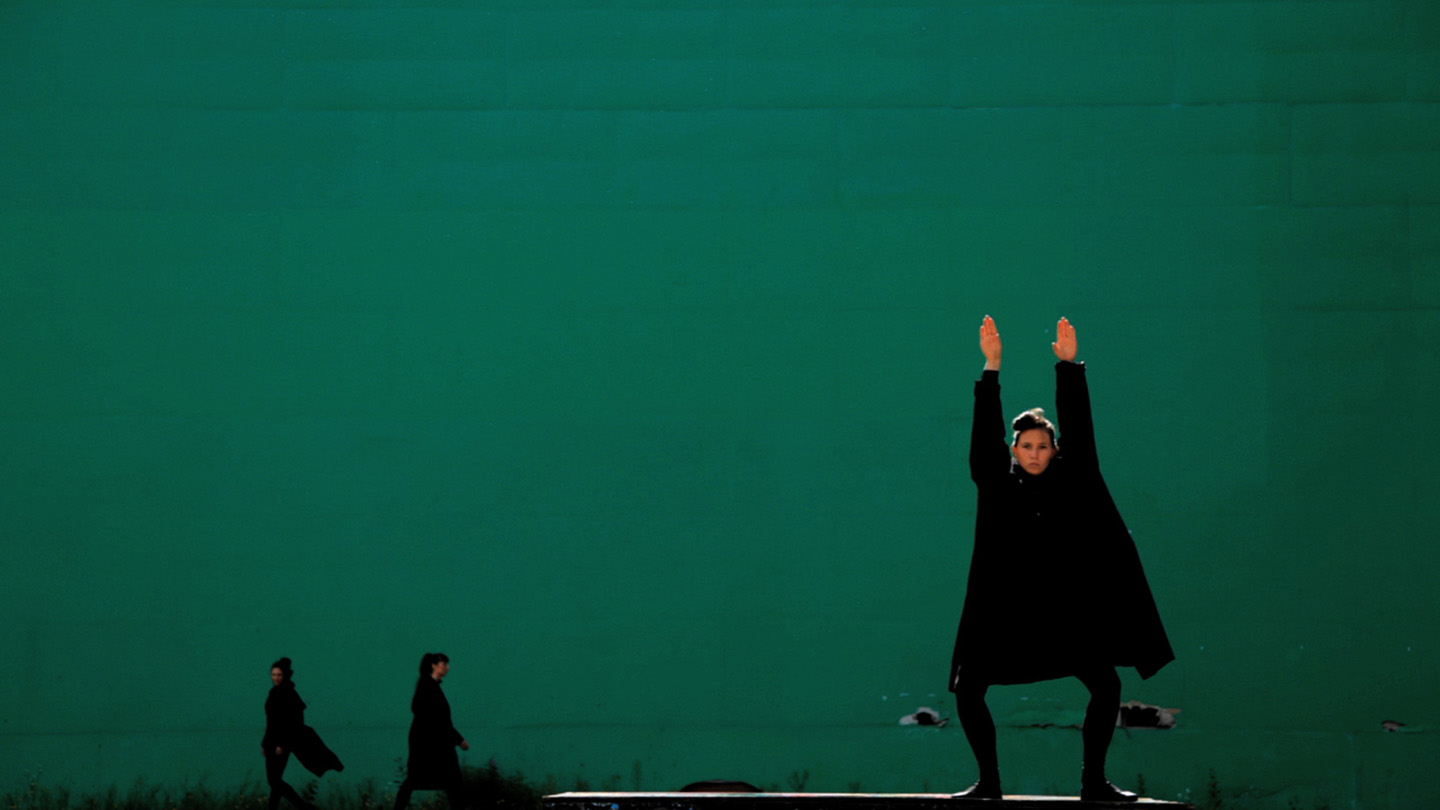 by Allison Grimaldi-Donahue
M/A\G/M\A Body and Words in Italian and Lithuanian Women's Art from 1965 to the Present is grounded in language, in the lexicons that women making art create through their unique practices. The show reflects some of the ongoing project that is feminism, skewing toward a mid- to late twentieth-century European view of the philosophy and movement. Curators Benedetta Carpi de Resmini and Laima Kreivytė are clearly aware of the fast-paced debates around these ideas and provide a historical overview of the past decades with a clear and necessary cultural context for Italy's and Lithuania's modes of thinking while keeping in mind that certain themes are ubiquitous and inescapable, such as women's rights within the family and workplace, reproductive rights, and sexuality. The exhibition is divided into different section titles, all relating to the woman's speaking body. There is a touch of Dante's De Vulgari Eloquentia, the woman as bearer of the word, as well as of Helene Cixous's The Laugh of the Medusa, a body signifying before a single syllable has been uttered. The need to create self through language, through the symbolic order, is the theme holding all of the works together, ranging from pieces at the beginning of the exhibition such as Mirella Bentivoglio's AM-(ti amo) (1970) to Eglė Ganda Bogdanienė's Passport (2006). Bentivolgio's poem plays with and questions the creation of self in relation to love, while Bogdanienė, with her hand-sewn passport, seems to question the role of women within the nation-state.
Despite the fact that Catholicism has often been antagonistic to women, it is nonetheless a dominant part of the cultural framework in both Italy and Lithuania. This inherent Catholicism lends itself to most of the artists' understandings of language: a speech act that leads to subjectivity. Like in Genesis, the creator naming the world around her is precisely what makes the world itself. As Cixous reminds us, the woman's body speaks for her, stammering, blushing. To reappropriate speech the female interlocutor must use the "master's language" in a different way, somehow taking control of a tool that has been masculine and imposed upon her. Ketty La Rocca'a Appendice per una supplica (1971), here represented in a single still photo, is a synecdoche for the woman speaking in space. The Lithuanian group Coro Collective's video Vocabulary Lesson (2009) features young women vogueing in hyper-geometrical 1980s suits through Brutalist architecture, moving to ominous electronic music. In both cases silence is as valuable as sound.
The rhythm and flow of women's speech is also up for investigation. Mirella Bentivoglio's Gabbi (:HO) (1967) is about language's ephemerality as much as it is about taking control (in Italian ho means "I have"). Eglė Vertelkaitė's Lithuanian Folk Song. Vibrant Tongue (2008) gets to the heart of the visceral nature of women's speech and the history of women's ability to express themselves within traditional roles and culture. Women are the focus here, but a few works include men and their societal roles, which is helpful because feminism and patriarchy affect us all. These ideas come to the forefront in two works about marriage, questioning not only the institution but the roles each involved party takes up in it. Tomaso Binga's Oggi Spose (1977) and Laisvyde Šalčiūtė's Imperfect Innocence (2010) create Others of the bride and display the reinforcement of gender roles the whole affair inevitably inscribes. One section of the show focuses on taking down patriarchal monuments or altering them to represent something else—a female future, perhaps. Lithuanian collective Cooltūristė's Vilnius in Your Stocking (2005) imagines historical monuments covered by women's garments, a gesture that could perhaps lend itself across cultures as debates about what to do with memorials dedicated to questionable leaders move forward. One work comes in the form of taking down the monument that is the novel. Mythes et Clichés. Fotoromanzi (1976–80) by Nicole Gravier toys with the teenage stereotype of the girl waiting by the phone through photos and graphic novel–style captions. There is a subtle reference to Roland Barthes, a cool nod to the symbolically loaded world women have admittedly had a hand in creating, often against our own interests.
M/A\G/M\A Body and Words in Italian and Lithuanian Women's Art from 1965 to the Present was first presented at the National Gallery of Art in Vilnius in April 2017, and in Rome sixty more works have been added. The show is historical and perhaps should be titled with a shortened time range, as the works do feel important and timely, but not necessarily contemporary. Present feminisms and the present state of women are less essentialist than the show recognizes. There is no mention of nonwhite feminist movements within either country, or the experience of queer or transwomen, which is a shame because these women have existed in Europe forever. Feminism today is much more intercultural and intersectional than the show represents, and women's art is diverse and challenging of a monolithic understanding of women. In curator Benedetta Carpi de Resmini's catalogue essay she mentions the original 1977 MAGMA show in Verona curated by Romana Lodi, and how this present show, like Lodi's, is asking for a debate about feminism. De Resmini and Kreivytė have curated a show that asks serious questions about what kind of progress women have made within their own respective countries and also within Europe. The next step would be to ask who this feminist project includes, and how representation is often the first step toward that inclusion.
at Istituto Centrale per la Grafica
through April 2