EXHIBITIONS
"Maledetto Romantico. Opere dalla collezione Enea Righi" at Accademia di Belle Arti di Brera, Milan
Close
1
2
3
4
5
6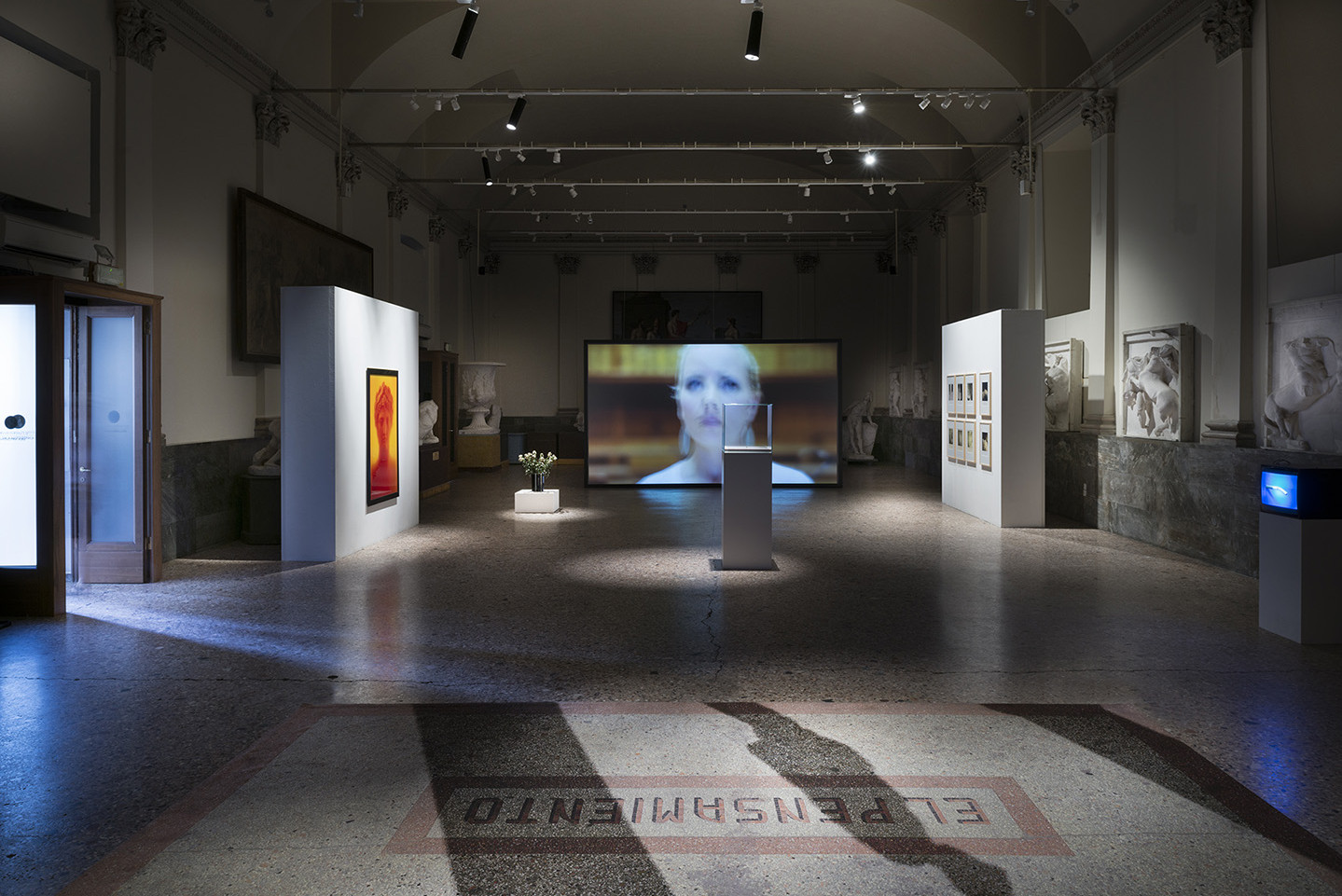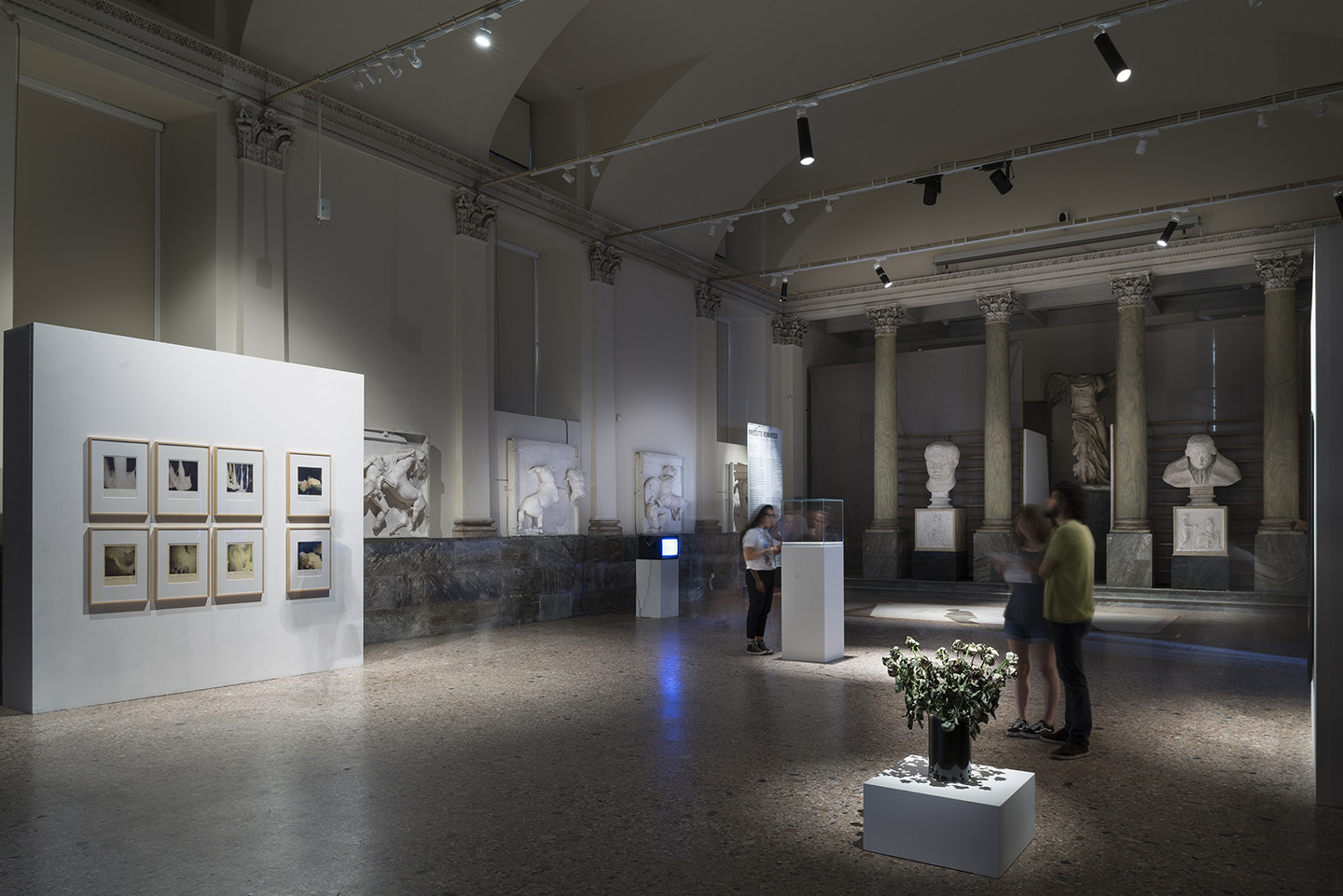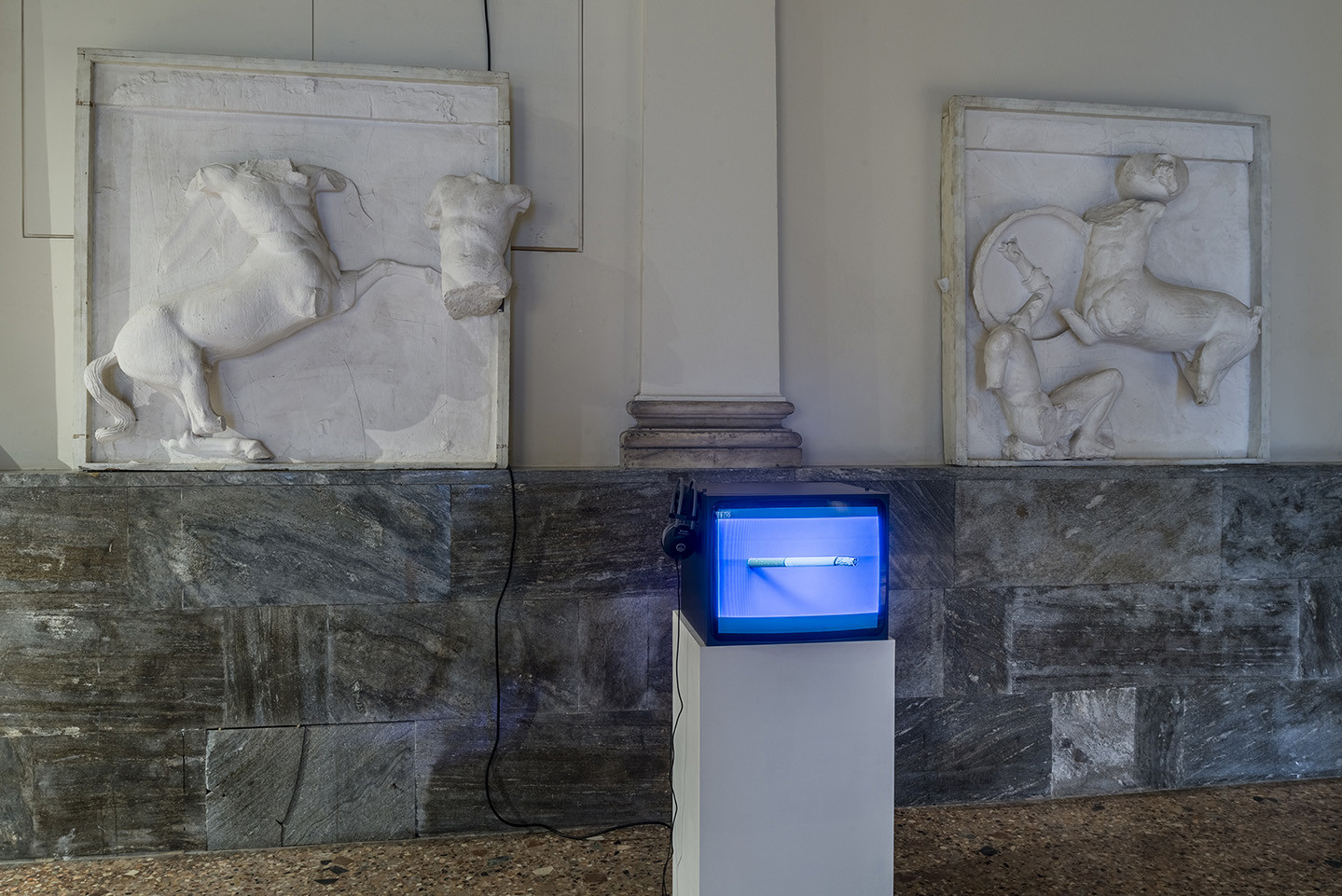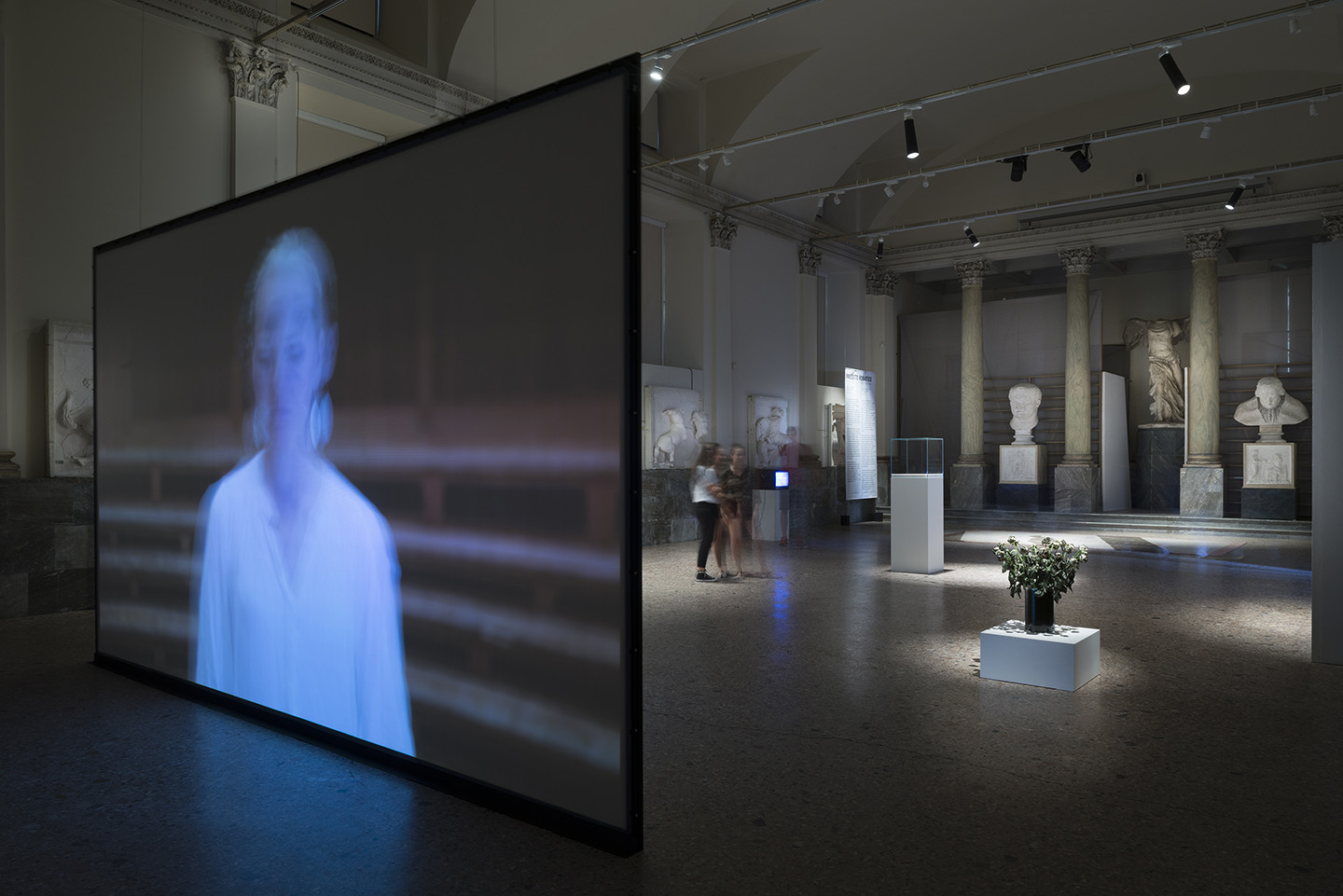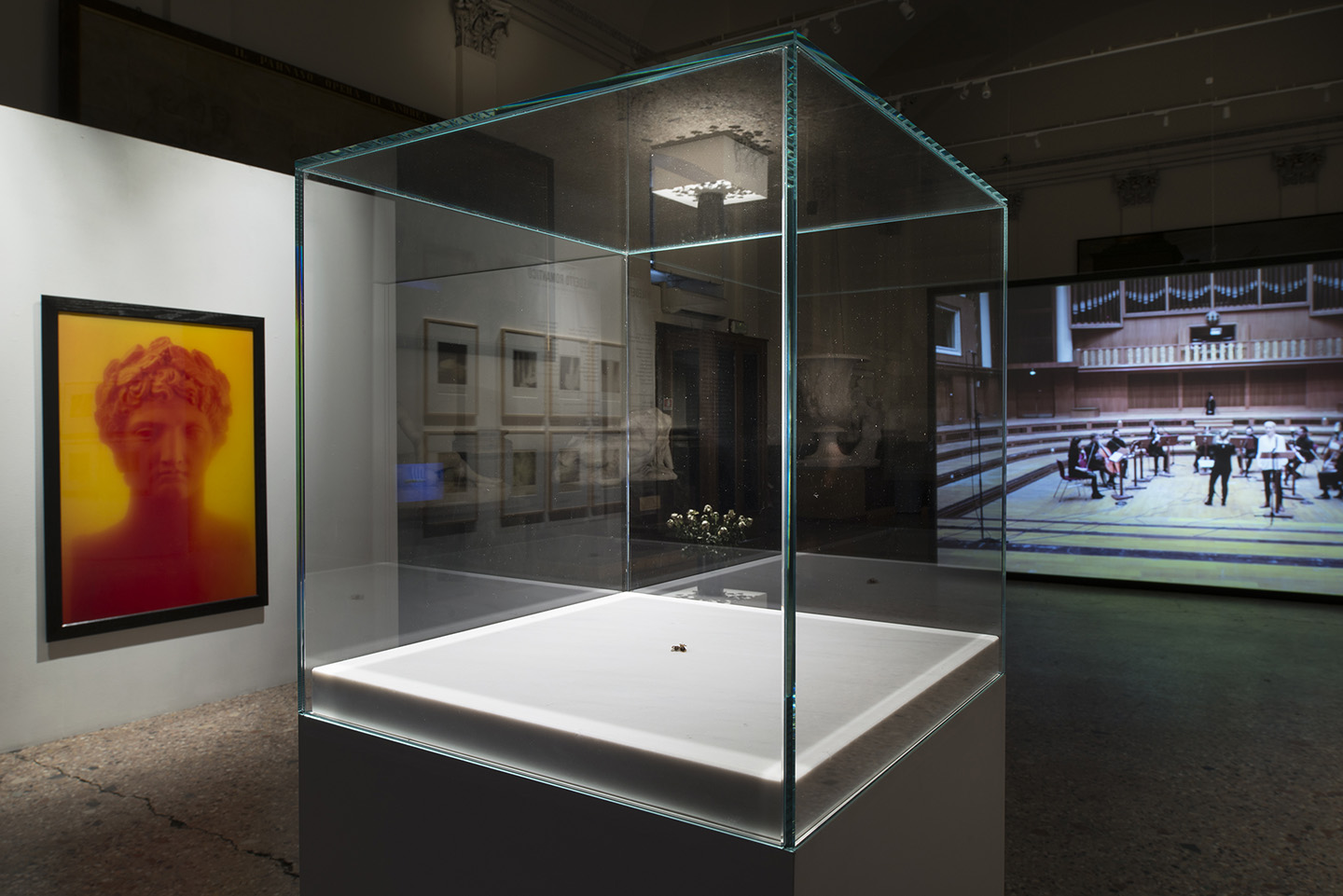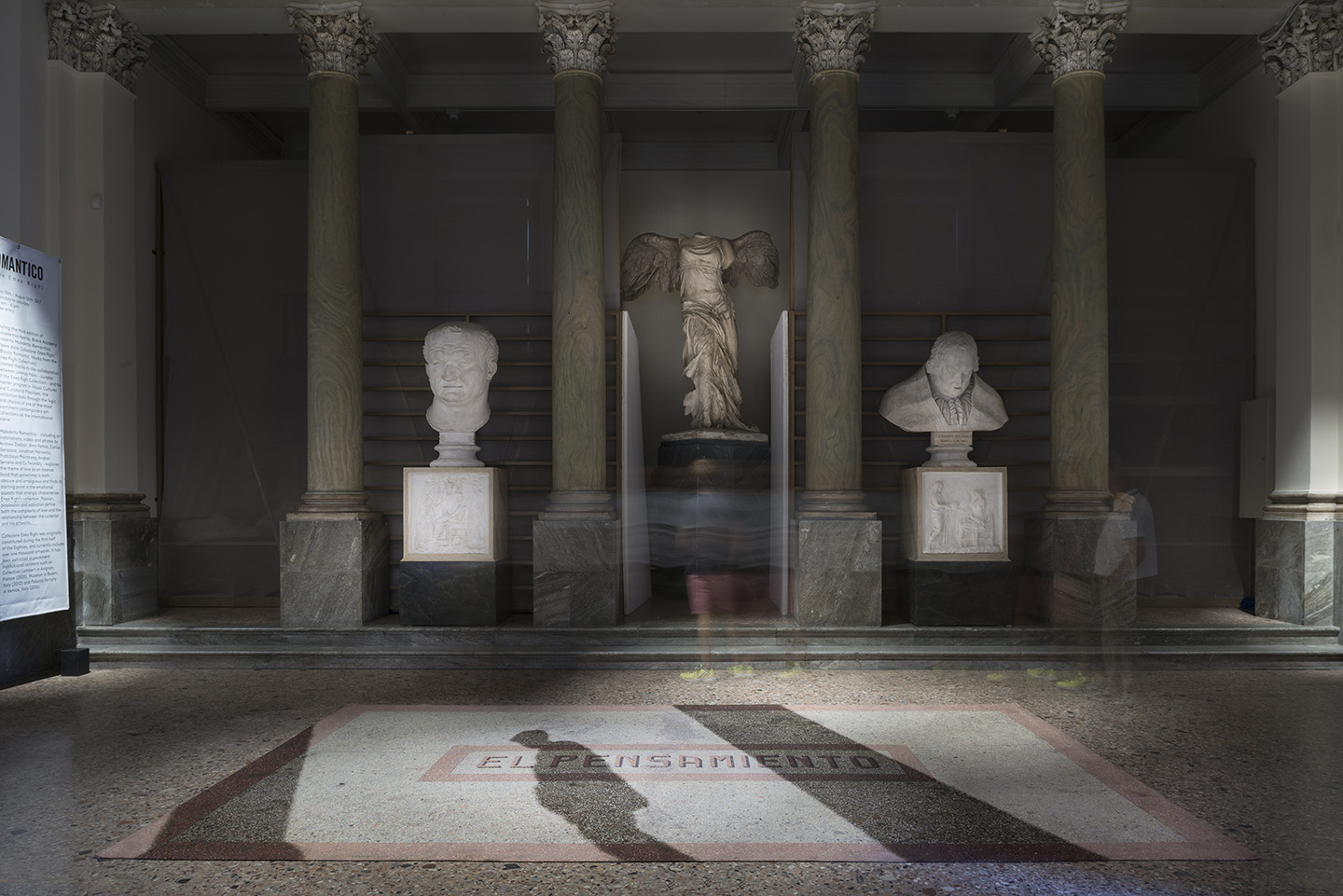 During Accademia Aperta, Brera Academy presents Maledetto Romantico. Opere dalla collezione Enea Righi (Bloody Romantic. Works from the Enea Righi Collection), a contemporary art exhibition hosted in the Salone Napoleonico, open from 13 July to 12 August 2017.
This project is the final chapter of a study on the relationship between the collector, the collection and the museum spaces, which has involved the students of the master program in Visual Cultures and Curatorial Practices. Its starting point was a congress on the Museum of Innocence by the Nobel Prize Orhan Pamuk, who has been awarded a Brera's degree honoris causa in January 2017.
In the following months, Lorenzo Paini, curator of the Collezione Enea Righi, was invited to illustrate the history, spirit and choices of this prestigious Italian collection, so that a group of students could study it and conceive a group exhibition based on its works.
Maledetto Romantico is shaped after the emotional aspects that strongly characterise Enea Righi's collection. The exhibition's main theme is love, interpreted as a dark, intense bond. Passion, possession and addiction can be associated with the feeling of love, as well as with the liaison that ties a collector to his artworks. "Art is a visceral, urgent need" Righi says.

The selected artworks reflect the conflicted nature of love affairs. In Amir Fattal's video From The End to The Beginning (2014), the famous air from Wagner's opera Tristan and Isolde, where Isolde mourns the loss of her lover, is performed backwards, as in an attempt to reverse its tragic plot. Melancholy rules over Cy Twombly's photographs – from the series Peonies (Bassano in Teverina), 1980; Angel's Trumpets (Gaeta), 1990); and Details of neoclassic sculpture (Gaeta), 1992 – as well as over the fragile installations by Pratchaya Phinthong and Andrew Dadson. With his work El Pensamiento (2010), Carlos Garaicoa reproduces a section of public paving from Havana, where a shadow cast by the artist permanently embodies absence.
The exhibition plays also on the dialogue and tension between contemporary aesthetic and the grandiose Neoclassical architecture of Salone Napoleonico, the main hall of the Brera complex, adorned by preliminary cartoons and paintings by Andrea Appiani and Giuseppe Bossi and by classical plaster casts (from the Parthenon's frieze, amongst others). The ambiguity lying in every liaison is also re ected in the formal contrast between contemporary and ancient artworks, past and present.
Collezione Enea Righi was originally constituted during the rst half of the Eighties, and currently includes over one thousand artworks. It has been exhibited in prominent institutional contexts such as Collection Lambert in Avignon, France (2005), Museion in Bozen, Italy (2010) and Palazzo Fortuny in Venice, Italy (2016)
Curated by:
Vincenzo Argentieri, Michele Argnani, Corinne Cortinovis, Luca Gennati, Matteo Gnata, Emilie Gualtieri, Federica Lamberti, Giacomo Pigliapoco, Chiara Spagnol, Francesco Valli
School of Visual Cultures and Curatorial Practices, Brera Art Academy
.
at Accademia di Belle Arti di Brera, Milan
until 12 August 2017