EXHIBITIONS
Manon Wertenbroek and Shirana Shahbazi "Capovolto" at Istituto Svizzero, Milan
Close
1
2
3
4
5
6
7
8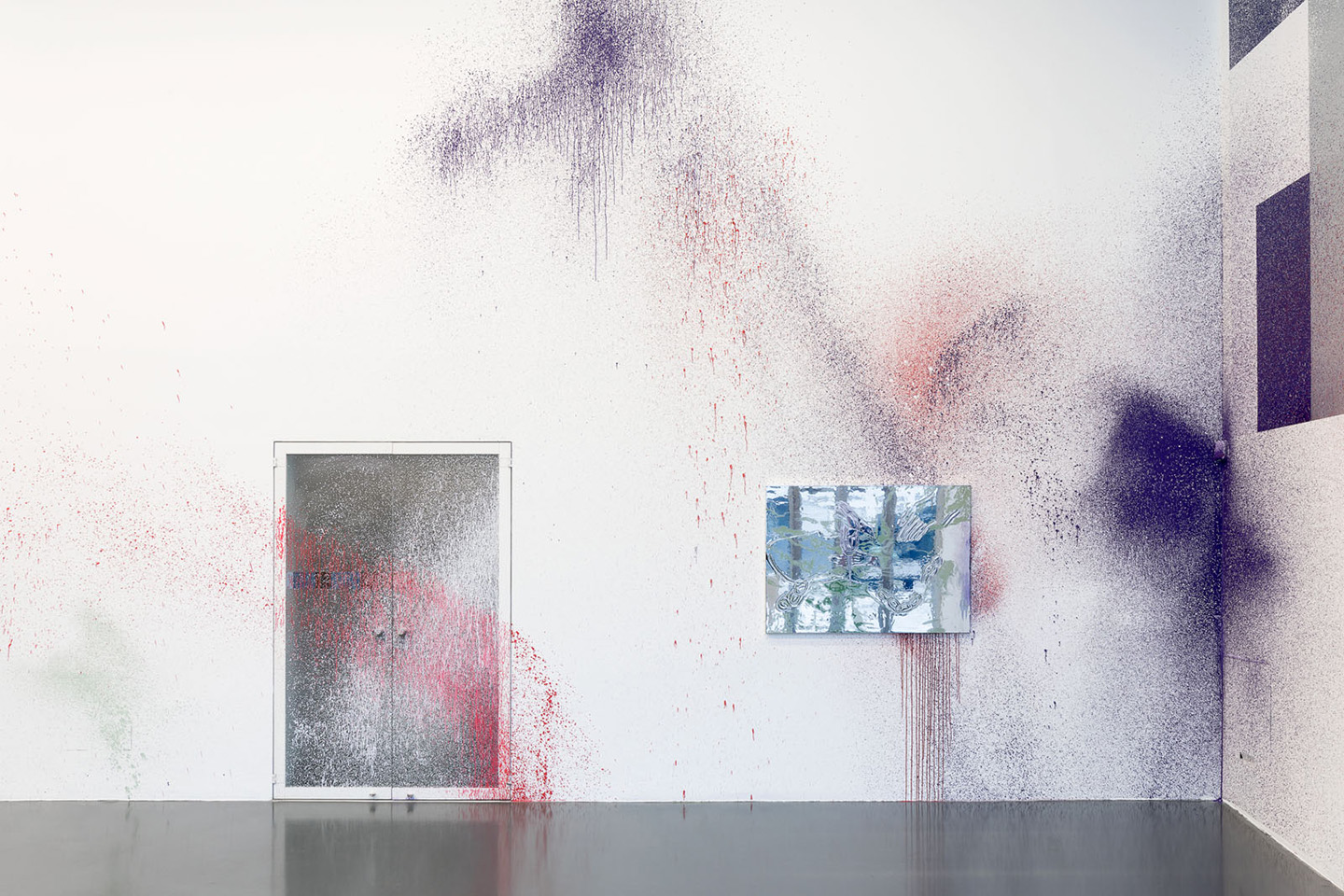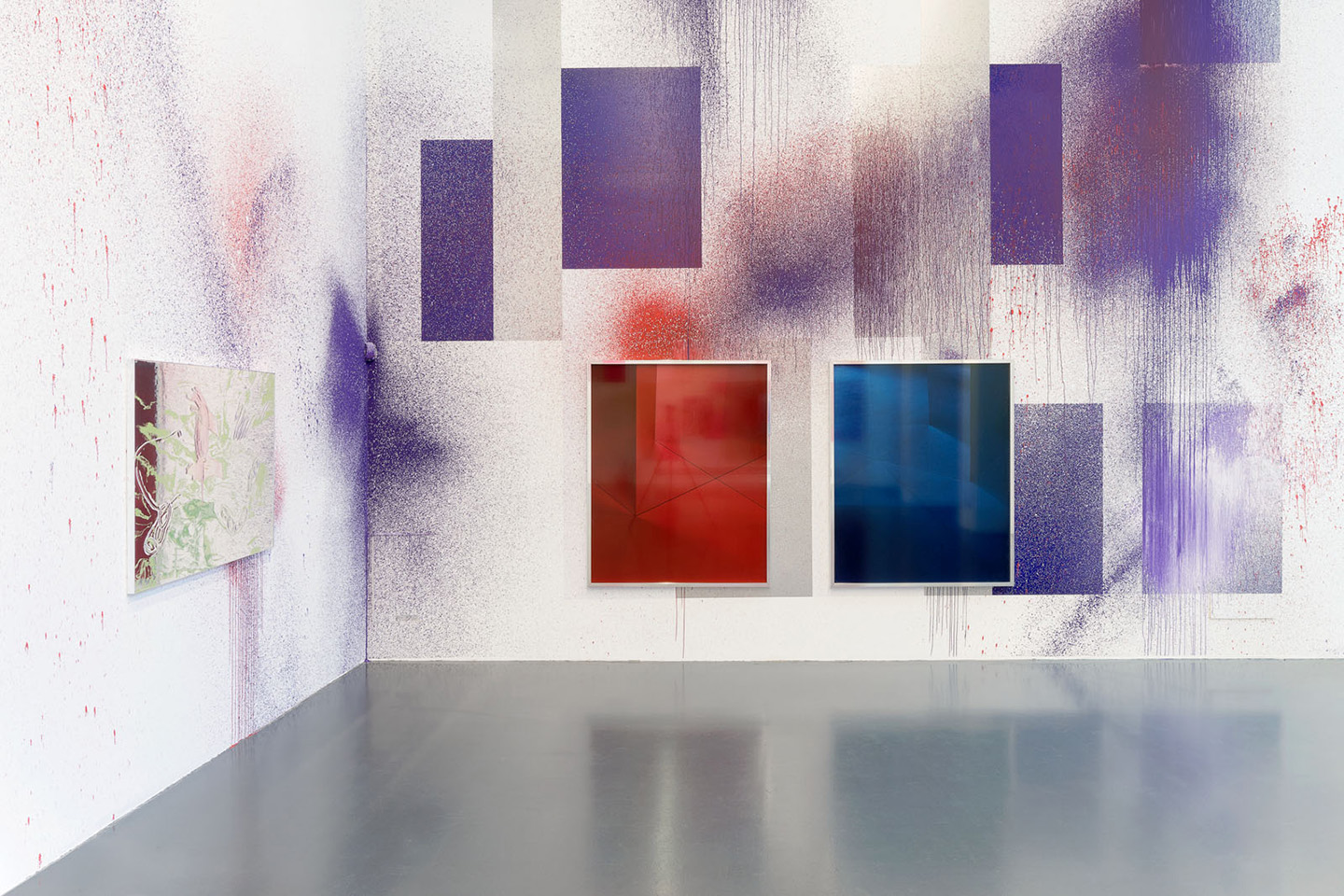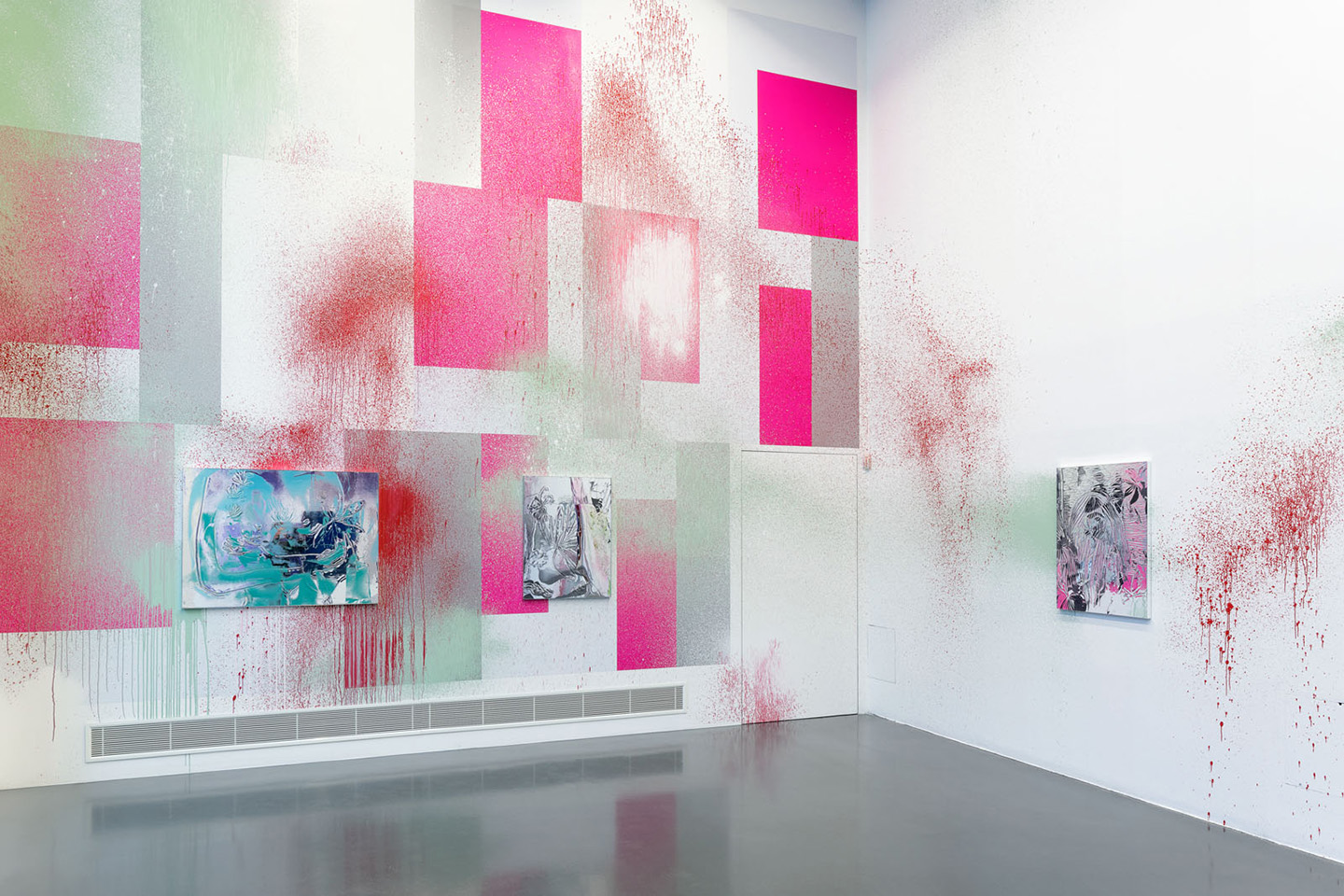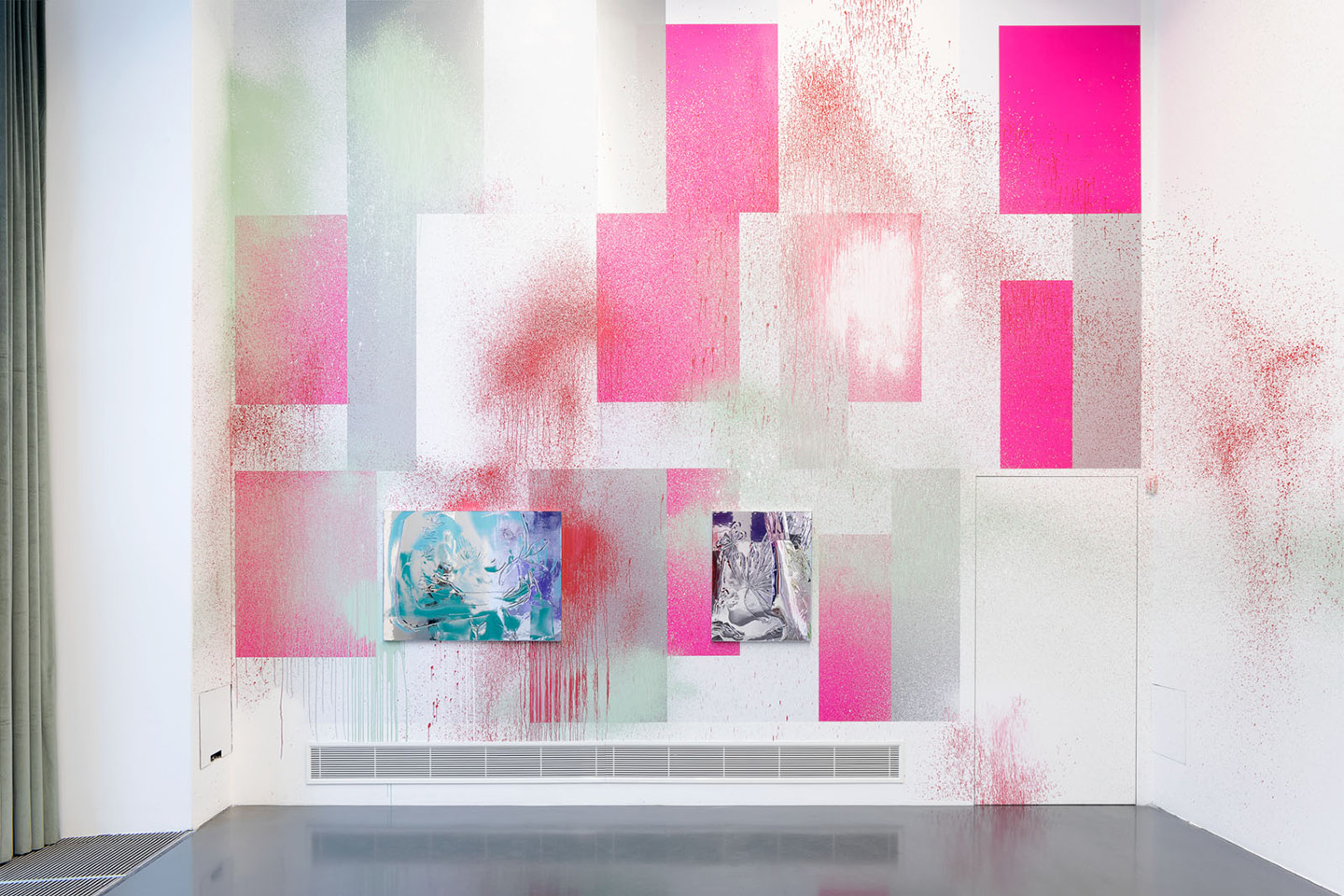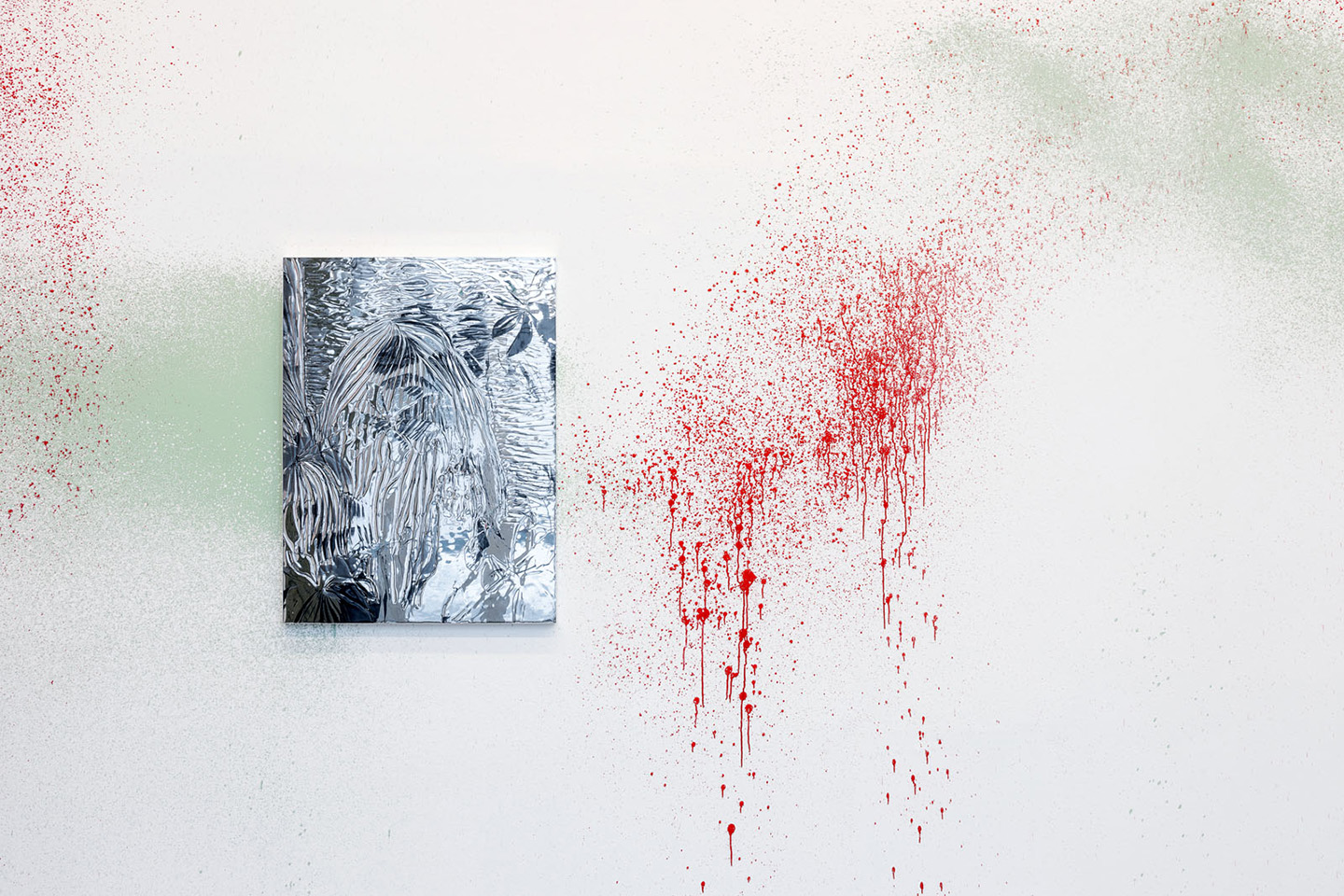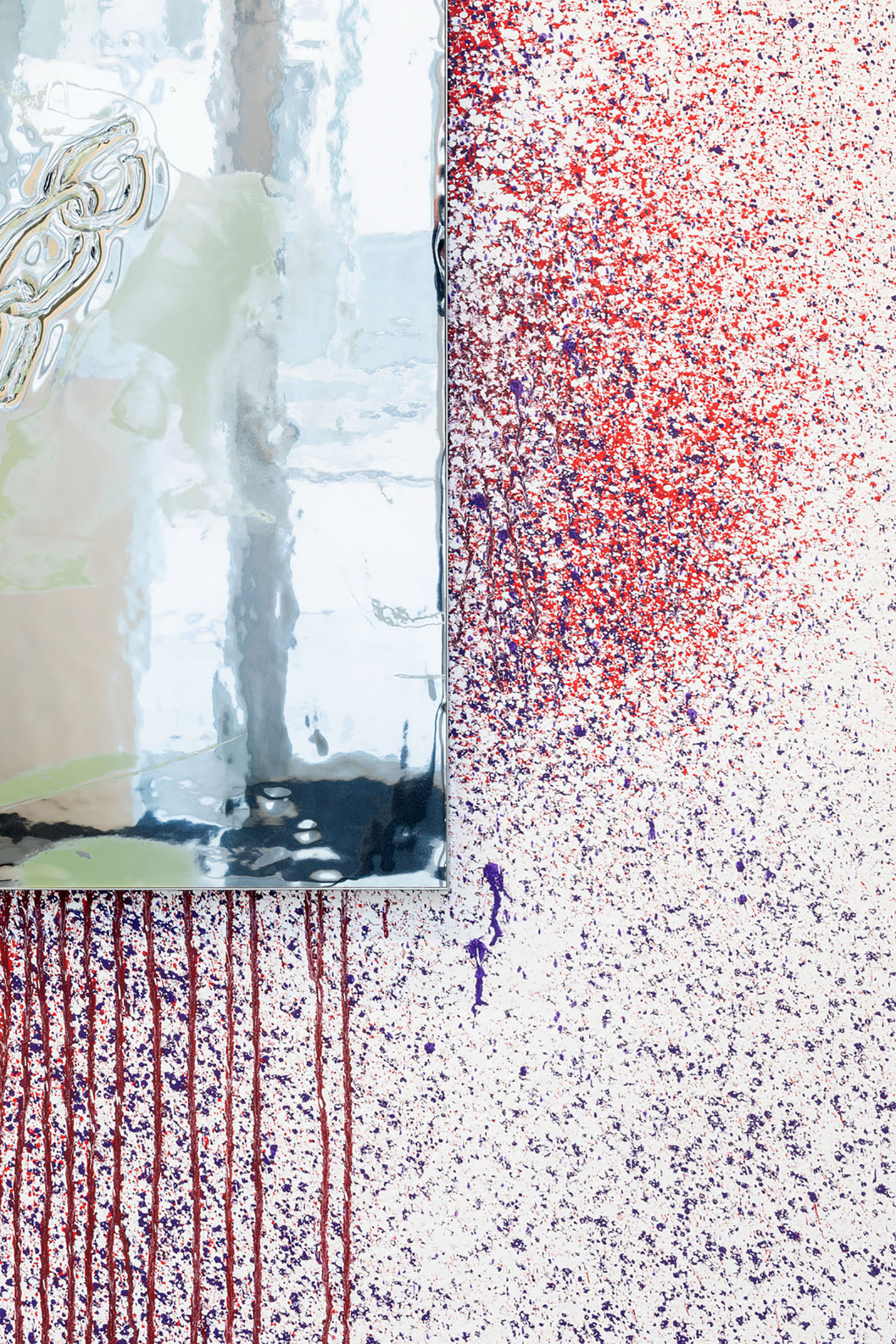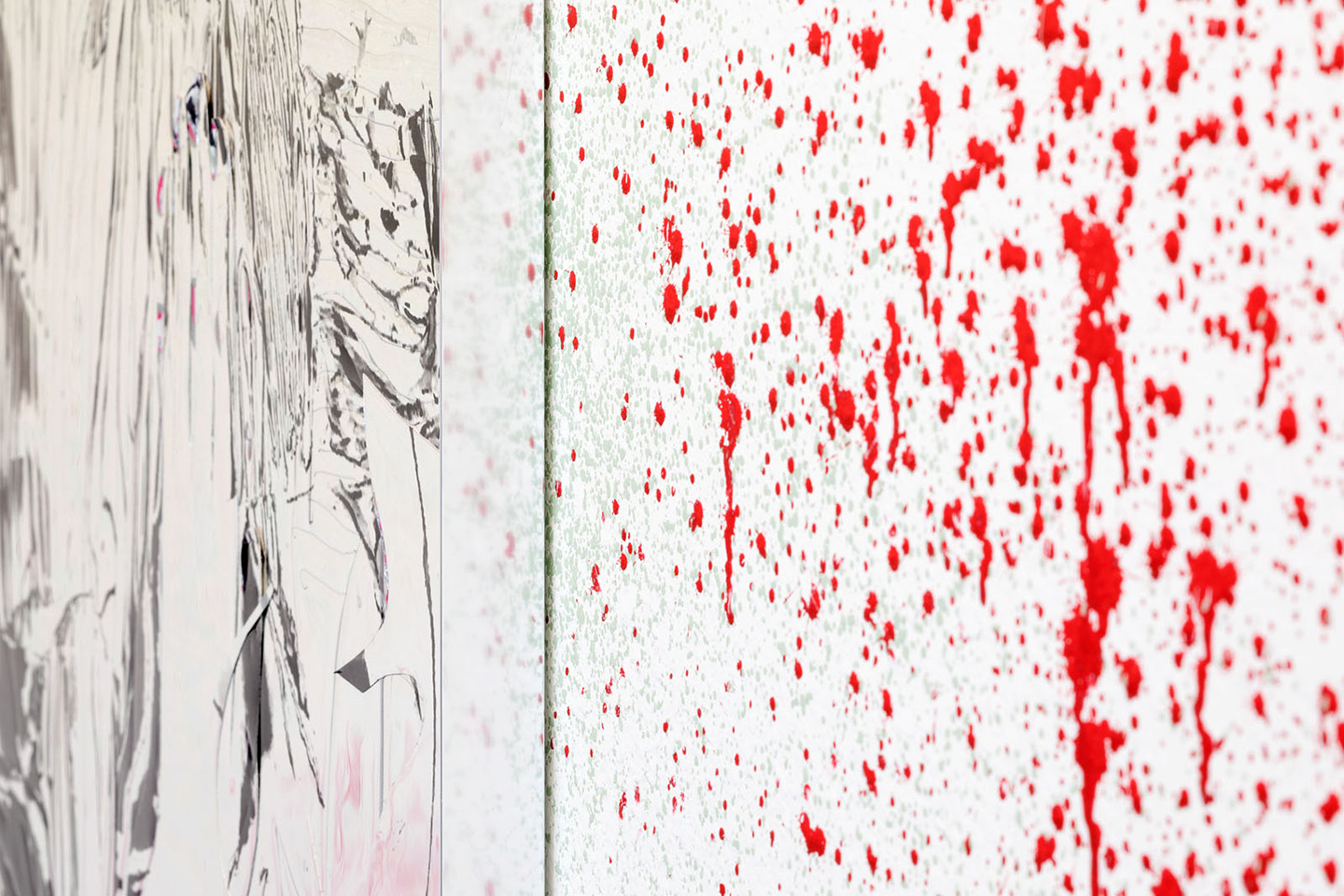 The Istituto Svizzero is pleased to present a two-person exhibition by Swiss artists Manon Wertenbroek (Paris) and Shirana Shahbazi (Zurich), "Capovolto".
This exhibition plays with the suggestive nature of its words with the title—suggested by Wertenbroek—Capovolto, translated as Overturned, as a guiding principle. Perception of the space is turned upside down thus destroying the points of reference within the architecture of the Istituto Svizzero as we know it. The two artists create an immersive environment: colour is present throughout, opposite sides of the gallery are flanked by two wall paintings by Shirana Shahbazi, and four engraved mirrors by Manon Wertenbroek create constant moving reflections disorienting the viewer. The works' appearance is constantly in flux. Both artists investigate and play with photography's technical restrictions and set new ways for its use.
Wertenbroek's Courtly Love, Amaryllis, Mixed Feelings Melody, and Dewdrops (all 2018), have been composed with a reiterated process of engraving and partial printing on PVC mirror. These works which have been intervened upon again with silkscreen varnish, bring forth texture and depth, thus distancing themselves from their photographic origins. The mirror's reflection shows us both what is real what is invented creating new visual possibilities.
Along with Shahbazi's wall paintings, two monochromatic C-prints: Raum Rot (2017) and Raum Blau (2017) hang on the walls of the space. The images and coloured surfaces oscillate between surface and depth, catalysing the emergence of new conceptual spaces.

This exhibition is linked to the Pro Helvetia programme Promotion de la relève dans les arts visuels, through which the two artists had the chance to meet.
at Istituto Svizzero, Milan
until 17 March 2018