Mousse 73 TIDBITS
Alt History of Abstraction 101: manuel arturo abreu
Close
1
2
3
4
5
6
7
8
9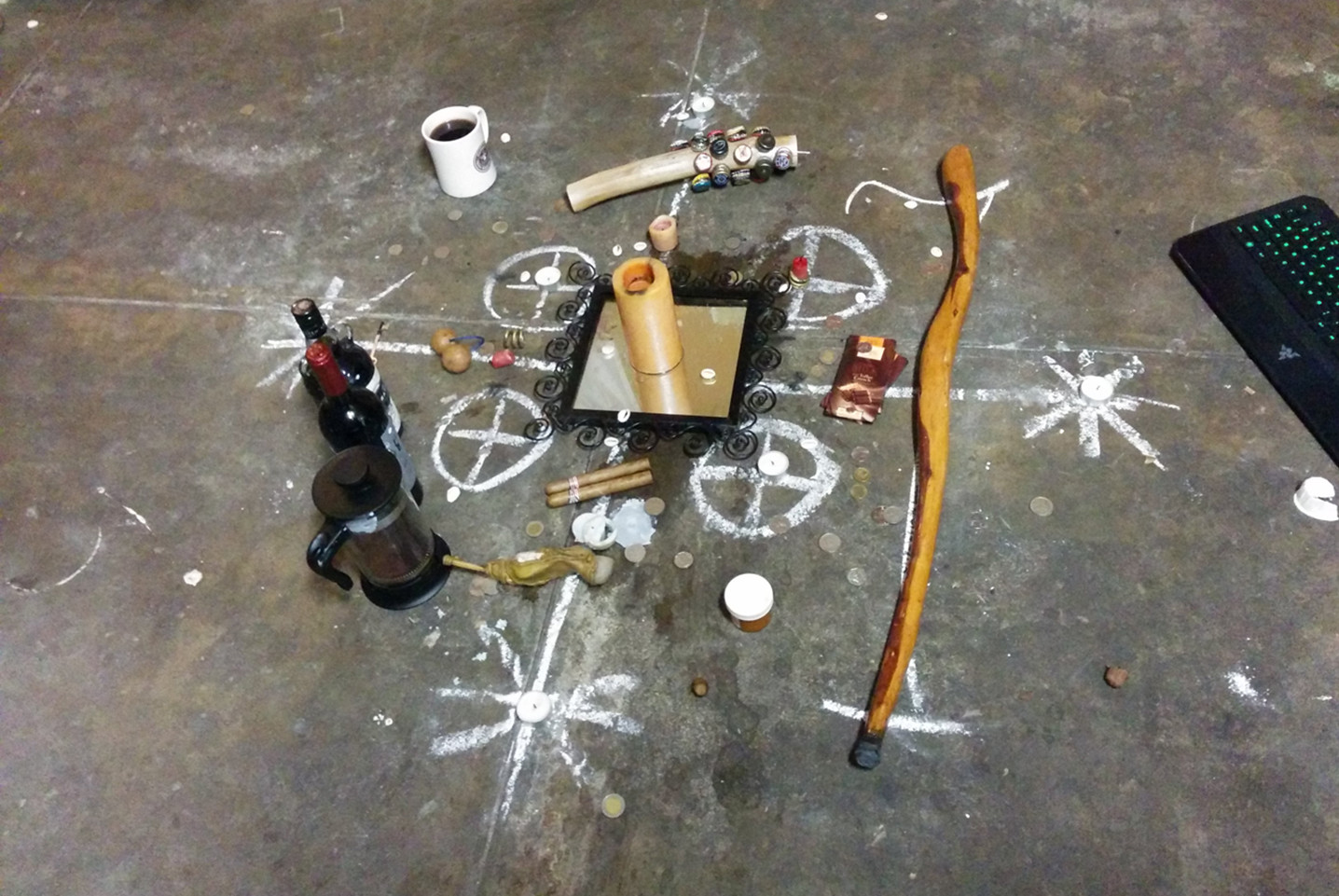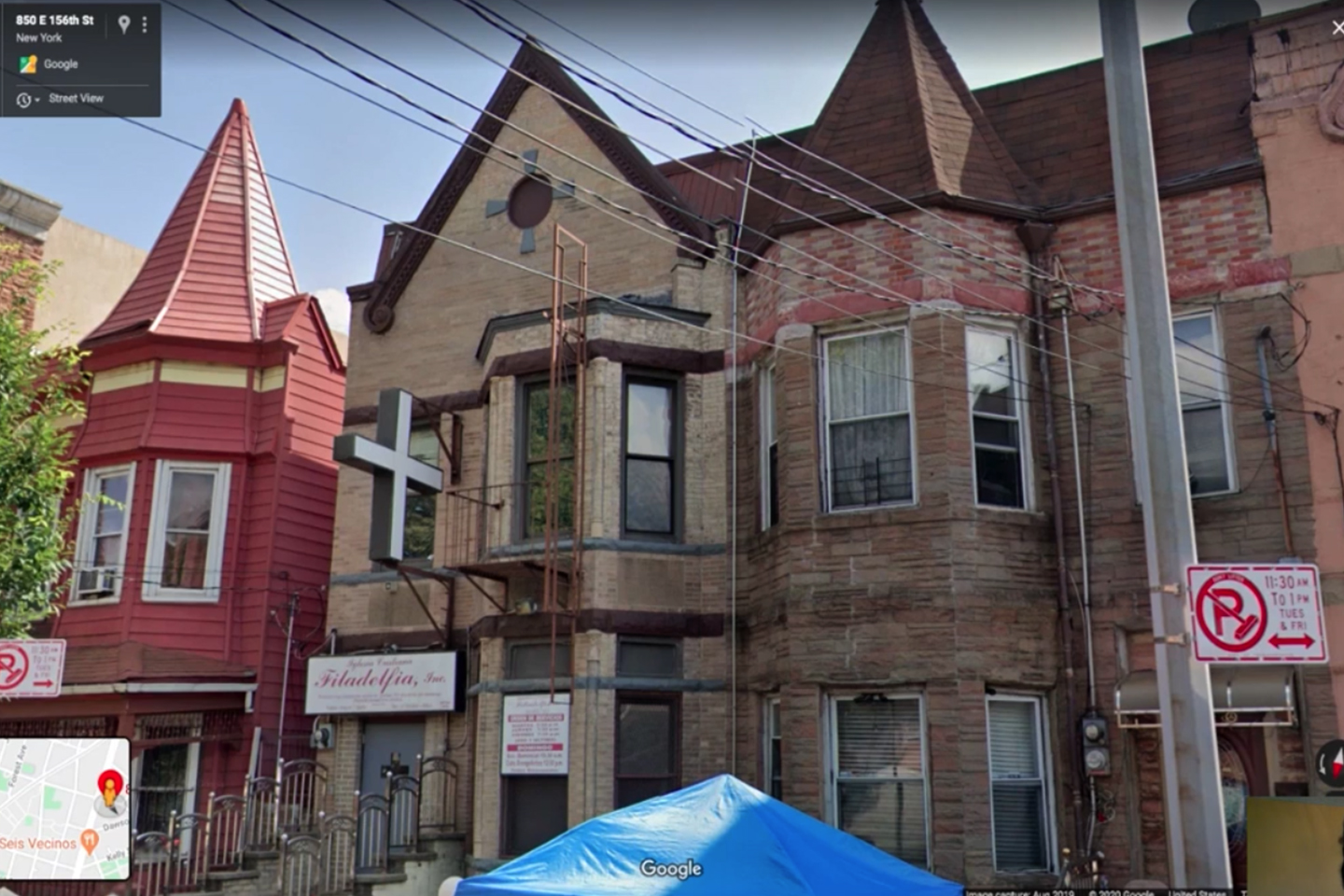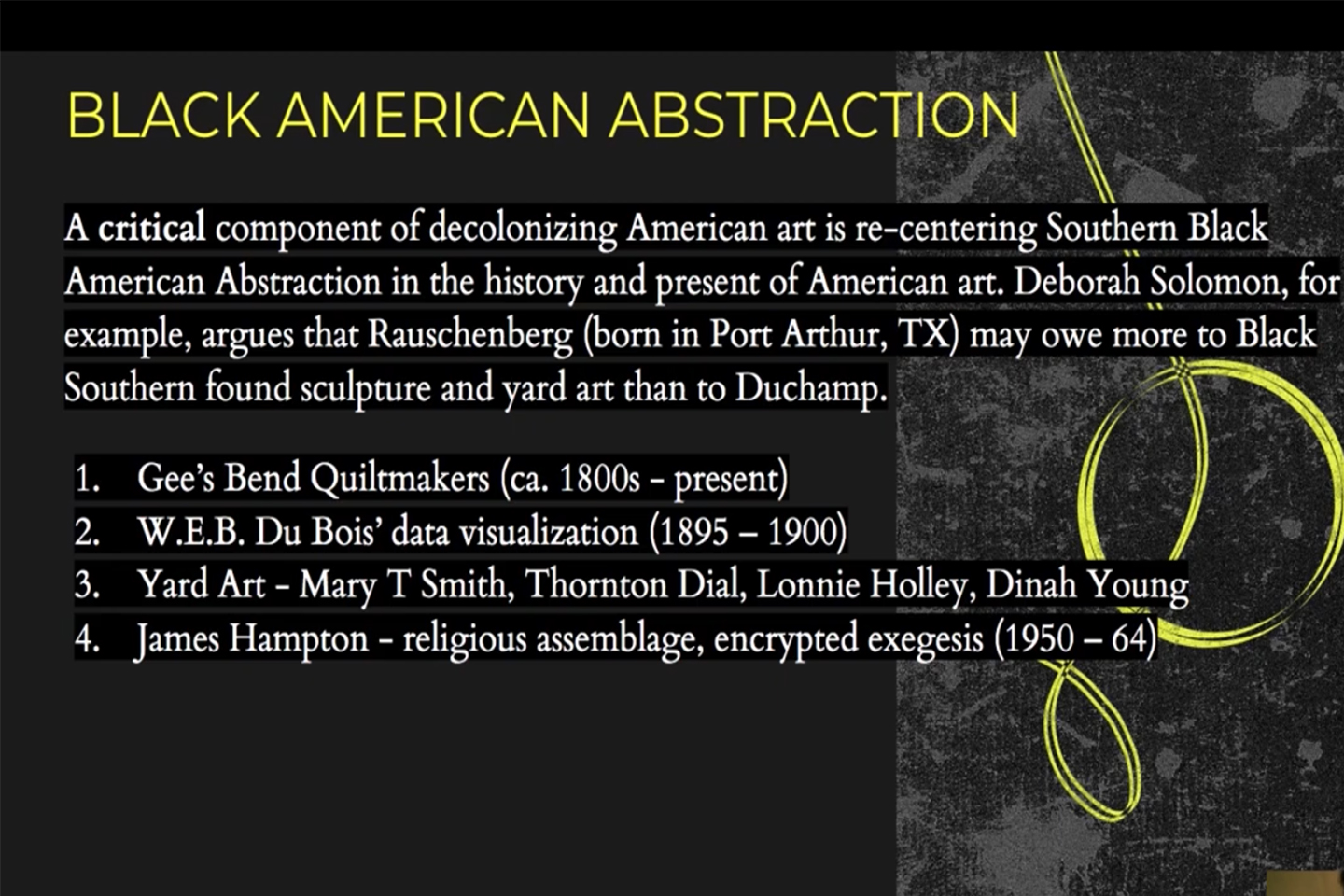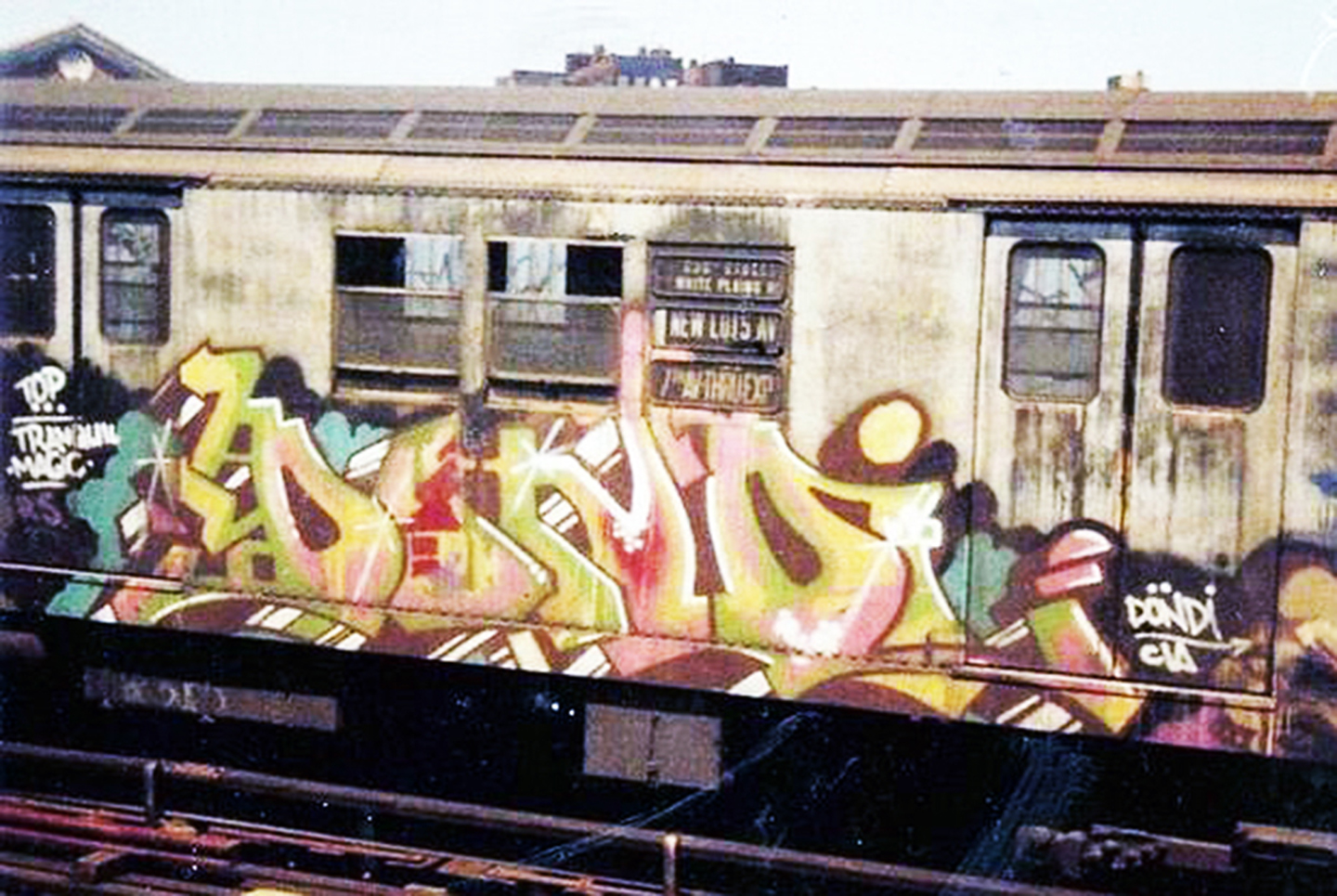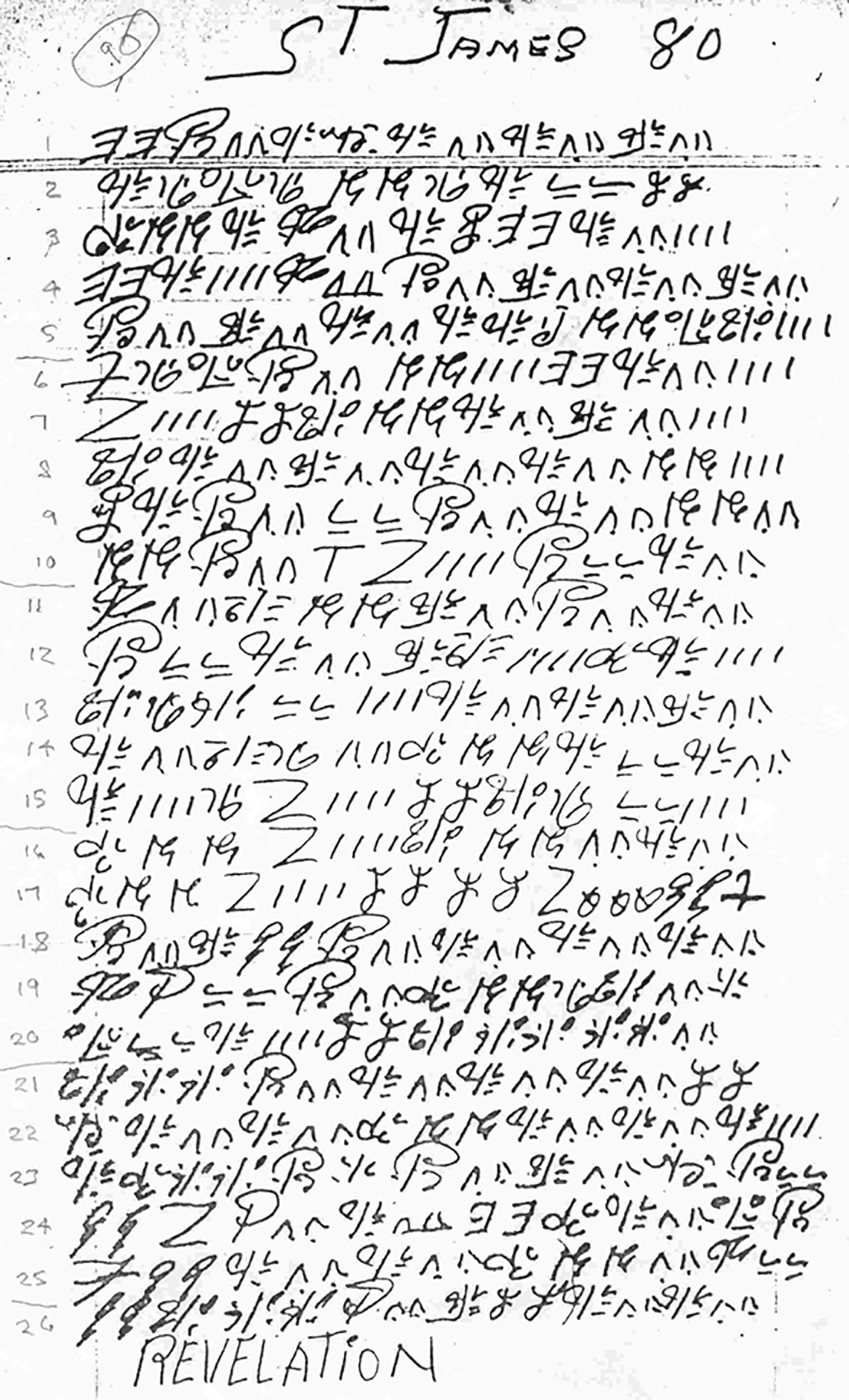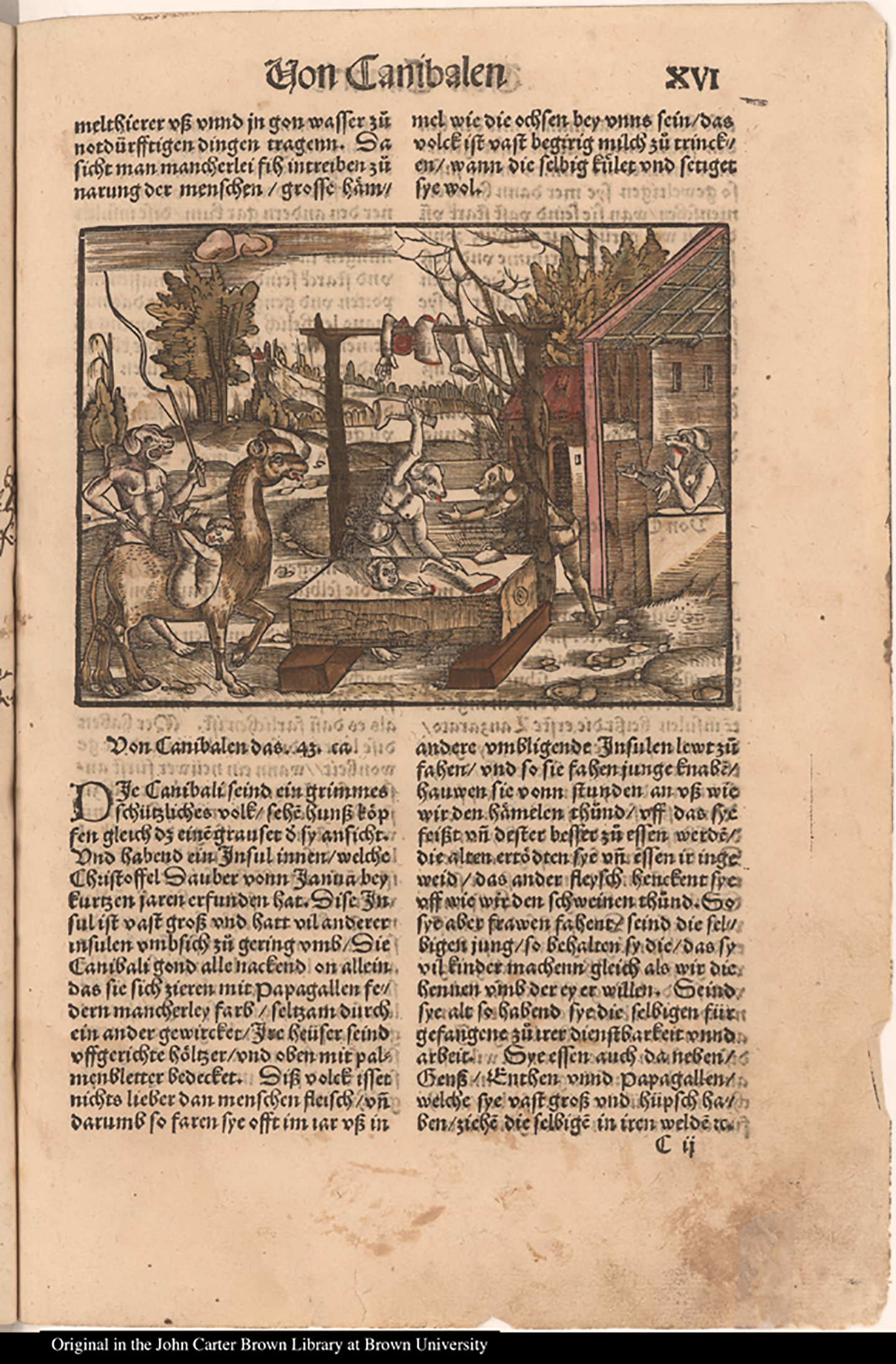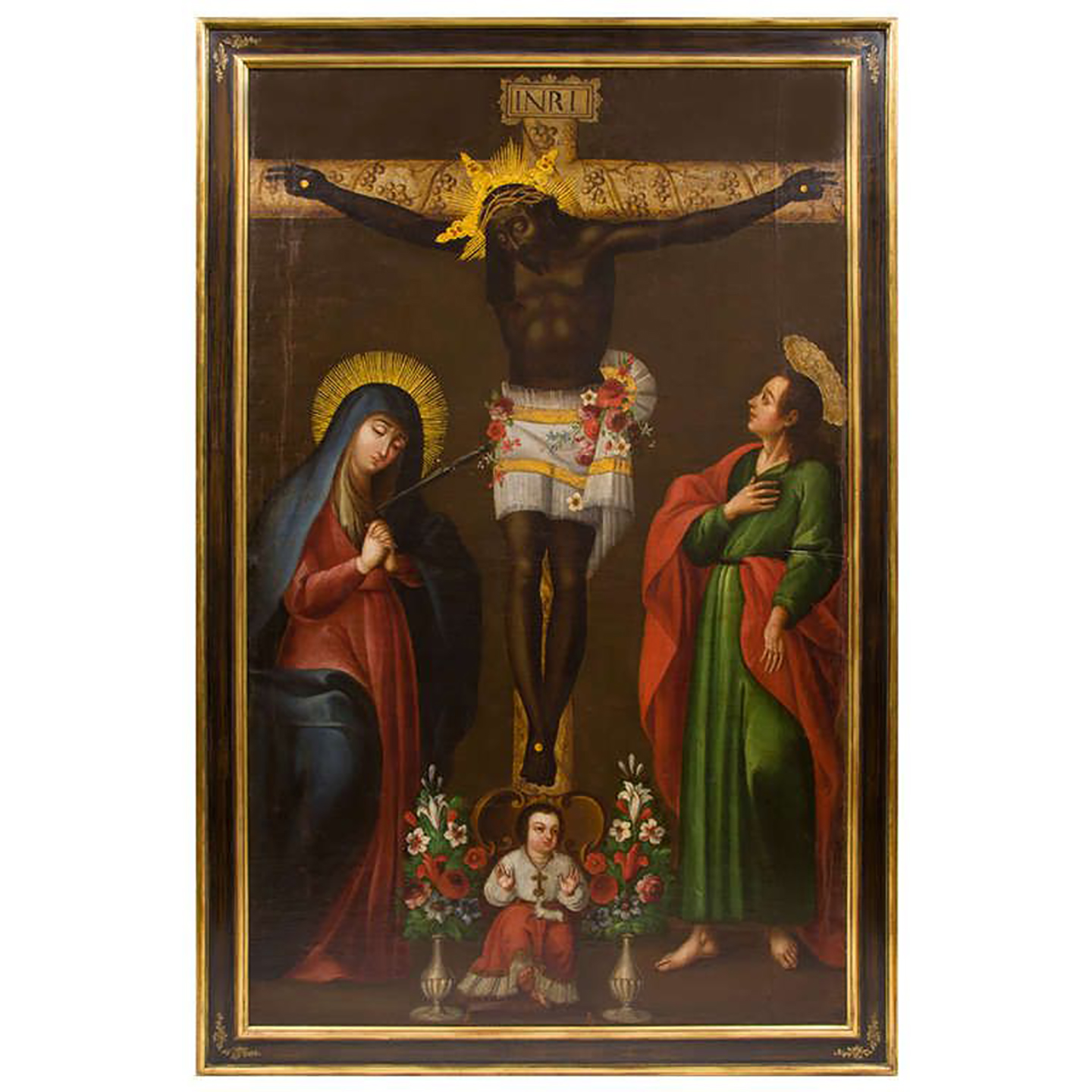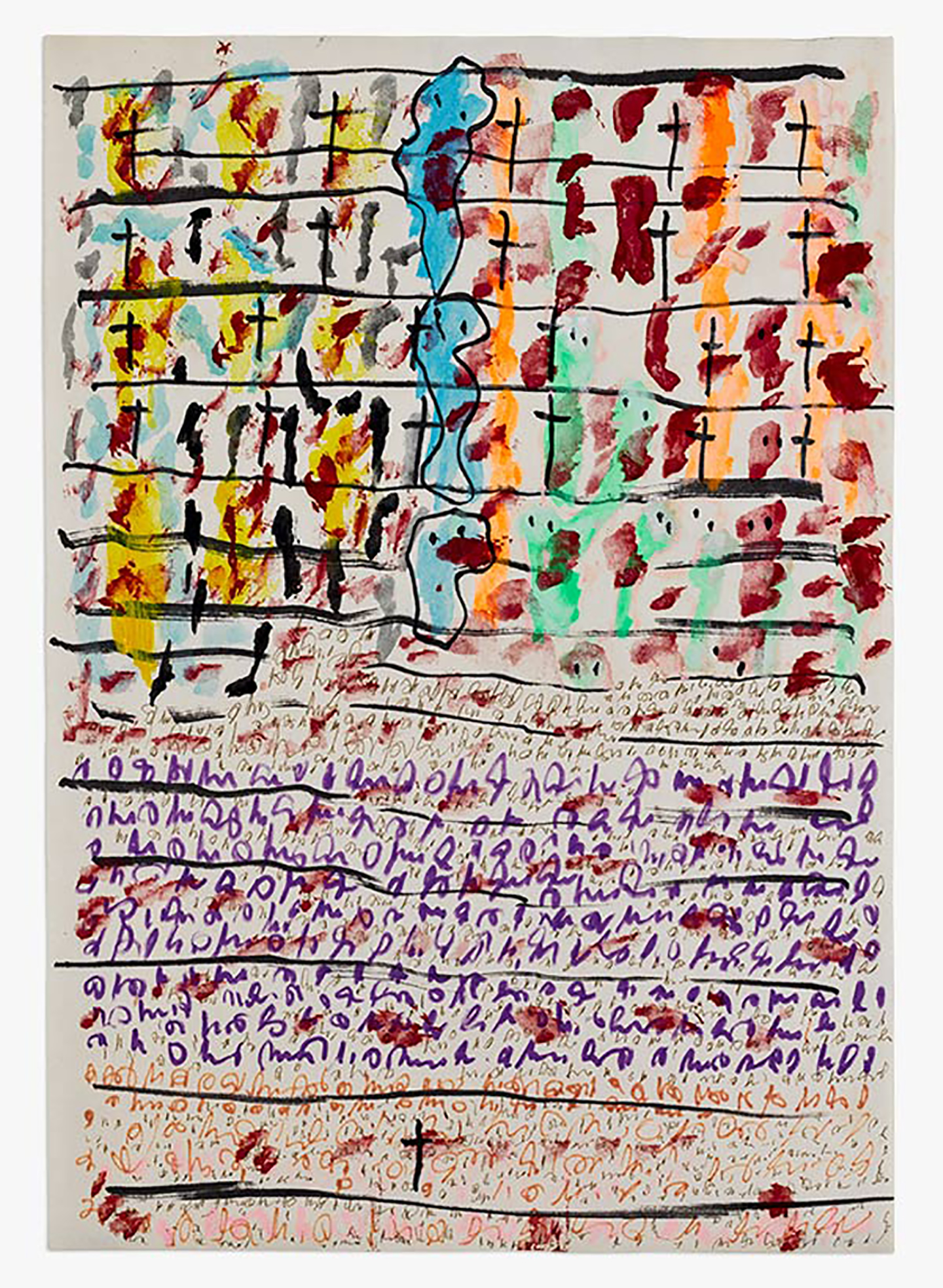 manuel arturo abreu is teaching an Alternative History of Abstraction. Initially a livestreamed performative lecture—in which abreu talks over slides of text, video clips, and memes from a small Zoom box in the bottom right-hand corner of the screen—the presentation was then expanded into an online course.1 More broadly, much of abreu's work as an artist and a writer, in part because of the role of pedagogy within their practice, can also be conceived as teaching alt history of Abstraction 101. In the lecture, they set the record straight with a revelatory reading of Kazimir Malevich's Black Square as an abstraction of Alphonse Allais's racist joke, which was inscribed on the canvas under a top coat of black paint, and characterize Western colonization of African aesthetics as an immeasurable debt.2 Rejecting European Modernism's origin myth commences with such unlearning, a groundwork necessary in order to situate abstraction in a wider historical lineage, or as abreu describes it, to get in touch with "reality."
Language is one focal point in this expansive lineage, as the artist traces shifts to aniconism in ancient Islamic script or the evolution of Tang Chinese calligraphy as early instances of abstraction. An examination of wildstyle graffiti and James Hampton's mysterious writing, Hamptonese, which position illegibility as a mode of navigating the limits of figurative expression, are more recent windows onto textual abstraction. This focus on writing resonates with abreu's largely text-based practice, also informed by their studies in linguistics and socialization in net art. Spanning theory, poetry, criticism, and video as well as worship music and ephemeral sculpture, their practice harkens back to art that is functional in social and spiritual ways. Such socially embedded art, in contrast to the recent European conception of the objet d'art, is also prominent in the genealogy of abstraction they put forth.
Attentive to Paul Mann's assertion in The Theory-Death of the Avant Garde (1991) that the dematerialized art object re-fetishizes discourse, abreu is concerned with language's power to validate (and ascribe value to) aesthetic labor.3 In the text "Against the Supremacy of Thought" (2018) abreu interrogates this theory fetish directly, tracing a parallel between the aesthetics of philosophical objectivity that enabled the dehumanizing conquest of the Global South to contemporary art's recent trumpeting of thinking and its critical, non-sensory demeanor.4 This parallel is indeed an inheritance, a specter of modernist subsumption of Black and brown bodies and aesthetics. In their own rigorous, text-based practice, abreu tramps through this space—"cruising dystopia," they call it.5 Because while they condemn the valorization of thought and its violent complicity, it is of course also their own medium, the form of the critique itself. Their provocative 2014 essay "Is Theorizing Cannibalism Ethical?" makes a similar gesture by assessing the ethics of Western theories of the cannibal as an inhuman cultural category given the cannibalism implicit in the Eucharist, all the while also theorizing cannibalism (and flirting with hypocrisy) themself.6
Because it matters who speaks. Navigating this space as a transgender nonbinary Dominican immigrant—an experience and embodiment historically marginalized by these structures and narratives—and addressing the exclusion ingrained in them subtly enacts an alternative potentiality for "thought." Such work can be read as a step toward realizing Black feminist scholar and literary critic Hortense Spillers' idea of Black culture as a future "reclamation of the critical edge." Spillers envisions that "black culture could, by virtue of the very act of discrimination, become culture, insofar as, historically speaking, it was forced to turn its resources of spirit toward negation and critique."7 abreu takes up her project but stays in the present tense, rarely alluding to a redeeming future. The artist is most attentive to how insistence that the past has passed—that is, its very pastness—conceals its continuation. They aim to enter and name the chasms cleaved by whitewashed narratives that, like an extension of the violence of the Middle Passage, function to "keep Black people in oceanic time."8 This overarching project stretches from uncovering the imprint of blackface in animation and UX design to outlining—in the lecture-performance Debajo del agua: the wake work of Enerolisa Núñez (2020)—the violence in incorporating Salve, a ritualistic music descended from Africa, as roots of nationalist identity in the Dominican Republic. Resonant with bell hooks' recognition of theory as a "location for healing," this is a restorative project.9
[1] An Alternative History of Abstraction (1:58:06), livestreamed by Atlanta Contemporary, May 16, 2020, and publicly available on YouTube (https://youtu.be/A8CeRo3lQQQ). The ten-week online course, an extension of home school and in collaboration with Cassandra Press, took place from July to September 2020.
[2] In 2015, researchers at Russia's State Tretyakov Gallery examined the Black Square in their collection and found writing they assume to be a reference to Alphonse Allais' 1897 racist monochromatic work Combat de Nègres dans une cave pendant la nuit. See Sophia Kishkovsky, "There Is More to Malevich's Black Square Than a Hidden Racist Joke, Moscow Curators Reveal," Art Newspaper, November 19, 2015, https://www.theartnewspaper.com/news/there-is-more-to-malevich-s-black-square-than-a-hidden-racist-joke-moscow-curators-reveal.
[3] Paul Mann, The Theory-Death of the Avant Garde (Bloomington: Indiana University Press, 1991).
[4] manuel arturo abreu, "Against the Supremacy of Thought," Rhizome, January 8, 2018, https://rhizome.org/editorial/2018/jan/08/against-the-supremacy-of-thought/.
[5] In an interview with Eleanor Ford for Rhizome in 2016, abreu cited an artist statement they had recently written, which began "I am a poet and artist who is cruising dystopia." https://rhizome.org/editorial/2016/may/10/artist-profile-manuel-arturo-abreu/.
[6] manuel arturo abreu, "Is Theorizing Cannibalism Ethical?," Hypocrite Reader, no. 39 (April 2014): http://hypocritereader.com/39/is-theorizing-cannibalism-ethical.
[7] Hortense Spillers, "The Idea of Black Culture," CR: The New Centennial Review 6, no. 3 (Winter 2006): 26.
[8] Debajo del agua: the wake work of Enerolisa Núñez (1:06:46) 2020, https://www.youtube.com/watch?v=pghmUTfgyjg&feature=youtu.be, abreu engages Christina Sharpe's In the Wake: On Blackness and Being (Durham, NC: Duke University Press, 2016) and her notion of oceanic time as a time in which past and present converge, perpetuating an anti-Black climate. Sharpe positions oceanic time as a continuation of the oceanic un-gendering that Hortense Spiller outlines in Mama's Baby, Papa's Maybe: An American Grammar Book (Baltimore: Johns Hopkins University Press, 1987).
[9] bell hooks, Teaching to Transgress: Education as the Practice of Freedom (New York: Routledge, 1994), 59.
manuel arturo abreu (b. 1991, Santo Domingo) is a poet and artist, working in text, ephemeral sculpture, and what is at hand in a process of magical thinking with attention to ritual aspects of aesthetics. They have published in Rhizome, Art in America, CURA, New Inquiry, Art Practical, SFMOMA Open Space, and AQNB, among other venues. They have had solo and two-person shows at Portland State University; Yaby, Madrid; the Art Gym, Portland; Open Signal, Portland; Institute for New Connotative Action, Seattle; and WREATH, Atlanta. Recent group shows have taken place at Superposition, Los Angeles; Veronica, Seattle; Felix Gaudlitz, Vienna; Critical Path, Sydney; the Studio Museum in Harlem, New York; NCAD Gallery, Dublin; Centre d'Art Contemporain, Geneva; and online with Rhizome and the New Museum. Recent curatorial projects have taken place at Yale Union, Portland; Center for Afrofuturist Studies, Iowa City; SOIL, Seattle; Paragon Gallery, Portland; old Pfizer Factory, Brooklyn; S1, Portland; AA|LA Gallery, Los Angles; and MoMA PS1, New York. abreu studied linguistics at the Reed College in Portland, and lives and works in Portland. 
Camila McHugh is a Berlin-based writer and curator from California.