EXHIBITIONS
Marie Cool and Fabio Balducci "Spiaggiamento" at Marcelle Alix, Paris
Close
1
2
3
4
5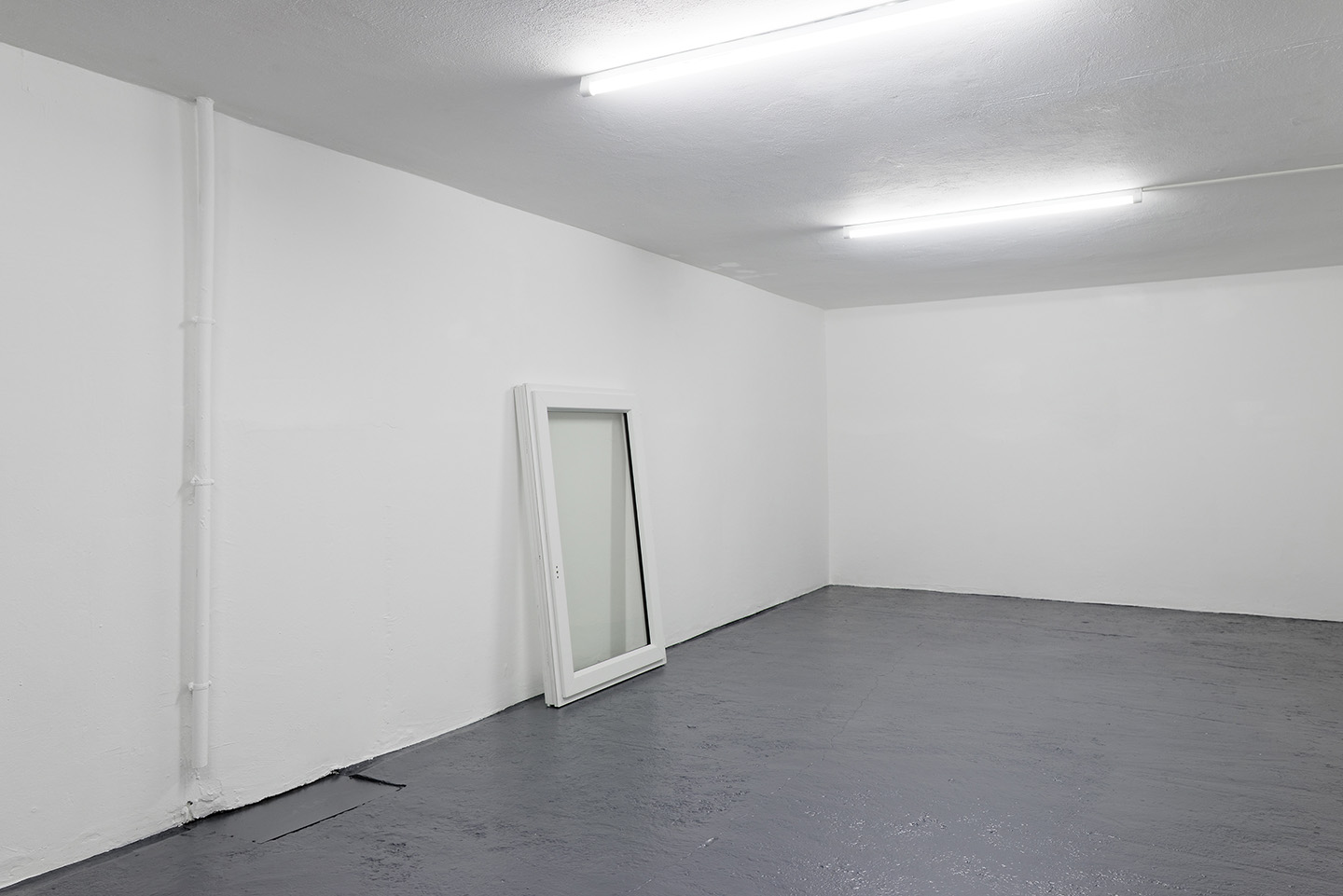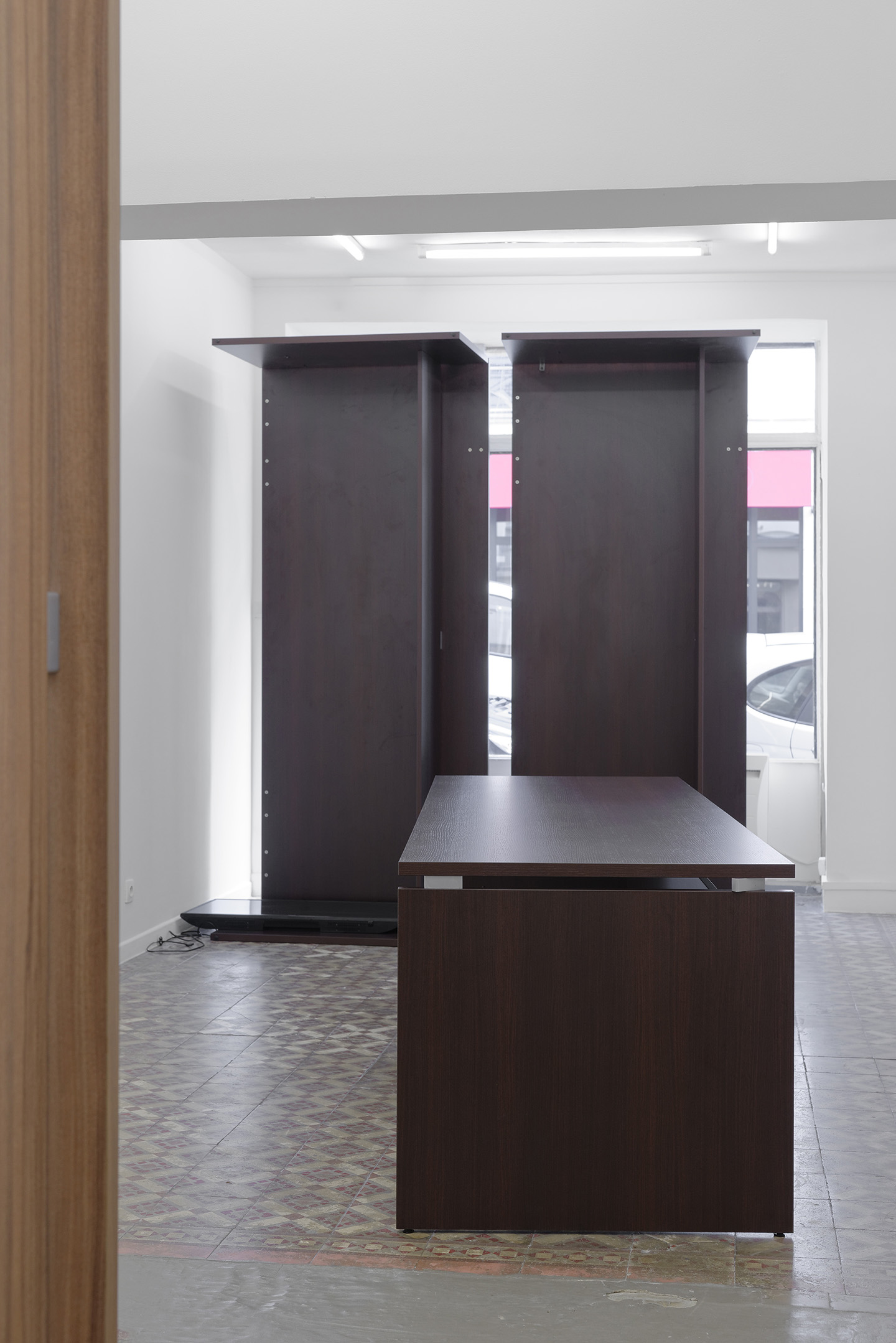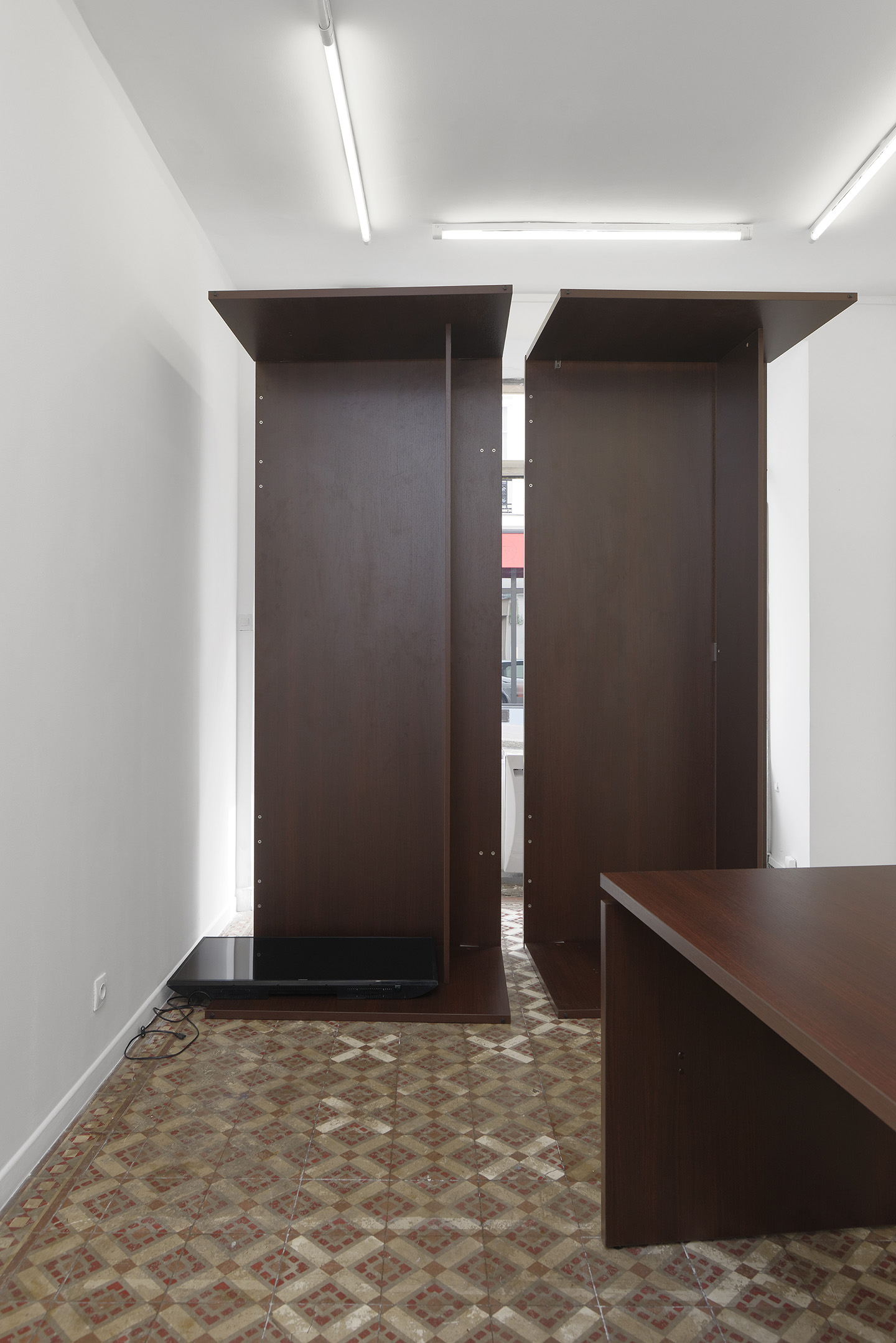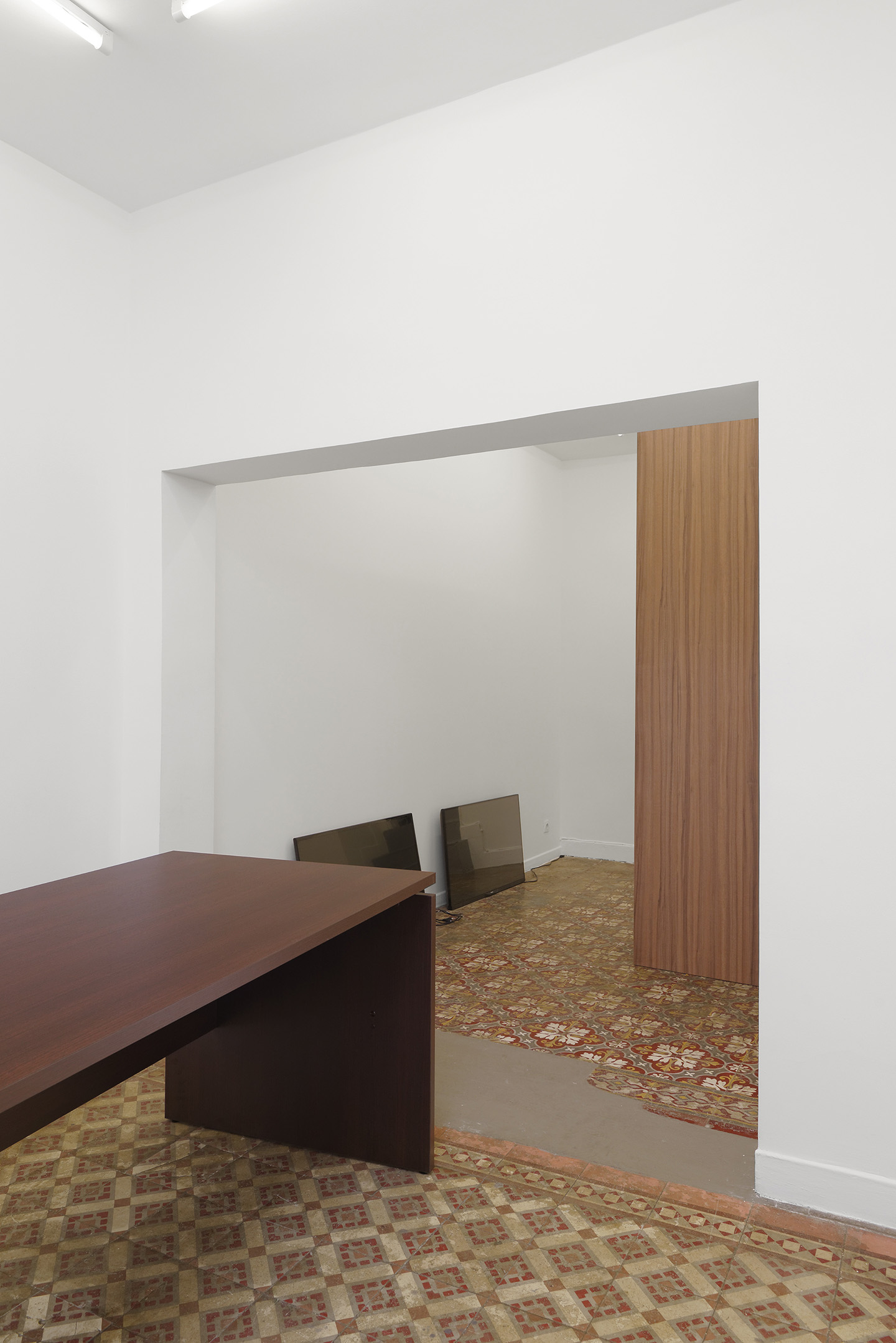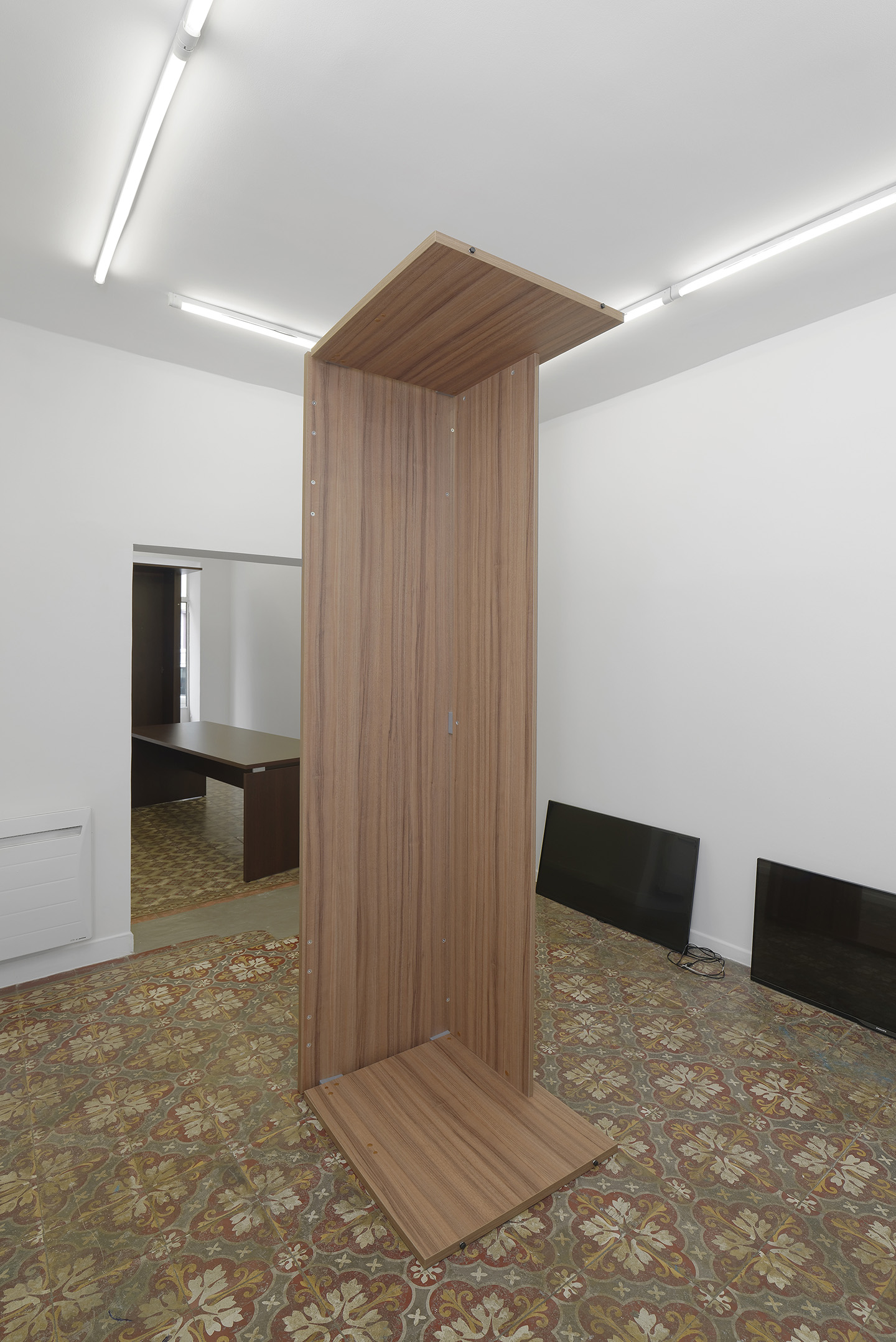 BEACHING
"It is not known for what reason [dolphins] run themselves aground on dry land; at all events it is said that they do so at times, and for no obvious reason." (Aristotle, Historia animalium)
The incongruous stranding of huge ocean creatures on a strip of land – a paradox that clashes with life itself – is a scene that brings about a sense of panic desolation in humans. It seems that the science of an animal's own sense of direction is an inherent part of what it is, so any error it makes in navigation, to the point that it negates its own natural destination, upsets our innate human concept of cosmic order. It seems that a message is entrusted to these huge marine bodies, beached in groups or alone, already dead or about to die out of the water, but it is a message written in an unknown language. Those who observe the scene or hear about it are left only with a sense of alarm and nameless anxiety, as the echo of a higher warning, to which action provides no answer. In the face of such an indecipherable event, only sight appears possible.

Beaching raises fundamental questions: is there but one legitimate form of destiny for living organisms? The inertia of their physical weight on the ground, fully and amazingly visible out of their element, the perfect bodies of these superb ocean-going animals in their death throes or already dead, open themselves to the powerless contemplation of those who rush to see, like the figures of a great revolt.
But the same question about the uniqueness of Destiny can shift from the animal world to that of the objects of daily routine in developed societies. It is here that we find the creatural character of "Second Nature", which is artificial, reproducible and instrumental, but only in its dislocation from its intended use, in its alienation from practical purpose, in its unregulated pointlessness that suddenly make it visible as a sacrificial lamb from which no blood can be drawn.
It is this "Second Nature" that is implicated in the work of Cool and Balducci, in which the title itself, Spiaggiamento [literally, "Beaching"], is an integral part of the logic of the images that make up the scene. We find four large, nondescript plywood office tables turned on end, blocking the entrance space vertically, a series of dark, switched-off television screens stacked in the next room, and a standard plastic window frame with its standard panes on the ground at the centre of an otherwise empty underground room, which is entered down steep steps from the back of the office. It is a laconic, reversible labyrinth, which culminates in a solitary window in an inhospitable underground space with no openings giving onto the outside.
Each element in this three-room scene plays its part in an anti-functional revolt, repudiating any practical mission or service in administered communal life: no activities, whether authoritarian or disciplined, can be performed on the tables placed vertically, the flat television screens are not connected to any communication network, and nothing can be seen from the window in the dark, empty underground room.
In BEACHING, the magnificence of the Anti-Spectacle has a doctrinal function. Reduced to their purest and most pointless material elements (but with precise measurements), alienated from the instrumental goal imposed upon them, and in their contingent lack of meaning, the inanimate, servile mass-produced everyday objects emerge from their indistinguishable opaqueness and become visions. They are out of sync with the system that produced them and, through their own muteness, they become words.
In most of Cool and Balducci's actions over the years, insignificant, minimal elements of the "Second Nature" dotted around our contemporary world are made to interact with the human figure in acts of osmotic symbiosis, in fraternal community, to create a sort of new cosmogony in which also artificial Nature has the right to a destiny and redemption. No human figure interacts in BEACHING, and the furniture and objects from our everyday rituals, with no history of their own, are left to themselves. They are given dignity as autonomous, self-referential, meaningful actors. Like those great sea creatures that choose the anti-element that will ultimately kill them in order to proclaim themselves, also the reproducible, inanimate objects of our age turn into signals of an unthinkable revolt as they drift away from the purposes for which they were made. They have no voice, but in the scene of their diversion also the lack of words becomes a setting.
The encounter with the Minotaur is the reason for which the labyrinth was built. The blocked window, an icon of sight and a significant thematic element in painting, becomes the enigmatic monstrum that awaits in the subterranean darkness, to be tackled in a test of heroism. The ambivalence of the Minotaur is diabolical: so too is the window that shows itself in the act of not showing the other side of the world, and so is the art that chooses vision at the point where its negation is absolute.
But this labyrinth is reversible and can be traced back towards its beginning, past the commonplace, anonymous, enigmatic pieces of furniture and objects that form it. These upturned functions, these entities that are schematic through no fault of their own, these basic materials, and these forms condemned to normality and yet that bring contradictions – are they in search of an alliance? They are like rebel angels in a cosmos of artificial matter that, on all sides, surrounds the experience of the masses in advanced societies. Deviant, alienated, motionless and suddenly recognisable, they lay claim to a unique, singular destiny, to their scandalous appellation as "creatures", and to the right to history in an age of total seriality. Cursed in their own condemnation to mimetic reproducibility as consumer goods, conspiring as such to anti-service, to an escape from all utility, to their own apparent death, they are antinomial to any role and, by opposing it, they bear witness to the already liberated anti-reality of the Vita Nova.
Luciana Rogozinski
.
at Marcelle Alix, Paris
until 28 October 2017