EXHIBITIONS
Marie Lund "Back Pack" at Proyectos Monclova, Mexico City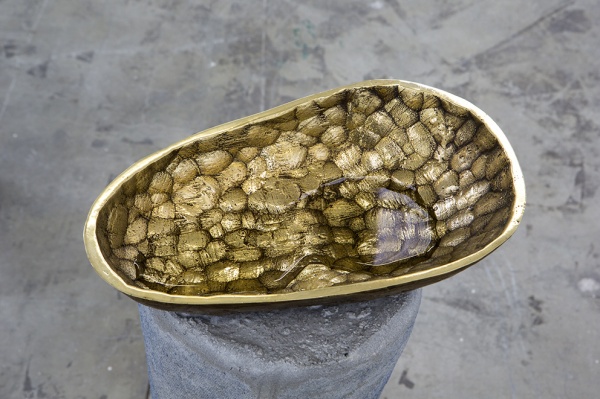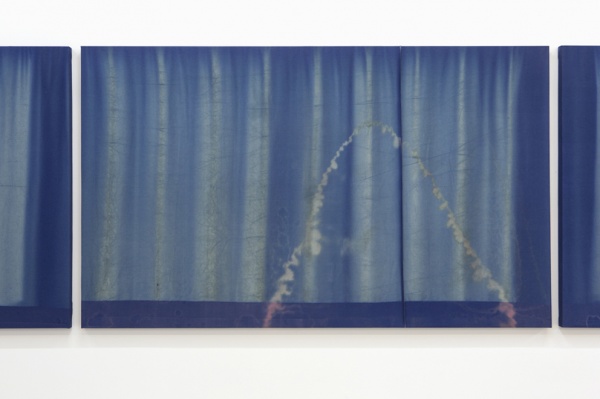 "Back Pack" the second solo show by Marie Lund at Proyectos Monclova is composed of a new series of canvases, and bronze, concrete and wooden sculptures.
The canvases used to be curtains. The openings they covered and the light they have been keeping out is held within the fabric. The building is gone now, and the folds, the lows and the highs are flattened. The sculptures stand the way you do, upright, feet on the ground. They are not legs but the inside of a pair of trousers.
"Back Pack" goes on your back. The content depends on the size of the bag and how much you can carry. The material has taken its shape from the immediate surroundings, from something leaning against it, pushing and pulling with the pressure of weight and of time.
.
at Proyectos Monclova, Mexico City
until 14 October 2013
.
Above – Masks, 2013; Stills, 2013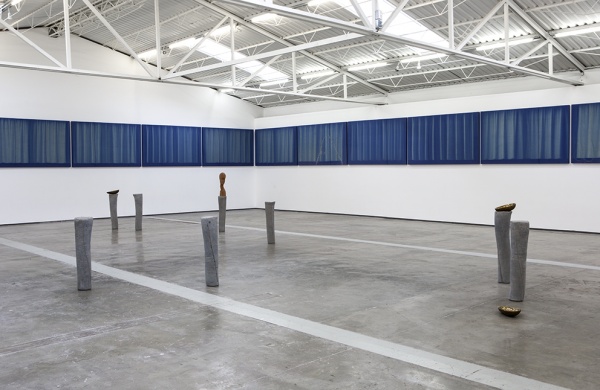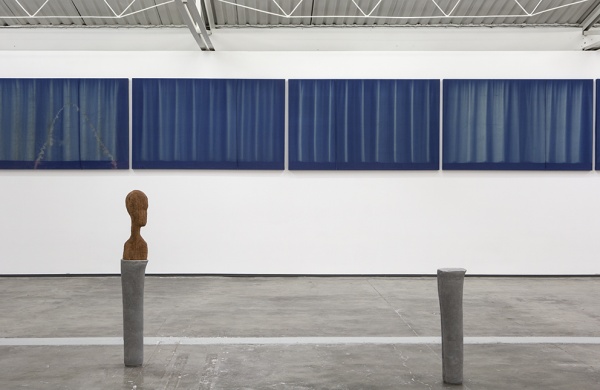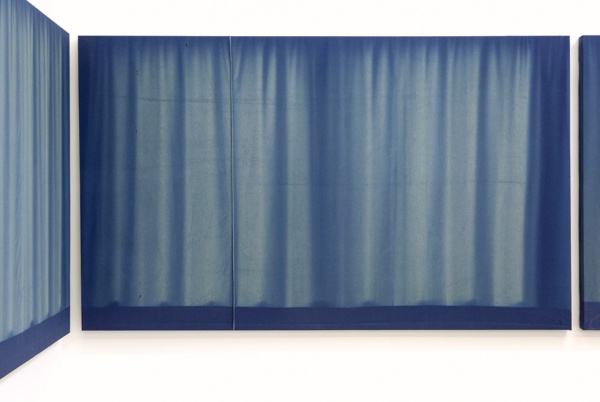 Stills, 2013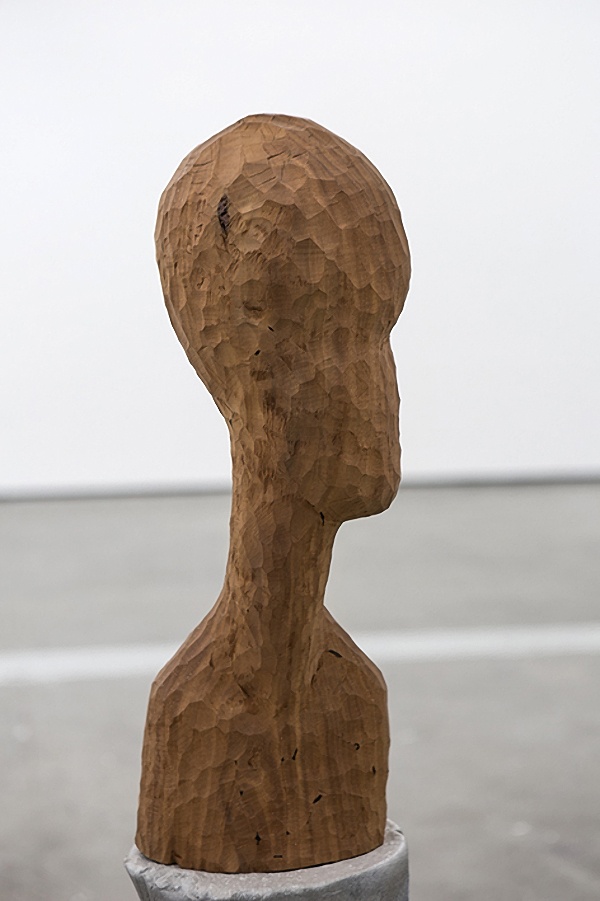 The Very White Marbles (2), 2013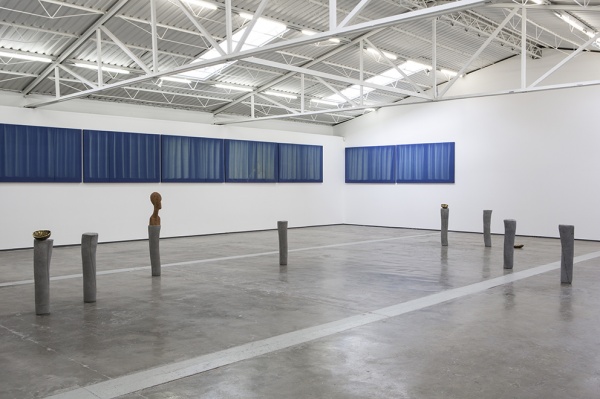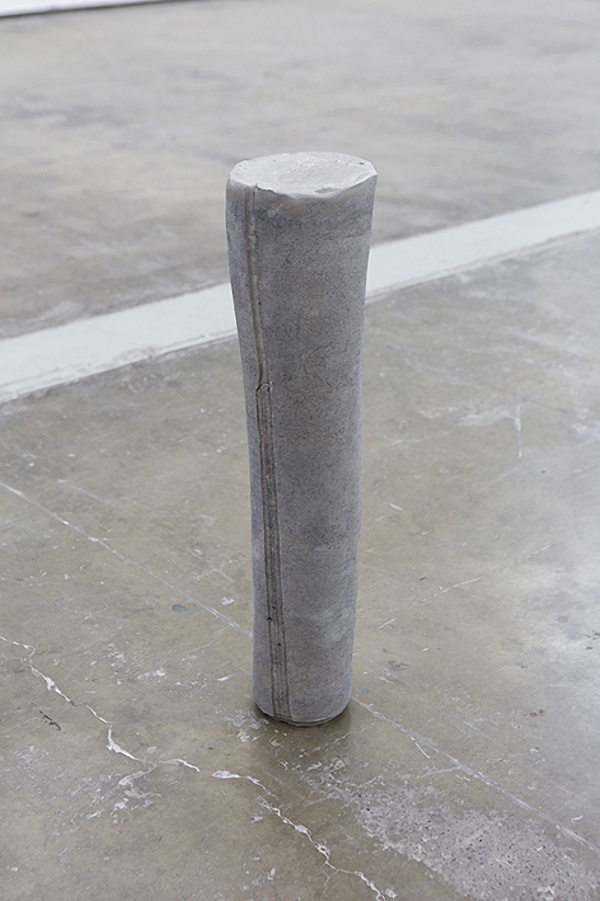 Attitudes, 2013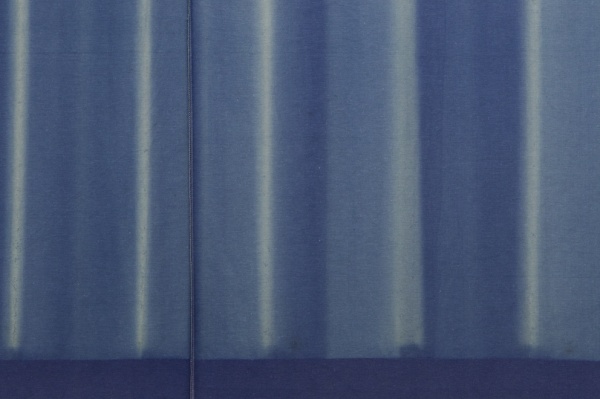 Stills, 2013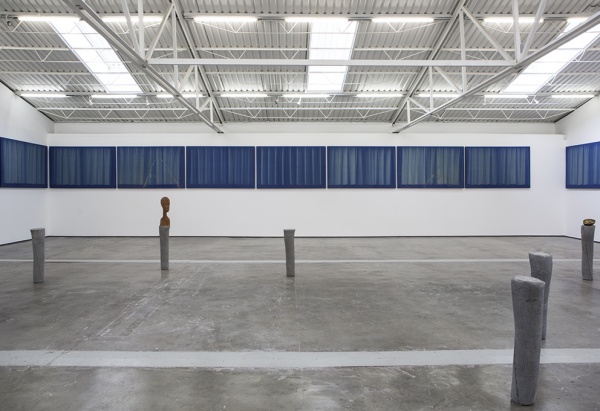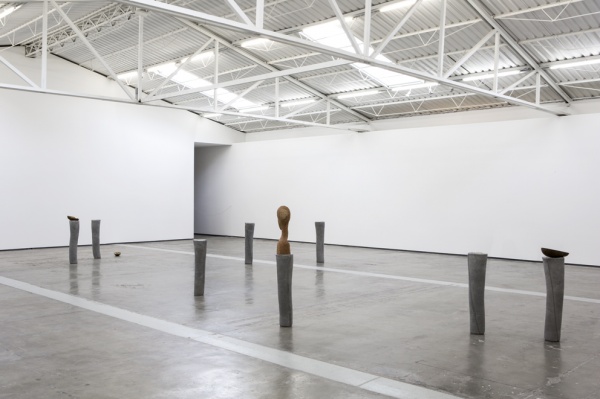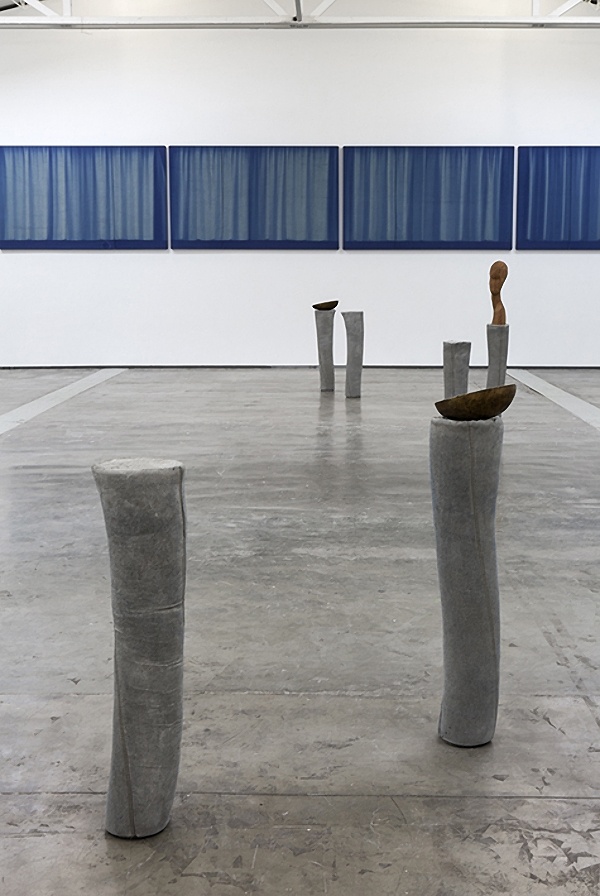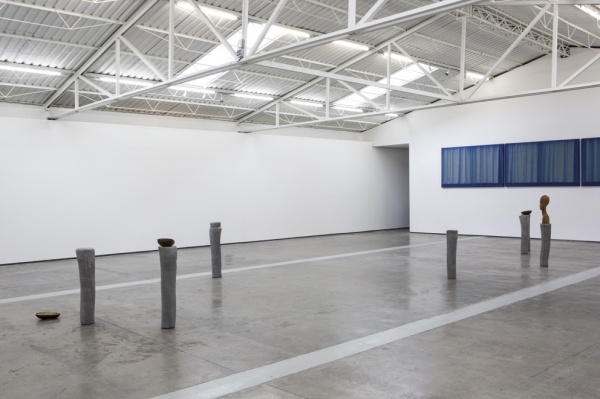 Courtesy of the artist and Proyectos Monclova, Mexico City