EXHIBITIONS
Mark Leckey "Oi Magic Power of Bleakness" at Tate Britain, London
Close
1
2
3
4
5
6
7
8
9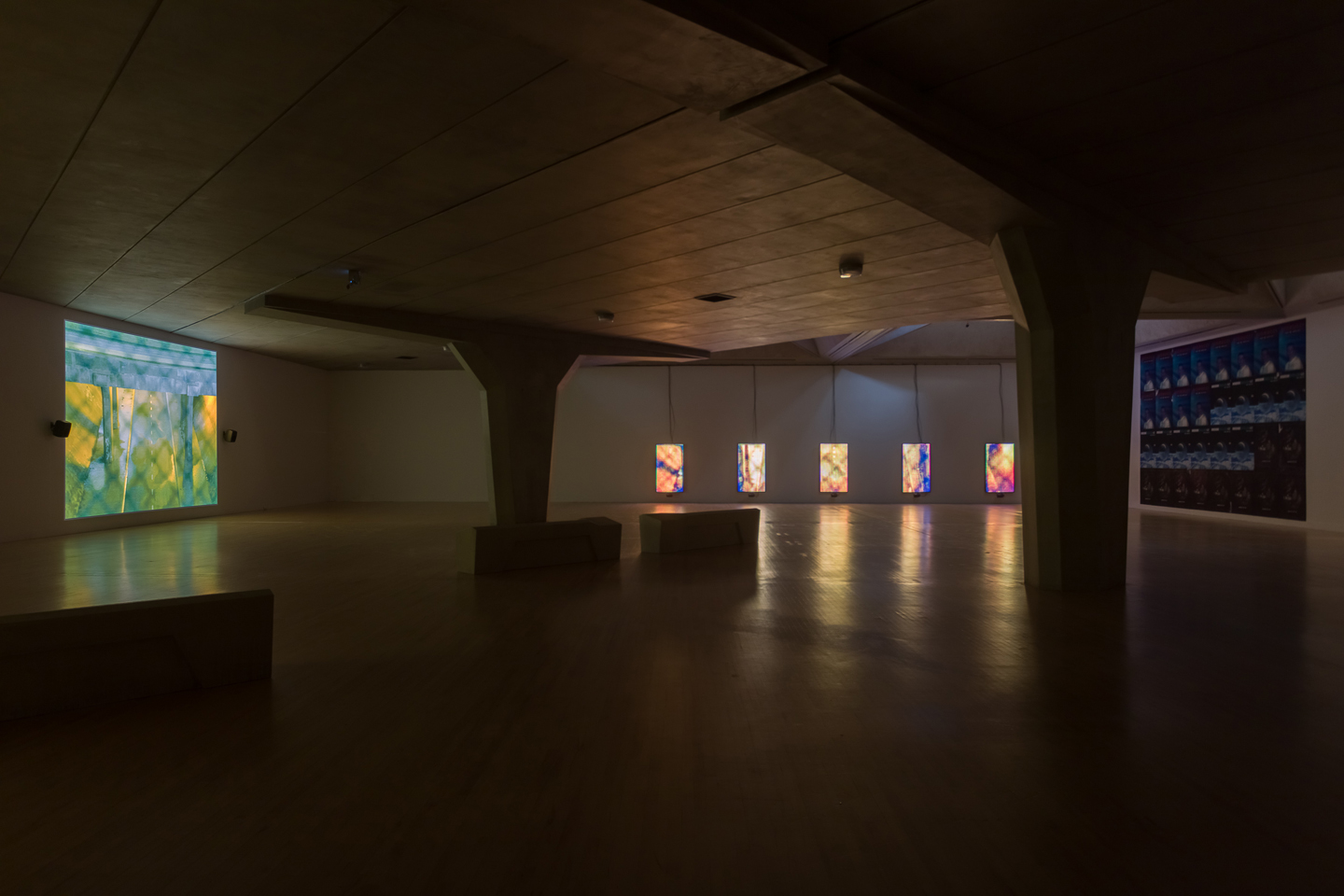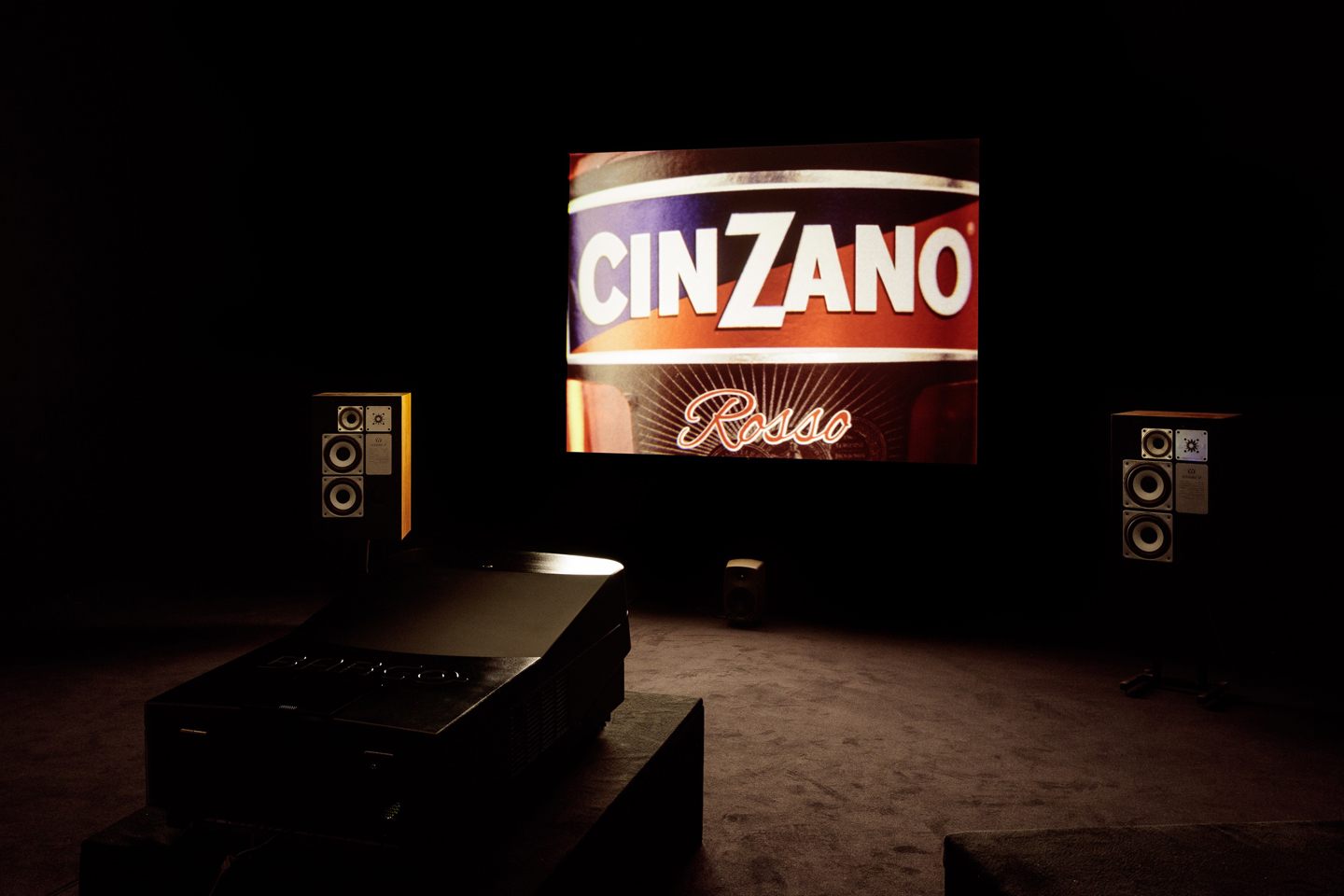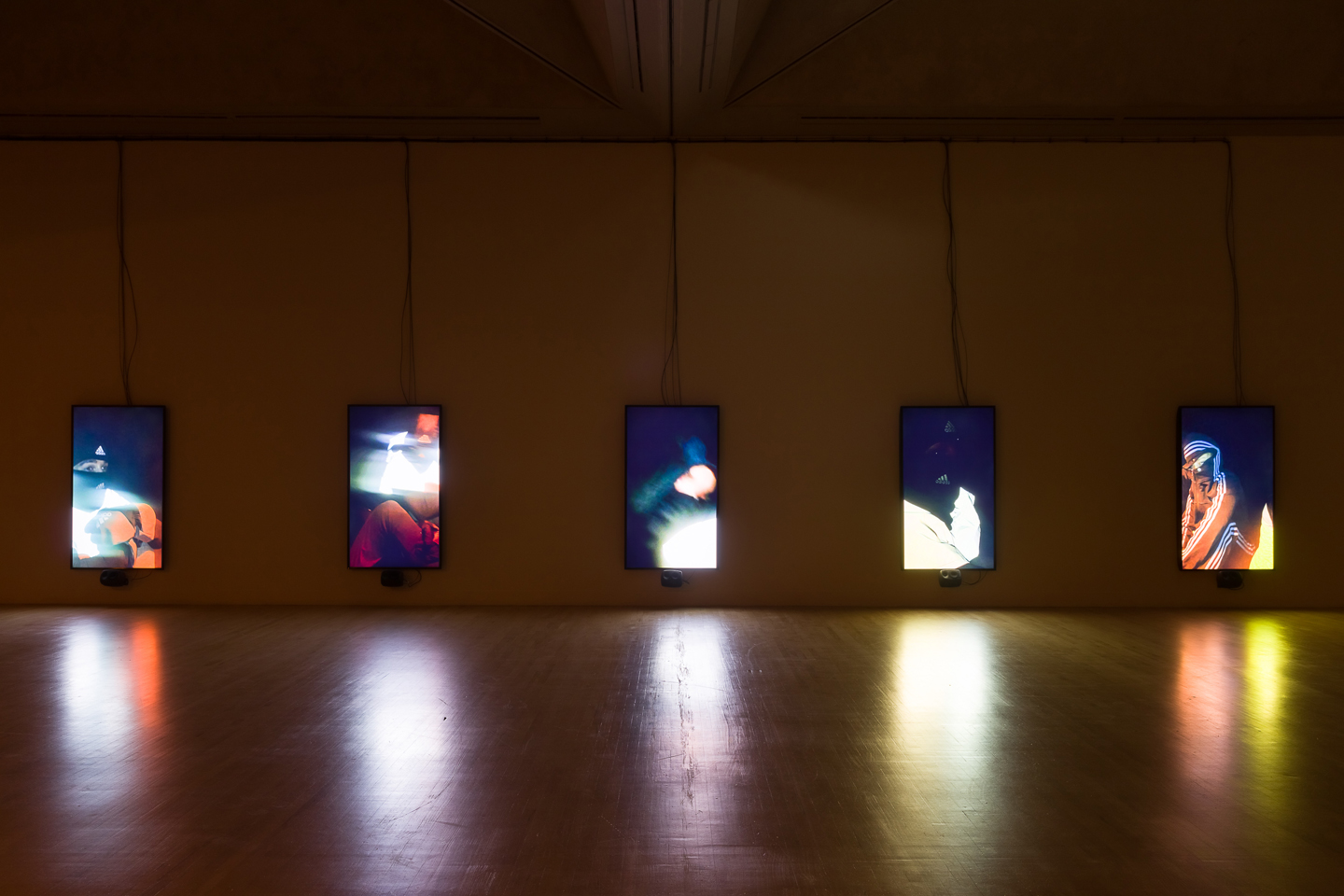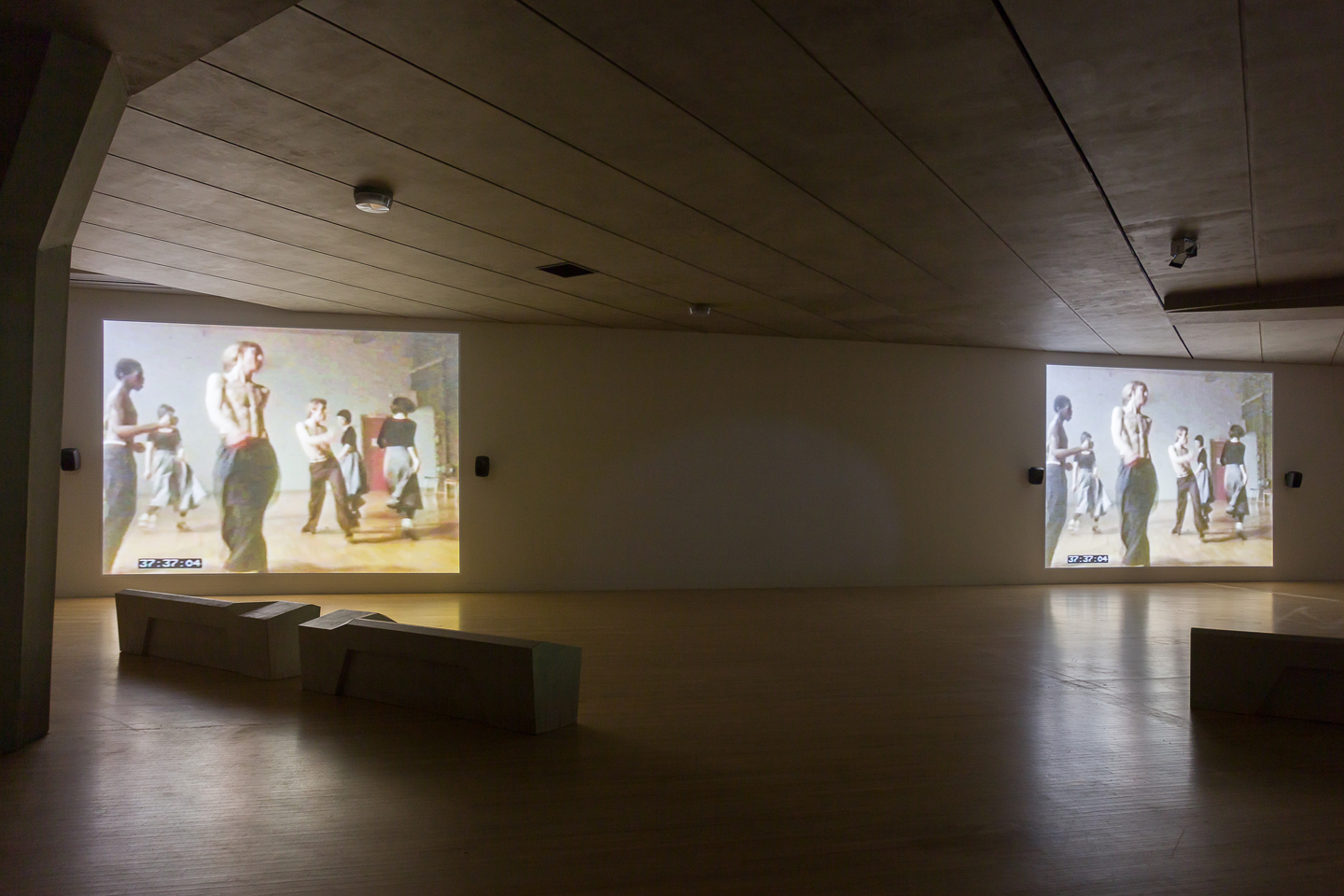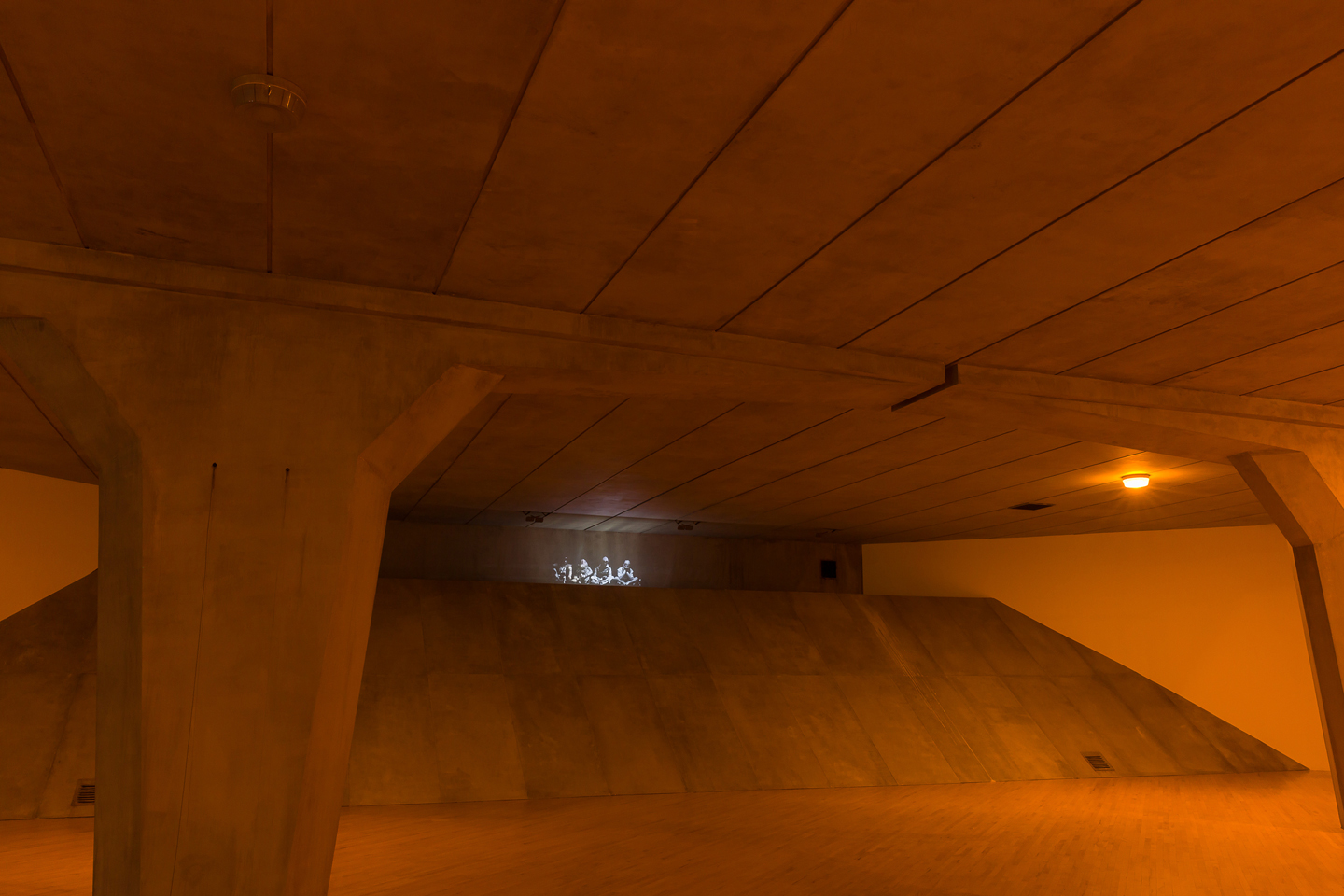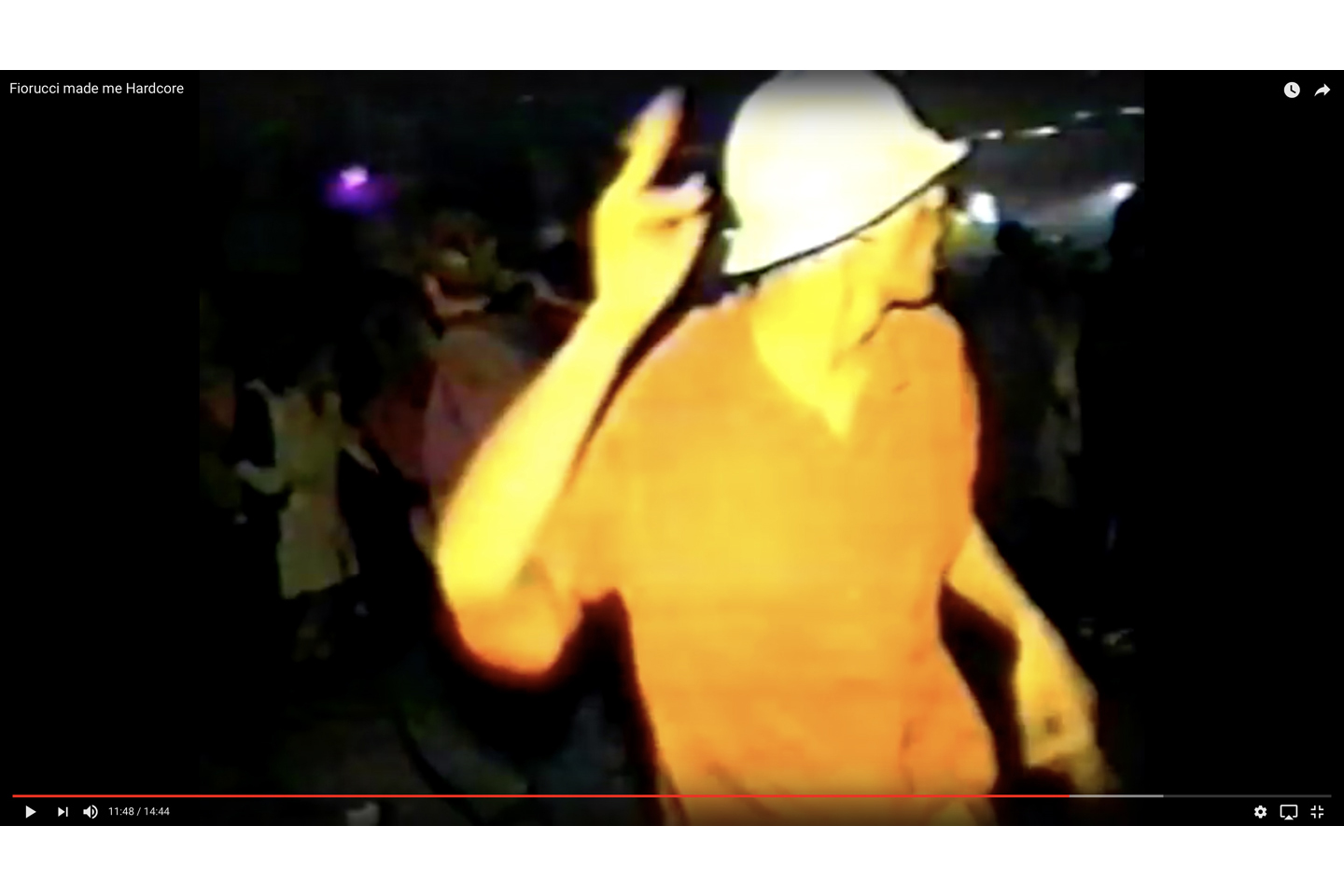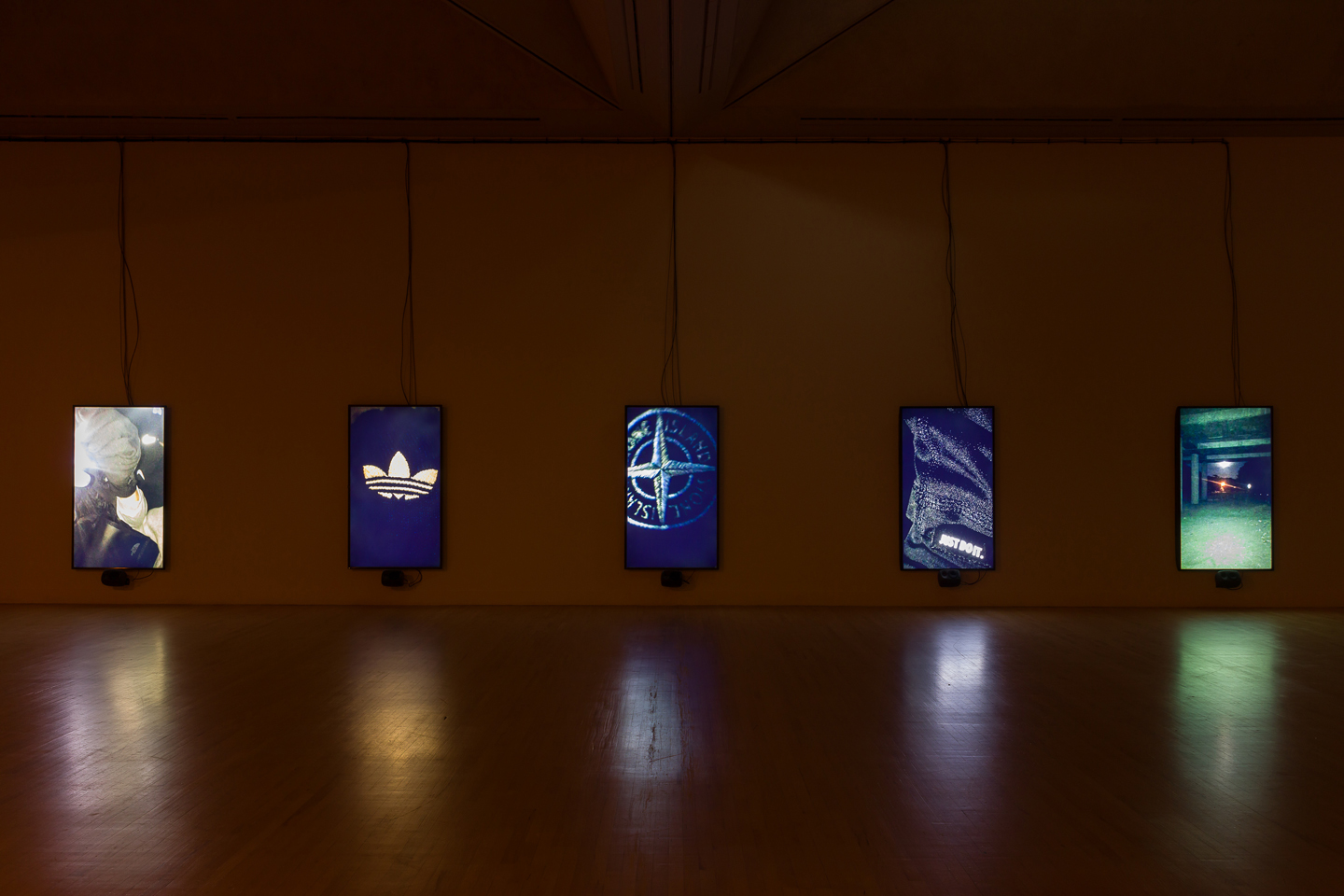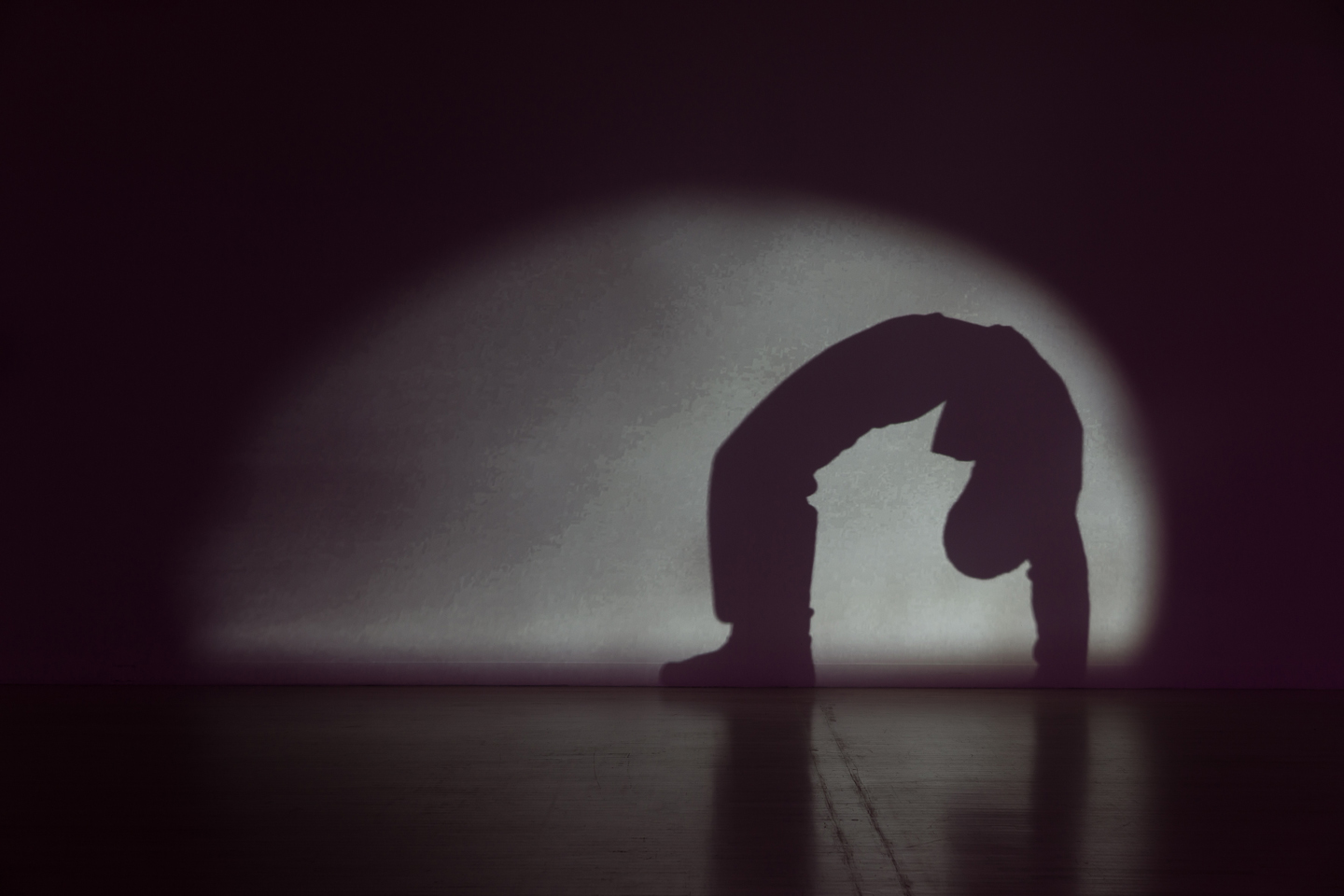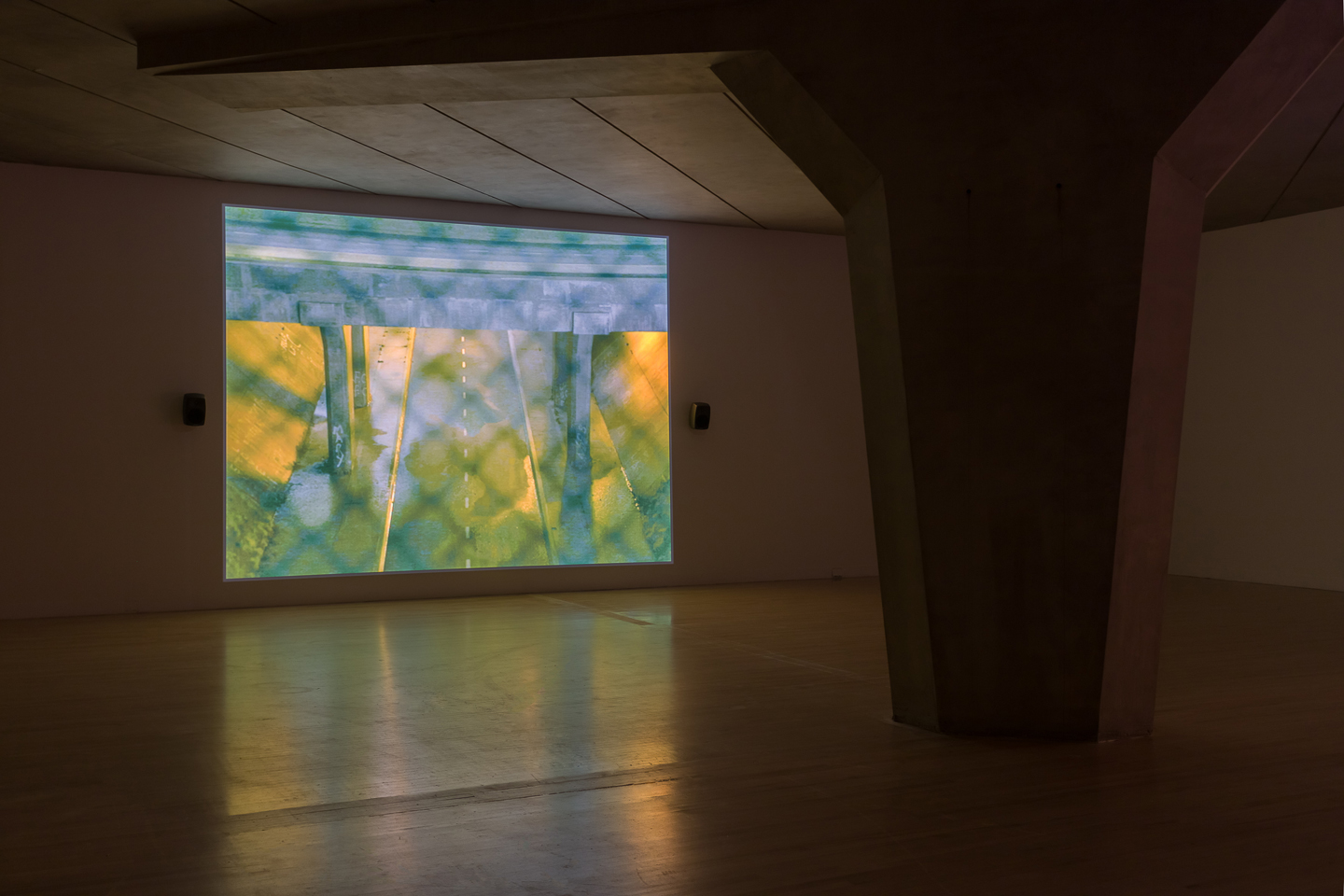 This autumn, Tate Britain will present "Oi Magic Power of Bleakness", an ambitious large-scale exhibition by Turner Prize winning artist Mark Leckey. Composed as a son et lumière experience which unfolds over time, the exhibition will combine new and existing work in an atmospheric, theatrical environment full of spectral sounds and visions.
At the heart of the exhibition Leckey will create a life-size replica of a motorway bridge on the M53 near where the artist grew up. This bridge, a recurring motif which has haunted Leckey's work, will become the setting for a new audio play. Focusing on a group of teenagers, the play is inspired by folklore, particularly stories of changeling and 'fairy raids', and by the artist's own pre-adolescent experiences.
Moving image will be a key aspect of "O' Magic Power of Bleakness", with new works shown alongside two seminal videos: Fiorucci Made Me Hardcore 1990 and Dream English Kid 1964 – 1999 AD 2015. Leckey's breakthrough film montage Fiorucci consists of a compilation of footage from dance floors chronicling Britain's explored through material found predominantly online, inspired by Leckey's discovery of a YouTube video showing a Joy Division gig he attended as a teenager. Each film charts a key period in the artist's life and in technological advancement, in particular the shift from analogue to digital.
"O' Magic Power of the Bleakness" is curated by Clarrie Wallis, Senior Curator of Contemporary British Art and Elsa Coustou, Curator of Contemporary British Art with Aïcha Mehrez, Assistant Curator of Contemporary British Art at Tate.
At Tate, London
until 5 January 2020