EXHIBITIONS
Marta Ravasi "Violette di Marte" at Fanta Spazio, Milan
Close
1
2
3
4
5
6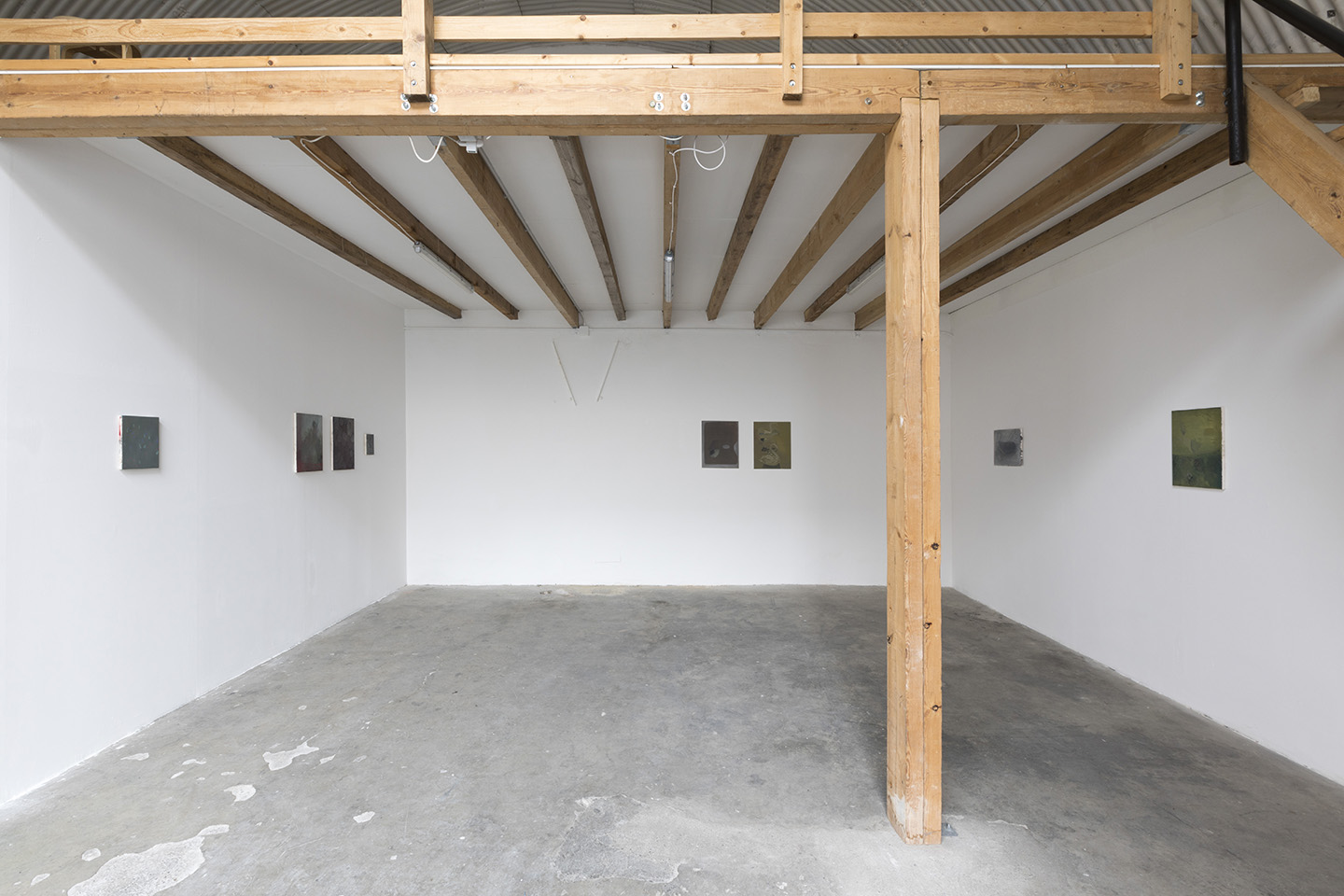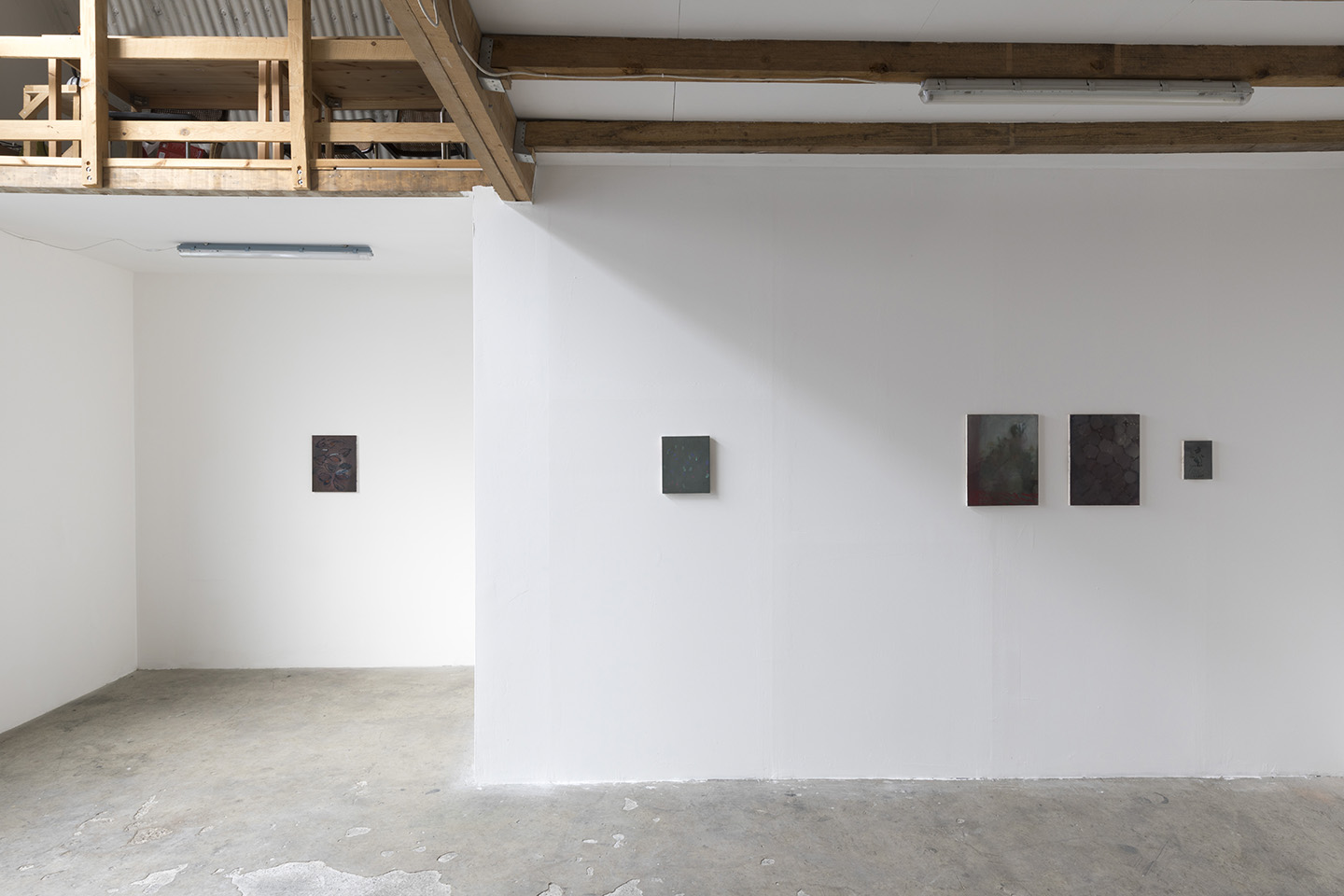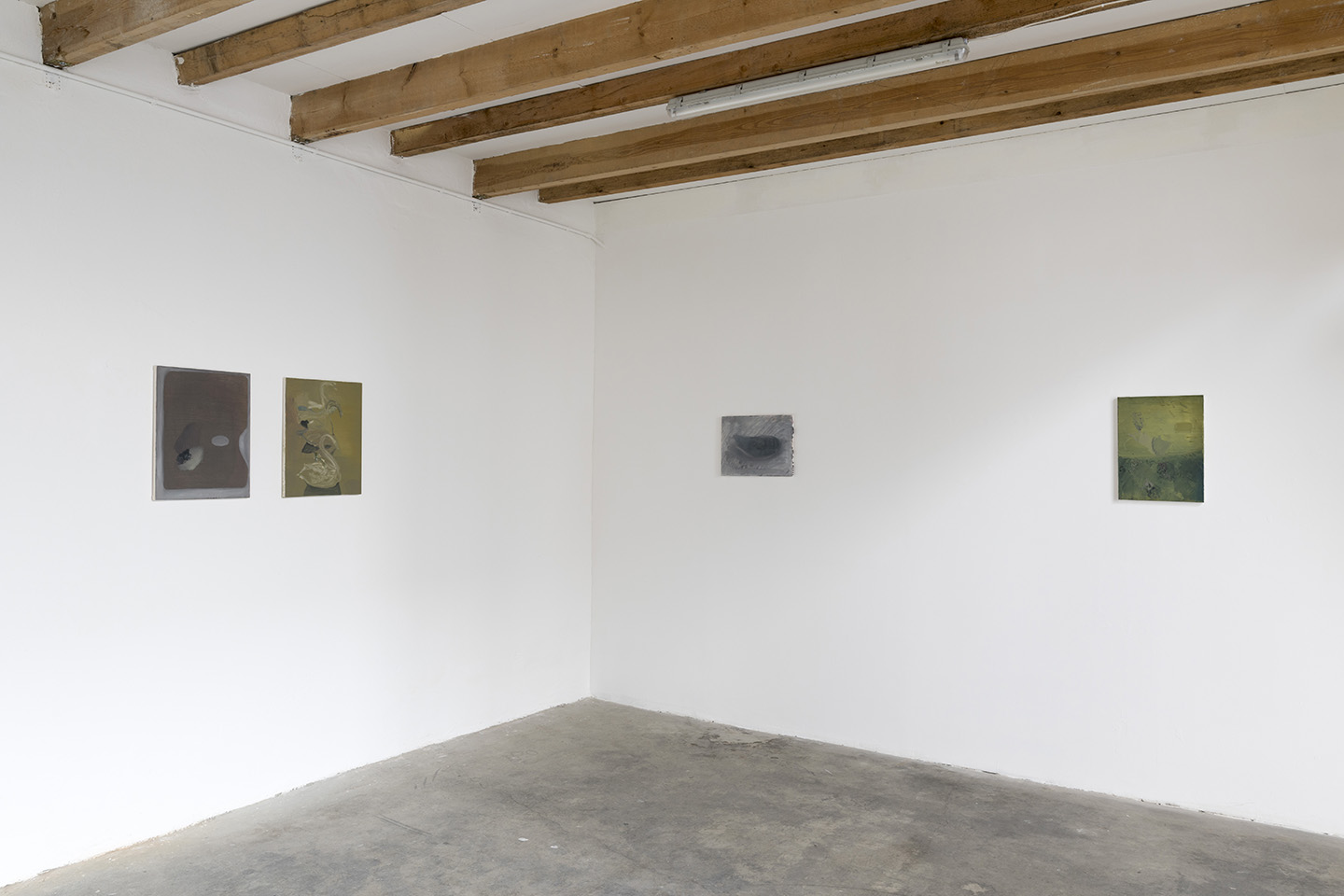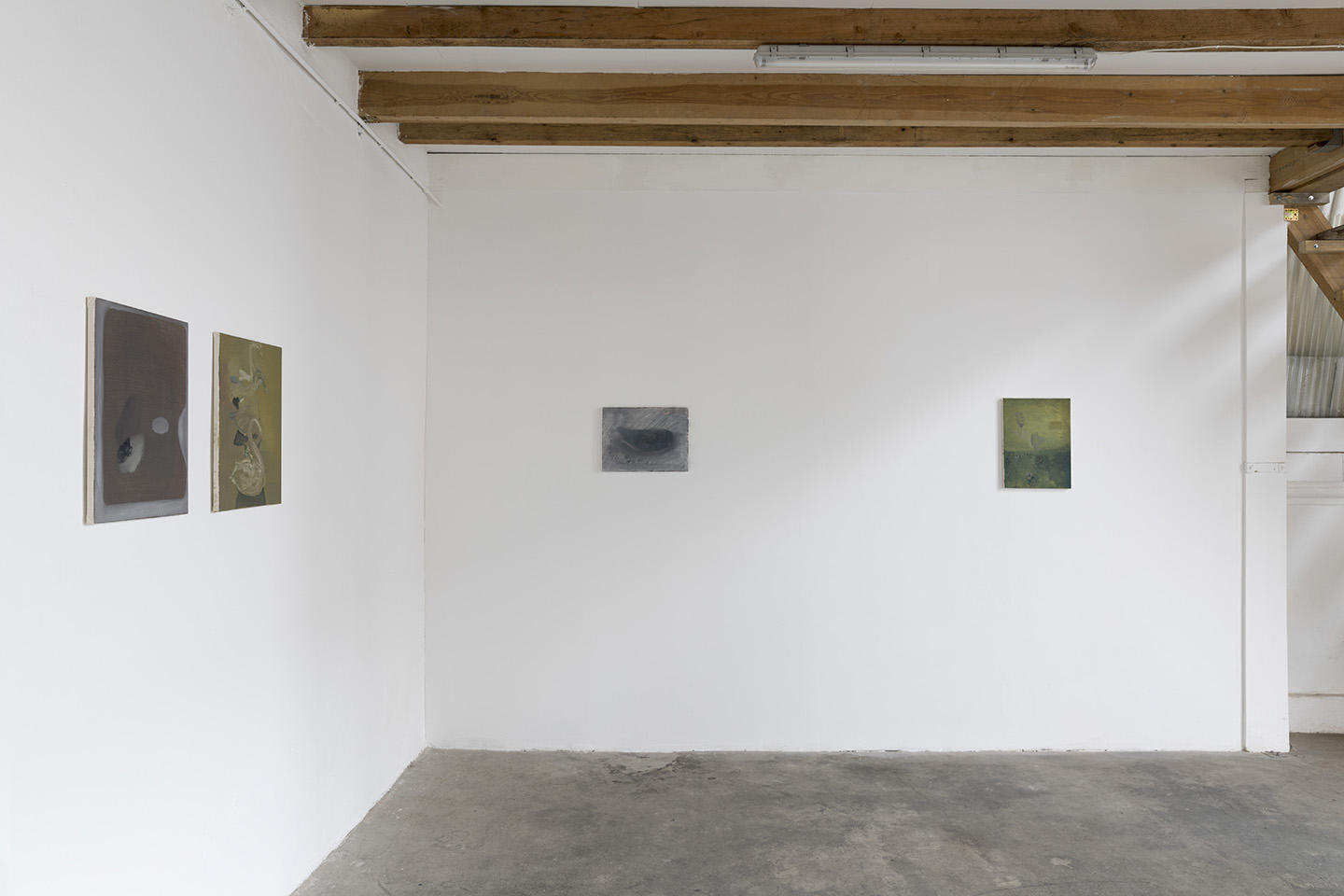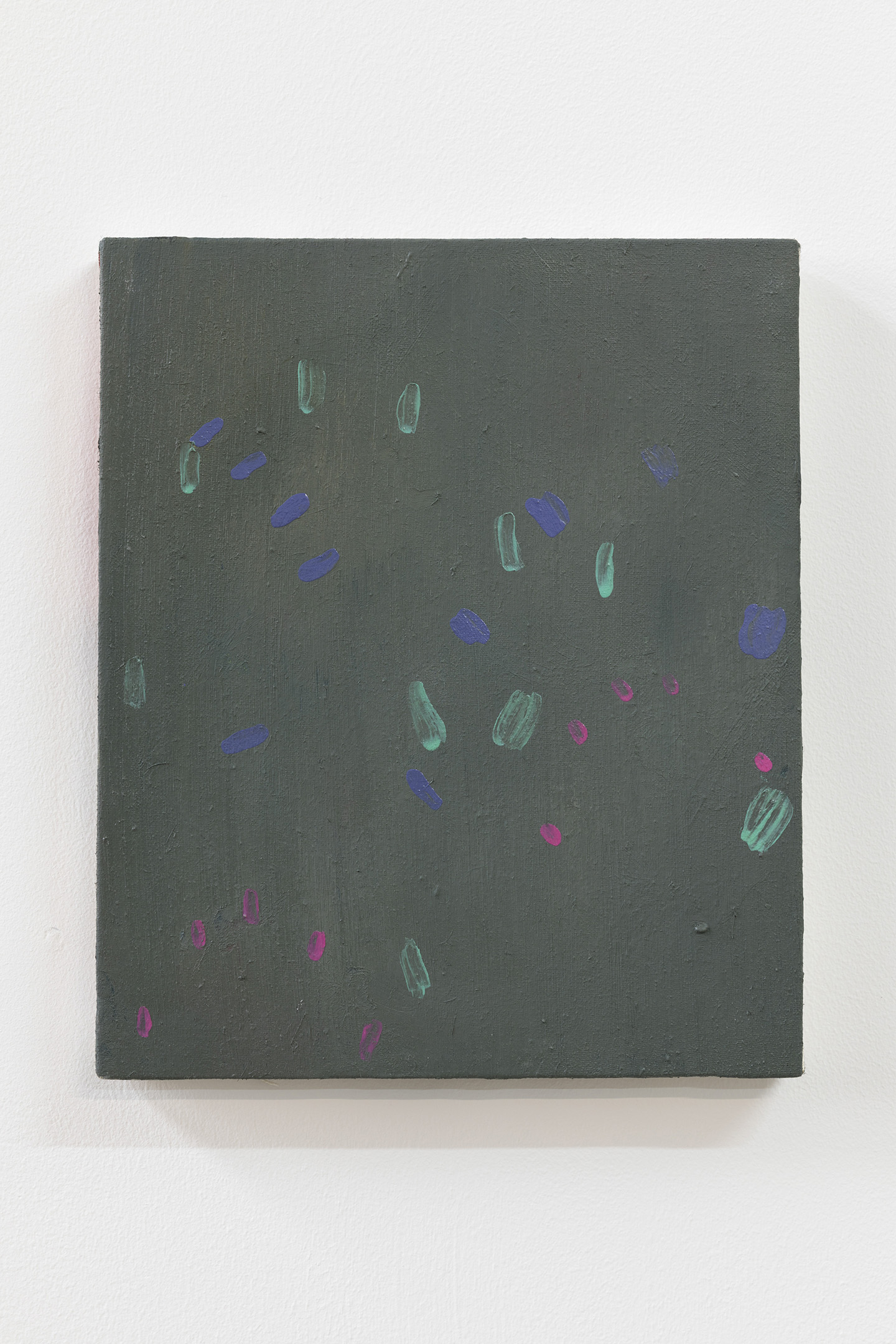 VIOLET DE MER
VIOLA DI MARE
VIOLA DI MARTE
VIOLETTE DI MARTE
MARS VIOLET
VIOLET DE MARS
The New York International is printed on white paper, the Financial Times is pink.
This year's nail colour is MINK.
Chanel: Rouge Allure Ink.
Shatush, from brown to blond, is no longer in fashion, people prefer bronde, in between brown and blond.
Armani invented greige – in addition to the unisex.
I take my shirt off, he takes off his trousers.
My keyboard is QWERTZ, his is QWERTY.
I thought I wanted to learn French, but …
In my different attempts to look for a painting of which I had a vague memory, but that seemed to be stuck on my forehead since a few days, I throw words like hooks on Google: "Violet de Mer … I think" …
In Italian it is called "Limone di mare". I found it a coincidence that I had just made that painting with shellfish – which however are mussels and not sea figs – and that its colour was precisely violet. Not that violet, Mars Violet – that I just bought, but a violet that can be overlapped.
I also found the title of the painting I was looking for:
"November (Violet de Mars)", Ben Nicholson, 1963.
Now I think that "Violette di Marte" might be a good title for the exhibition, even though Marte and Marta are quite funny together …

.

at Fanta Spazio, Milan
until 12 March 2017