EXHIBITIONS
Martha Araújo "Para um corpo pleno de vazios" at Galeria Jaqueline Martins, São Paulo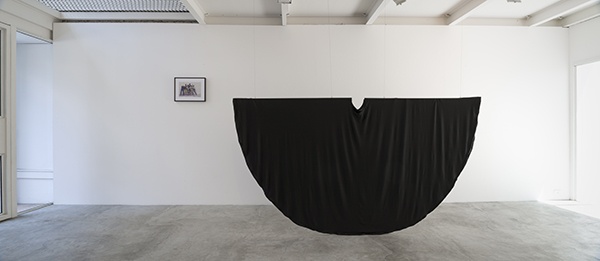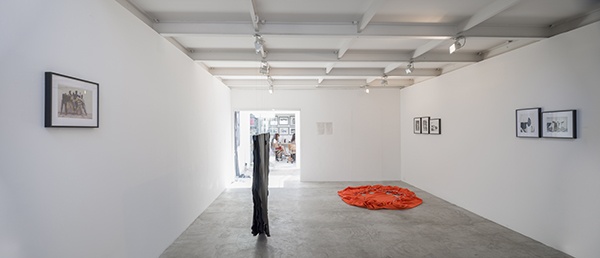 Galeria Jaqueline Martins has the pleasure of presenting the first solo exhibition at the gallery by Martha Araújo, an artist from the state of Alagoas, northeast of Brazil. The exhibition, entitled "Para um corpo pleno de vazios" ["For a body fulfilled by voids"] rescues an artistic production permeated with intense research which unfolds around exercises, expressions and relations of the body since the 1970s.
Martha Araújo's oeuvre presents the body as a mode of thinking in the world. Questioning how the body is intimately entwined with the world, how the "I" negotiates terms of relations, and the implicit social contracts existing amongst ourselves by which we make love or peace, are among Araújo's main explorations. Her unique poetical language combines bodies, materials and forces projecting relationships and emotions between the individual and his/her surroundings. She proposes other ways of knowing by producing sensorial phenomenological exercises which enquire into our ways of being-in- the-world in correlation to questions of modes of world-making. Araújo's sensibility evokes the body as the area of the world which is the main ground of the human expression.
The exhibition includes the artist's production over the last 30 years, from her experimental work with clothing, created in the early 1980s to recent works, which give continuity to the search for new languages, processes and materials that trigger performative operations. The artist makes use of transient media such as photography to record these ephemeral actions.
From the beginning of her career, Martha Araújo developed in her works the aegis of the subversion of language and mediums that remained at the margin of the art system. Her experimental production directed towards the sensorial and relational experience was twice left to oblivion, both due to the geographical distance between the state of Alagoas and the Rio de Janeiro-São Paulo axis, and the political contingencies of a time marked by political and economic repression.
To rescue the work of referential artists such as Martha Araújo, is part of the effort made by Galeria Jaqueline Martins, looking to formulate a critical analysis in relation to the production of the time in dialogue with contemporary production.
Curated by Manuela Moscoso.
.
at Galeria Jaqueline Martins, São Paulo

until 21 March 2015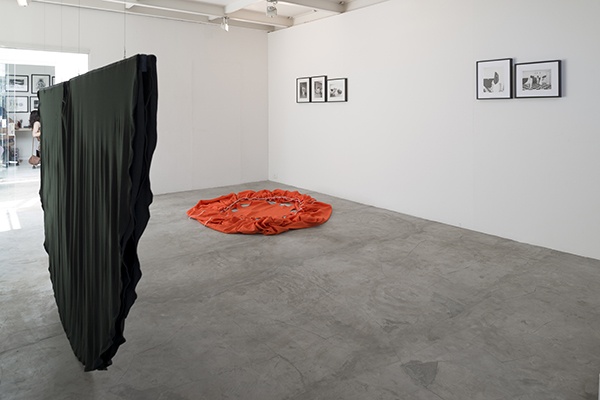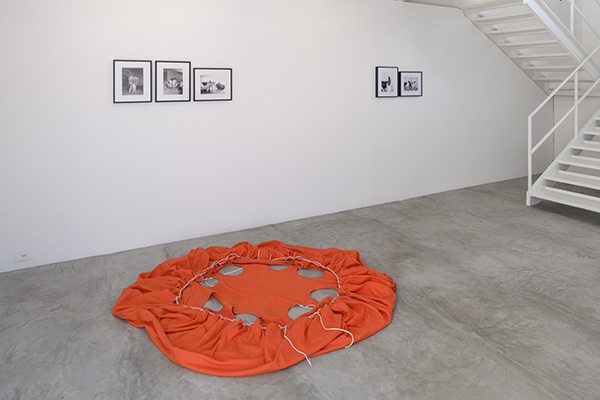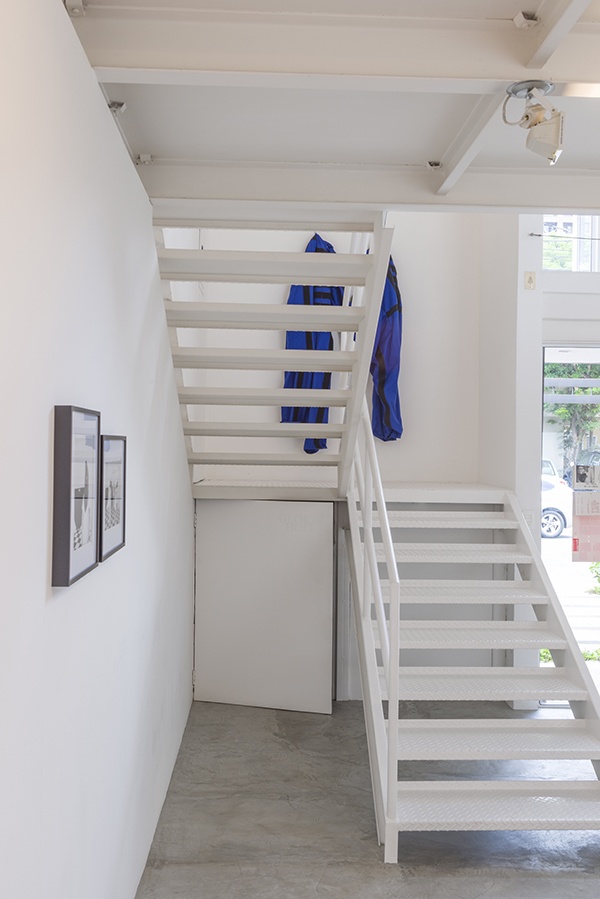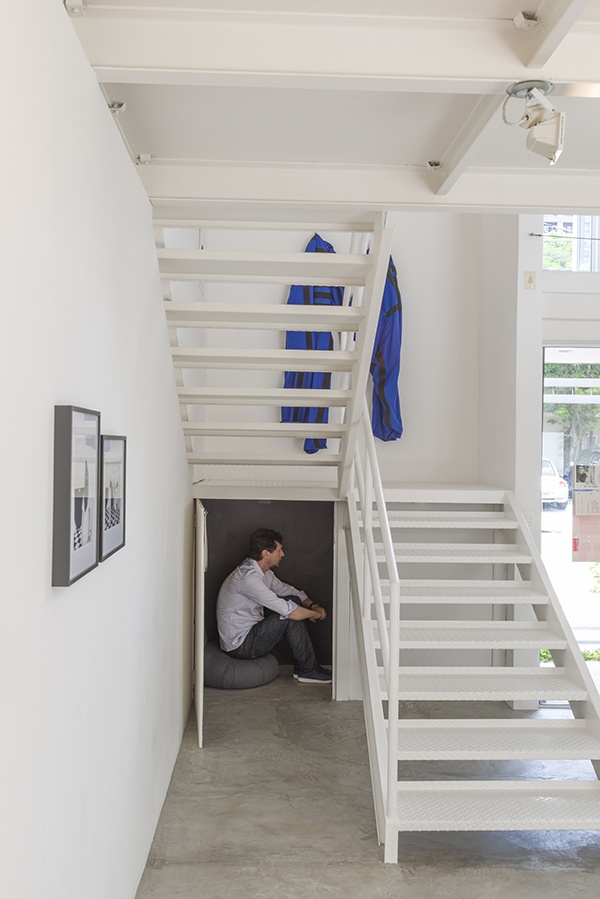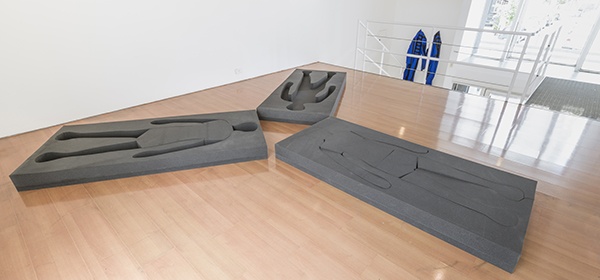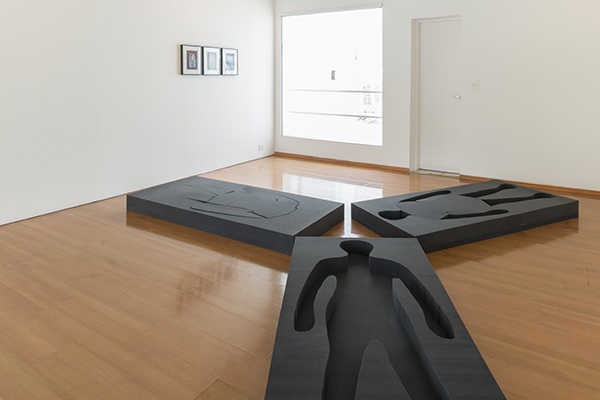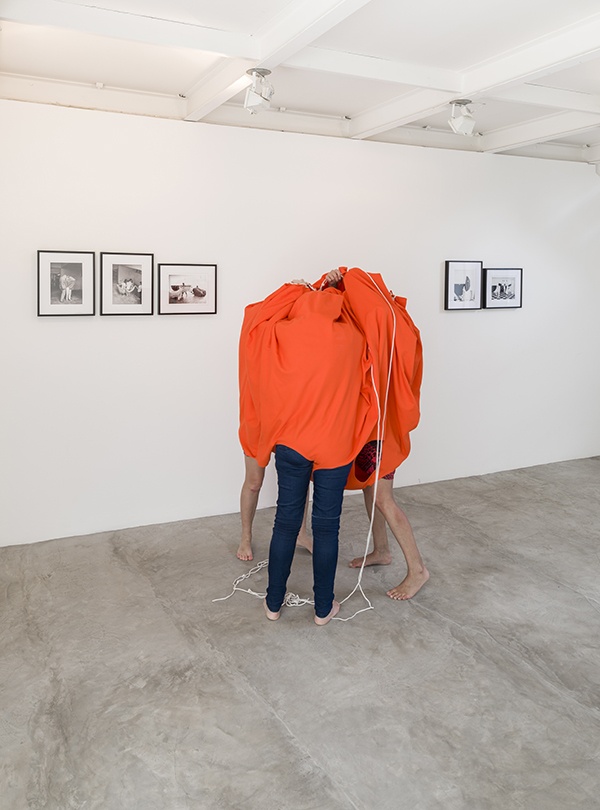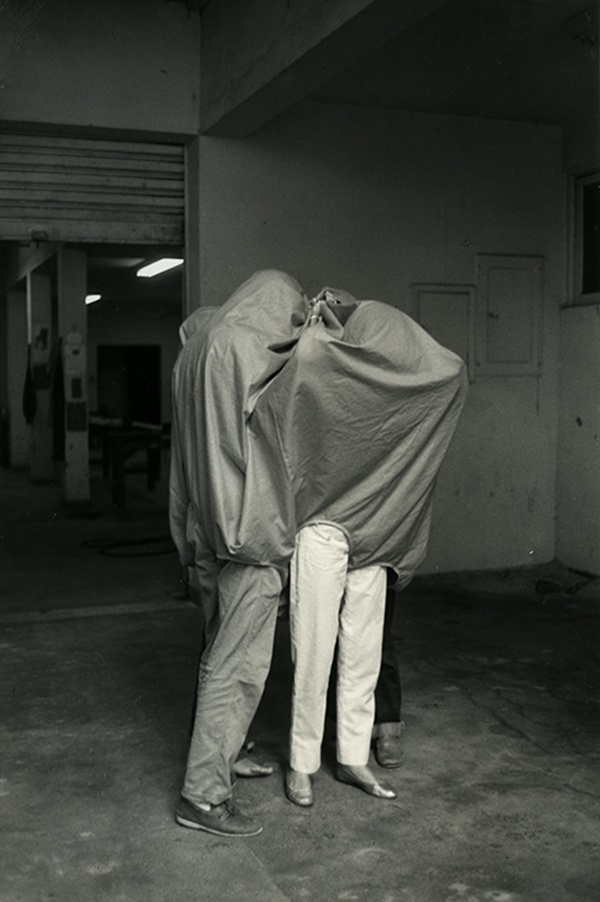 Roupa Coletiva, 1982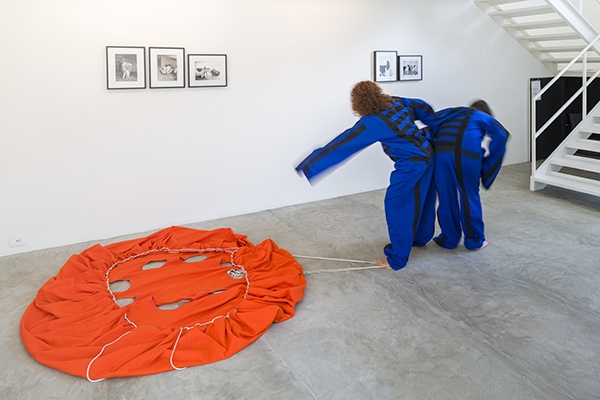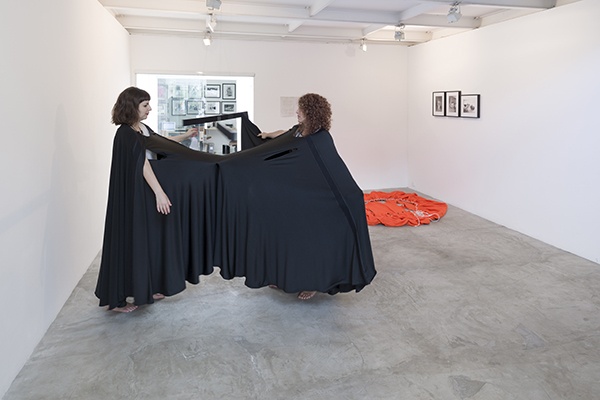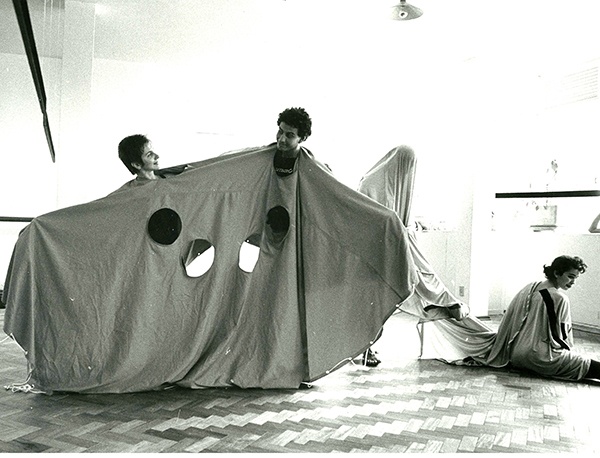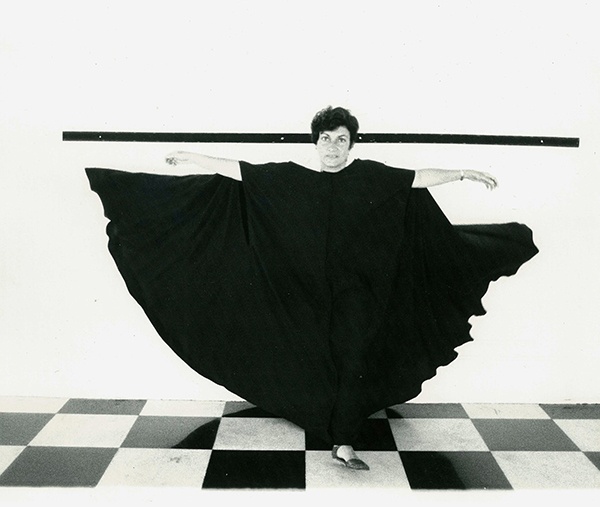 Habito Habitantes, 1985
.
Martha Araújo, "Para um corpo pleno de vazios" installation views at Galeria Jaqueline Martins, São Paulo, 2015
Courtesy: Galeria Jaqueline Martins, São Paulo.