EXHIBITIONS
Martin Boyce and Sue Tompkins at The Modern Institute, Glasgow
Close
1
2
3
4
5
6
7
8
9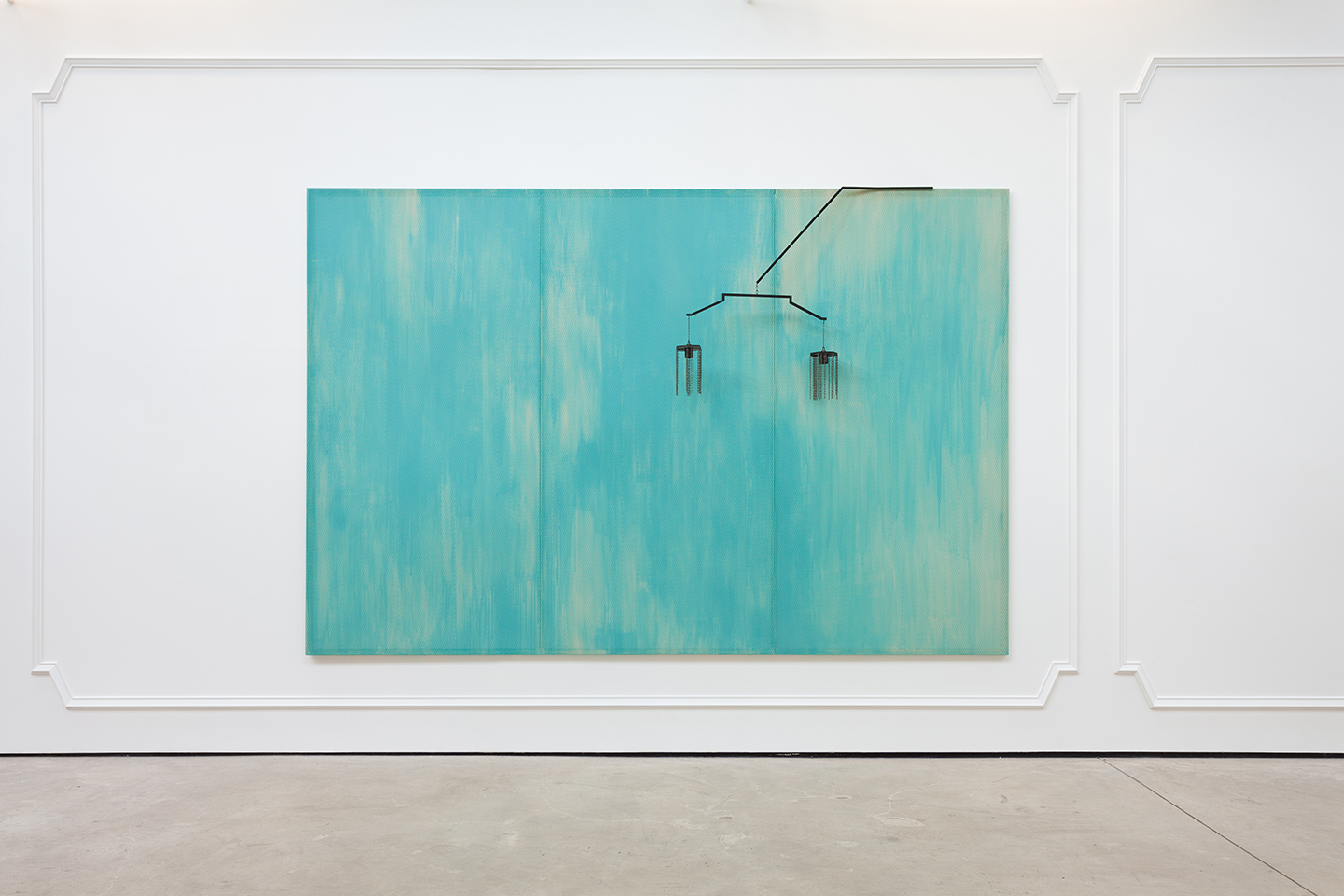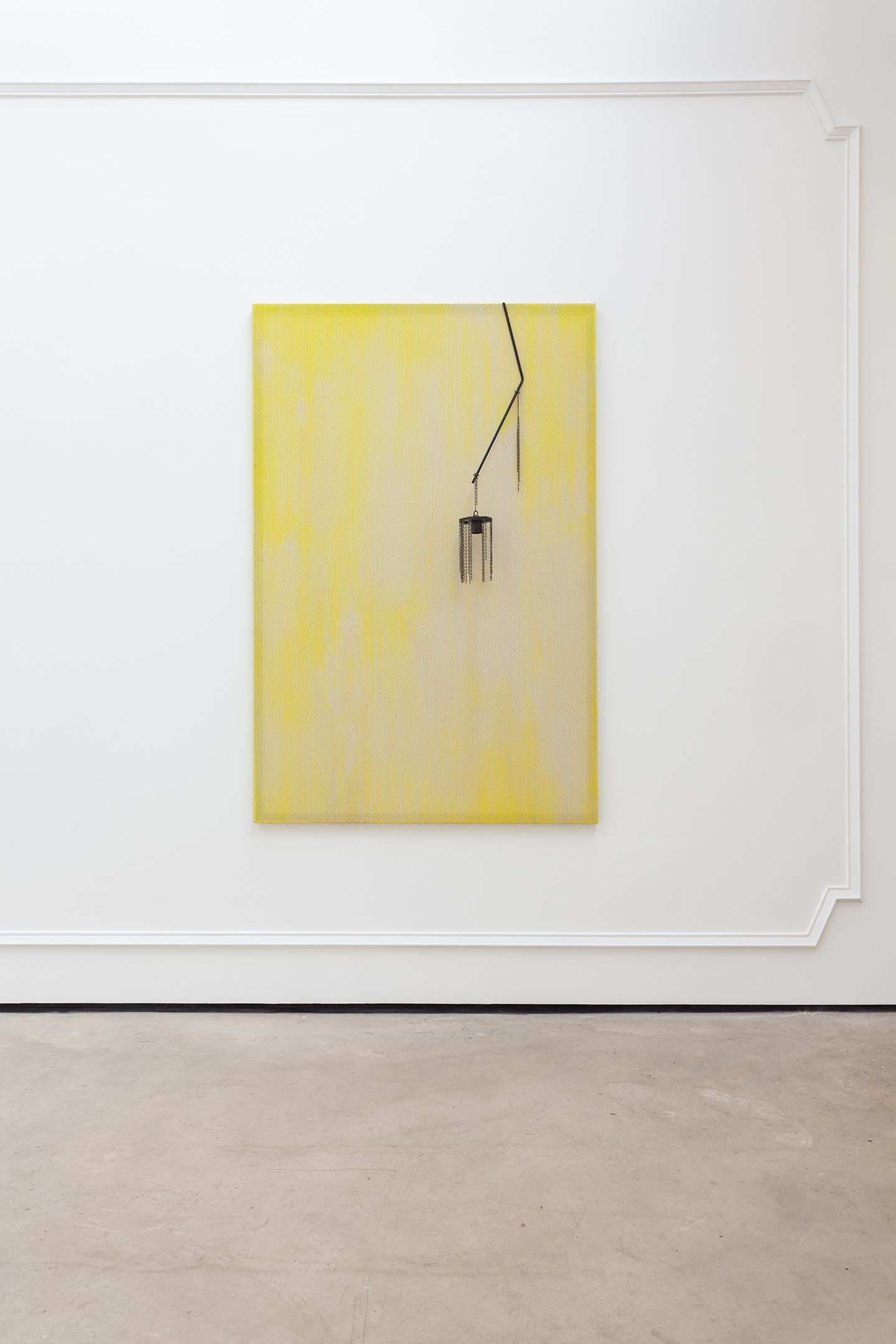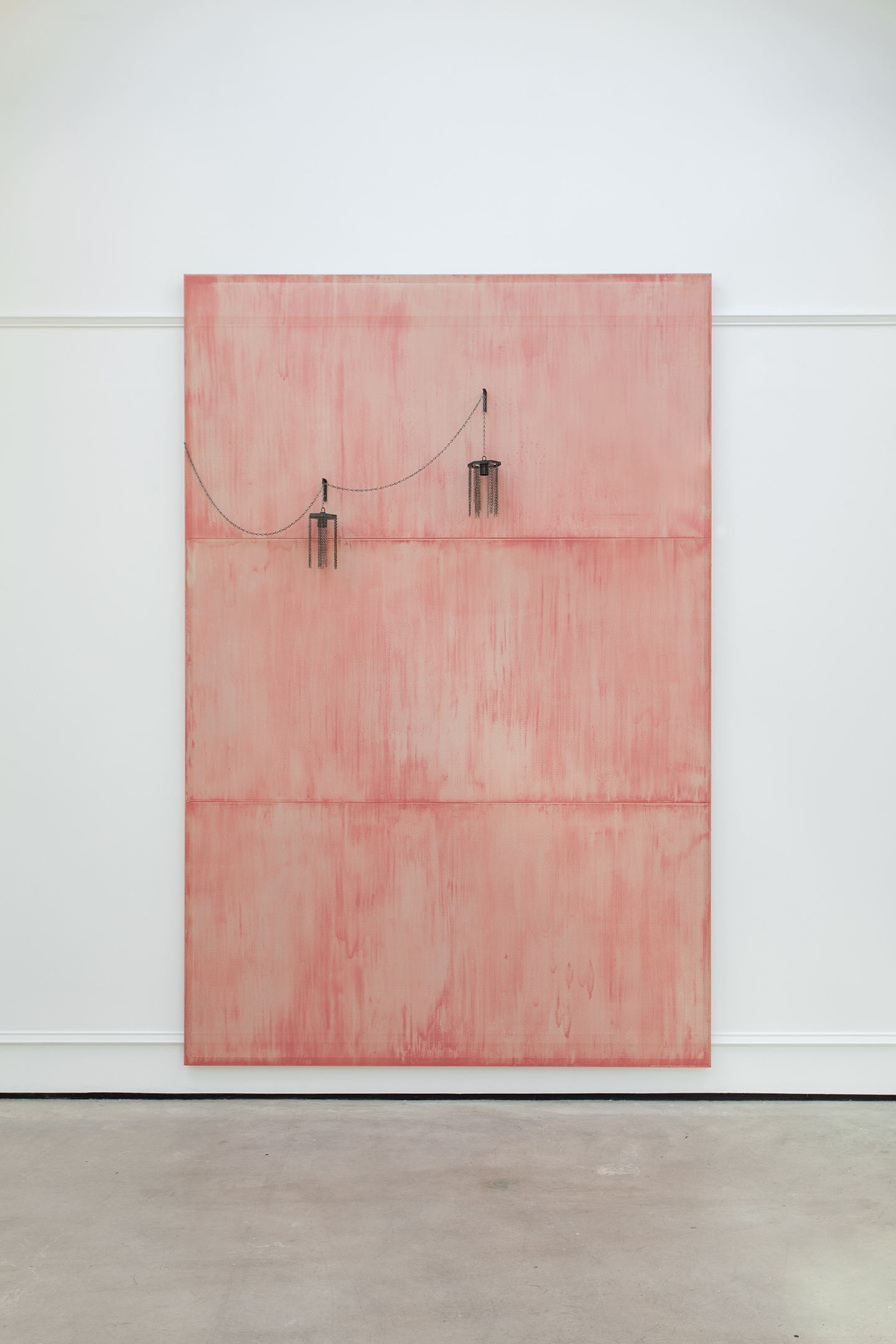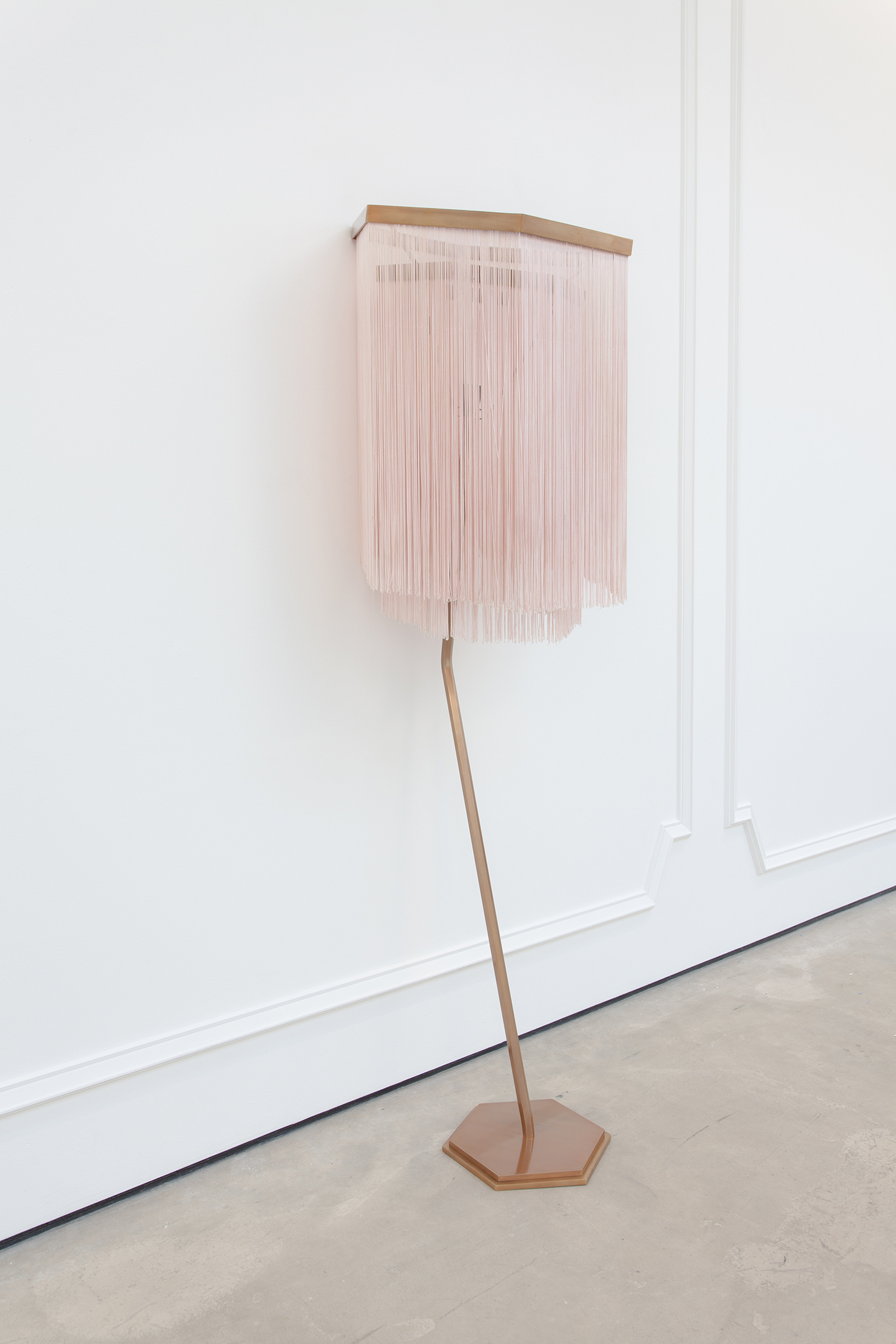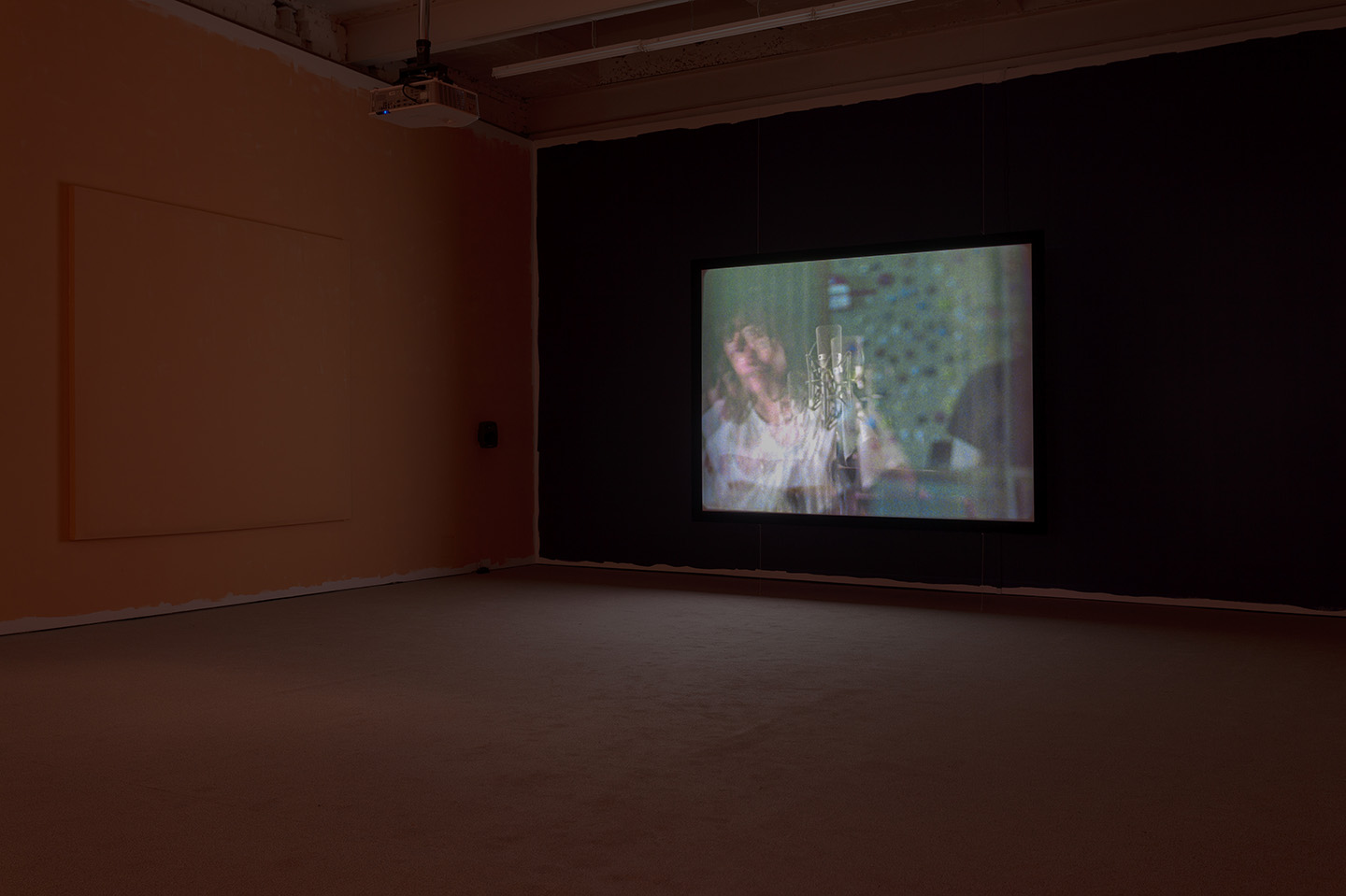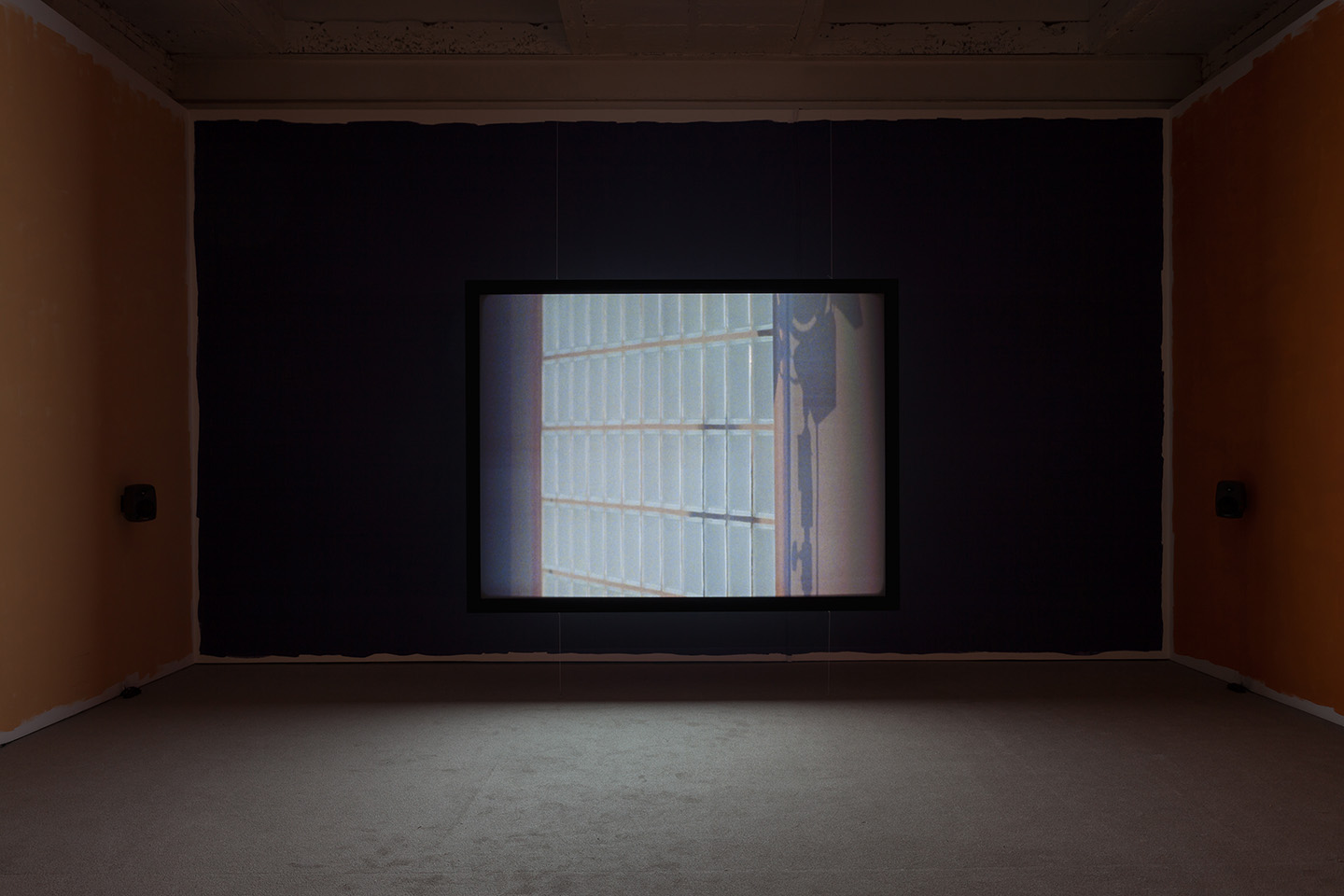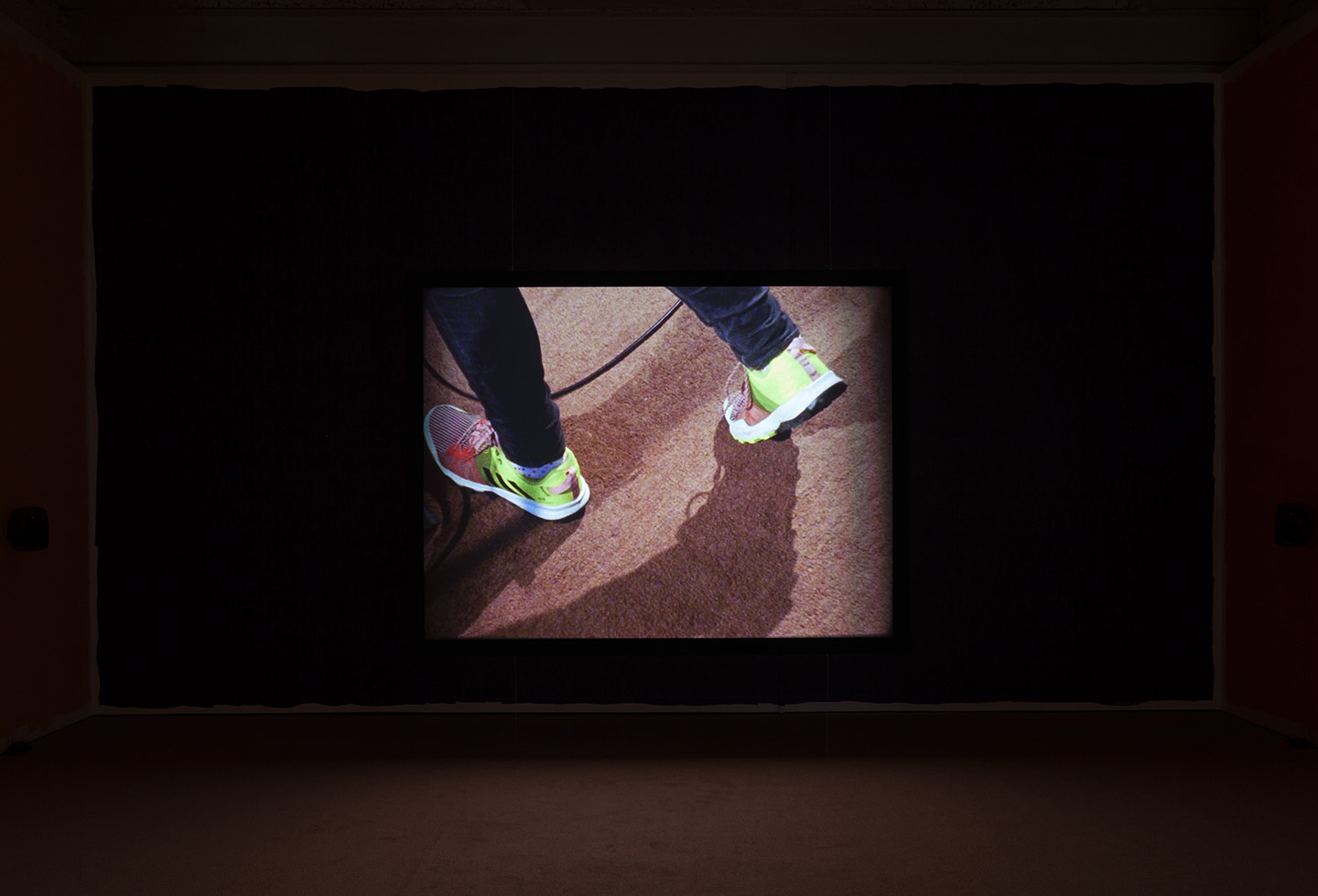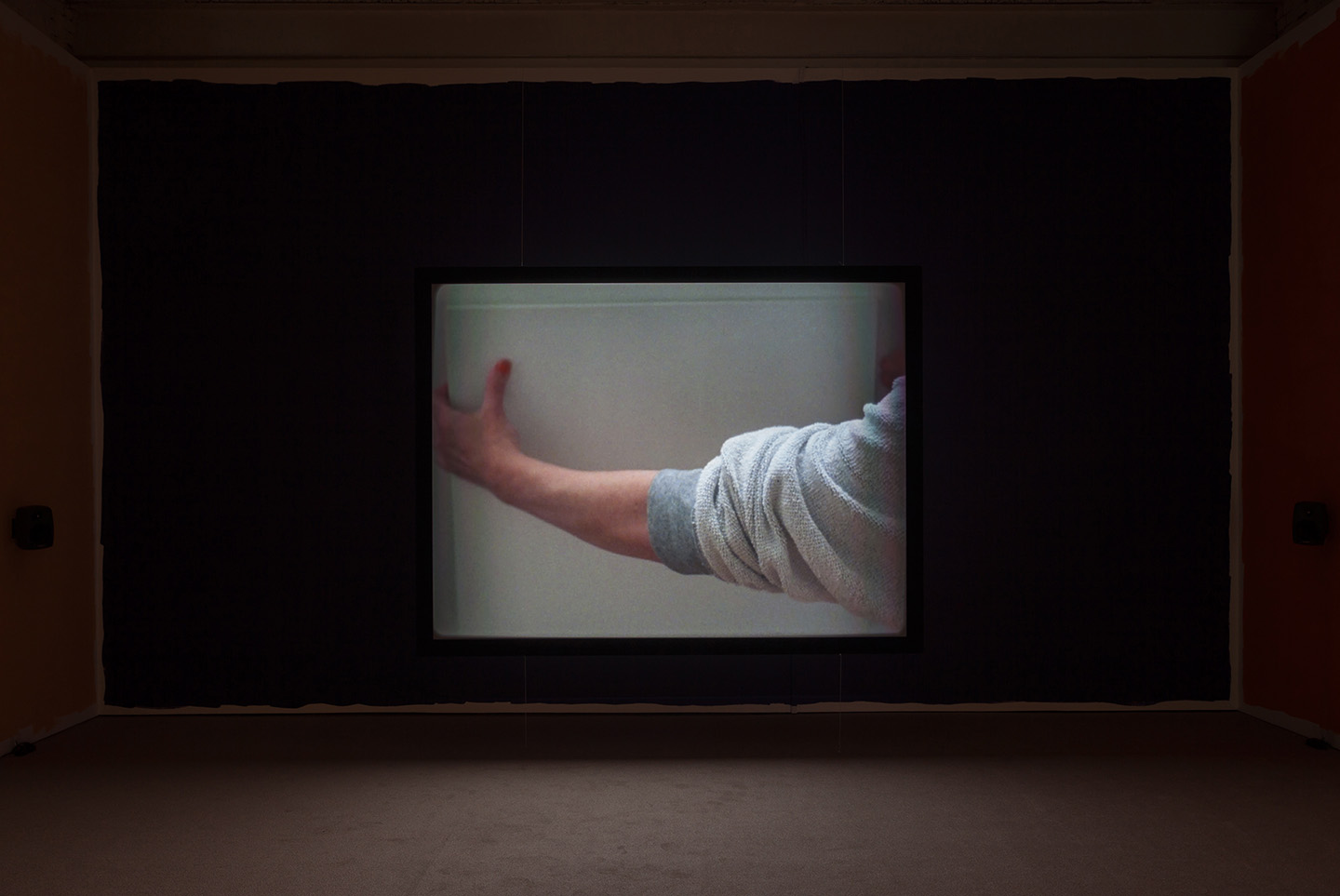 Martin Boyce "Light Years"
"Light Years" marks the 5th solo exhibition by Martin Boyce at The Modern Institute, presenting a new body of work encompassing installation, sculpture, and painting. Restaging the gallery's Osborne Street space as a grand domestic landscape, Boyce explores a range of familiar references and forms to construct environments and sculptures that embody a poetic ambience and over time produce an ongoing constellation of connected works.
Along the main gallery's walls, Boyce has installed decorative wall moulding to create a series of large frames reminiscent of archetypal bourgeois apartment interiors. A new series of paintings, framed by the decorative moulding, is likened by Boyce to industrial colourfield landscapes. Using industrial paint on perforated steel panels, Boyce applies a standardised RAL colour on each and builds the paint up in thin washes. In turn, the surface assumes a sun-faded, subdued appearance. The washes and streaks recall stained antique silk paneling while the perforated surface alludes to half tone printing techniques and mass productions – a form of industrialised exoticism. Boyce has cited Monet's waterlilies and Ma Yuan's sea and landscape painting as a reference point for this new series.

On each painting, Boyce has positioned sculptural elements such as metal armatures from which chain lanterns hang. These sculptural forms could also find their source in nature whereby a metal arm becomes a tree branch and a lantern a flower. These isolated elements relate to the 'one-corner' compositions characteristic of Ma Yuan – aligning the actual subject of the painting to one side or corner, whilst leaving the rest of the surface mostly uninhabited. The armatures and their connection to natural forms further identify with the personal style developed by Ma Yuan, with its marked decorative elements and depictions of pine trees, described in appearance as 'strong as if they were made of iron.'
Throughout the gallery space, Boyce has positioned several standing sculptural works all of which take the form of standard lamps – a continuation of his 'Dead Star' series, with each assuming a figurative presence and individual character. Drawing on cinema, the exhibition could be seen to recall a cocktail party from an Antonioni or Fellini film, populated by sophisticated yet disaffected guests. Separating itself from the grouping, one brass piece with a faded-pink fringed lampshade gently leans against the wall as if tired of the scene. The series also acknowledges the works of the brothers Diego and Alberto Giacometti – the standing lamps physical presence, as well as their air of isolation, share a connection with Alberto Giacometti's tall, gaunt bronze figures, while the influence of Diego Giacometti's furniture, in particular his lamps, is evident in the form of Boyce's sculptures.
Each of the sculptures' light fittings has been cast in bronze, creating a condition whereby the lamps can never be in a state of illumination, devoid of their function – essentially rendering them 'Dead Stars', ghostly and hollowed out. Heightening the sense of disconnect and seclusion, each piece includes a corresponding bronze cast plug socket or light switch – further indicators of their the objects' purpose unfulfilled.
Within Boyce's body of work is an interest in landscape, the psychology of interiors, of architecture and furniture – in how, through the collecting of design objects, the mantra of form and function transfers its weight towards form and value. The 'Dead Star' series quietly contemplates this condition – with their purpose shifted away from a practical item that gives light to a sculptural object that occupies space and time, the lamps amass a weight of imaginary histories and poetic possibilities.
.
at The Modern Institute, Glasgow 
until 4 November 2017
.
Sue Tompkins "Country Grammar" – A film by Luke Fowler
Sue Tompkins' fifth exhibition at The Modern Institute, within the Aird's Lane gallery space presents a new film by Luke Fowler and an installation of new paintings. In the artists' second collaboration, Fowler's film focuses on Tompkins' performance 'Country Grammar' created in 2003, one of her earliest pieces performed within a gallery context.
Tompkins' performance works begin from her texts – a stream of notes – fragments of signs, observations, seen and heard. These discreet texts are then collated, assembled and edited into longer performances, which are often re-edited and adapted within each performed iteration. There are overlaps between Fowler and Tompkins' practice, where Fowler collects images and sounds from his daily life with a handheld 16mm camera, and weaves them together to create a complex network of film units.
The film begins with the recording of Tompkins performing at Chem19 Recording Studio. Fowler's main intent was to record Tompkins from a variety of aural and visual perspectives – using a range of different microphones – from a Neumann U87 condenser mic to a powder coated pink STC handheld dynamic mic. These two microphones are the primary instruments used in the recording and were panned hard left and right – so that when Tompkins goes off axis on the stationary U87 it is picked up by the handheld STC and vice versa- creating a wide sound-stage that articulates the dynamism of Tompkins' performance. This close-mic'd recording is supplemented by the addition of omni-directional room mics' and latterly field recordings – which add a further depth to the recording.
The camera weaves in and around Tompkins' performance – filming from a multitude of perspectives, employing rhythmic pans, tilts and opaque or reflective screens. These distorted views, combined with non-synchronised images of the performer depart from a 70s 'direct cinema' approach to filming musicians. Instead, this methodology reflects a recursive and disjunctive approach to filmmaking which embraces the unique flaws and idiosyncrasies of the medium. After the opening section, which deals with performance as a kind of ritual, the film widens its view to locations outside of the studio. The repetition of filmed actions (picking books from a shelf, re- arranging the contents of a fridge) suggest a searching for a threshold between the filmed image and Tompkins' own spoken word acts. In these sequences the role of performer and director are questioned. Taking cues from the performers' hypnotic – yet concrete play with language – the film reacts by creating a metaphoric, symbiotic language – where an open-ended approach to montage transcends both reductive imagery and straight documentation.
Your way or nothing at all This is a reminisce
This is a reminisce
This is a reminisce
Tompkins' exhibition will extend into the adjacent Brick Space gallery with a body of new paintings and a live performance of a version of 'Pass the Drones' (2017). The opening of this part of the exhibition and the performance will take place on Tuesday 17th October, 6-8pm. Performance commencing at 7pm.
.
at The Modern Institute, Glasgow 
until 4 November 2017