EXHIBITIONS
Martin Creed "What's the point of it?" at the Hayward Gallery – Southbank Centre, London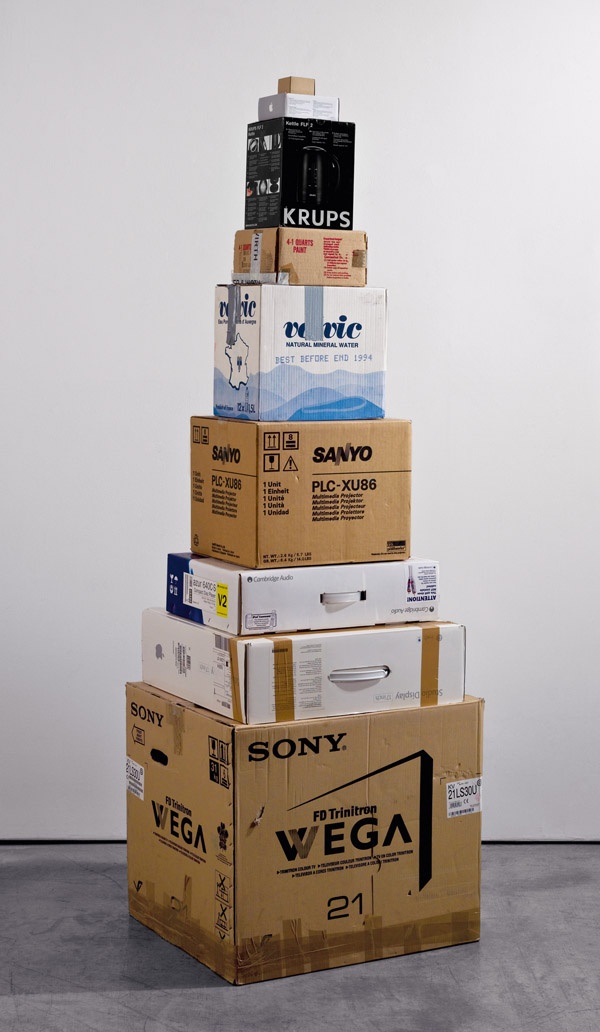 Anyone who takes a detailed look at all the reviews, press releases, and critical essays written over the years about the work of Martin Creed will soon notice that two adjectives are used more often than any others: playful and thought-provoking. And indeed, these two words could easily be applied to almost any piece conceived, created or performed by Creed.
For example, walking along Greenwich Street in New York in this period, you may well come across an anonymous-looking light-grey car, parked ordinarily enough with its doors shut and engine off, but which extraordinarily springs to life. At pre-determined times, all of its mechanical processes start up simultaneously: the doors and windows magically open, the air conditioning blasts, the horn blares, and so on and so forth. This work is part of the solo exhibition by the Scottish artist, jointly organized by Hauser & Wirth and Gavin Brown's enterprise, that opened on November 8 in New York City. The piece is undoubtedly playful – with its wagging windshield wipers and flashing headlights, like a real-life relative of "Herbie the Love Bug" – and it's irresistibly thought-provoking as well, since it continues Creed's practice of "taking gentle but surgically precise liberties with public space in order to ignite the audience's imagination" (the most notable reference to this tradition being Work No. 227, Lights going on and off, which earned him the Turner Prize in 2001). At the same time, it must be said that Creed's work goes well beyond these two categories, and another show, opening towards the end of January at the Hayward Gallery in London, aims to tell the bigger story.

This exhibition, which occupies both floors of the Hayward as well as its outdoor terraces, is the first major survey of Creed's work. It presents a variety of pieces, from room-sized installations to neon signs and music videos, narrating the journey from his early works (including a clay sculpture of a raised fist that he made as a schoolboy) to his most recent commissions. Among the latter is Work No. 1000 (2009-10), a monumental color series comprising 1000 prints made with pieces of broccoli that were cut crosswise, dipped in 1000 different colors of paint, and then used as stamps to leave their imprints on paper. The piece was originally commissioned by Bob Rennie for his collection at the Wing San in Vancouver, but will be shown here for the first time in the UK. Cliff Lauson, curator at the Hayward Gallery, said of the work that "it resembles a huge colorful mural", and it is indeed visually stunning. But to be fair, it is also a pretty dumb exercise (I remember an interview with Creed in which he stated that the number of colors was picked out of the air for the work: "another way of looking at it: it's a fuck of a lot", the artist said). However, in a paradoxical twist, it is precisely this apparent stupidity that makes the work less clichéd. While I would love to claim the contrary, this is not really "hot news", as I've heard Creed himself calling his art stupid. I recall, for example, an interview in which the Scottish artist was referring to a claim allegedly made by Gerhard Richter about his own work: "He wanted his paintings to be stupid like nature," Creed said, "and I think about that a lot, of making something like nature, partially in the sense of being stupid". Nature is, by its very nature, stupid because it is unpredictable, and often completely impossible to rationalize. "The world's just really weird," Creed continued, in what it seems is a call for people to sometimes just stop thinking – that is, aspiring towards the uncommon aim of non-thought-provocation.

As a matter of fact, Creed is attracted by polarities (from the on/off dichotomy of Work No. 227 to the "Thinking / Not Thinking" song and video that he released on Telephone Records, his own label, in 2011). And if thought provocation finds its counterpart in the above-mentioned stupidity, it is also true that Creed's work is not just plain playful, but upon closer examination, reveals a rather gloomy and sad disposition. As Massimiliano Gioni pointed out in an essay from one of the most interesting and enjoyable publications on the artist (Martin Creed: Works, published by Thames & Hudson in 2010), his work has "an intimate, personal, even melancholy sphere that all too often gets overlooked. On and off, up and down, open and closed are all expressions that could just as easily be applied to moods, happiness and depression, euphoria and dysphoria". To me, these intrinsic polar separations form an integral part of another art – music – that has often and continuously been explored by Creed himself; the latest case in point being the Southbank Centre commissioning him to create a new work for the organ to coincide with his retrospective at the Hayward (the musical performance, entitled Face to Face with Bach, will premiere on March 30 at the Royal Festival Hall). I firmly believe that it is impossible to discuss "composition" and "improvisation", for example, as if they were two unique and clearly delineated activities; in the same way, the Hayward Gallery's show aims to demonstrate once and for all that Martin Creed's work is not just playful and thought-provoking, but also stupid and sad. And yes – that's a good thing.
Text by Nicola Ricciardi
.
at Hayward Gallery – Southbank Centre, London
until 27 April 2014
.
Above – Work No. 916  Boxes, 2008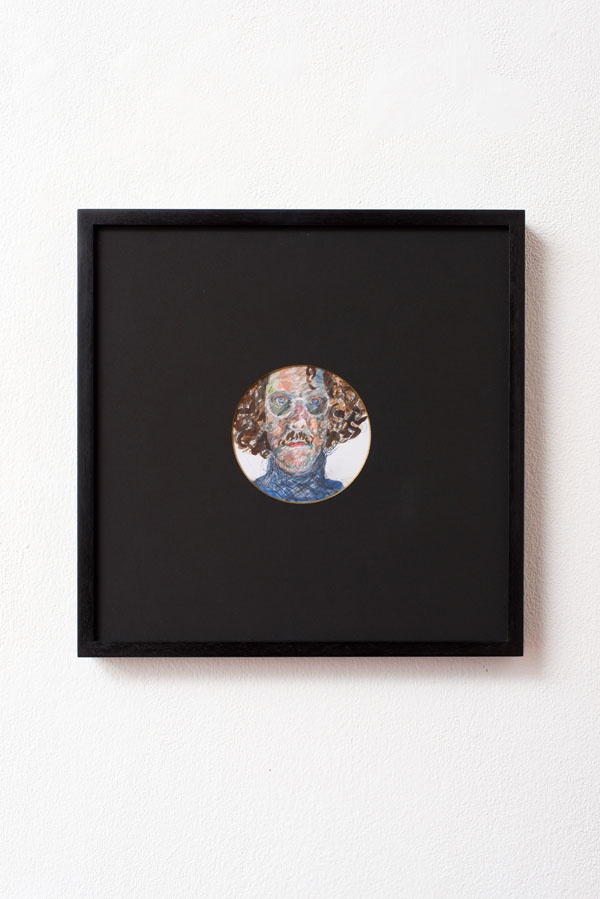 Work No. 1582  Self Portrait, 2013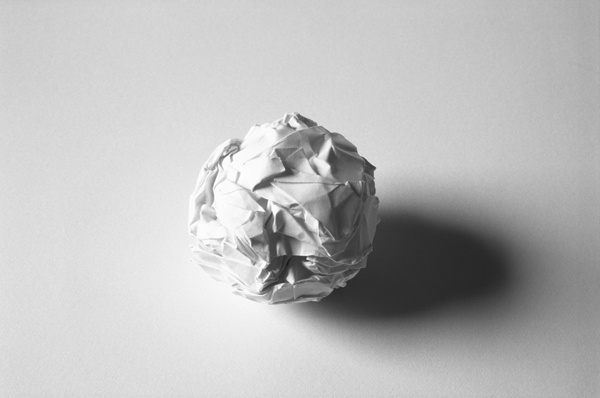 Work No. 88  A sheet of paper crumpled into a ball, 1995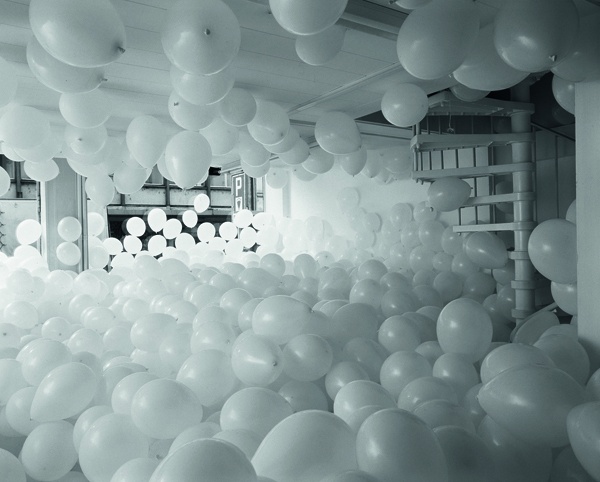 Work No. 200 Half the air in a given space, 1998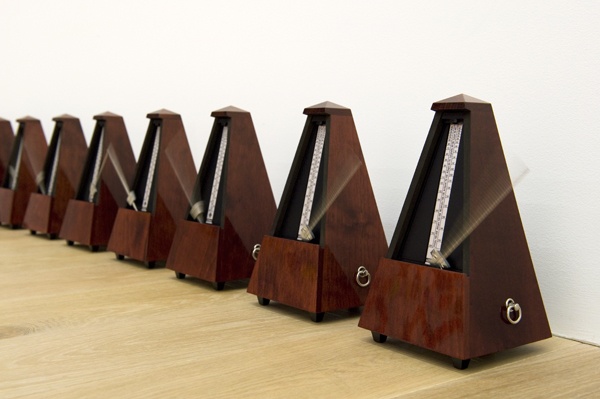 Work No. 189 Thirty Nine metronomes beating time, one at every speed, 1998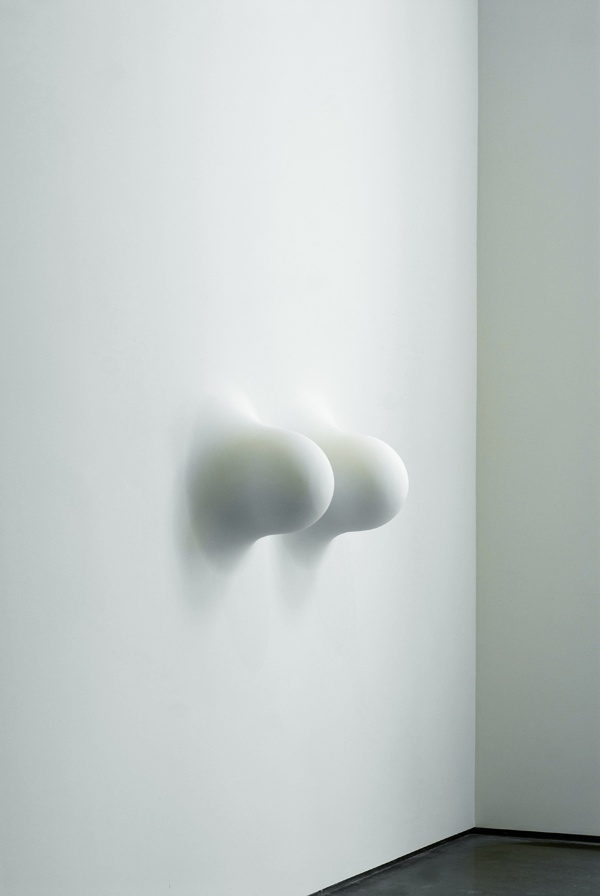 Work No. 264 Two protrusions from a wall, 2001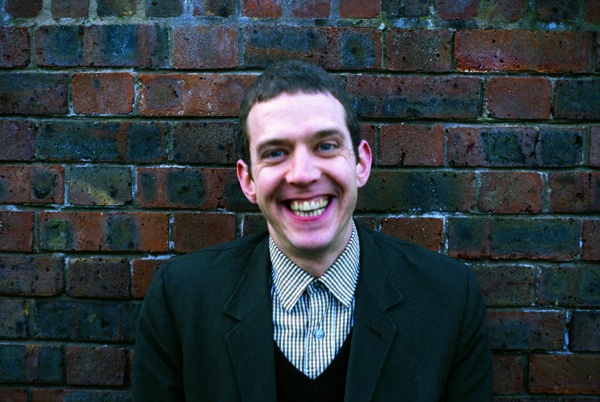 Work No. 299  Self portrait smiling, 2003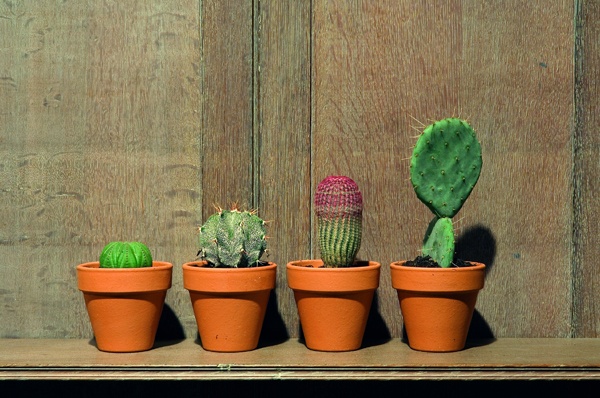 Work No. 629, 2007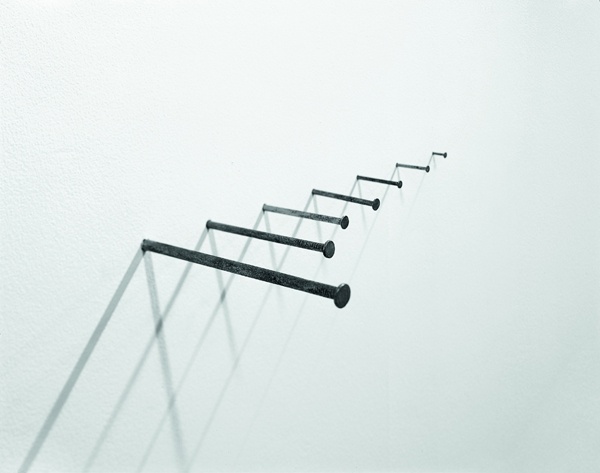 Work No. 701, 2007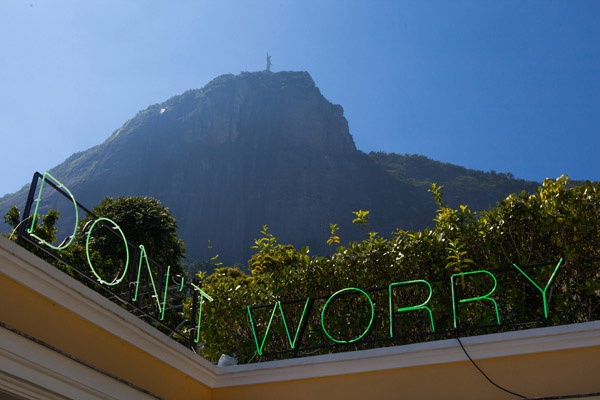 Work No. 890 DON'T WORRY, 2008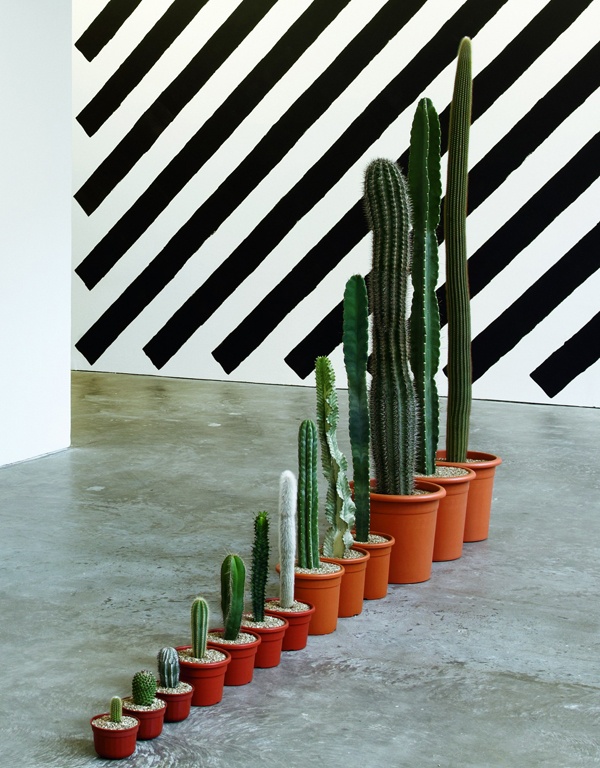 Work No. 960, 2008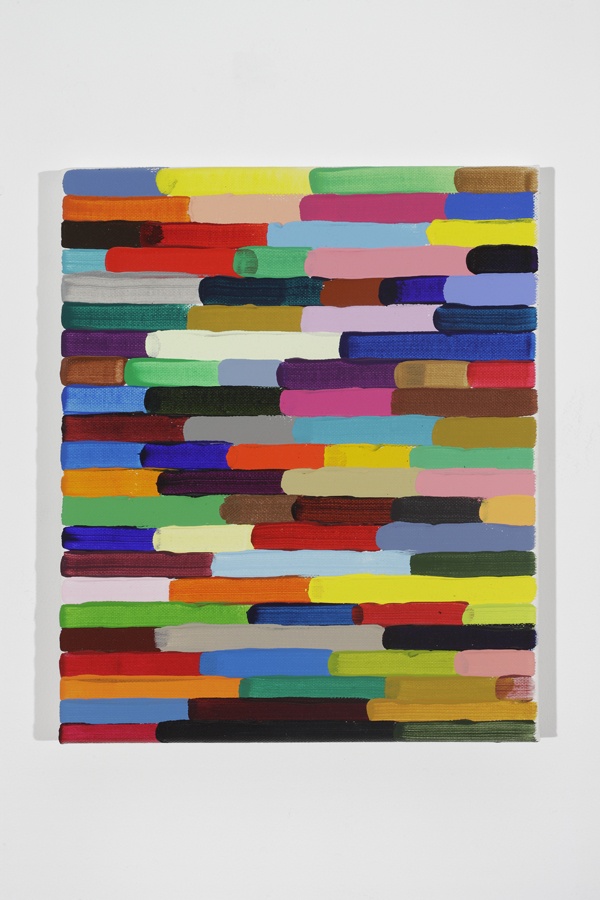 Work No. 1038, 2010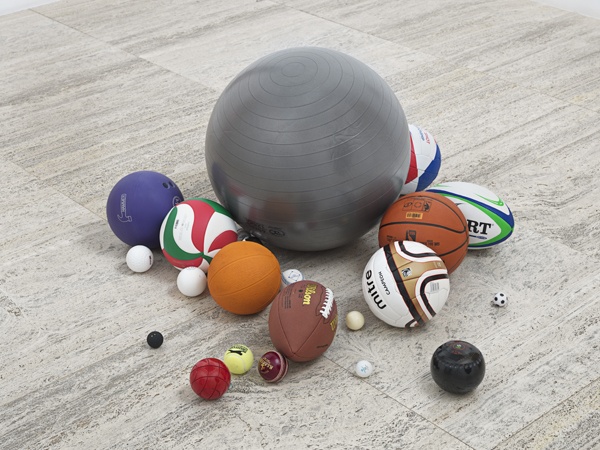 Work No. 1636, 2013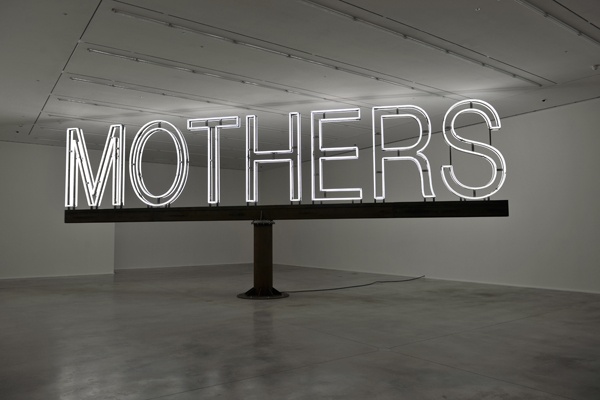 Work No. 1086 Mothers, 2011
.
Courtesy: the artist; Gavin Brown's enterprise, New York; Hauser & Wirth, Zurich / London / New York; Ikon Gallery, Birmingham.   © Martin Creed.   Photo: Mike Bruce; Marcelo Abdo Centeio; Martin Creed & Ingrid Swenson; Genevieve Hanson; Chris Kendall; Stuart Whipps; Ellen Page Wilson.