EXHIBITIONS
Massimo Vaschetto "Uomo Seduto in Regime di Guerra" at Armada, Milan
Close
1
2
3
4
5
6
7
8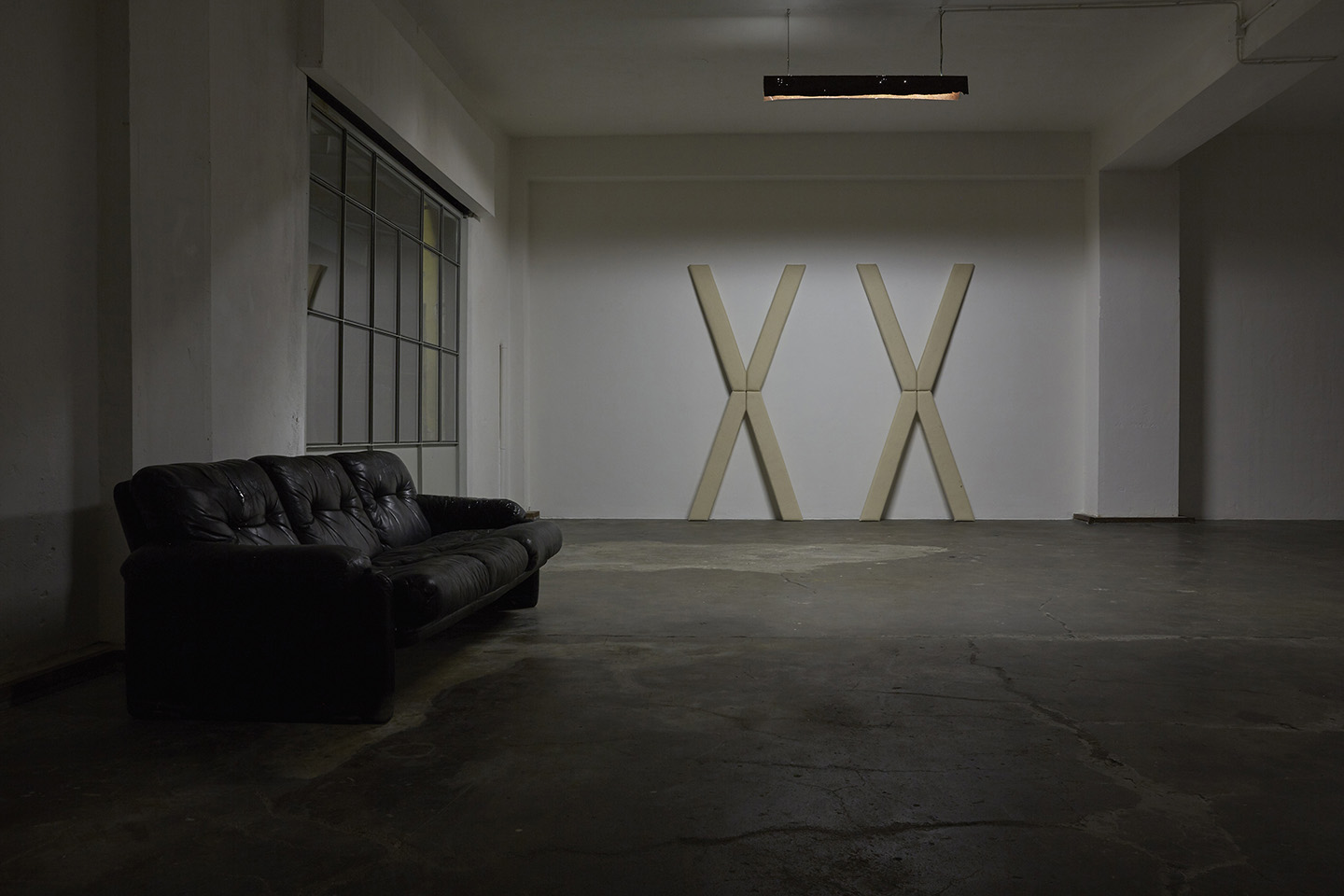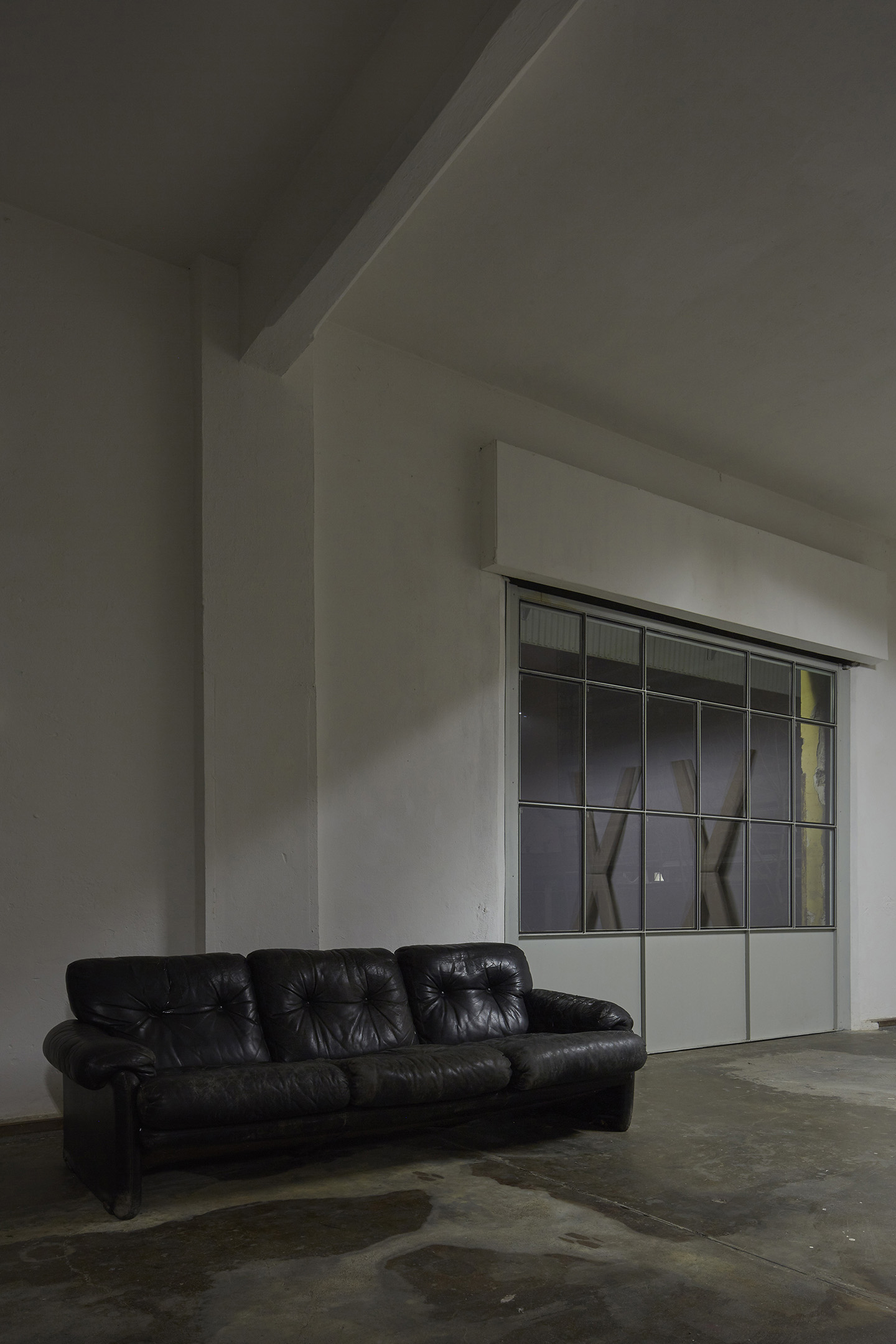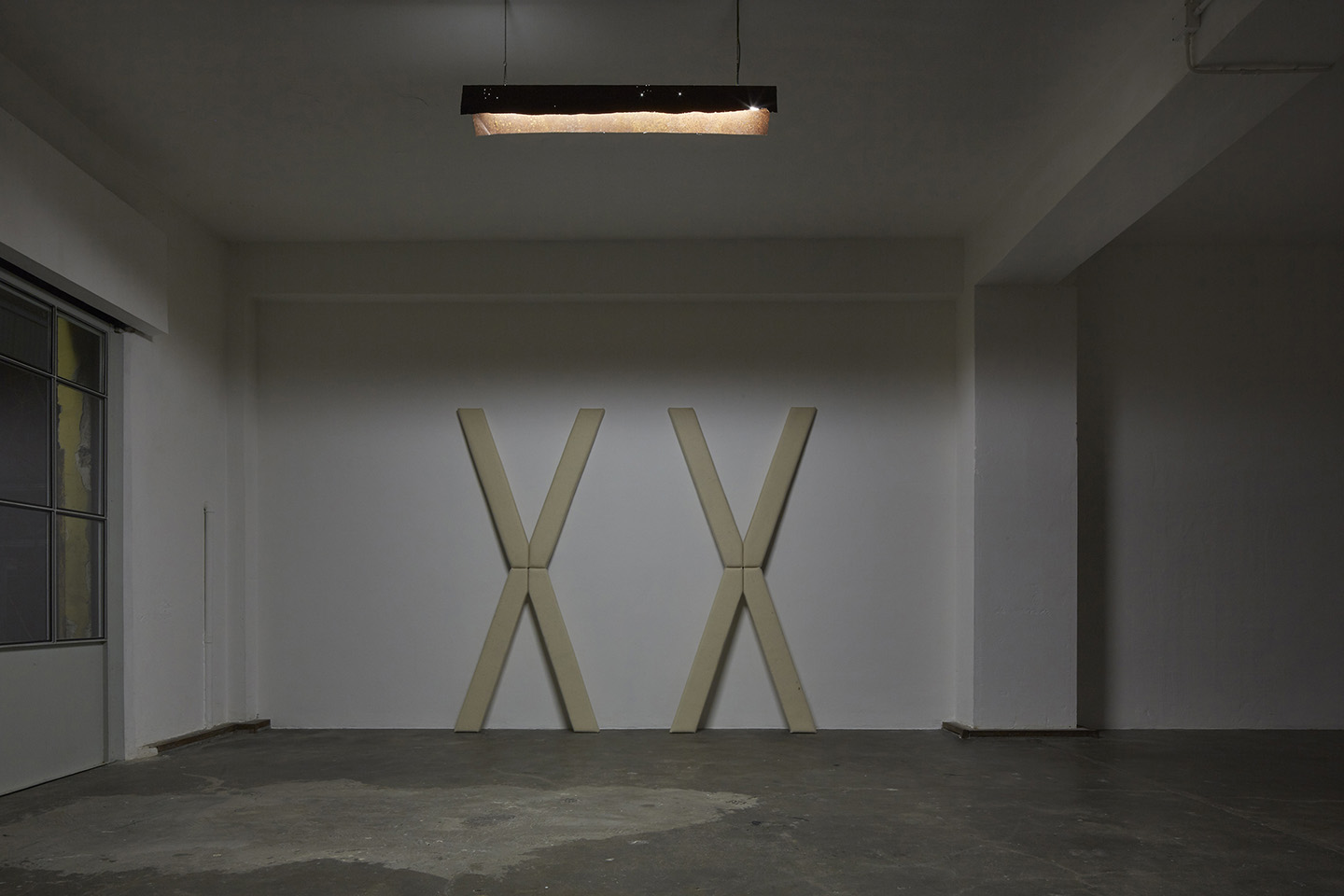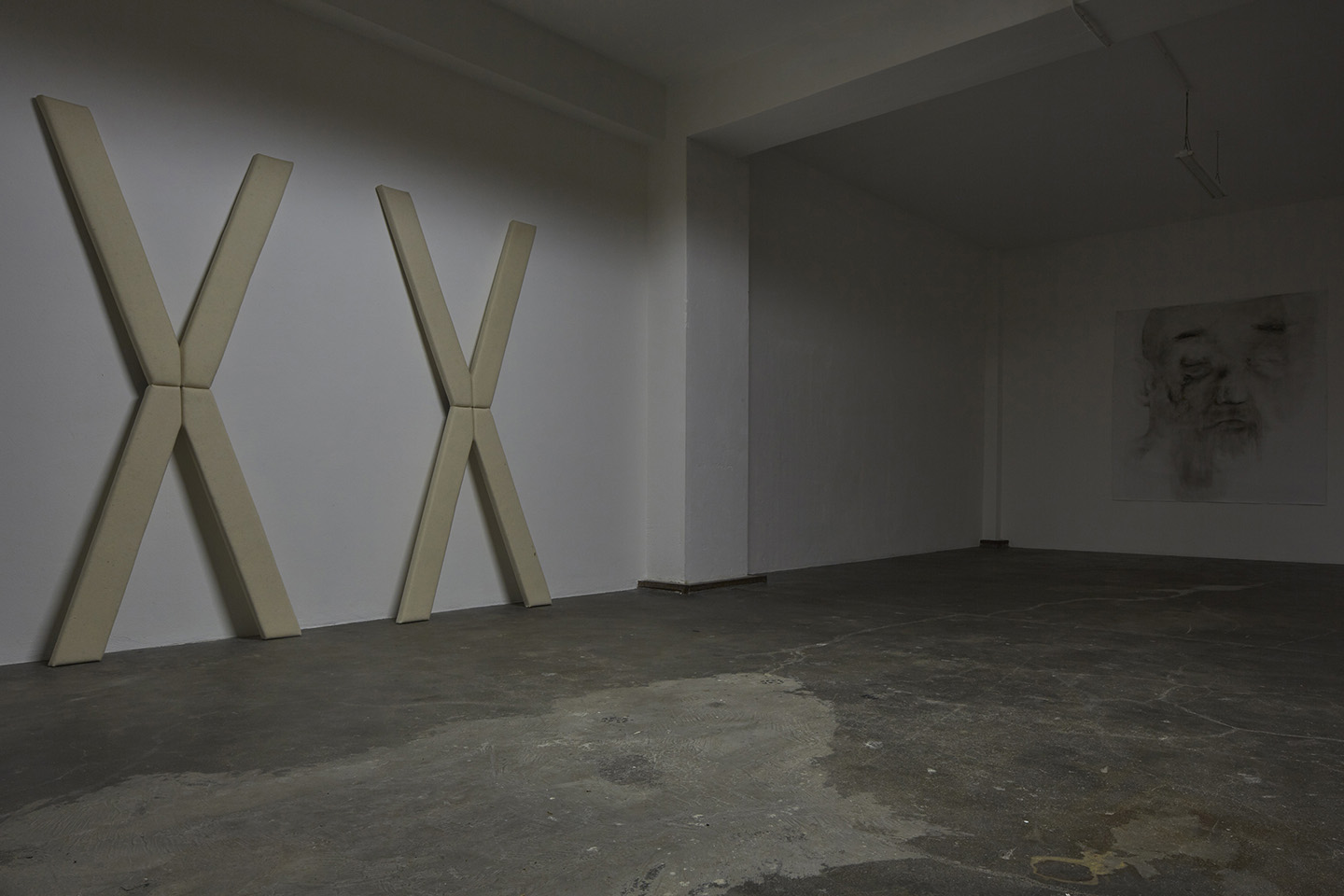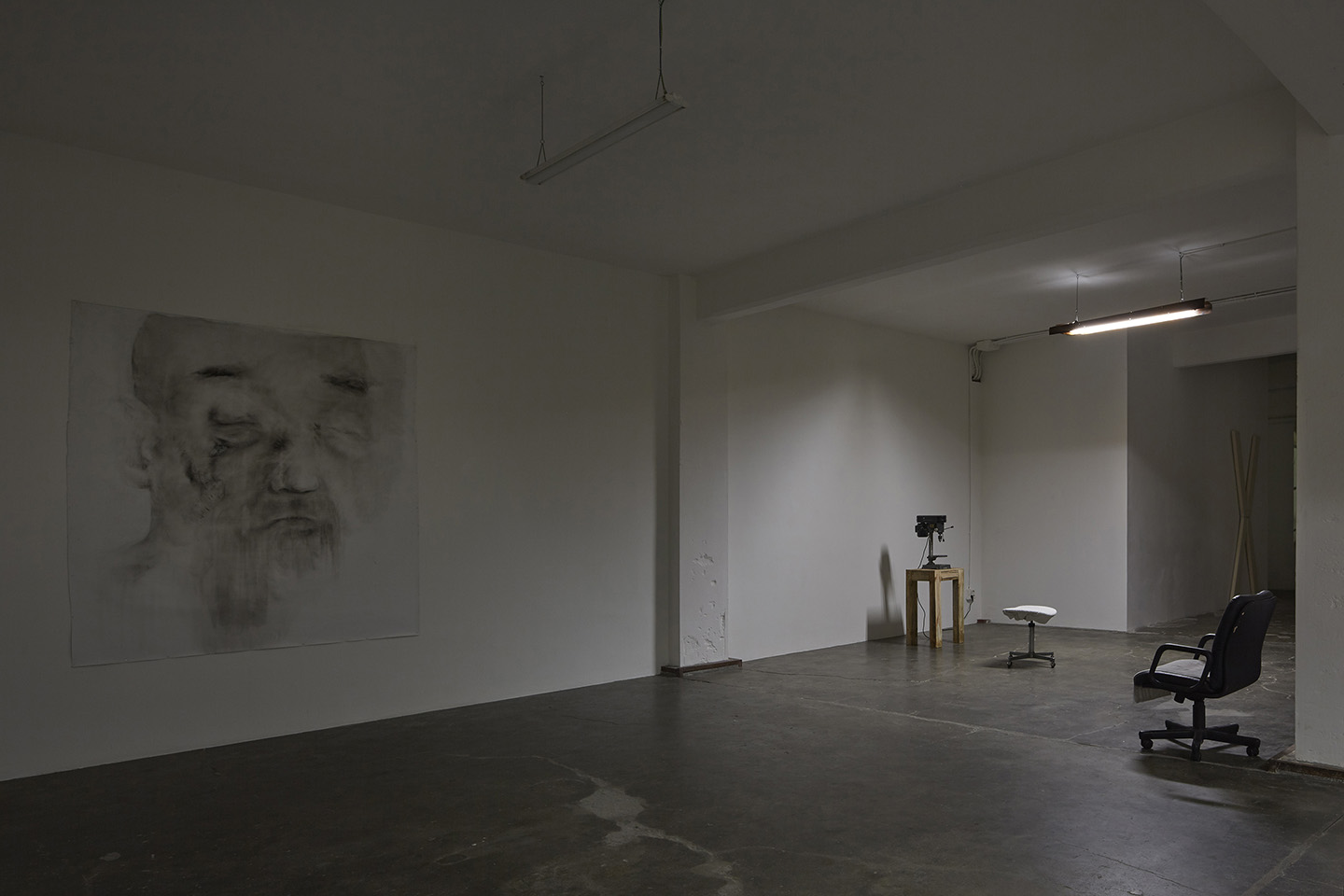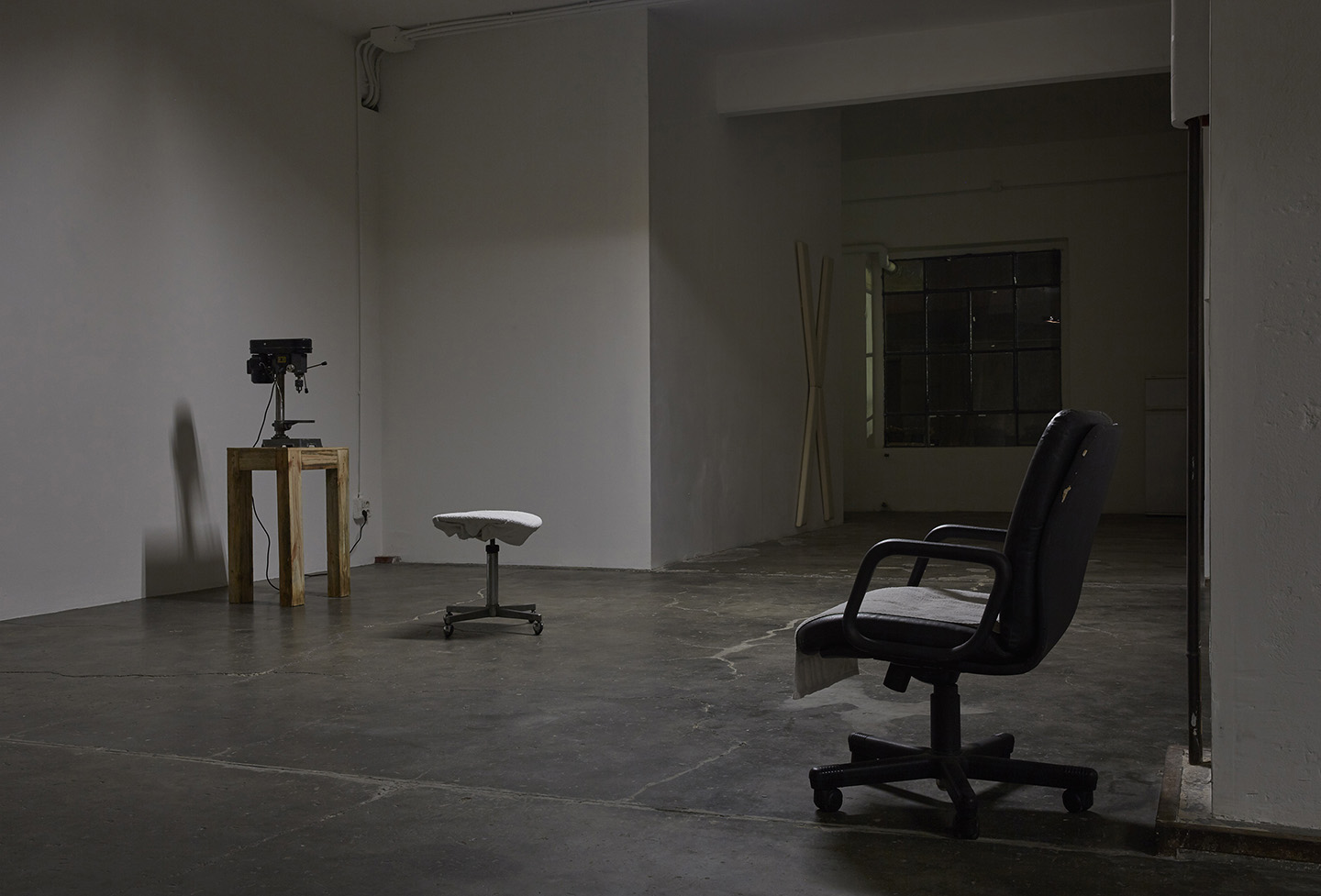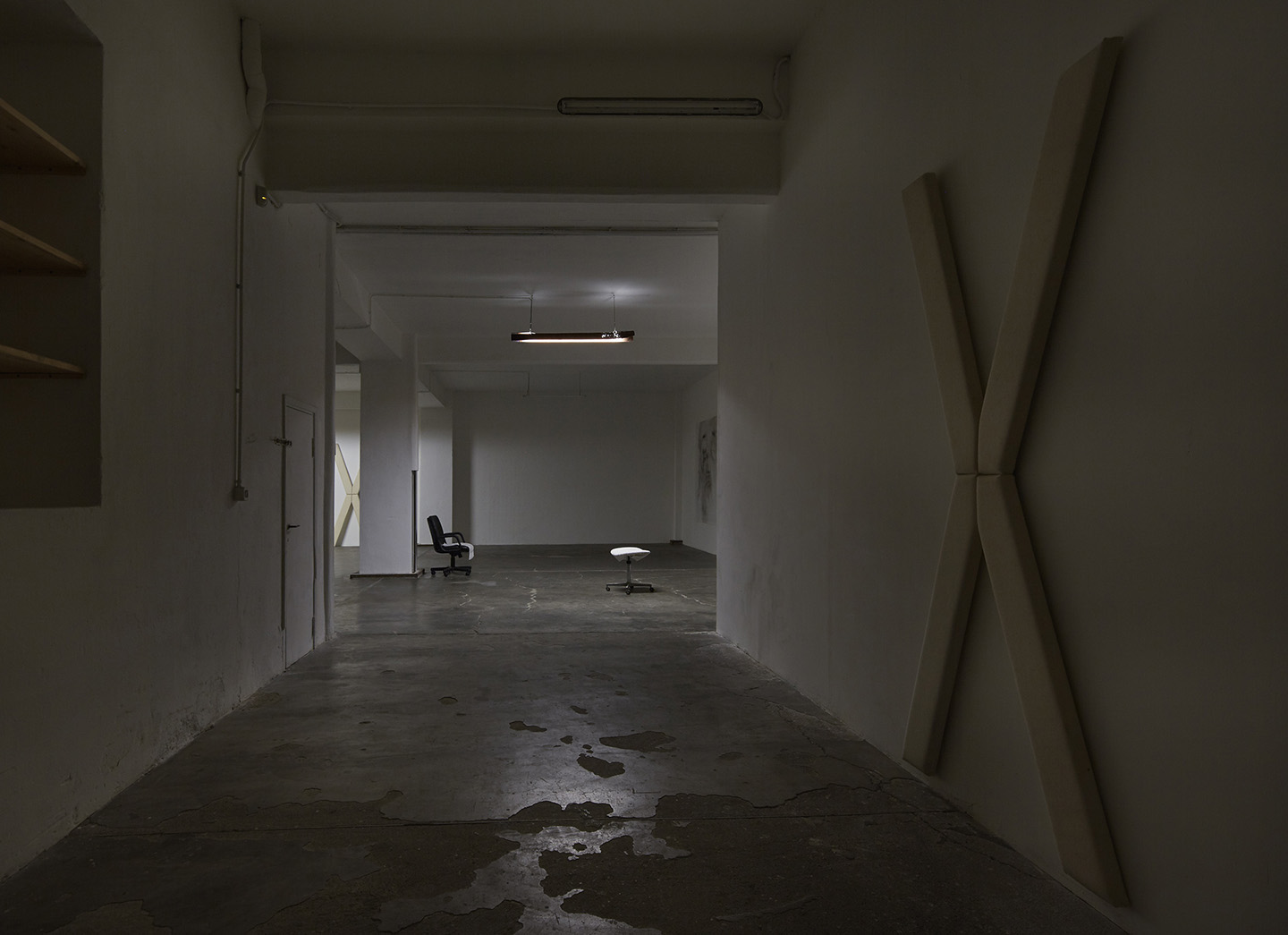 "Uomo Seduto in Regime di Guerra" is the first solo exhibition by Massimo Vaschetto. The show is conceived as an nth environment in which the elements produced for the occasion coexist with those found in the exhibition space. A hierarchy reinforces the self-sufficient, replicant-like nature of the space. It is an ecosystem contoured as new, homogenous, and solid.
Identities and desires stealthily navigate post-traumatic reactions and lose the plot of what is simultaneously manifest as well as hidden. Gracious info-traded selves are perpetually backed-up, fragmented and distributed here, where interpassive subjects create an urban enclave: an ideal prison as well as a real treason.
The thrill of encountering a stranger is pre-emptively stolen and fuels the ongoing, low-intensity warfare against affects. Over-exposed bodies are public secrets. Communication coalesces in an ornament.

.

at Armada, Milan
until 19 March 2017
Saturday, 25 February 5.30 p.m.:  Massimo Vaschetto in conversation with Simone Menegoi at Armada, Milan