EXHIBITIONS
Special: Material Art Fair Vol​. V​​​, Mexico City
Close
1
2
3
4
5
6
7
8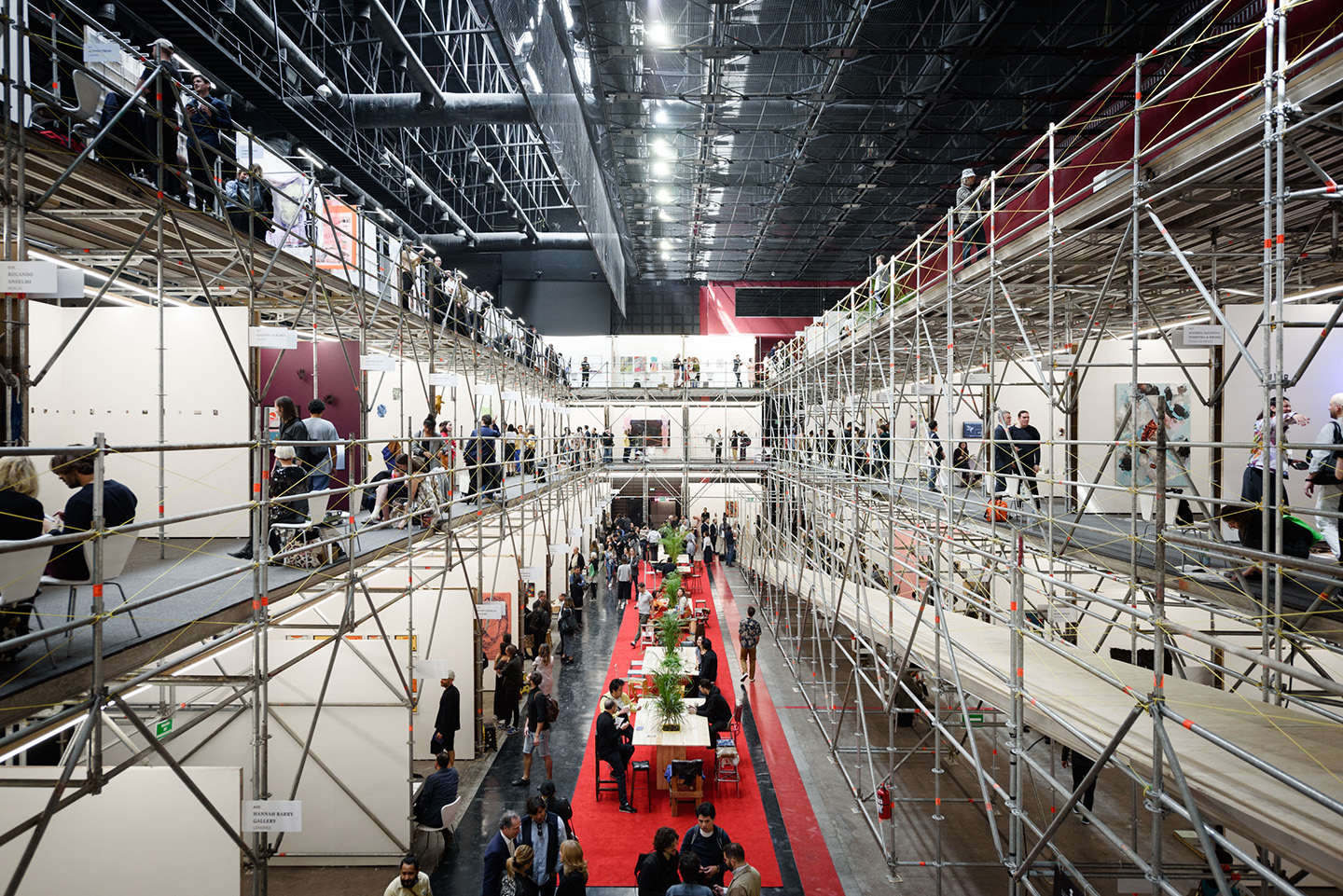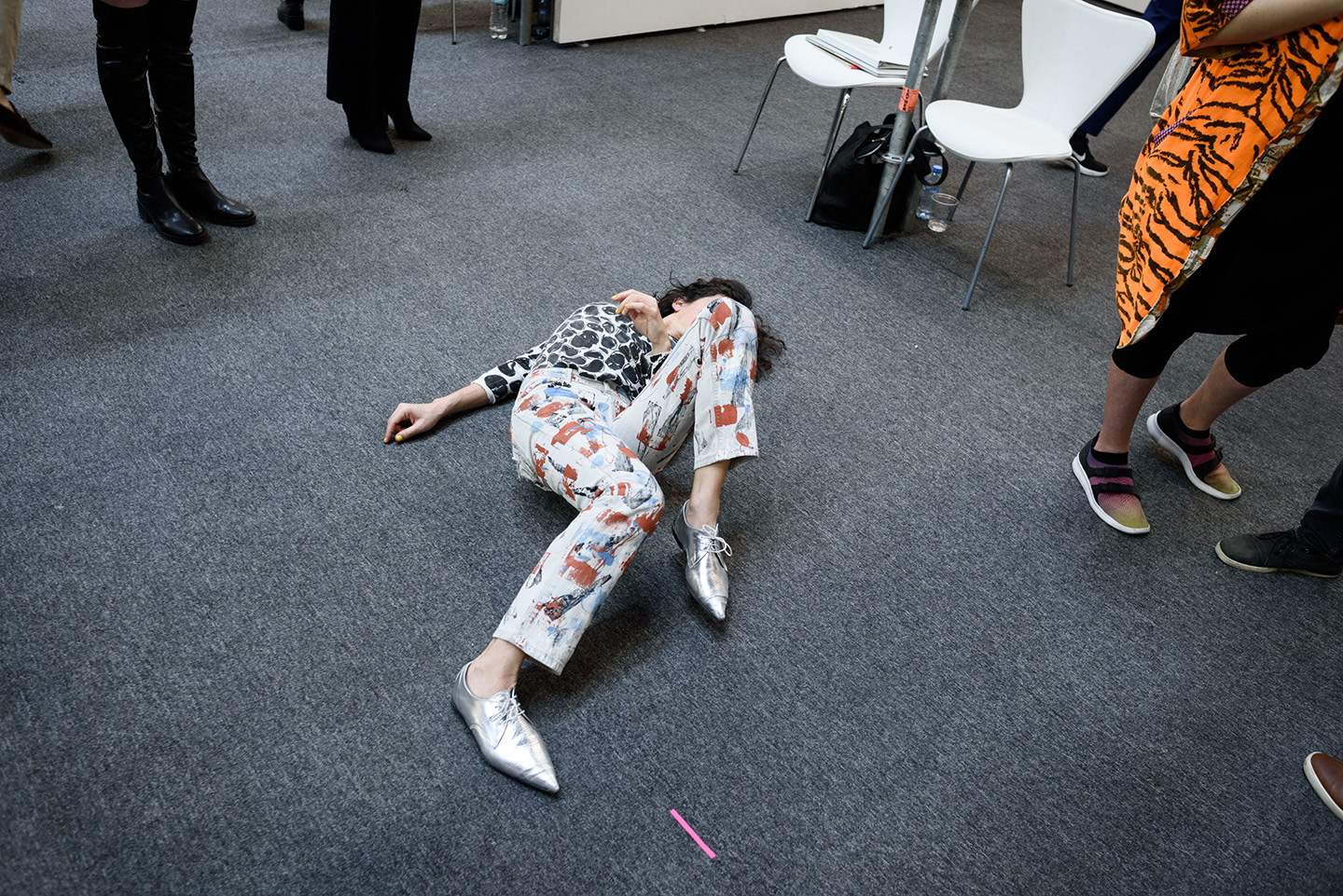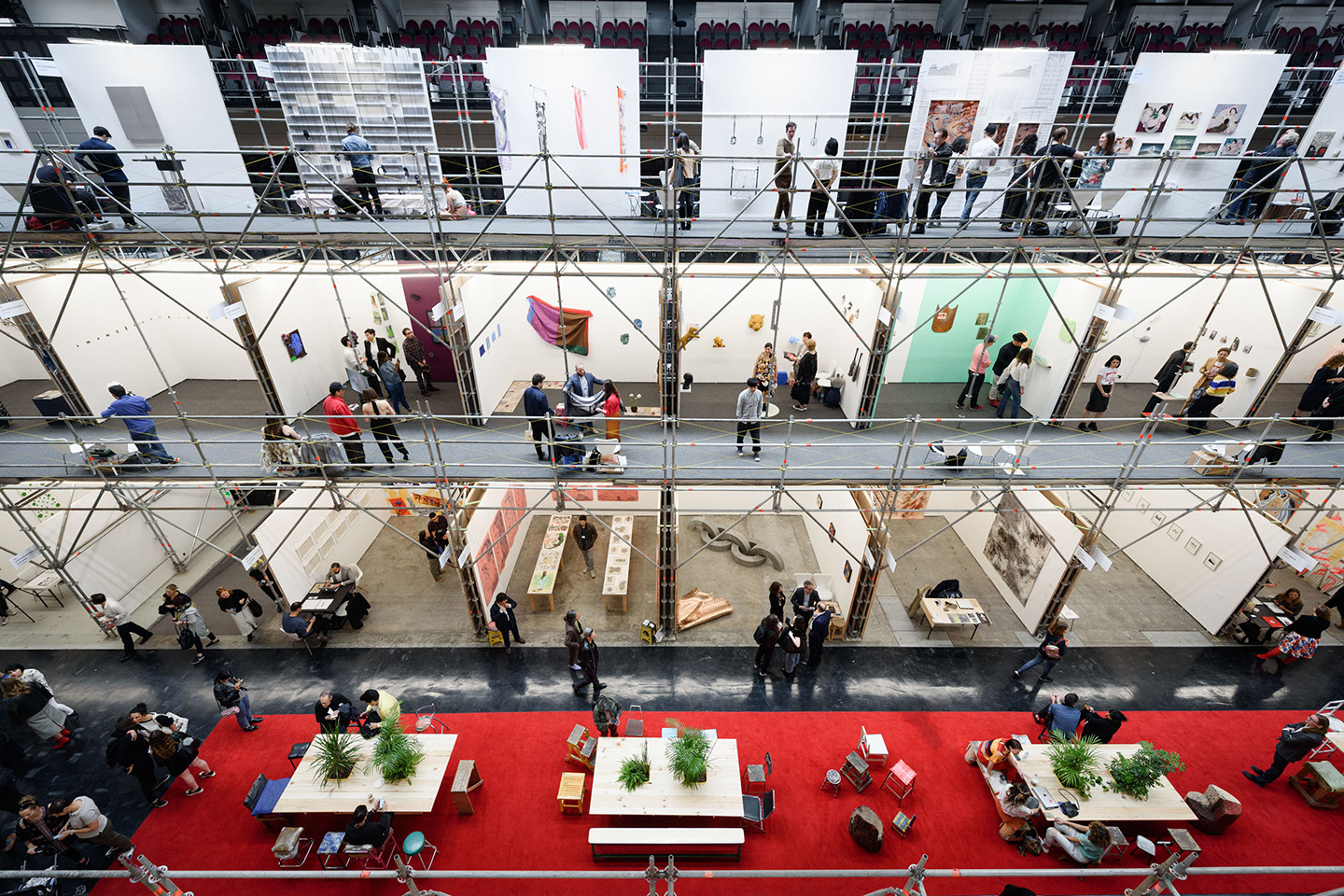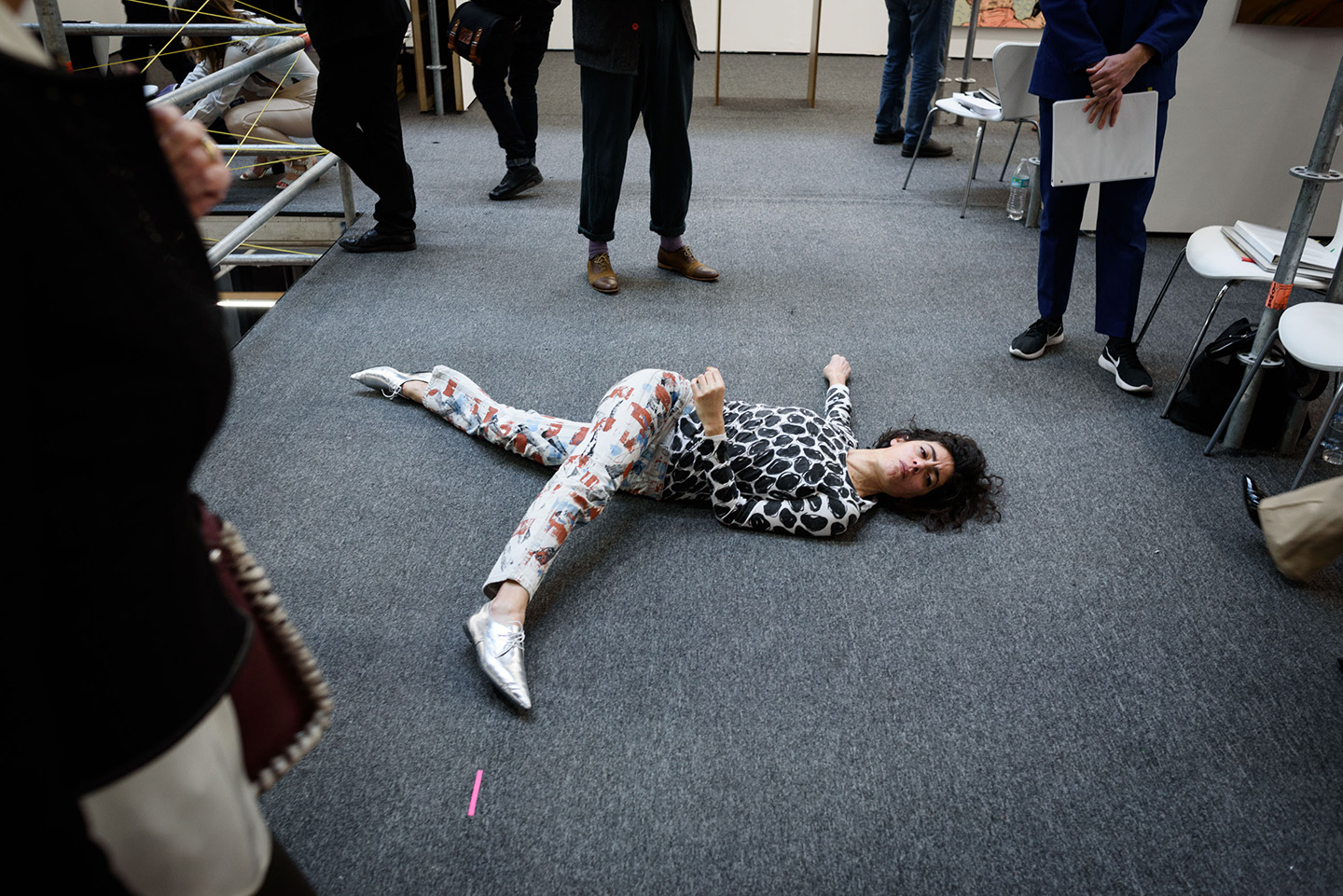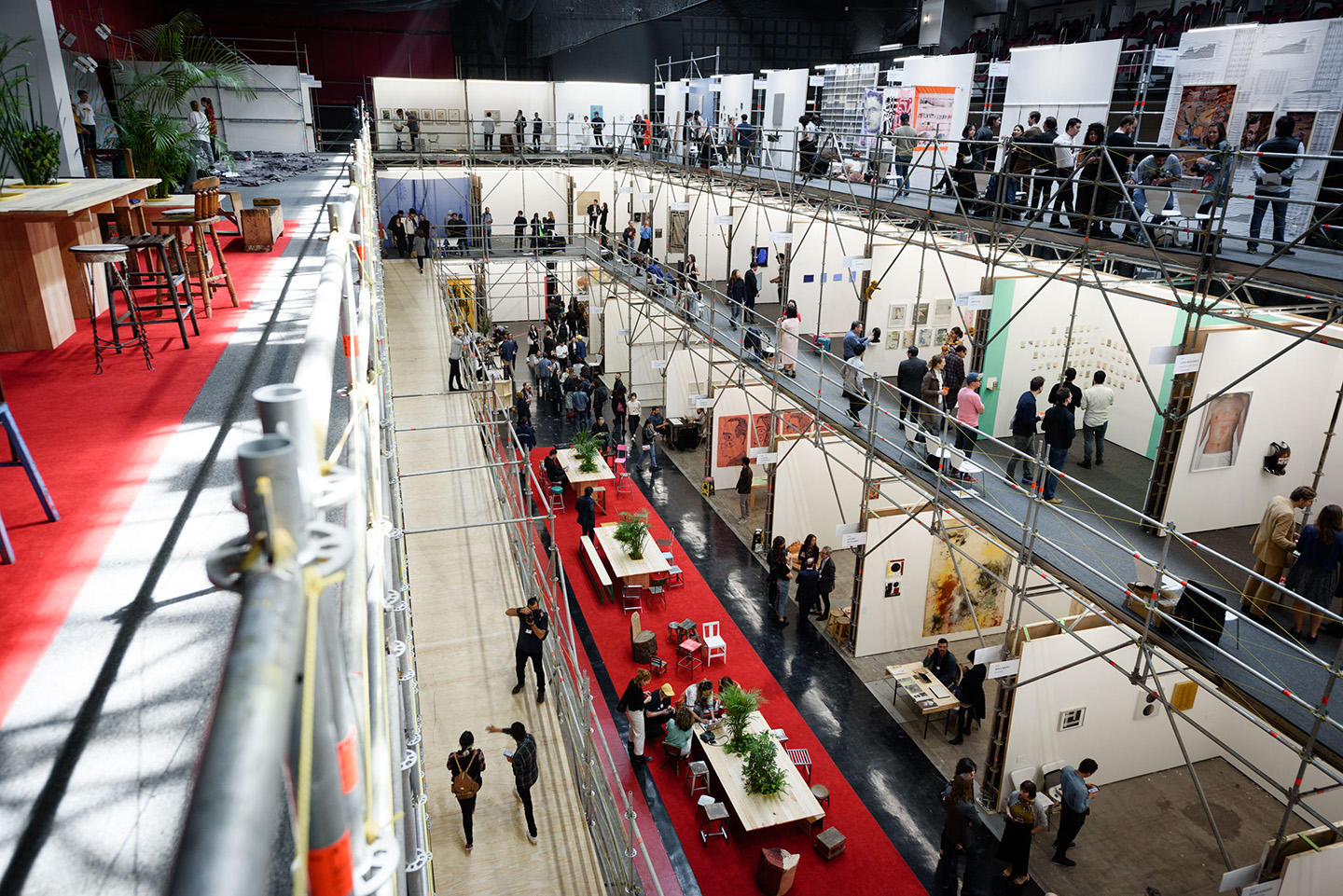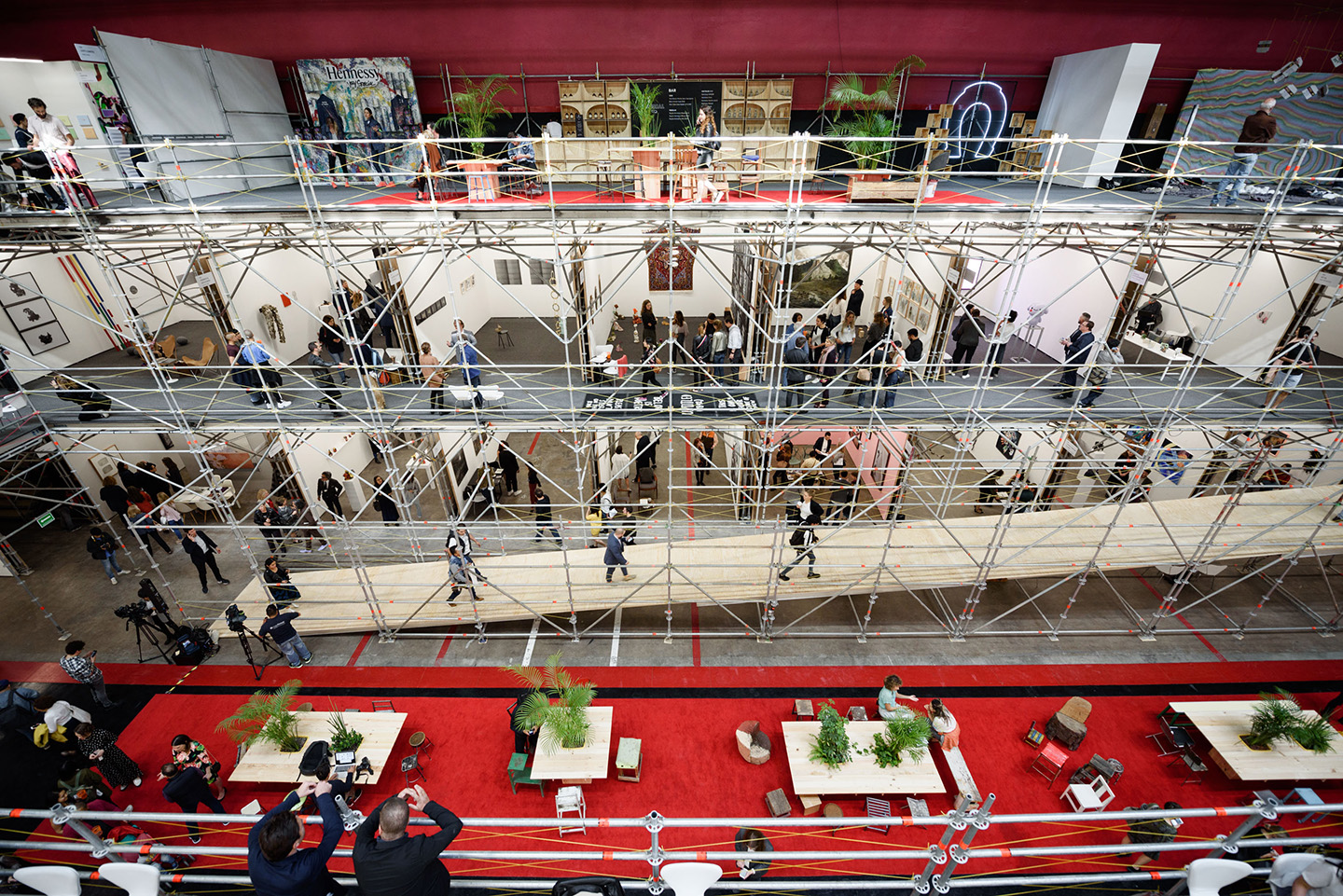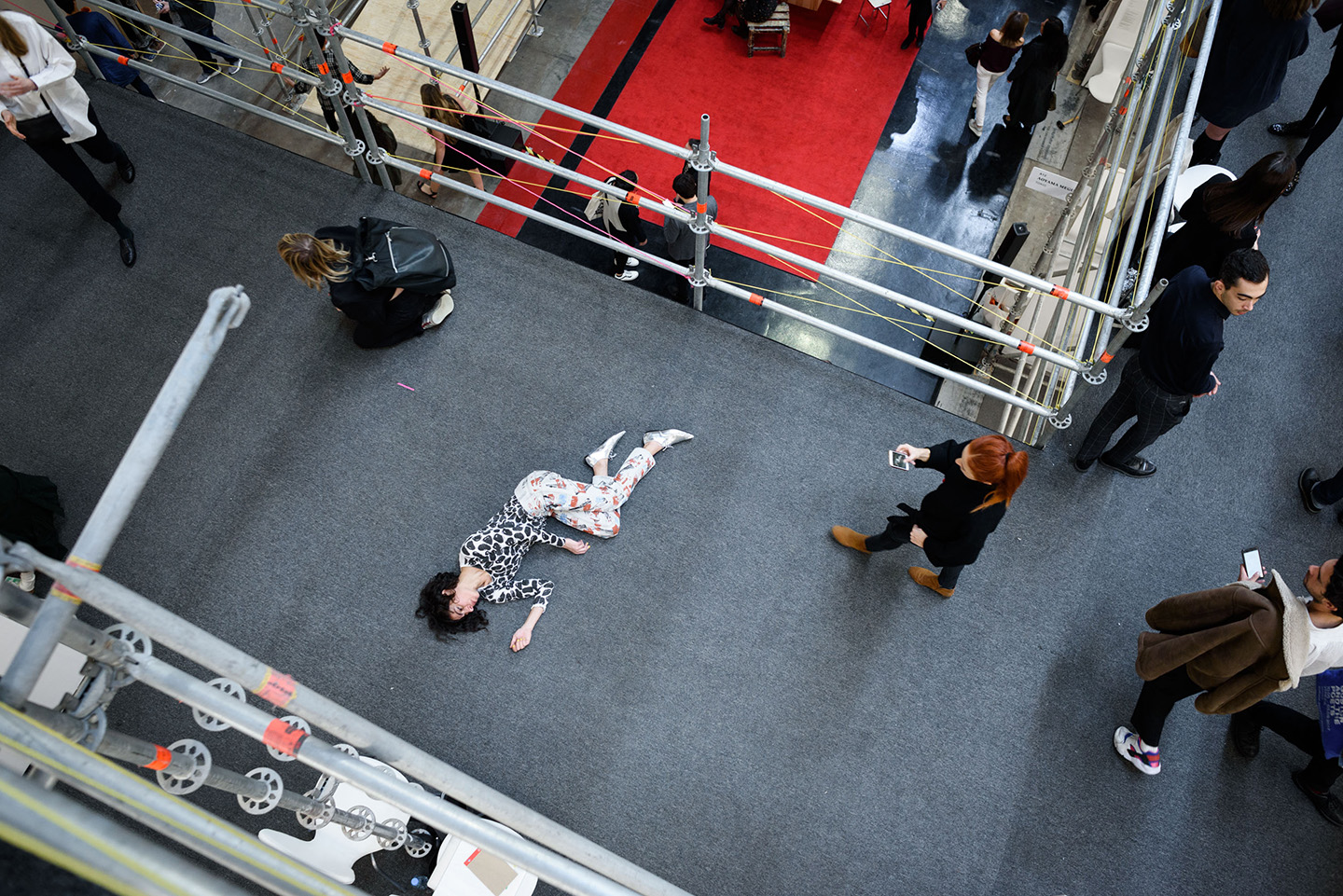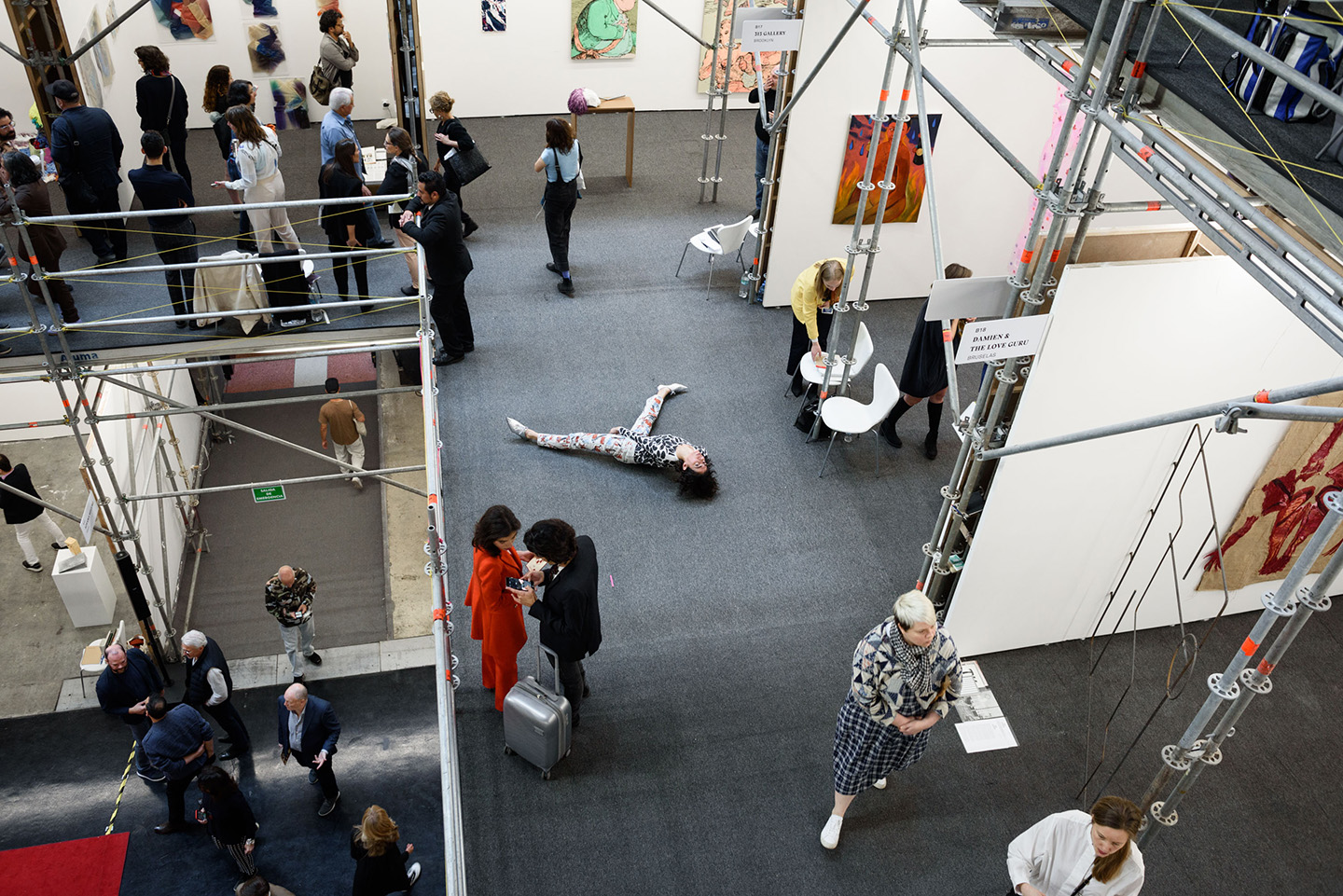 Brett W Schultz, co-founder and Artistic Director of Material, talks about the independent art fair that this year – from 8th to 11th  of February – celebrates its fifth edition at the Frontón México, an Art Deco-era sporting arena designed by the architects Teodoro Kinhard and Joaquín Capilla in 1929. 
Mousse: Material, this year in its fifth edition, has grown quite a lot: What is the vision that leads your work of the fair and which are, in your opinion, the main drivers of its growing success?  
Brett W Schultz: Most art fairs are more or less the same. There's a formula that works and it's relatively straightforward to replicate and it's kind of just what people expect. Same architectural strategies, same art fair vibe. I think with Material, every single year we've made an effort to push that model in unexpected directions. A lot of that has to do with the fact that we've been in four different venues in five years, each of which created very distinct parameters within which we had to meet our needs and those of our exhibitors. That definitely encouraged experimentation. This fifth edition, however, does feel like an incredibly big step into uncharted (but very exciting) territory. I think we owe a lot of our success to our architectural partners, APRDELESP, and our graphic designer, Carla Valdivia / Studio Katsu, with whom we've been working since our third edition. It's an incredible thing to have true collaboration, where you really push one another. Last year, we also brought on Michelangelo Miccolis as our performance programmer, who in a very short time has managed to make performance a central element of the experience of Material. At the heart of it is really just a desire to give a useful and inspiring forum to galleries, independent spaces, and artists that helps them to grow and thrive. And also to keep it fun. I think the galleries that get the most out of this fair are the ones who arrive expecting a little chaos and are ready to take it in stride, because most fairs are absolute soul-sucking experiences, and at least we're trying something different.
M: For years, fairs have become increasingly crucial hubs for the art world. What are the elements that make Material unique, both for the visitors and for the exhibitors in the current scenario?

BWS: There's always a distinct social element to Material that makes people want to come back. It's been a critical element of all of our architectural strategies with APRDELESP, and I think it's also reflected in our collaborations with Beverly's from New York, for example. They really make special things happen year after year. But in terms of uniqueness, I don't think any other fair has built a building inside a building yet. So we've got that going for us.
M: What have been, in your experience, the strongest emerging market trends our readers should keep an eye on?
BWS: From conversations recently, I feel like a lot of galleries and collectors are now reconsidering their place in their local and regional contexts, looking closer at what more they can do where they are. It's definitely been on my mind. I guess it's glamorous to be traveling all over the world from fair to fair, but it's much more interesting for me at least to think about what I can do in Mexico City. It's more tangible.
M: Would you kindly tell us a bit about Material's public programs?
BWS: Michelangelo has really outdone himself this year with the performance program, and I'm super excited to be there to experience it. We have two long-durational works from Mårten Spångberg and Maria Hassabi, both of which will be active during the fair's entire public hours, as well as an intimate one-time performance of Raimundas Malasauskas's Hypnotic Show. We also have an amazing installation for the fair's common area, too. It's a project called Sillas Callejeras (or Mexican Street Furniture), by Fabien Capello and curated by Mario Ballesteros of Archivo Diseño y Arquitectura. It's part of an ongoing survey of vernacular furniture design in Mexico City, and Archivo will then acquire several of the chairs in the installation for their permanent collection. And, finally, we're overjoyed to feature the presentation of Pedro Reyes's first monograph, Ad Usum, and to host the public announcement of a very prestigious international prize for architect Frida Escobedo.