EXHIBITIONS
Matheus Rocha Pitta "NO HAY PAN" at Gluck50, Milan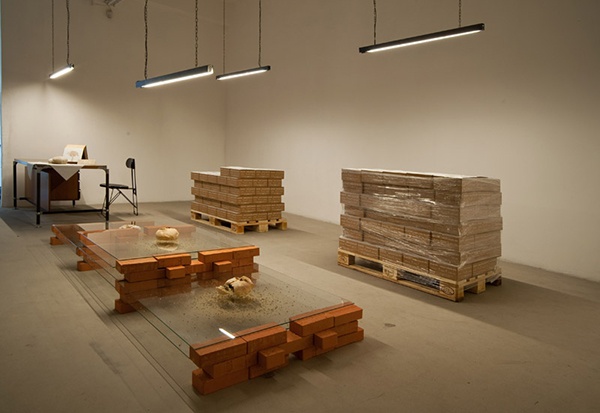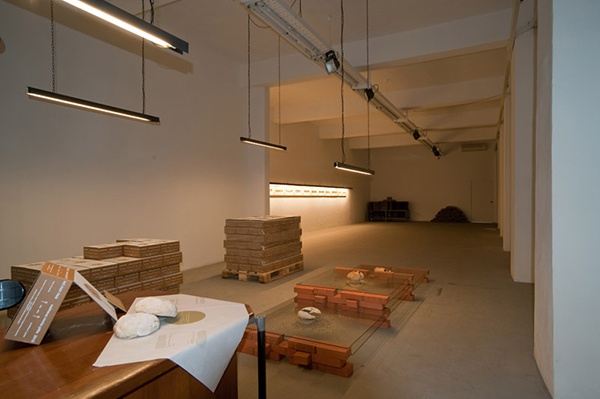 Gluck50 is pleased to announce the exhibition "NO HAY PAN", by young brazilian artist Matheus Rocha Pitta.


The sculptural project is a radical reading of the legend of the manna, the miraculous bread the hebrews ate in the desert while running from slavery in Egypt, towards the promised land. Rocha Pitta inverts the elements by poetically inserting the desert inside the bread.
NO HAY PAN is a very simple sculpture: a bread filled with sand, that has to be used, to be opened, in order to be revealed. By locating the artwork in the most archaic symbols of human work, bread, the artist raises difficult questions about our present. Not by accident, the title comes from a slogan of spanish protests ("There's no bread").
Gluck50 will temporarily be transformed in a bakery in order to make the sculpture available for everyone. The artwork will be sold at cost price and produced daily, bringing the economy of daily life into the gallery.
Catalog published by Mousse Publishing, with an essay by Kaira M. Caban?as.
.
at Gluck50, Milan
untill 29 January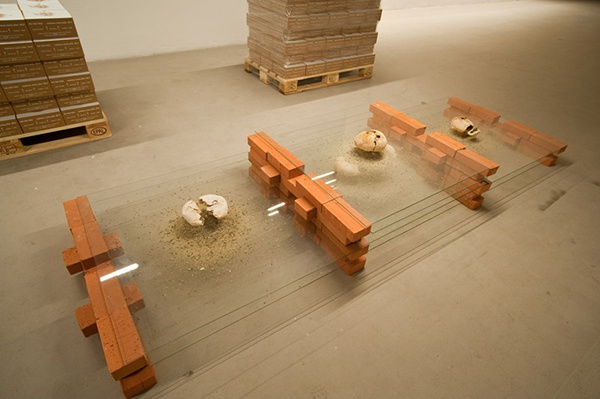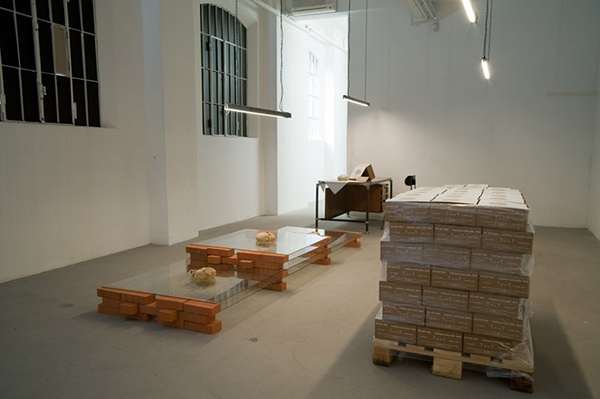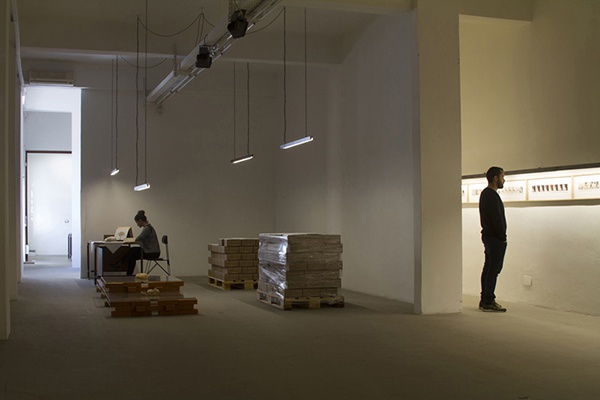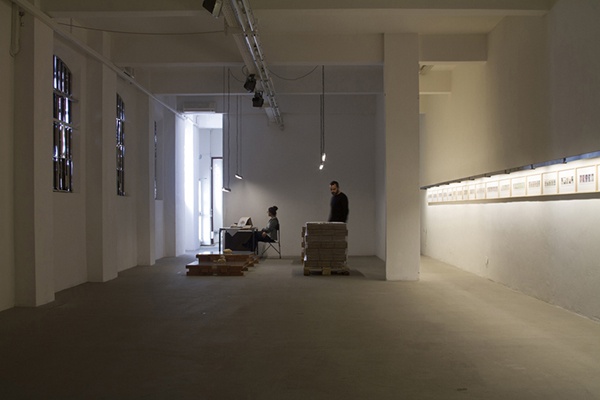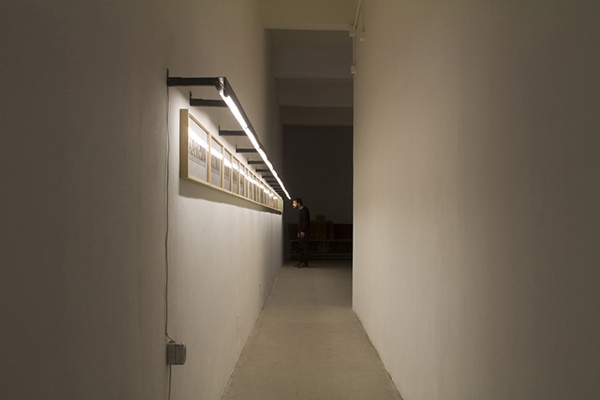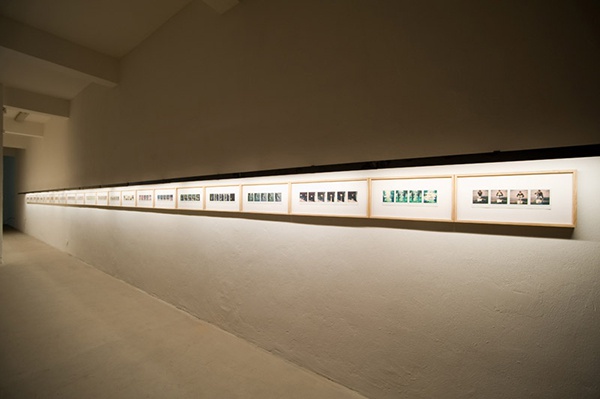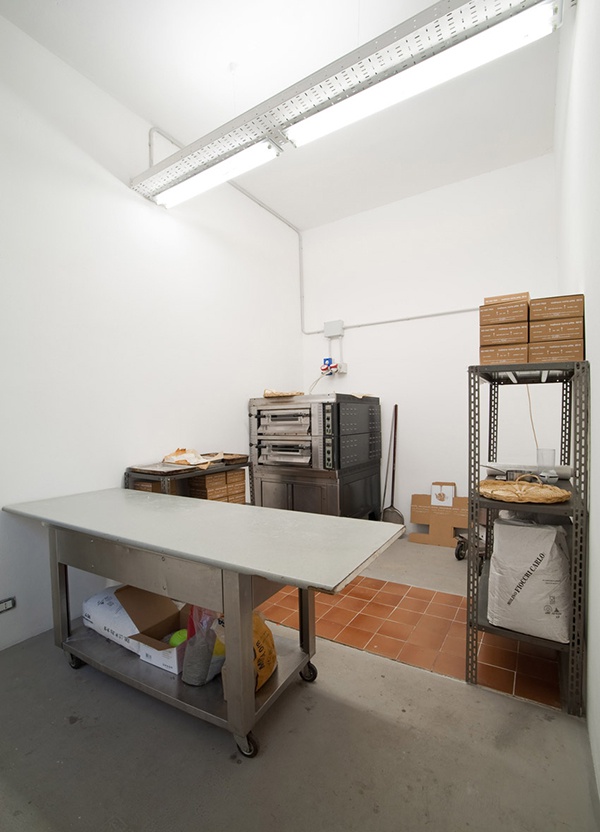 Matheus Rocha Pitta "No Hay Pan" installation views at Gluck50, Milan, 2016
Courtesy: the artist and Gluck50, Milan. Photo: Raph Meazza