EXHIBITIONS
Mathias & Mathias "Dumplings" at Last Resort, Copenhagen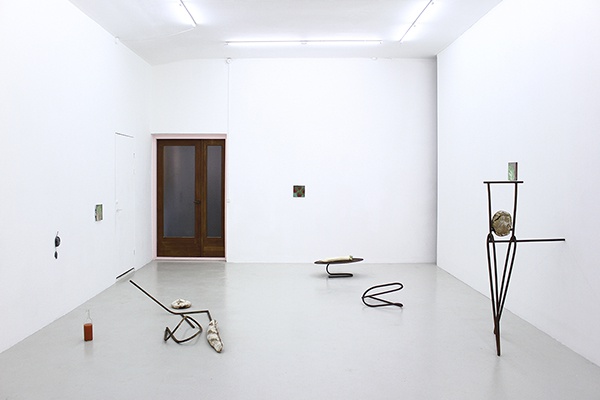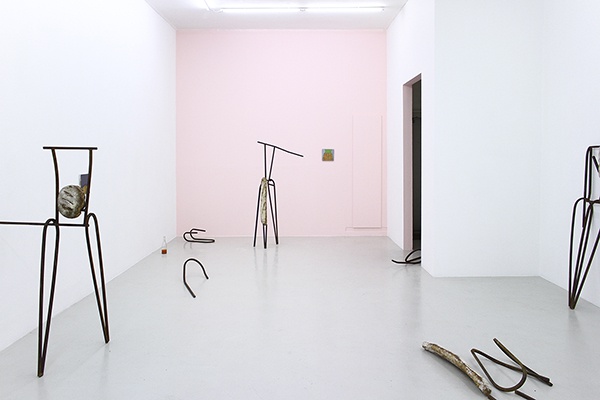 Last Resort is honored to present our second solo exhibition with Mathias & Mathias, "Dumplings".

You are what you eat; as you are what you paint. Becoming your subject at hand; You know, suddenly I find myself being a tool, a vegetable etc., etc. A dire consequence of the repetitive and casual manual labour. Next thing: You look at yourself and realize: That since the day you took up painting you've been kneading your knees, your thighs, your stomach, your arm, even your head; kneading while attempting to rise. Knocking the air out. And now. Seeing yourself in this poor state you are in… because it is silly. You are a baked bread and cold already! If you don't… just sit. This is what happens. But it's okay–We chose it, didn't we? well, I think we did. Who would have thought?
Now all there is left: Steam or fried?… Cooked and boiled.
Mathias & Mathias is an artist duo which consist of Mathias Dyhr (b. DK, 1991) and Mathias Toubro (b. DK, 1986).
.
at Last Resort, Copenhagen
until 16 January 2016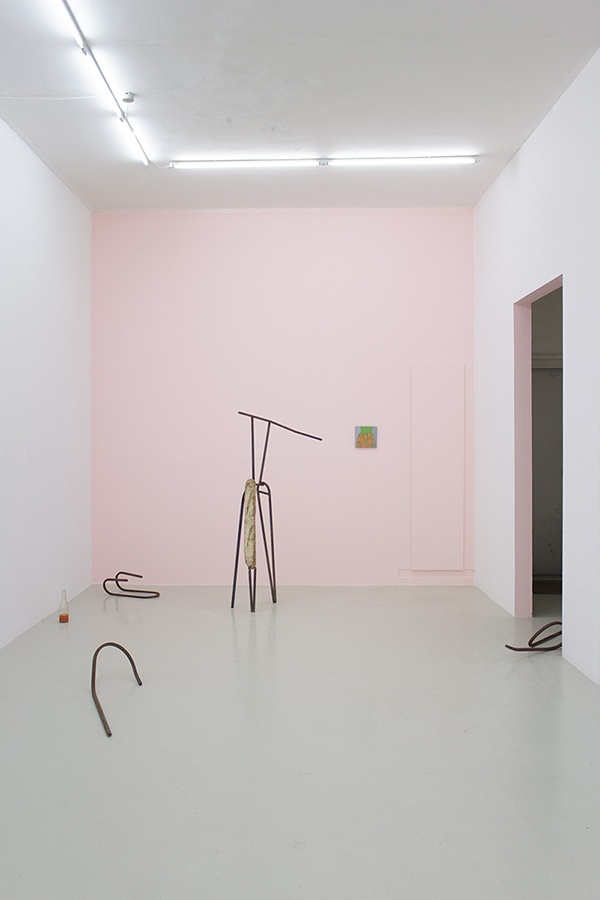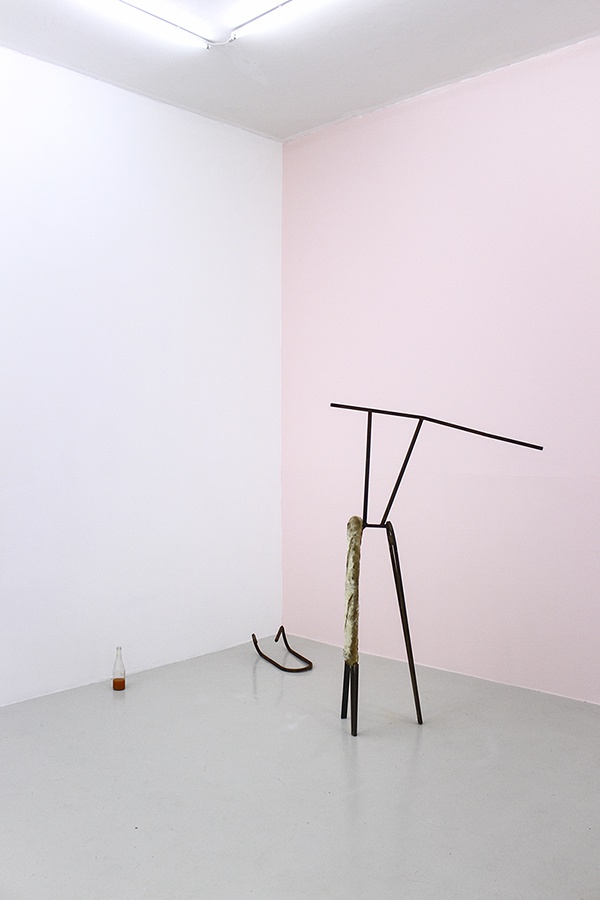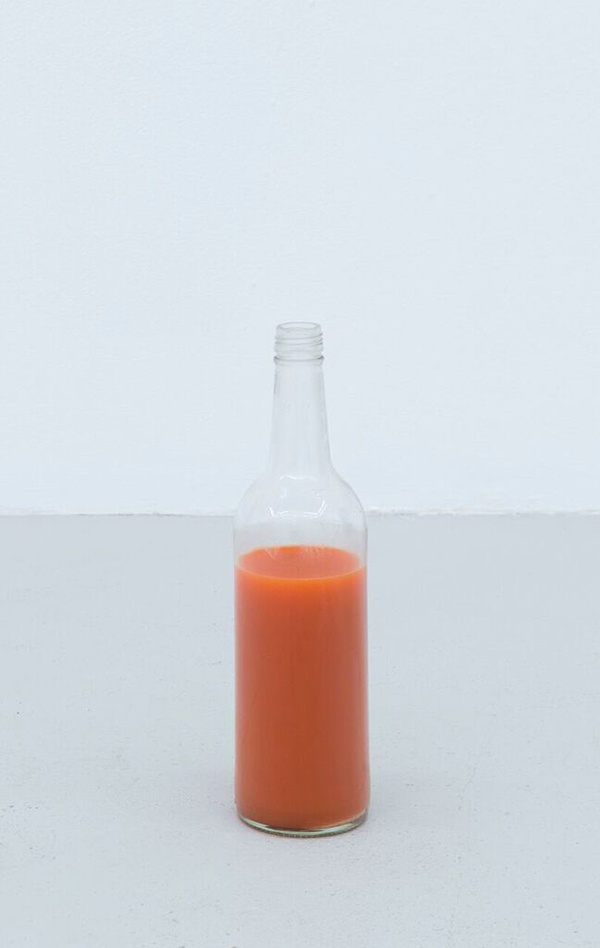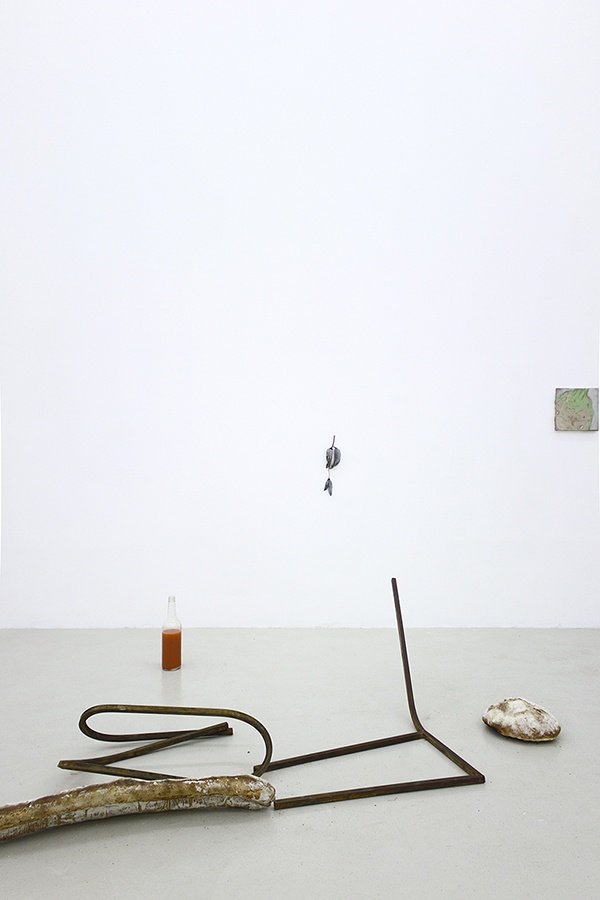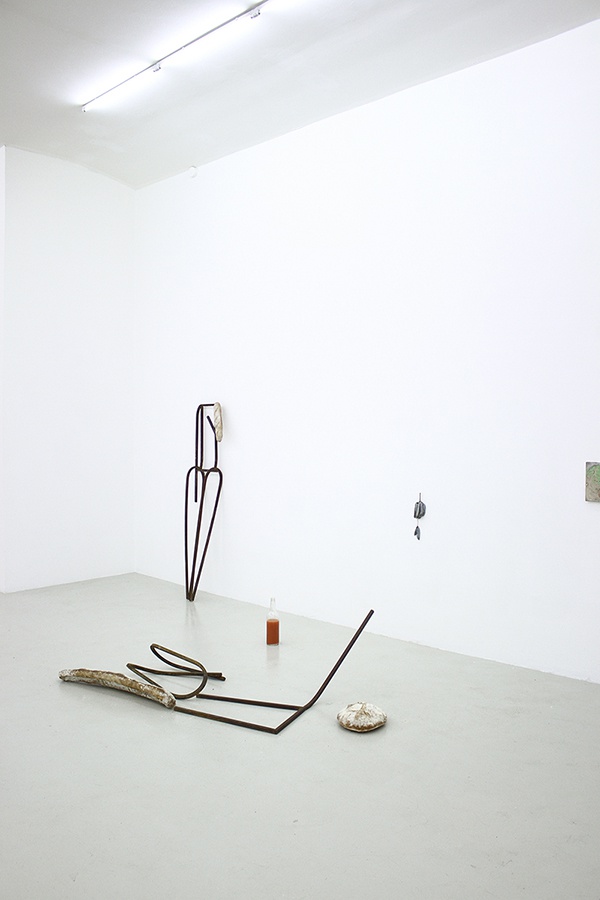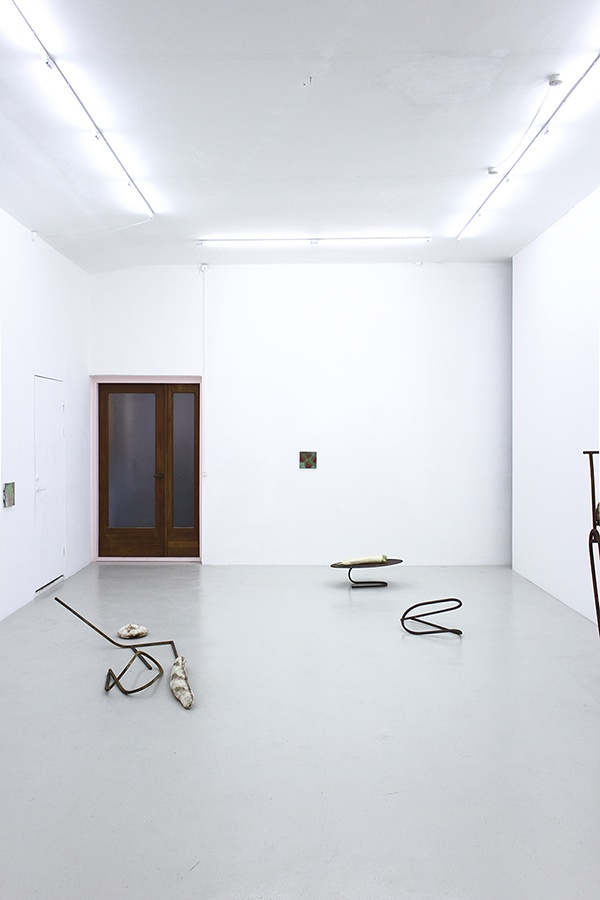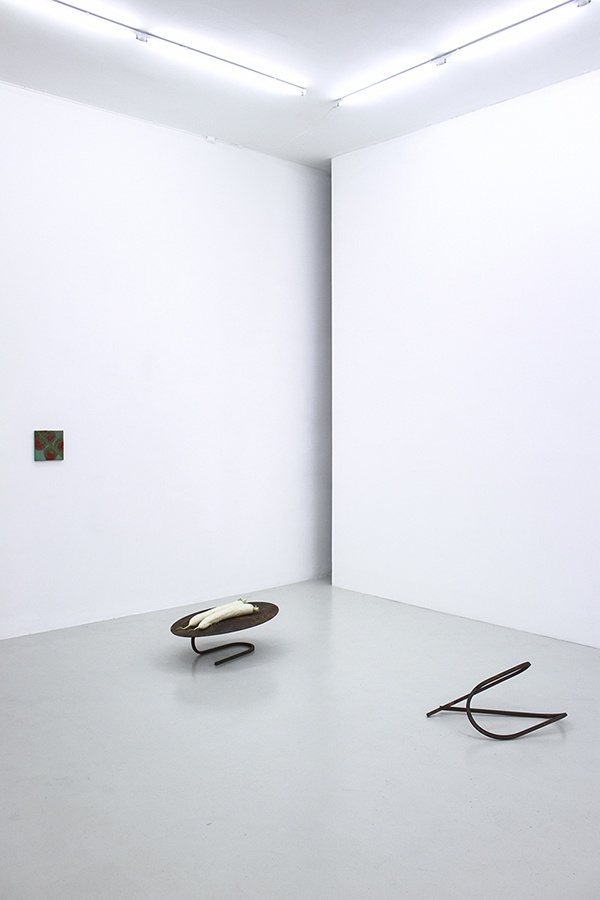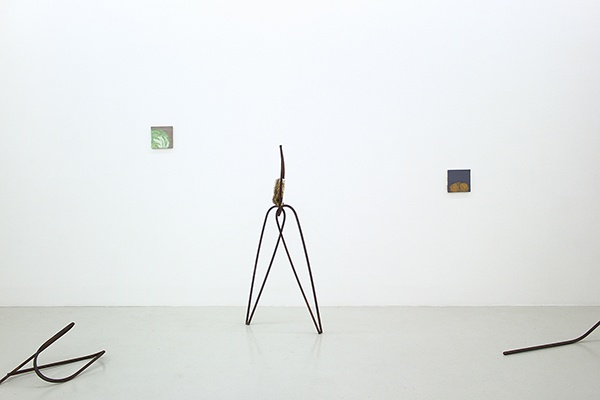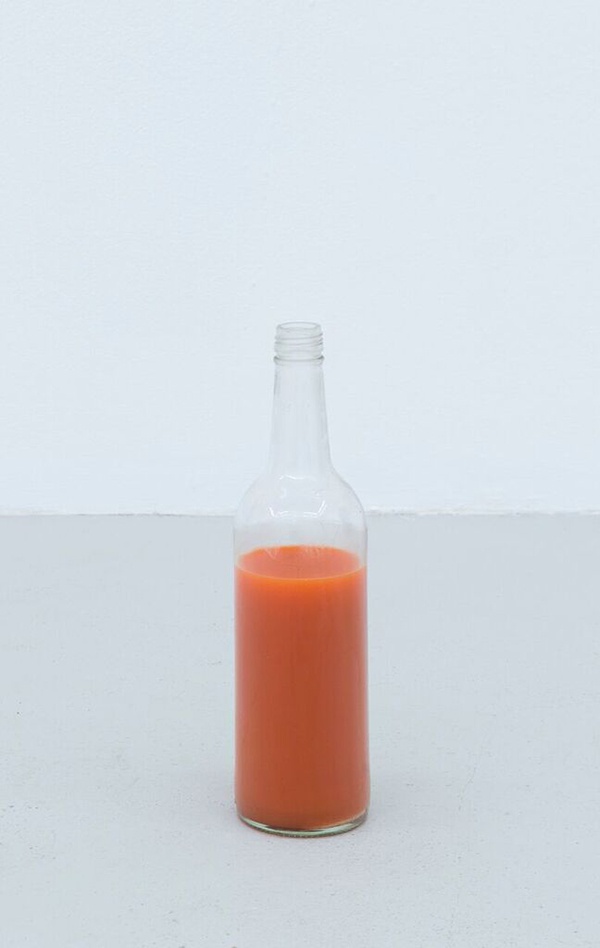 Mathias & Mathias "Dumplings" installation views at Last Resort, Copenhagen, 2015
Courtesy: the artists and Last Resort, Copenhagen. Photo: André Supa