EXHIBITIONS
Matthew Smith "Off" at Limoncello, London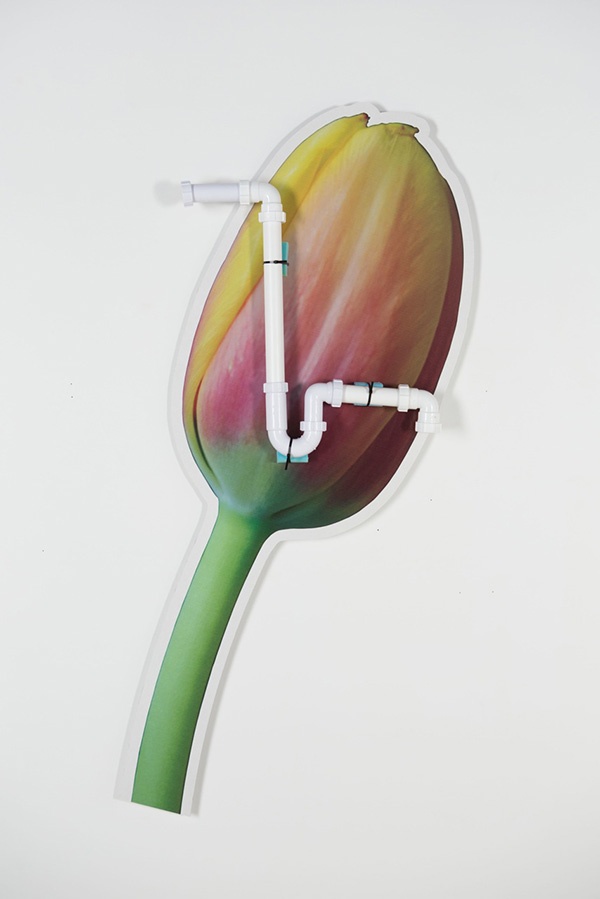 OFF is for turning OFF the noise. It was a suggestion to Matthew, that turning it OFF can be a requisite to enable thinking and making.
"I am making work about things I want to see, about being an observer myself and trying to lose any expectation of what I think anyone else wants to see, or what anyone else is doing.
The most recent work is about visuality, I think. It's enjoyable to look at. And the fact that the concept goes nowhere only leads you back to enjoying looking at something.

I'm finding a communicative language in which I don't ask an observer to make minimal gear-shifts in order to understand something; I'm far more interested in the work being exciting. A move away from cerebral / pensive / melancholy / tragic.
But I overlook simple connections in my work that other people spot a mile off. There's a part of me that will argue until I'm blue in the face that 2 + 2 = 5.
The work does always look simple, reductive, clear and careful, despite the fact that every part of me is trying to make a mess. I don't know why that always fails. There is, however, an attitude in the work that avoids a certain notion of elegance."
.
until 12 January 2013
.
Above – Proper Rigmarole, 2012
–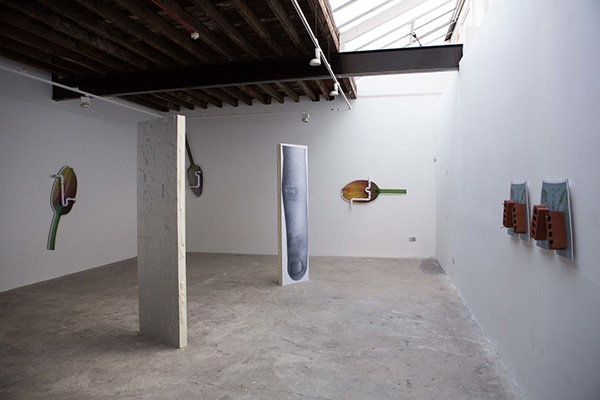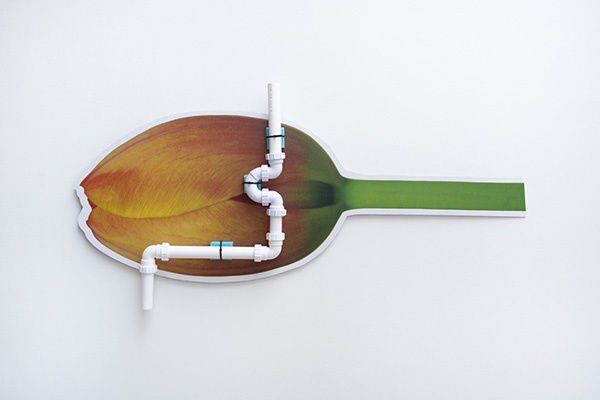 Proper Rigmarole, 2012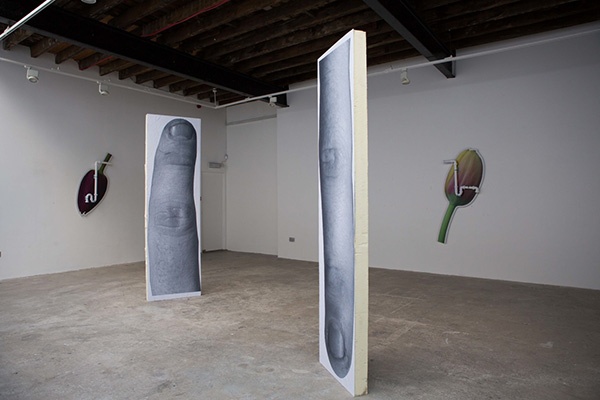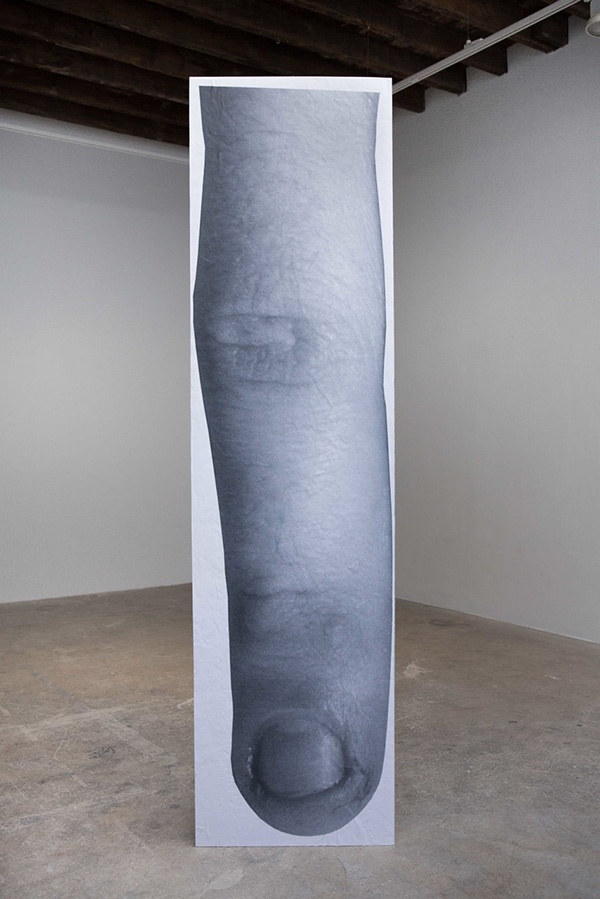 Be Mysterious, 2012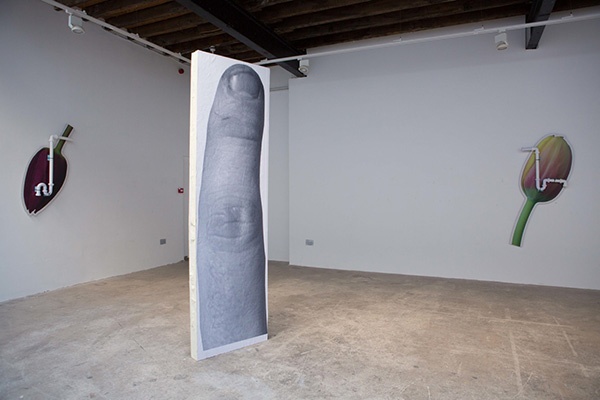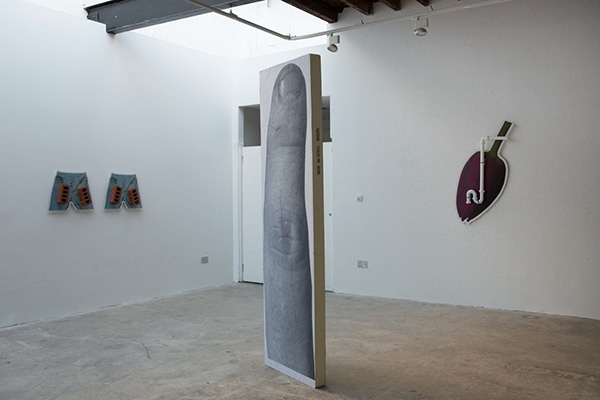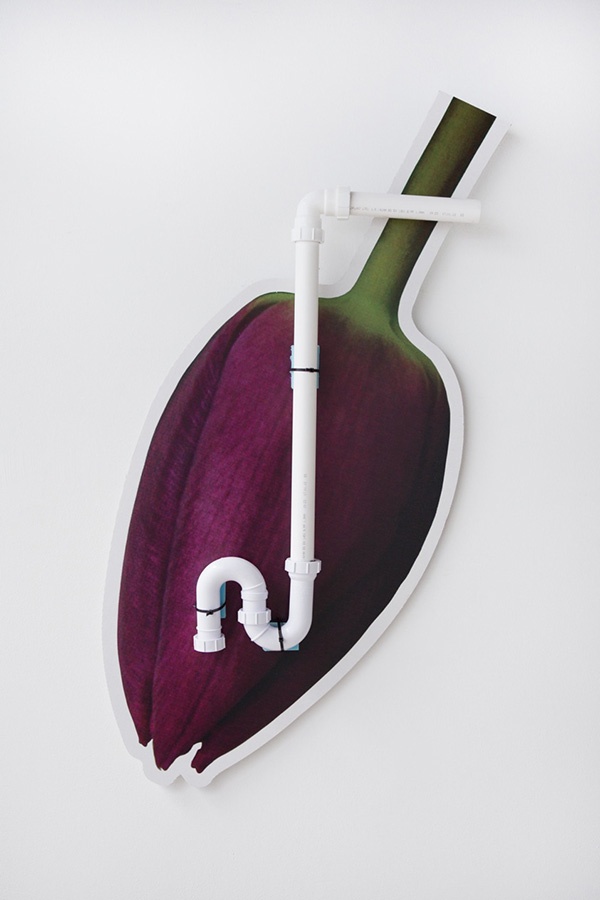 Proper Rigmarole, 2012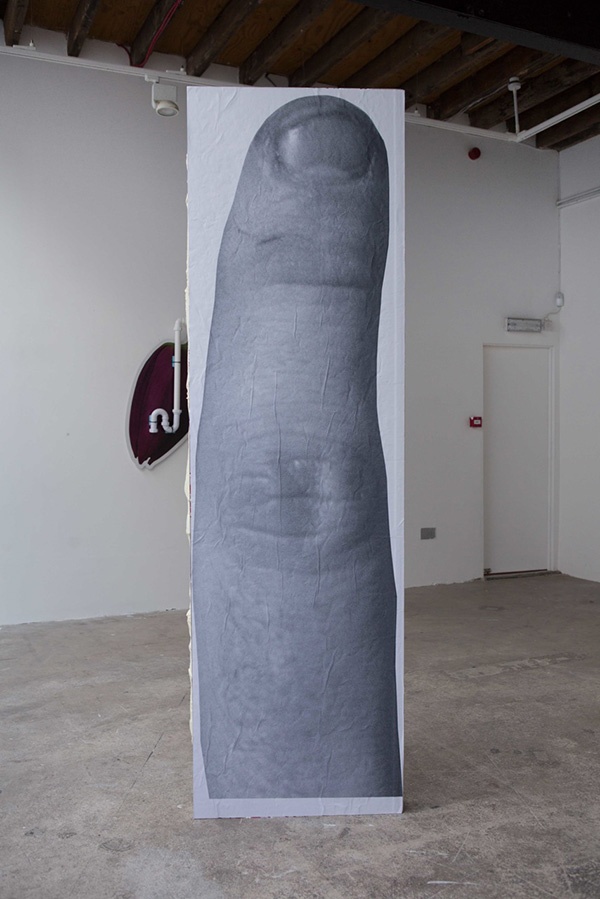 Be Amorous, 2012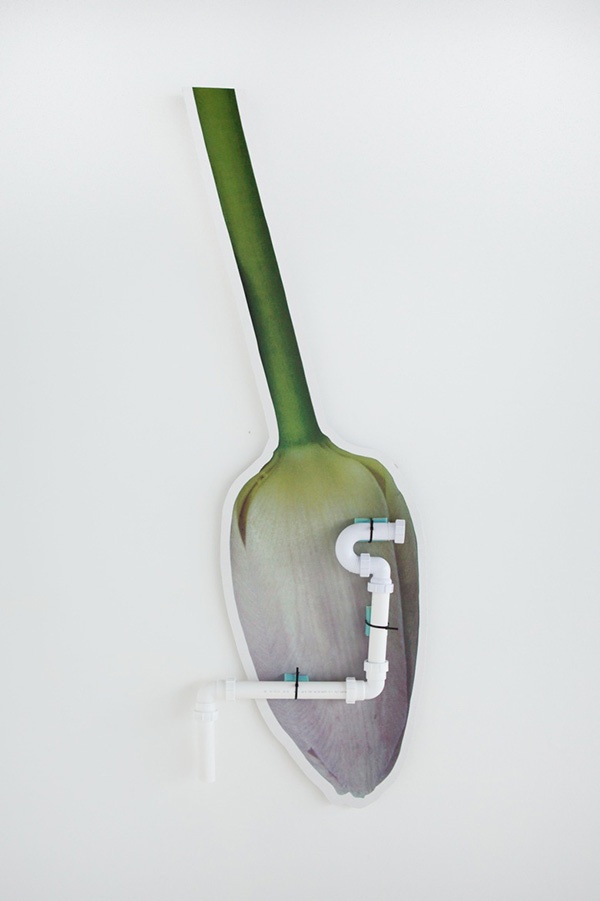 Proper Rigmarole, 2012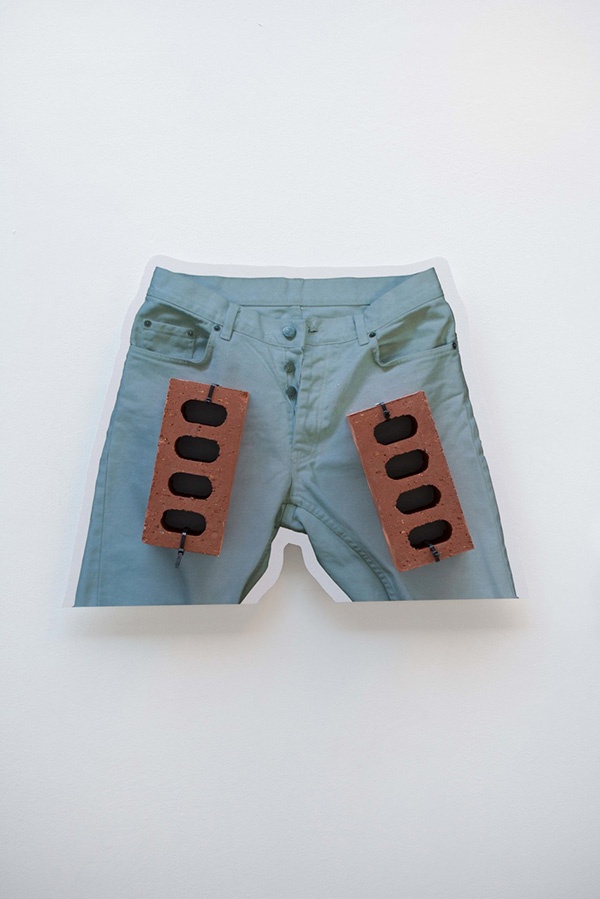 Digger, 2012
Courtesy: the artist and Limoncello, London / Photos: Ollie Hammick