EXHIBITIONS
Maurizio Donzelli "Invisibile-No" at Marignana Arte, Venice
Close
1
2
3
4
5
6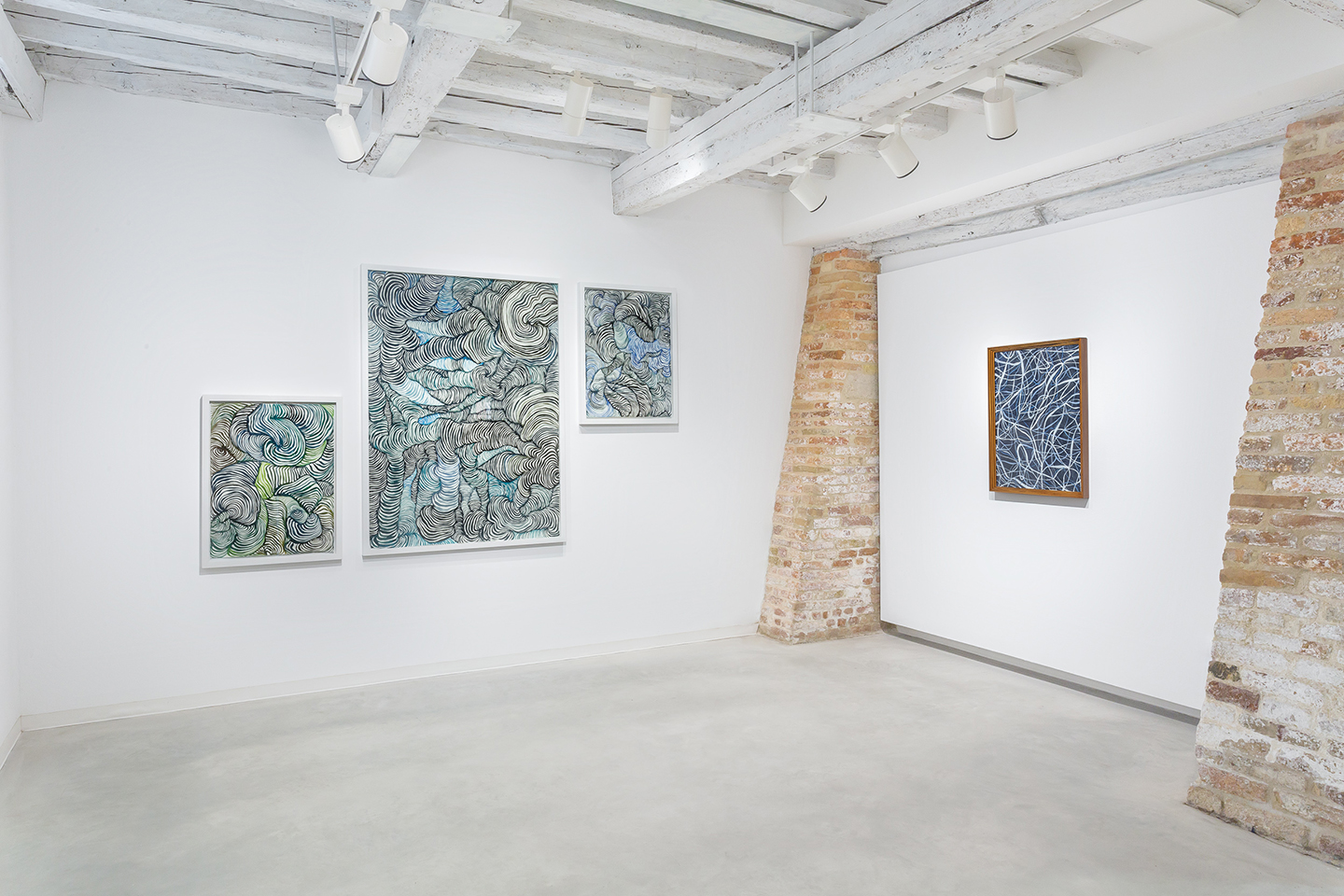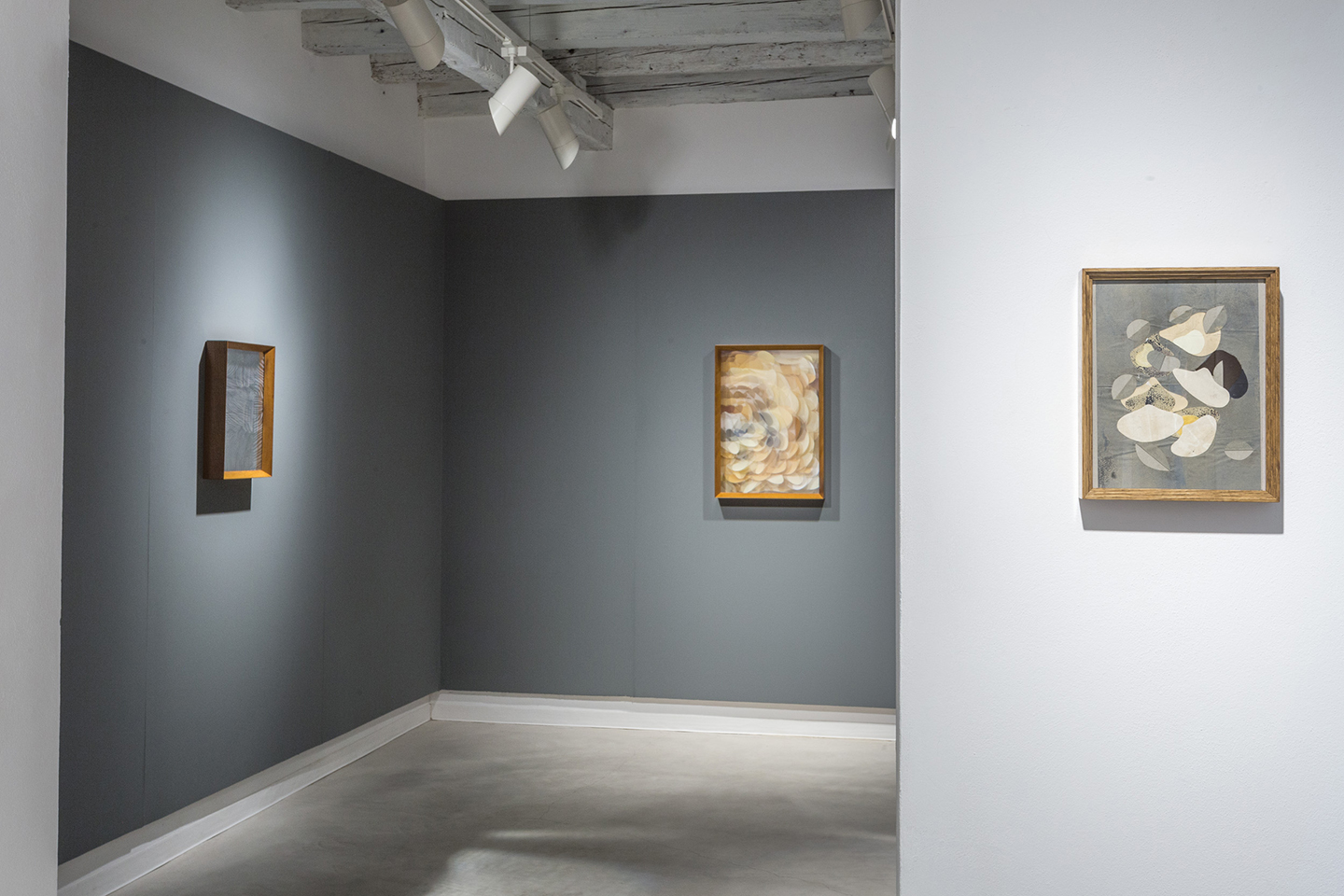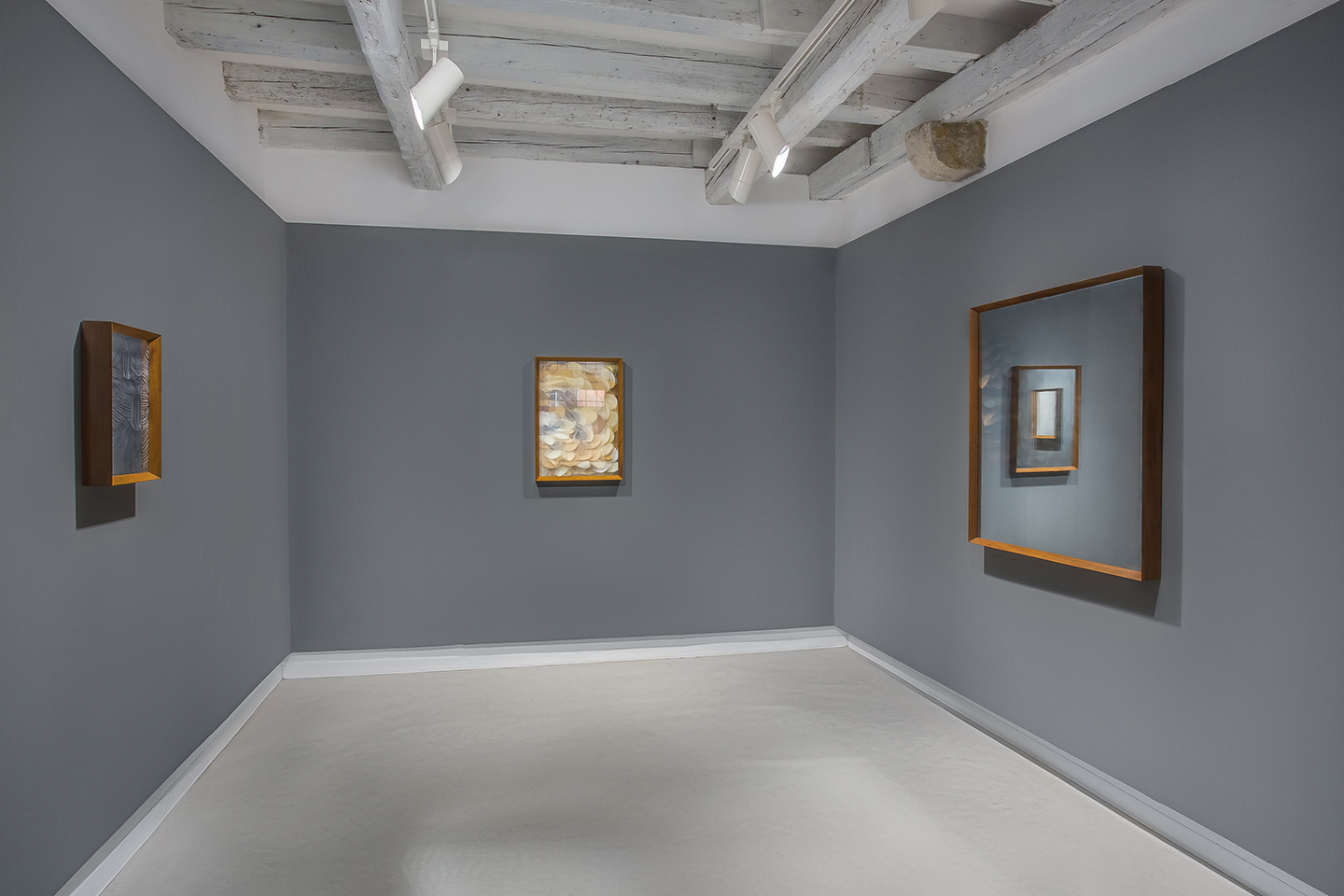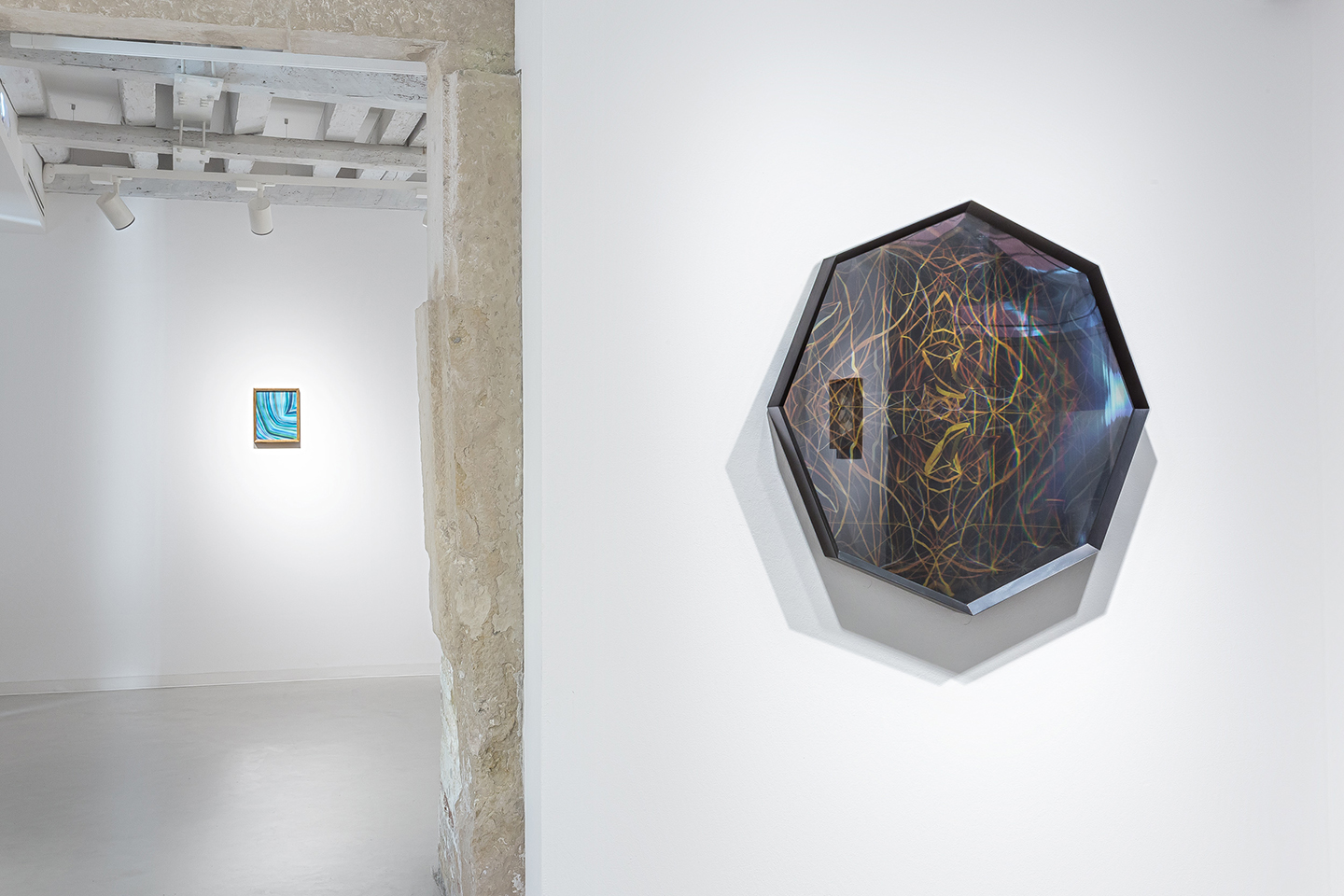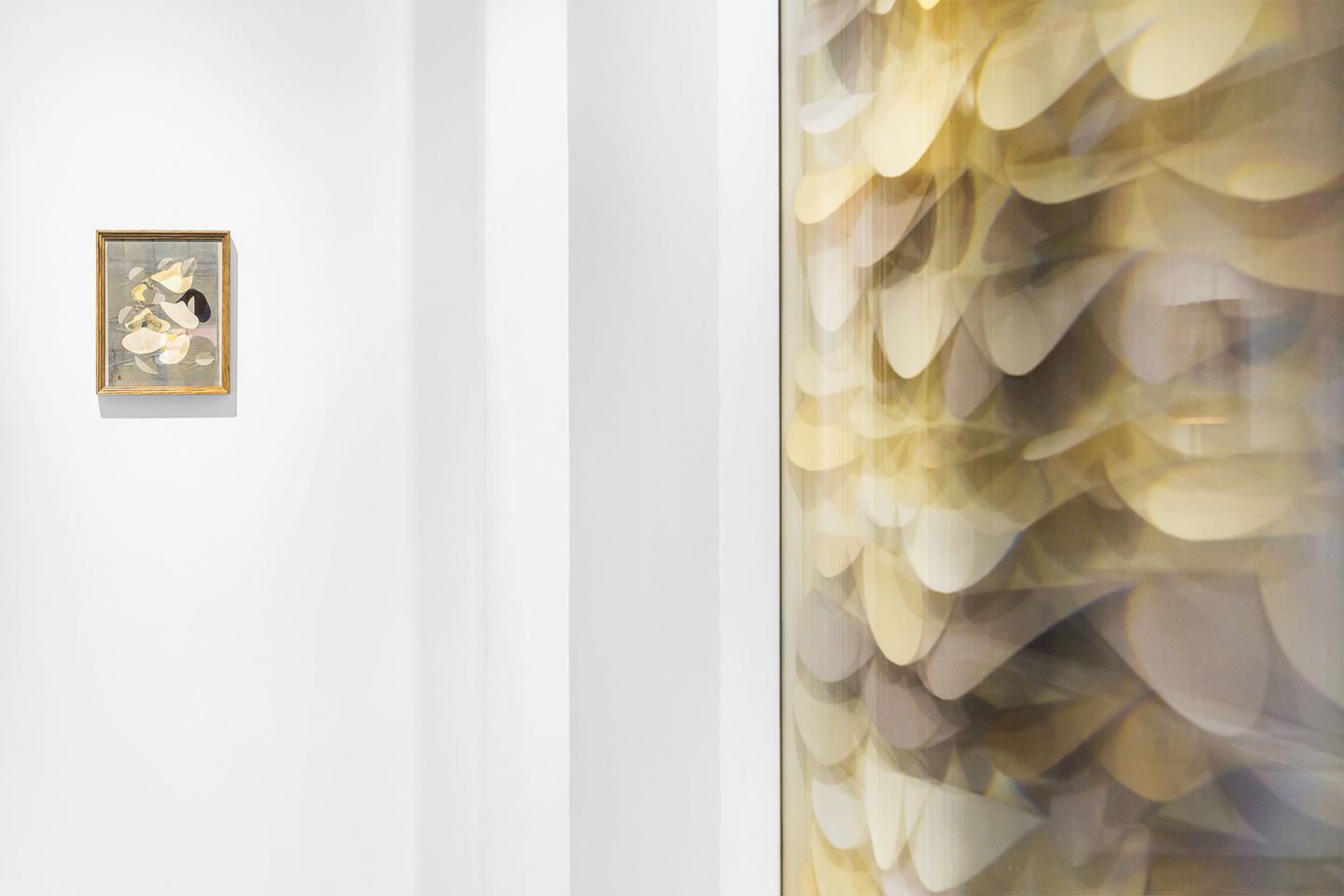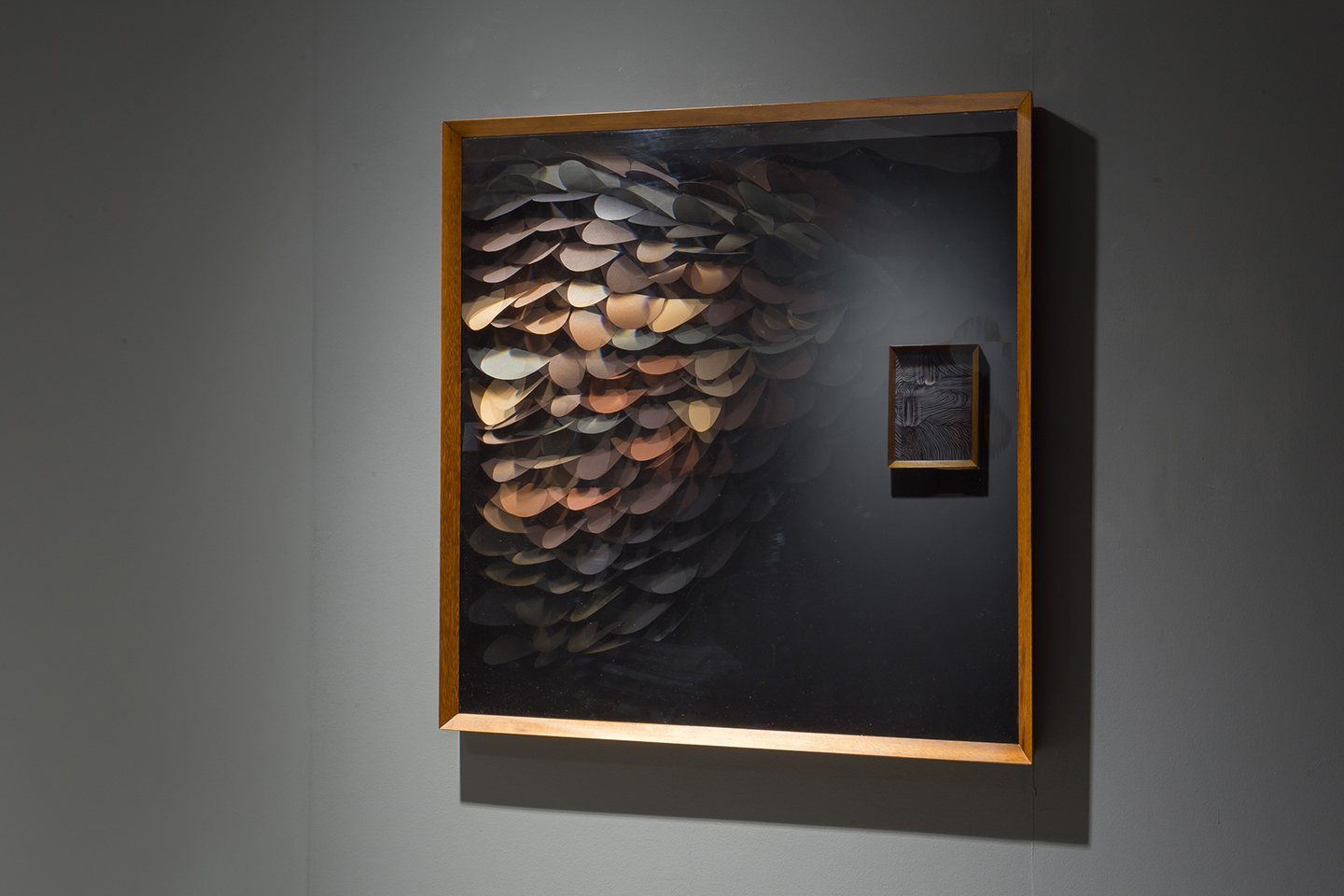 Marignana Arte challenges the senses with the solo exhibition of Maurizio Donzelli (Brescia, 1958) titled "Invisibile-No", curated by Clarissa Tempestini.
The works on exhibit introduce a narrative on the artist's research, but rather than telling it, they attempt to delineate the invisible connection between author, beholder and the shared human abilty/inability in apprehending reality. Sight may seem to be the essential sense for the reception of visual art: we are used to saying: "Shall we go to see an exhibition?" But as Merleau-Ponty wrote, "seeing is much more than what we see". This verb, "to see", is one of our language's ingenuous compromises. A show is not something we see, a show happens in the mind even before existing physically and long after having been shown to others.
What actually does happen within the walls of what we call a mind when we try to appropriate an image? In this dark box, our head, the flow of nerve connections and experiences that create what we call our "awareness of the world" is so deceptive, but for us so true. An image may well not exist in front of us, but still be vivid, powerful or even frightening in our imagination. Imagining may be the closest act allowed to human beings to perceive the universe, because it frees us from these precious but limiting senses.

The exhibition is arranged around various materials, starting with the distinctive Mirrors, intriguing mixed media works but that do not reflect the beholder, as normal mirrors on our walls do. They are almost "meta-mirrors" reflecting one another, giving their observer but limited chances to find guide-marks, completely displacing the conventions of reception. Who said that you start looking at a work from a specific viewpoint? Just how do we look at a work? Every single thing in this world, as soon as we look at it, changes irretrievably, by the mere fact of being looked at. So looking is not enough, and sometimes is even more deceptive than the senses. The beholder is alone with his inner Ego in front of Mirrors that intermittently attempt to show this invisible place of creation and interpretation.
Along with these mysterious objects there are also several acrylics with which the artist seems to give the beholder a glimmer of hope of being able to sink into their reflecting and tumultuous colours. But actually here they are not supports either, and again there is only us, the work and our mind.
Confronted with a show like Maurizio Donzelli's we need to understand and know the man behind the works. An artist with whom we can endlessly talk about ways and reflections on the why and also the why not of art. A confident to whom we can reveal the splendid confusion triggered by the sight of a work and our perplexing relation with reality, the controversial way of interpreting it, reading it, vying with it, suffering it or redeeming it.
The works on exhibit elude their fate, one way or another, first refusing it and then attempting to rebuild it with the help of their beholder, according to an extraordinary scheme that rallies curiosity, imagination, gesture and, perhaps, that "Angst" the beholder and the artist secretly share towards the world.
.
at Marignana Arte, Venice
until 14 January 2017