EXHIBITIONS
Mauro Restiffe "Álbum" at Pina_Estação | Pinacoteca do Estado de São Paulo
Close
1
2
3
4
5
6
7
8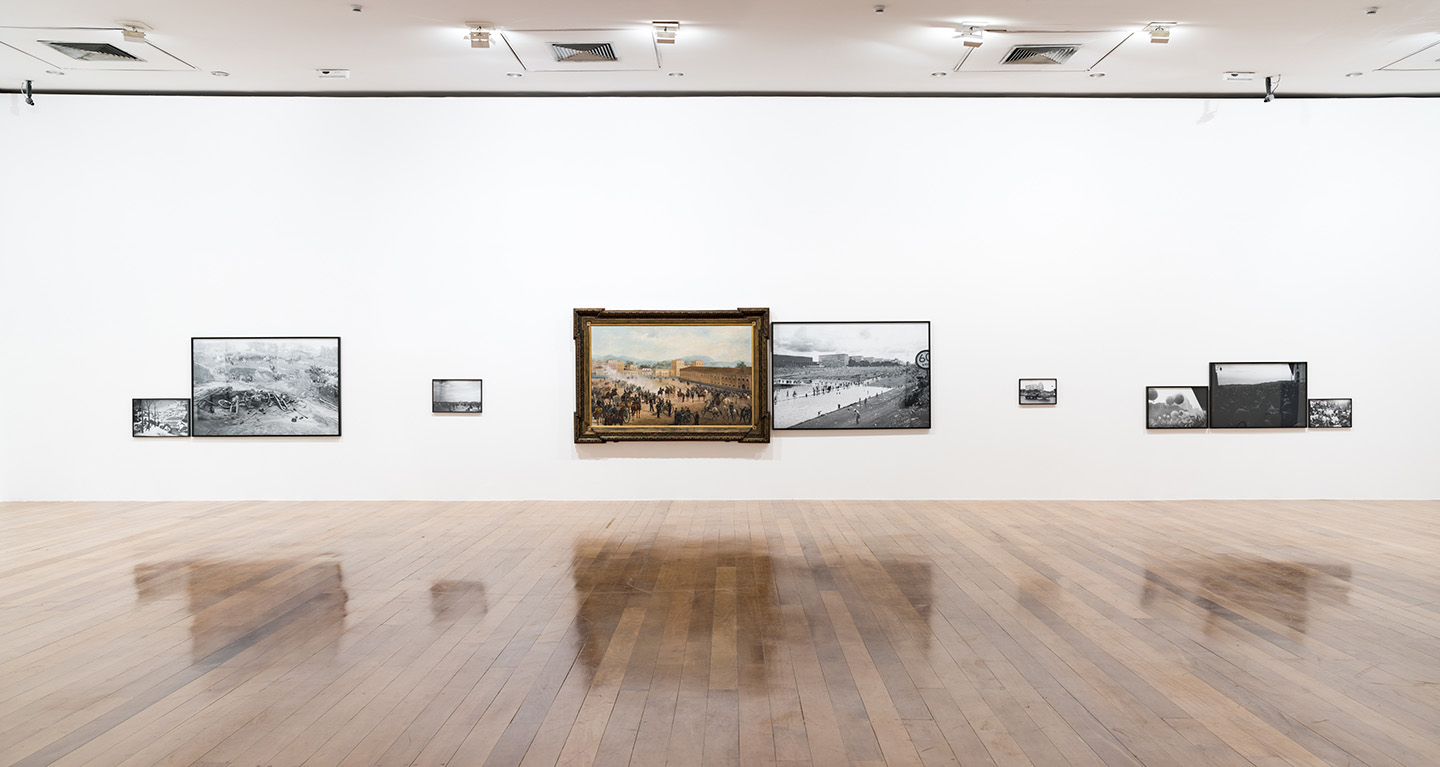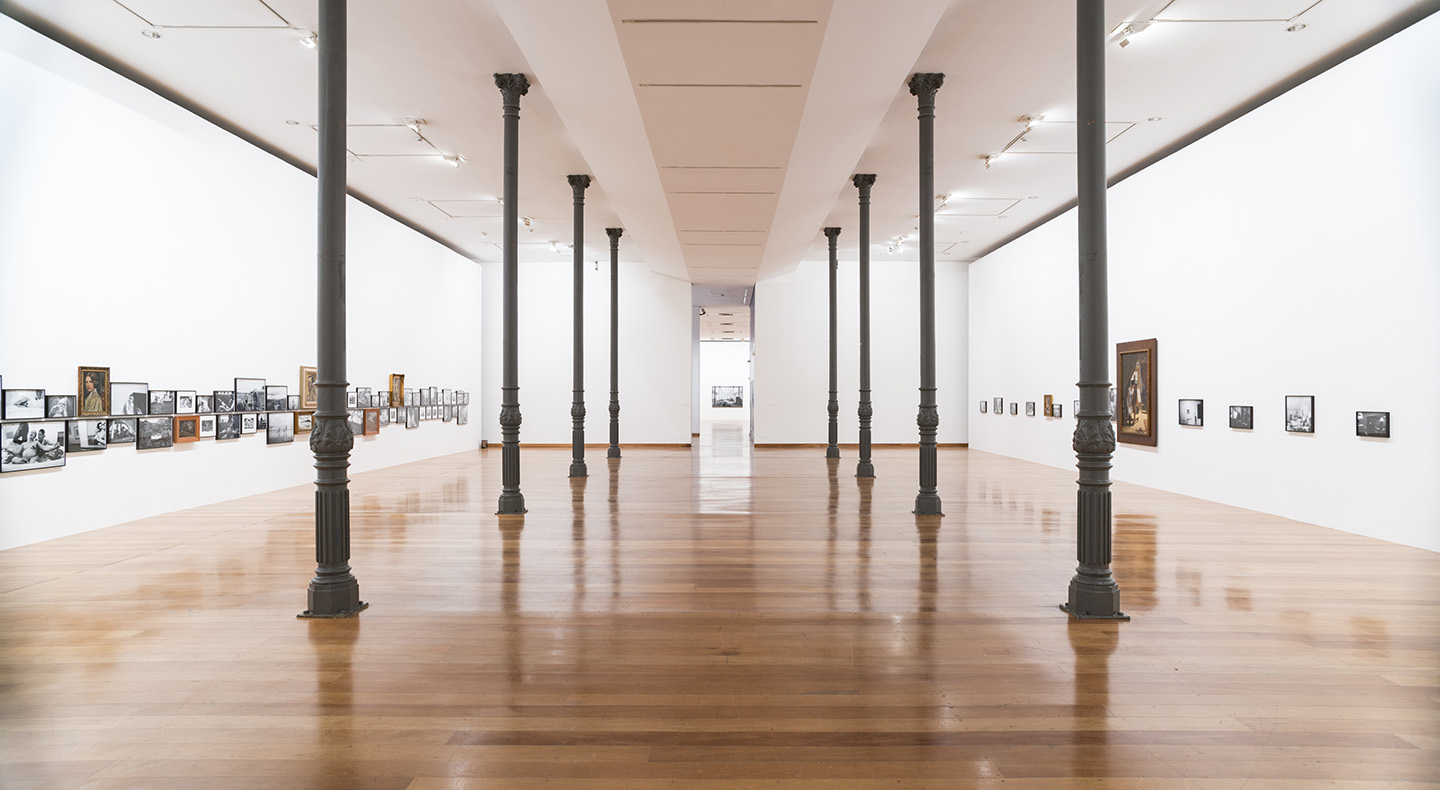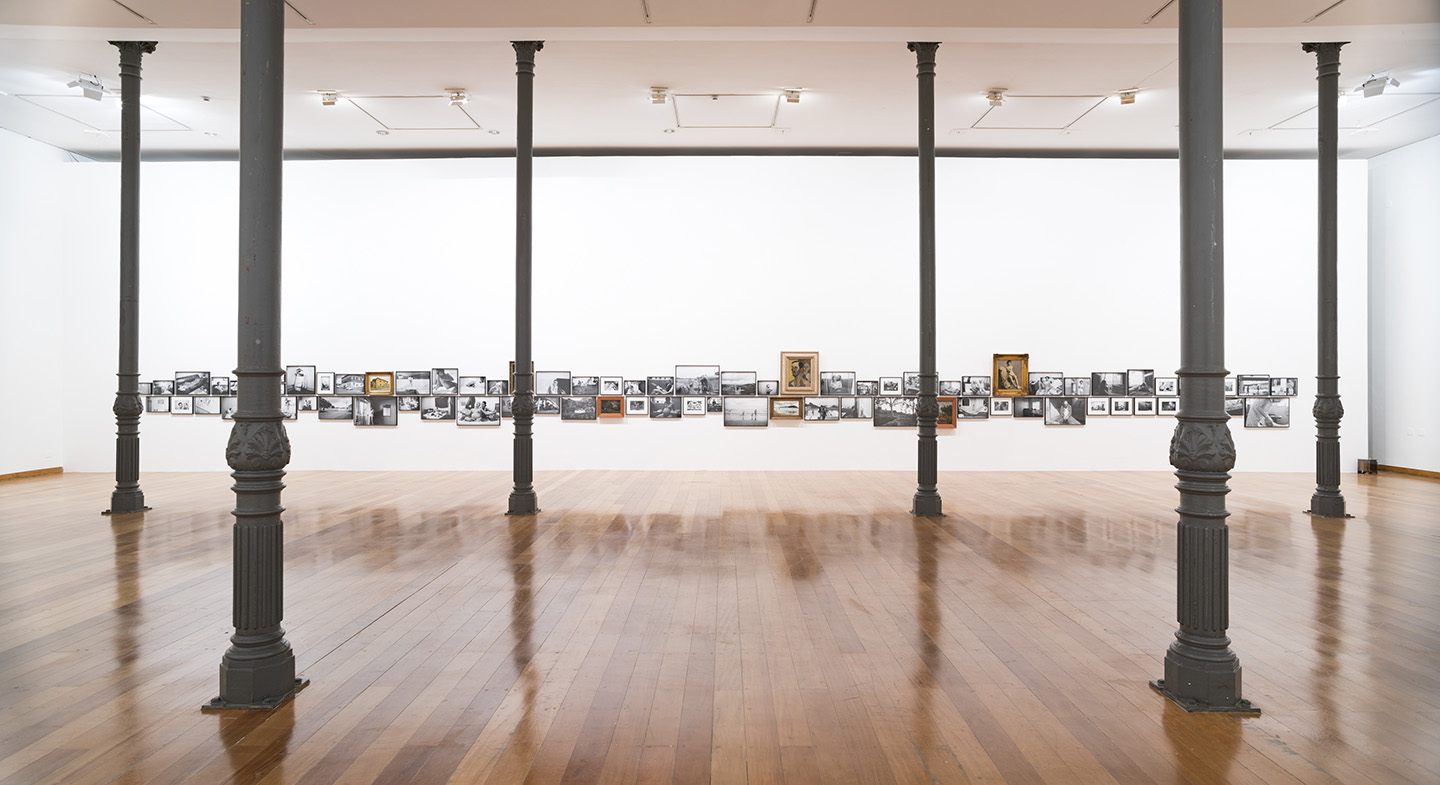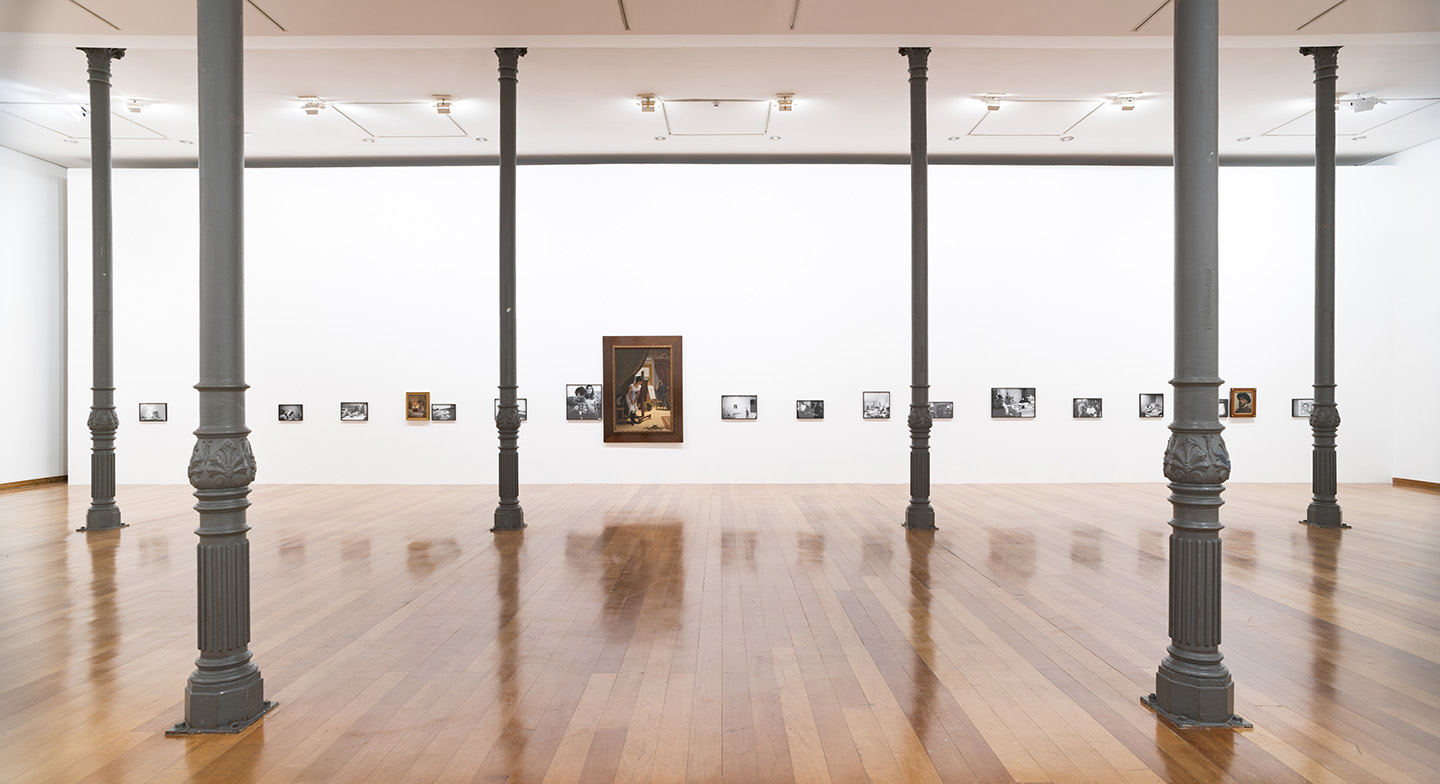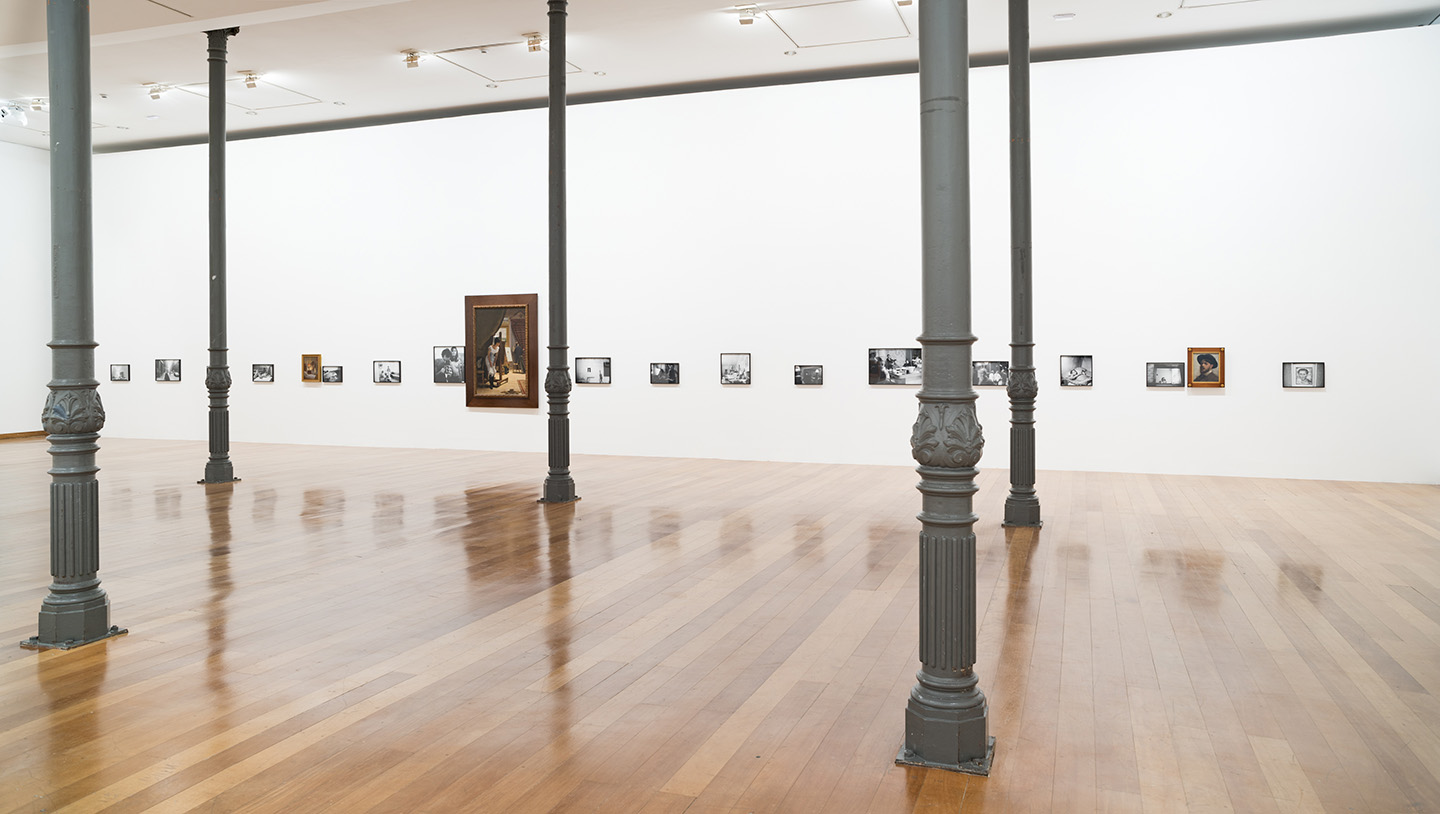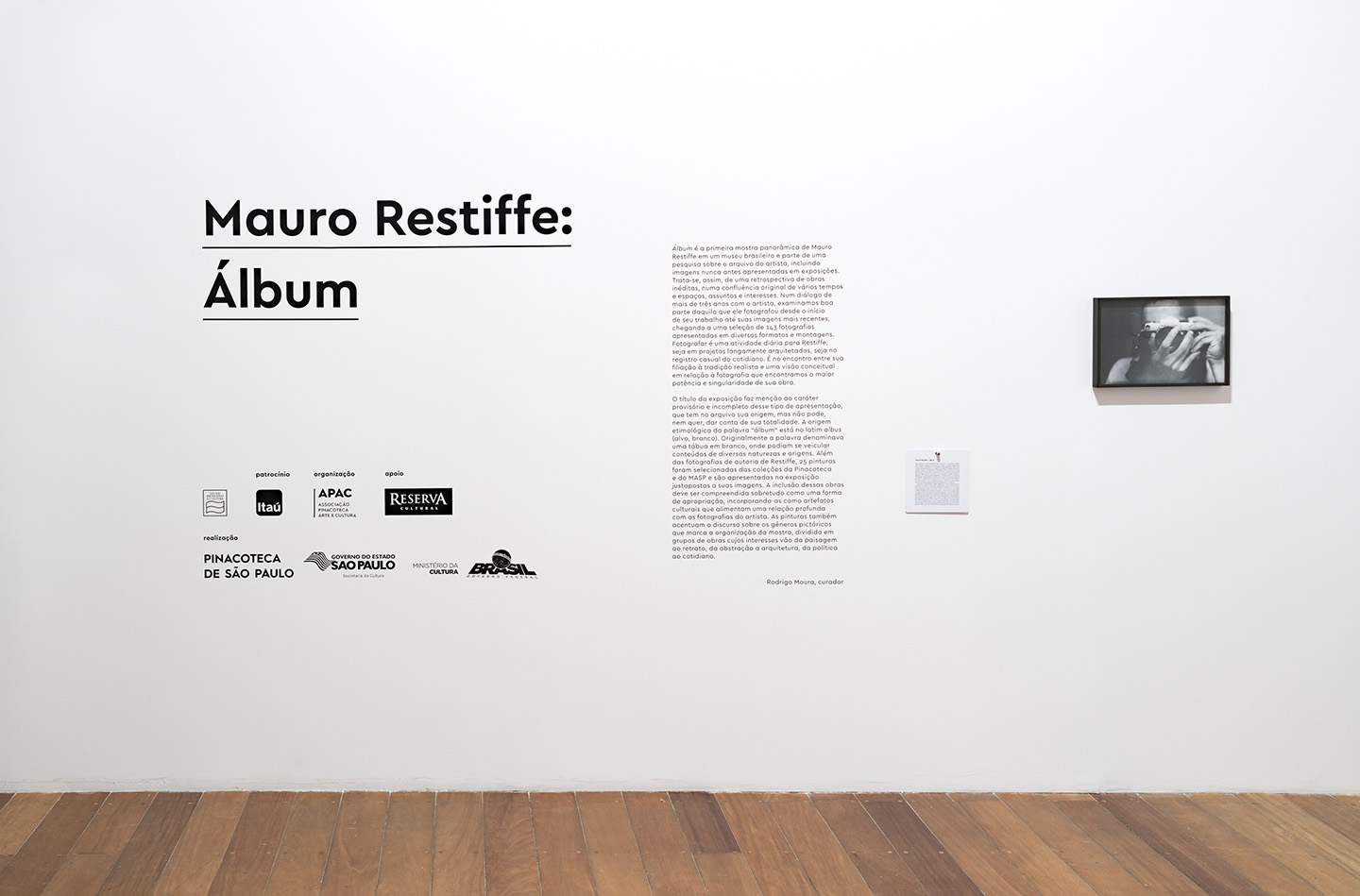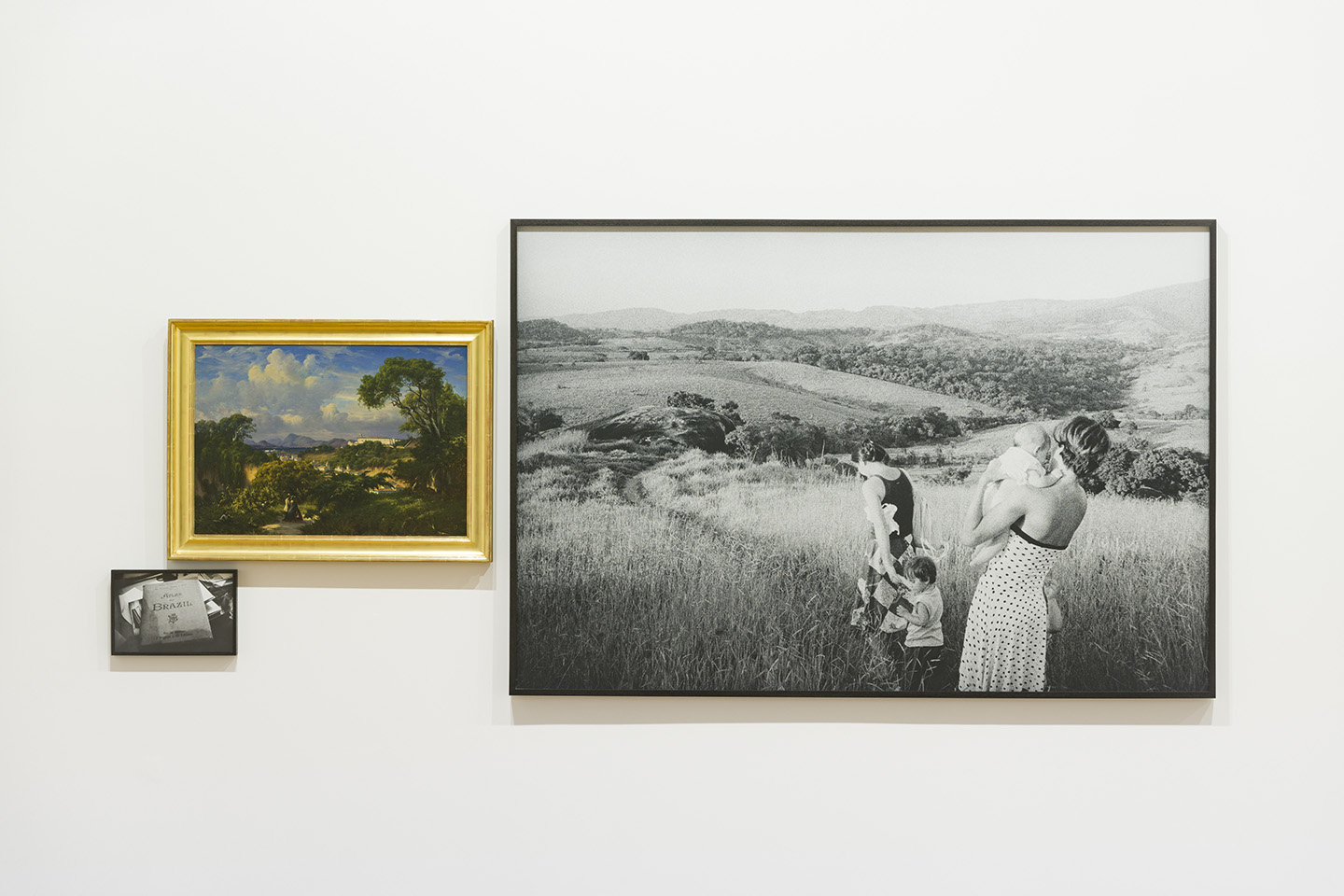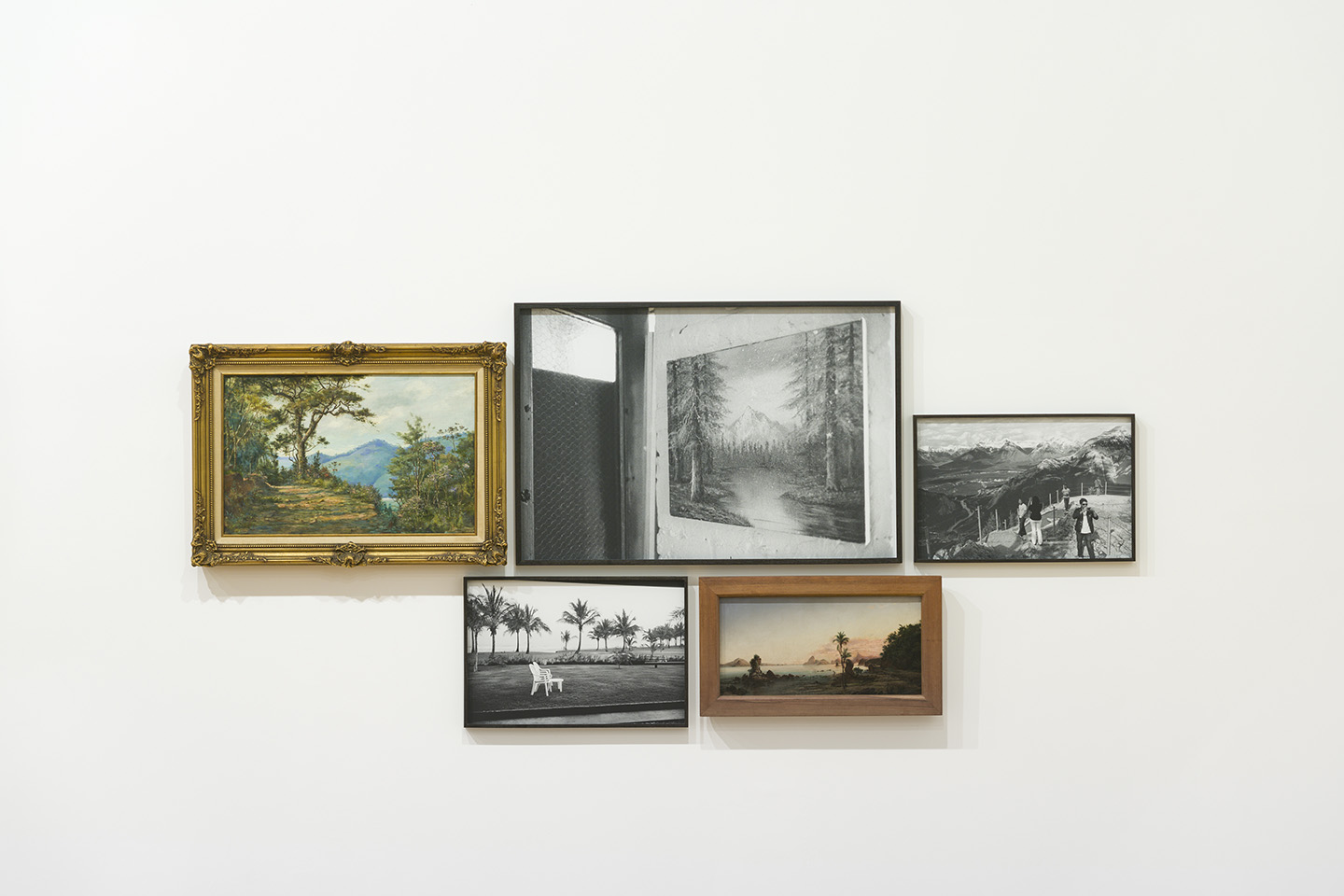 Pinacoteca presents a panorama of Mauro Restiffe's work, including pieces that have never been exhibited. "Álbum" brings together images from the artist's archive, produced during the last twenty years, alongside paintings from the MASP and Pinacoteca collections.
Pinacoteca de São Paulo, an institution run by the Secretary of Culture of the State of São Paulo, opens the first panorama of Mauro Restiffe's work at a Brazilian museum. Curated by Rodrigo Moura, "Álbum" results from a study of the artist's archive and includes only images that have never been exhibited. This exhibition is, therefore, a retrospective of new works, presented in an original confluence of different subjects and interests, times and dictions. Restiffe's photographic work is presented in dialogue with selected paintings from the Pinacoteca and MASP collections and is divided into groups of works, whose subjects range from landscape to portraiture, from abstraction to architecture, from politics to everyday life.
The curator Rodrigo Moura explains, "the inclusion of the paintings has several meanings, but this must be understood above all as a way of appropriation, as cultural artifacts that nurture a deep relationship with the artist's photographs." Moura has been the curator of Brazilian art at MASP since 2016 and has been working with Restiffe on this project for the Pinacoteca since 2014. The exhibition, sponsored by Itaú, will be on view at Pina Estação, Pinacoteca's second building.
The selection of works covers Restiffe's production since the end of the 1980s. More than three years were spent examining about thirty thousand images, which resulted in the exhibition of 143 photographs that are divided into three segments: Landscapes and Crowds, where the artist broadly approaches the landscape genre; Album, where he documents, for twenty years, his family's daily life; and Frames and Constructions, in which the artist focuses on the city, a recurrent theme in his practice, shown alongside images of works by other artists that were photographed in institutional art spaces, and which are directly related to the inclusion of the paintings in the exhibition.

.
at Pina_Estação | Pinacoteca do Estado de São Paulo
until 6 November 2017