EXHIBITIONS
Maxime Bondu "Les Pièces Manquantes" at Les Moulins de Paillard, Poncé sur le Loir
Close
1
2
3
4
5
6
7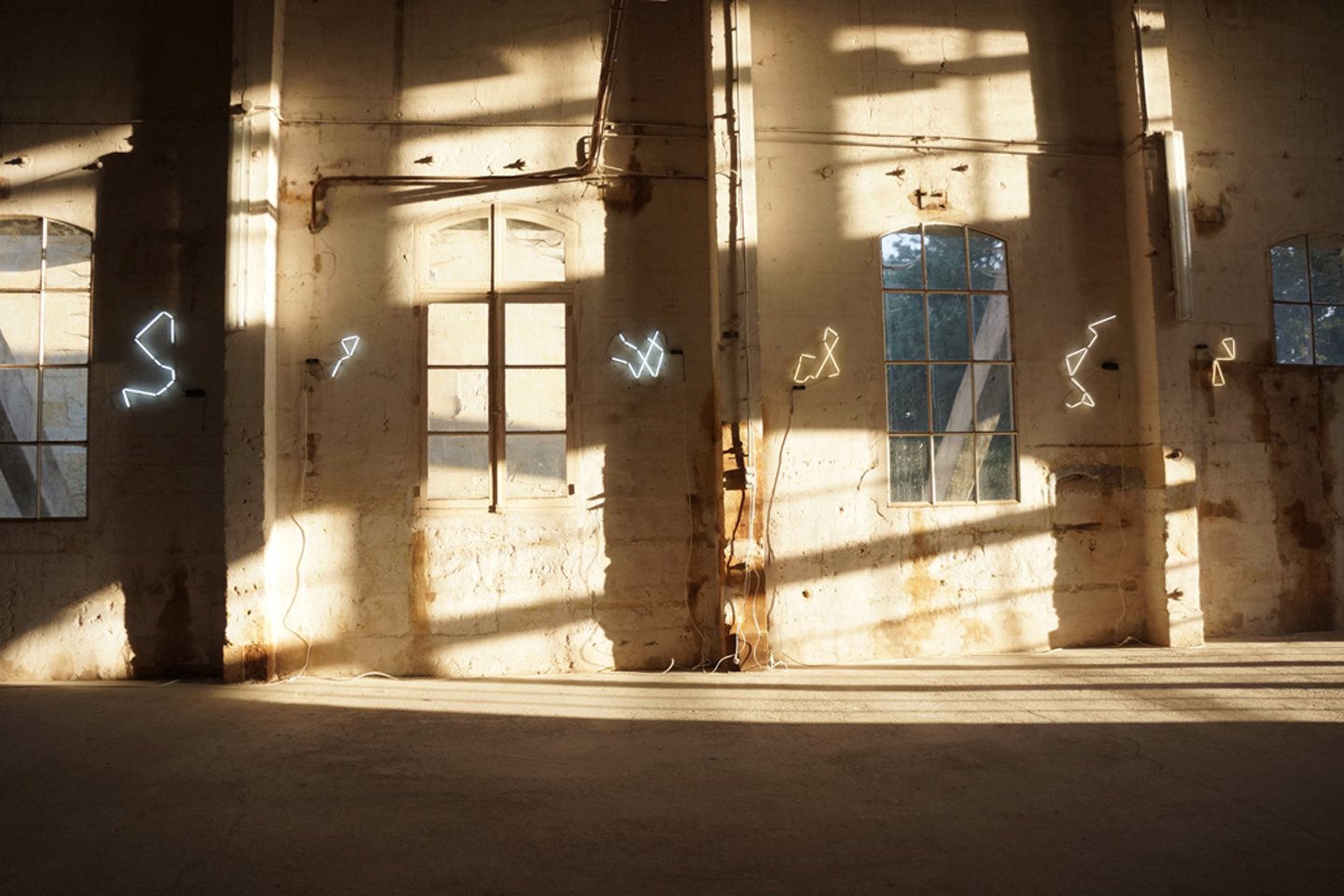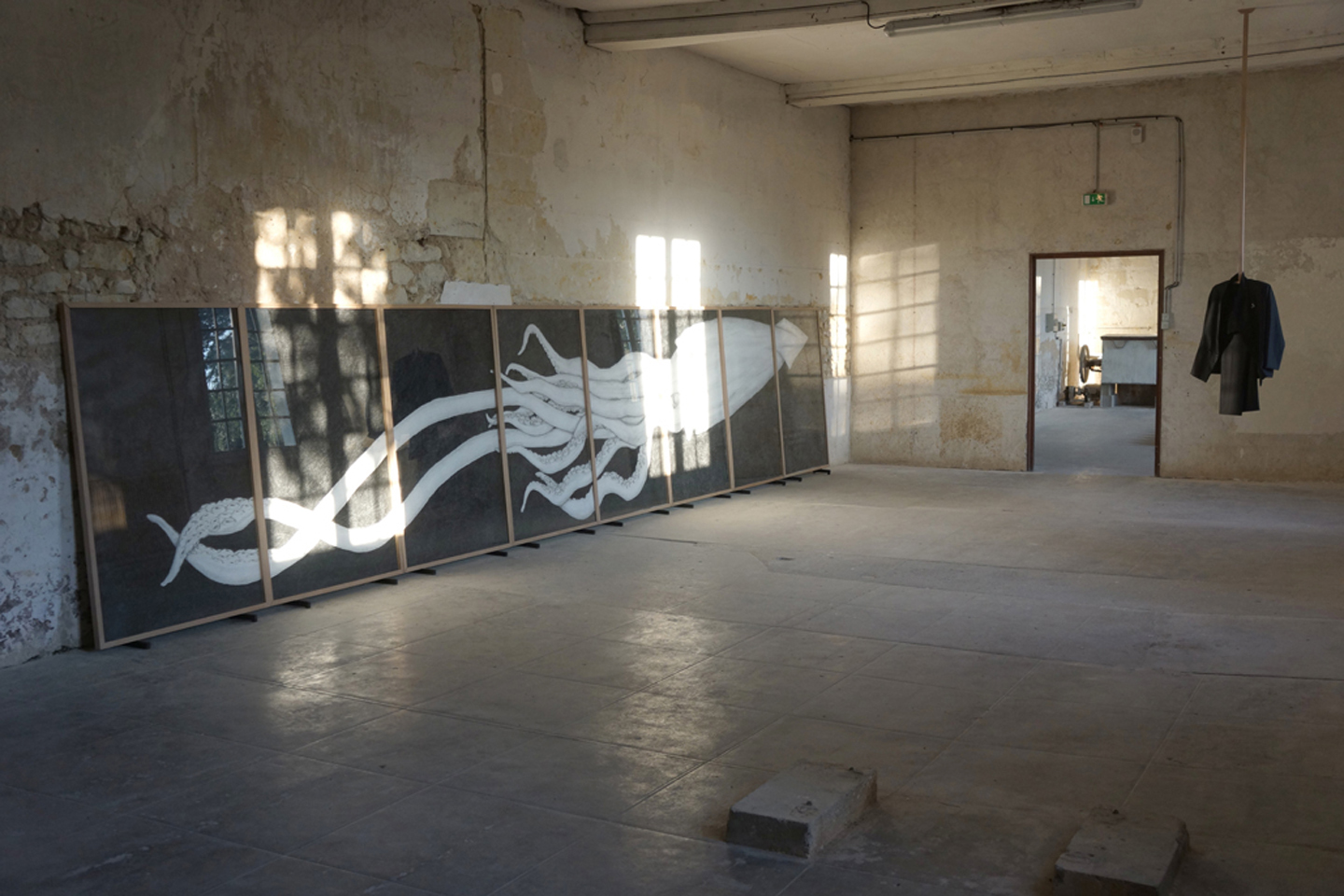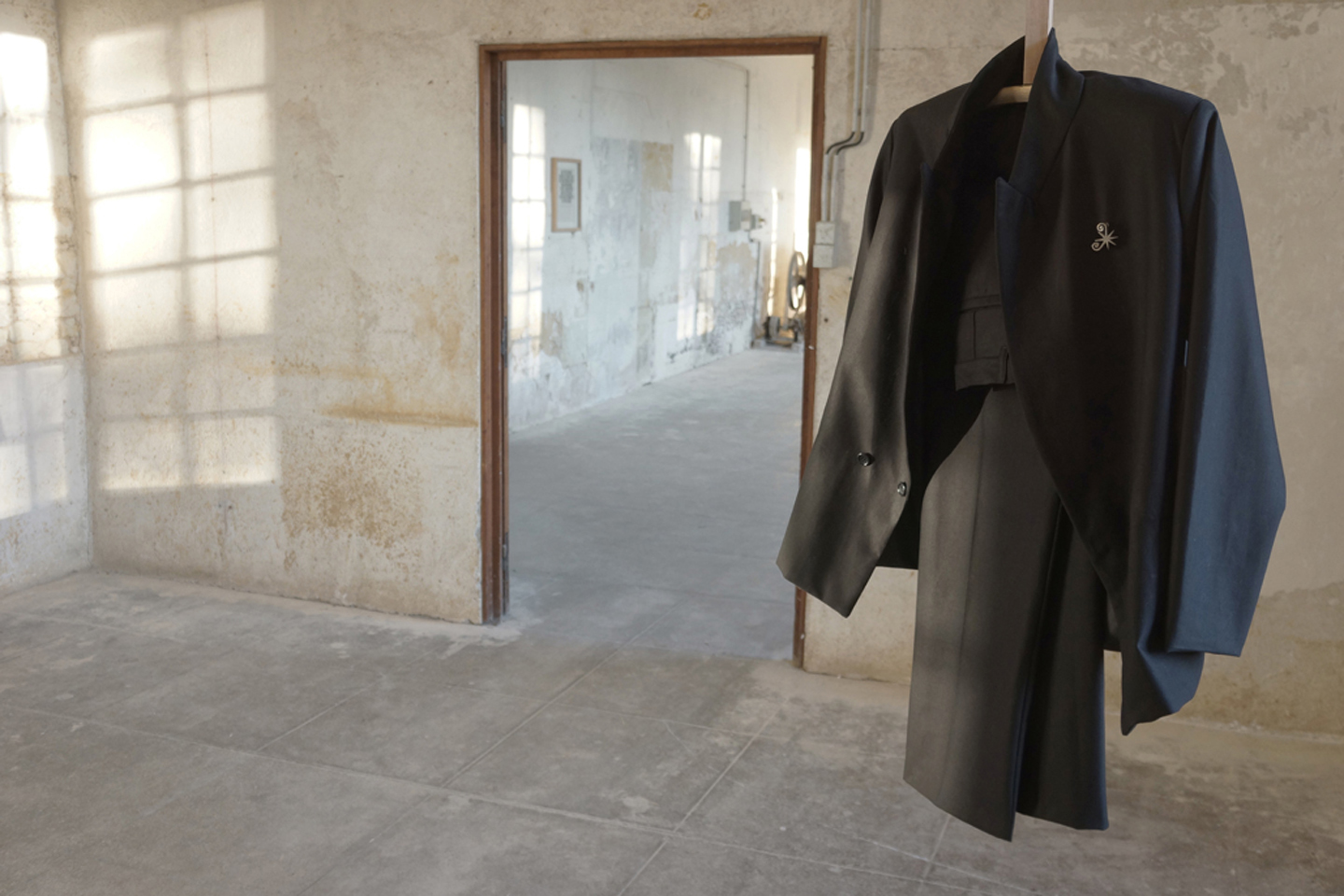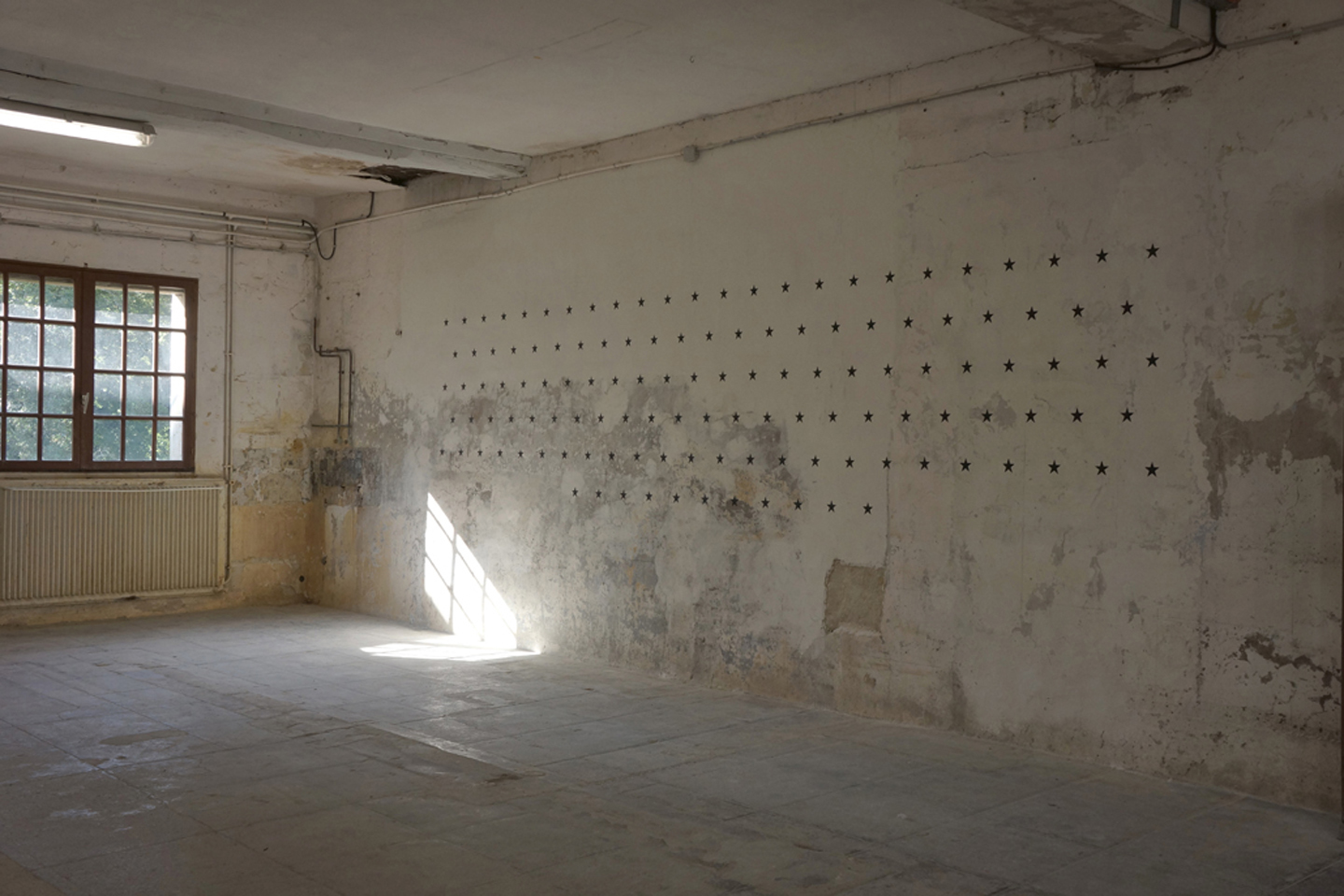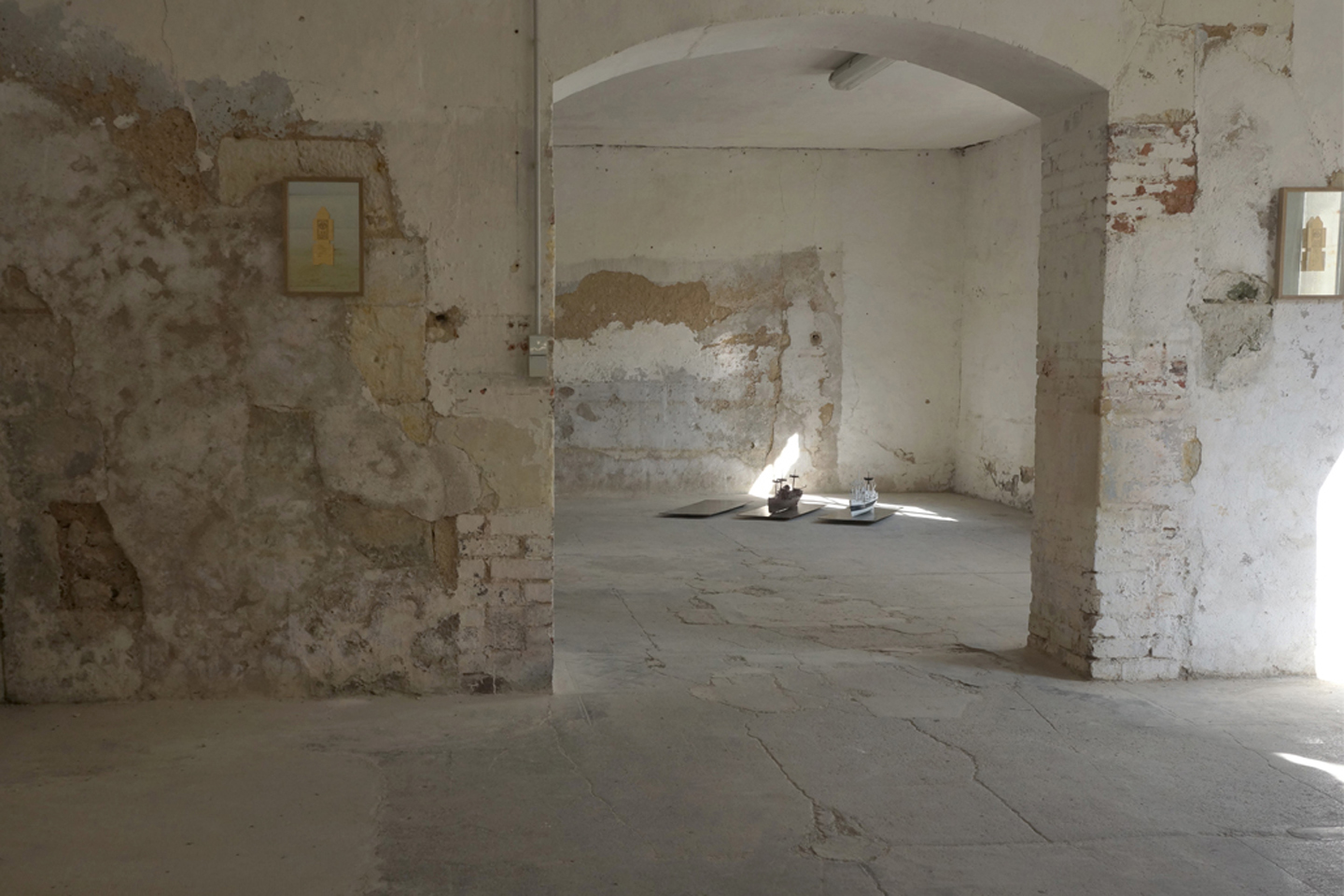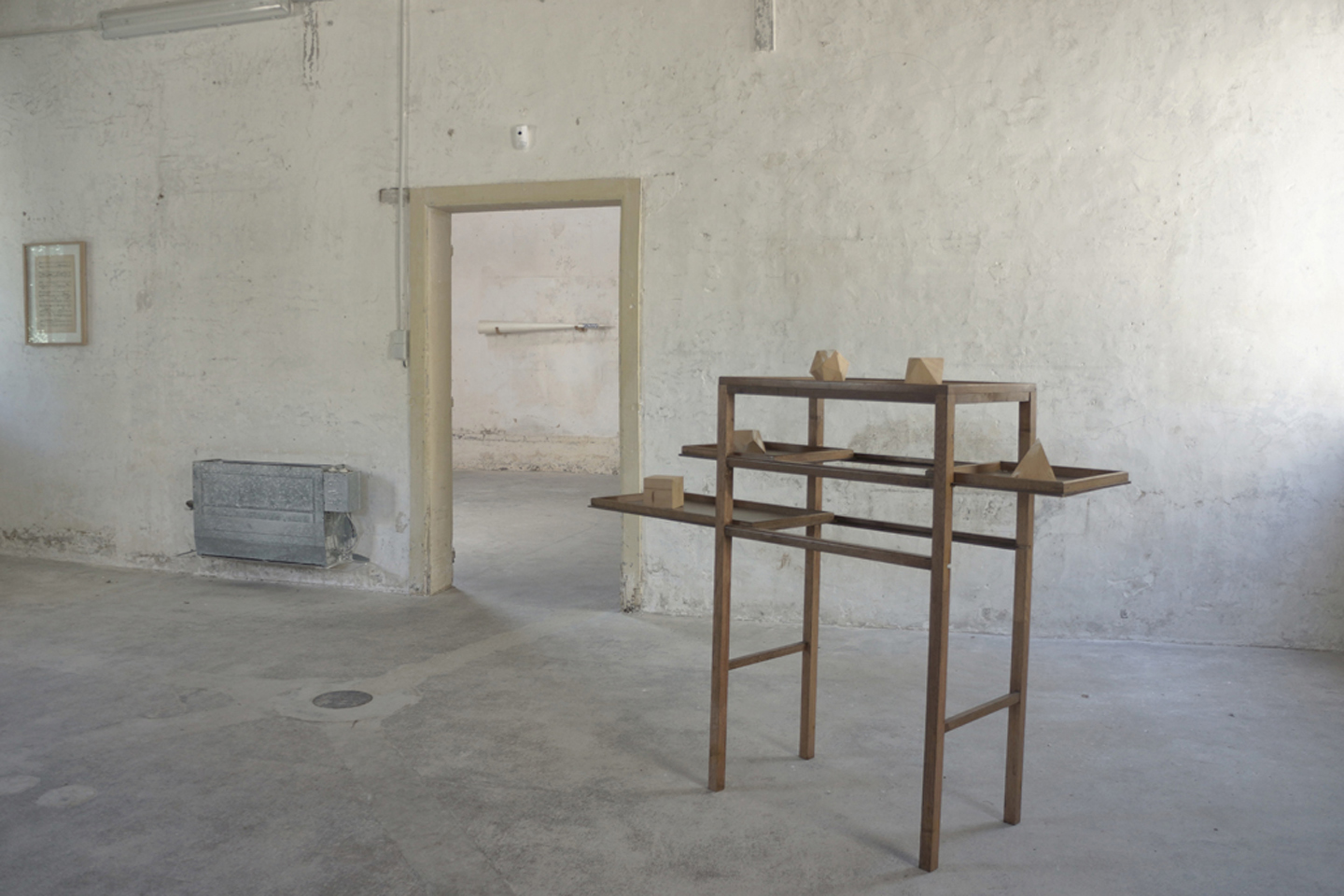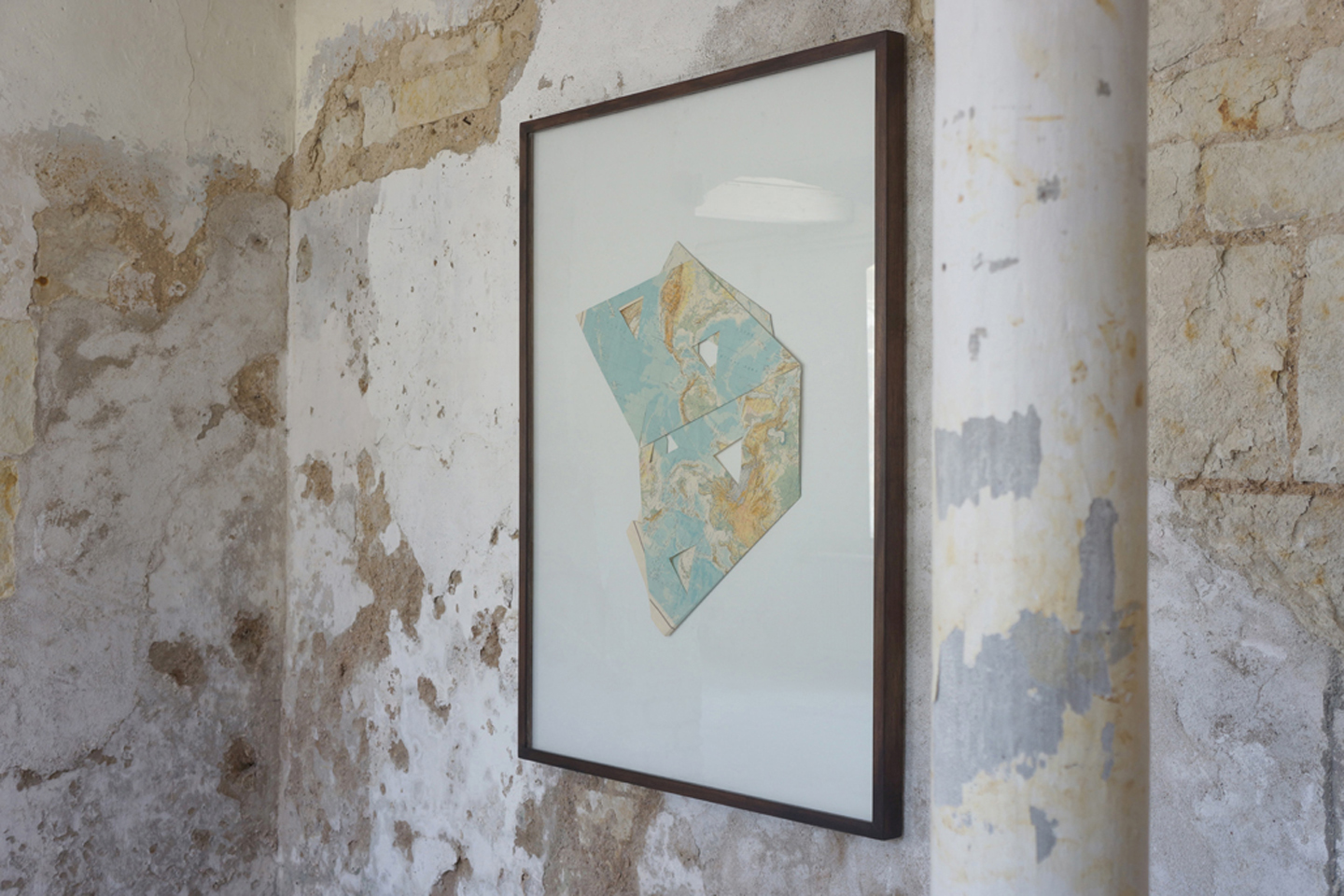 Les Moulins de Paillard invite Maxime Bondu for their 2018 autumn exhibition.  Les Pièces Manquantes (Missing Pieces)fills the 900m2 exhibition space of this 18thcentury former papermill.  Four new works have been produced for this solo show of an artist who, as Théo Robine-Langlois writes, proposes solutions within the « blind spots » of science and history.
« This falsification of sources, which imposes a biased vision of history, is one of the issues lying at the heart of Maxime Bondu's work…Maxime Bondu has clearly understood the power of sources over historical knowledge and the power of imagination over reality. His forays into different time-frames, real and fictitious alike, reminds us that the course of history has nothing fixed about it, and that it is endlessly transformed by the yardstick of the new interpretations made of it. The objectivity and impartiality desired by the researcher are impossible, and, in the historical narrative, hypotheses are forced to co-exist with certified facts. So we realize that the artist really likes prescient literature, which, in the end of the day, does not proceed any differently: it involves speculation, in the future, based on confirmed data in the present. Made of reconstructions and simulacra, his work is henceforth an invitation to grasp this element of relentless uncertainty, which is part and parcel of our reality.– Hanna Alkema, 2012.
Of the new works is the continuation of Souvenirs from Texcoco Lake, 2013/ 2018, created for the exhibition at Moulins de Paillard.
"The 17th-century church is listing to the side and sinking faster than surrounding streets.Worshipers have to descend a 7-foot-high stairway to get in the door."
Chris Hawley, Mexico's capital is a sinking metropolis, The Arizona Republic, April 9, 2010

"Quantum physics transports us into incredible universes where, through wormholes and quantum tunneling, the line separating the possible from the impossible becomes porous. But nothing can radically be destroyed: nothing can ever become absolutely nothing. But physicists sometimes disappear without a trace…"
Extract from The Macedonia's philtre by Etienne Klein. Jérôme Poggi Gallery, 2017.
at Les Moulins de Paillard, Poncé sur le Loir
until 23 November 2018