News
Museum of Contemporary Art Australia reopening, Sydney
On Thursday 29 March 2012 a new and significantly expanded Museum of Contemporary Art Australia was unveiled to the public. The redevelopment transformed the MCA, with spacious new galleries including an entire floor dedicated to the MCA Collection; the National Centre for Creative Learning with state-of-the-art technology; public spaces that embrace one of the world's most famous locations, and a series of site-specific artists' commissions.
Architect Sam Marshall in association with the Government Architect's Office has created a contemporary building that responds to its unique location and meets the needs of the Museum, bringing together old and new to create a context for engaging artists with audiences for the 21st century.
The new MCA opens with "Marking Time," which explores the ways in which artists visualise time, from family history and the failures of memory, to the ancient time of the planet or cosmos, to calendar cycles mapping the duration of the exhibition itself and its passing, across diverse media. "Marking Time" features works by: Edgar Arceneaux (US), Jim Campbell (US), Daniel Crooks (AU), John Gerrard (UK), Lindy Lee (AU), Tatsuo Miyajima (JP), Rivane Neuenschwander (BR), Tom Nicholson (AU), Katie Paterson (UK), Elisa Sighicelli (IT), and Gulumbu Yunupingu (AU).
The highly acclaimed 24-hour video installation The Clock by Christian Marclay will occupy the largest gallery, Level 1, in the new wing. The Clock will be shown in its entirety on the MCA's opening day, then played continuously during regular museum opening hours. Every Thursday there will be a special 24-hour presentation of this work.
The new MCA opens with a focus on its Collection, works acquired since the MCA was established in 1989. Volume One: MCA Collection, includes more than 150 Australian artists. Selected by MCA Curator Glenn Barkley, Volume One: MCA Collection reflects the diversity of Australian contemporary art over the past 20 years, including work by Aboriginal and Torres Strait Islander artists, the consolidation of film and video practice from a marginal to central position; the emergence of diverse cultural voices; as well as ephemeral and performative practices. Artists include Richard Bell, Gordon Bennett, Brown Council, Juan Davila, Mikala Dwyer, Fiona Foley, Rosalie Gasgoigne, Shaun Gladwell, Jess MacNeil, TV Moore, Bardayal Lofty Nadjamerrek, David Noonan, Susan Norrie, Patricia Piccinini, Julie Rrap, Khaled Sabsabi, Ricky Swallow, Ah Xian and William Yang.
–
at Museum of Contemporary Art Australia, Sydney
–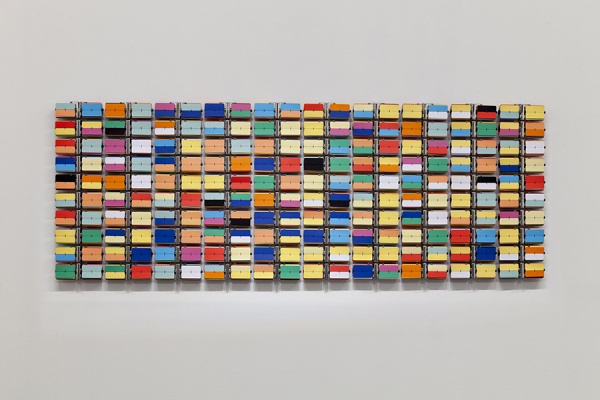 Rebecca Baumann, Automated Colour Field, 2011. Courtesy: the artist. Photo: Andrew Curtis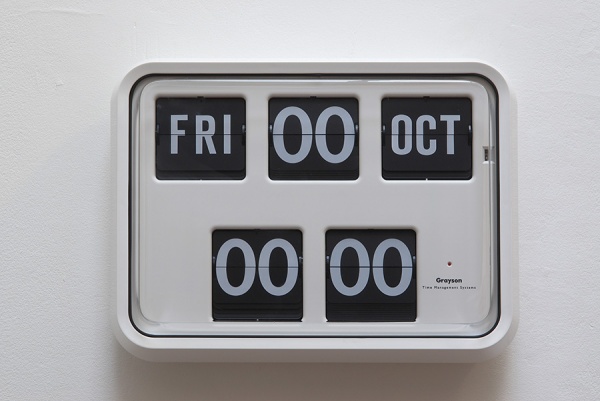 Rivane Neuenschwander, Um dia como outro qualquer [A day like any other], 2008. Courtesy: the artist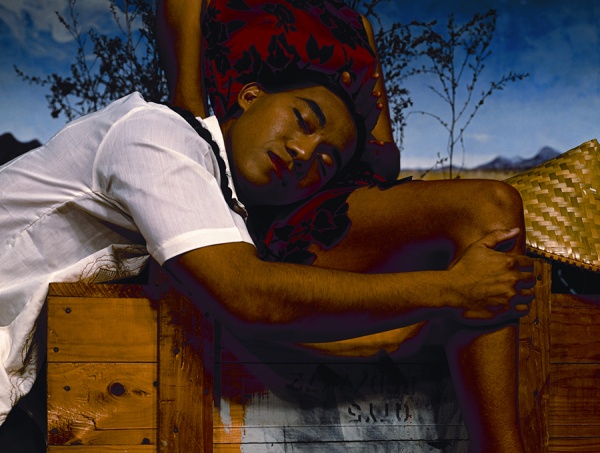 Tracey Moffatt, Something More #3, 1989. Courtesy: the artist and Museum of Contemporary Art Australia, Sidney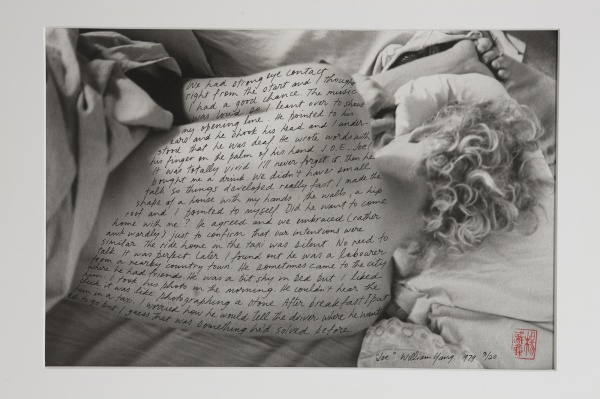 William Yang, Joe, 1979. Courtesy: the artist and Museum of Contemporary Art Australia, Sidney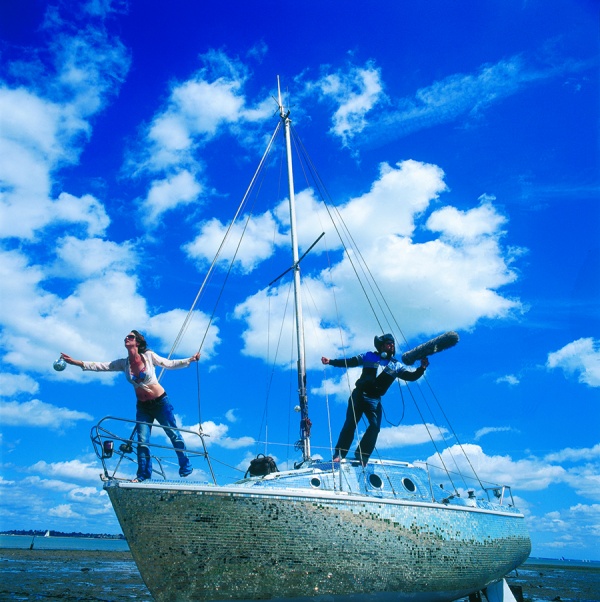 Zoe Walker & Neil Bromwich, Celestial Radio, 2004?2012. Courtesy: the artists. Photo: Colin Gray