EXHIBITIONS
Jonas Mekas "The Internet Saga" at Palazzo Foscari Contarini and Spazio Ridotto, Venice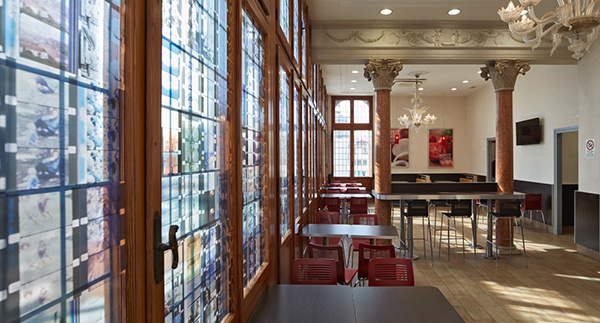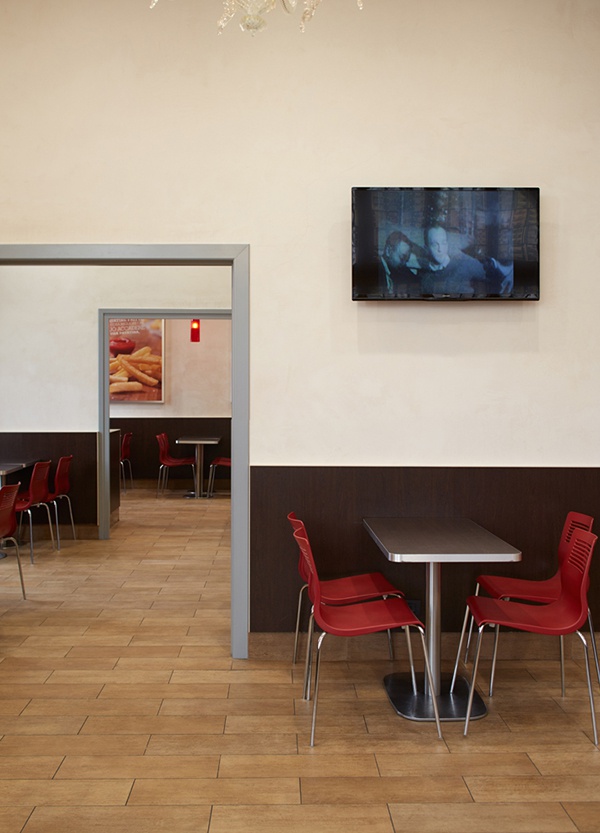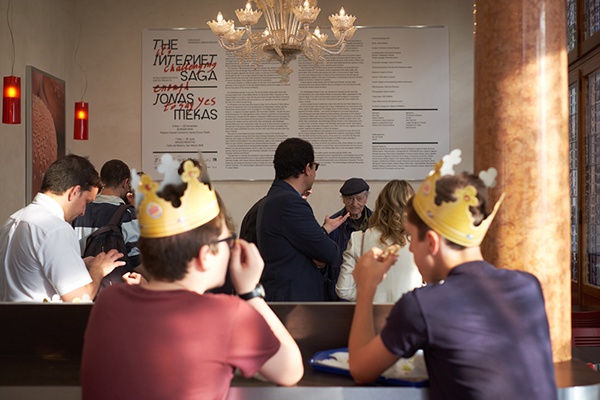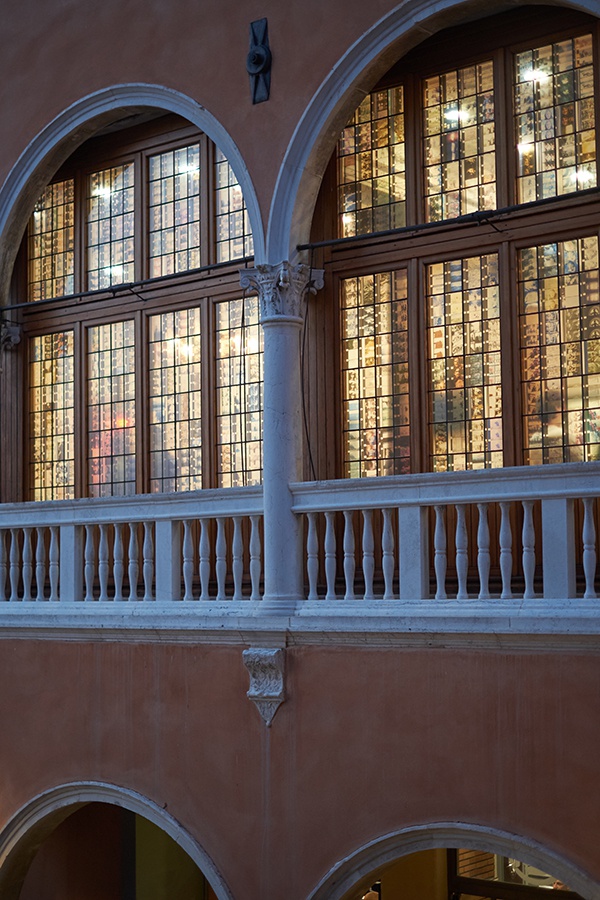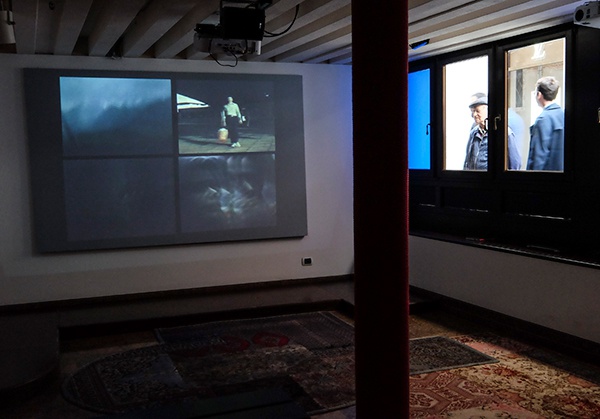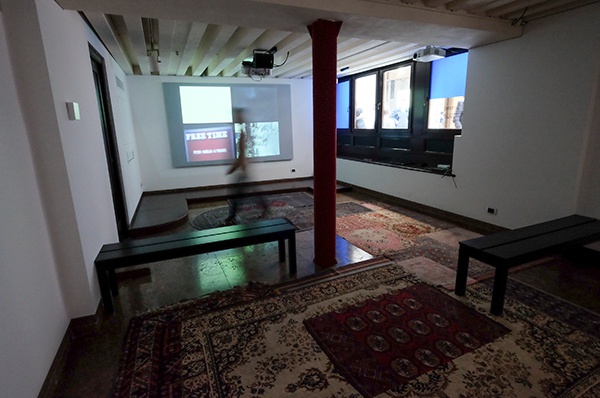 We are all aware that our relationship with the Internet had changed, if only because talking about post-Internet art, of art after Internet's diffusion, has become mainstream. But what has truly changed? Above all, the language, as always.
Our lives are no longer divided between online and offline: the smartphone is always turned on and the connection is present everywhere, so that we are constantly online and offline contemporaneously. Internet is no longer a place – a virtual world as we defined it ten years ago—but a time which juxtaposes itself perfectly to our life. And it is not a coincidence if, from Myspace, we have moved on to consulting an infinite number of timelines.
The Internet is always linked less to our space and more to our time. This is why, to represent Internet art during the Venice Biennial, a pavilion similar to those of other nations is no longer sufficient: we need a new narrative form .
It is from this premise that the "The Internet Saga" was created, the only project dedicated to digital culture on the occasion of this Venetian event. On the 6th and 7th of May, the inauguration of this project will be held at Palazzo Foscari Contarini and at the Spazio Ridotto, curated by Francesco Urbano Ragazzi.
.
at Palazzo Foscari Contarini and Spazio Ridotto, Venice
until 22 November 2015
.
Jonas Mekas "The Internet Saga" installation views at Palazzo Foscari Contarini and Spazio Ridotto, Venice, 2015
Courtesy: the artist; Galerie Exprmntl, Toulouse. © Giulio Favotto; © Marco Secchi.