EXHIBITIONS
Melik Ohanian "Portrait of Duration" at [dip] contemporary art, Lugano
Close
1
2
3
4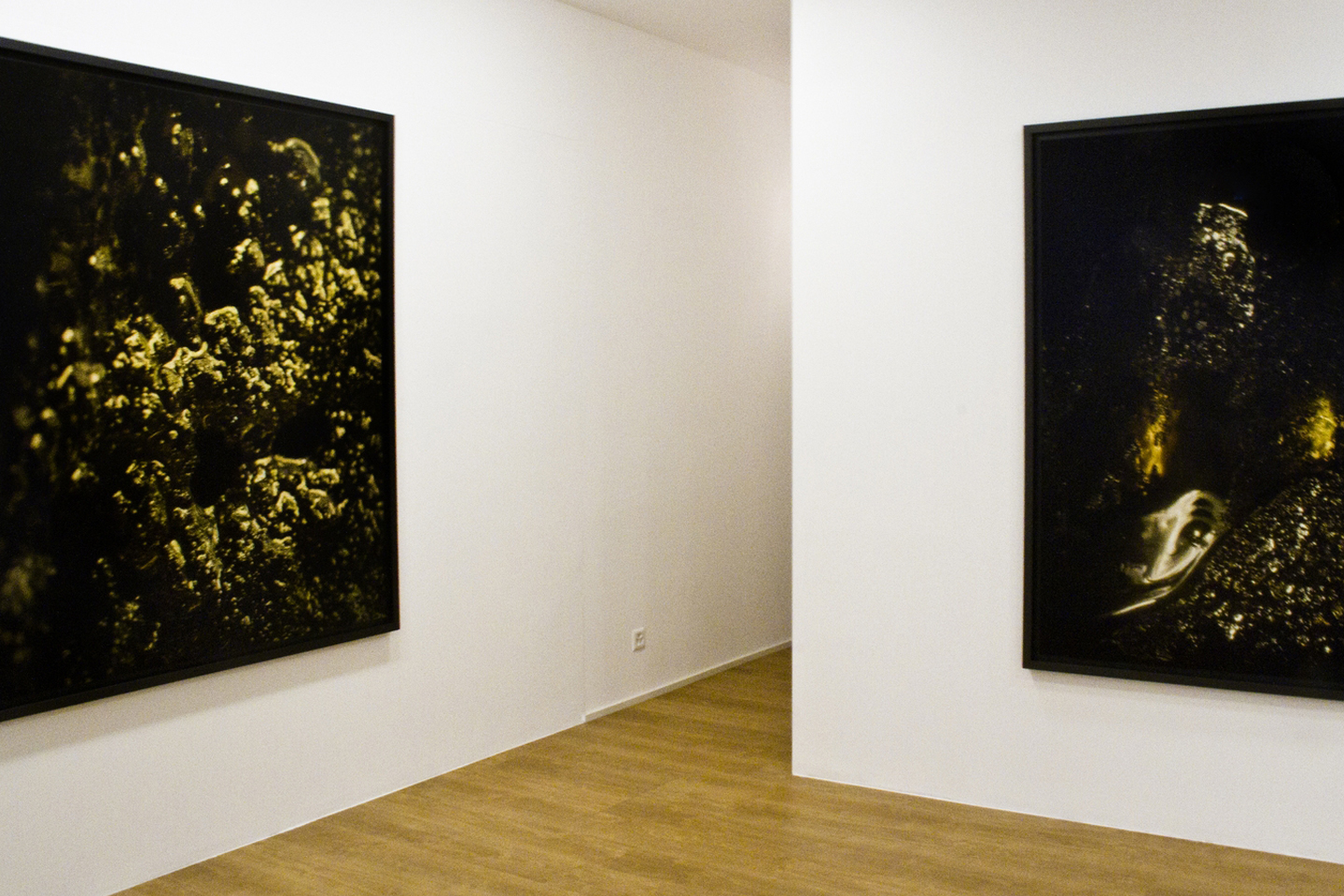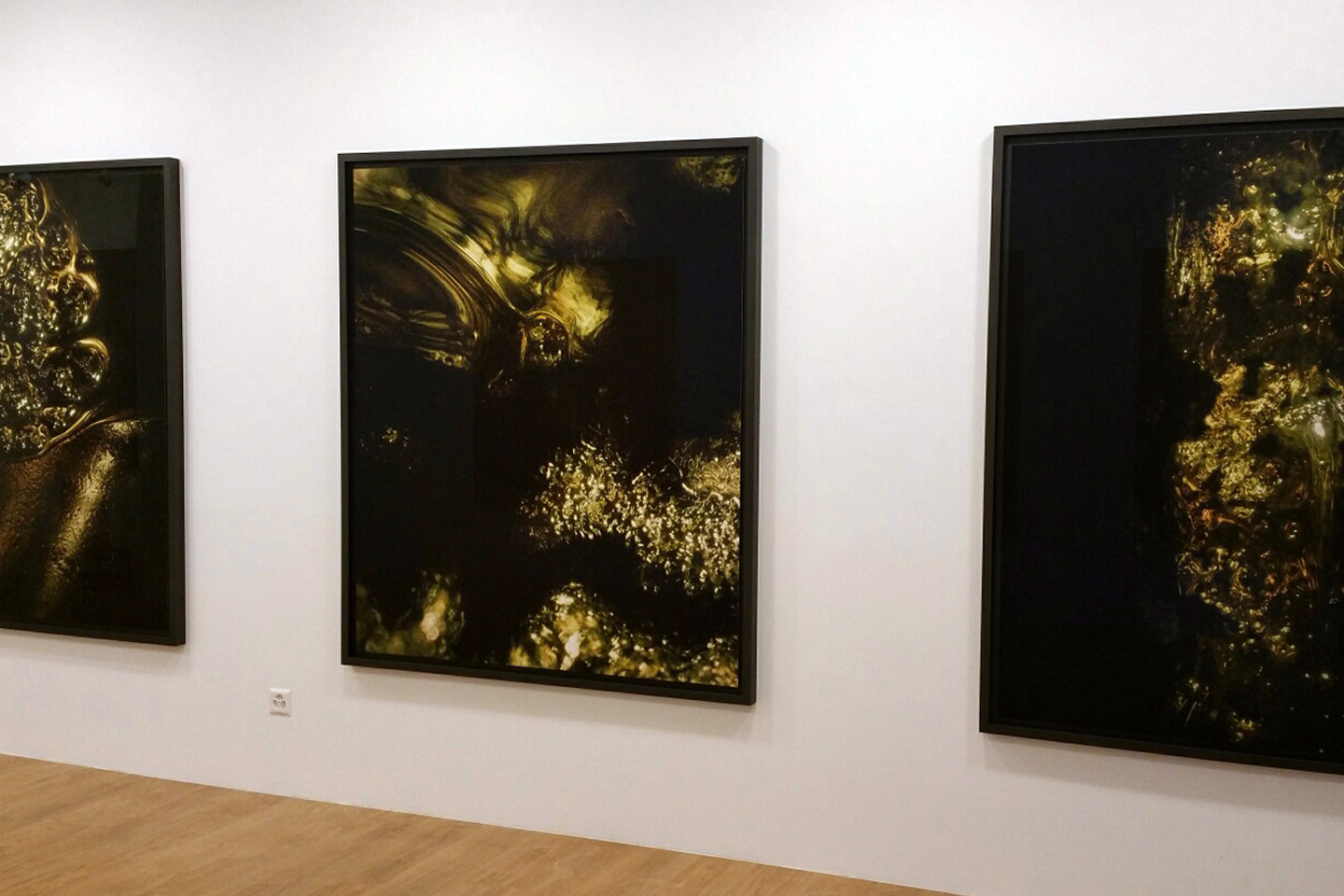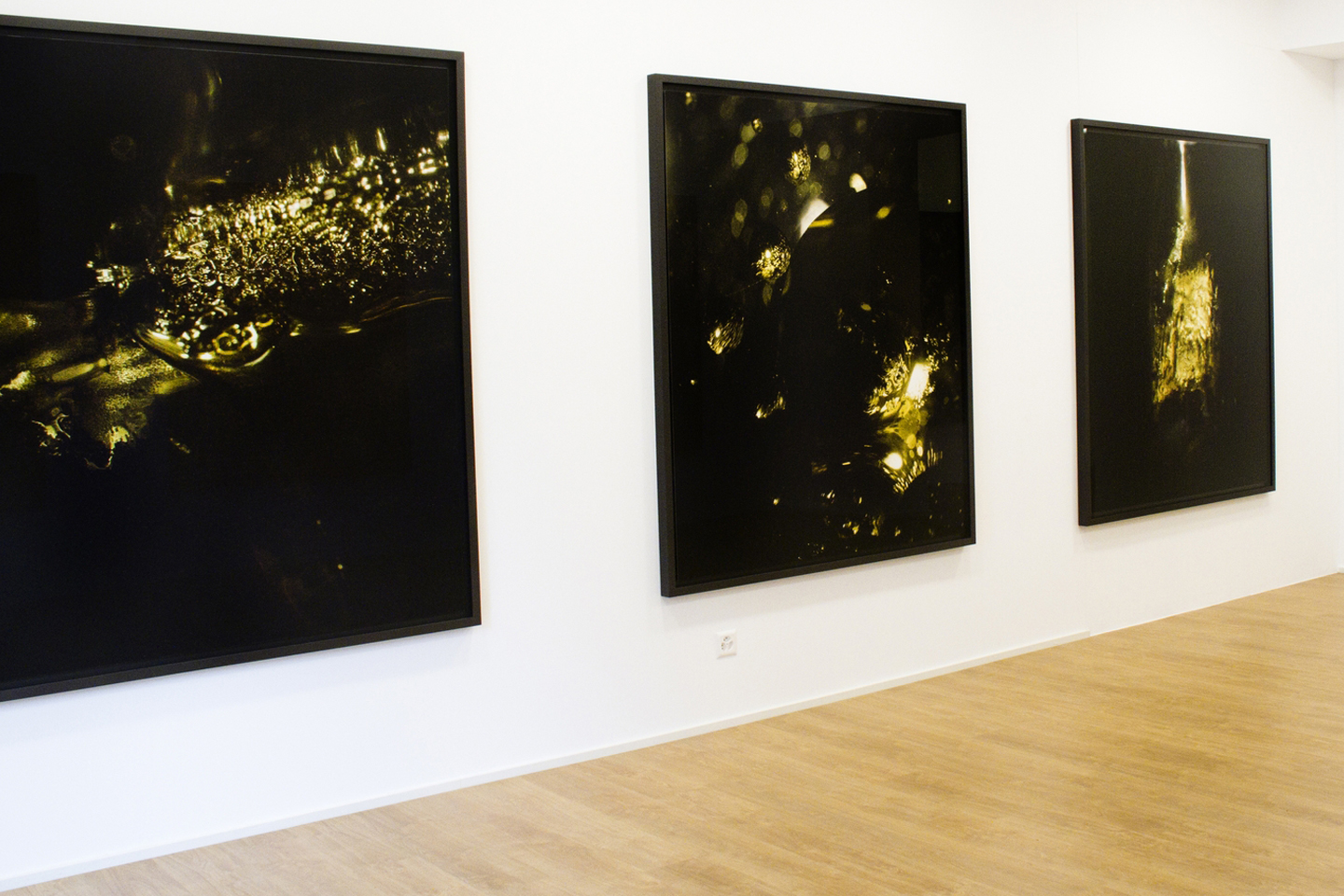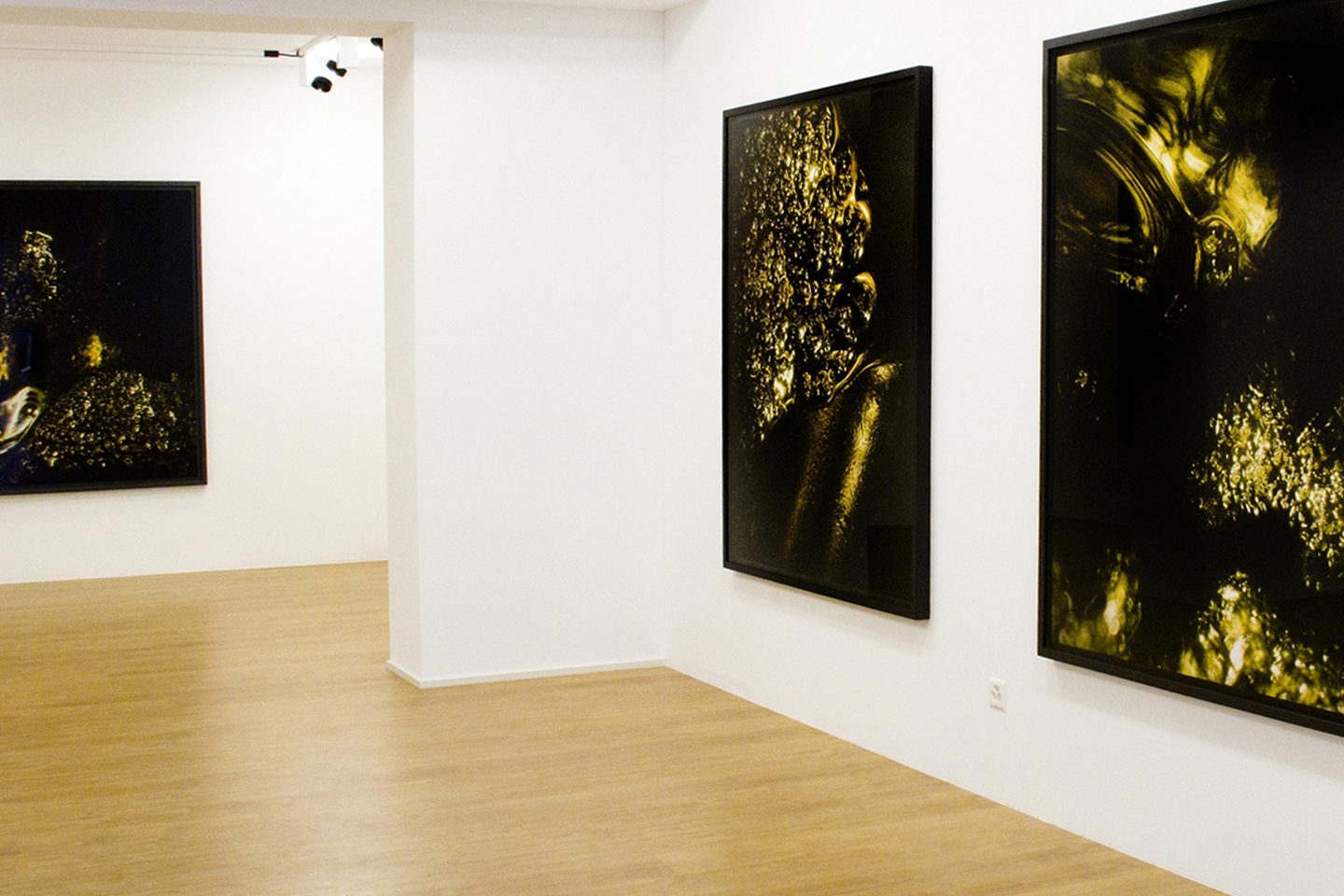 [dip] contemporary art invites artist Melik Ohanian, winner of the 2015 Prix Marcel Duchamp and awarded with the Golden Lion for the best national pavilion—group exhibition—at the 56th Venice Biennial in 2015, for its opening exhibition in Lugano, Switzerland.
French artist Melik Ohanian's entire body of work interrogates both the whereby of the image and its allegorical power, constantly returning to a certain number of themes: desert zones, the working class world, the end of revolutionary utopias, and matters of science, history, and society. Indeed, several are the pivotal themes in his work and history, space and time can be identified as his strongest concerns and considerations.
For this exhibition, the artist has focused on the material of time, which is inseparable from space, conceptualizing the space as a context and the pieces in it as its dimensions. Inviting the public to experience time through its standard of measurement, Melik Ohanian proposes a cosmic scenario halfway between poetry and science, where the infinitely small and the infinitely great interact at different dimensions and these two extremes make the objects of our world disappear for the time of the exhibition.
"Portrait of Duration" comprises 9 photographs which are part of a larger body of work Portrait of Duration – Cesium Series, 2015, black and white photographs: the piece shown at FIAC 2015, when the artist was shortlisted (and later awarded) for the Duchamp prize.

For the exhibition at [dip] Contemporary Art, 9 photographs are presented in a large, new version. This series – 60 variations extracted from the experiments undertaken for Portrait of Duration – Cesium Series reveals state changes of Caesium 133 (the element whose radioactive decay has been used to tick off the universal second in atomic clocks since 1967) during its process of transformation from solid to liquid state. In this representation of time by matter, each photograph records the appearance of the latter at a time T.
Melik Ohanian ponders over the observation and representation of the measurement of time and, more particularly, over his benchmark: the second. Although time, obviously, remains a relative and abstract concept, these images produce "a portrait of time through the representation of the matter that defines it" and the result, he says is a kind of "photographic tautology."
Indeed, instead of just telling time, it shows it. It is "a quest for a state of consciousness," he explains; an oscillation between cosmic and mental landscapes. Unexpectedly, they recall the Surrealist landscapes of Max Ernst.
.
at [dip] contemporary art, Lugano
until 6 January 2017