EXHIBITIONS
"Mercury – A visual essay by Simon Dybbroe Møller" at Tallinn Art Hall, Tallinn – Tallinn Photomonth 2019 biennial
Close
1
2
3
4
5
6
7
8
9
10
11
12
13
14
15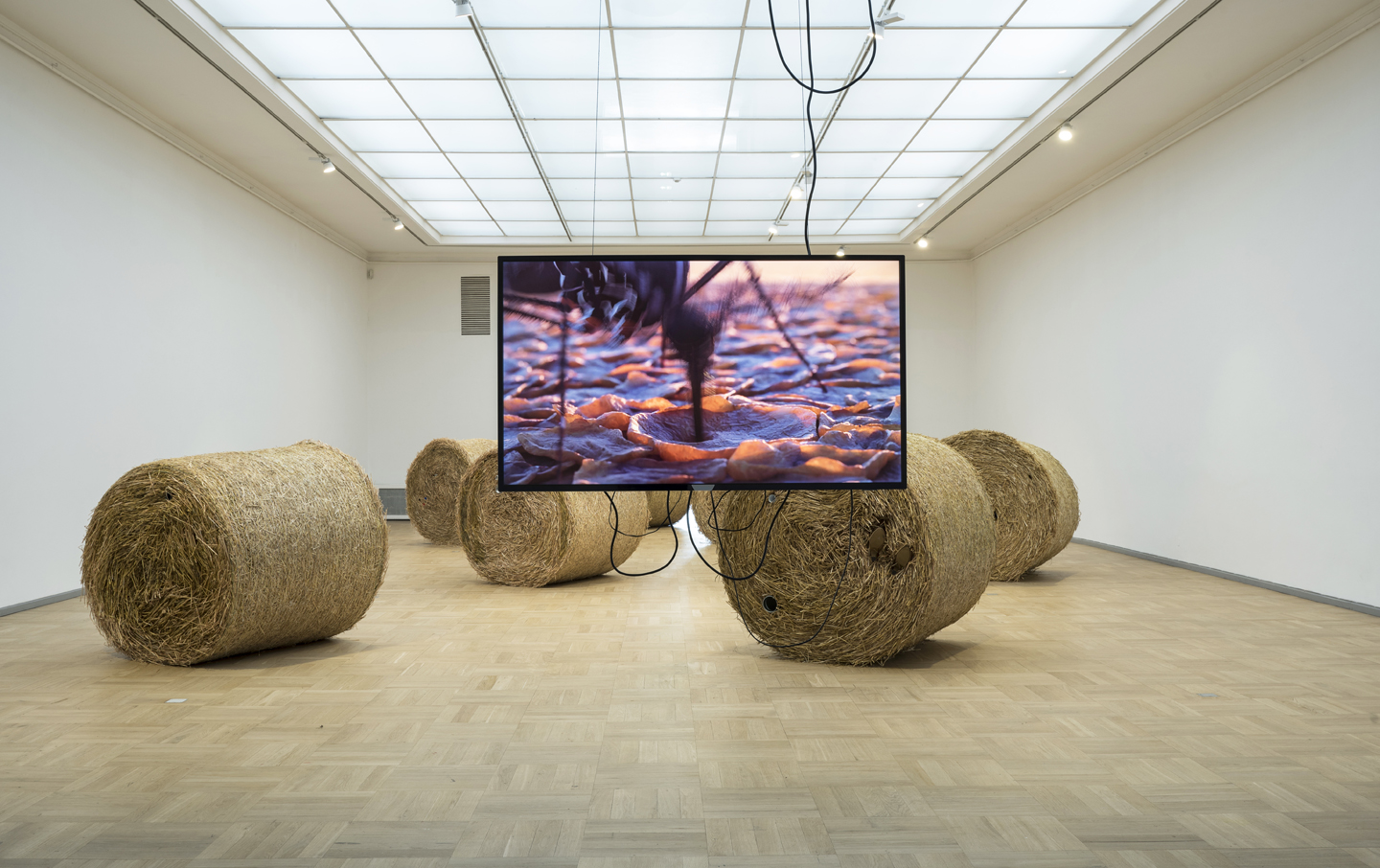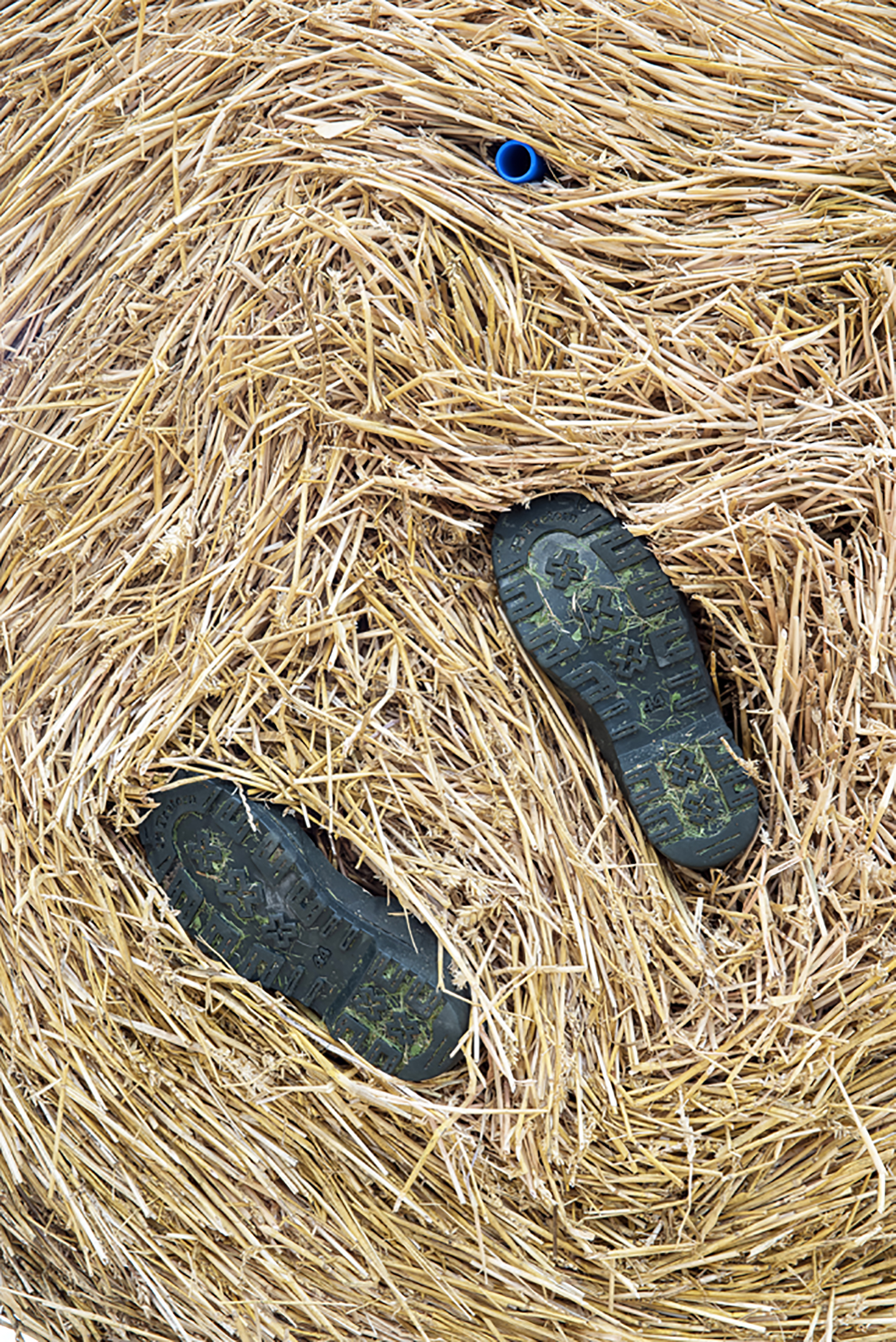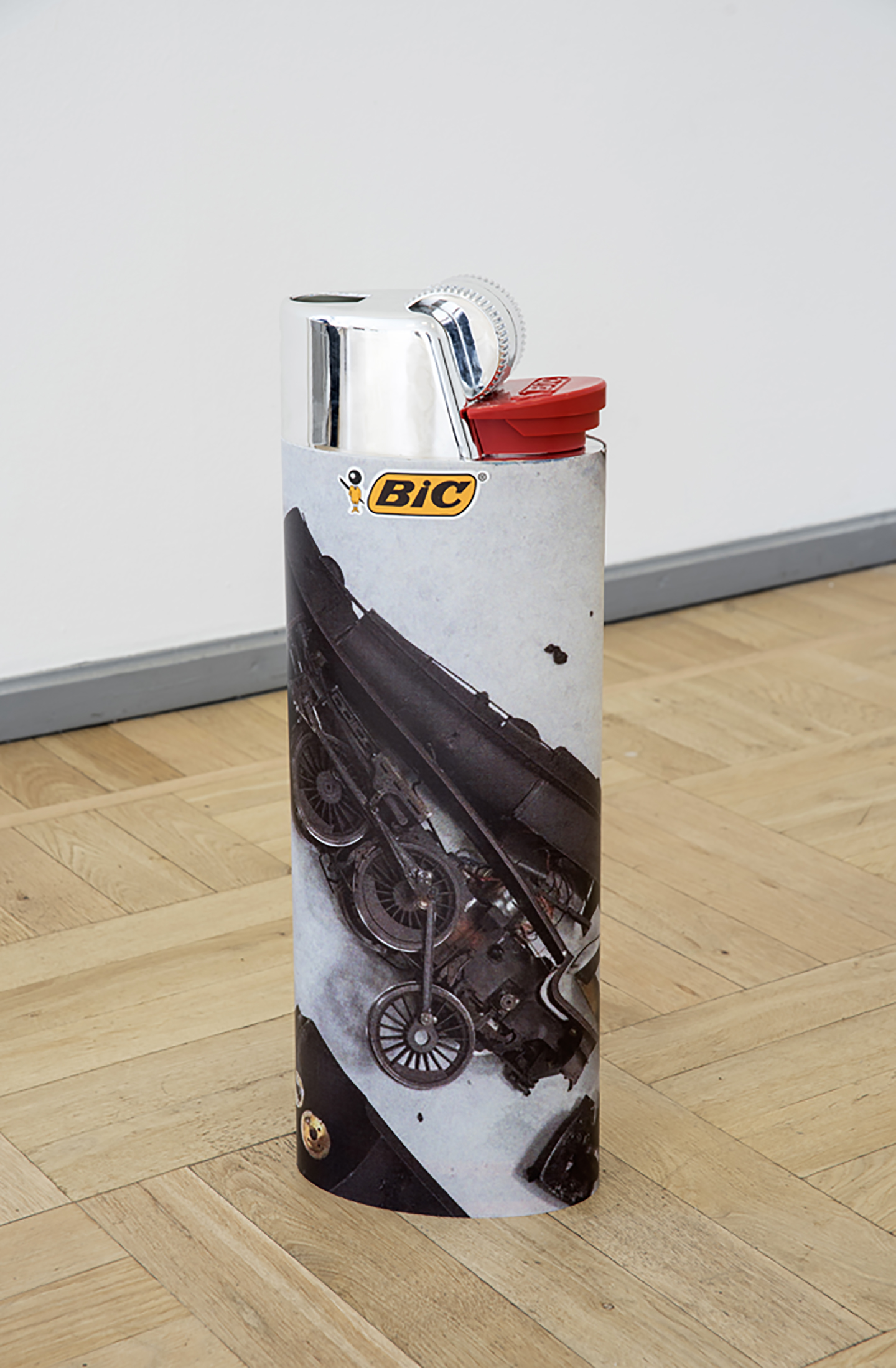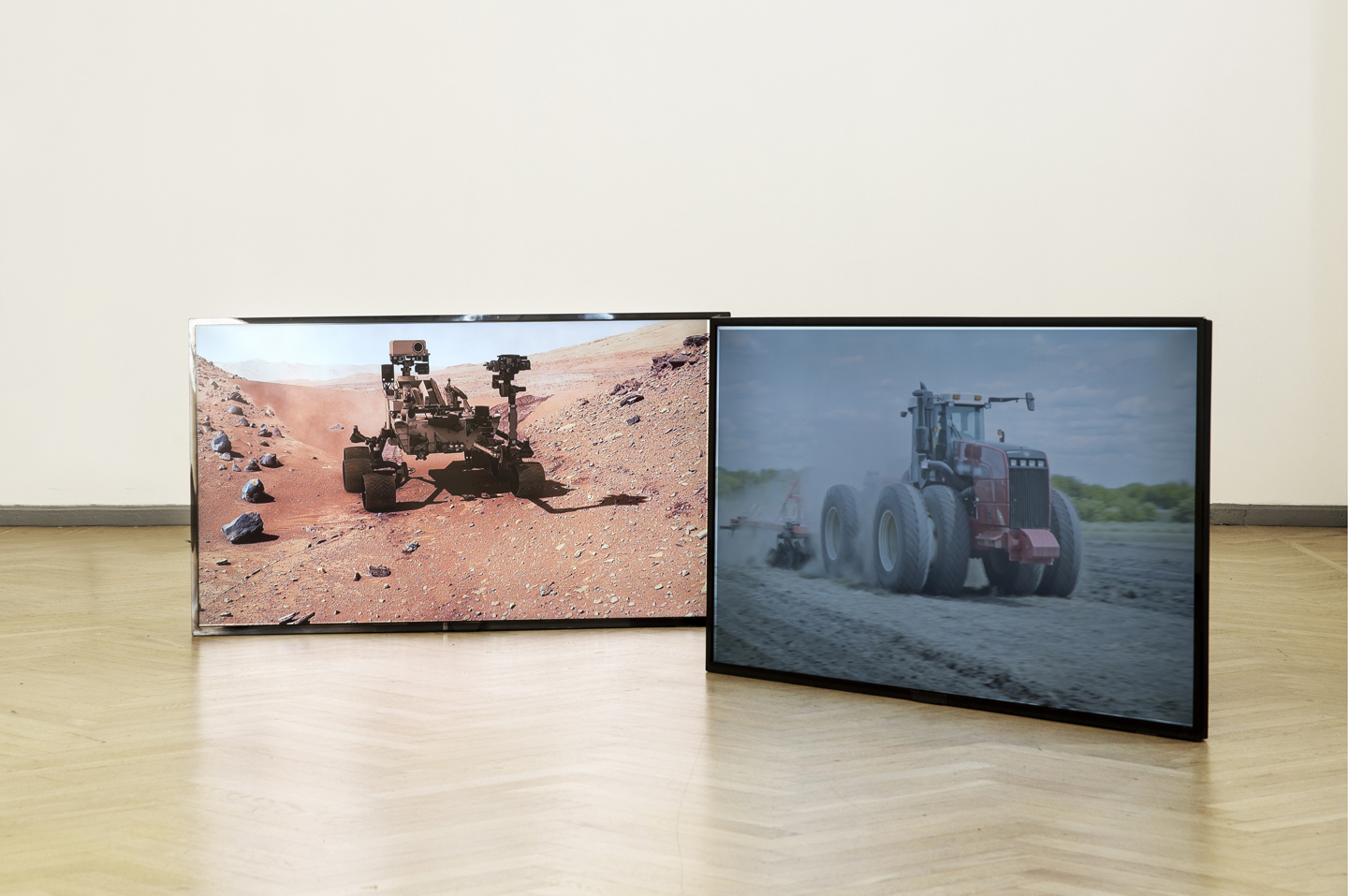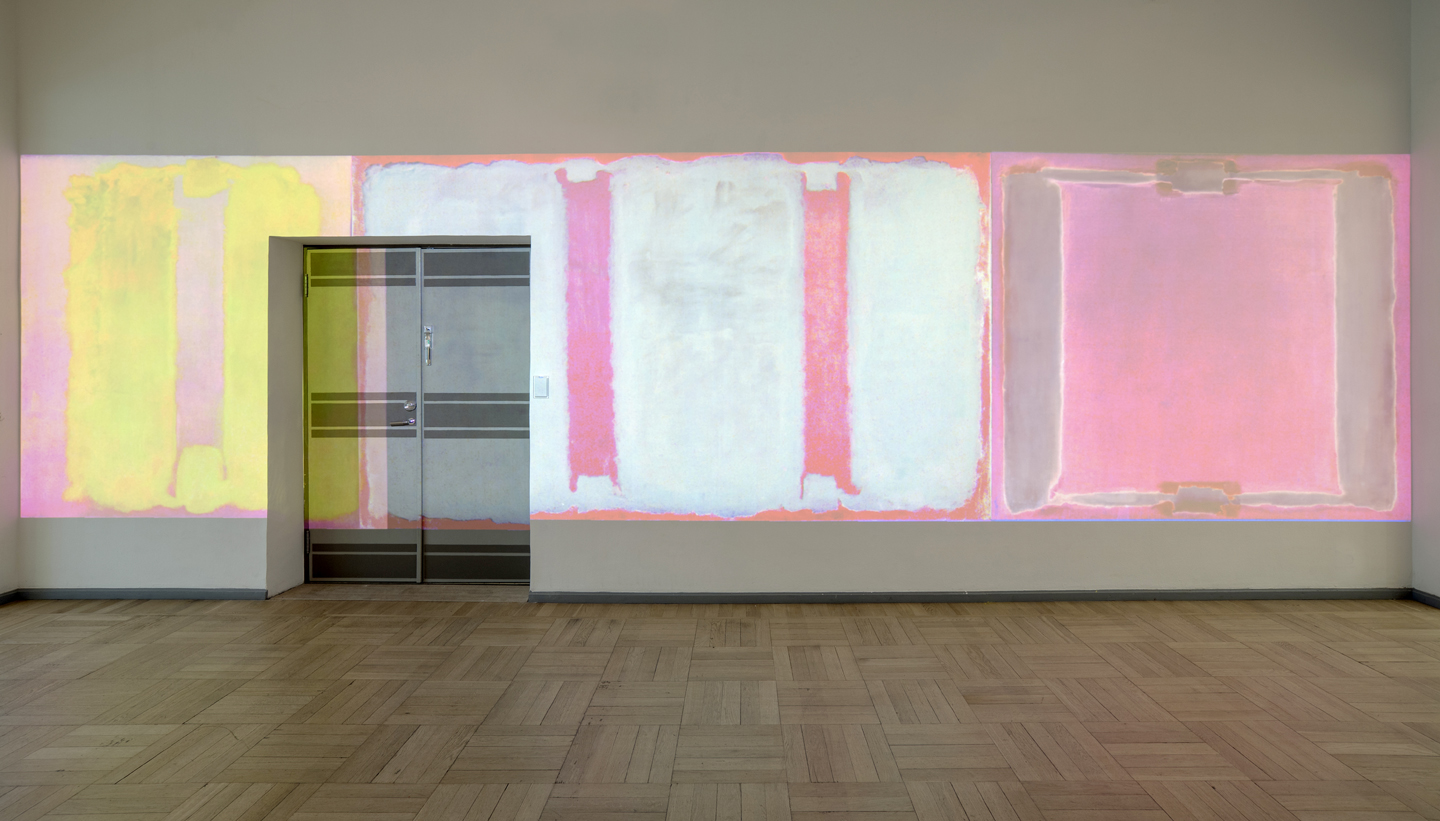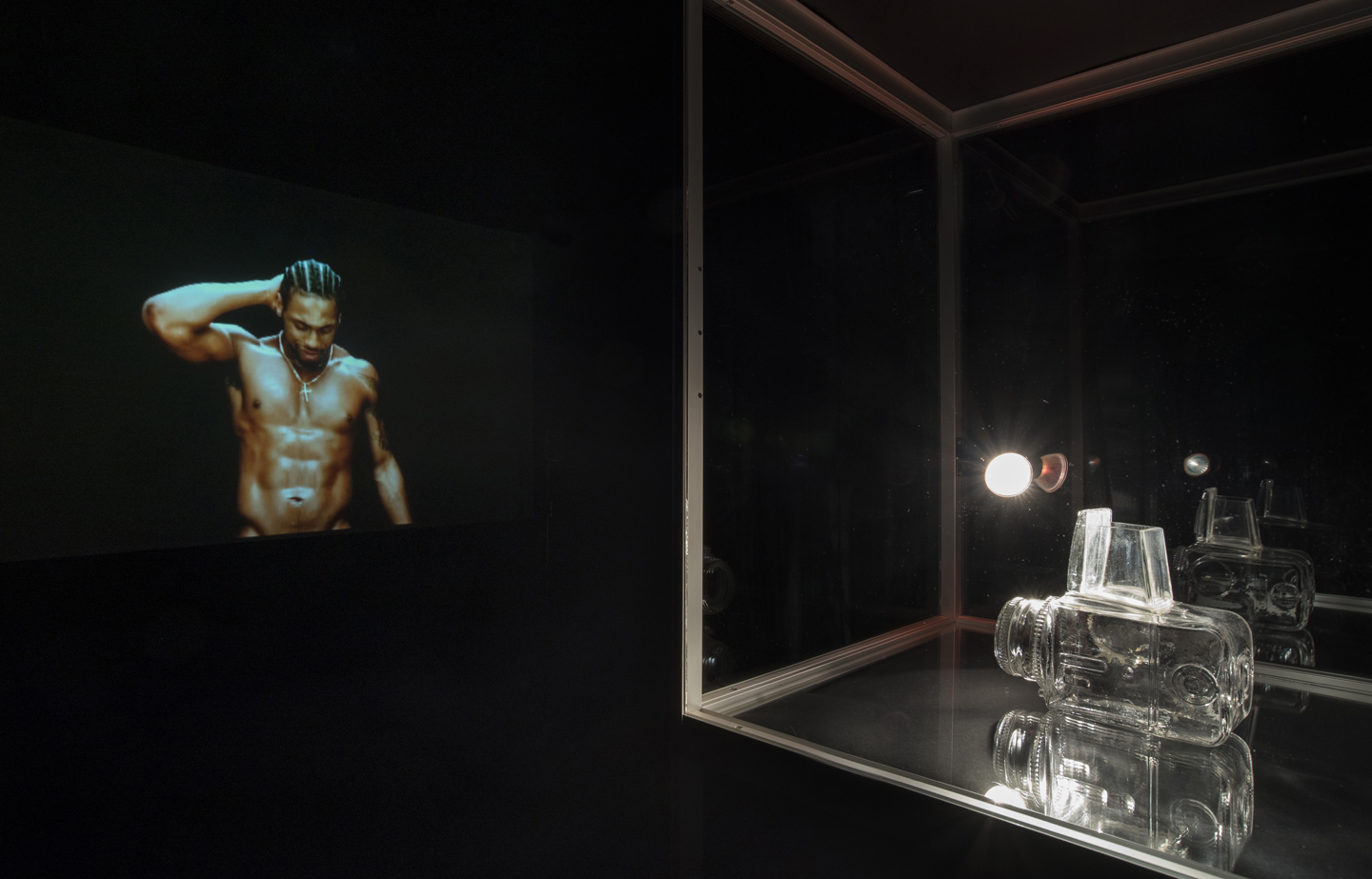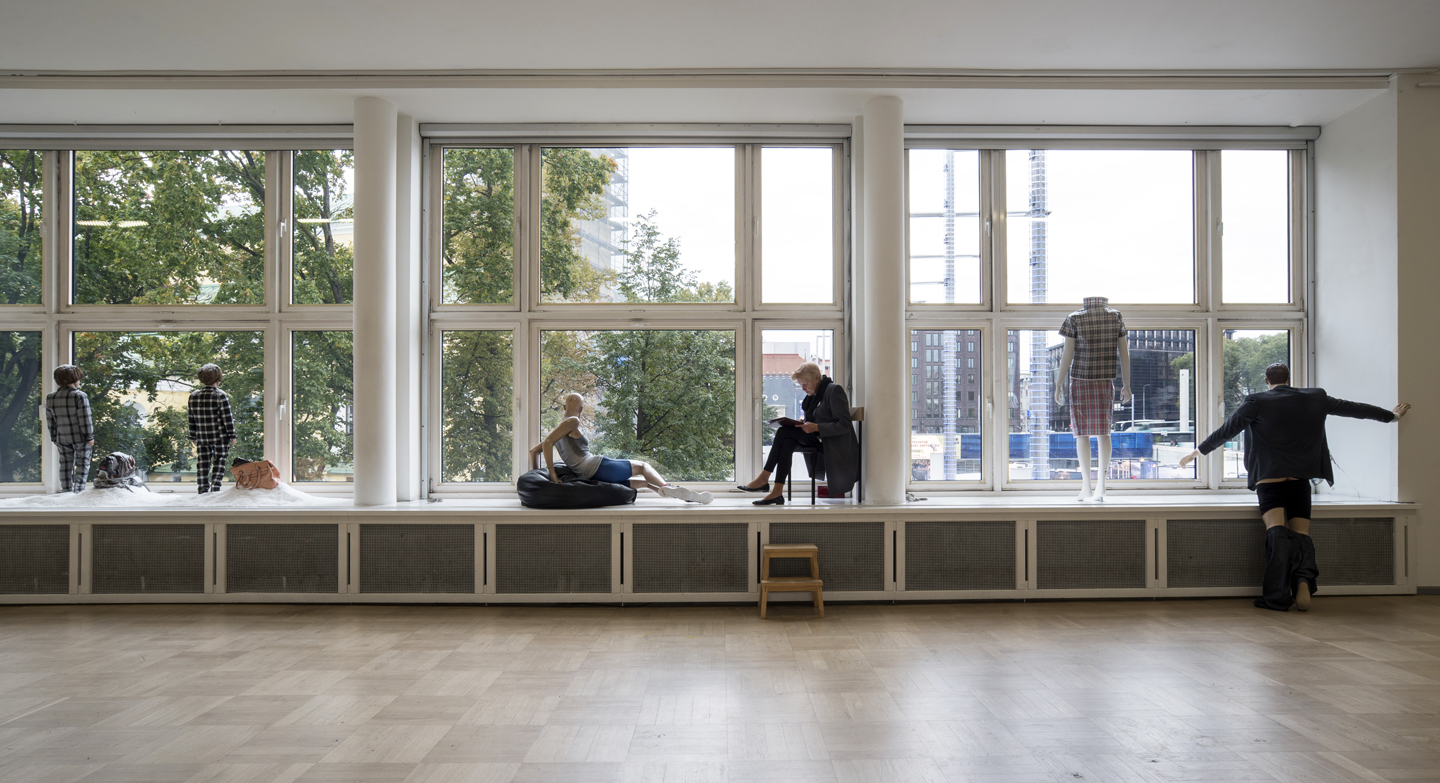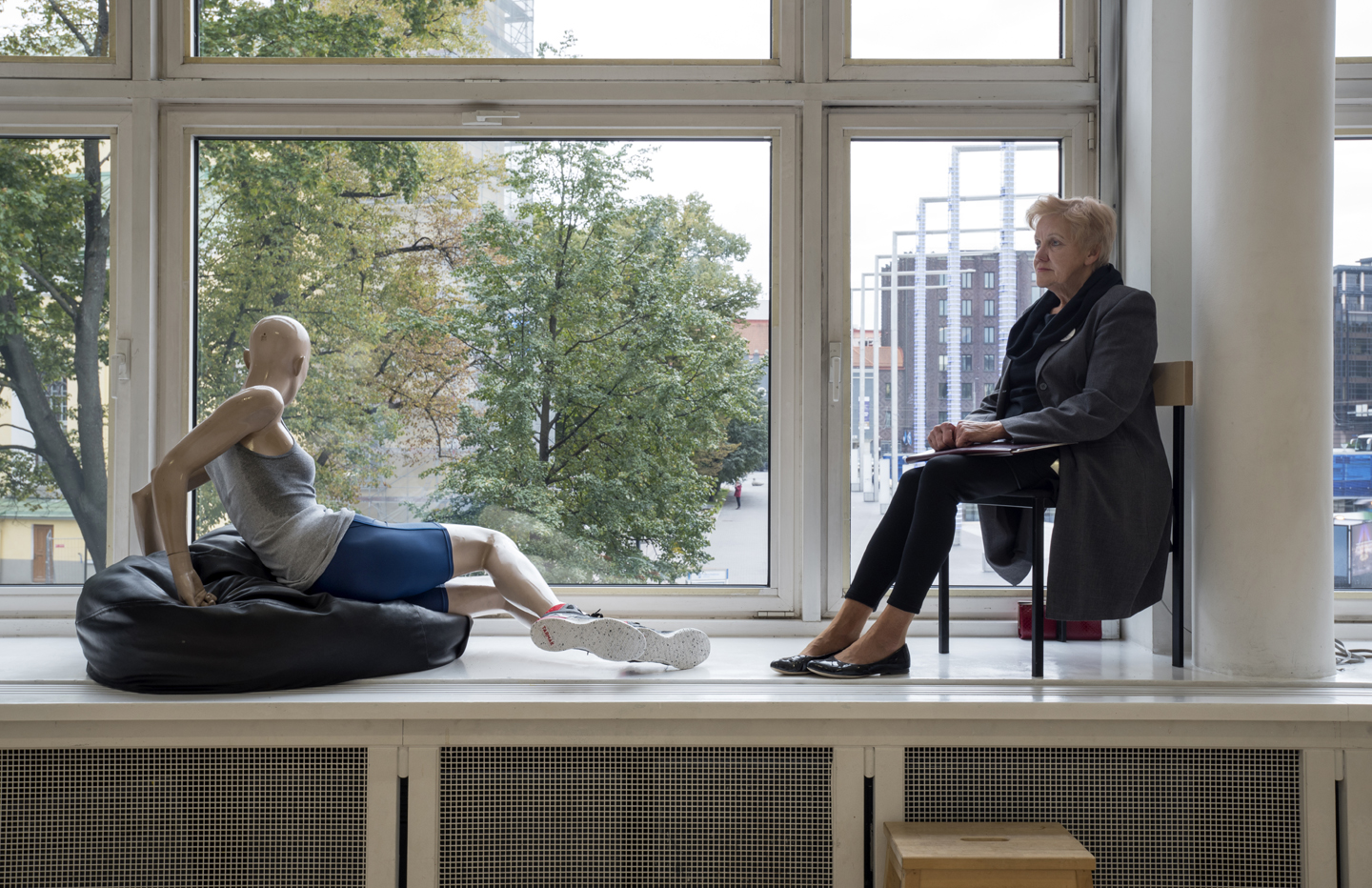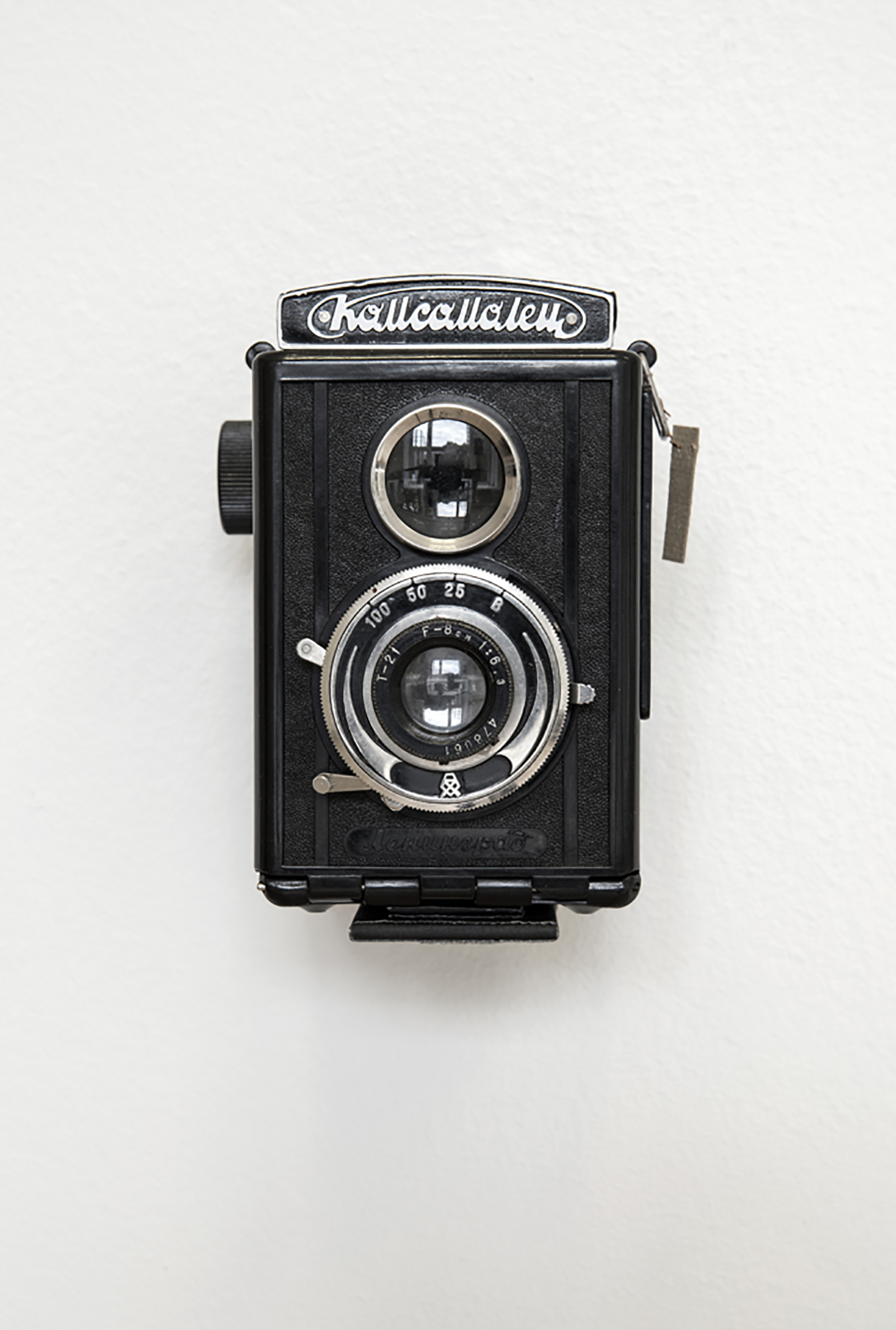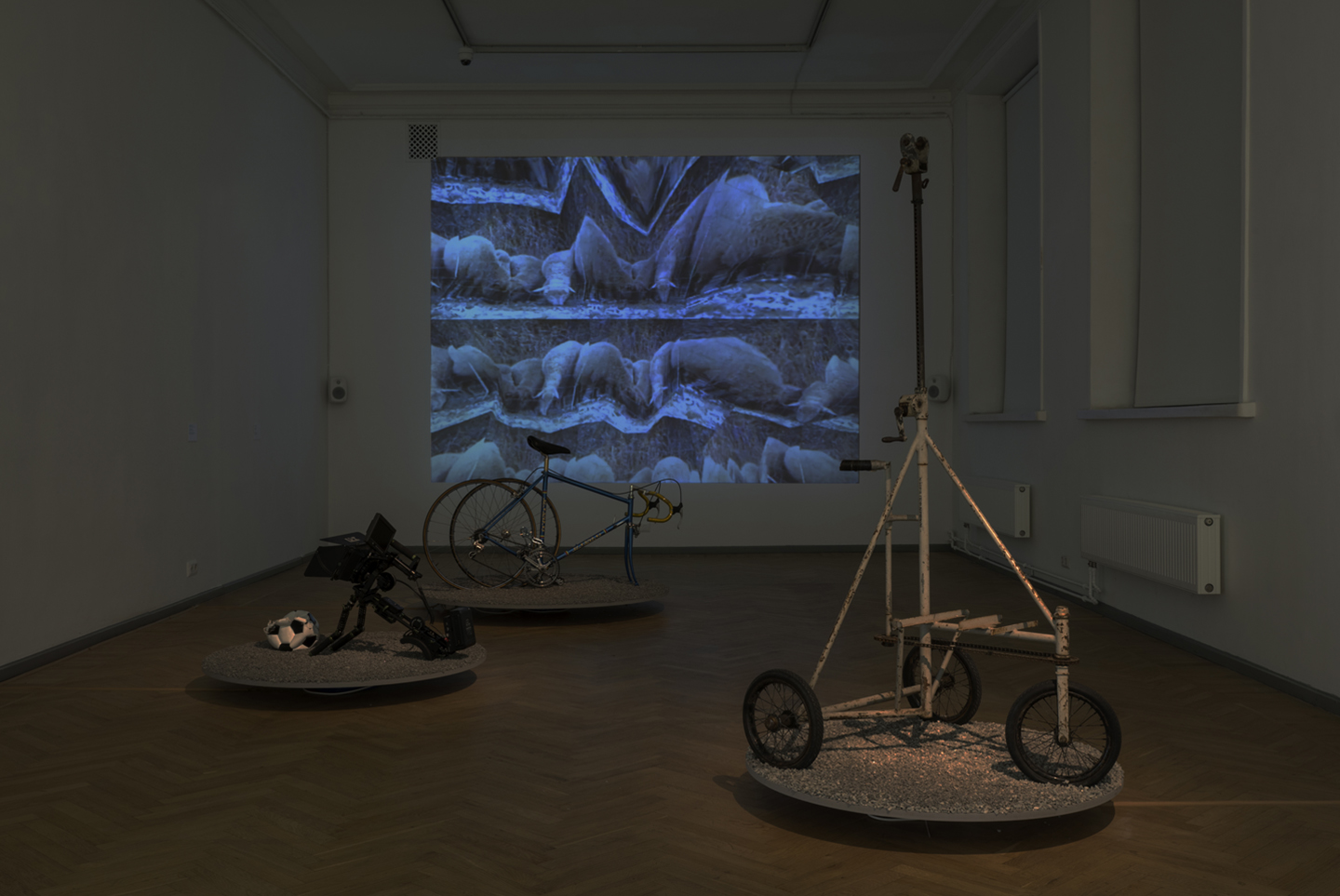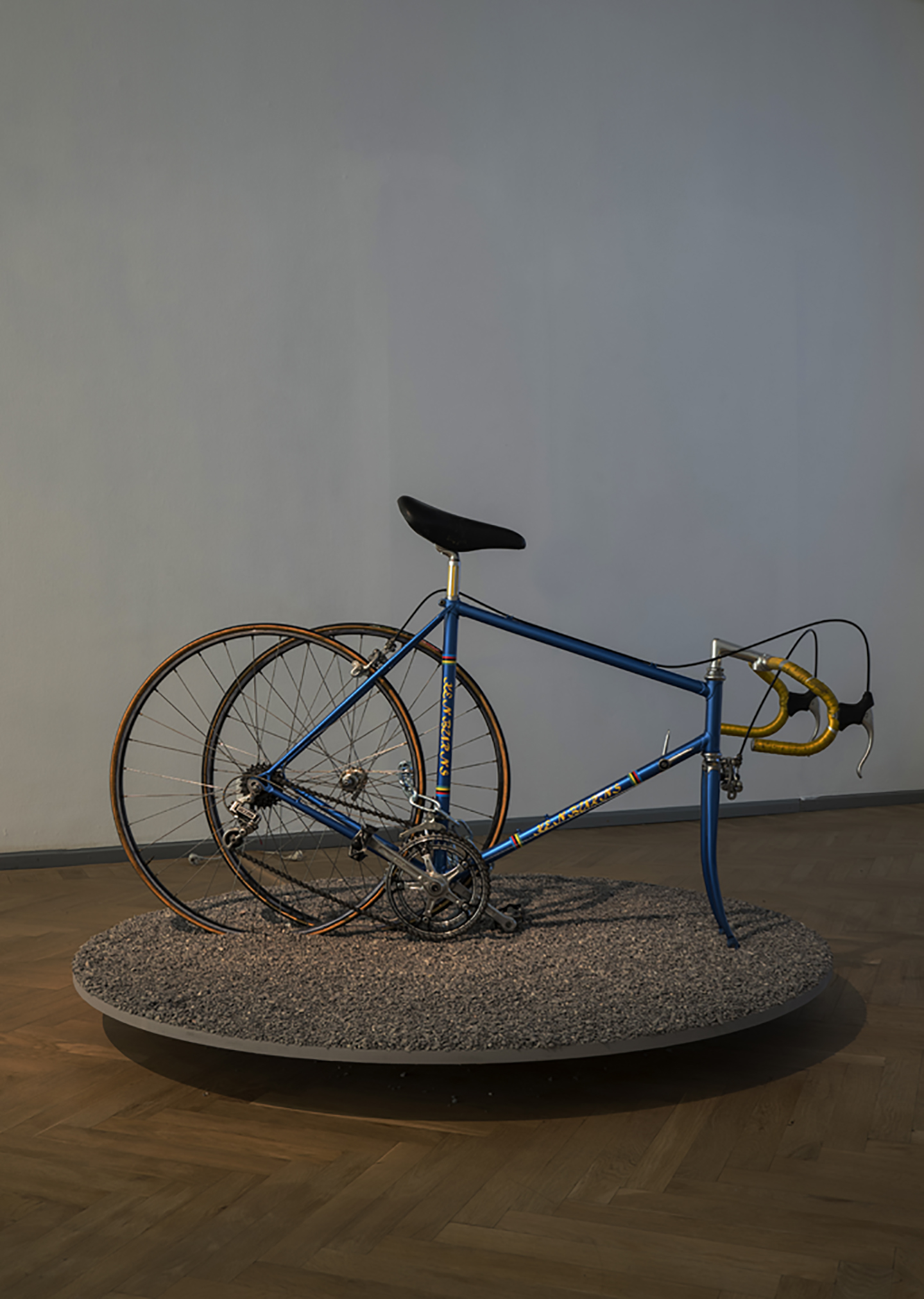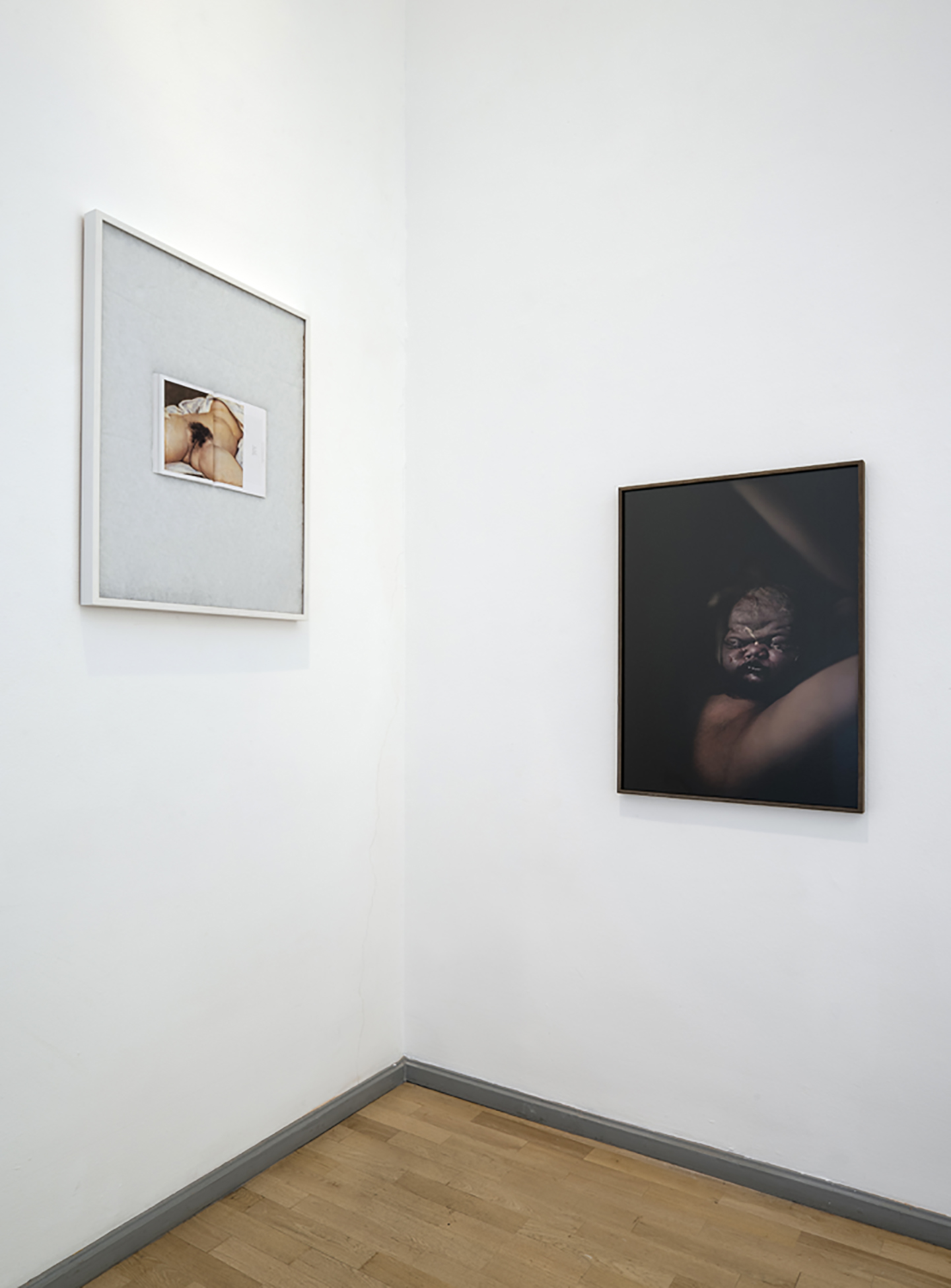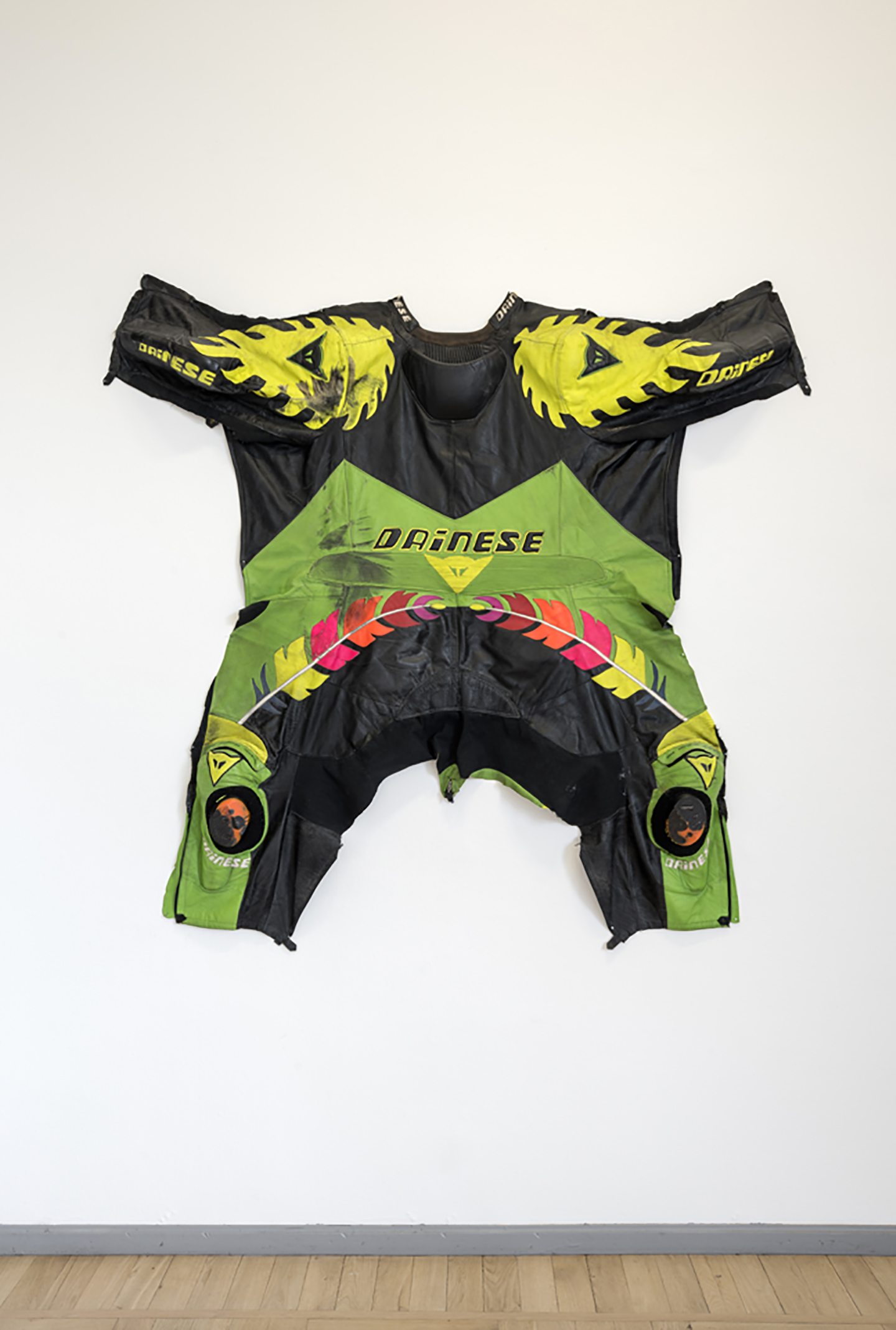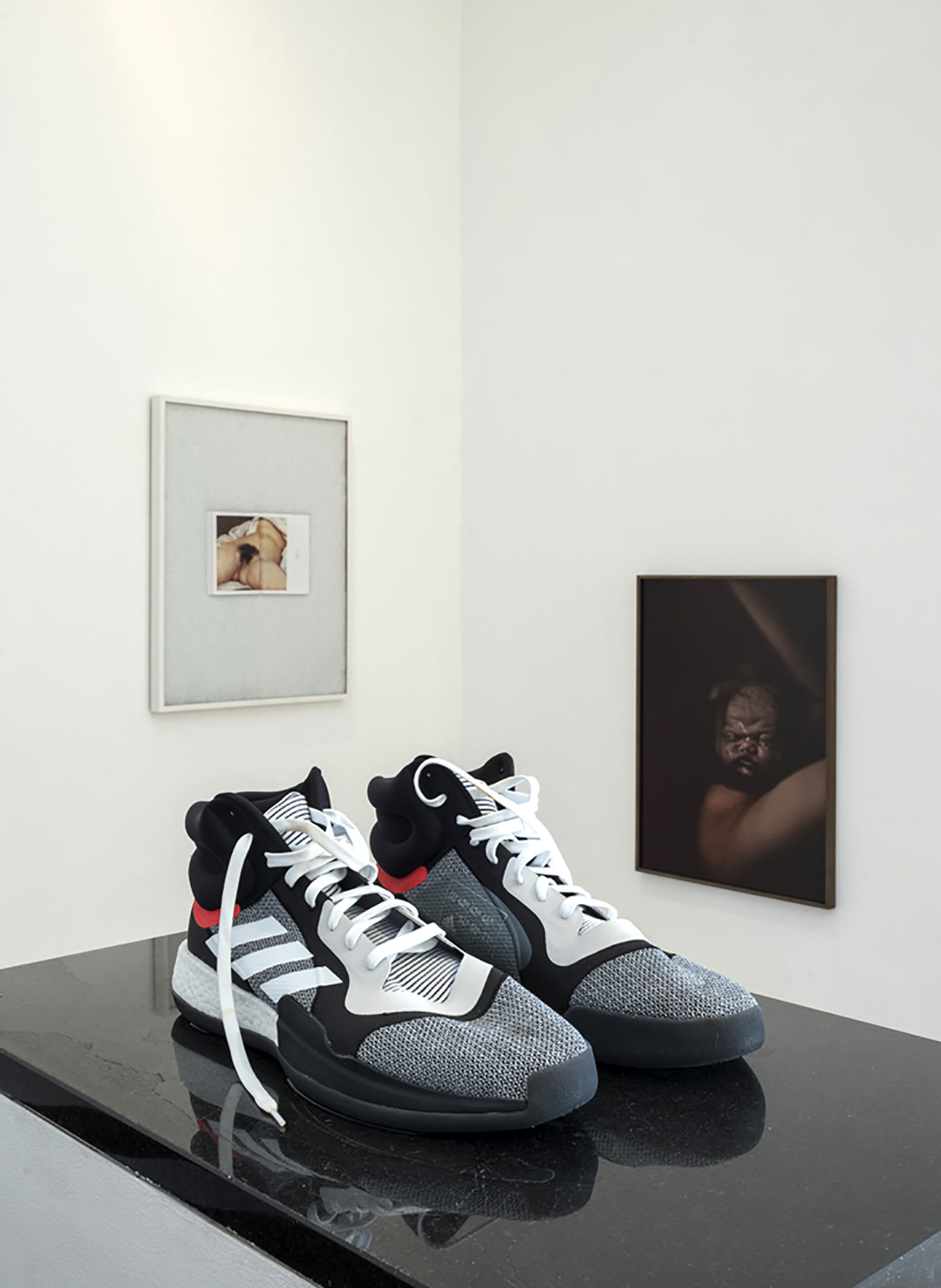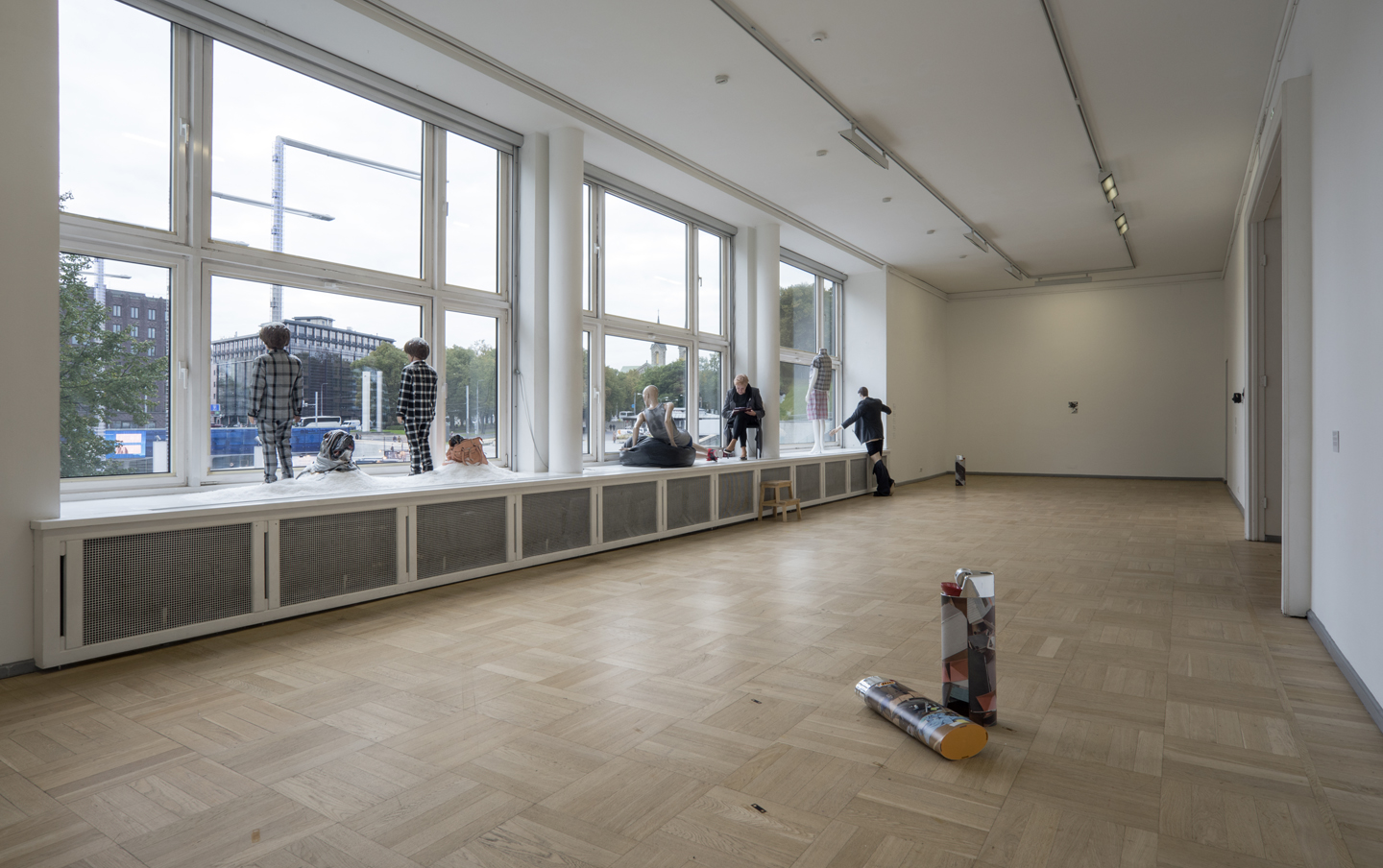 Tallinn Photomonth exhibition "Mercury" at Tallinn Art Hall is a visual essay conceived by the artist Simon Dybbroe Møller with curator Post Brothers.
"Photography as a material process had quite a short life. One could mark the endpoints of its historical moment as ranging from the toxic mercury fumes of the Daguerreotype to the CGI quicksilver of the shape-shifting android assassin T-1000 in the film Terminator 2. Now that photography has been detached from its roots and freed from its baggage of accountability and physicality, it has itself become mercury-like. Liquid, protean, mutable, and fast flowing. Magically reflective, moving at the slightest touch." -From the essay Mercury by Simon Dybbroe Møller"
"Mercury" expands Dybbroe Møller's consideration of the photographic into an embodied visual essay, comprised of artworks by more than 15 international artists alongside found material and arcane artifacts. The exhibition explores how photography has transformed itself from a physical object into a mere reference point. An abstract term that we apply to stuff, a part of the crystalline lens through which we perceive the world, a measuring stick that we carry around with us and relate everything to. It has become an ecology or, rather, the very terms through which our environment is apprehended and develops. The exhibition considers how we look at the world around us and how we view history and our material world through the lens of technological development. Specifically, it examines how already obsolete or moribund technologies colour our relationship to now.
Featuring: Thomas Bayrle, Nina Beier, Alexandra Bircken, Georgia Gardner Gray, Edith Karlson, Elke Krystufek, Jochen Lempert, John Miller, Rait Prääts, Heji Shin, Sung Tieu, Sophus Tromholt, and Andrew Norman Wilson.
At Tallinn Art Hall, Tallinn
until 11 November 2019