Corporate Identities
miart 2013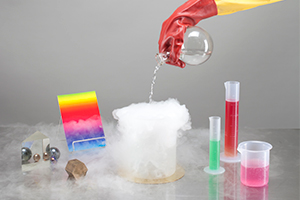 miart 2013
April ~ 2013
Corporate Identities
In 2012 Studio Mousse was commissioned to create the new graphic identity of miart, the International Fair of Modern and Contemporary Art in the city of Milan.
Along with a new logo, a color spectrum image was introduced for all the various media, with an advertising campaign featuring stills to convey the idea of the desire for experimentation and renewal that represents the spirit of the fair and of our collaboration.
The first edition of the fair with the updated image, from 4 to 7 April 2013, welcomed 36,736 visitors from all over the world: the largest audience ever in the history of miart. Studio Mousse is now working on the 2014 edition of the fair.