Corporate Identities
miart 2015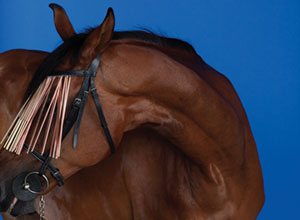 miart 2015
April 2015
Corporate Identity, Printed Matter and Event
In 2012 Studio Mousse was commissioned to create a new graphic identity for miart, the International Fair of Modern and Contemporary Art in the city of Milan.
Mousse Art Agency has relied on the tool of photography to convey a unified image for the fair, moving away from traditional branding and accompanying the new logo with a system of identification that regenerates itself with each new campaign.
The campaign for 2015 played on the association between art collecting and hunting. Hunting scenes, which have a venerable tradition in art history, were recreated among the booths at the fair.
During miart 2015 Mousse co-organised two weekend events along with Club to Club, BUKA and Noisey, and supported by Absolut, Adidas and Carlsberg. On Friday 10th April the night was held in the enchanting scenario of the ex-Cinema Manzoni, one of Milan's best kept secrets, with music by Jam City and Sophie and specifically commissioned visuals by Villa Design Group; on Saturday 11th Andy Stott, Ben Frost and Aurora played live inside the ex-Cinema Aramis–now converted to strip club, with a special intervention by artist Nico Vascellari.
.
Campaign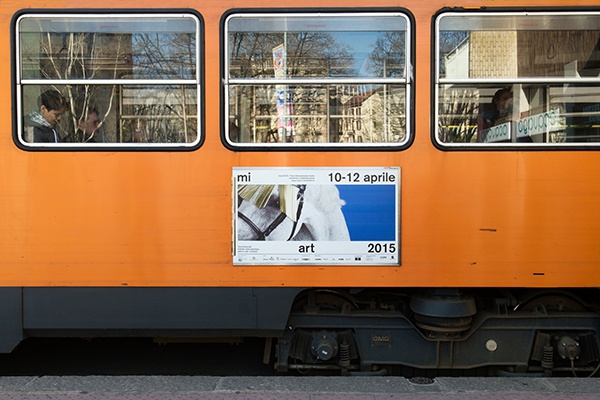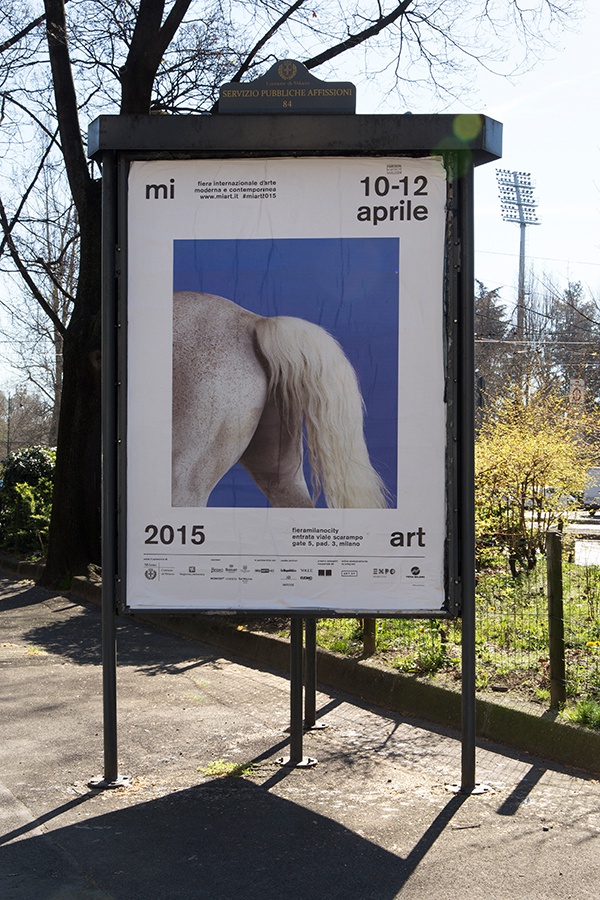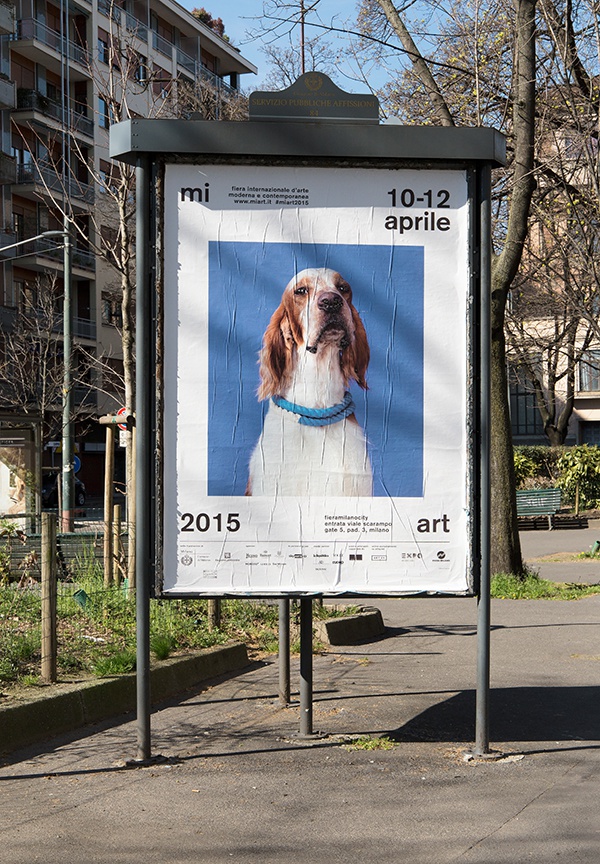 .
Event