EXHIBITIONS
AGENDA: "Michael Krebber: Les escargots ridiculisés" at CAPC Bordeaux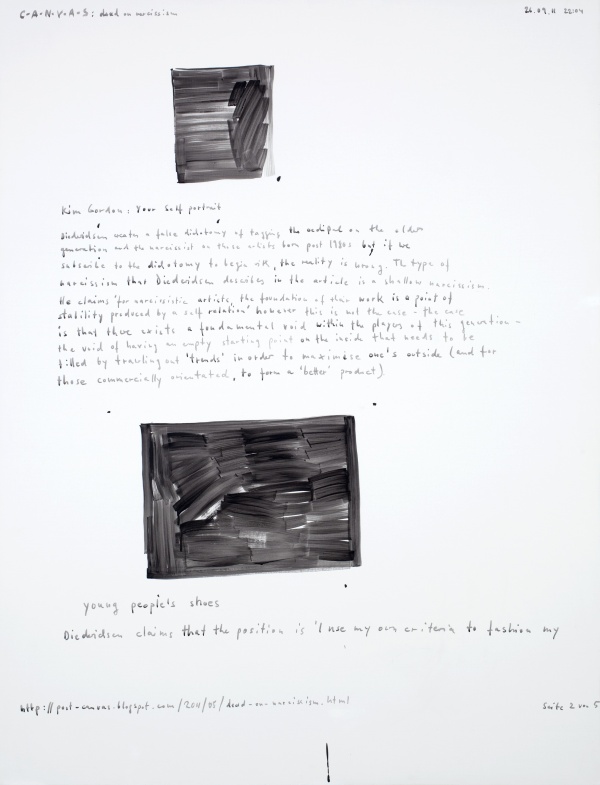 An interview with Michael Krebber on the occasion of his solo exhibition at CAPC Bordeaux.
– Is painting an idea? A concept? A category?

– There is the issue of painting's production as opposed to the issue of painting as an institution.
The why and wherefore of painting, the point of it, is a "non-problem" that has been around forever: in the end the nature of the medium has remained substantially unchanged; there has been experimentation with different formal solutions, of course, but what changes is not really the value of the object deriving from its presumable degree of technical reproducibility, so much as how it is thought of and perceived by viewers in a way that gives it meaning, significance. We are so used – and at times, induced – to looking at painting nowadays as if we were standing at the bedside of a terminally ill patient, that we almost naturally tend to treat it as a sort of vestigial product, because in a pragmatic, utilitarian vision of things, almost everything that has no apparent purpose gets written off by the DSM as compulsive behavior. Who would willingly submit to the medium's out-of-date, constrictive rules except a neurotic?
"I do not believe I can invent something new in art or painting because whatever I would want to invent already exists".
Michael Krebber has been striving for decades to keep this patient breathing. His work seems to grow out of an overzealous application of life support measures, which implies a considerable dose of sadism; it is the dystopian byproduct of a treatment plan whose ultimate goal is not the well-being of the patient, but the almost purely hedonistic satisfaction of the doctor, who after choosing the object of his care does everything possible to keep it alive – only where there is life can there be illness, and the treatment may go on forever.
"Michael Krebber's works […] might be identified as symptoms of a diffidence that is interrupted only temporarily, in order to produce material effects, but without allowing for artistic progress. […] To borrow the terminology of literary scholar Joseph Vogl, one might designate Krebber's stance as a veritable 'system of hesitation' that results in a 'specific limbo' in which 'opposing forces' simultaneously motivate and block one another."
Rather than invent something new, Krebber's restrained brushstrokes leave a canvas open and full of possibilities. Like an unfinished sentence, his works leave the viewer guessing what might happen next.
For almost two decades, Michael Krebber has been one of the most influential figures in the art world, playing a pivotal role in the development of Cologne art scene in the '80s and '90s, along with Martin Kippenberger, Albert Oehlen, Kai Althoff, and Cosima von Bonin, and later, starting in 2002, as a teacher, bringing up the last two generations of young artists who have come out of the Frankfurt Städelschule.
"Les escargot ridiculisés", his solo show at the CAPC in Bordeaux, is curated by Alexis Vaillant, the French museum's chief curator. It highlights Krebber's importance to the development of contemporary artistic practices with an excursus – more a survey than a retrospective, as the artist is quick to point out – built around a selection of 152 works, spanning over 25 years of his career, jointly selected by Vaillant and Krebber.
Held parallel to this at the same institution is a solo show by Jonathan Binet, a young artist from the Parisian new wave who has garnered attention for a language that merges performance with painting, invited – again, by Vaillant – to develop an exhibition for the spaces of the CAPC in Bordeaux.
(Antonio Scoccimarro)
–
until 10 February 2013
–
Above – Michael Krebber, C-A-N-V-A-S Painting 2, 2011
–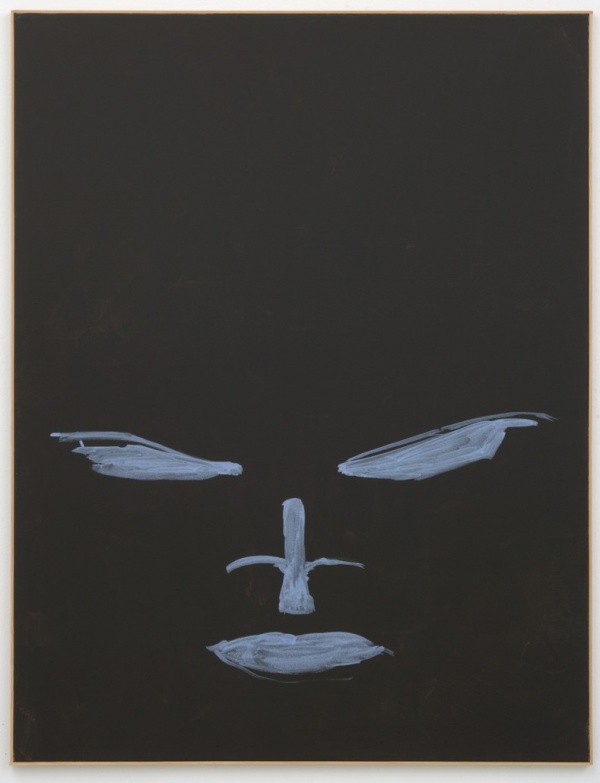 Michael-Krebber, Ohne-titel, 1998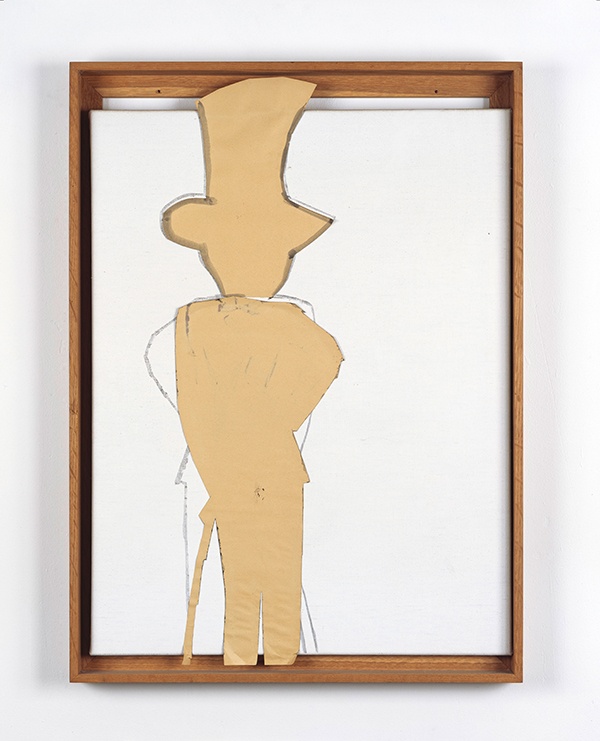 Michael Krebber, Ein bild gehort Cosima, 2000. Courtesy: Cosima von Bonin, Cologne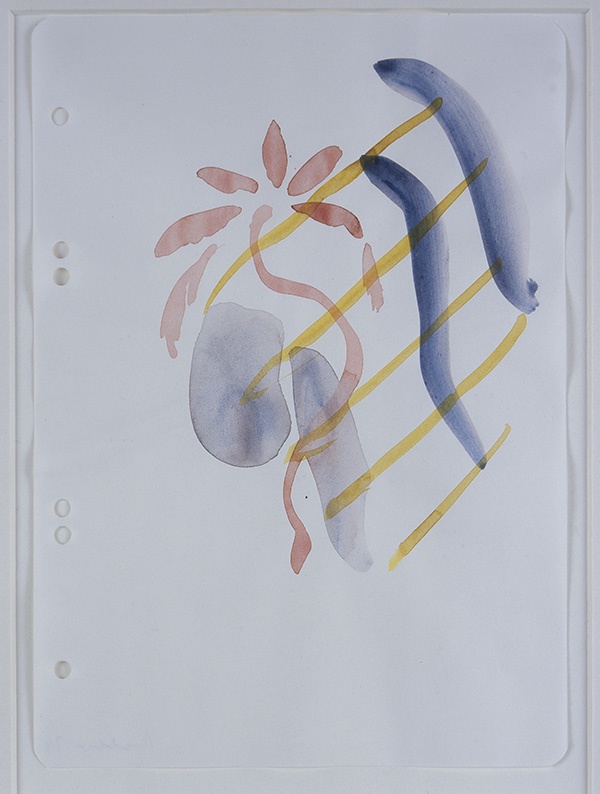 Michael Krebber, Untitled (#7), 1994. Courtesy: Galerie Buchholz, Berlin-Cologne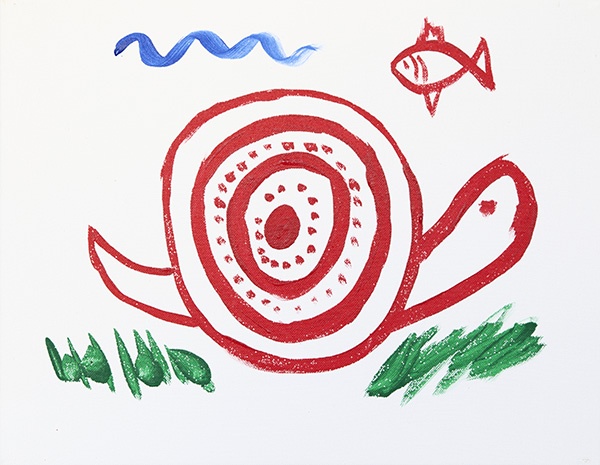 Michael Krebber, MK. 166, 2011. Courtesy: Greene Naftali Gallery and Real Fine Arts, New York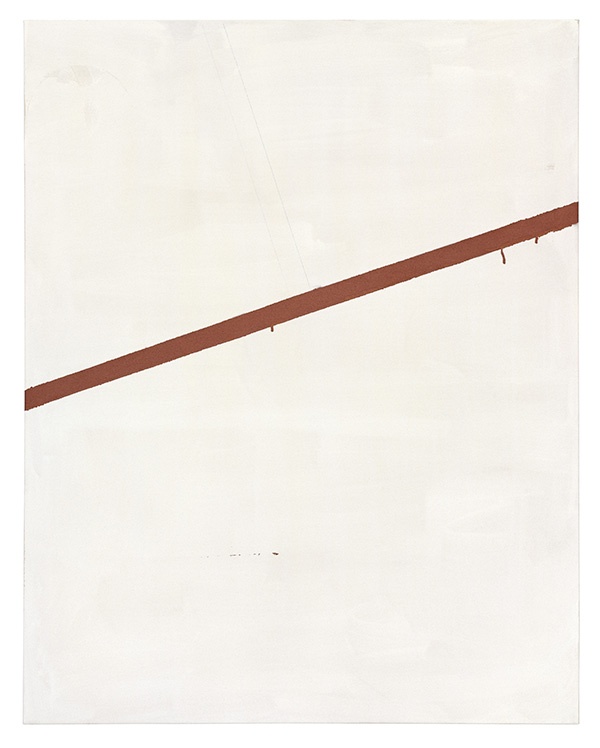 Michael Krebber, Aspirin, 2002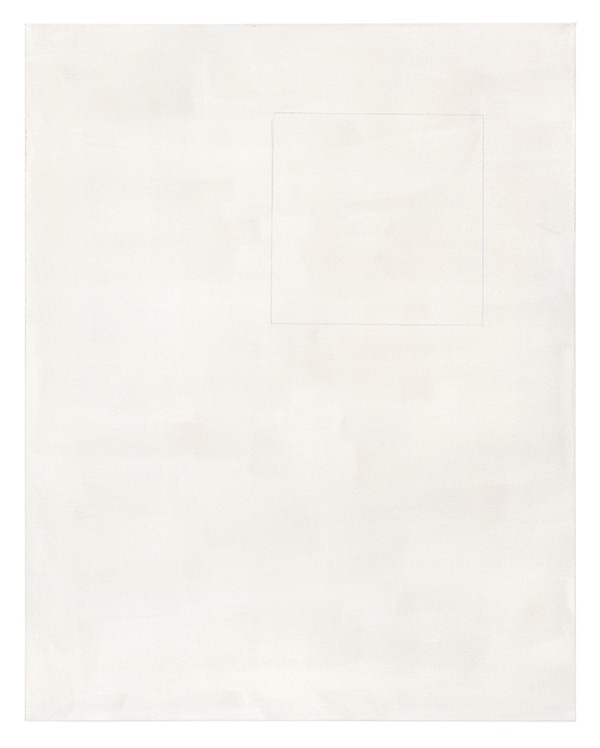 Michael Krebber, Aspirin, 2002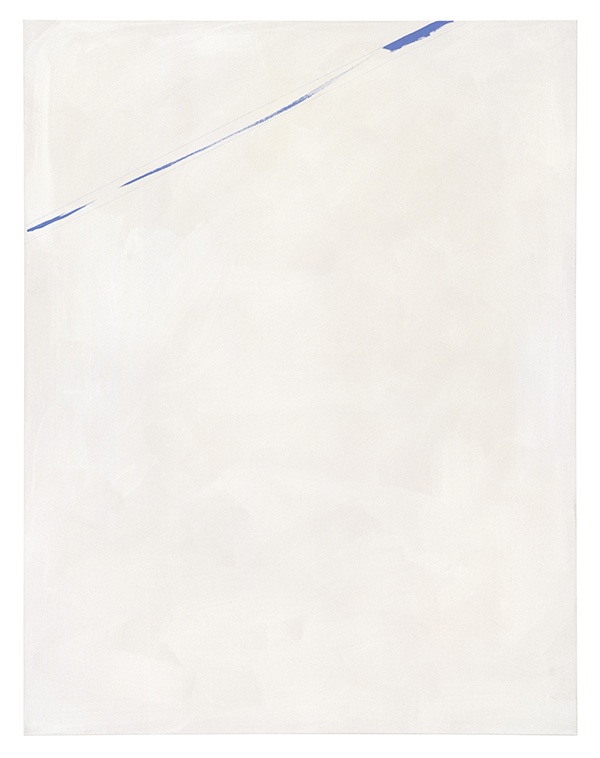 Michael Krebber, Aspirin, 2002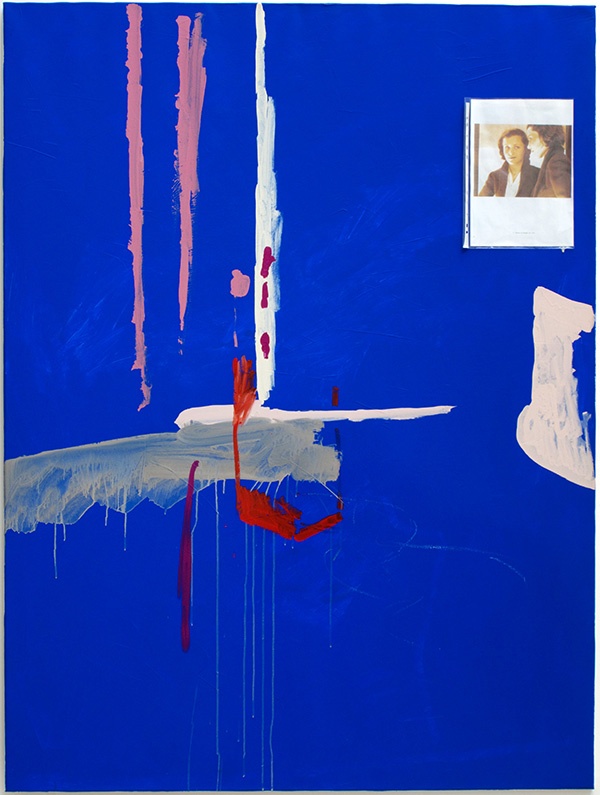 Michael Krebber, Chador 43, 2000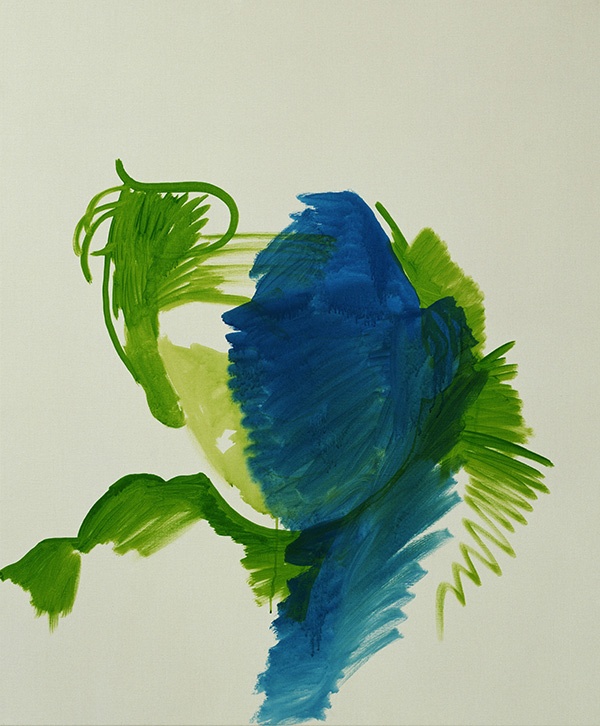 Michael Krebber, Contemp Of Ones Own Work As Planning For Career, 2001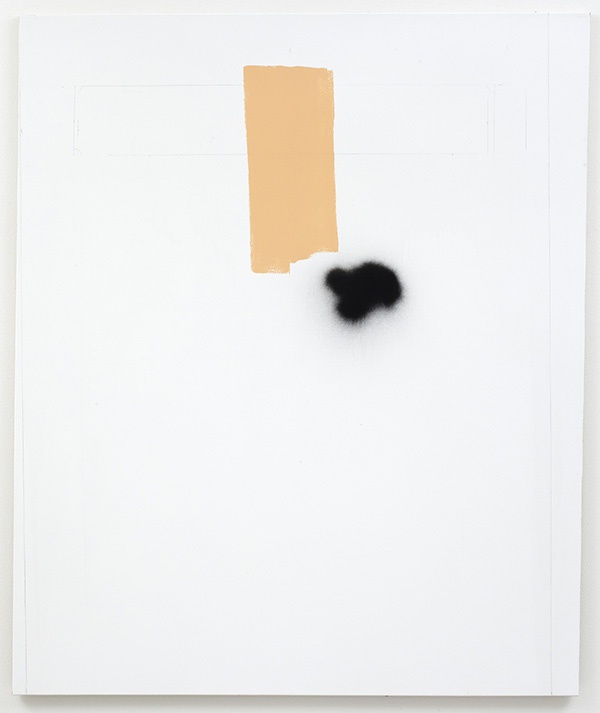 Michael Krebber, Funny Cide 2, 2011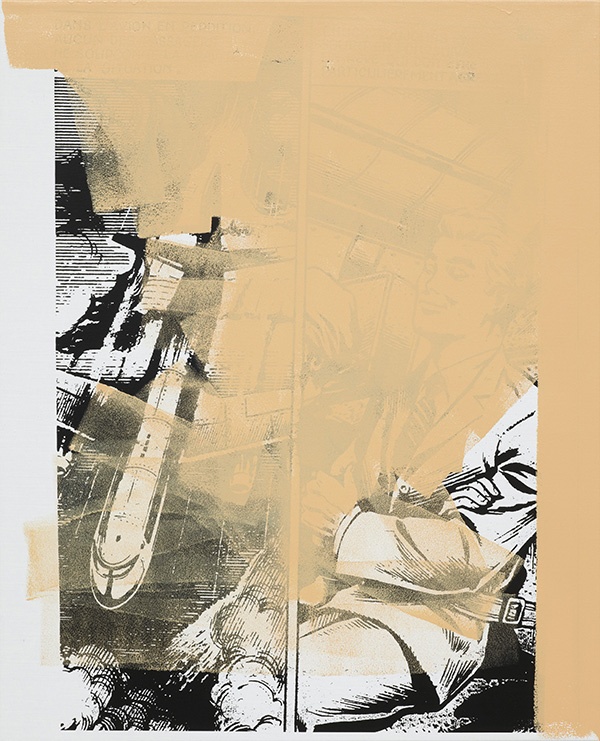 Michael Krebber, Funny Cide 7, 2011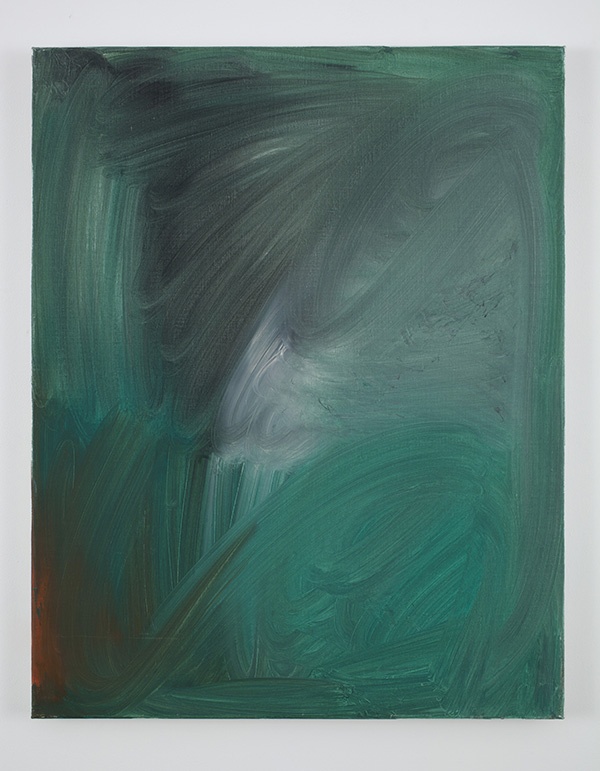 Michael Krebber, Les bisch ja nich im Stich V, 1992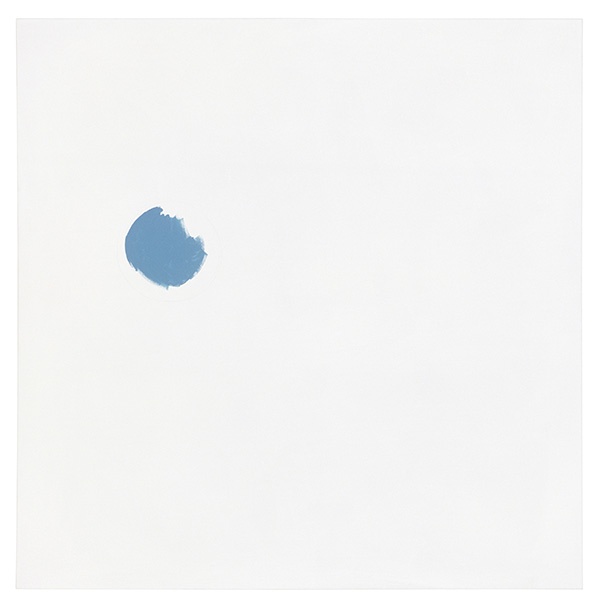 Michael Krebber, Planet, 2002
Michael Krebber, The Title Will Be, I Have To Do This Too, 2004. Courtesy  Greene Naftali, New York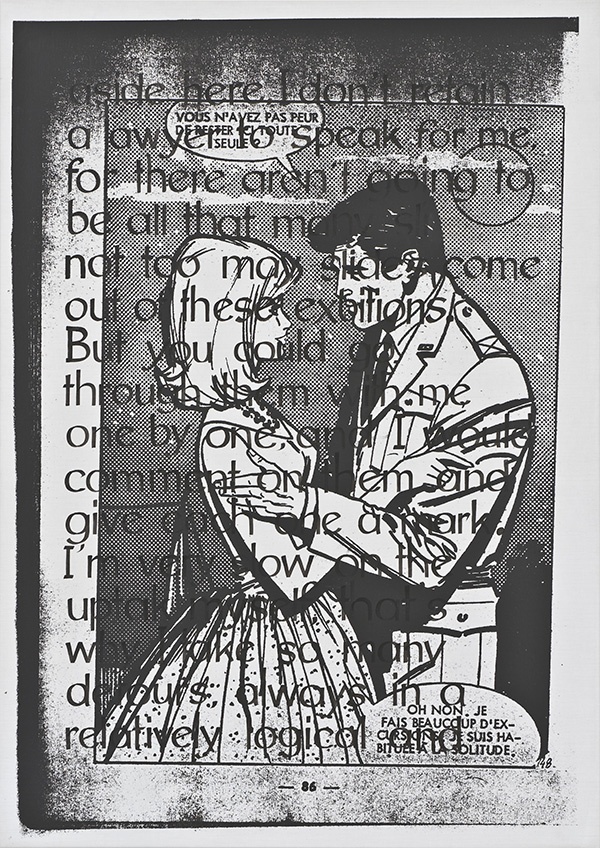 Michael Krebber, Untitled (30), 2007. Courtesy: Andrew Renton, London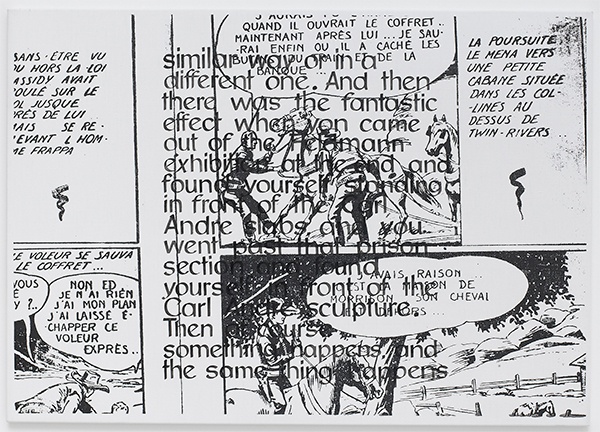 Michael Krebber, Untitled (62), 2007. Courtesy: the-artist and galerie Chantal Crousel,-Paris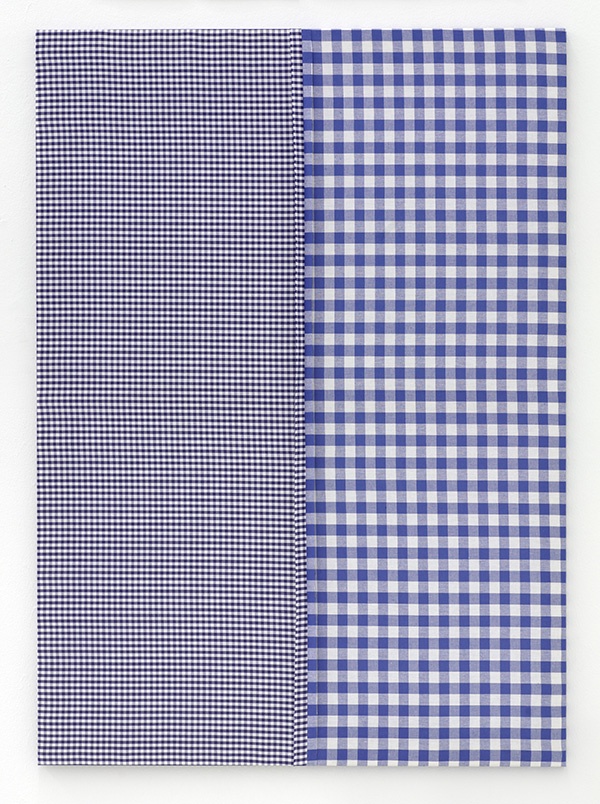 Michael Krebber, Untitled, 2006. Courtesy: the artist and dependance, Brussels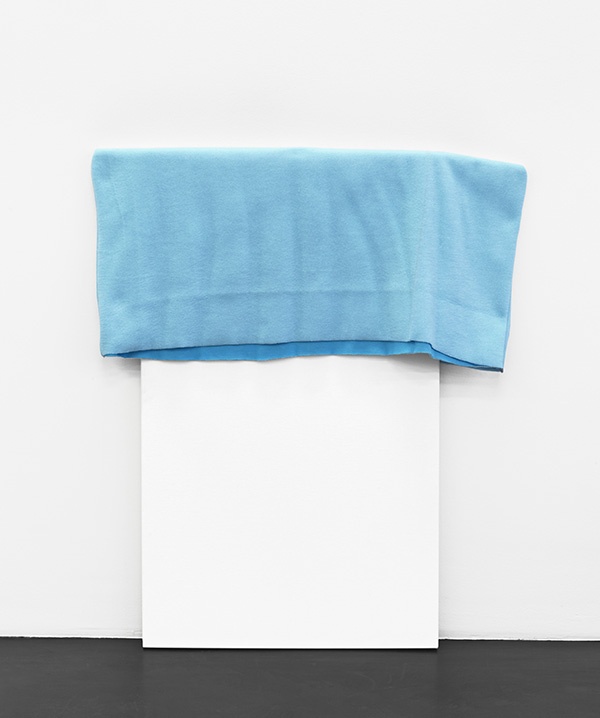 Michael Krebber, Untitled, 2010. Courtesy: Galerie Buchholz, Berlin / Cologne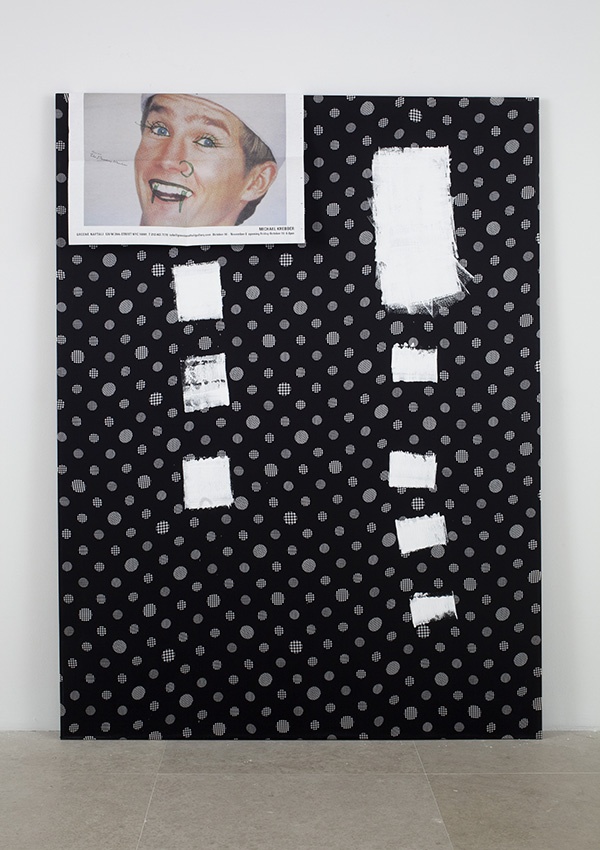 Michael Krebber, The Other Day, 2003. Courtesy: Greene Naftali, New York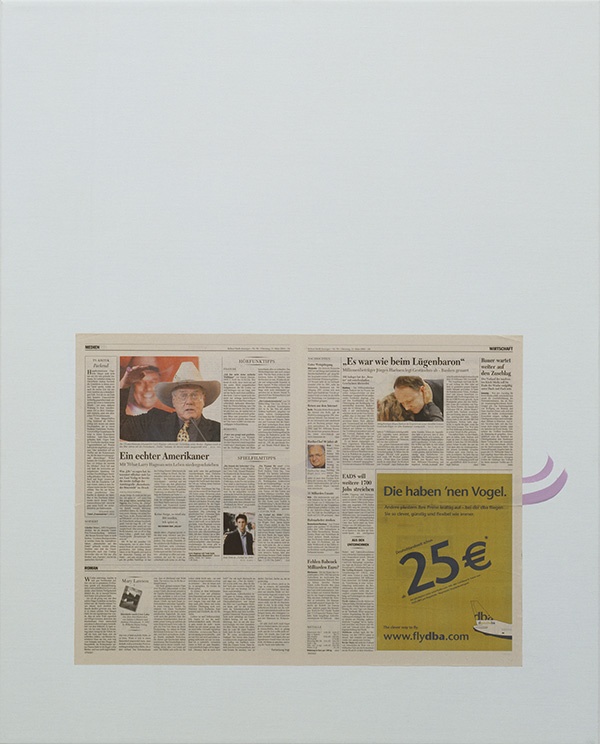 Michael Krebber, The One With Nothing On It, 2004. Courtesy: Maureen Paley, London