EXHIBITIONS
Michael Krebber at Morena di Luna, Hove
Close
1
2
3
4
5
6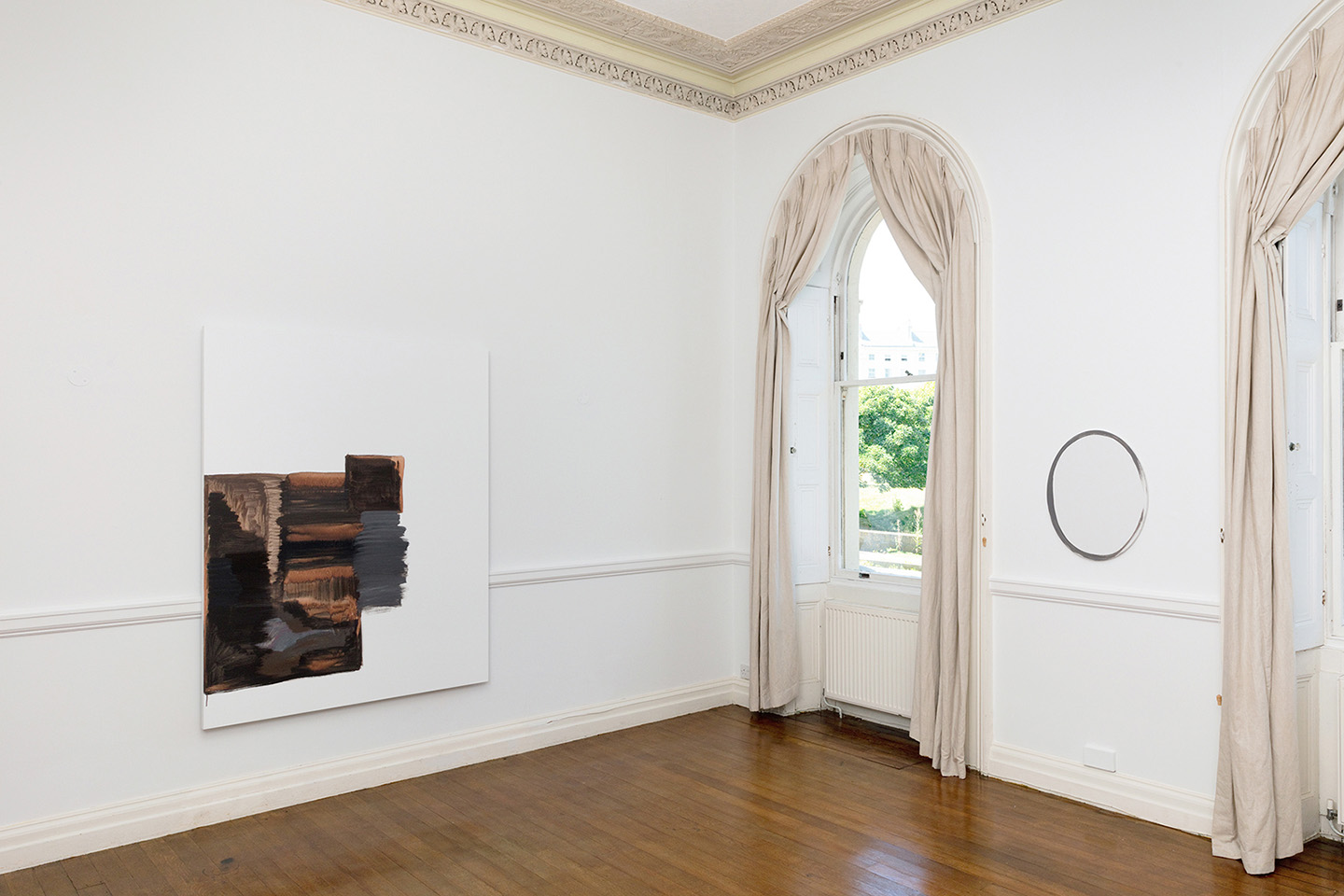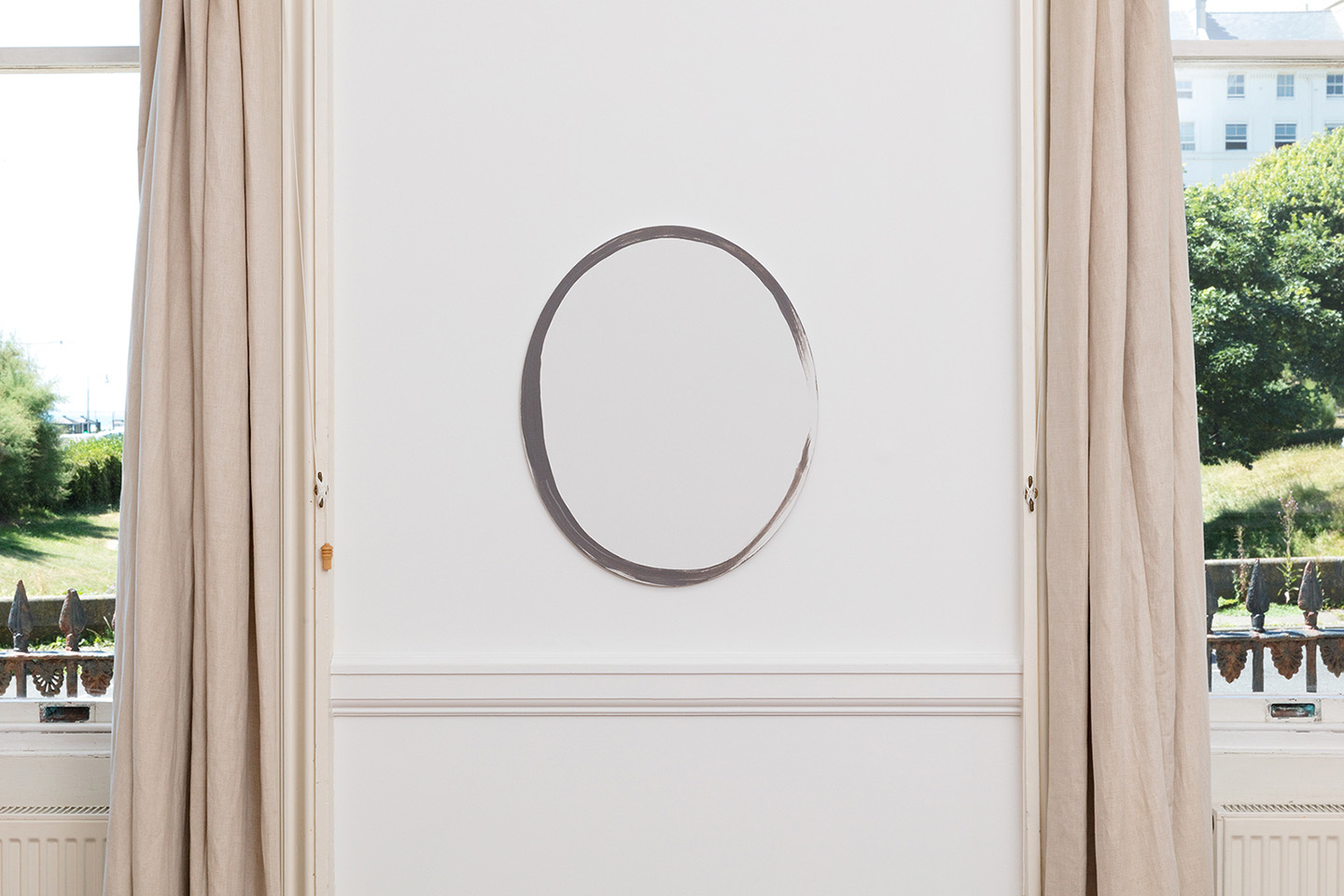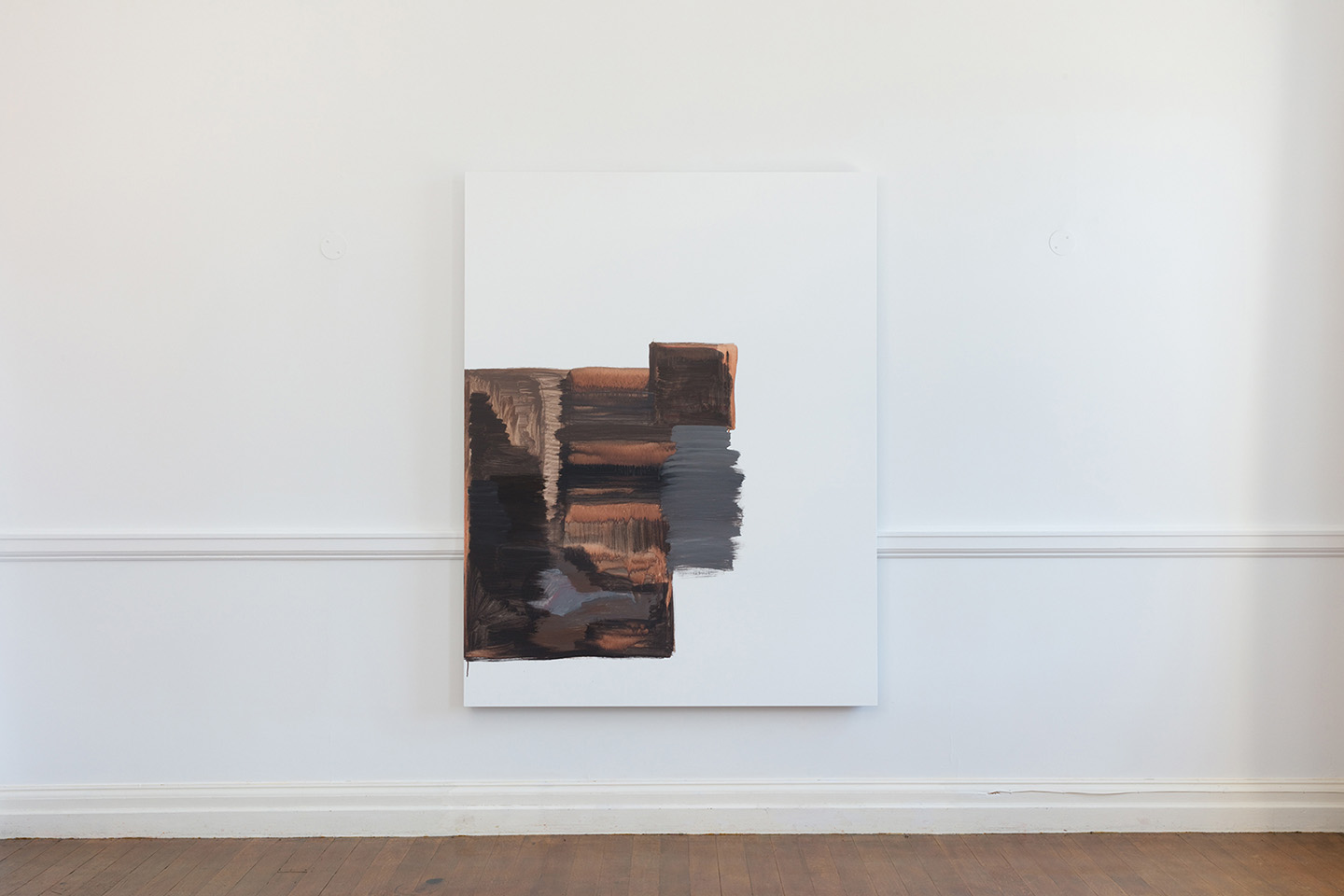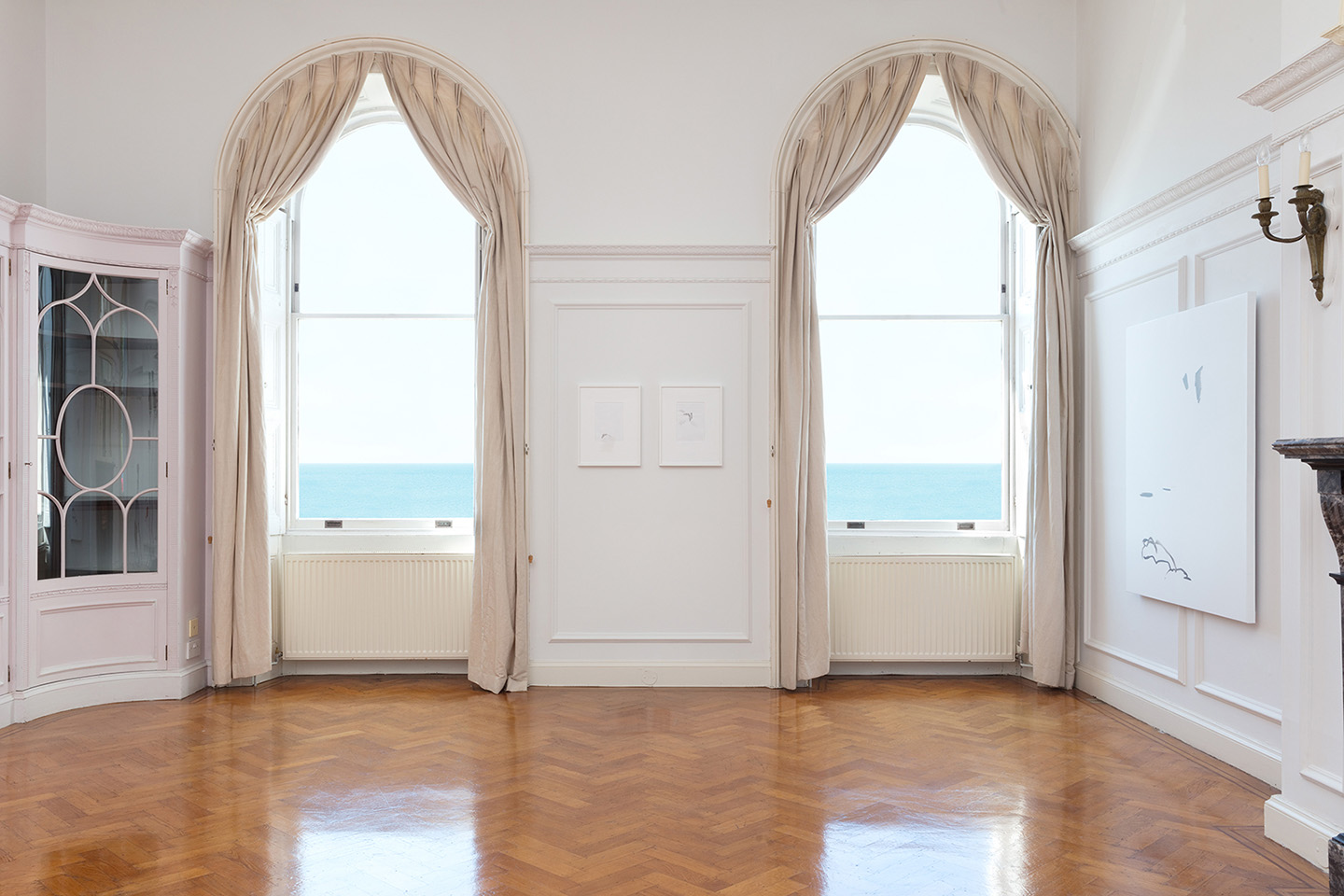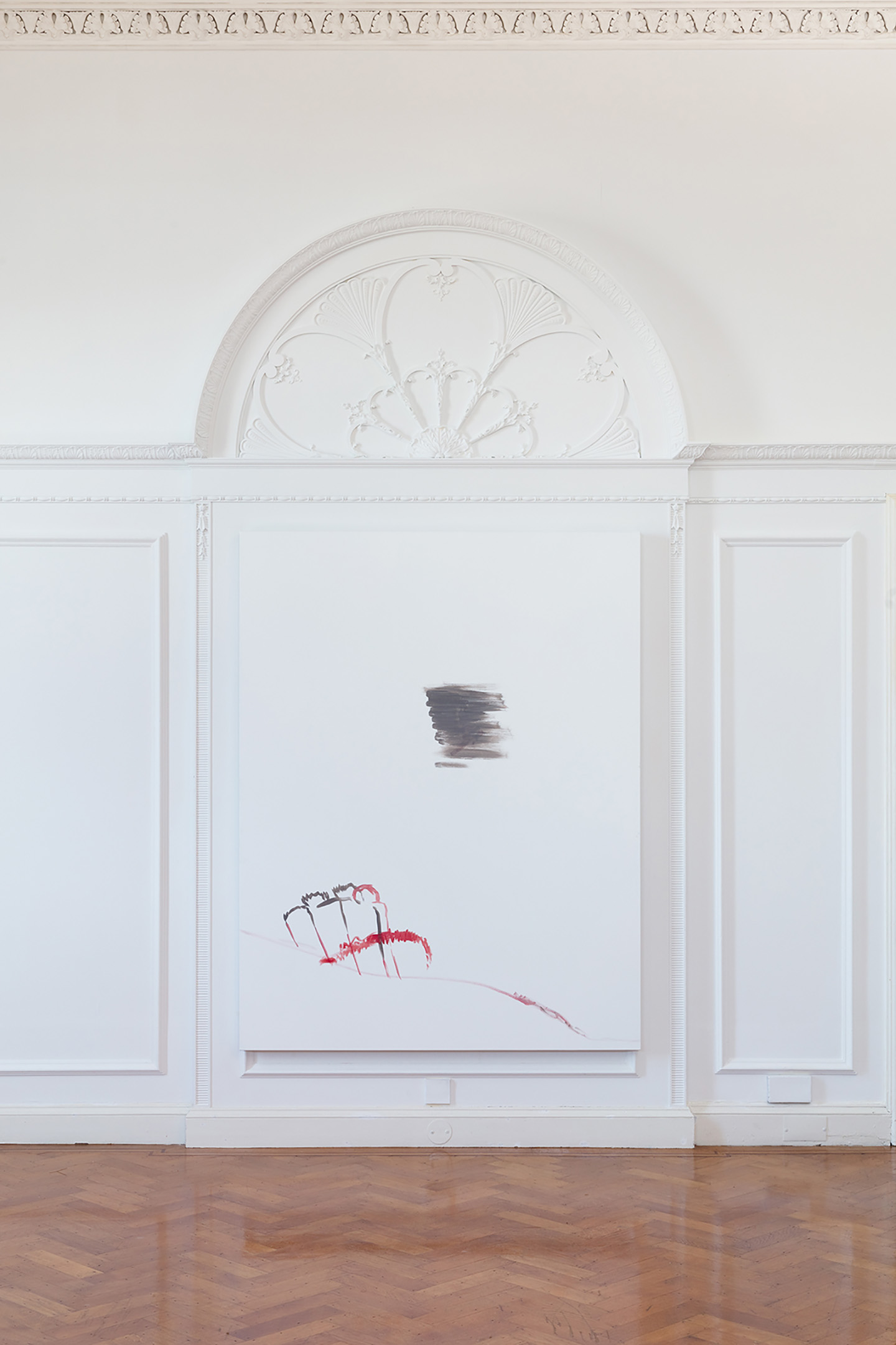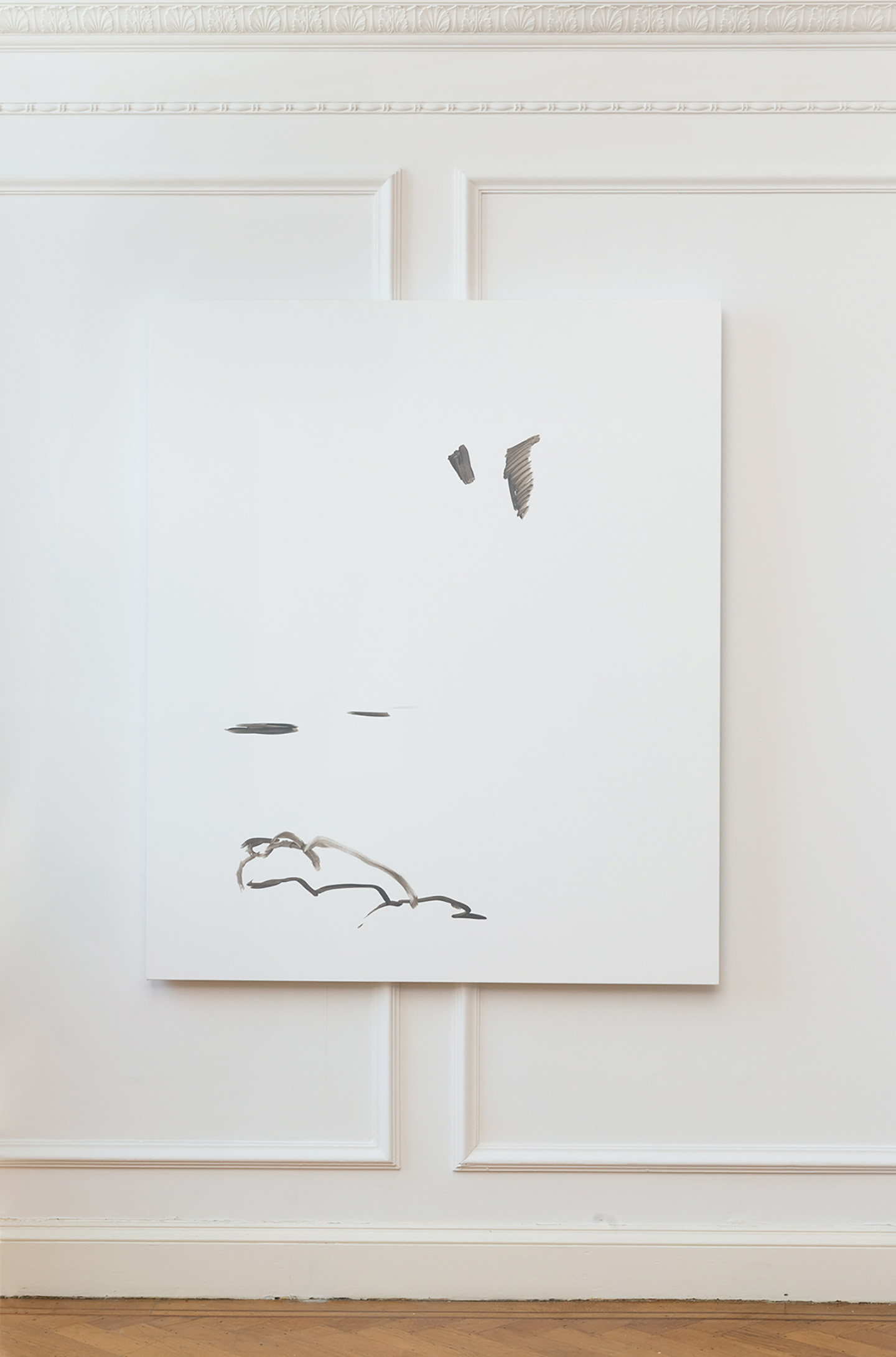 Maureen Paley is pleased to present an exhibition of new works by Michael Krebber at Morena di Luna, Hove.
Krebber continually explores the exhaustion, withdrawal, engagement and premise of painting. His work is deeply embedded in its history and materials, yet characterised by both an affirmation and negation of the medium.
He has described how he uses painting as a filter, whereby it's set of rules can be reprogrammed and rewritten.

at Morena di Luna, Hove
until 2 September 2018