EXHIBITIONS
Michele Lombardelli "Fluo" at Arrivada Gallery, Milan
Close
1
2
3
4
5
6
7
8
9
10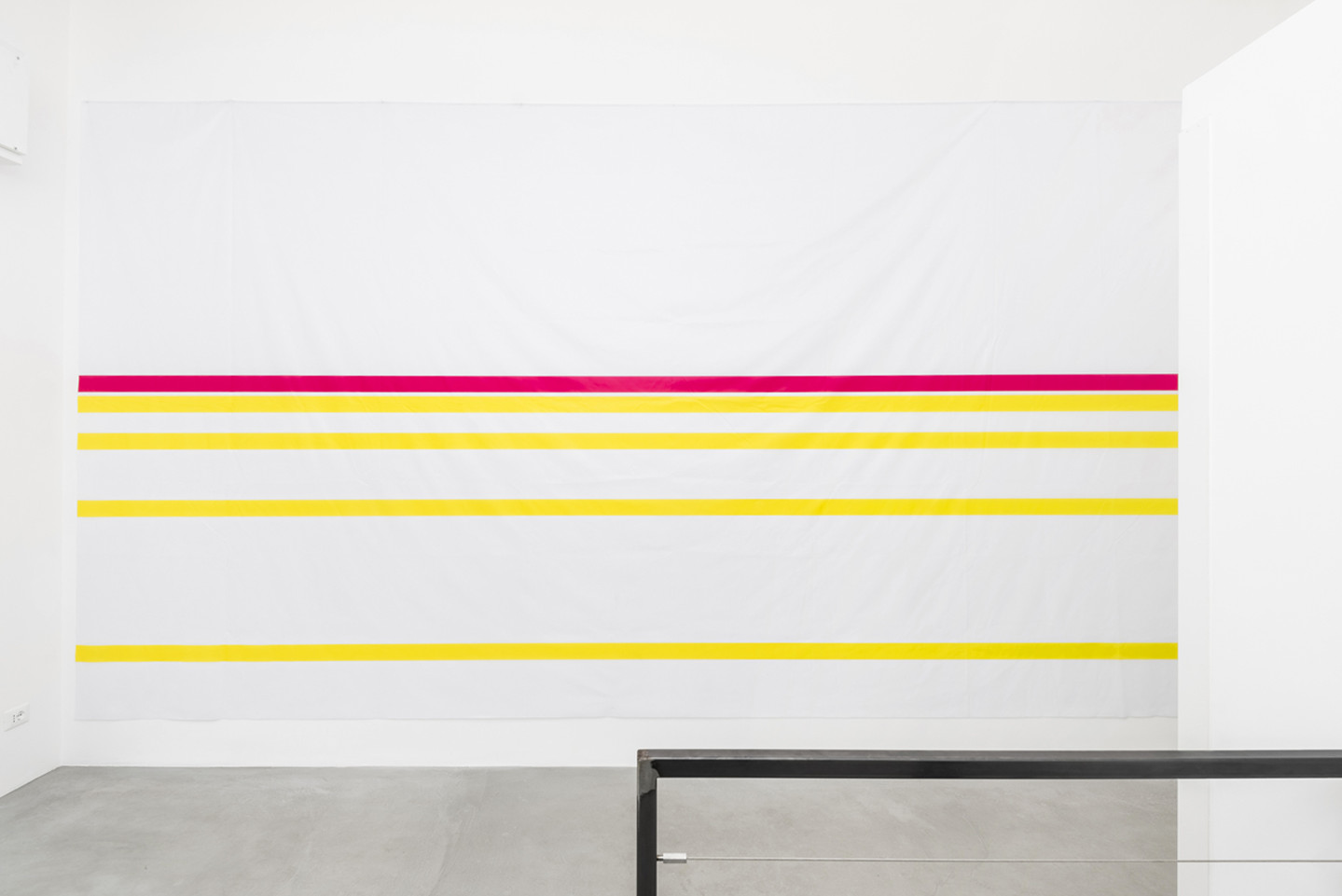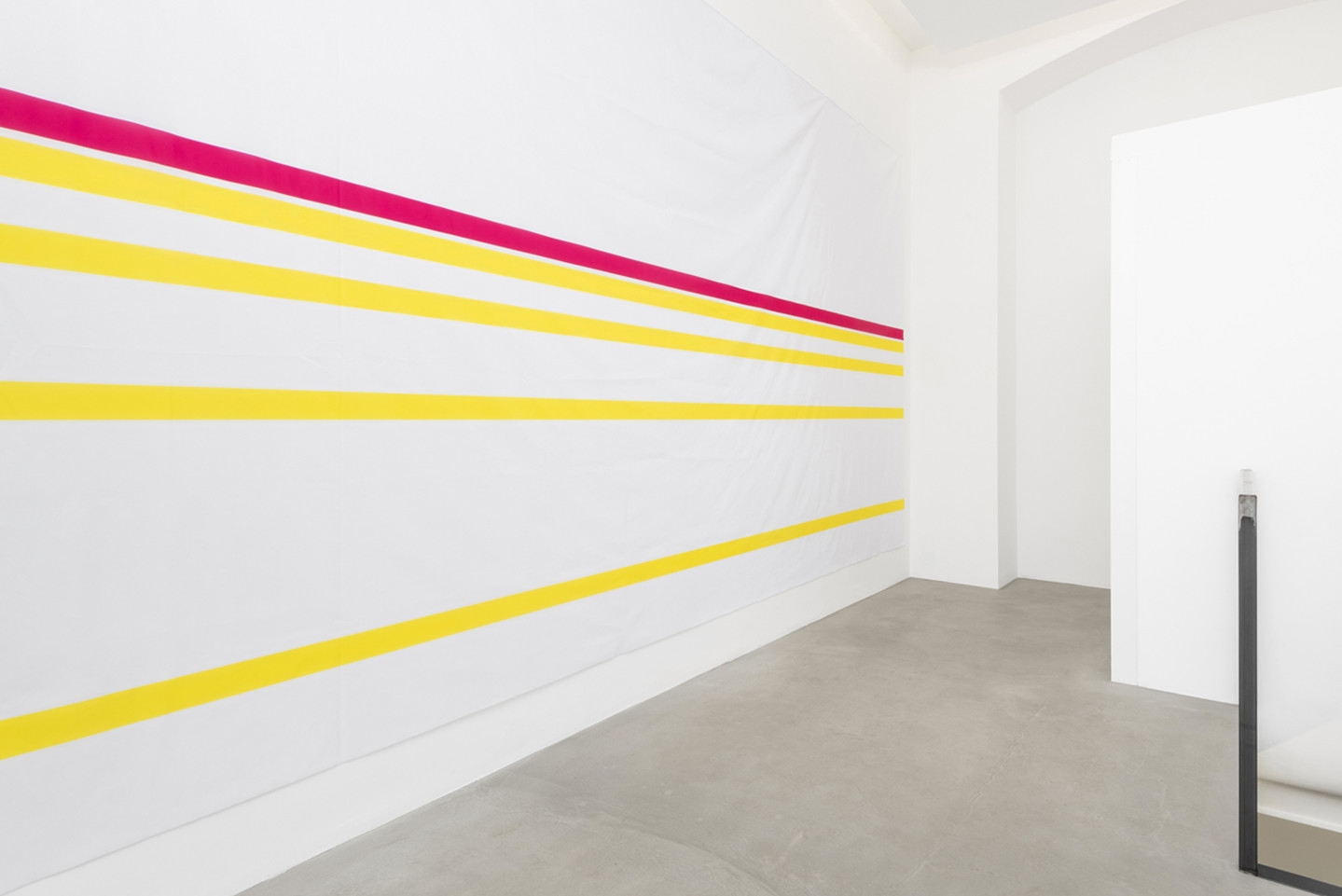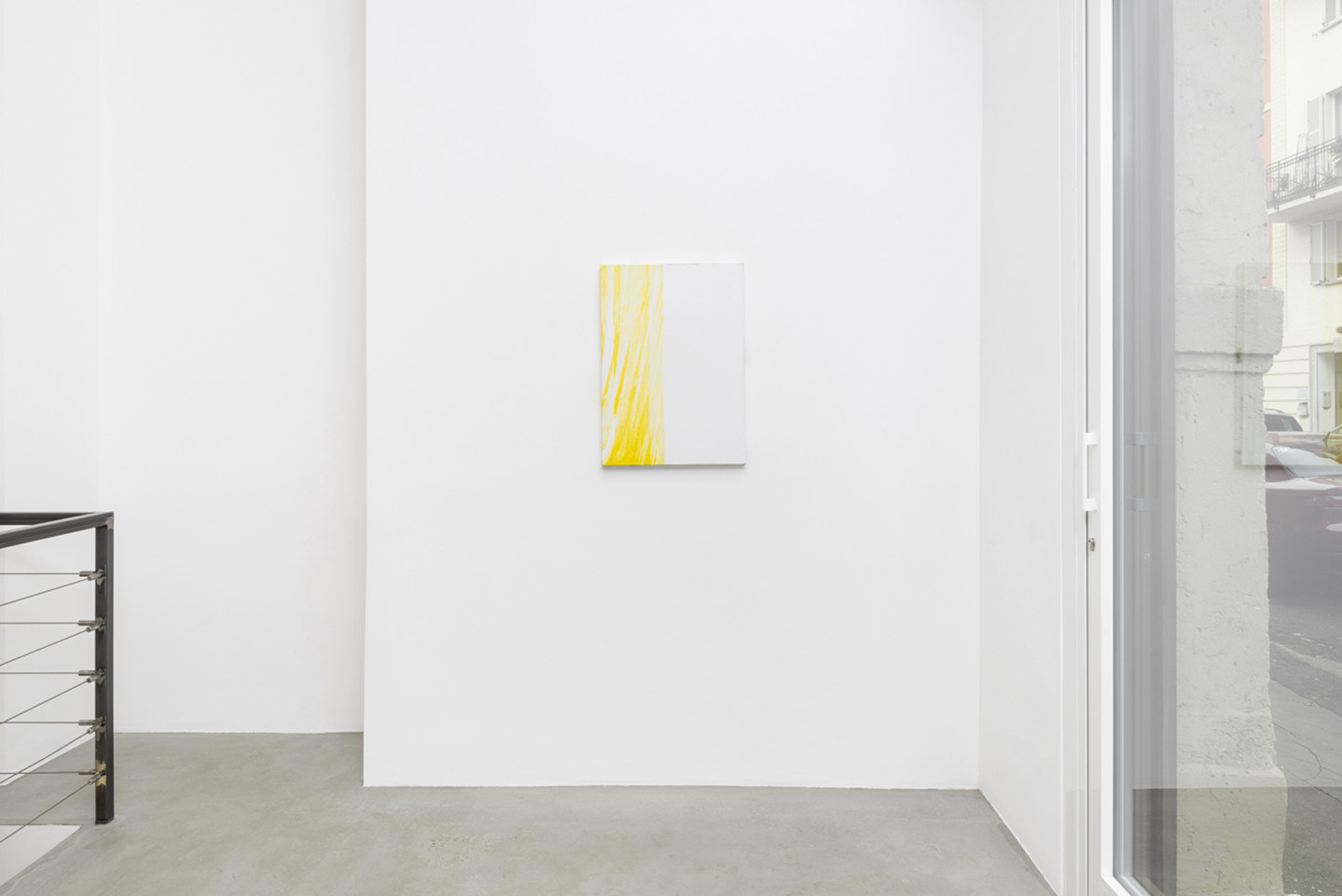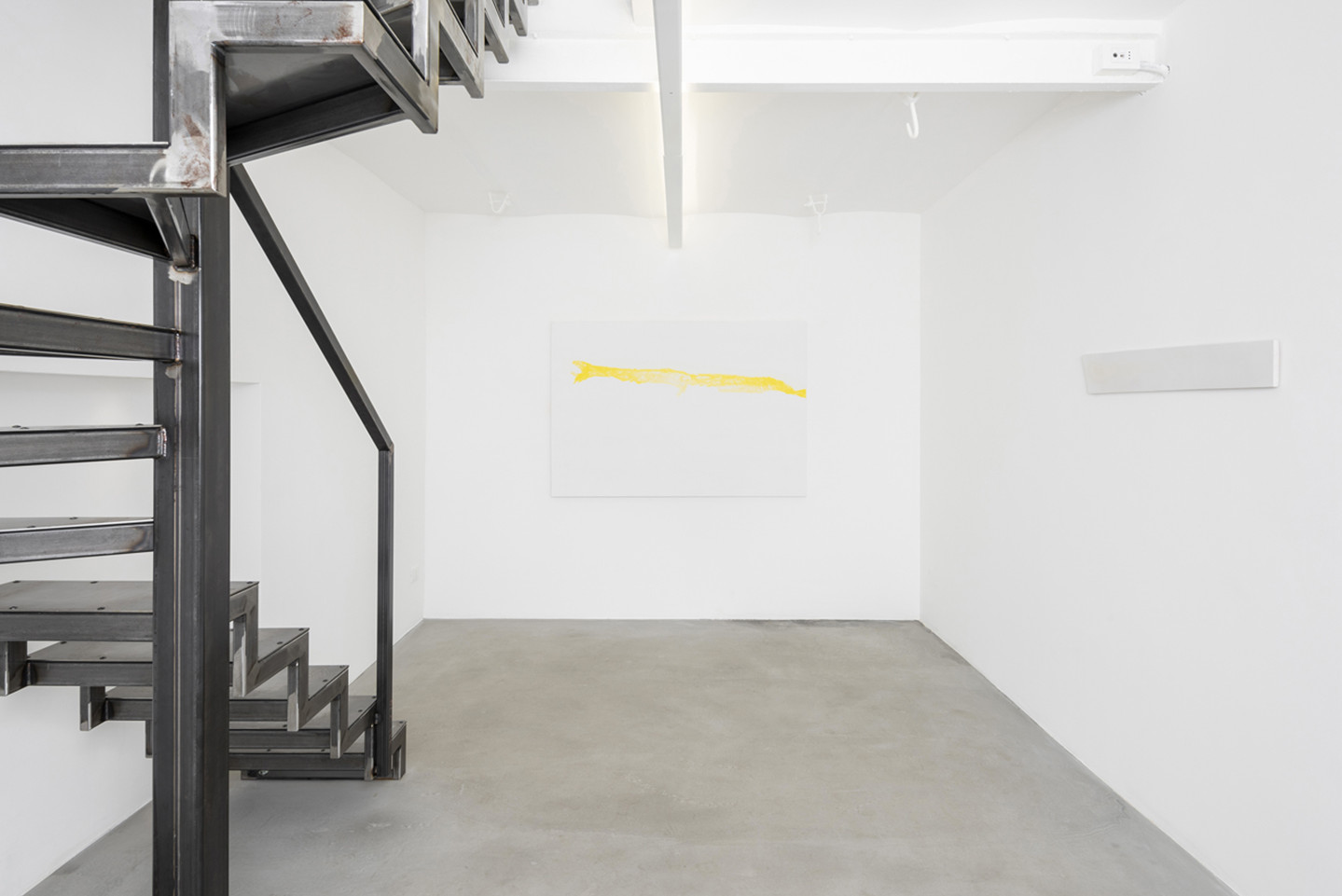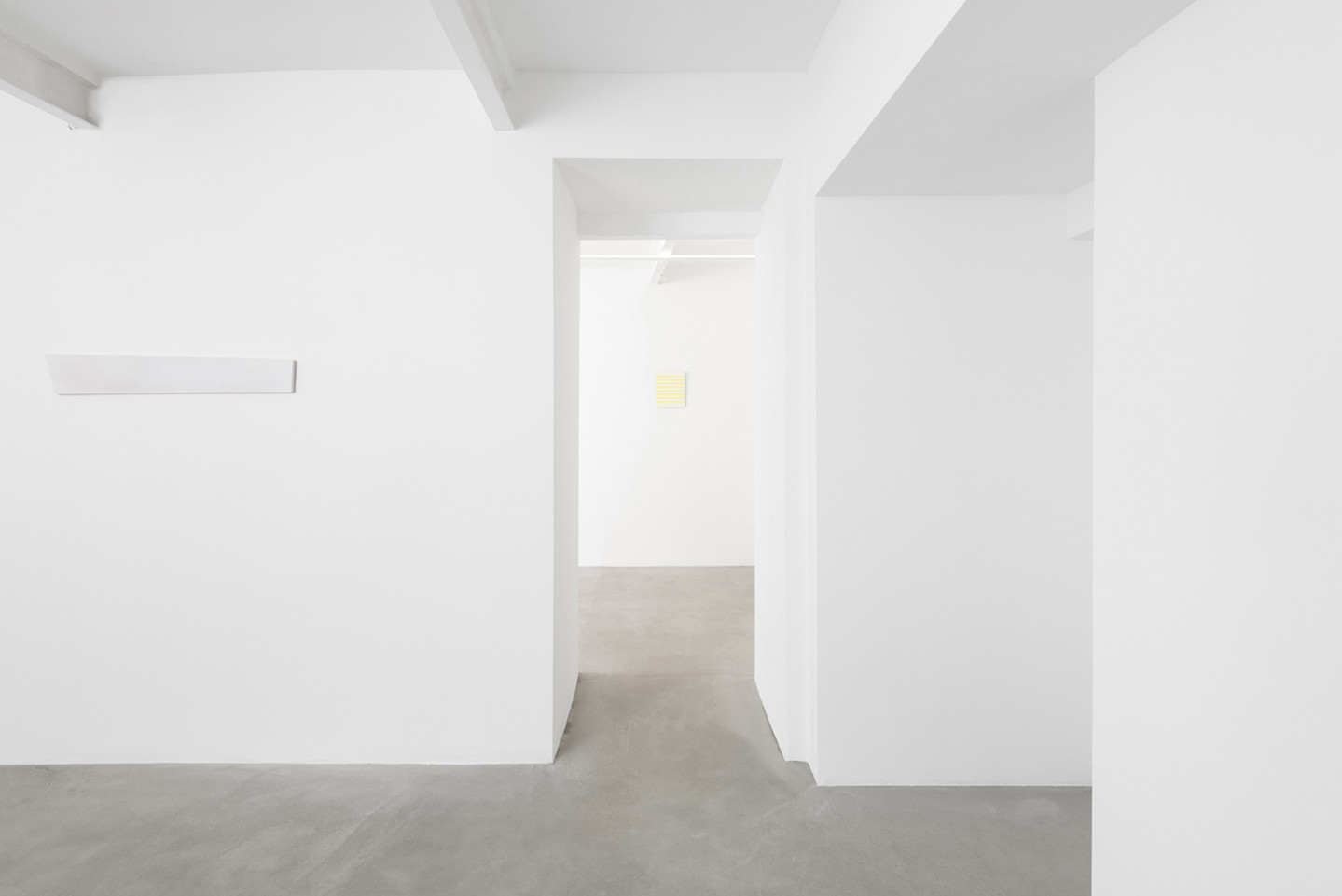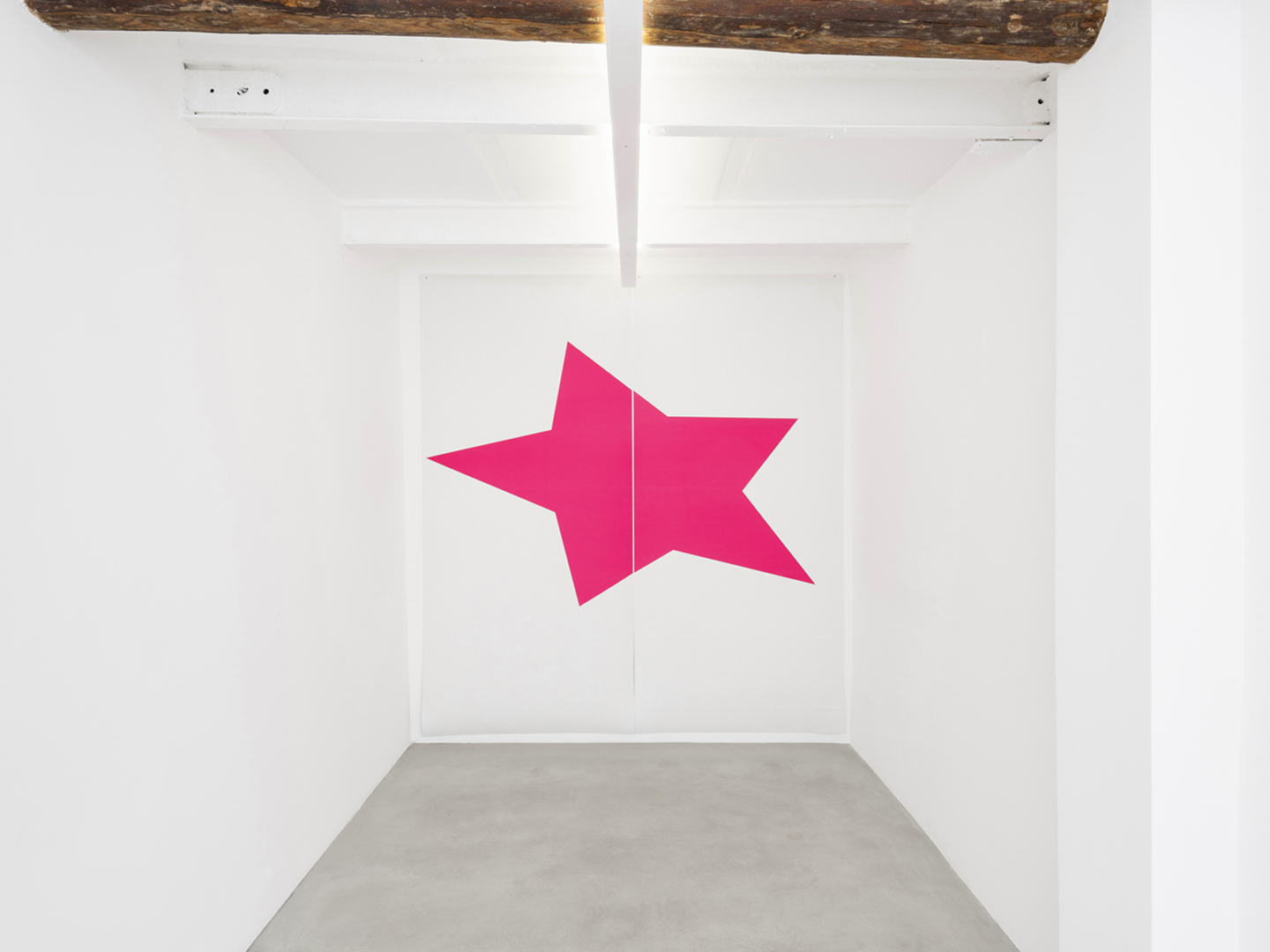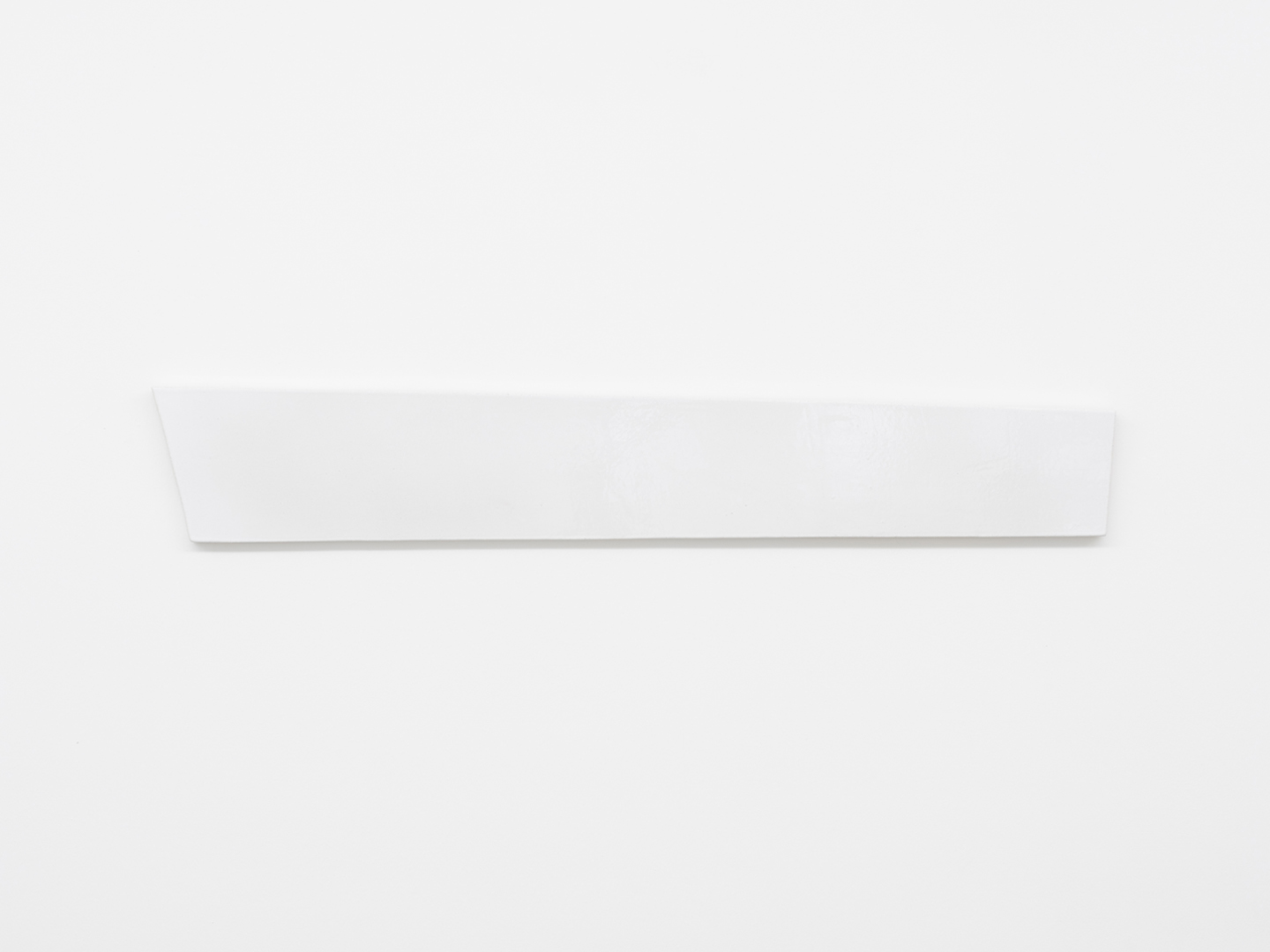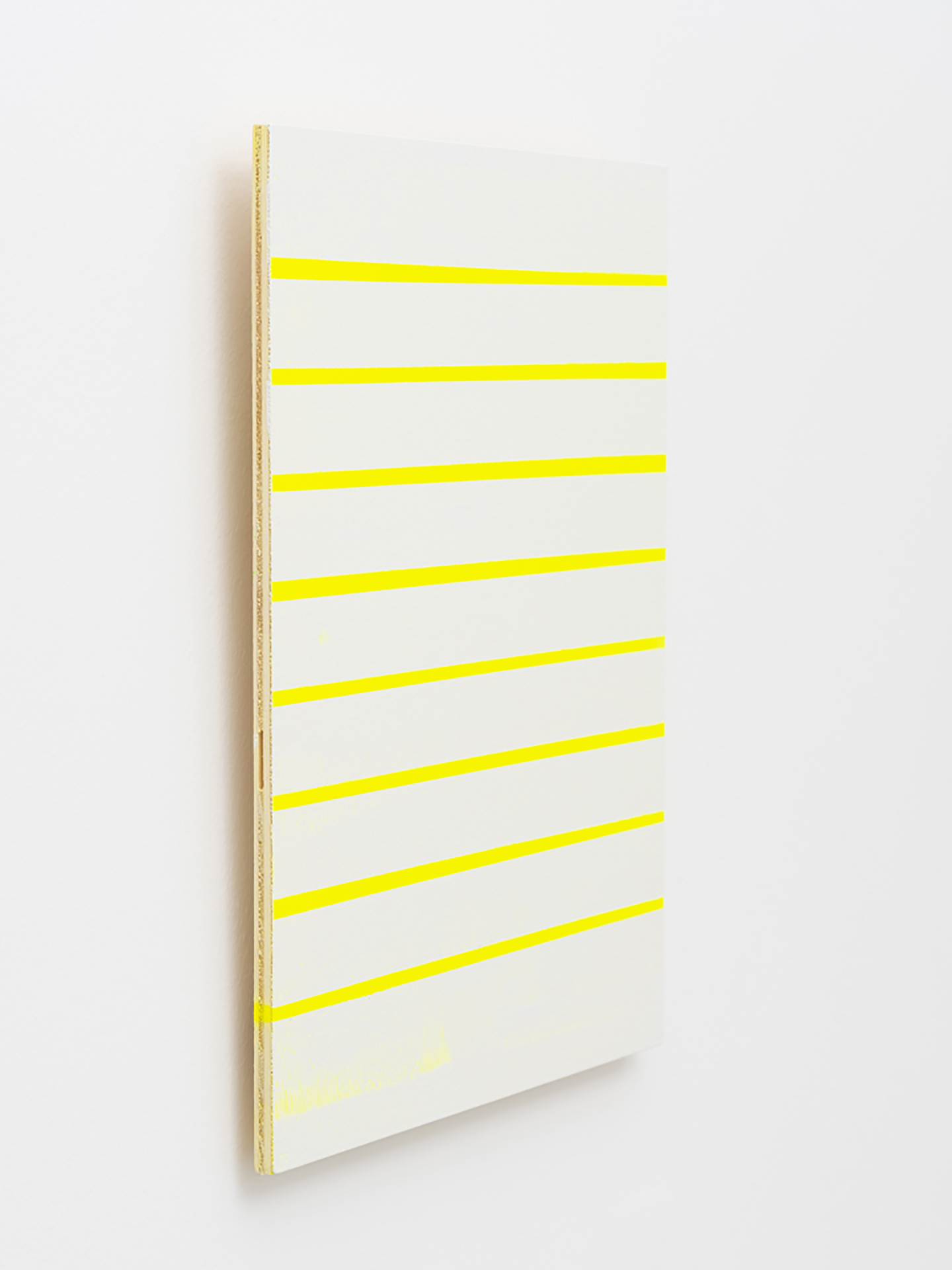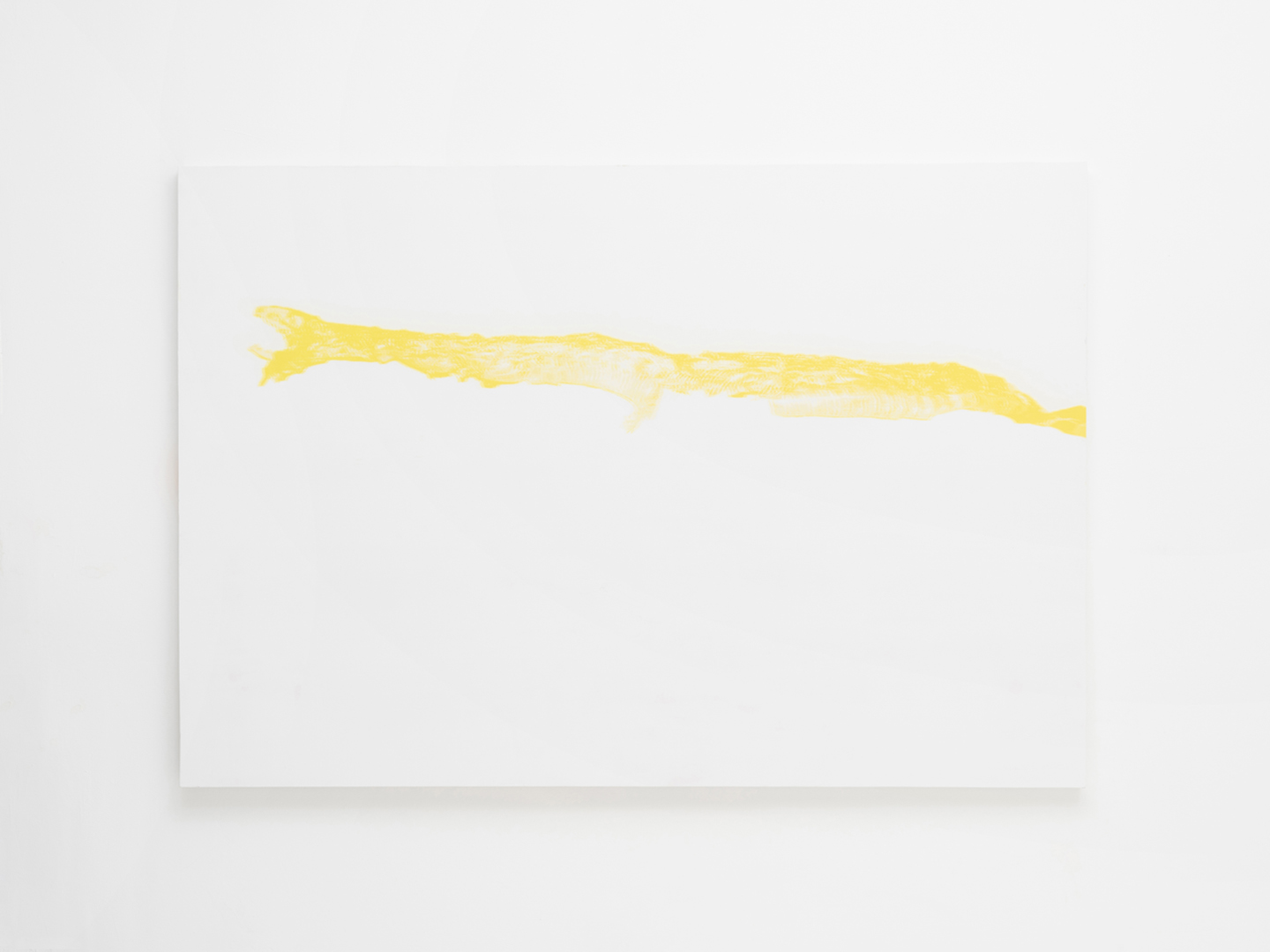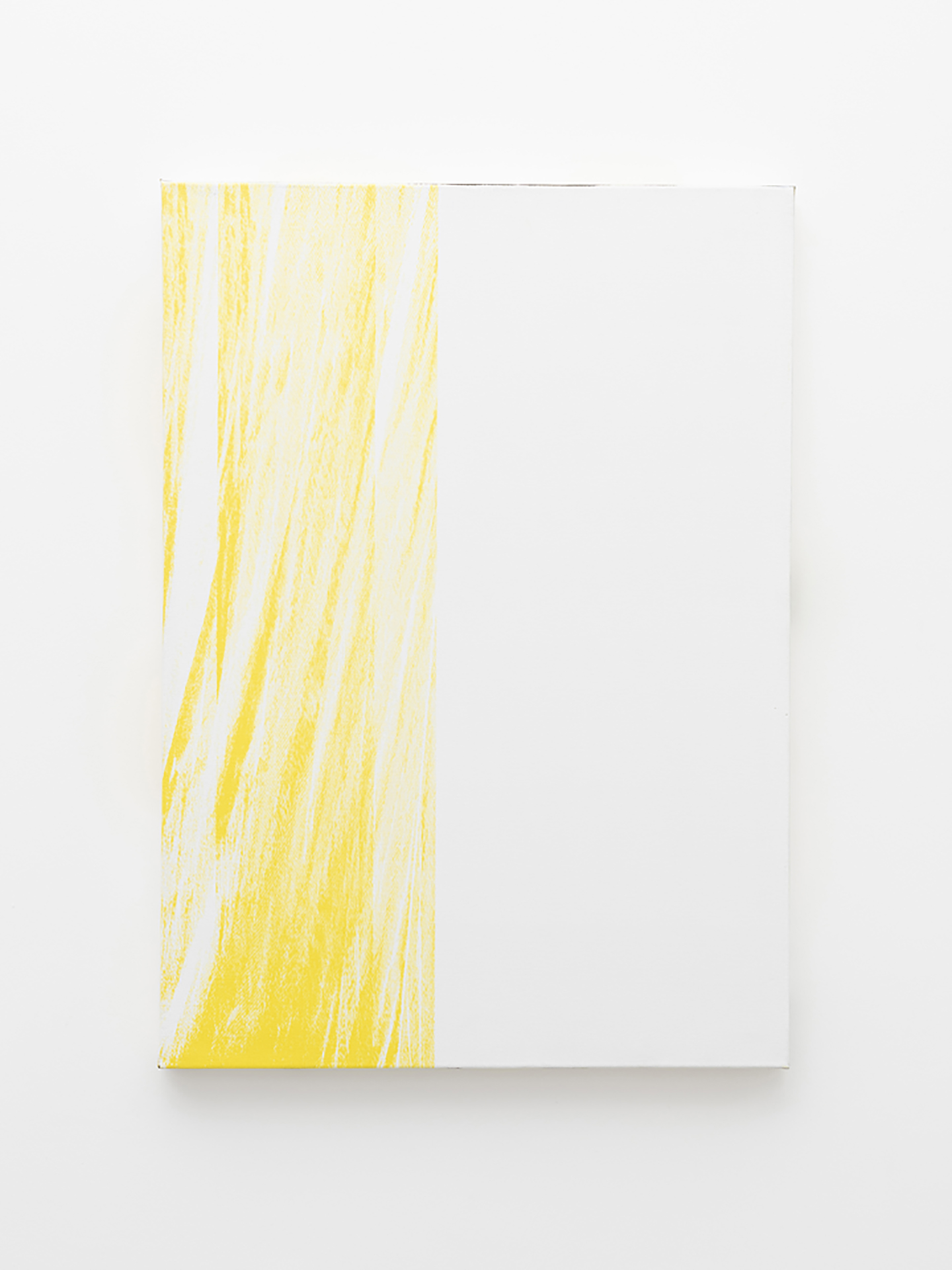 "Fluo" is Michele Lombardelli's project for his first exhibition at the Arrivada gallery.
The new works add a piece to the consistently essential and reductive research conducted by the artist who, moving from a destructuring of the real data, outlines sign paths that never come to coagulate in unity of meaning but stop at the threshold of indefiniteness and indeterminacy.
The exhibition can be read as an operation of abstraction, but in the proper and semantic sense of withdrawal and isolation of a thing from its context of reference. The acid colours chosen have the function of exalting the visions of space rather than the sign itself.
The title "Fluo" is a tribute to Isabella Santacroce's first novel of 1995, from which, however, the artist derives only a certain acidic and chemical atmosphere, which is also a declaration of affection for the nightlife of the Romagna Riviera where the novel is set.

The six works exhibited are from 2019, the materials are very different from each other (UV-printed carpeting and canvas, oil paintings, and glazed ceramics). The recurring element of ceramics makes it an almost architectural element, an inclusion of space rather than a hanging object. (Alfredo Sigolo)