EXHIBITIONS
Ming Wong, Linus Bill + Adrien Horni, "S'embarquer sans biscuit" and Klaus Lutz at PASSERELLE Centre d'art contemporain, Brest
Close
1
2
3
4
5
6
7
8
9
10
11
12
13
14
15
16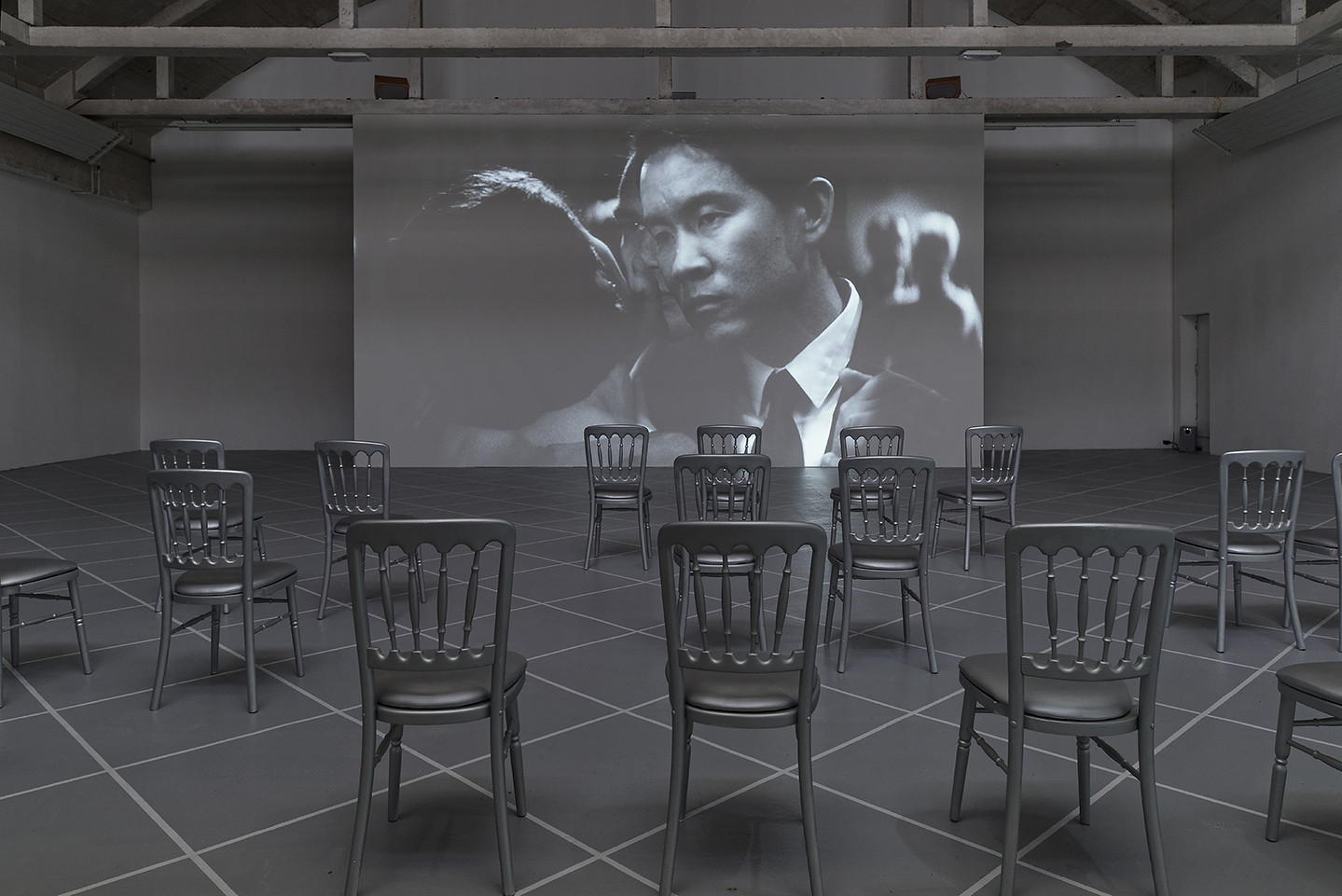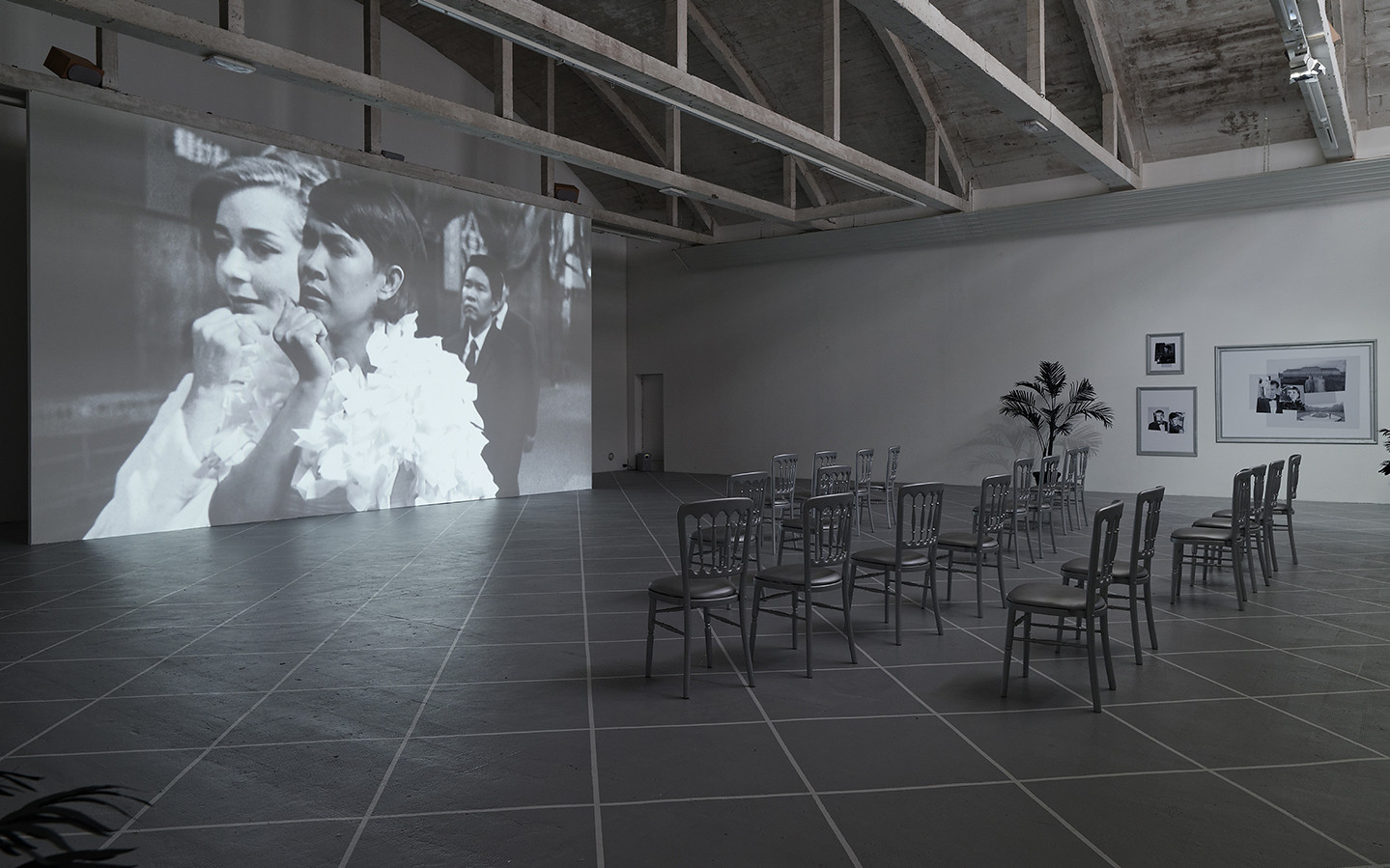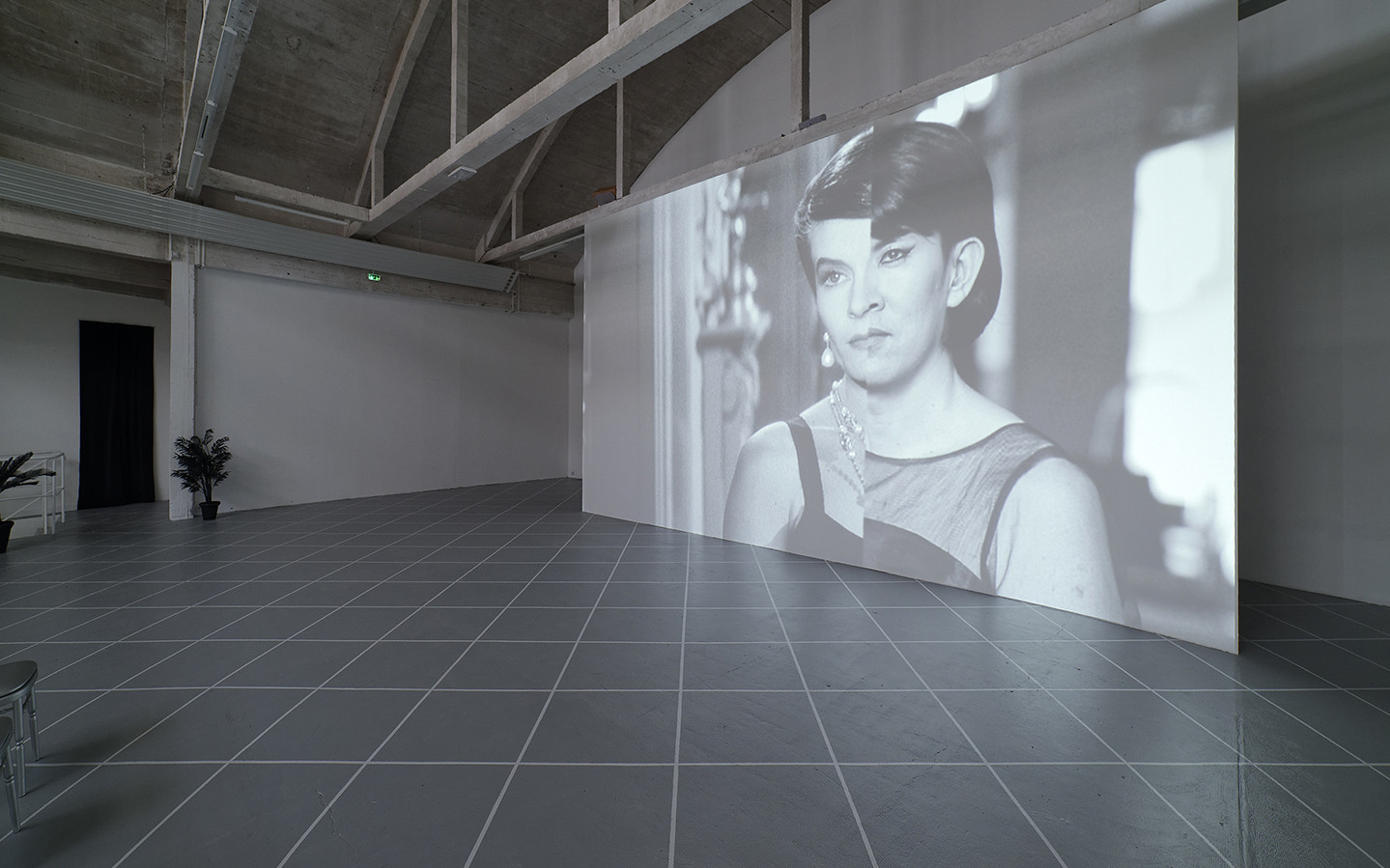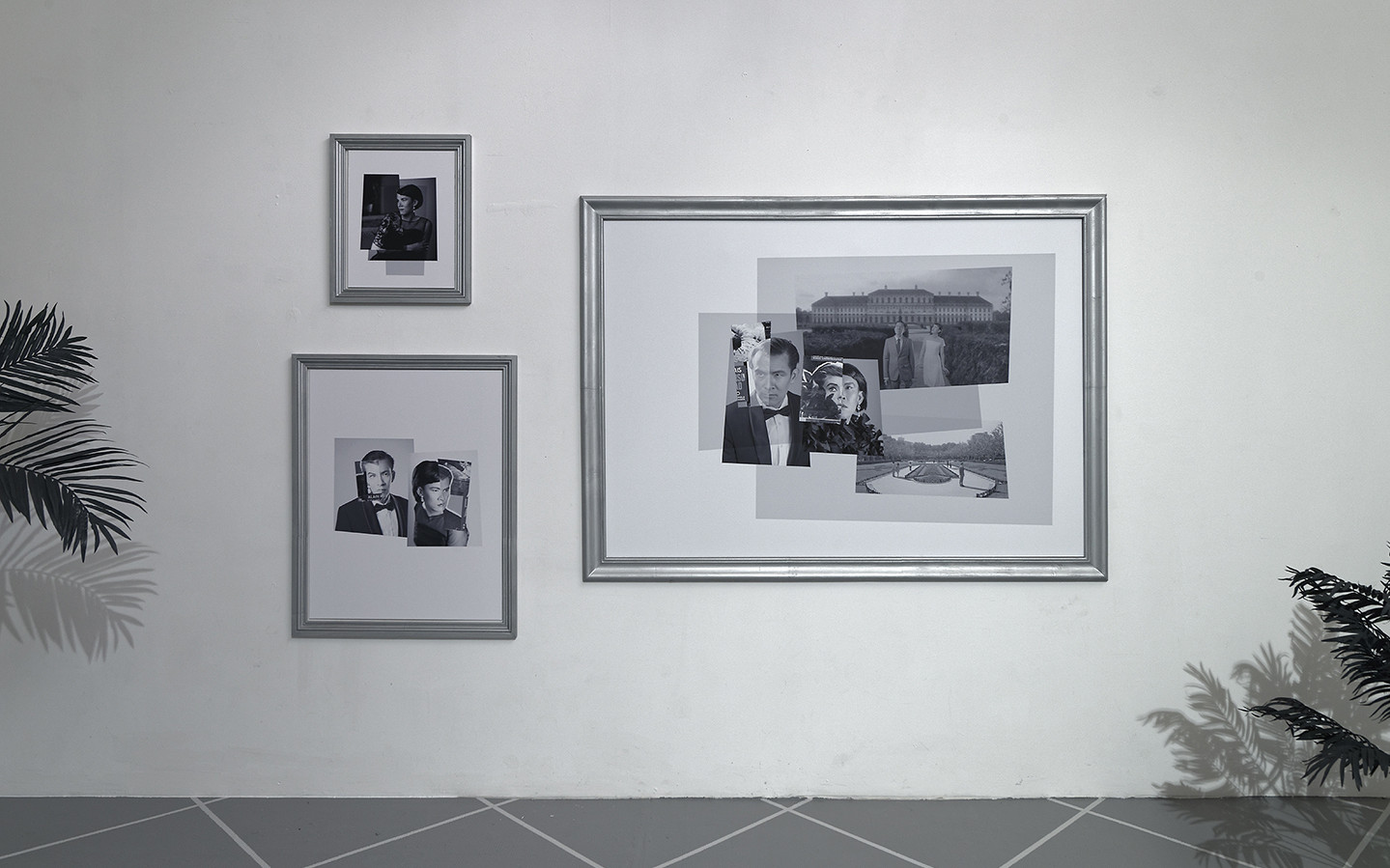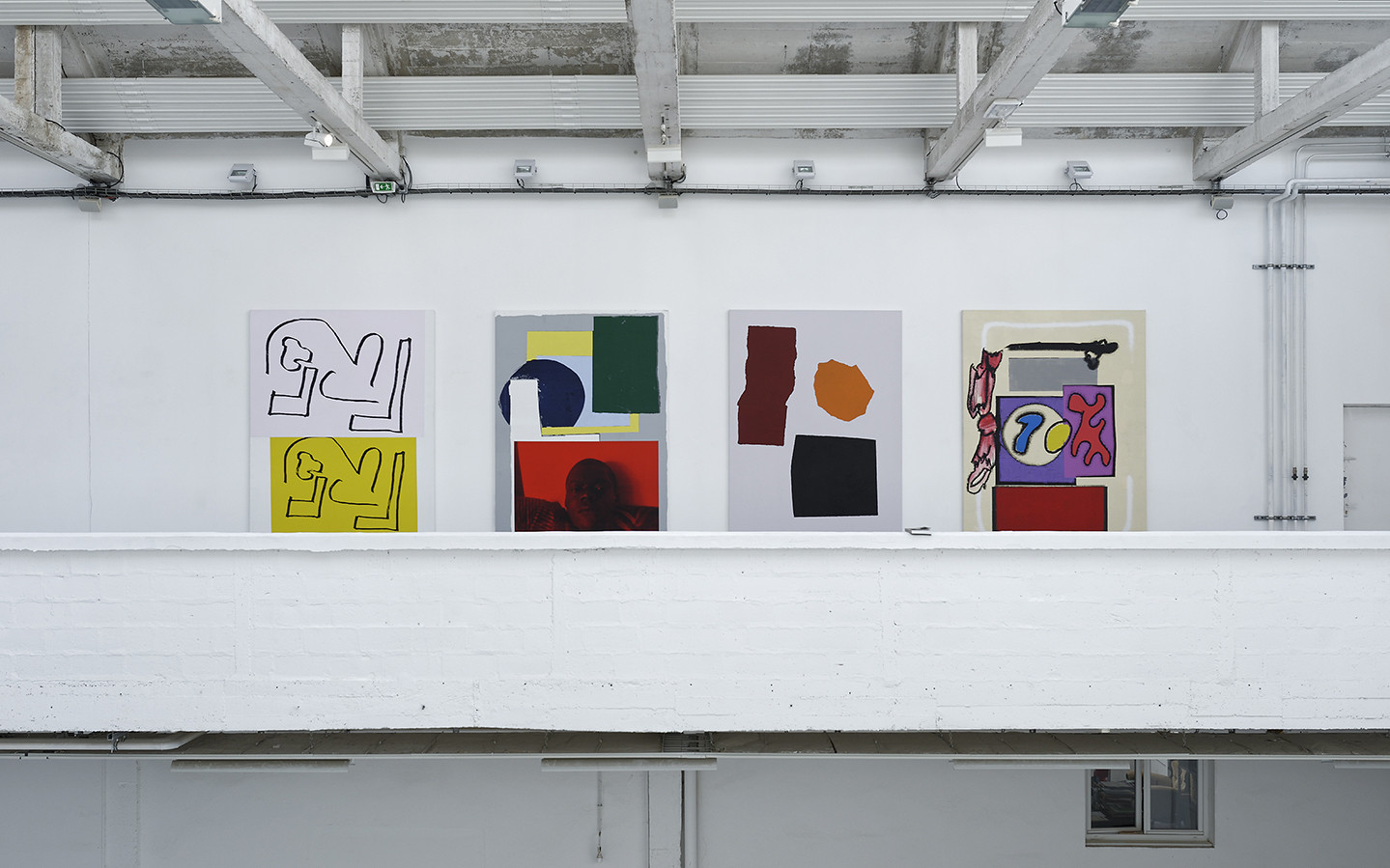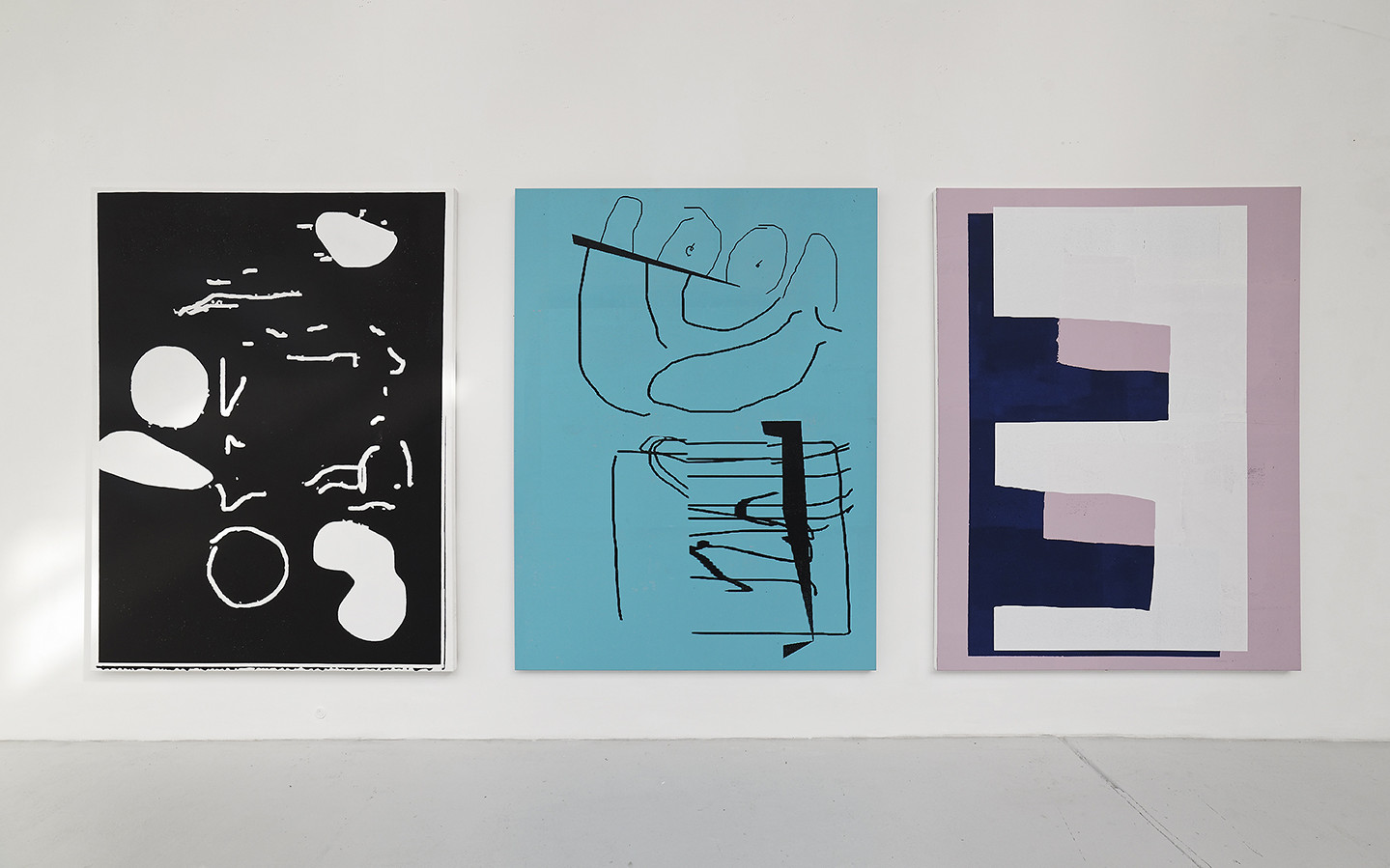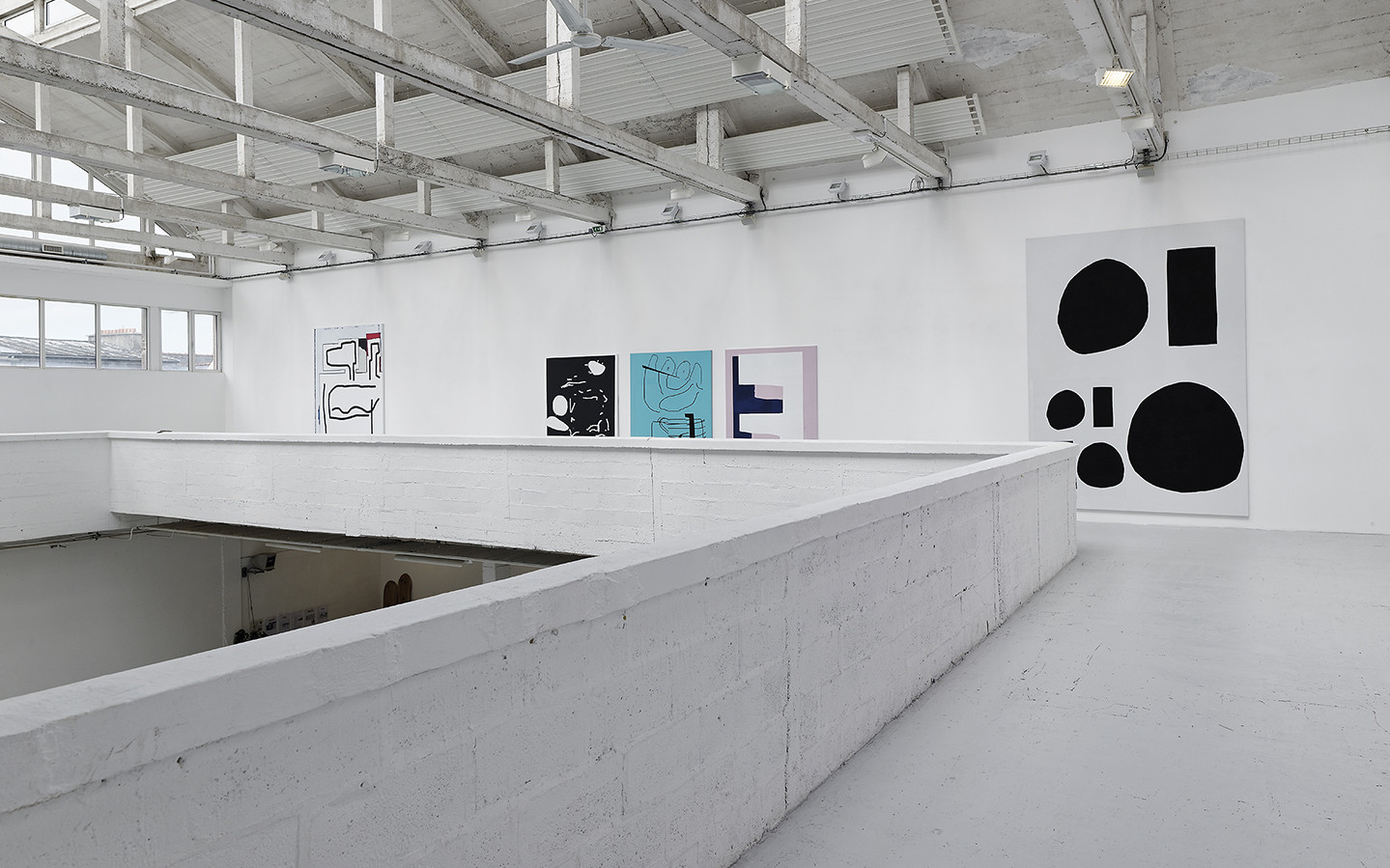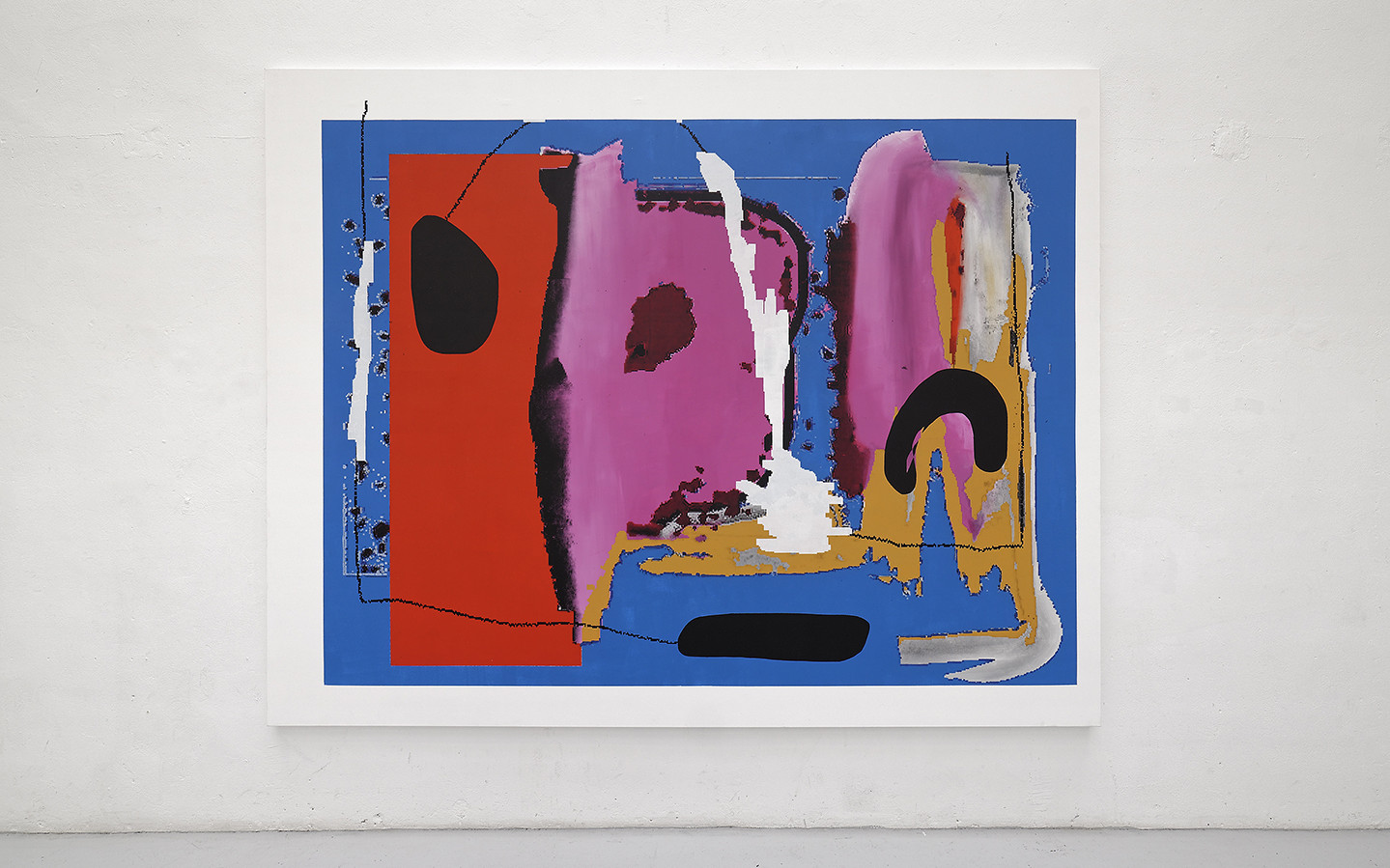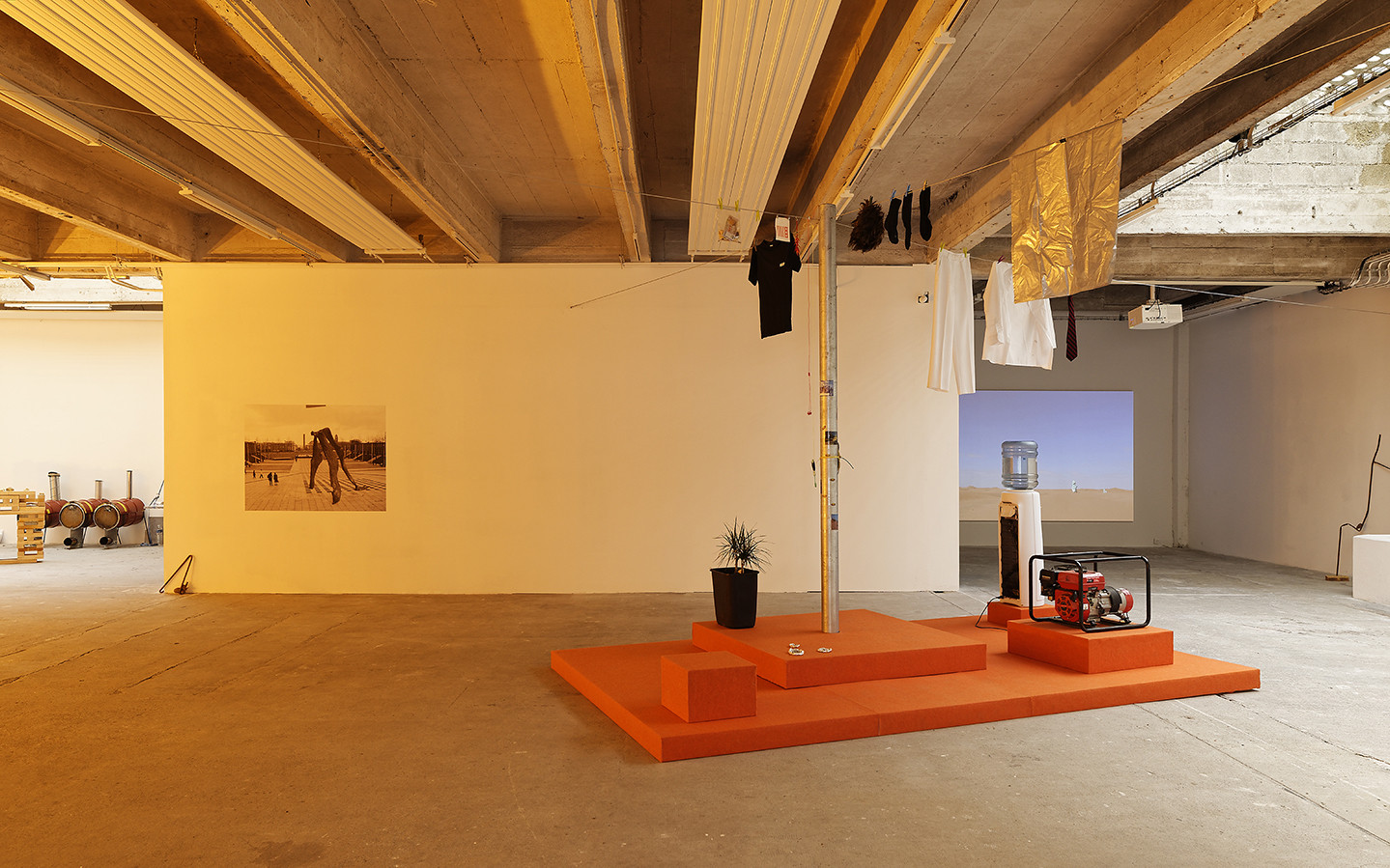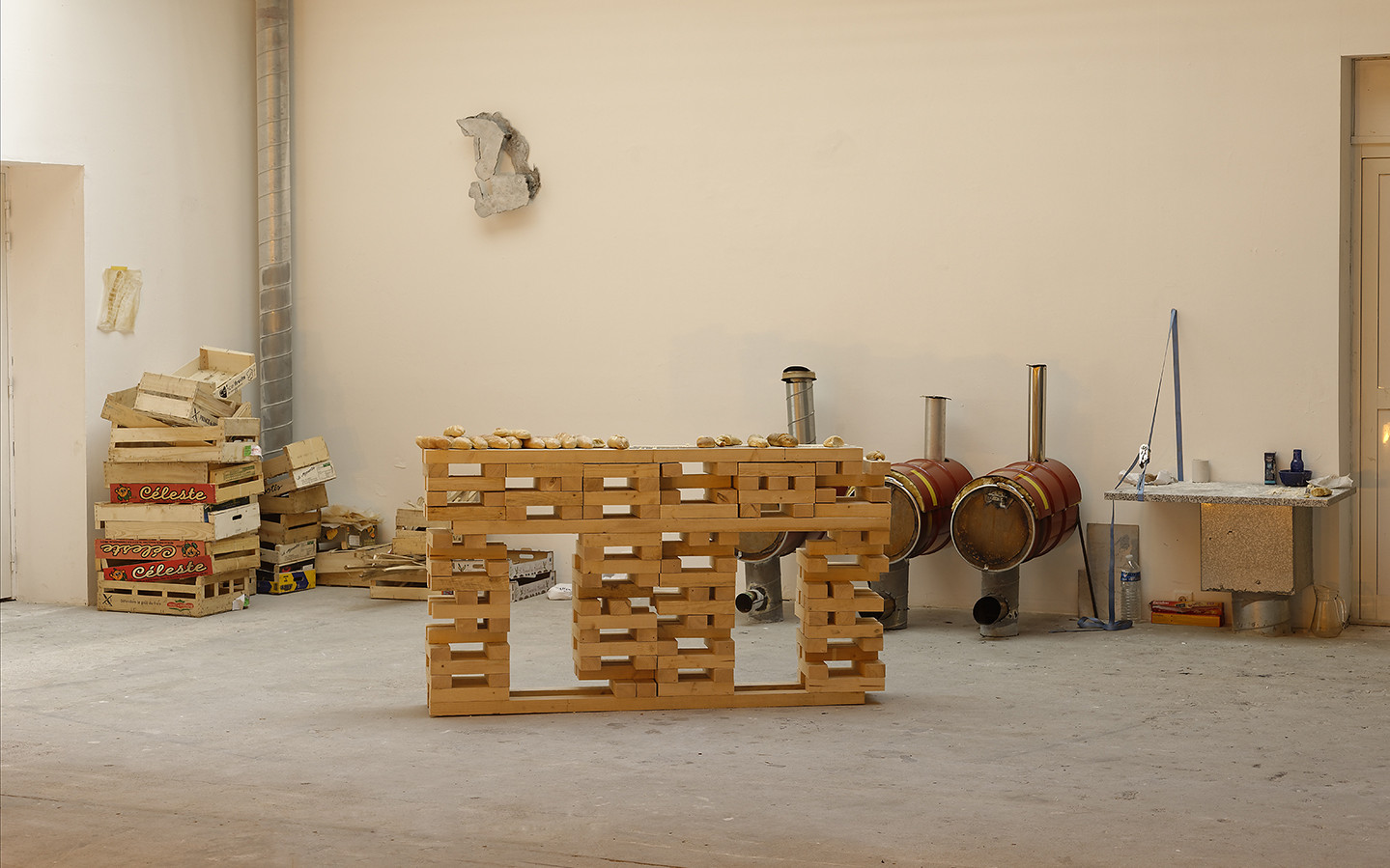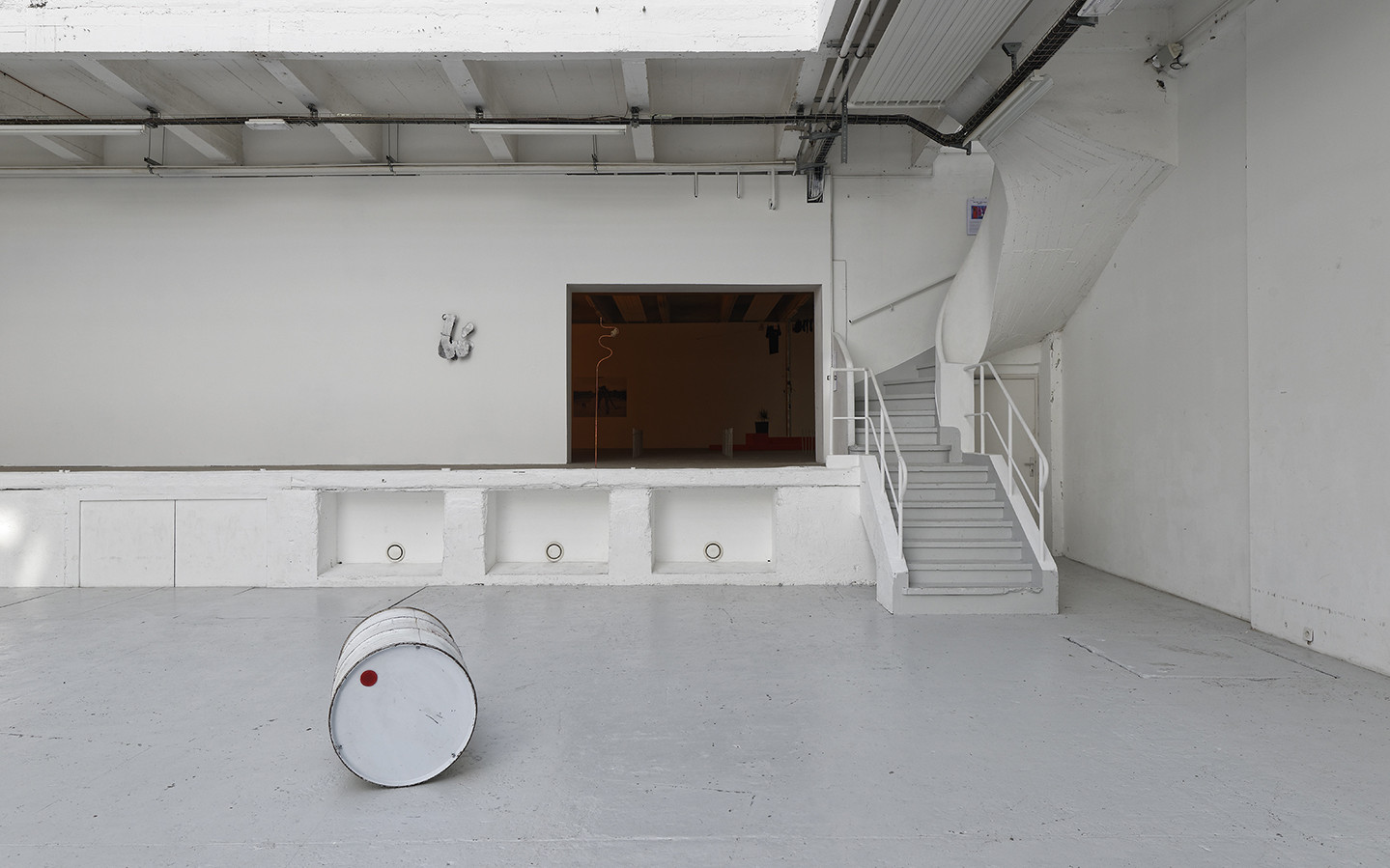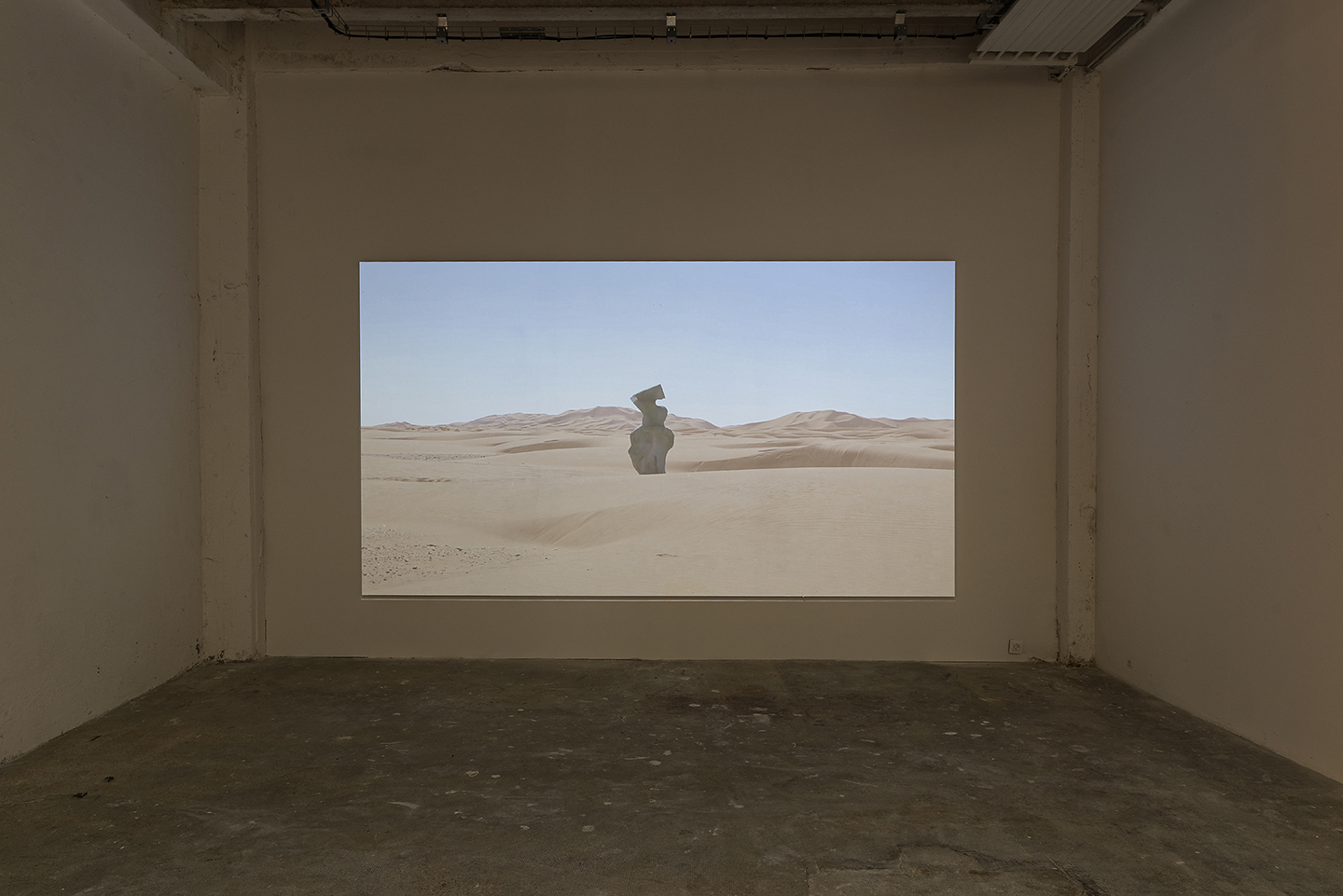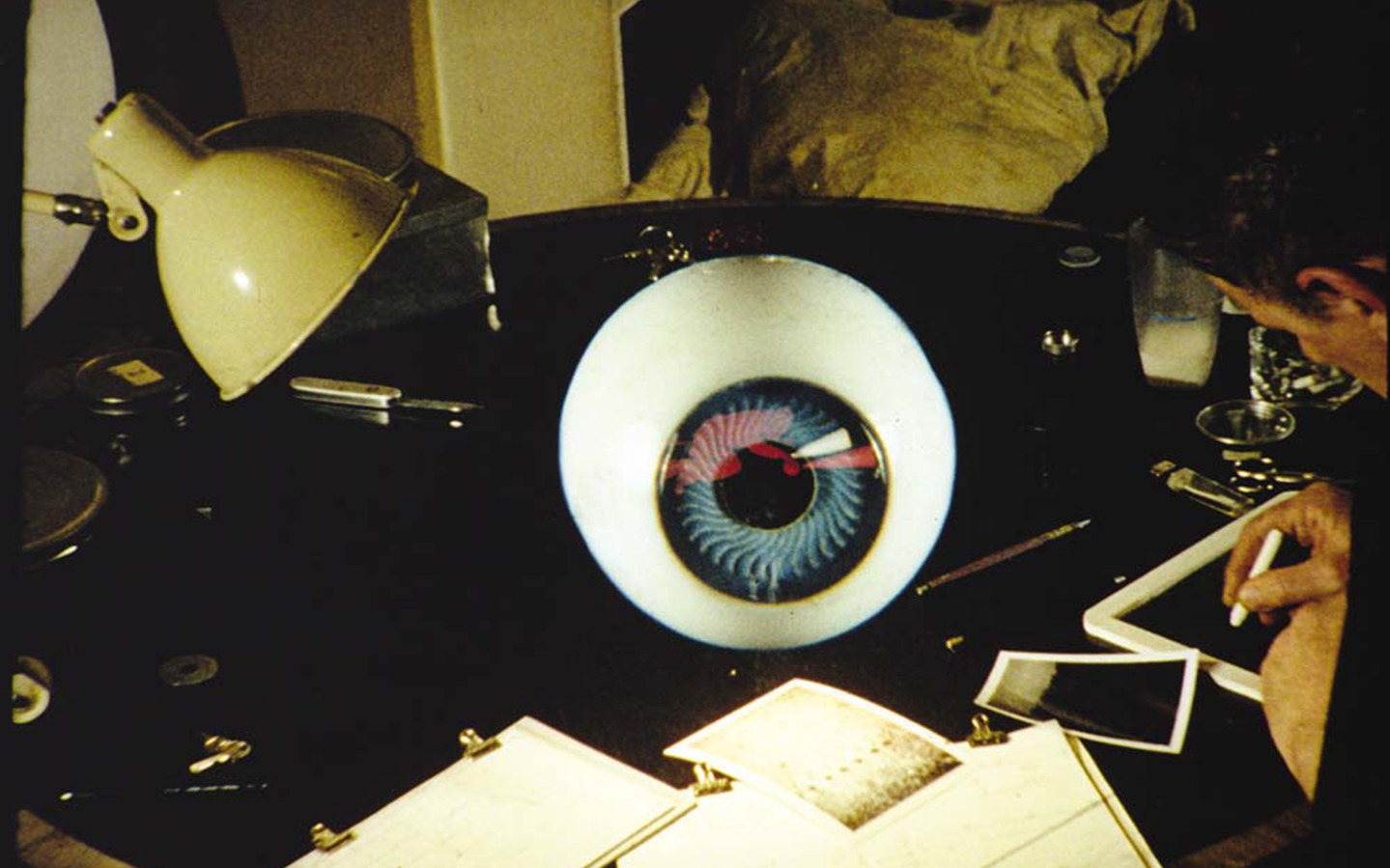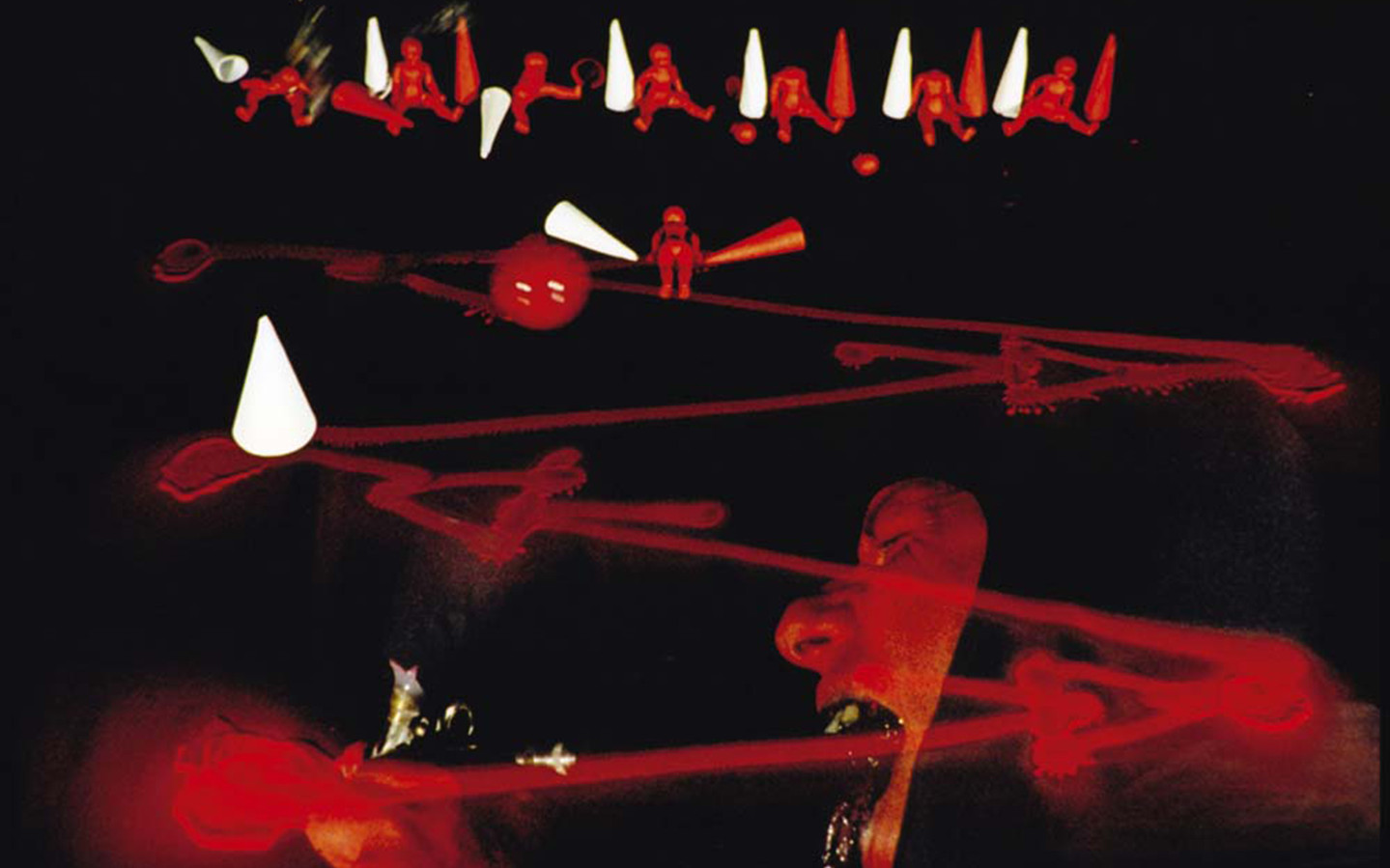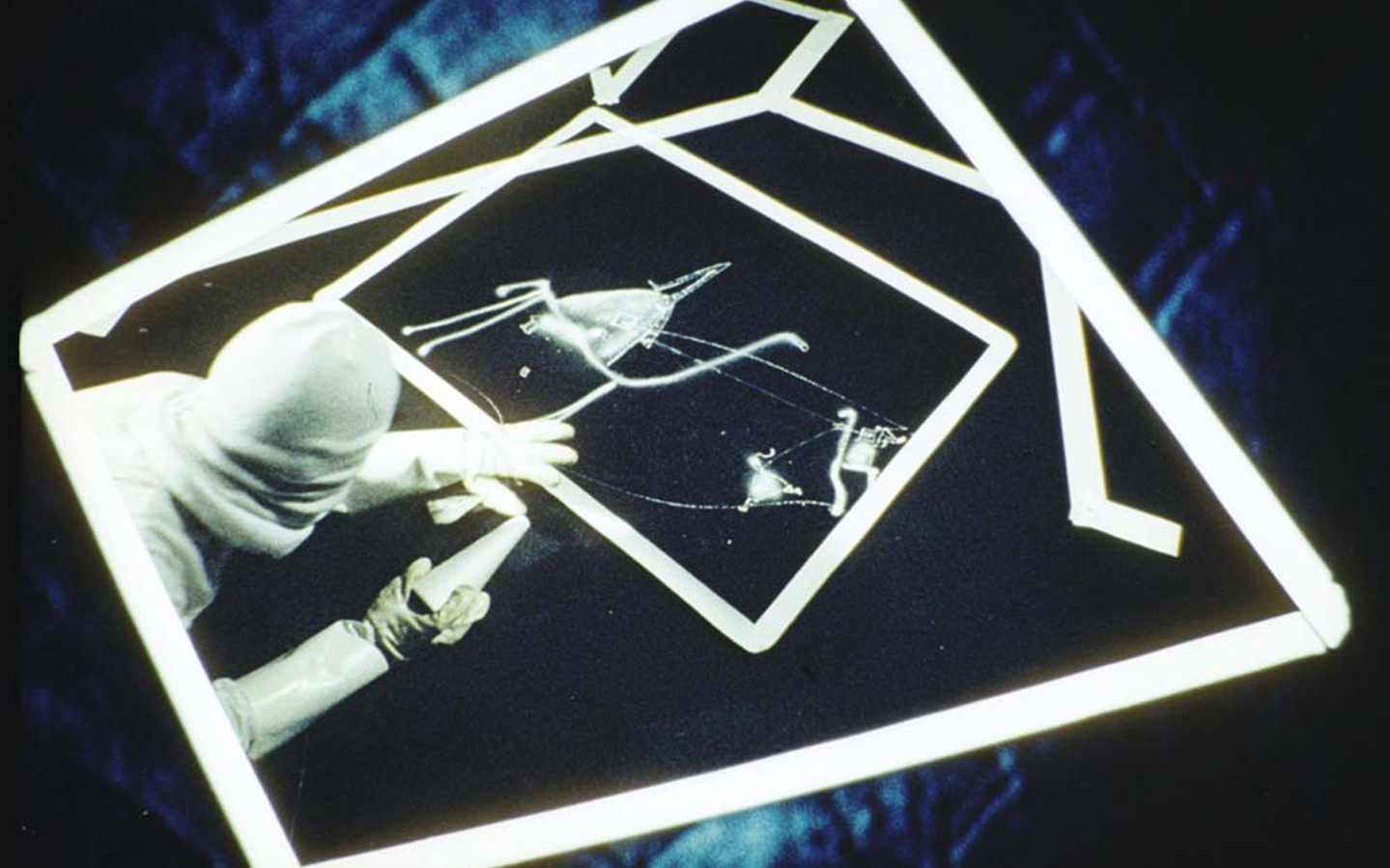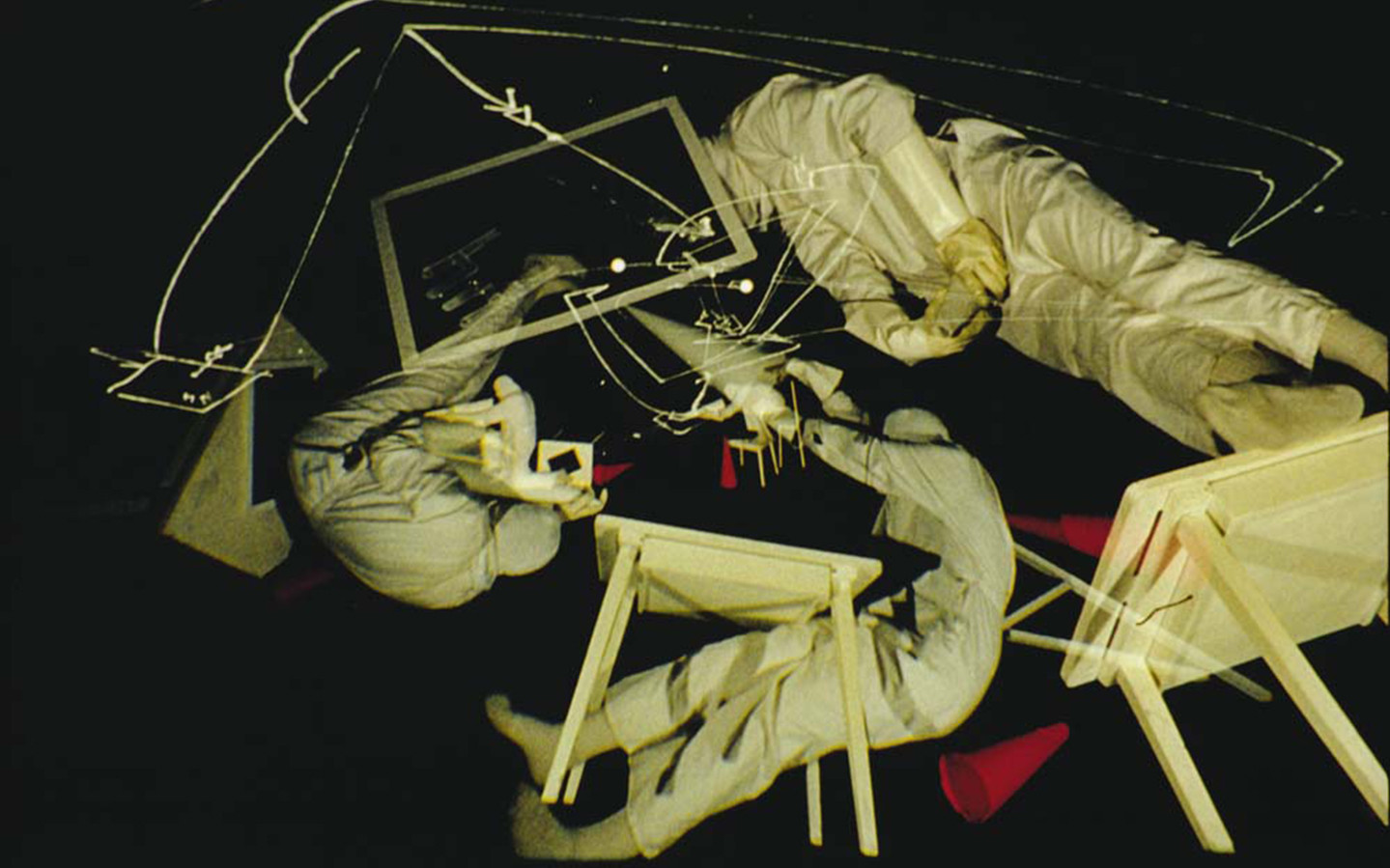 Ming Wong "Next Year"
With "L'Année Prochaine", Singaporean Artist Ming Wong revisits an icon of the Nouvelle Vague: L'Année dernière à Marienbad (1961) by Alain Resnais, written by Alain Robbe-Grillet. This film is still famous for the ambiguity of its narrative structure and its innovative cinematic language. The camera reflects the pace of the mind through repetition, reversal, freeze frame, and captures reality, memory, and illusion while inventing a sequential order different even from the internal logic of the montage.
"L'Année Prochaine" is no remake of the original movie, but a variation on the unequivocal shift desired by Resnais. Ming Wong emphasizes and confirms the loss of temporal and spatial markers by engaging in a dialectical and iconographic collage.

The Brest project is the second version of the piece initially produced for Ullens Center for Contemporary Art in Beijing in 2015. In this first version shot in the French Concession district in Shanghai, the artist performs both male and female characters. Notions of identity and gender fade as much as assert themselves in a strange and complex atmosphere. For Passerelle Centre d'art contemporain – Brest, a new editing combines the existing new scenes with new shots at Nymphenburg and Schleissheim Castles in Bavaria – where the film was originally shot in 1961 –, excerpts from the original film and from Hiroshima, mon amour (1959, by Resnais as well, written by Marguerite Duras) shot in Japan and in the streets of French city Nevers.
Between the meanders of time and forgetfulness advocated by L'Année dernière à Marienbad and passionate love inhabited by Atomic anxiety in Hiroshima, mon amour, this referential collage ignores the sacrosanct rule of unity of time, action and space.
Representation and narrative levels meet there, overlap and blur. The result is a floating, dreamlike and pointedly artificial universe in a pure Dadaist logic that overcomes the notion of authorship and affiliation of the work.
The space of "L'Année Prochaine" is not real but mental. It's colluding different realities and fictions to produce what Max Ernst called the "spark of poetry that arises from the approximation of the realities."
.
at PASSERELLE Centre d'art contemporain, Brest
until 30 December 2016
.
Linus Bill + Adrien Horni "Gemälde"
The exhibition is soberly entitled "Gemälde", "paintings" in German. And indeed those are monumental colorful abstract paintings that Linus Bill and Adrien Horni present. But when their productions ostensibly refer to a glorious history of American painting by taking the look of abstract expressionism decripted by renowned art critic Clement Greenberg, the two Swiss artists engage in an art that defeats the romantic heroism of the great modernist masters.
Here, no pictorial automatism to ensure authenticity and integrity of the work but a creative process matured in playful collaboration, ongoing negotiation and crossover looks and desires. It is not surprising to learn that the two began their collaboration with graphic design. They firmly anchored their production logics in the legacy of functionalist utopia such as Bauhaus.
Before nay painted achievement, Linus Bill & Adrien Horni draw, cut, paste, scan, share and discuss up to produce a black and white model. This is then recorded with many others in the pages of a book. Thus, Gemälde 2013-2017 – this is title of their latest book – brings together more than 350 potential paintings to be realised in the given period. Sort of anti-catalog preexiting the works, it somehow is both an almanac of their desires to paint and make images exist, and a commissions inventory.
And depending on their exhibitions opportunities, they operate a choice within its pages. With the tools of painting and screen printing, the image is then enlarged to monumental scale and translated into color.
.
at PASSERELLE Centre d'art contemporain, Brest
until 30 December 2016
.
"S'embarquer sans biscuit"
For the second part of the exchange between the Neuchâtel Art Centre (CAN) and Passerelle Centre d'art contemporain Brest, the show "S'embarquer sans biscuit" offers to act rashly and to take off without precautions.
The city of Brest evokes for continental one – particularly for Swiss people – a projection into the distance and an imaginary, fictitious and ocean-related form. Echoing the surveyors and explorers from another time, choosing that Brittany town as a destination is based on the romantism linked to the idea of travel, cultural encounters and collaboration with other artists.
This two-step project enables to develop a collective approach, seeking to undermine individualism and blur the roles: each artist hosts another and is invited to share the "local rites."
If artists have moved physically, the works produced for the first exhibition Tomber sous le vent at CAN (27.02-10.04.2016) have not travelled. Artists have simply brought in their luggage fragments and concepts to produce ephemeral and unsaleable stock in Brest. Modesty to produce through the use of poor materials and the simplicity of gestures become a form of resistance and an opportunity to continue beyond any consumerist and economic exhaustion to only focus on one form of dissenting opulence.
Participating artists: Francesco Finizio, Martin Jakob, Livia Johann, Vincent Hofmann & Reto Müller, Anissa Nussbaumer, Blaise Parmentier, Nicolas Raufaste, Delphine Reist, Anaïs Touchot, Stéfan Tulépo
.
at PASSERELLE Centre d'art contemporain, Brest
until 30 December 2016
.
Klaus Lutz "Arabia 1"
A selection of Klaus Lutz films – rarely seen in the lifetime of the artist – is presented as part of "Incorporated!", 2016 edition of Les Ateliers de Rennes – Biennale d'Art Contemporain and at à Passerelle Centre d'art contemporain Brest. The screening of Klaus Lutz' film Arabia takes part in a series of exhibitions providing a revaluation of forgotten or little known historical practices. Along with Bruno Pélassy's or Luis Ernesto Arocha's works, Klaus Lutz's approach brings an offbeat and historical perspective on emerging practices shown at the art center.
The oeuvre of Swiss artist and filmmaker Klaus Lutz adds up to a densely interlaced universe all of its own. Based on the premise that written language would soon be replaced by entirely visual communication, Lutz created an intricate sign system that he deployed across a whole range of media (16mm film, film still, drawing, performance, etching). Initially, his preferred media were small-format dry-point etchings and copperplate engravings of narrative image sequences, some of them based on the writings of Robert Walser, whose work was of crucial importance to Lutz. Later, Lutz turned to experimental filmmaking and film performances. By means of multiple exposures, various types of lenses, and self-constructed apparatuses, he created films that combined and over-layered animation, performance, drawings and scenes shot on the streets of New York, where he had been living since 1993. Lutz shot the films all by himself in his one-bedroom East Village apartment. Reminiscent of early silent movies by Georges Méliès or Charlie Chaplin, the films relate the adventures of one man, Lutz himself, in a quixotic universe between dream and reality, made up of signs, shapes, everyday objects, and footage of the outside world.
In his work, New York has become the metaphor for the city habitat per se, and the city becomes the place where the artist does his "acrobatics" in order to survive both as a simple human being and as a complex catalyst of everything that happens around and within himself.
.
at PASSERELLE Centre d'art contemporain, Brest
until 30 December 2016