EXHIBITIONS
"Mingei Are You Here?" at Pace, London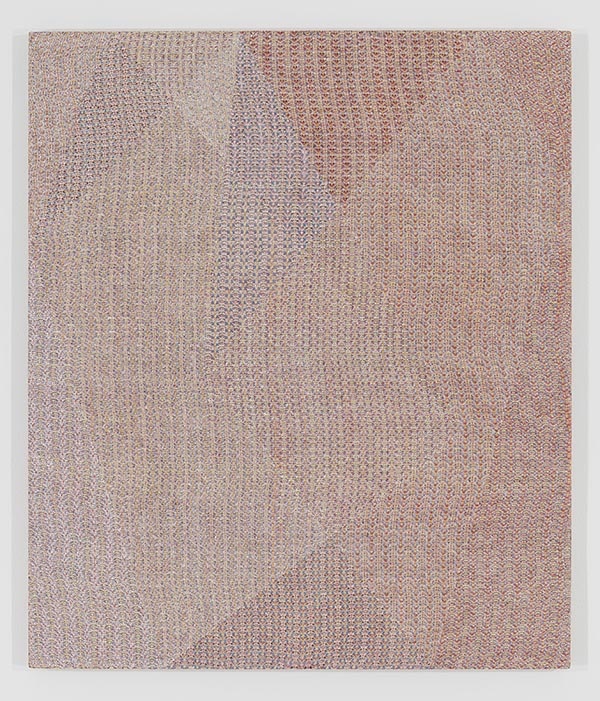 Pace London is pleased to present its first group exhibition at 6-10 Lexington Street from 15 October to 14 December 2013. Mingei: Are You Here? explores the legacy of Mingei, a Japanese folk craft movement led by philosopher and critic S?etsu Yanagi and questions the presence of craftsmanship in contemporary art.
The exhibition features eighty works and special commissions by more than twenty-five artists, including paintings, sculptures, works on paper, ceramics and textile shown in a vitrine inspired by ethnographic exhibitions. Systems of display and practical aspects of museum work are one of the central themes of the exhibition.

Curated by Nicolas Trembley, this museum-quality exhibition juxtaposes historical works by Japanese Mingei artists with modern and contemporary artists, designers and architects inspired by the philosophy of Mingei. Pace's artists featured in the exhibition include Josef Albers, Isamu Noguchi, Hiroshi Sugimoto, Lee Ufan and specifically for this exhibition: Ruth Asawa, Mark Barrow & Sarah Parke, Valentin Carron, Trisha Donnelly, Simon Fujiwara, Naoto Fukasawa, Shoji Hamada, Kawai Kanjiro, Tomimoto Kenkichi, Bernard Leach, Sgrafo Modern, Jasper Morrison, Charlotte Perriand, Stephen Prina, Willem de Rooij, Keisuke Serizawa, Kenzo Tange, Danh Vo and Sori Yanagi.
Inspired by the 19th century Arts and Crafts movement in Europe, the Mingei movement was established in 1926 during a period of rapid growth in Japan that included military imperialism, nationalism, westernisation and urbanisation. It sought to maintain the cultural originality of the different peoples across Japan. The title of the exhibition refers to the philosophical ethos of Mingei which champions the everyday, ordinary and utilitarian objects created by nameless and unknown craftsmen.
According to S?etsu Yanagi, Founder of the Mingeikan – Japan Folk Crafts Museum: "Dishonesty, depravity, and luxury – this is what Mingei objects must avoid at all costs; all that is natural, sincere, safe and simple – these are the characteristics of Mingei art."
.
until 14 December 2013
.
Above – Mark Barrow, YMCK5, 2013
.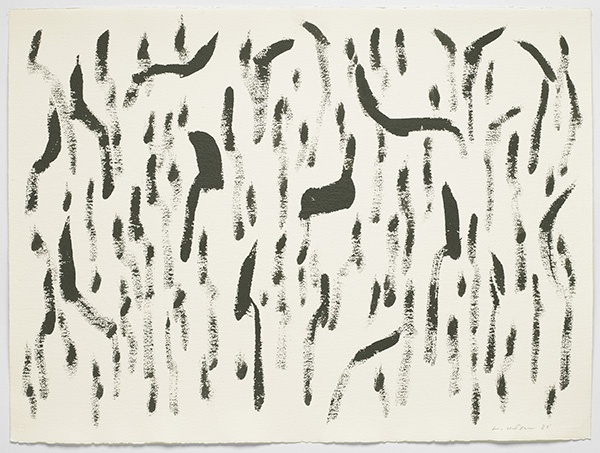 Lee Ufan, From Winds, 1982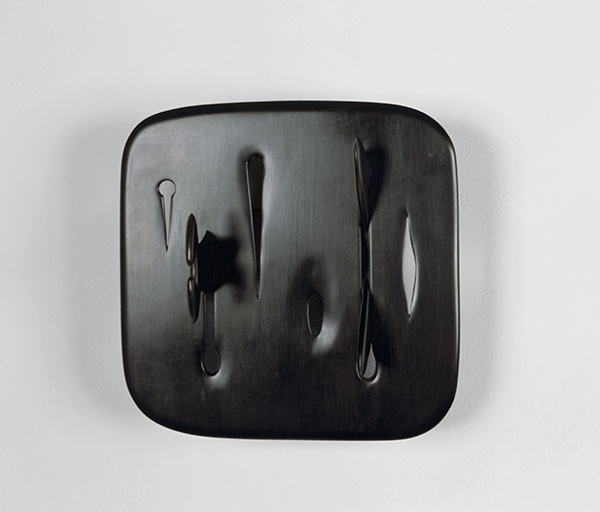 Isamu Noguchi, Little Slate, 1945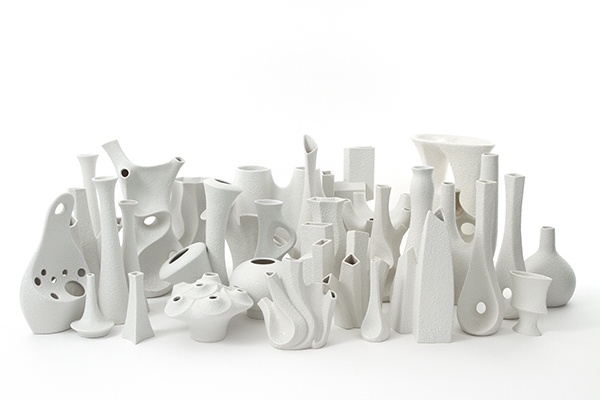 Peter Müller, Sgrafo Modern Korallen Series, ca. 1960-1980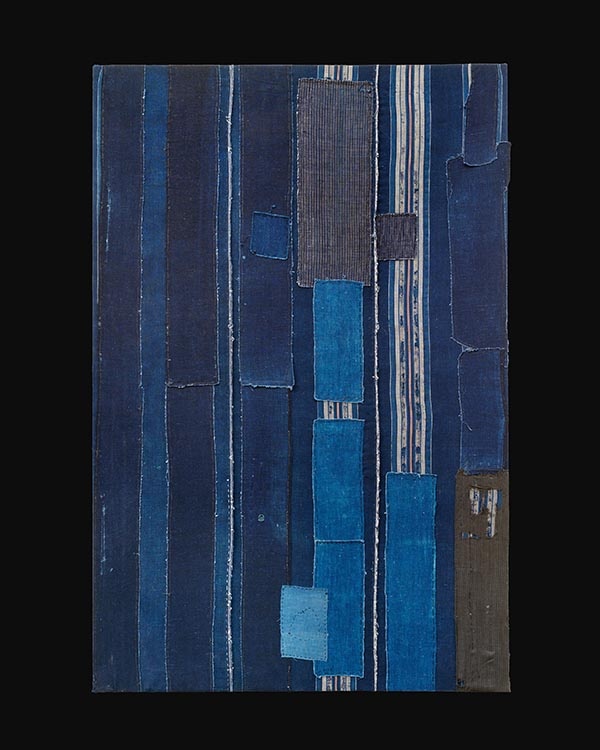 Unknown, Boro Futonji, Early 20th Century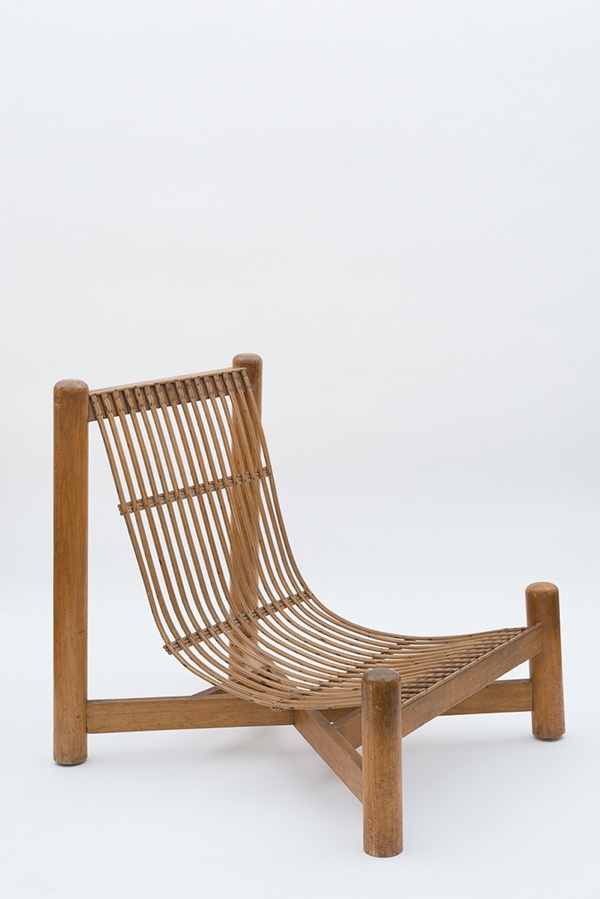 Charlotte Perriand, Low chair, c. 1950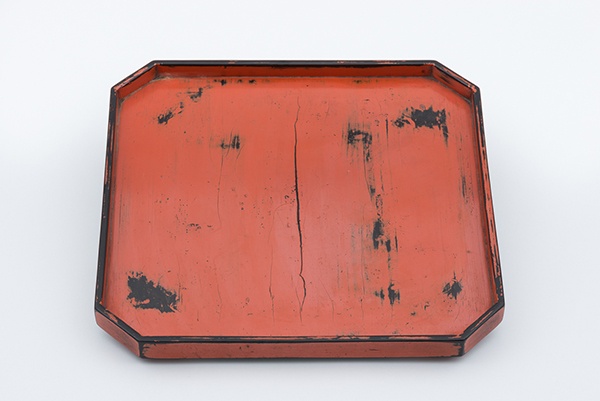 Unknown, Negoro Bon, Momoyama period (1573- 1603)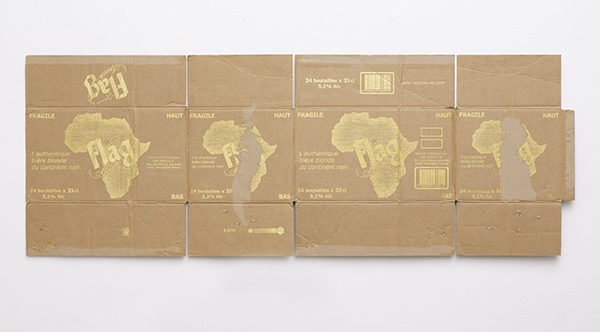 Danh Vo, Untitled (Flag), 2012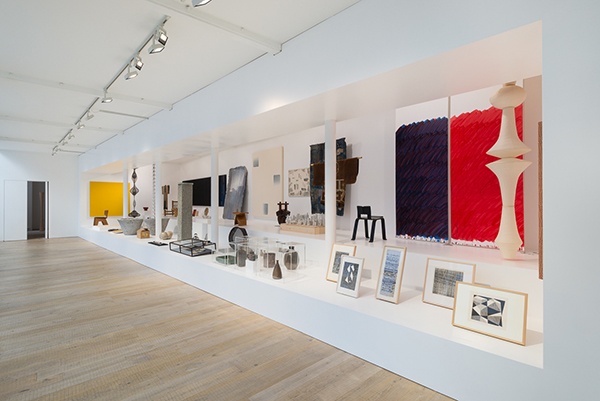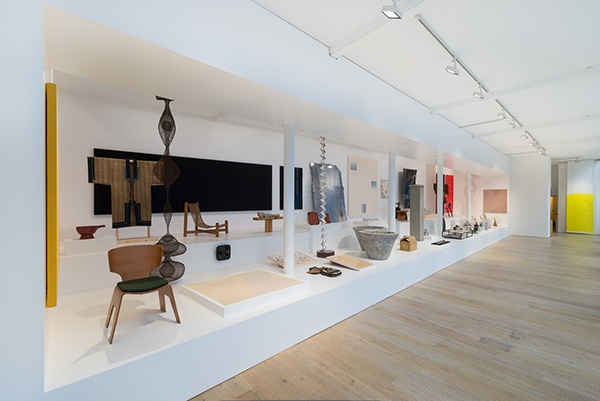 "Mingei Are You Here?"  installation view at Pace, London, 2013.
Courtesy: the artists; Pace London; Elizabeth Dee, New York; Galerie Downtown François Laffanour, Paris; the Mingei Arts Gallery, Paris // ETHNIC-ARTS S.A.R.L; Galerie Chantal Crousel, Paris.
Copyright: © Lee Ufan; © 2013, The Isamu Noguchi Foundation and Garden Museum, New York / Artists Rights Society (ARS), New York.
Photo: Etienne Frossard; David Smith; Michel Gurfinkel; Damian Griffiths