EXHIBITIONS
Ciprian Muresan and Sterling Ruby at the Centre d'Art Contemporain Genève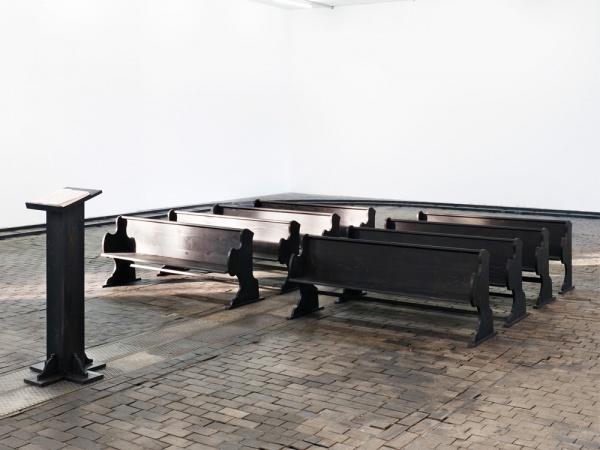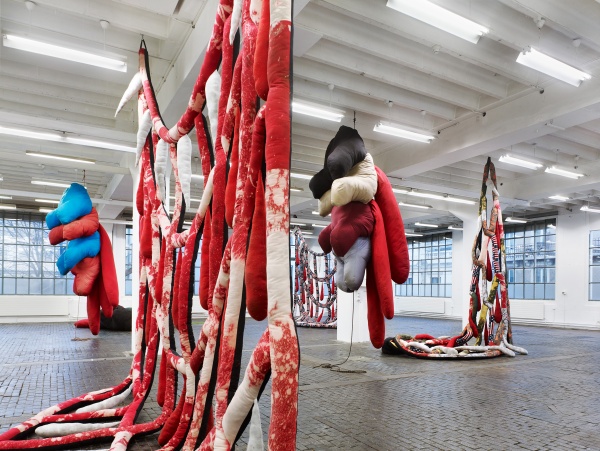 Artistic and literary works are the starting point for the work of Ciprian Muresan (*1977, Dej, Romania), who appropriates them for a reflective project that intersects with the recent history of Romania and other Eastern European countries and, more generally, ponders the realities of the contemporary world.
For his first solo exhibition in Switzerland, Ciprian Muresan presents two new pieces: an installation, "Recycled Playground", from which the exhibition takes its title and its tone, and a companion video creation. A selection of other significant works is also presented. Juggling humour and critique, the artist highlights the structures and processes of all forms of power.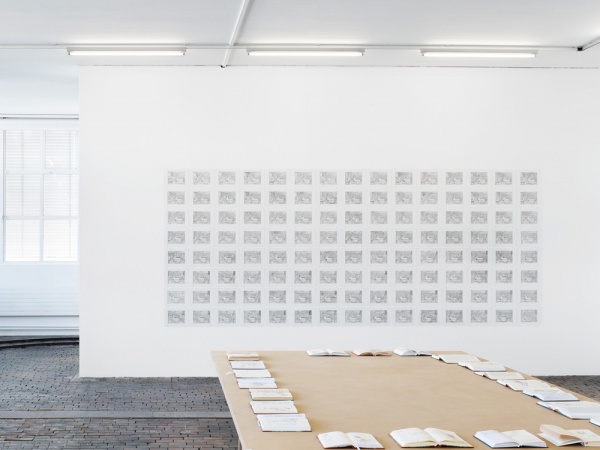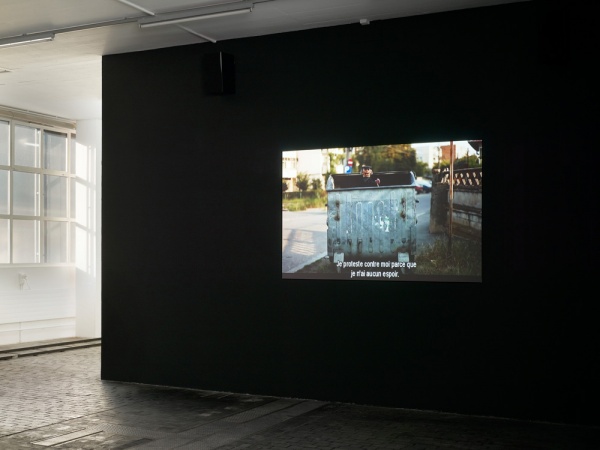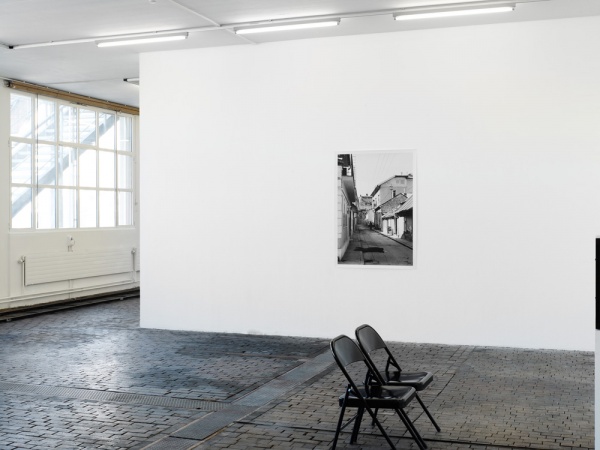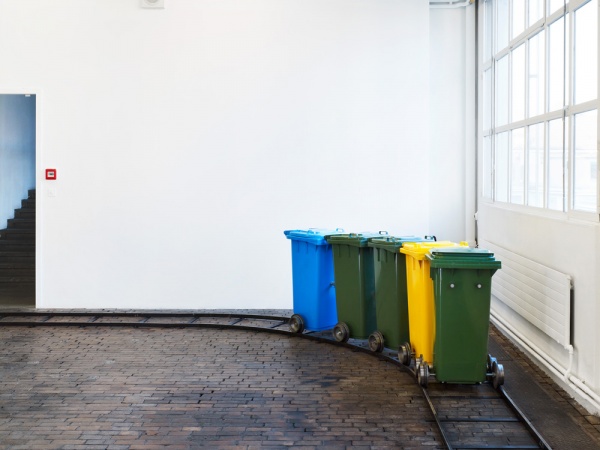 Above – Ciprian Muresan. Recycled Playground
Centre d'Art Contemporain Genève
until April 22, 2012
© Centre d'Art Contemporain Genève. Photos: David Gagnebin-de Bons
–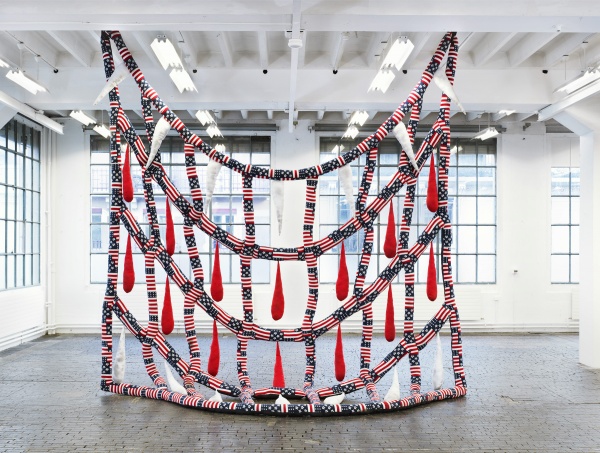 –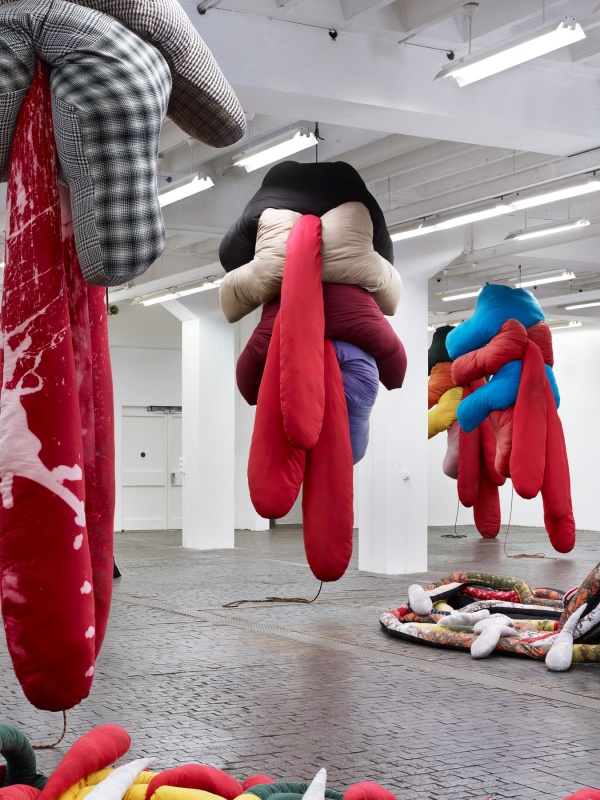 "Soft Work" is the first solo exhibition in Switzerland by the Los Angeles based artist, Sterling Ruby – described by New York Times art critic Roberta Smith in a 2008 review as "one of the most interesting artists to emerge in this century". Taking cues from artists such as Mike Kelley and Paul McCarthy, Ruby works in a variety of different media. His work is a form of assault on both materials and social power structures. The show in Geneva focuses on one significant body of work within the artist's practice that has not yet received specific attention: the "soft sculpture".
–
Sterling Ruby. Soft Work
Centre d'Art Contemporain Genève
until April 22, 2012
© Centre d'Art Contemporain Genève. Photos: David Gagnebin-de Bons