EXHIBITIONS
Nathalie Du Pasquier "Quadri mobili e immobili" at APALAZZOGALLERY, Brescia
Close
1
2
3
4
5
6
7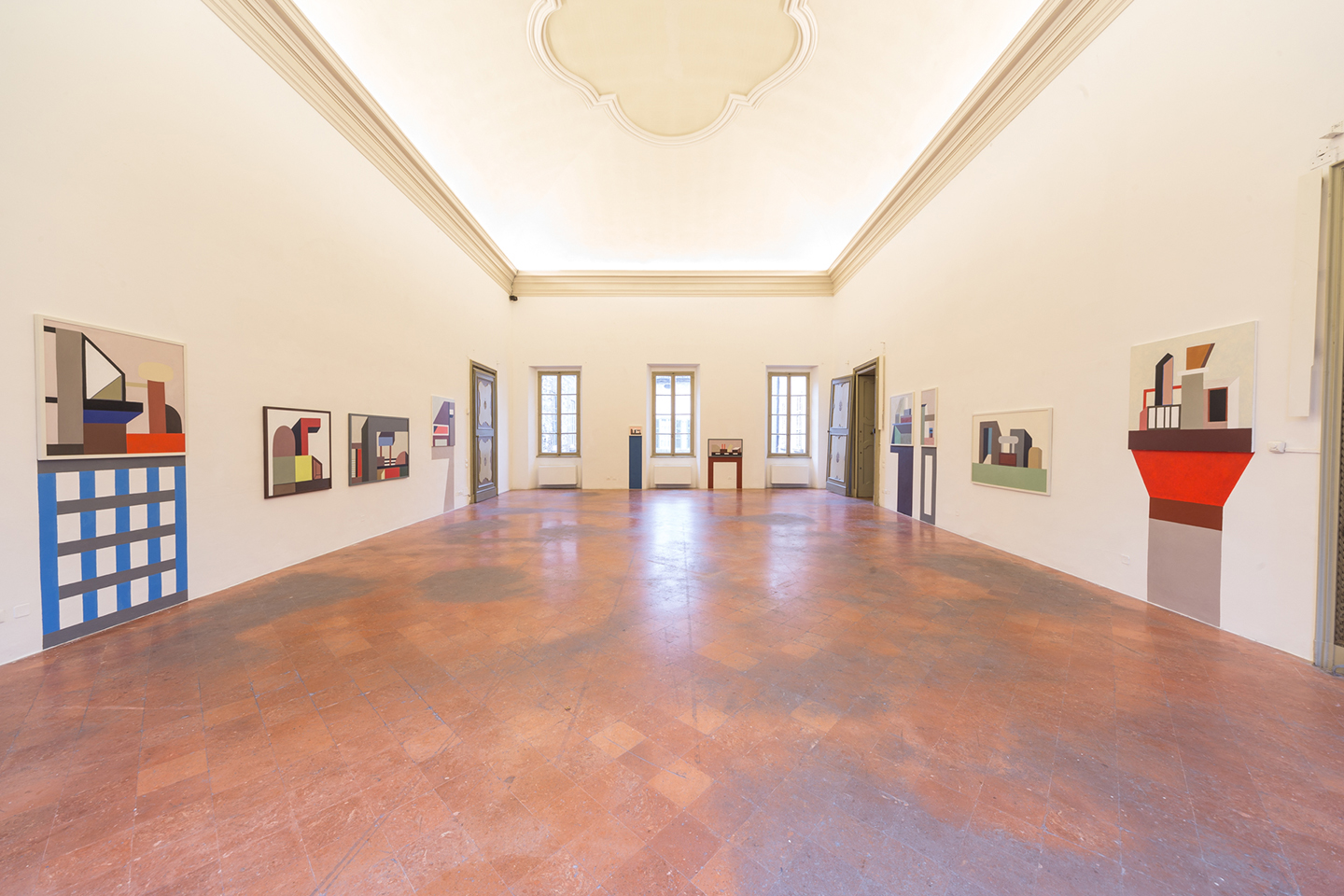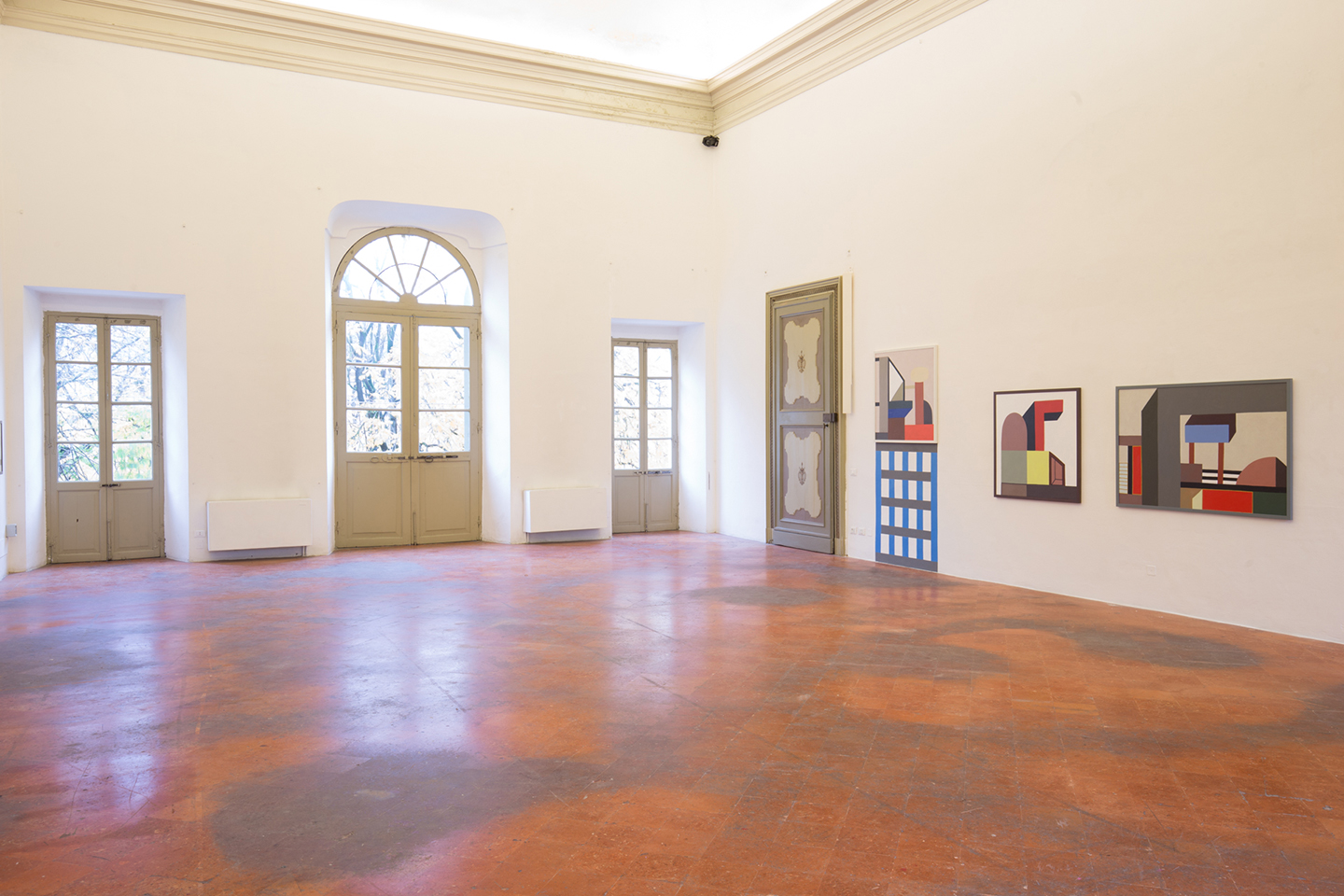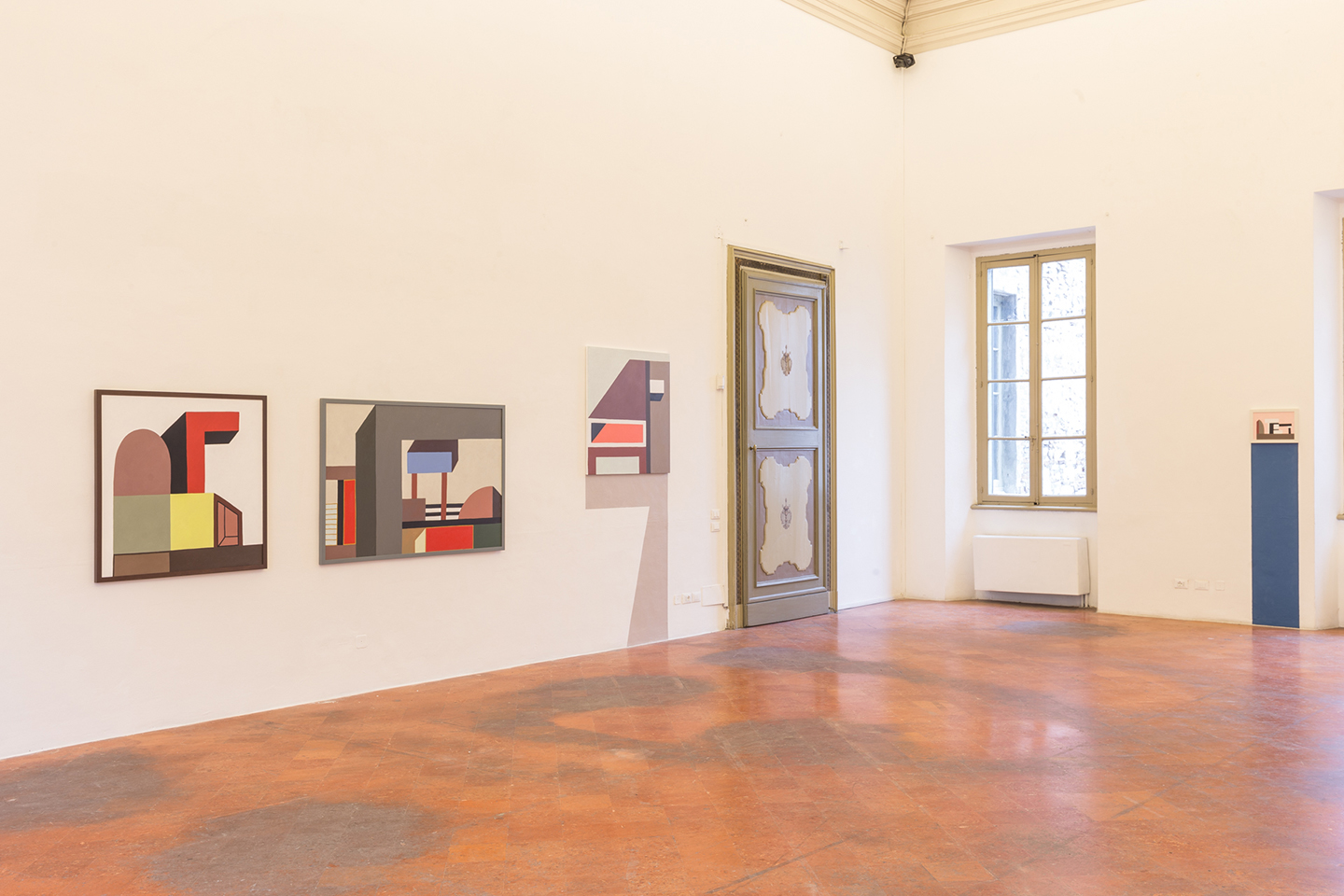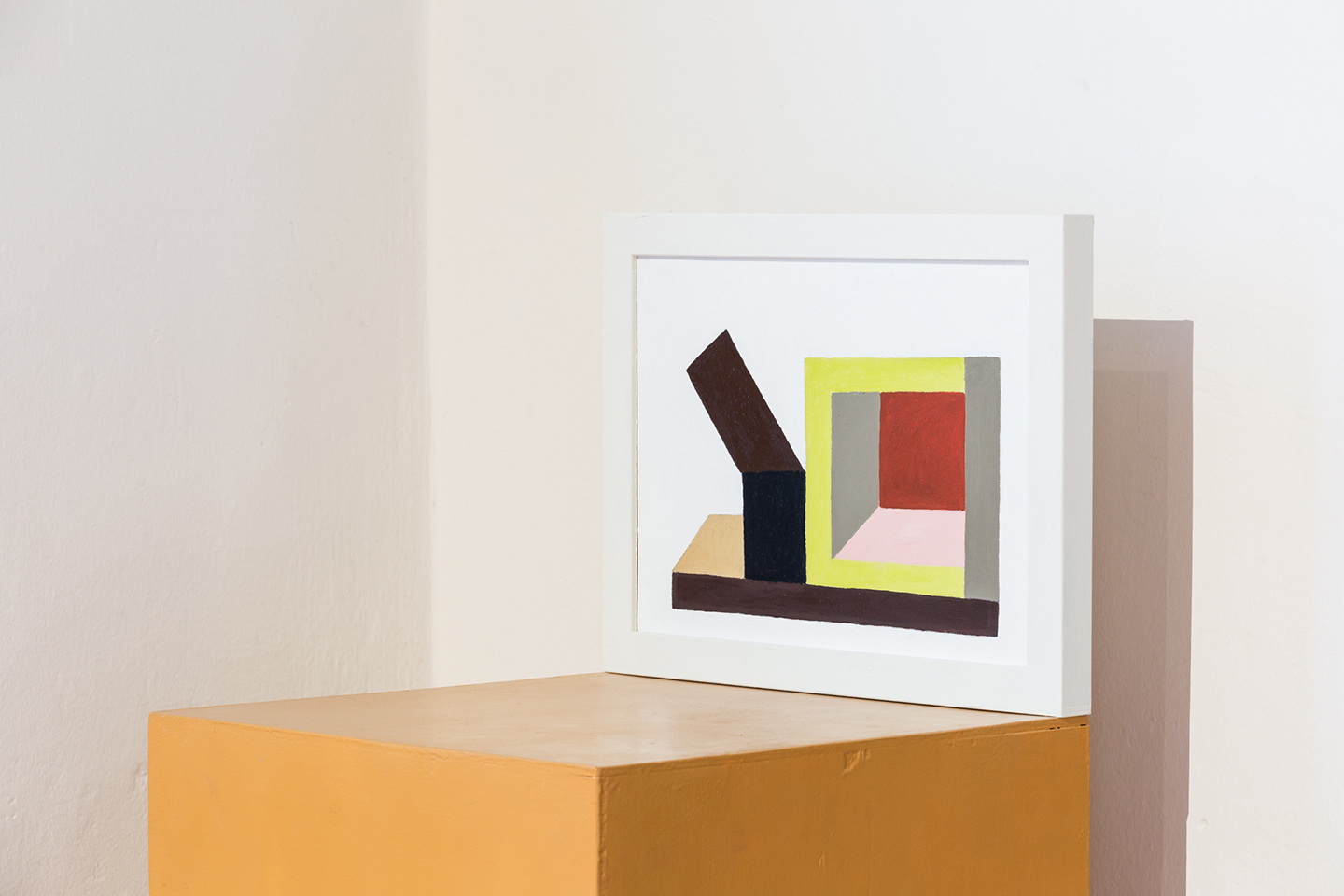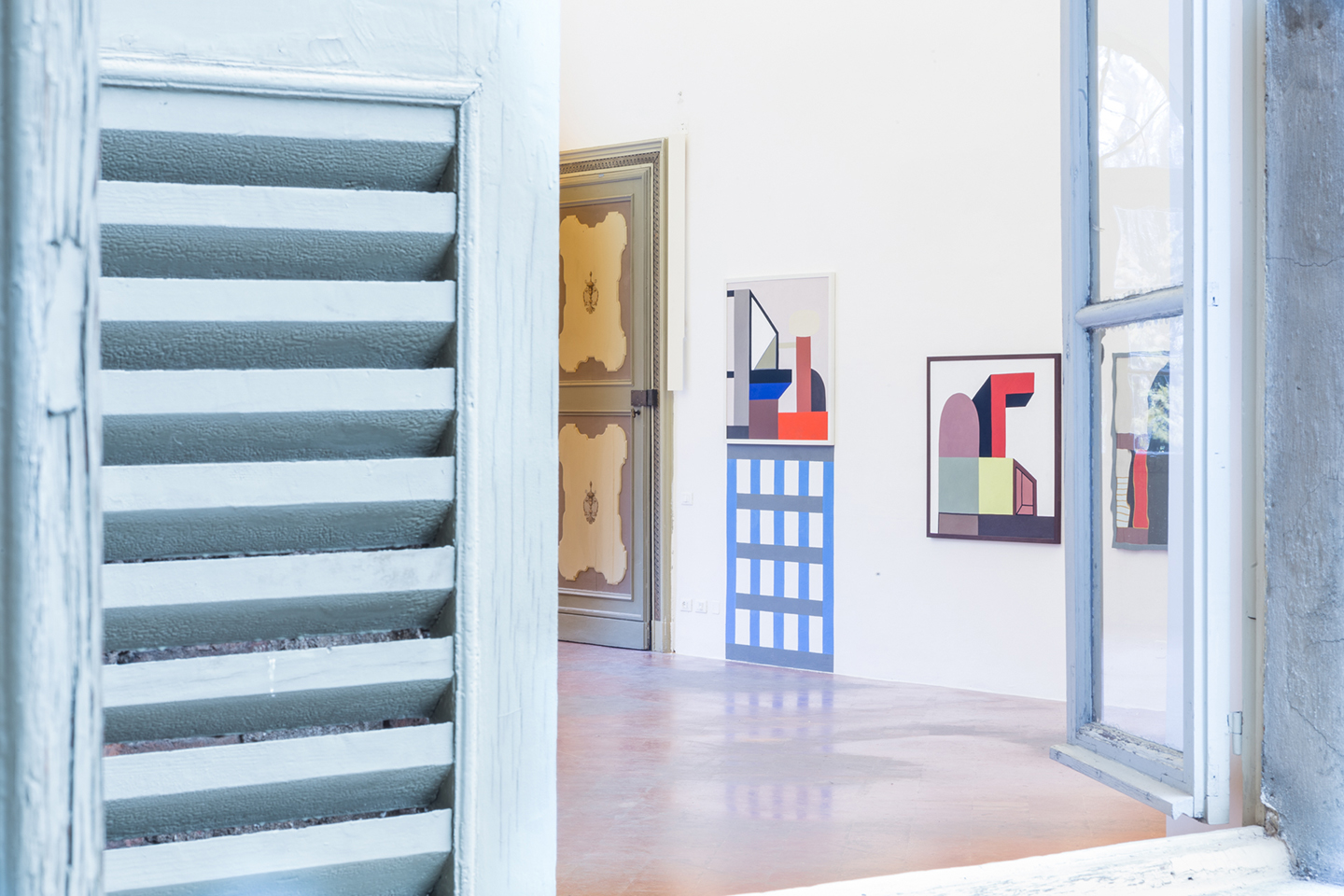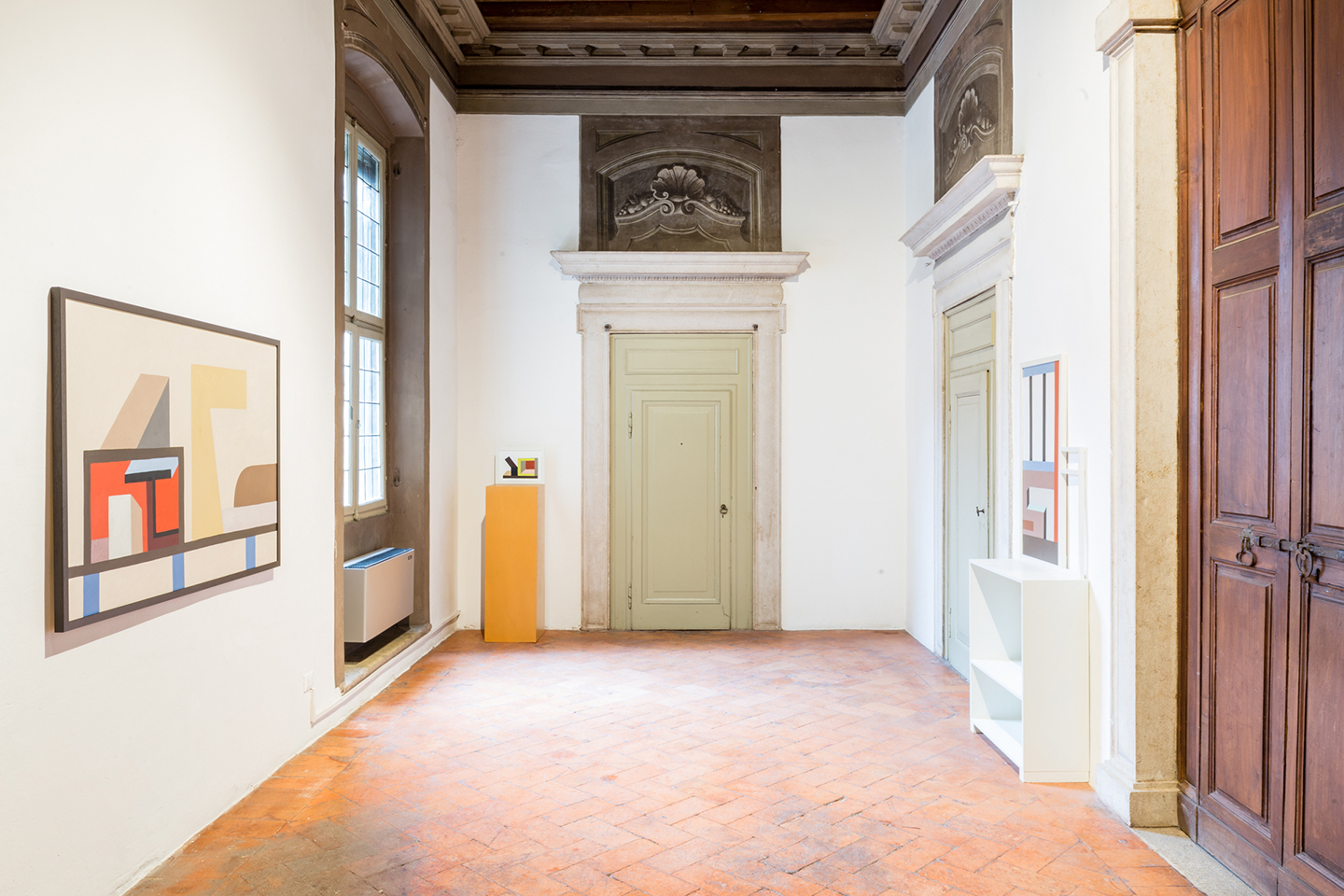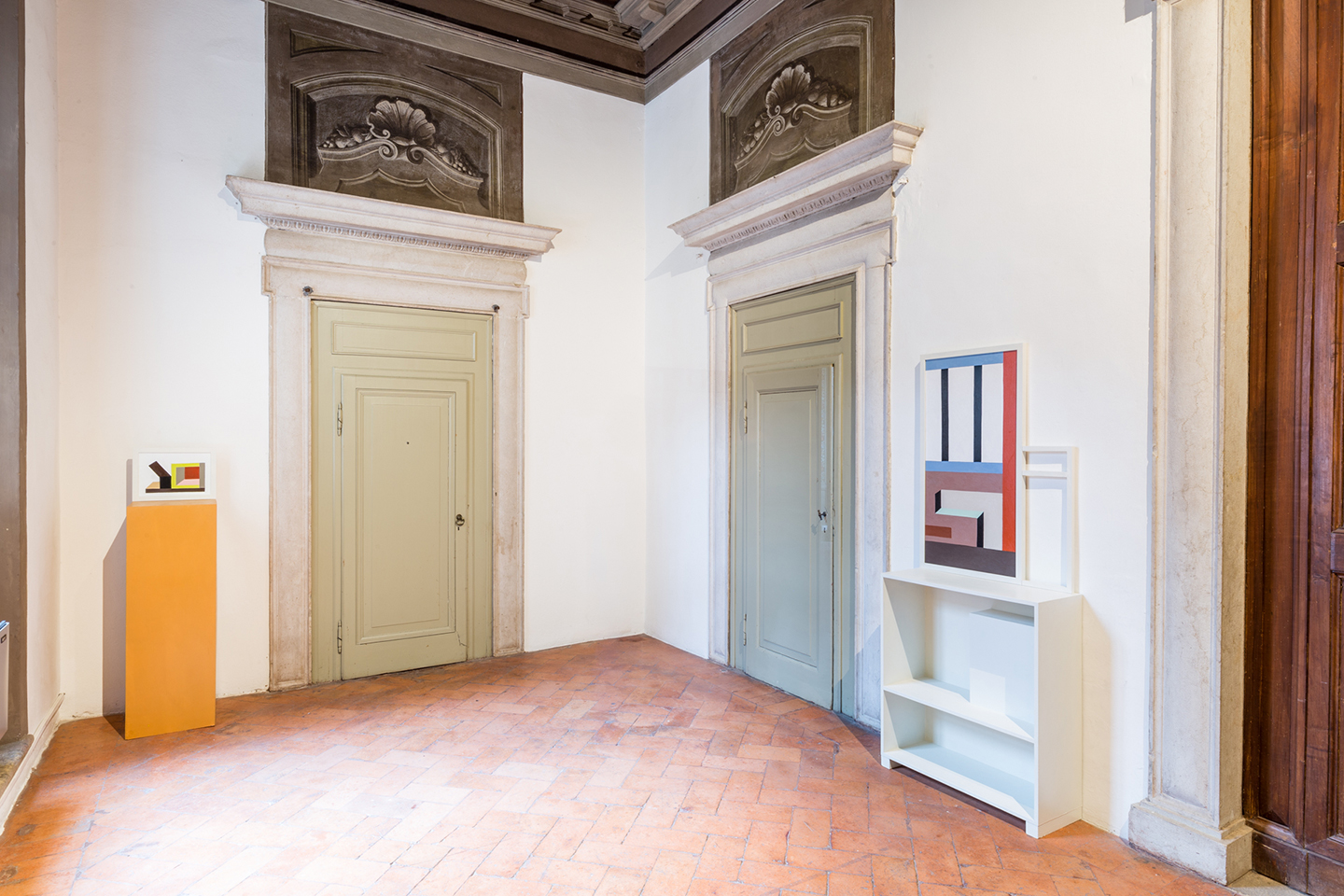 APALAZZOGALLERY presents the first solo show in the gallery by Nathalie Du Pasquier: "Quadri mobili e immobili". 
Quadri-mobili are a group of works resting on bases or columns painted onto the gallery wall, as if they were large objects.
The exhibition opens with two works made up of three-dimensional wooden elements, genuine pieces of furniture, and continues in the main room of the gallery with a series of works which are, at the same time, also Quadri-immobili: compositions of forms and volumes, abstract still lives dialoguing with space,  simulating their resting and juxtaposition.

The monumental space of the empty gallery led Nathalie Du Pasquier to come up with an exhibition that might look at pictorial works as structures that inhabit the environment and not just as pictures hanging on the walls.

As is often the case in the artist's work, also on this occasion the installational dimension is prominent and in some ways fundamental for the understanding of the work itself.
.
at APALAZZOGALLERY, Brescia
until 28 February 2017