EXHIBITIONS
"Near Fields" at Leal Rios Foundation, Lisbon
Close
1
2
3
4
5
6
7
8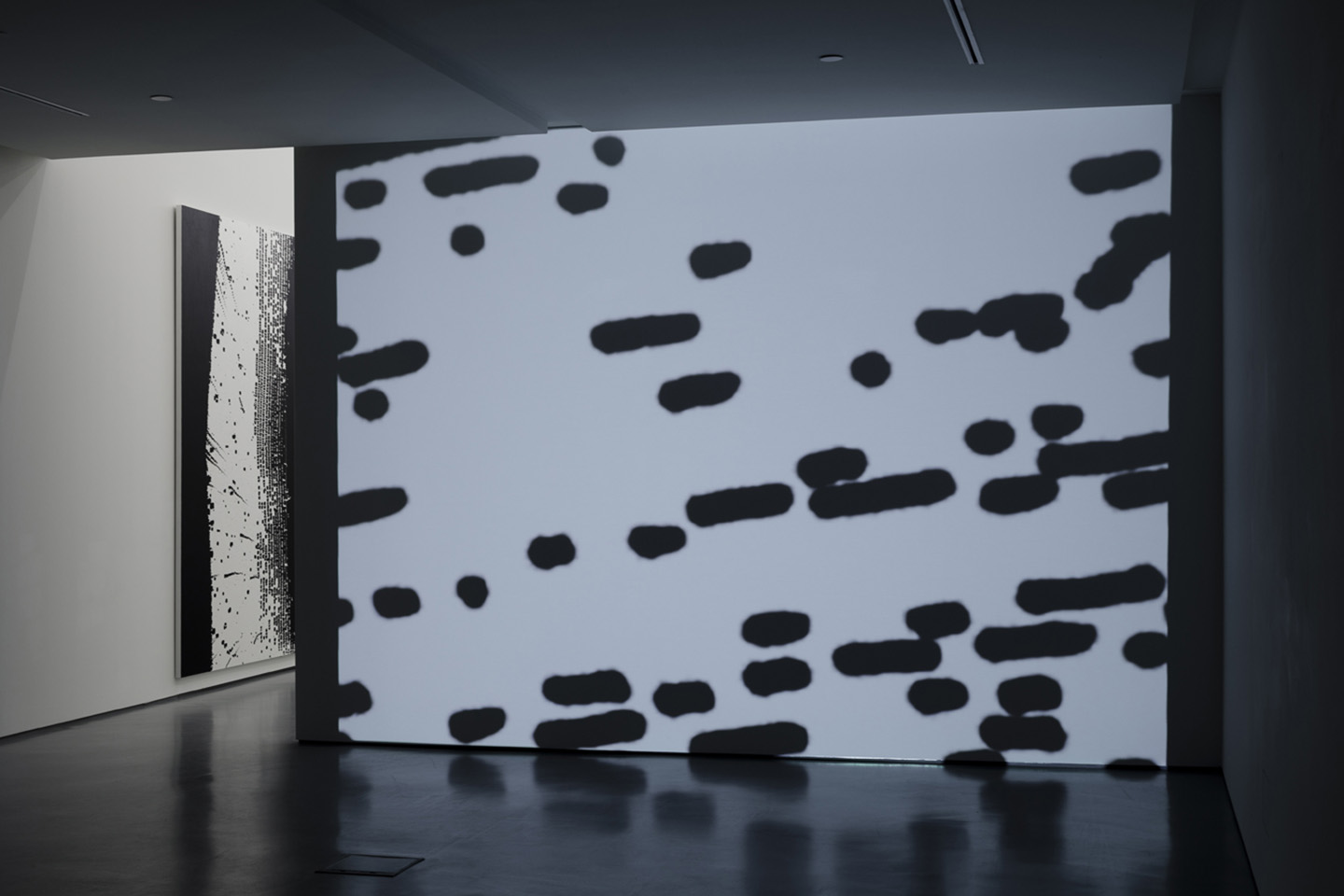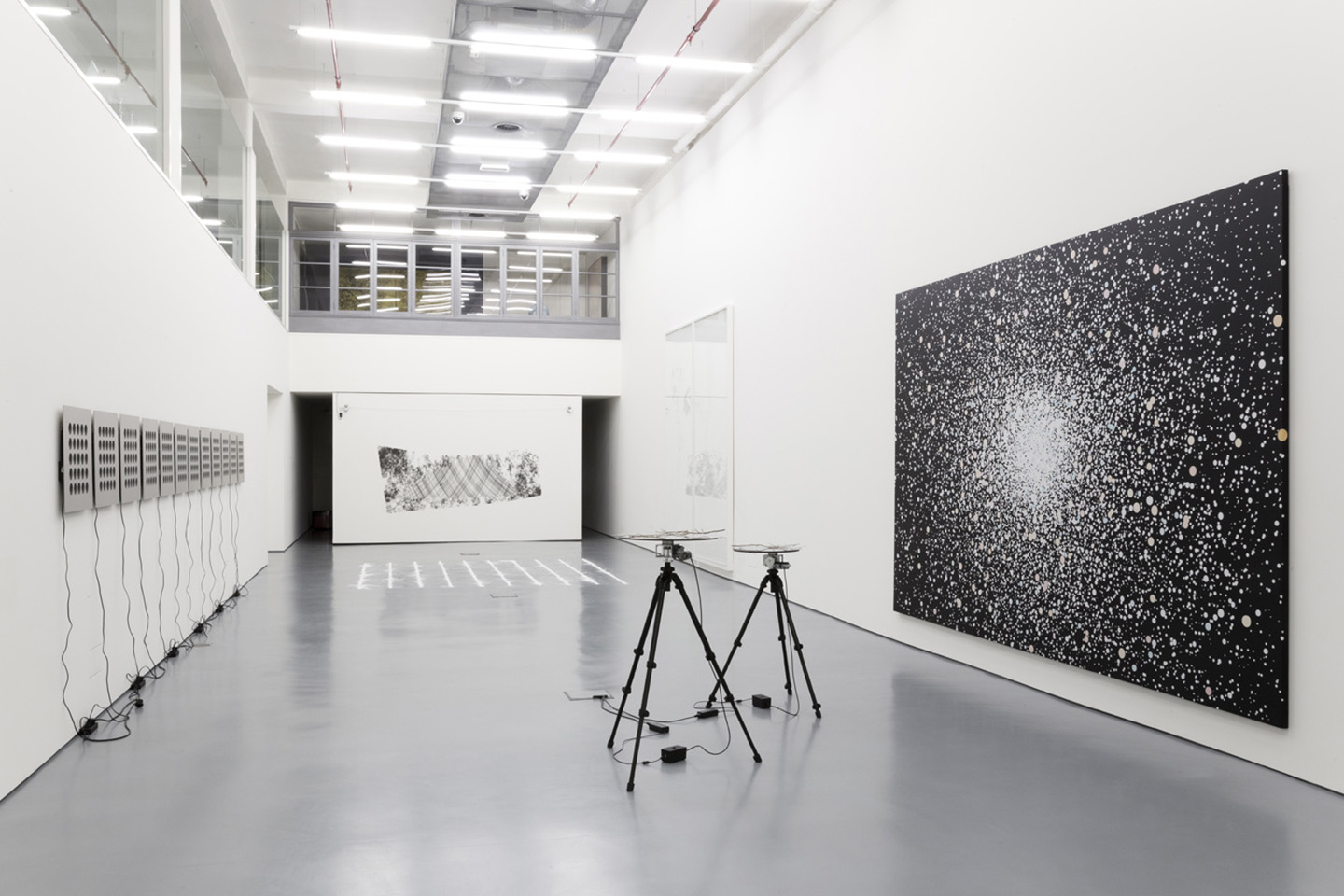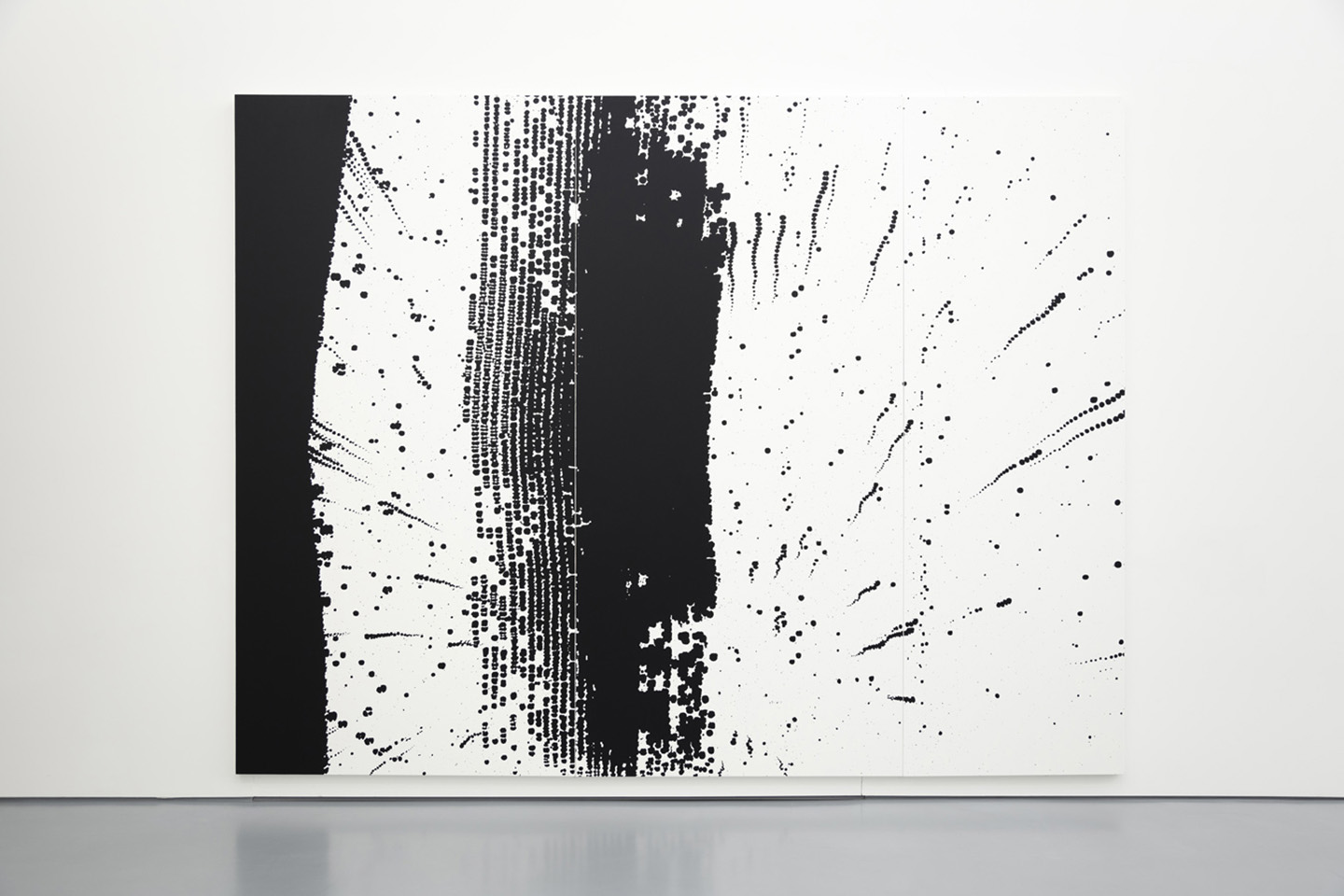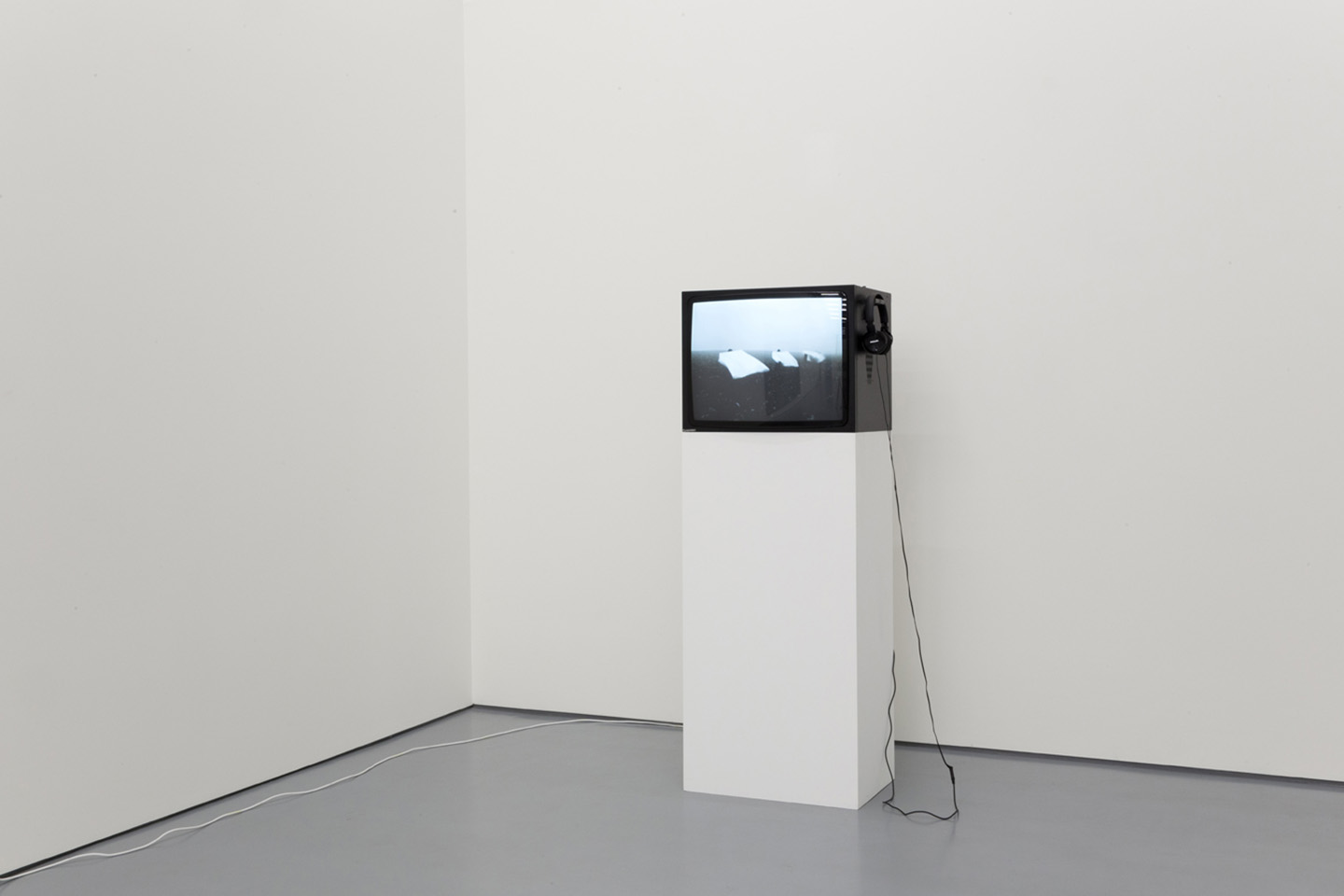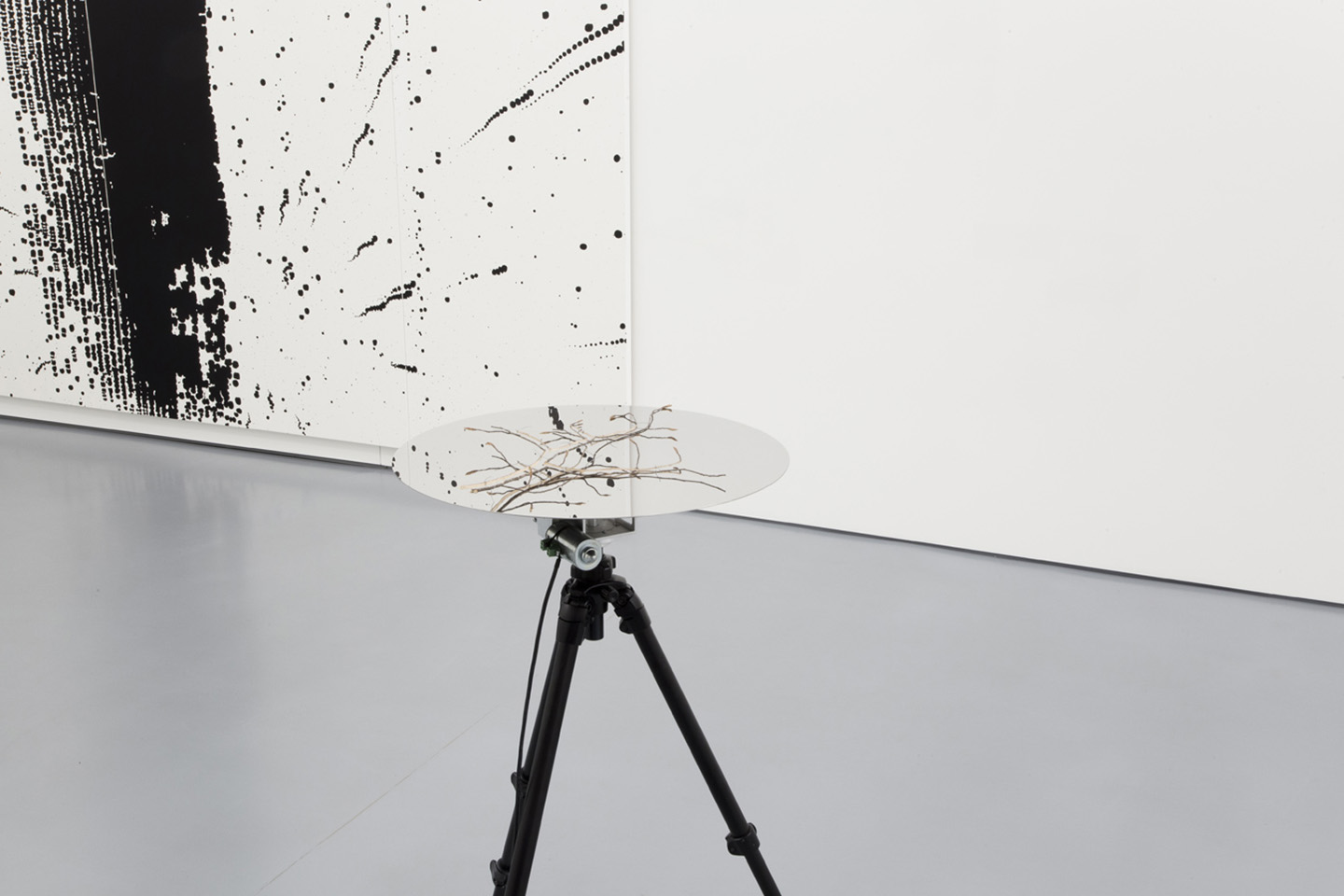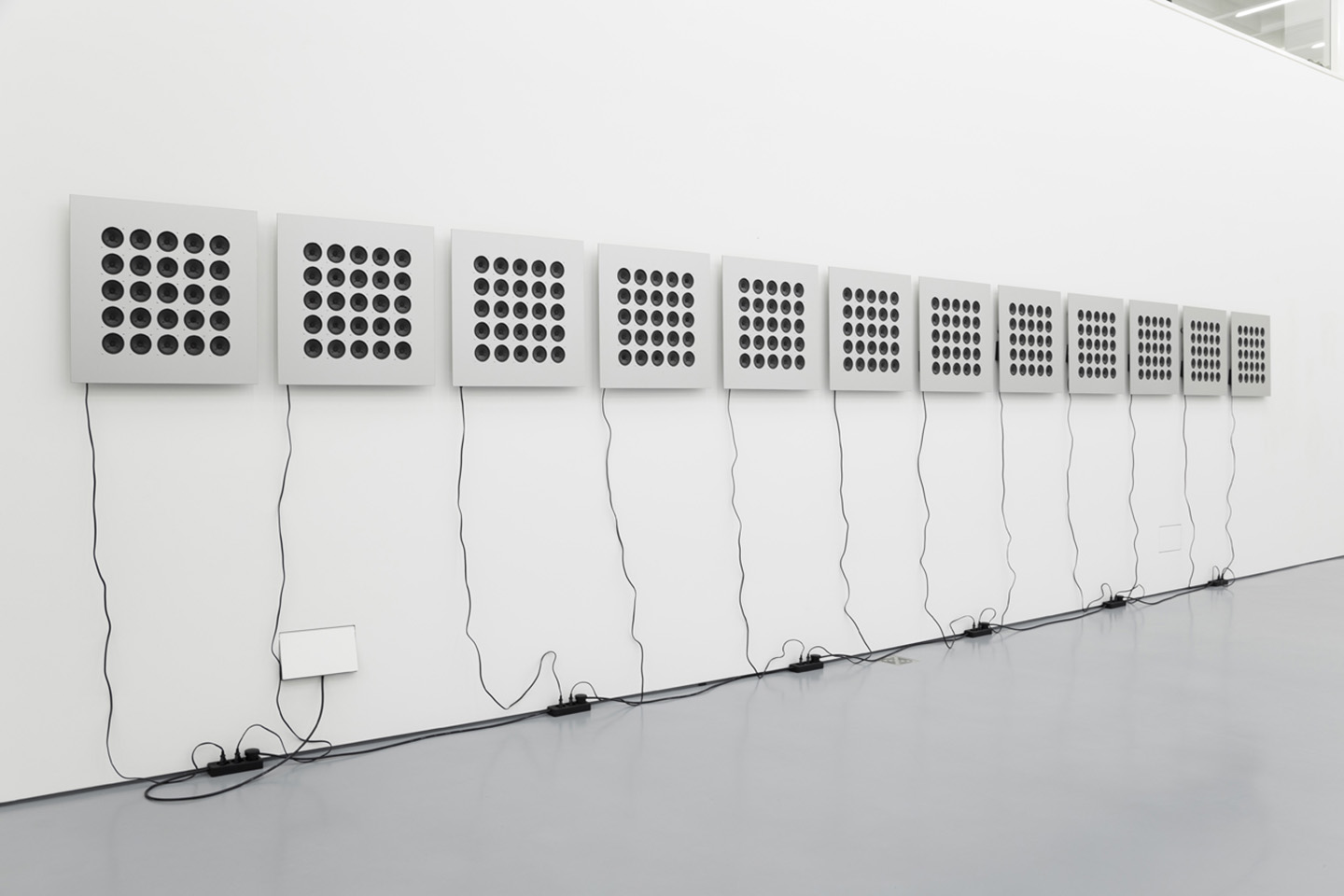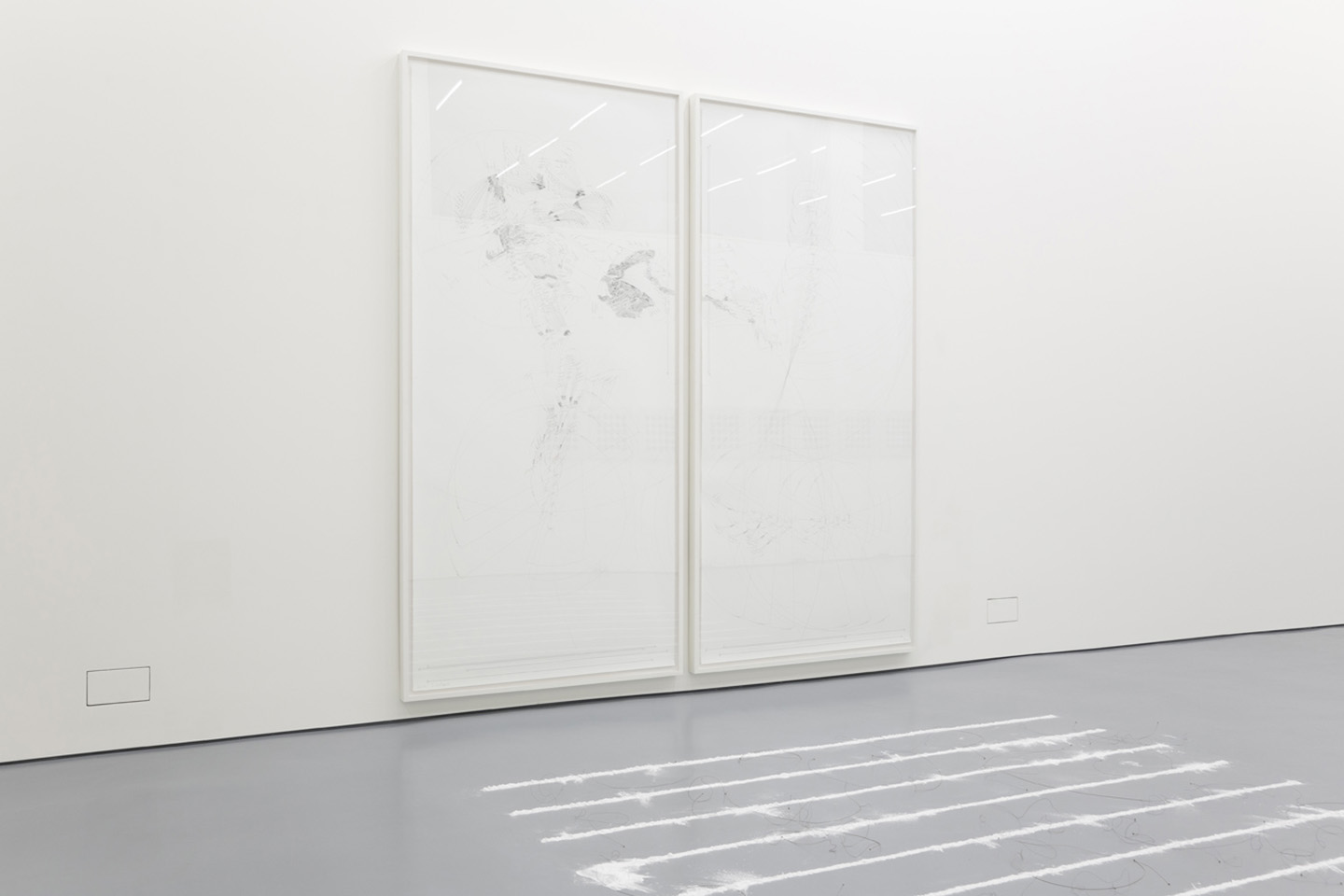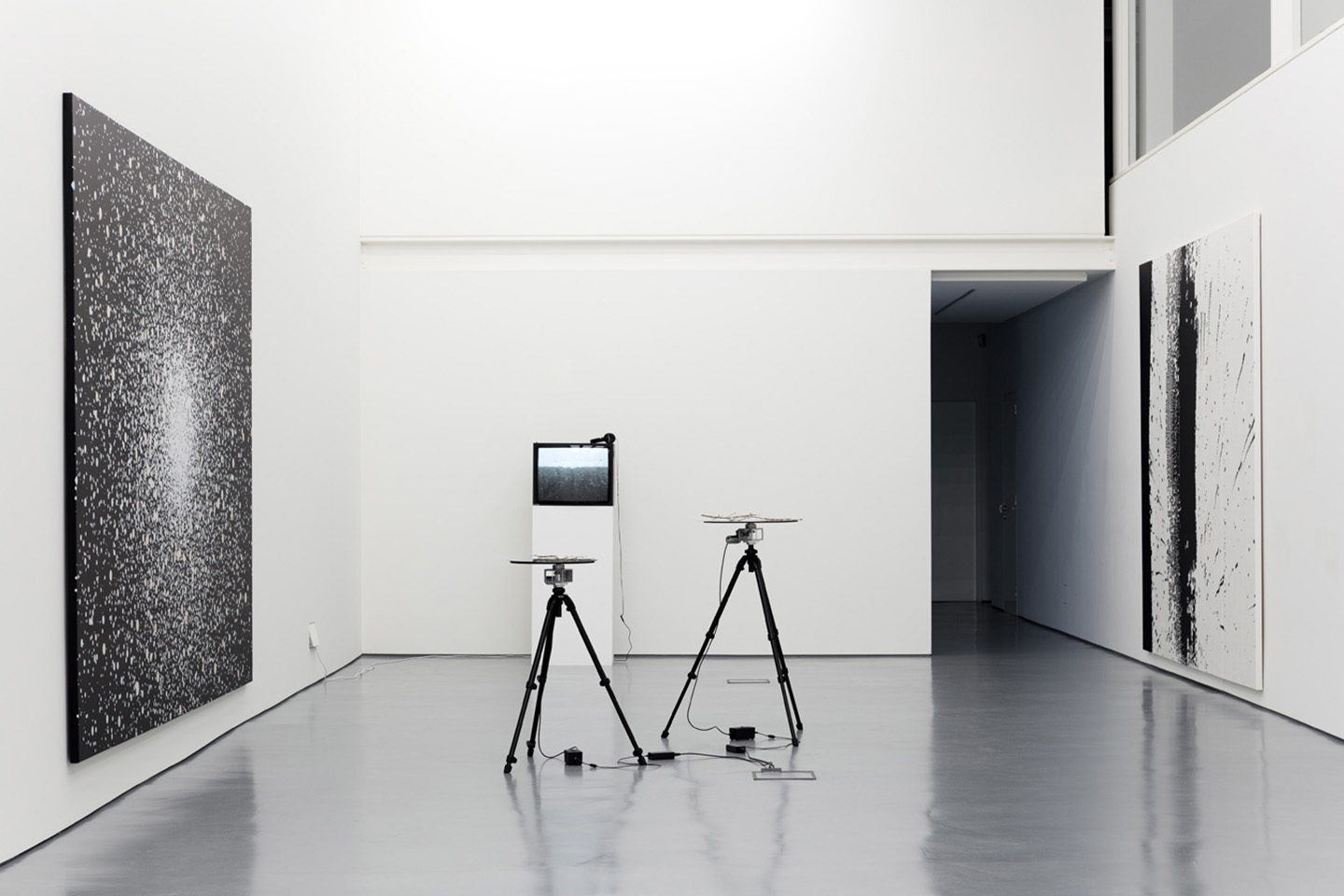 Since the invention of wireless communication, like the telegraph or the photophone, in the late 19th century, humans have been trying to expand their senses with artificial and massproduced devices.
Vision, hearing, voice and writing gained extensions such as radio, television, the telephone and, more recently, the Internet. This flux of information and processing obeys to a system of code, transmission, decoding, reception, etc. This flow is not naturally intelligible: without the right instruments to extract, separate and decode them, they are nothing but noise to our senses.
With this reality in mind, Near Fields brings together a selection of works of art that overlap multiple media and project certain modes of action in the mental and in the exhibition space, presenting themselves as a play of forces that invites the viewer to interact with them at different levels of proximity, scale, position, or movement.
João Biscainho
Participating artists: João Paulo Feliciano, Daniel Steegmann Mangrané, Anthony McCall, Tristan Perich, Pedro Diniz Reis, Scott Short, Rui Toscano, Jorinde Voigt
Full text here
.
at Leal Rios Foundation, Lisbon
until 9 September 2017