EXHIBITIONS
"Neighbours Vol. V." at CAR DRDE, Bologna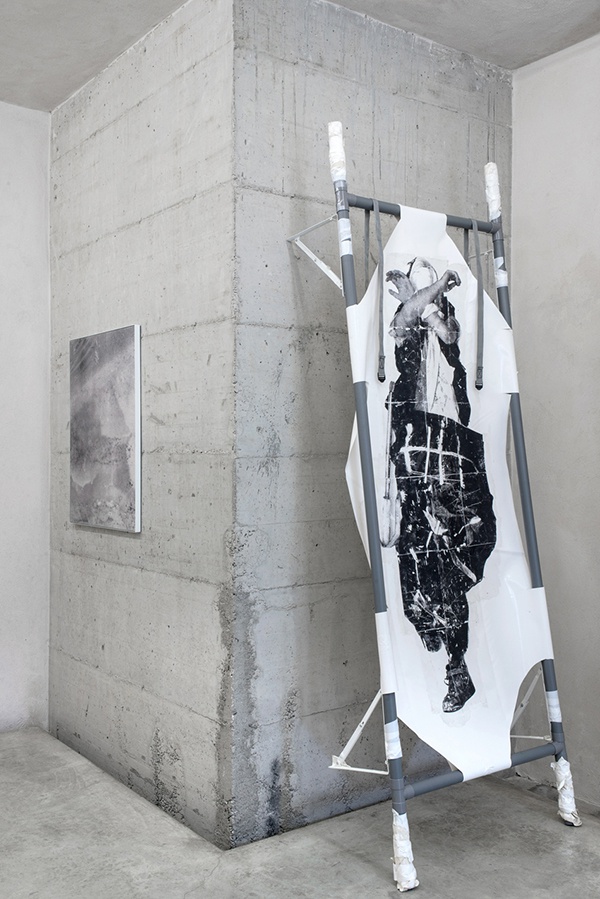 CAR DRDE and Bologna become the place, the neighbourhood, for the 5th Edition of Manor Grunewald's new project and travelling exhibition, "Neighbours Vol. V".
Originally inspired by the Australian TV series Neighbours, characterized by the social interaction between neighbours, Manor Grunewald investigates the aspect of the relationship people have, that briefly know each other like random neighbour. The project brings together artists of various ages and different background that spontaneously communicate, share and discuss through their distinctive artistic viewpoints.
Previous editions of "Neighbours" were held at Studio Manor Grunewald in Ghent, Belgium. Currently, the exhibition has grown expanding its boundaries to the international stage. Starting from Manor Grunewald's practice, he encourages artists, as well as curators, to start working on a group show.
The idea behind Grunewald's project is to create a real neighbourhood gathering where emerging and established artists, with a conceptual and artistic affinity and common need for abstraction, can communicate directly. Just as neighbours, their interaction is linked to real, not virtual, as a result of sharing a common physical space.
The main focus is to select works with visual graphical language in painting, scuplture and installation that leads to a strong scenoghraphical presentation. Neighbours Vol. V transforms CAR DRDE and Bologna into an information sharing 'platform' based on logical connections within contemporary art. These connections are real, not virtual, and can be discovered through interpersonal artistic relationships.
Participating artists: Manor Grunewald; Lisa Hanze; Marius Lut; Just Quist; Torben Ribe; Alexander Saenen; Philippe Van Wolputte.
Curated by Manor Grunewald.
.
at CAR DRDE, Bologna
until 30 July 2016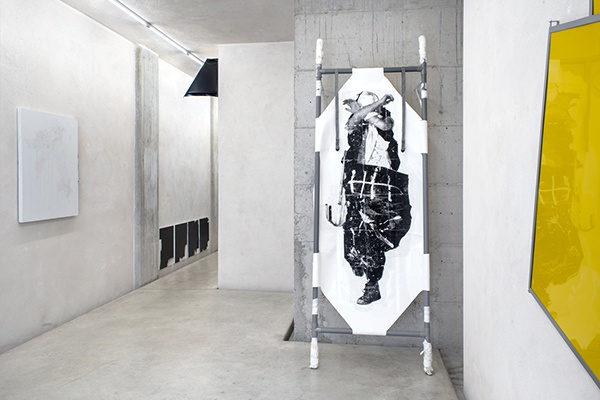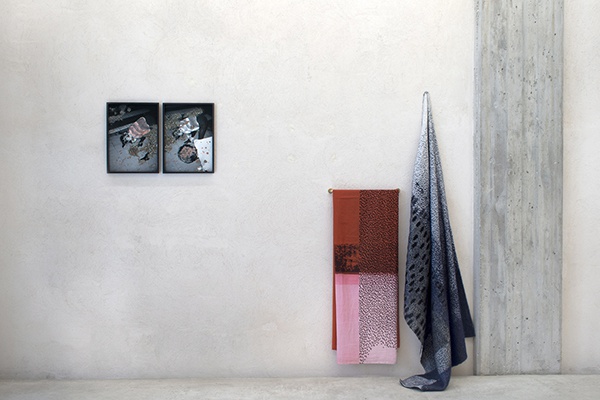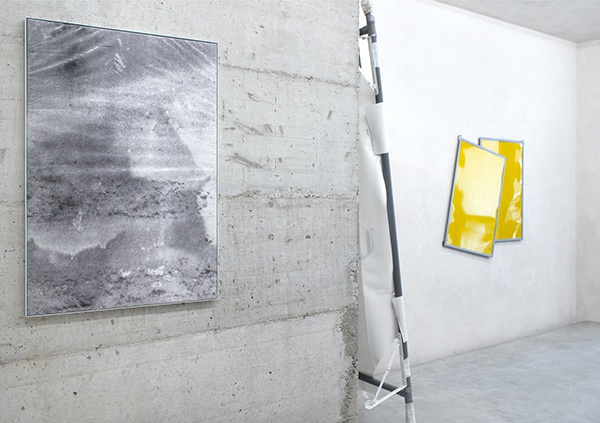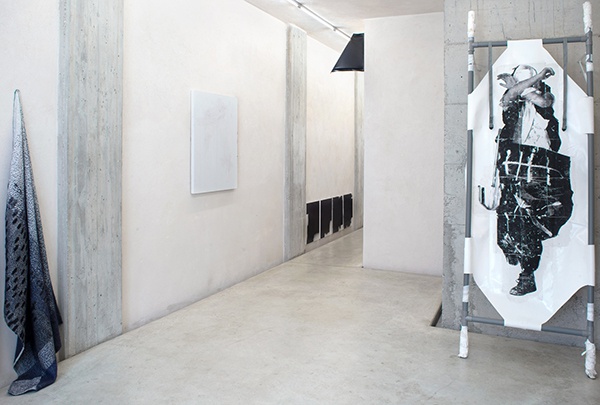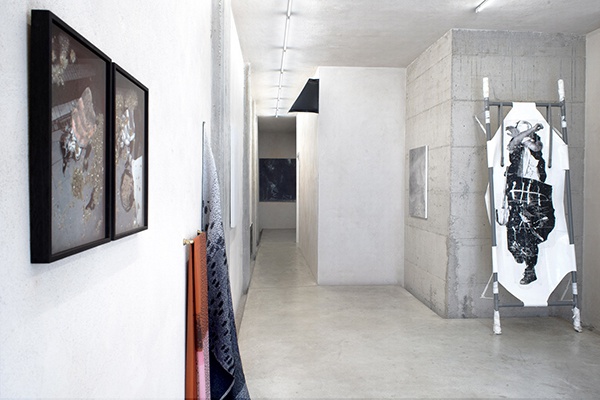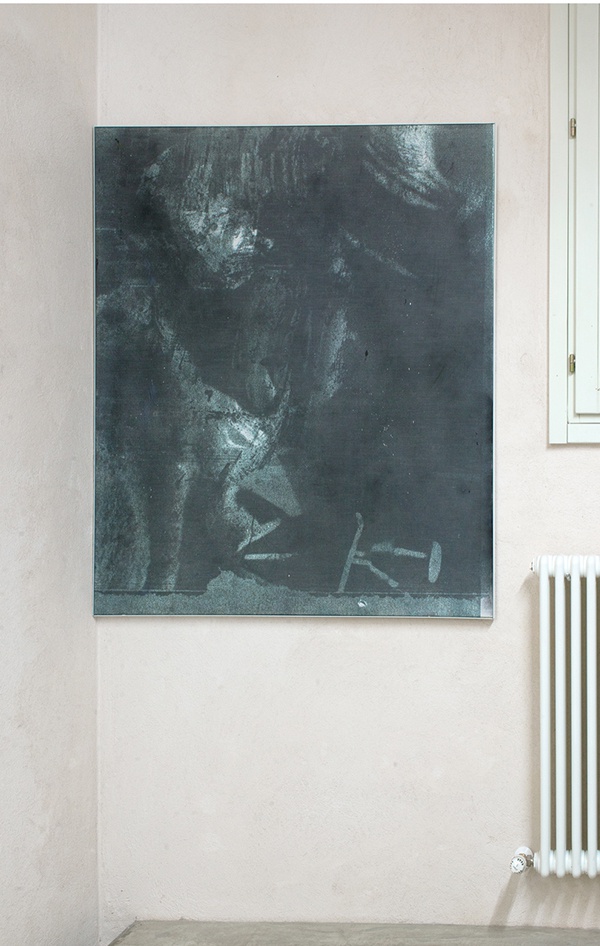 Manor Grunewald, E.H.D. (copy mesh #01), 2015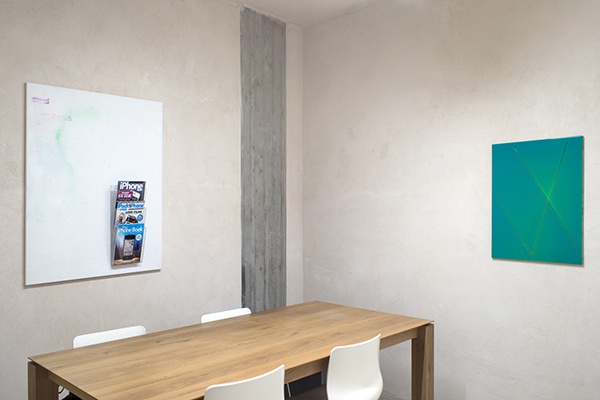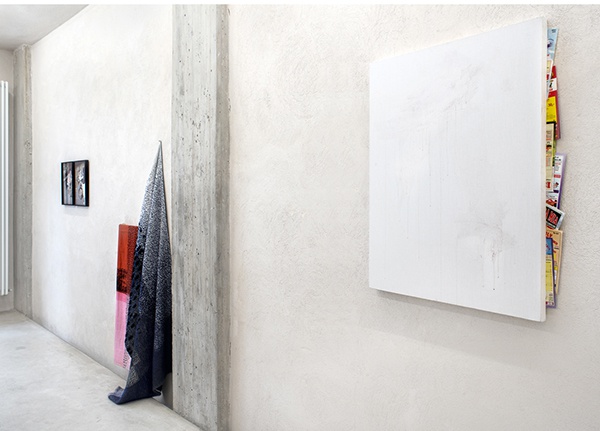 "Neighbours Vol. V." installation views at CAR DRDE, Bologna, 2016
Courtesy: the artists and CAR DRDE, Bologna.