EXHIBITIONS
Nick Mauss "Intricate Others" at The Serralves Museum of Contemporary Art, Porto
Close
1
2
3
4
5
6
7
8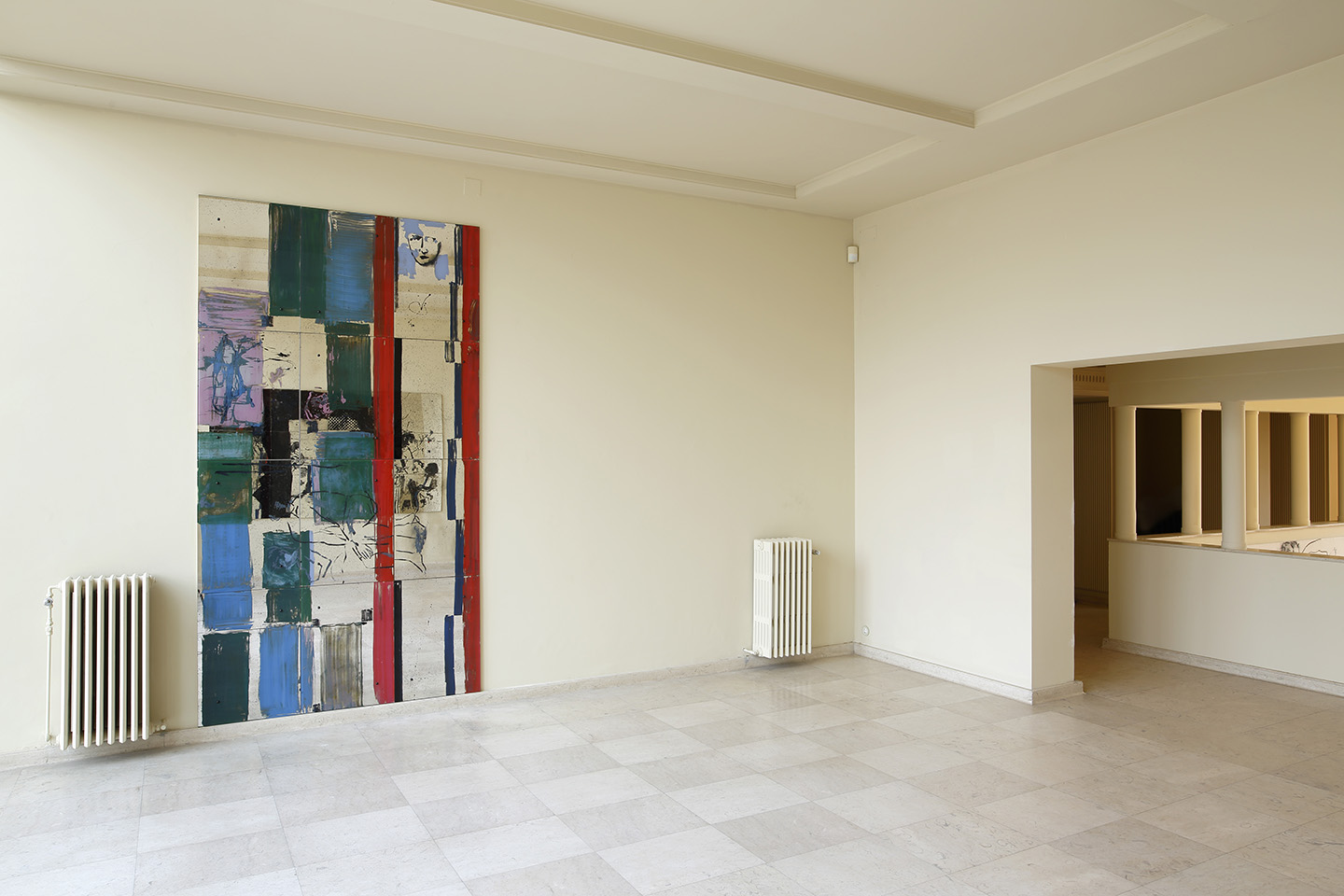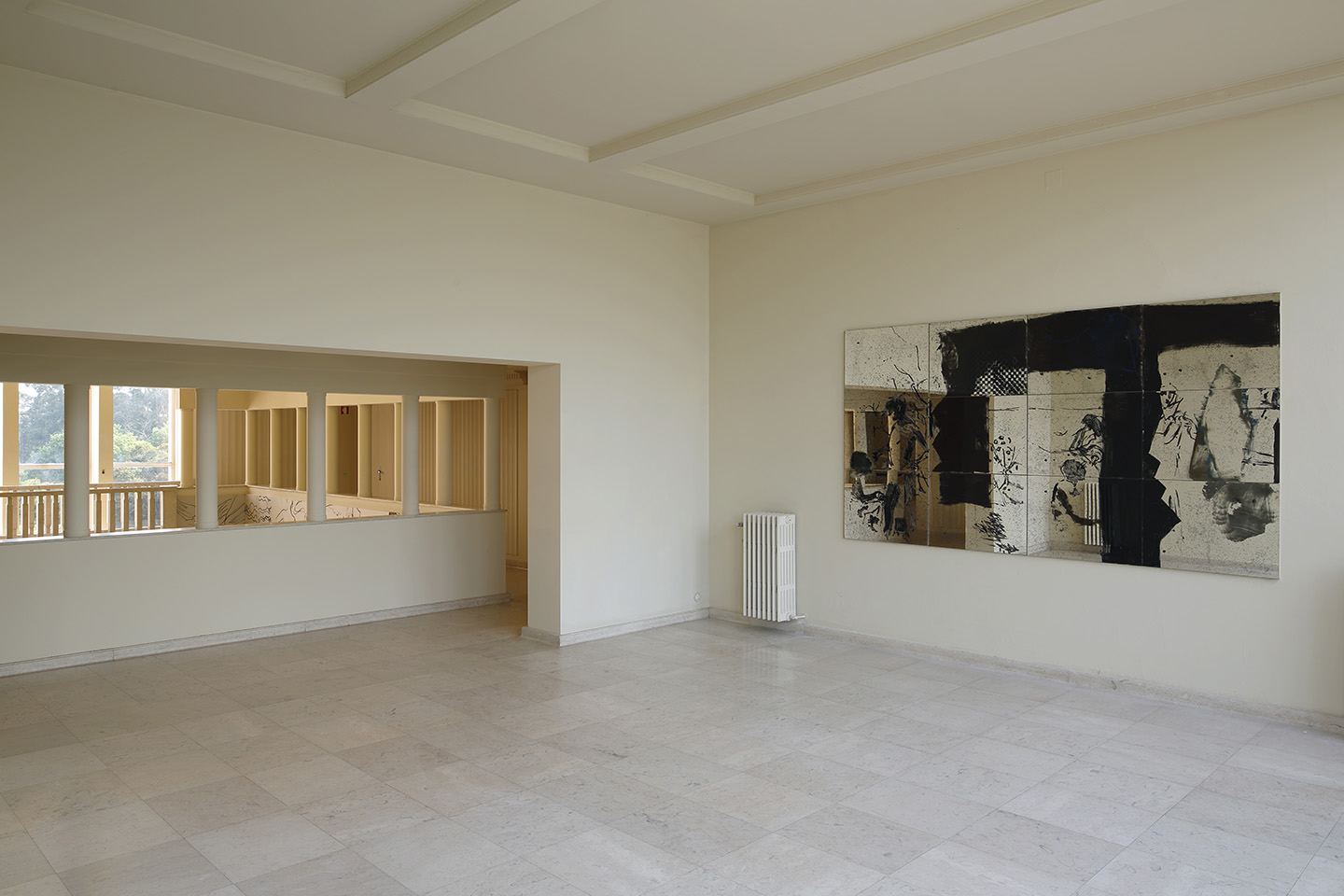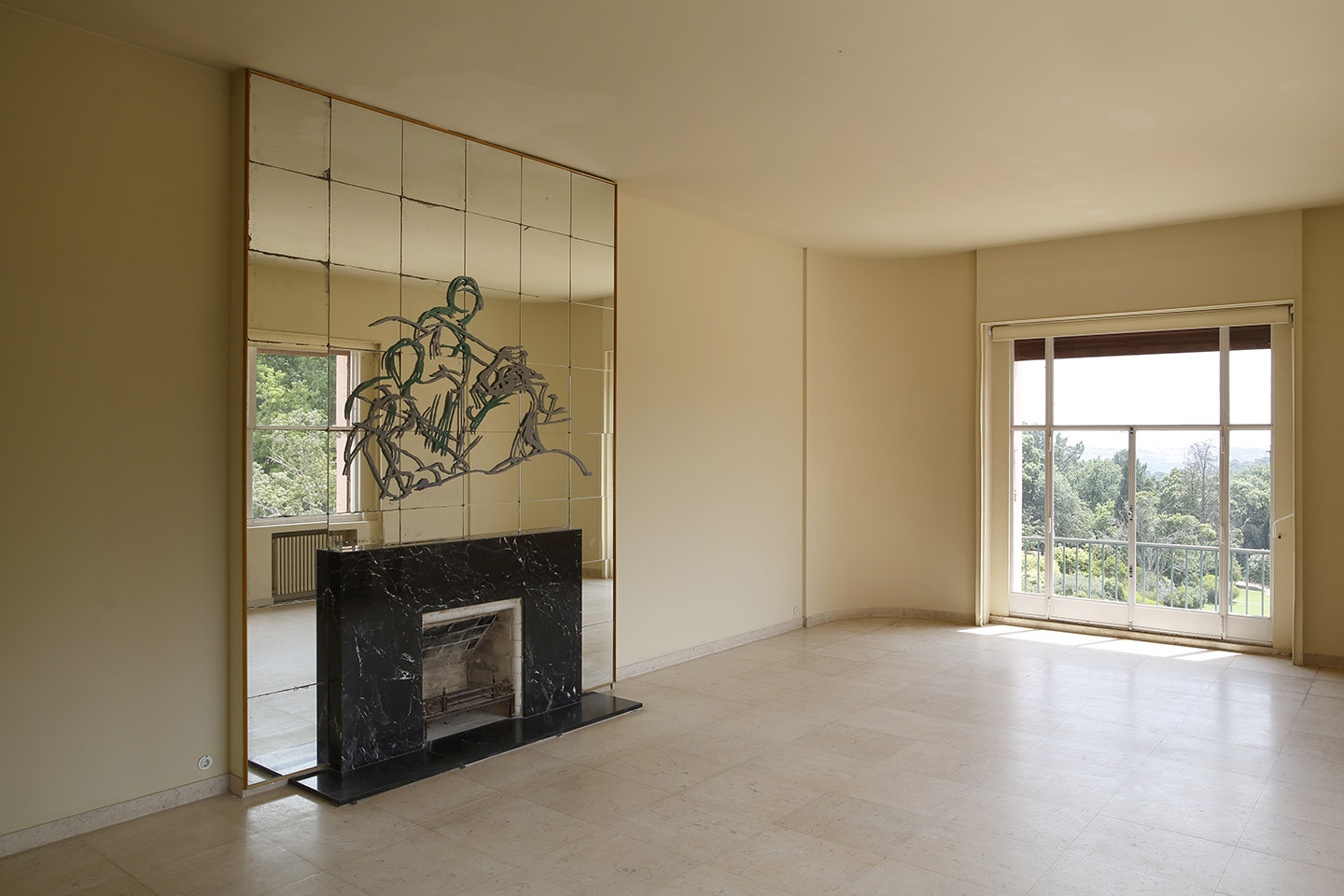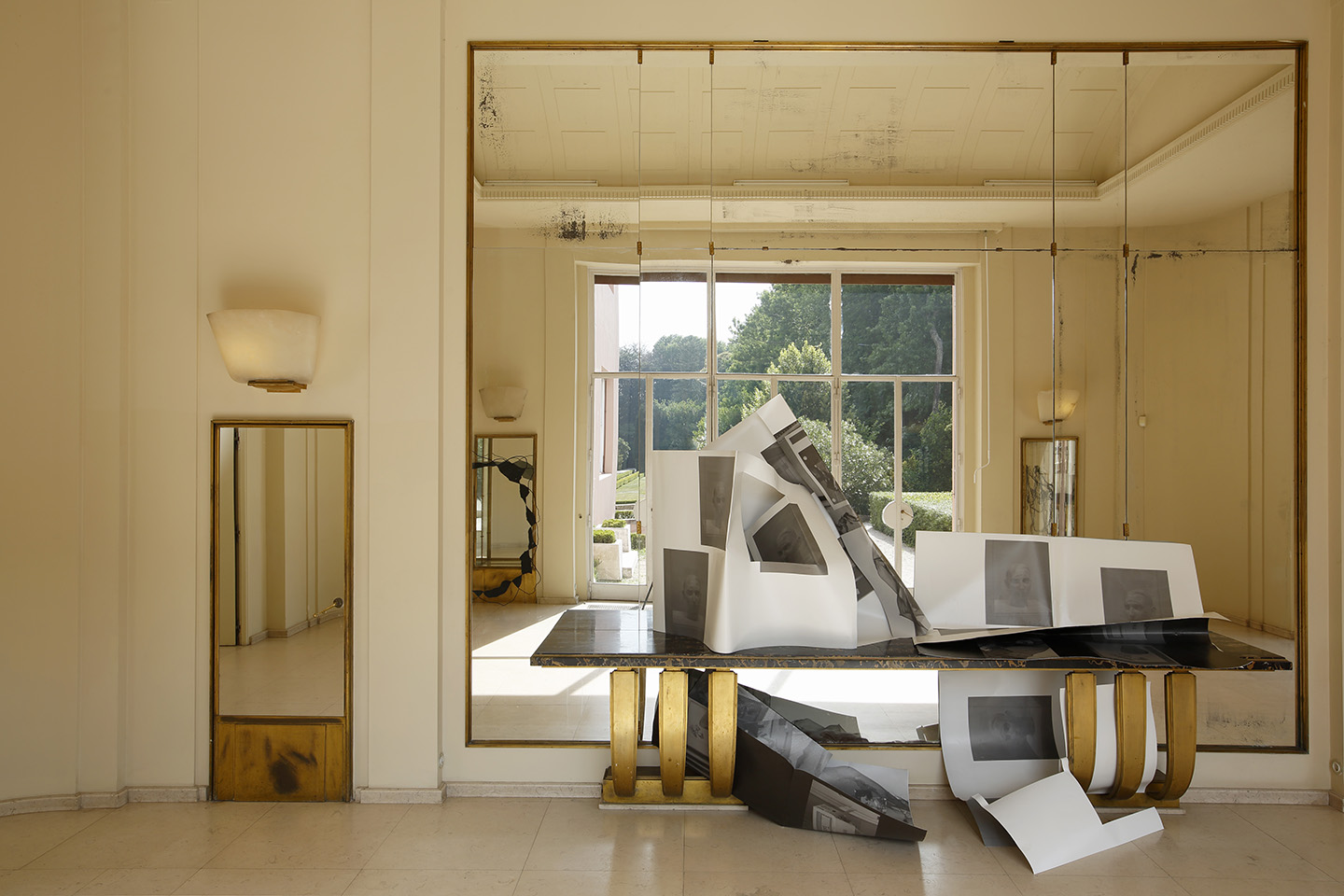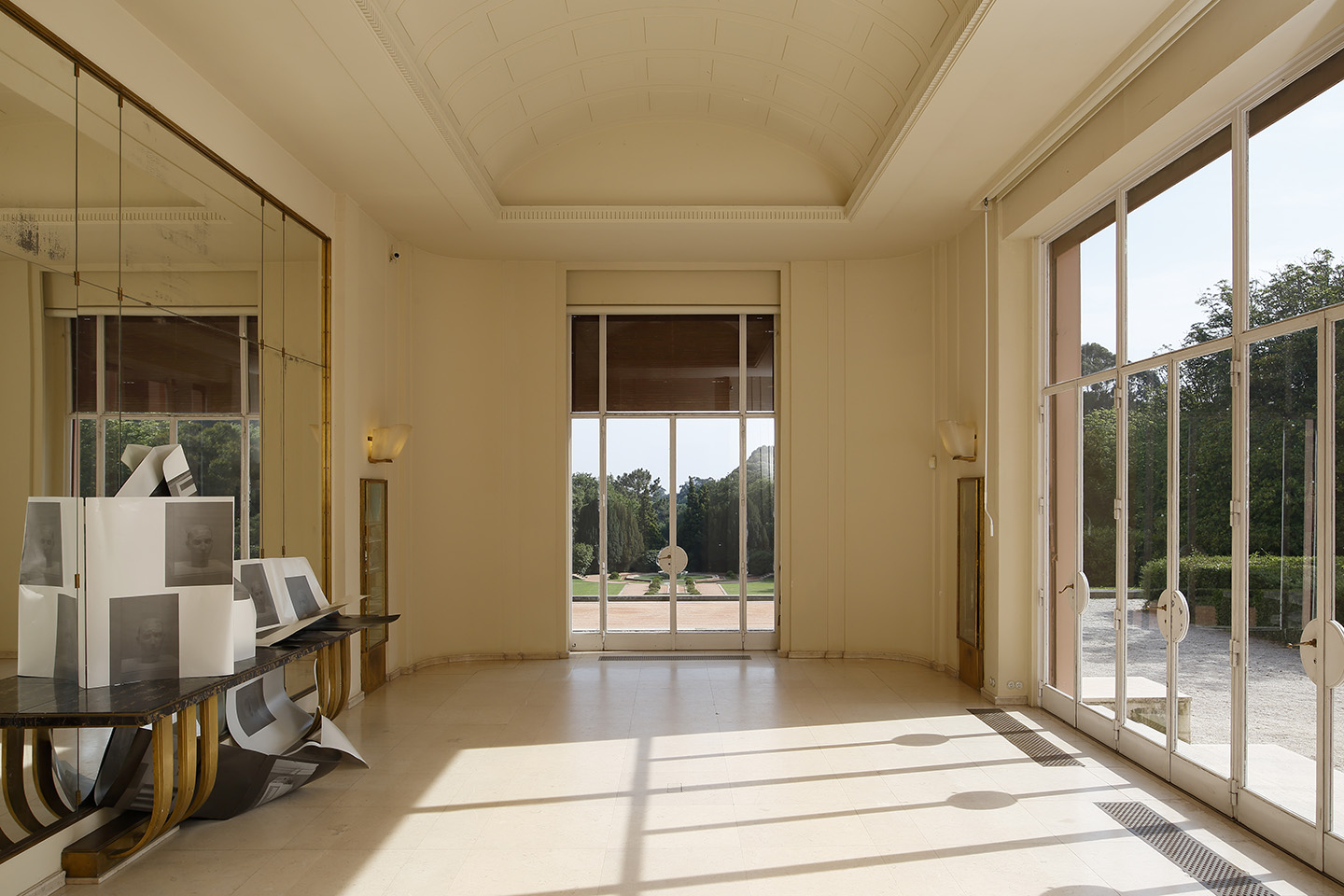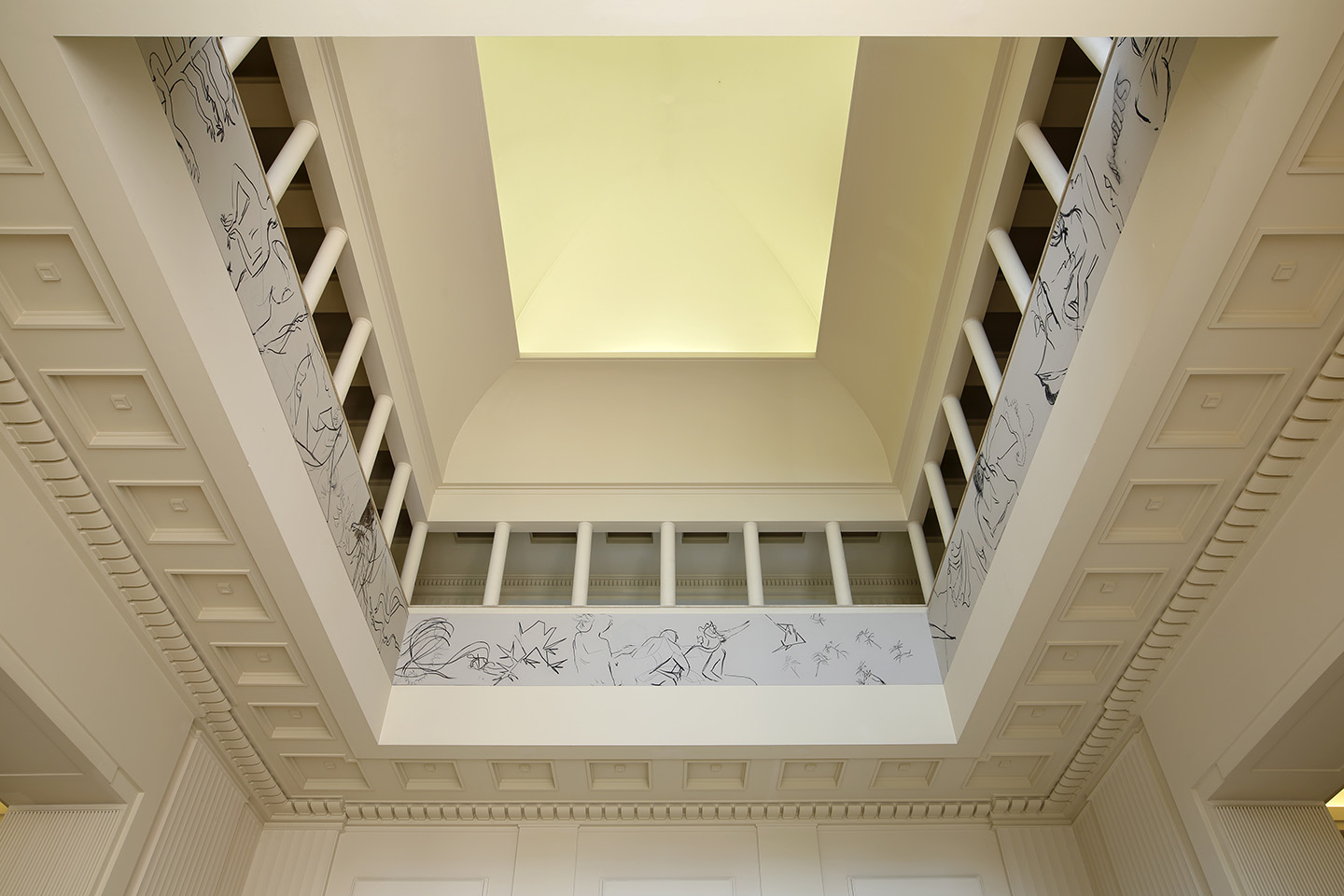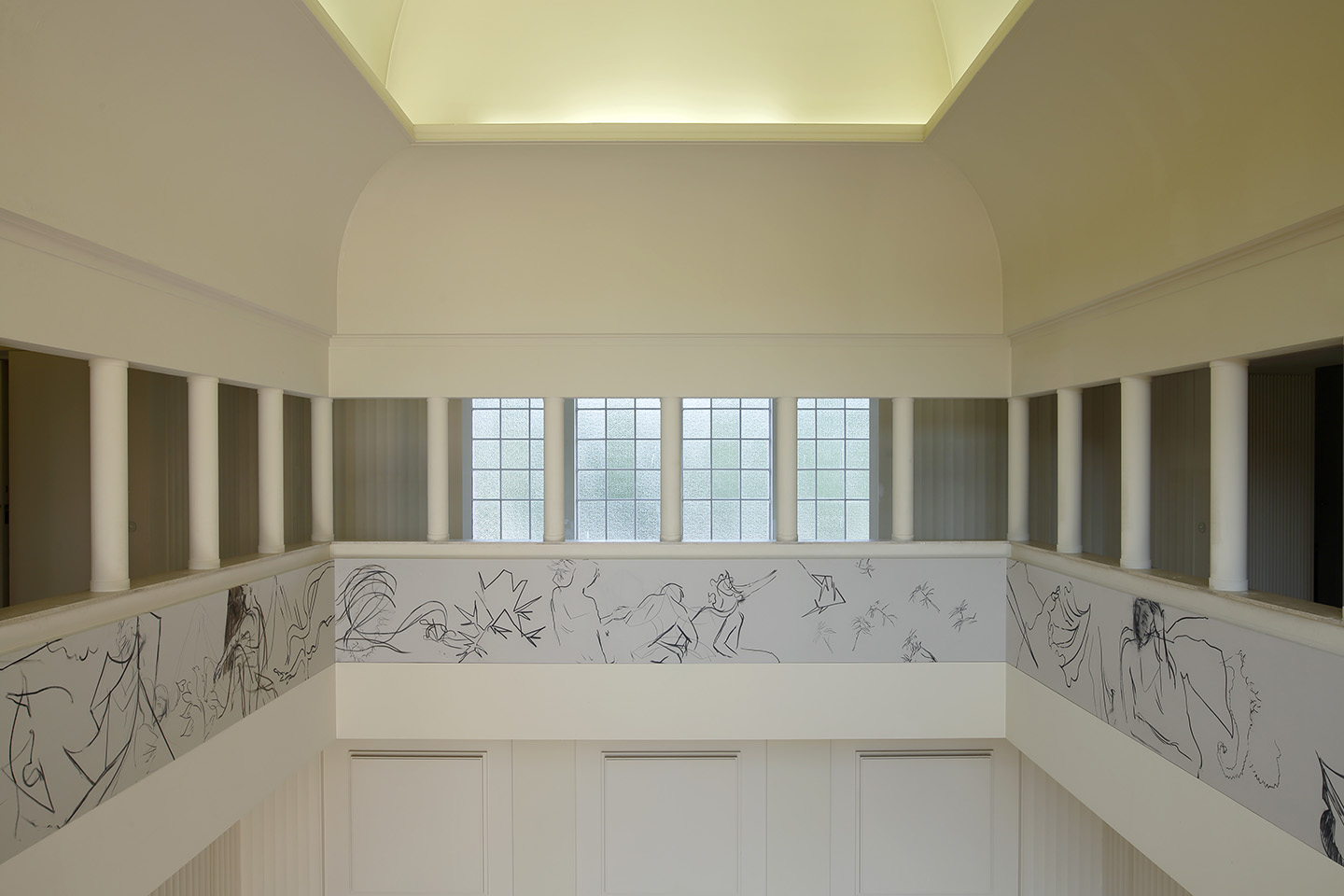 The Serralves Museum of Contemporary Art presents a new exhibition by the American artist Nick Mauss, who lives and works in New York. After Yto Barrada and Trisha Donnelly, this is the third in a series of exhibitions in which artists are invited to forge a dialogue with the unique context of Serralves Villa.
Nick Mauss (New York, 1980) is one of the most influential voices of the new generation of contemporary artists. His work encompasses a wide variety of different media, often developed in collaboration with other visual artists, dancers, musicians, or in dialogue with other works of art, historical resonances and texts.
In "Intricate Others" – the artist's first solo exhibition in Portugal – Mauss has produced works that respond to an extended encounter with Serralves Villa. Installed inside this Art Deco building and contrasting with its unique decorative and architectural elements, the exhibition takes the form of a confrontation with its vast, vague spaces, once used as a private residence, and its architecture, thus inciting disordered psychological and physical movement therein.
"Intricate Others" evokes the history of the design and presentation of exhibitions, decoration and sentiments, proposing a choreography of space as an indirect form of approach. The set of works and scale models for yet unfinished spaces is presented throughout the building, at key points of tension, creating an interplay of repetition, reminiscence and intensification. Mauss treats the entirety of Serralves Villa as a setting where the works of art are conceived as visible forms that contrast with the presence of living bodies.

An artist's book has been produced especially for this exhibition at Serralves Villa, that includes an essay by the American author and poet, Lucy Ives and an interview with Nick Mauss, conducted by João Ribas, the exhibition's curator.
This exhibition, organized by the Serralves Museum of Contemporary Art, Porto, is curated by João Ribas, deputy director and senior curator of the Museum.
.
at The Serralves Museum of Contemporary Art, Porto
until 24 September 2017