EXHIBITIONS
Carsten Nicolai "unidisplay" at HangarBicocca, Milan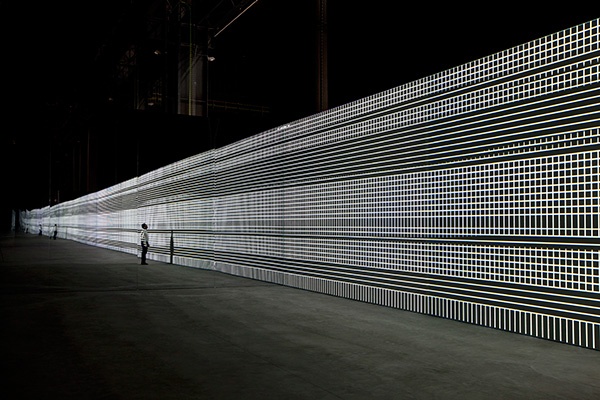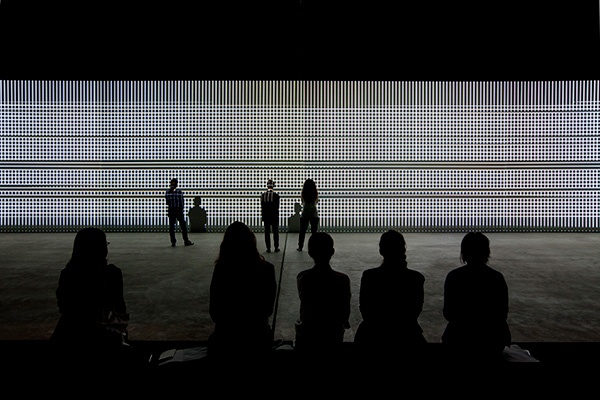 On 20 September HangarBicocca inaugurated unidisplay, an audiovisual installation over 50 metres long by Carsten Nicolai, the German artist, musician and leading player in contemporary research on the rapport between electronic music and images, who on 29 November will also stage a spectacular live performance.
Curated by Chiara Bertola and Andrea Lissoni, unidisplay consists of a single audiovisual wall display that is 50 metres long, marked at the ends by two reflecting walls, with running images that are multiplied ad infinitum, creating an effect of spatial disorientation in the spectator.

The work is based on a series of modules with different visual effects, constantly changing abstract forms processed with software that can attribute signs and colours to the decomposition of sound. The images interfere with the spectator's perception through optical illusion, the flicker effect, imperceptible movements and the complementariness of colours. The public, involved on a sensory level, is thus facing sequences, motifs and graphic forms with various units of time that are alternated and follow each other like an enormous abstract fresco in motion.
Nicolai has created a powerful work that interacts with the industrial dimensions of HangarBicocca and Anselm Kiefer's immense Seven Heavenly Palaces through the use of state-of-the art technologies and in-depth research into the relationship between human perception and spatiotemporal elements. His work shifts constantly between different areas of knowledge: scientific research, technological experimentation, studies on perception, architecture, visual arts. It is a multidisciplinary approach in keeping with the identity and history of Pirelli, a company that views the support of contemporary art as the natural outcome of a corporate culture that has made the convergence between technical/scientific research and cultural innovation its strong point.
At 9 p.m. on Thursday, 29 November, with the pseudonym Alva Noto, which he uses for his research into sound, Nicolai will stage a live performance of music and images entitled univrs / univrs (uniscope version), conceived in 2011 and using the unidisplay installation as a device. The live performance is based on the use of software that can generate a real-time pattern and sound signals that differ constantly to create a spectacular and disorienting series.
.
until 2 December 2012
.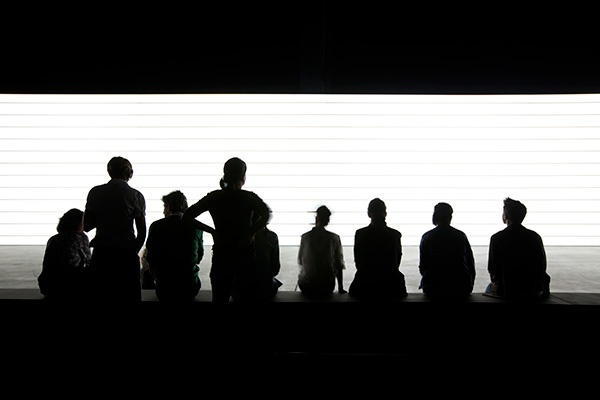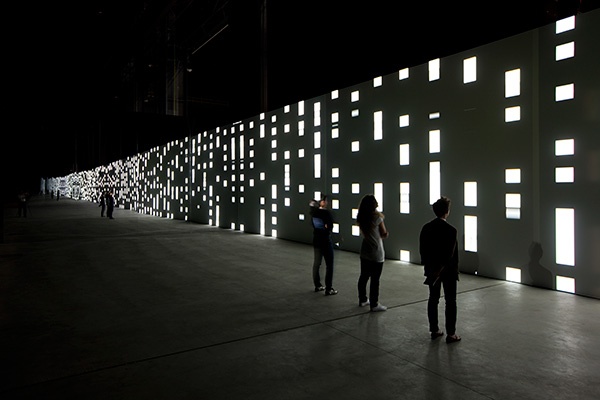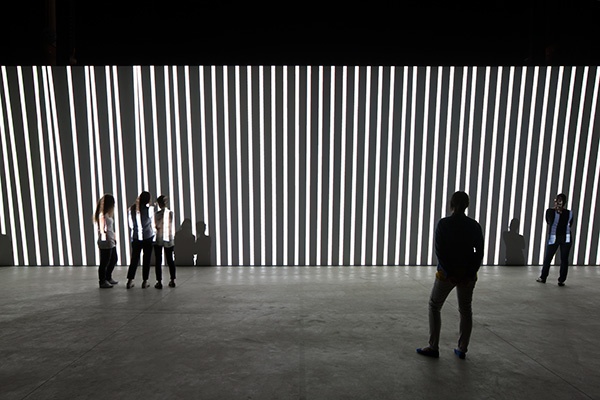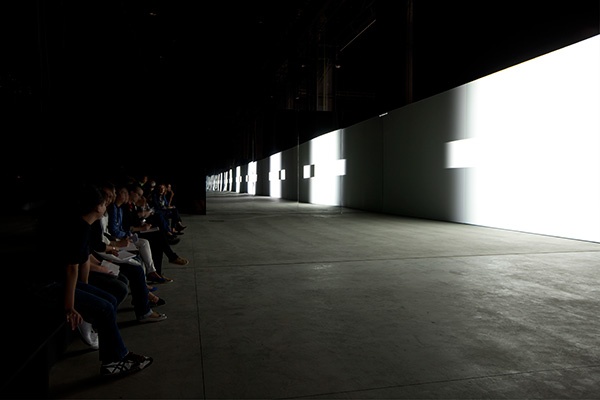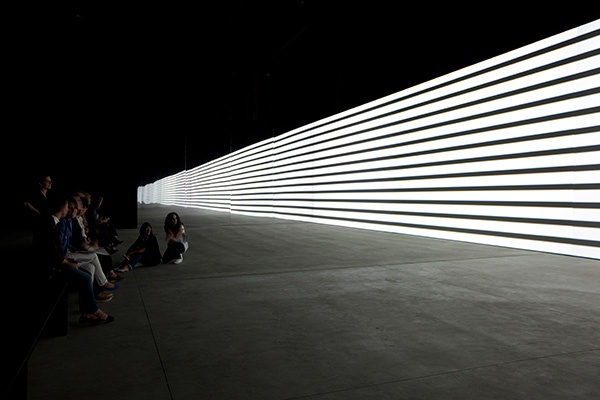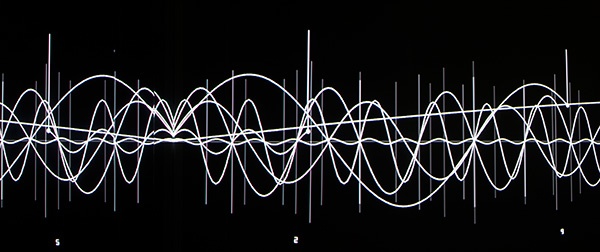 .
All photos – Agostino Osio