EXHIBITIONS
Nicole Weniger "Heimlich < Unheimlich" at Km0, Innsbruck
Close
1
2
3
4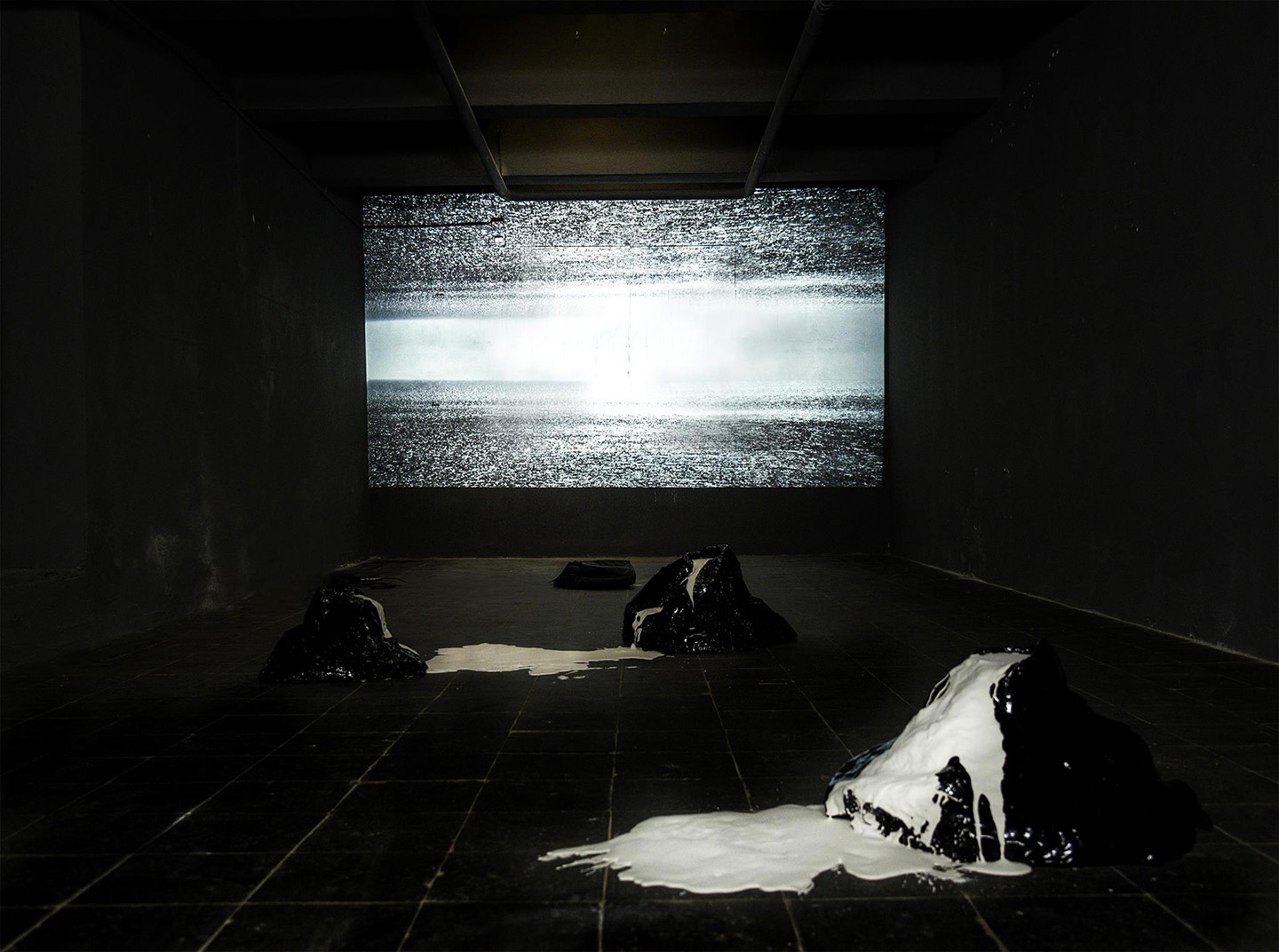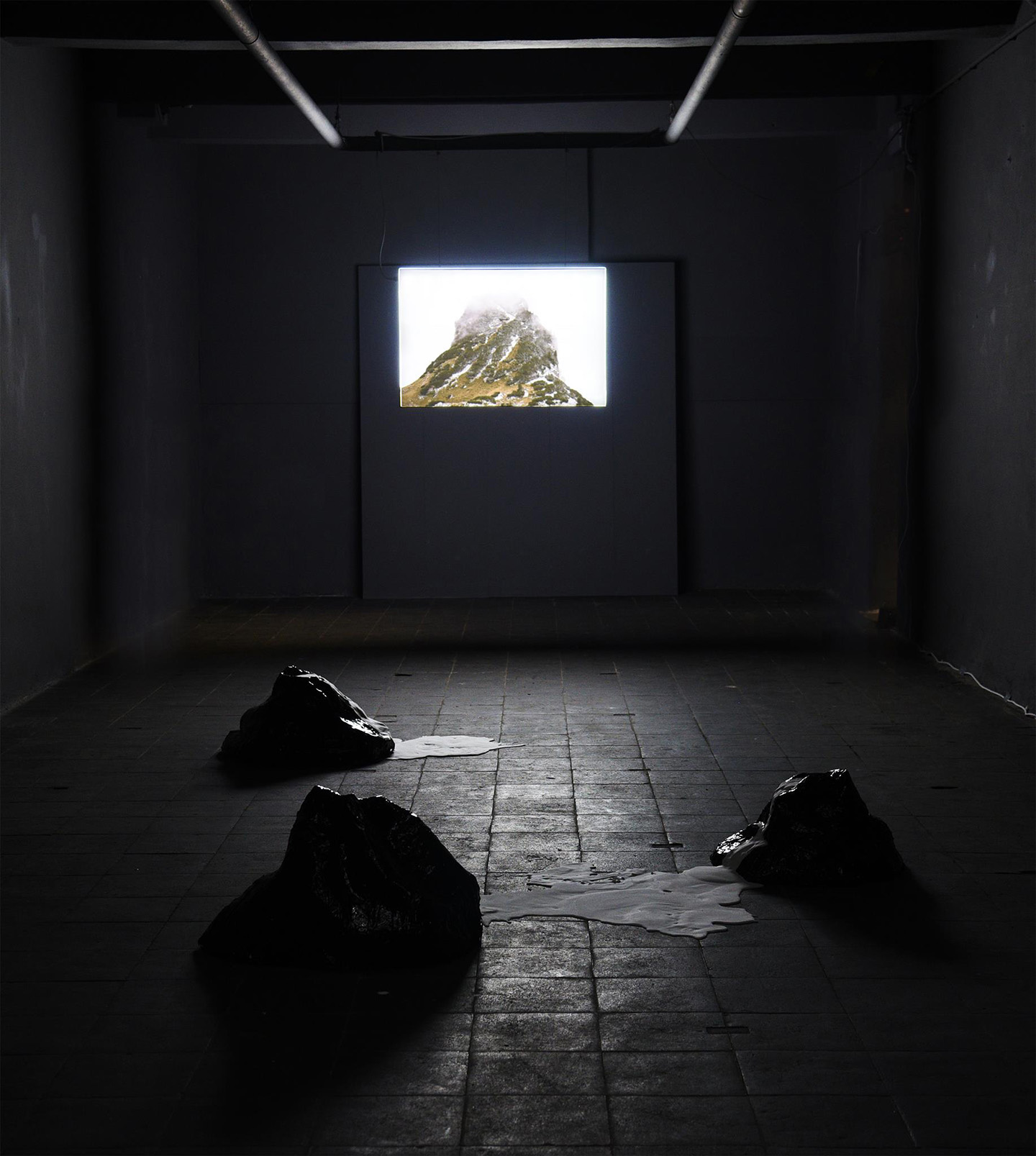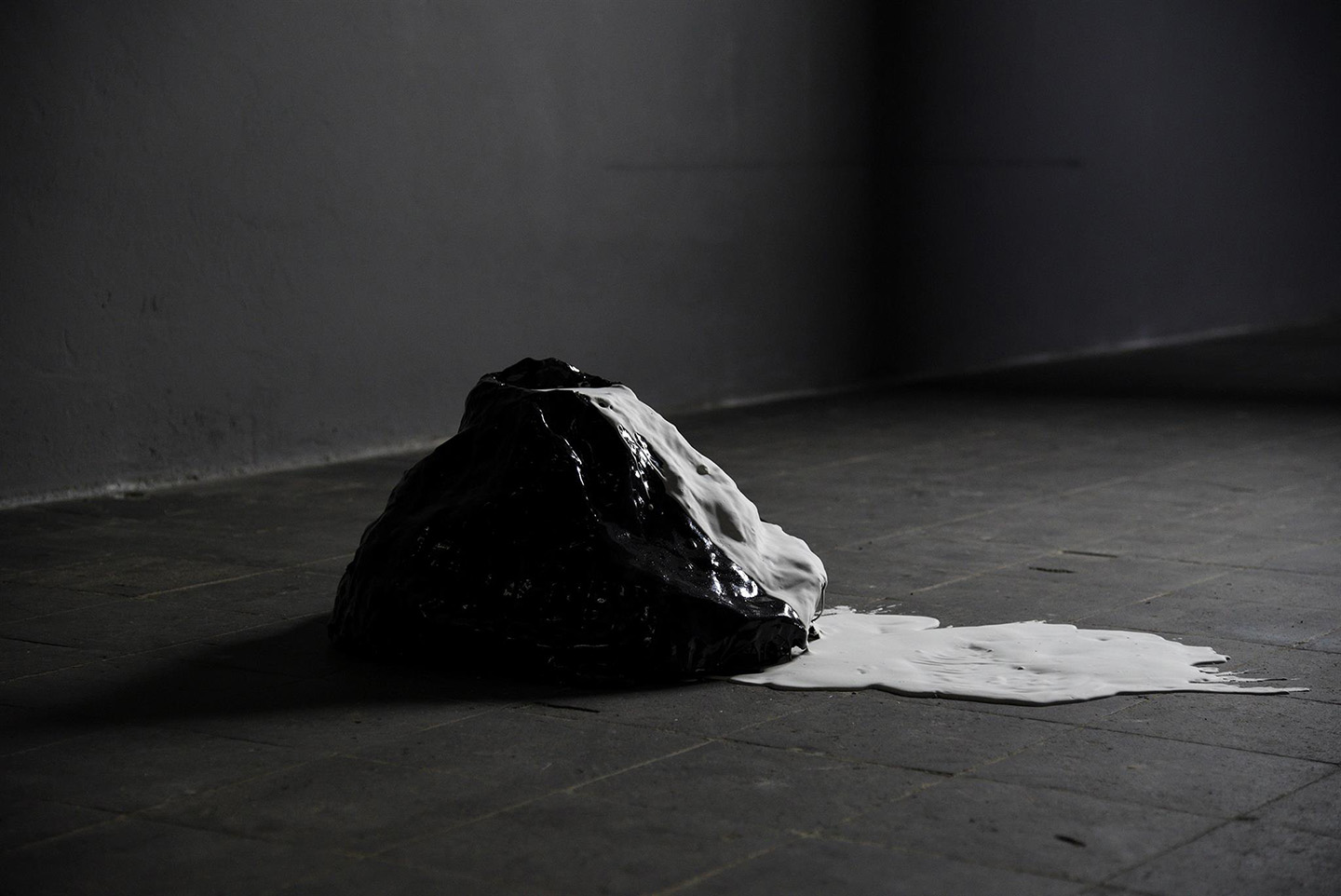 Km0 Gallery is pleased to present the exhibition Heimlich < Unheimlich, first personal solo show of the artist Nicole Weniger (Innsbruck, 1987) for its exhibition spaces. The exhibition will be inaugurated on the occasion of the 2017 edition of Premierentage – Wege zur Kunst.
As frequent in Nicole Weniger's artistic practice, Heimlich < Unheimlich plays on the combination of different media and artistic techniques. By Km0, photography, video projection, sculpture and site- specific installation are combined together to recreate a fictional narrative aiming to investigate what lies under the surface of reality and forms, especially those of the natural landscape. The landscape is in fact a fundamental starting point in Nicole Weniger's research, the key to the development of a personal and at the same time surreal discourse on identity, disorientation and the construction of memory and visual and cultural imaginary.
To this end, the impressive underground basement of Km0 becomes the ideal setting for setting up a video projection with sound, (Reflections 2017, a video conceived in 2015 but specially newly edited for this exhibition) focusing on body and mind duality and depicting a fast sequence of natural surfaces (sea and vegetation) captured in the reflections of light and intentionally de-contextualized and made almost abstract, outside of any temporal or spatial reference.
The visitor is invited to get lost in the mythological scenography created by the talented Tyrolean artist, which also includes the sculptural works The Vulcanos (2017) and a photo mounted on lightbox.
Heimlich < Unheimlich speaks to us with originality, technical expertise and a touch of irony, of subconscious reflections, and invites us to even temporarily abandon our usual perspectives to find out what surprising and unexpected can be hidden under the most unusual forms.
at Km0, Innsbruck
until 15 January 2018