EXHIBITIONS
Nina Beier "European Interiors" at Spike Island, Bristol
Close
1
2
3
4
5
6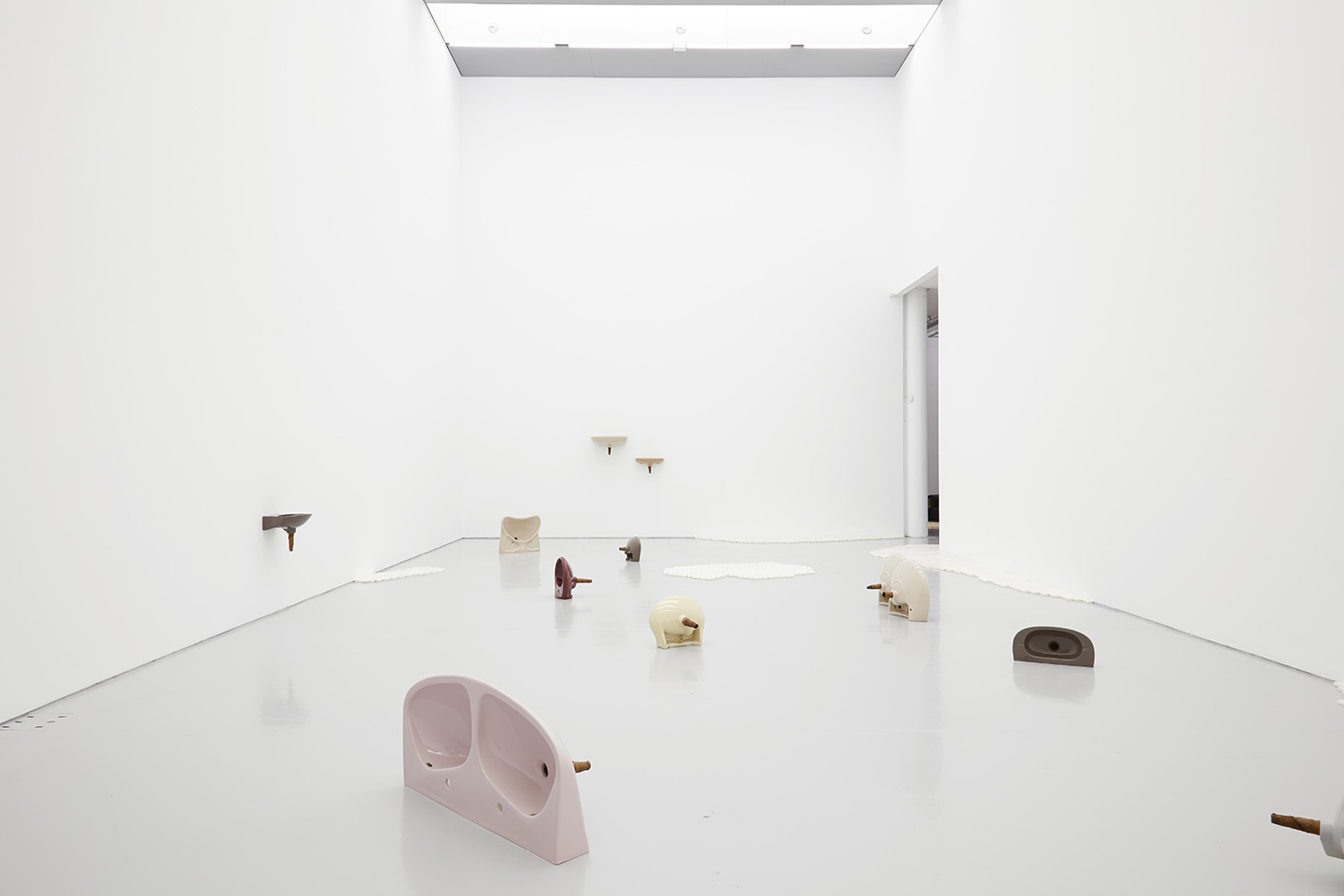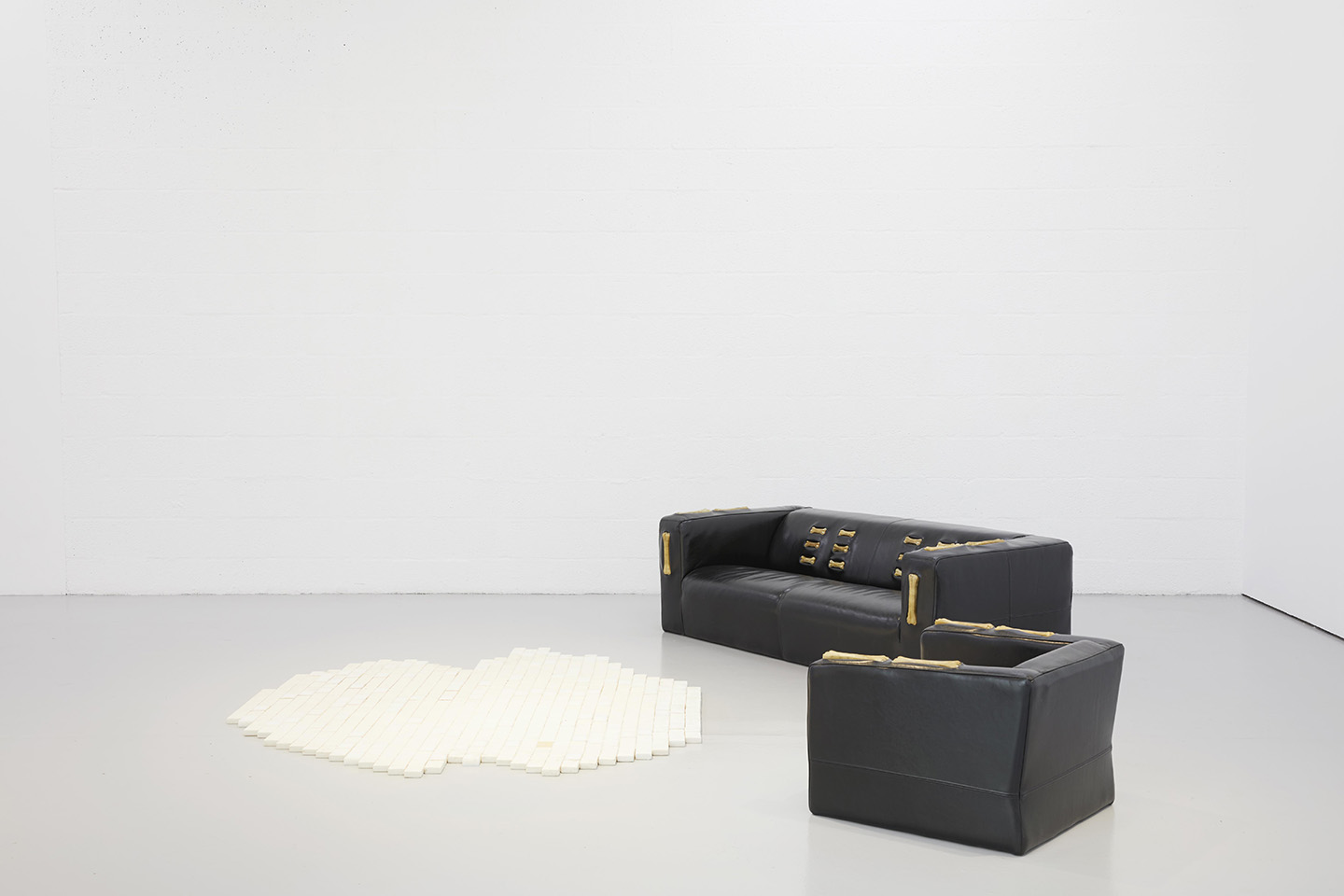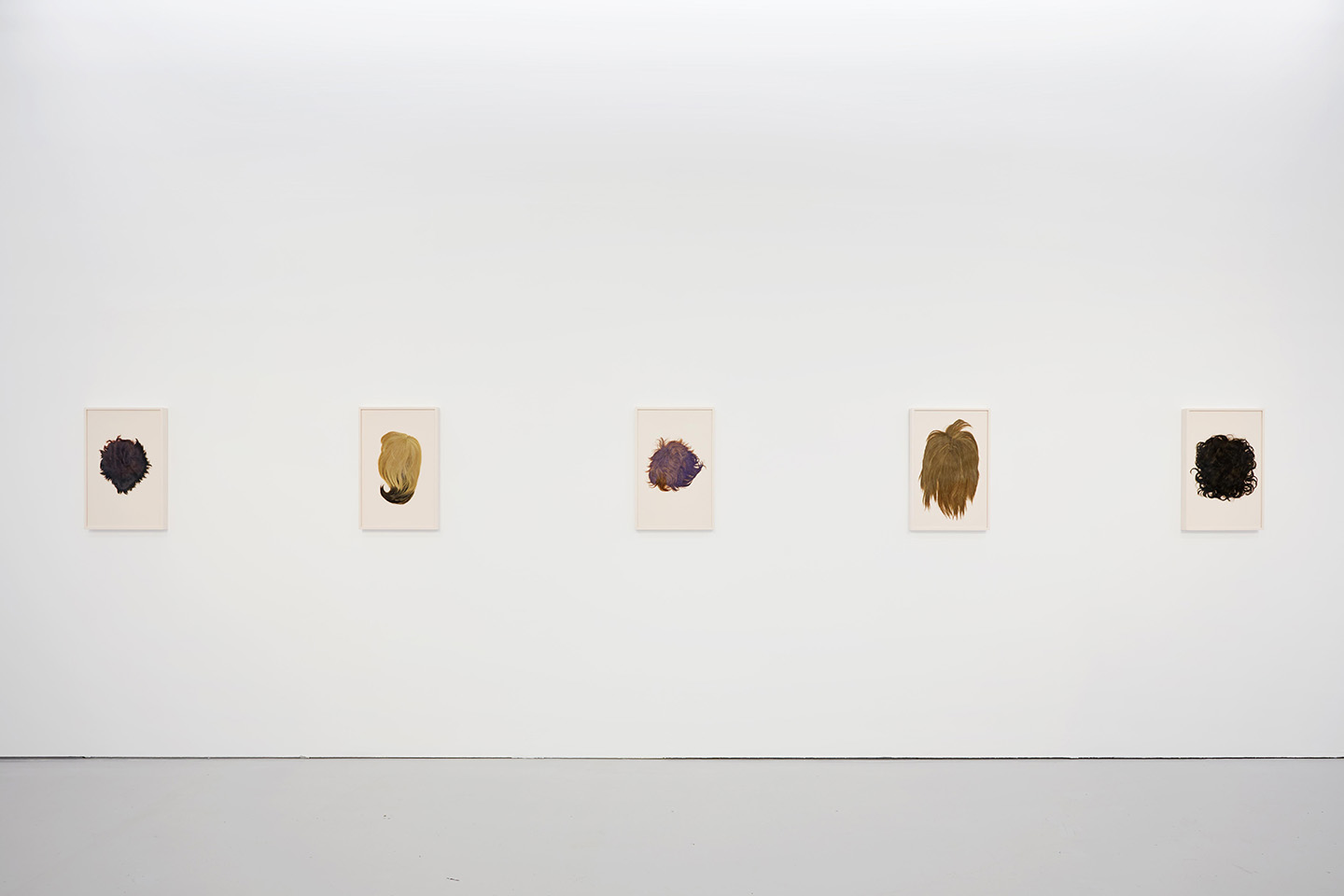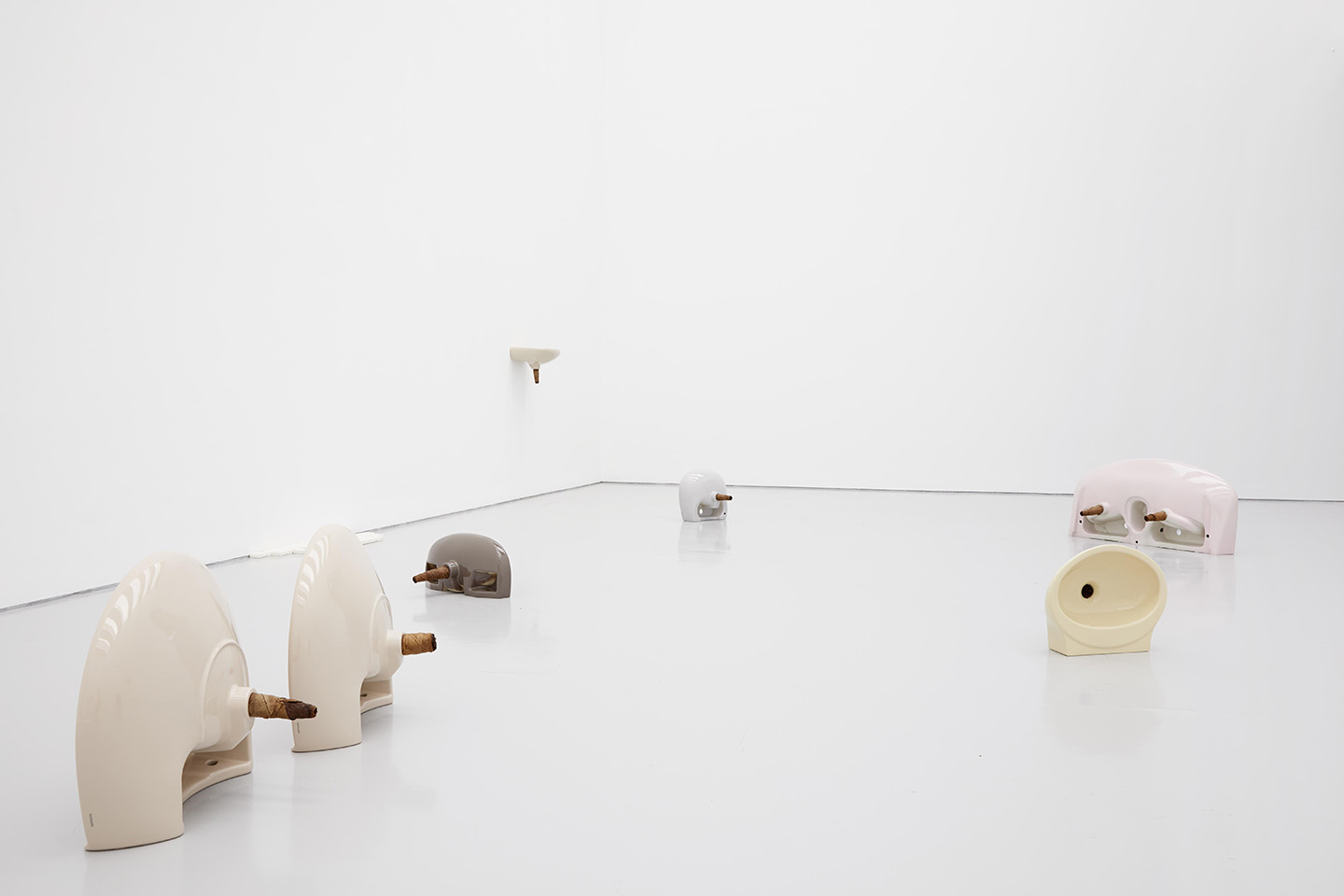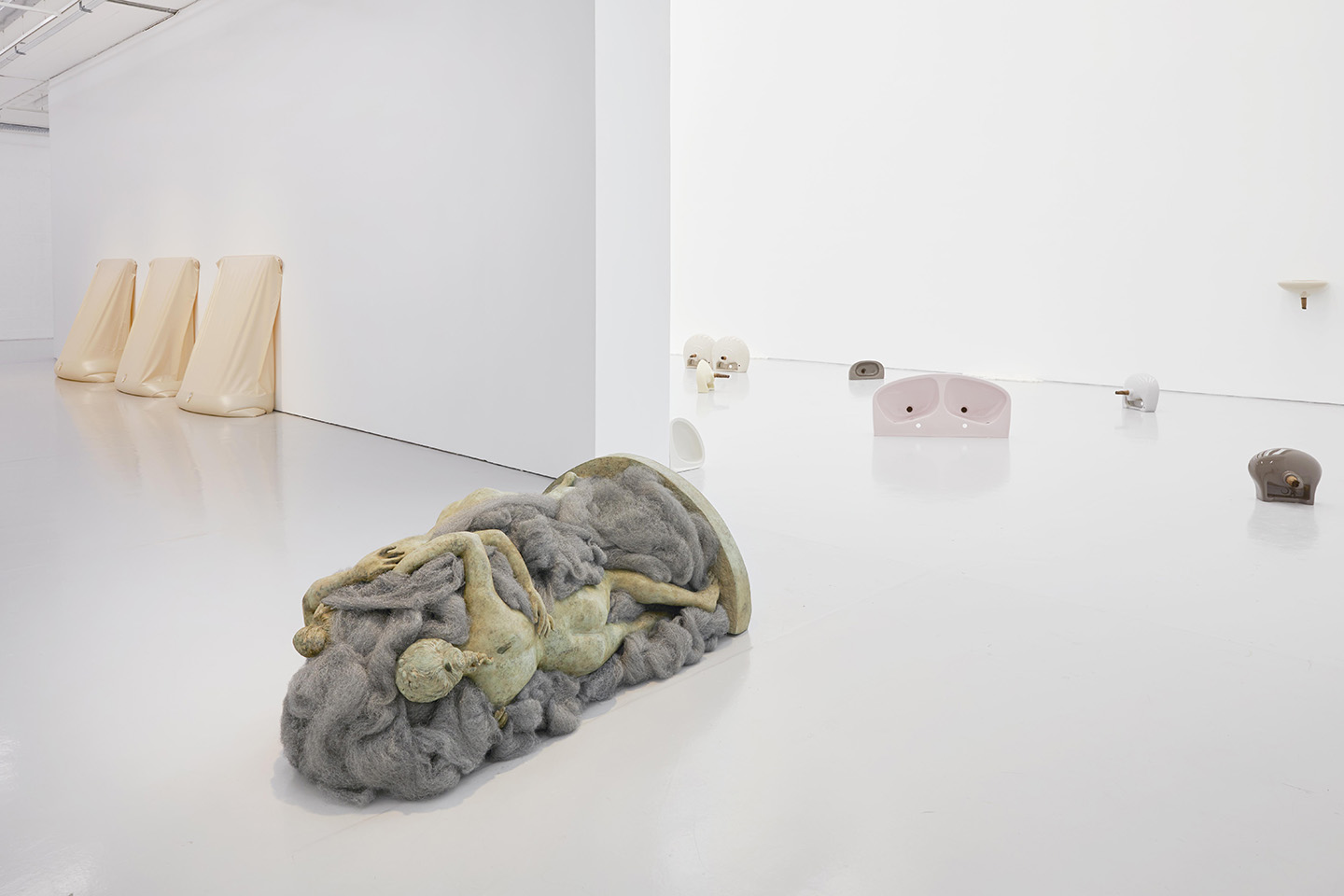 Danish artist Nina Beier works with an array of objects that carry particular social histories, from human hair wigs to mechanical rodeo bulls and cigars to soap. By physically challenging these objects in various ways, she investigates how their value is constructed and communicated and reveals implicit power structures.
For European Interiors, Beier attempts to loosen up binary constructs such as masculine/feminine, interior/exterior, organic/artificial, global/domestic. For example, the artist employs real hair wigs grown by women in China and India that have been bleached, permed, dyed, cut, and styled in order to imitate a variety of western hair types. Each wig is framed under glass, shifting its status into that of an image while also emphasising its physicality.
Beier uncovers multiple layers of meaning in her objects: what is implied through the intention, use and trading of the objects and perhaps most importantly, what is projected onto them. A central work in the exhibition is the large installation Female Nude (2015). The nut of the endangered Lodoicea palm tree, native to the Seychelles, is the largest plant seed on earth. Exhibited on a mound of fertilizer, the seed is anthropomorphised: appearing as hips, a vagina and buttocks. Displaying the seed in this way, Beier makes use of fetishized motifs pointing to the violence of globalisation while foregrounding its exoticised narrative: Lodoicea seeds are more frequently collected than germinated. Shown alongside this work is Beast (2018); two motorised rodeo bulls repeatedly perform their act of resistance in a mechanical ballet that simulates the rejection of human domination.
At a timely moment, European Interiors dissects a jumble of power structures that make up our current reality from the most intimate to a global scale.
until 23 september