EXHIBITIONS
"No horizon, no edge to liquid" at Zabludowicz, London
Close
1
2
3
4
5
6
7
8
9
10
11
12
13
14
15
16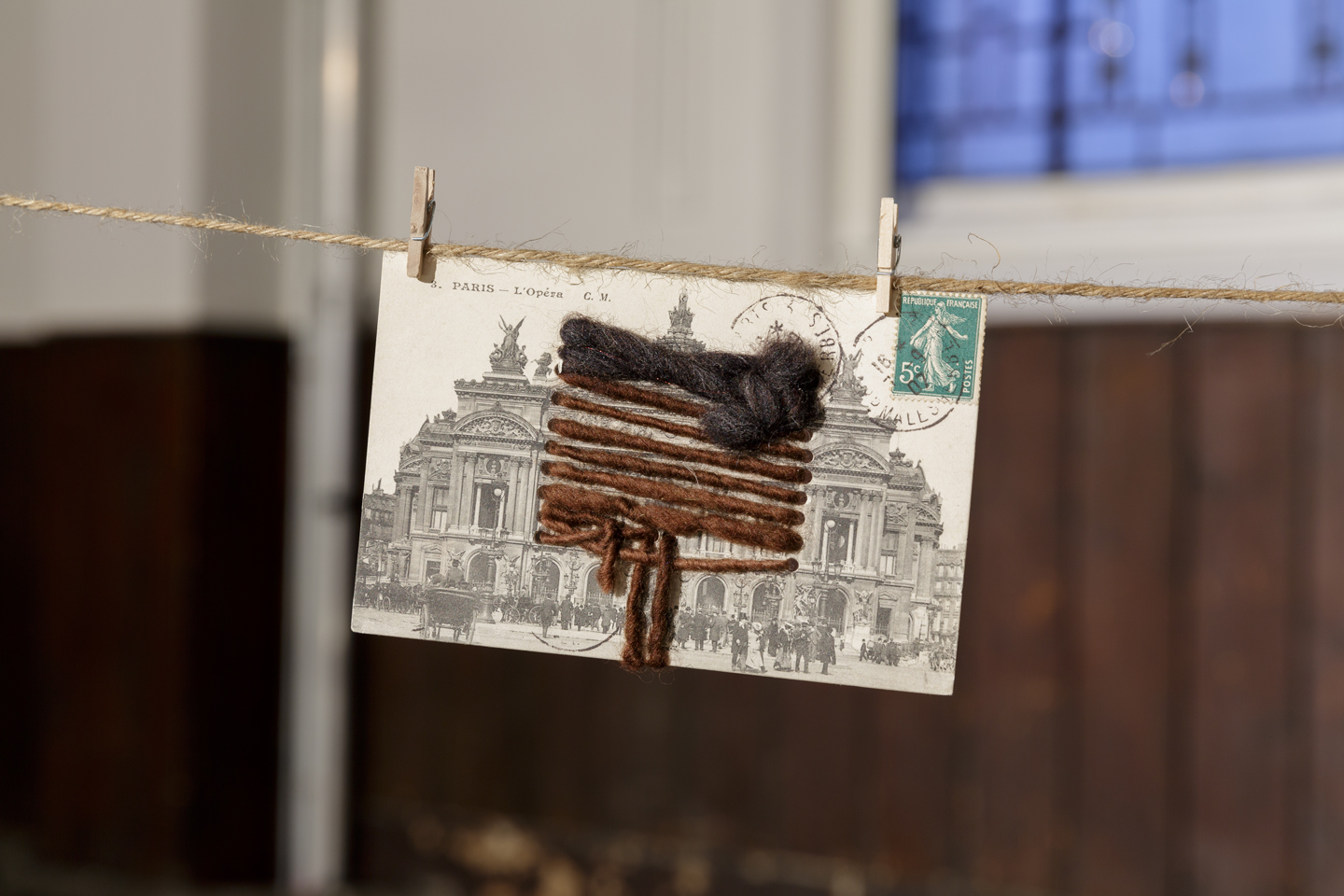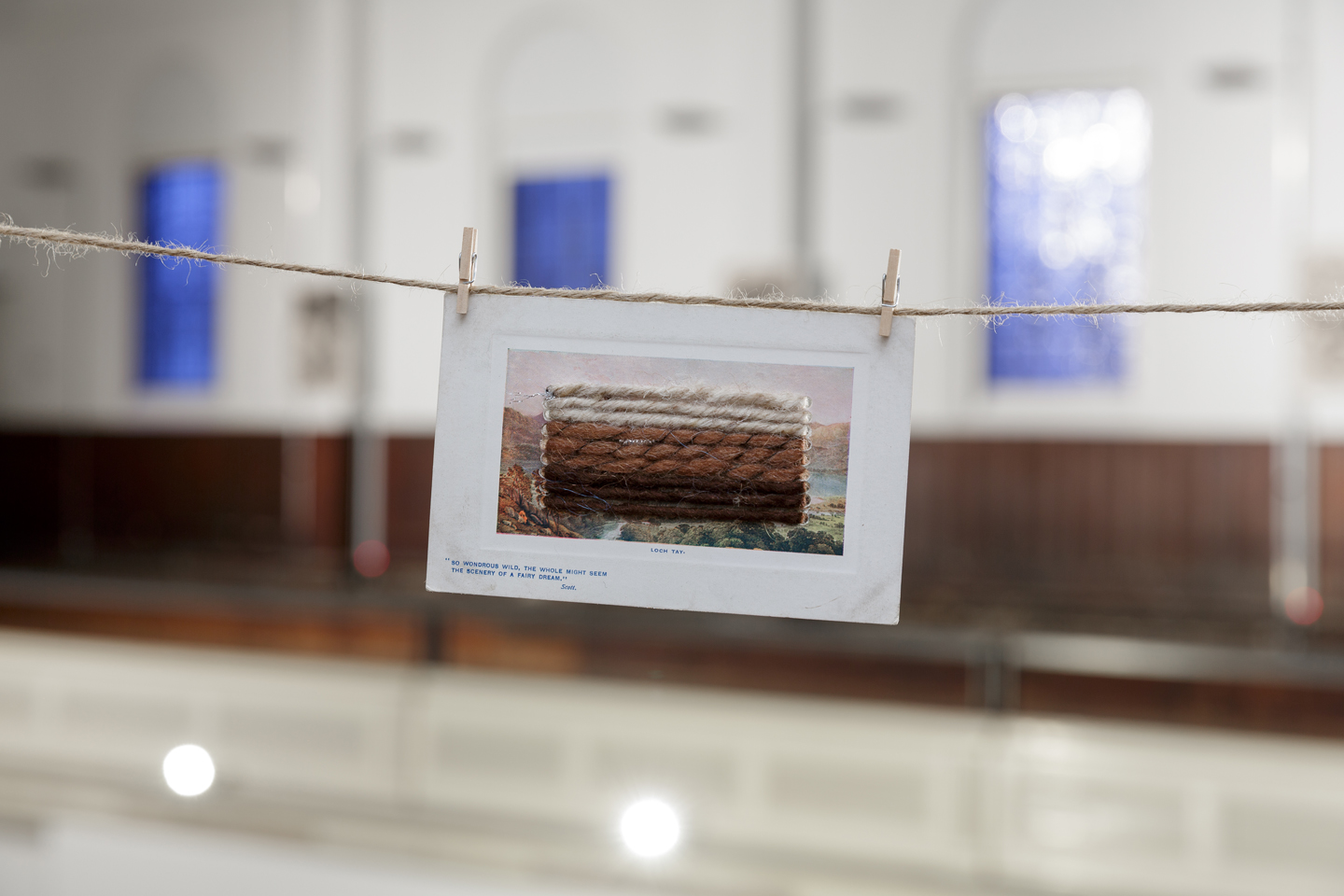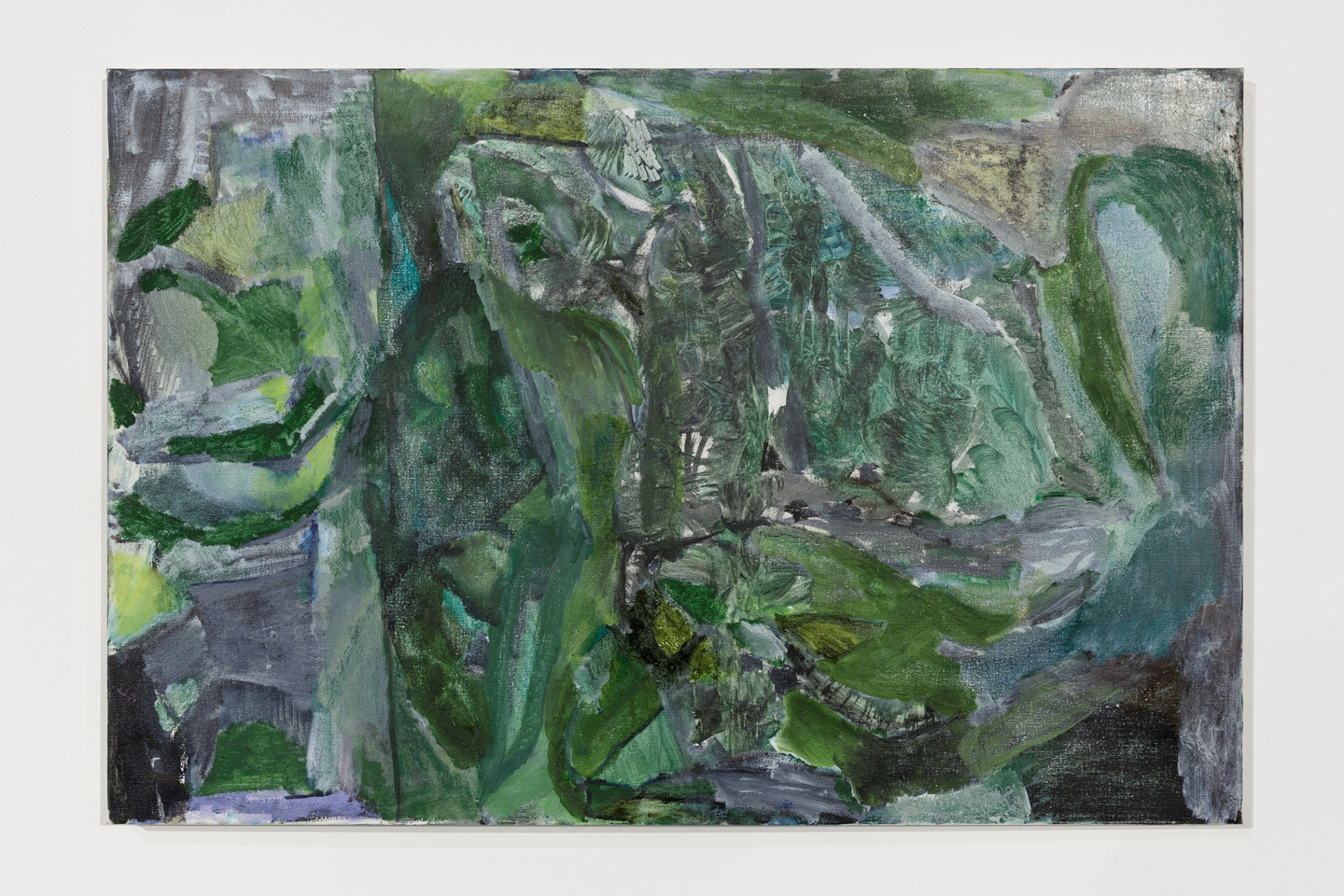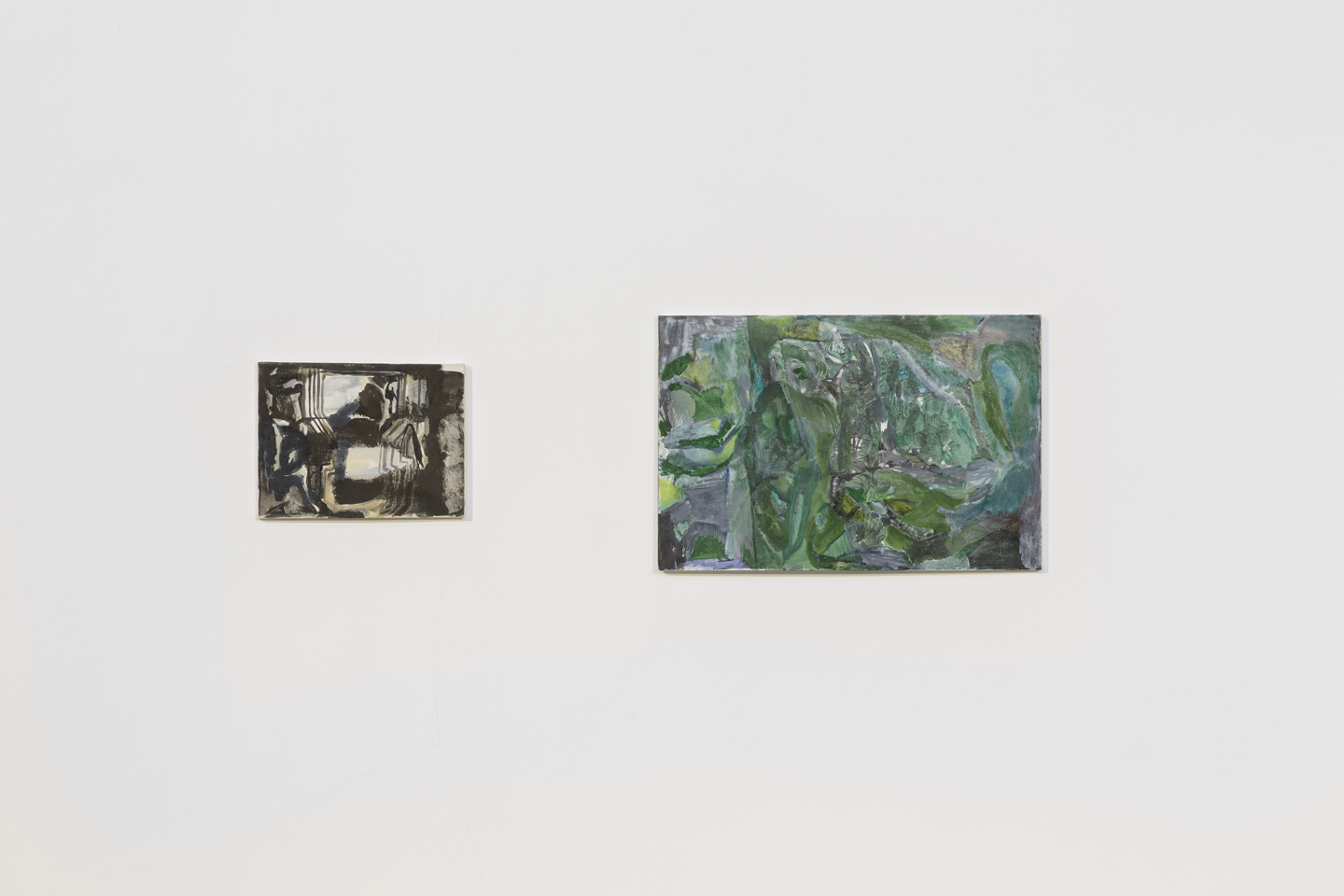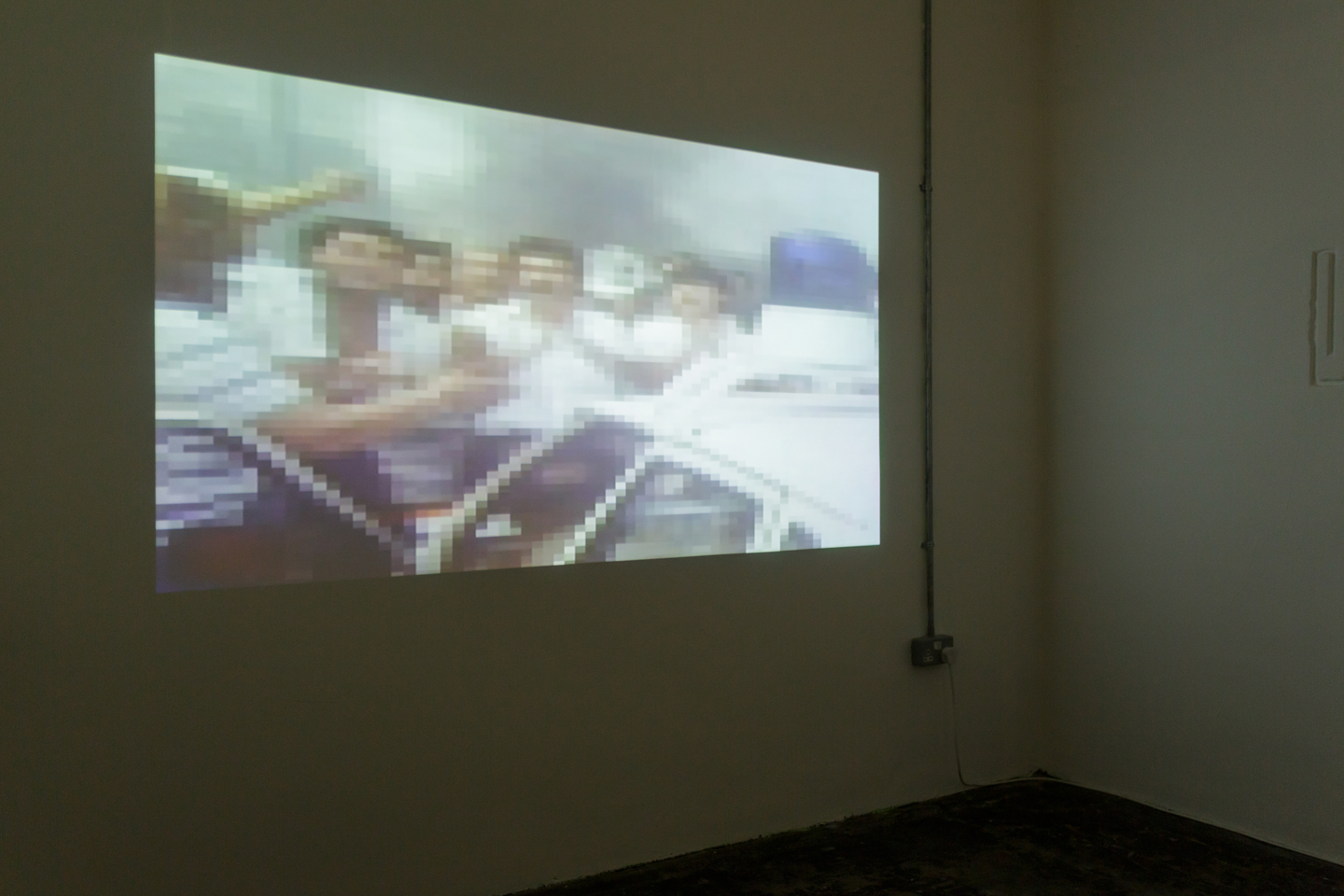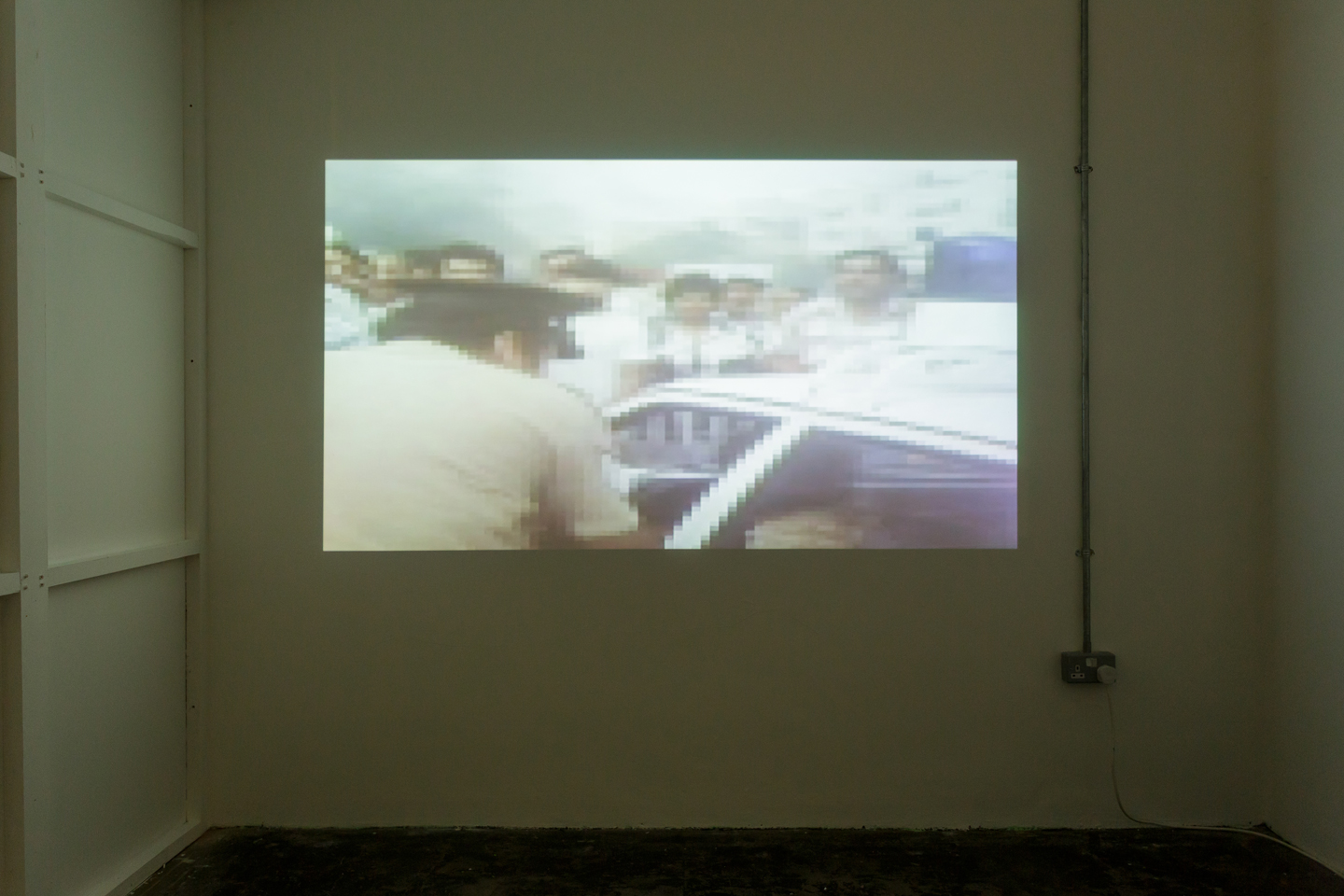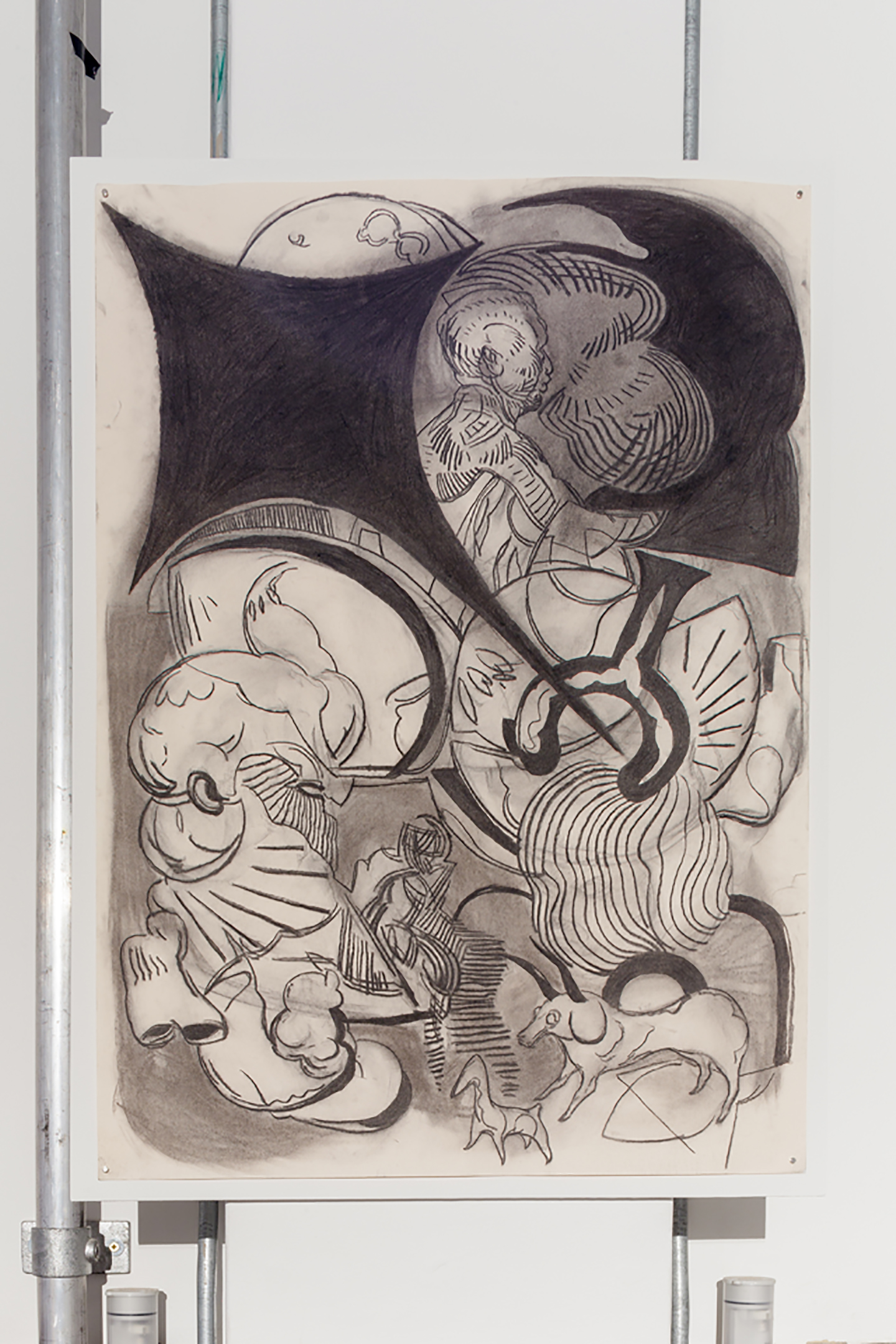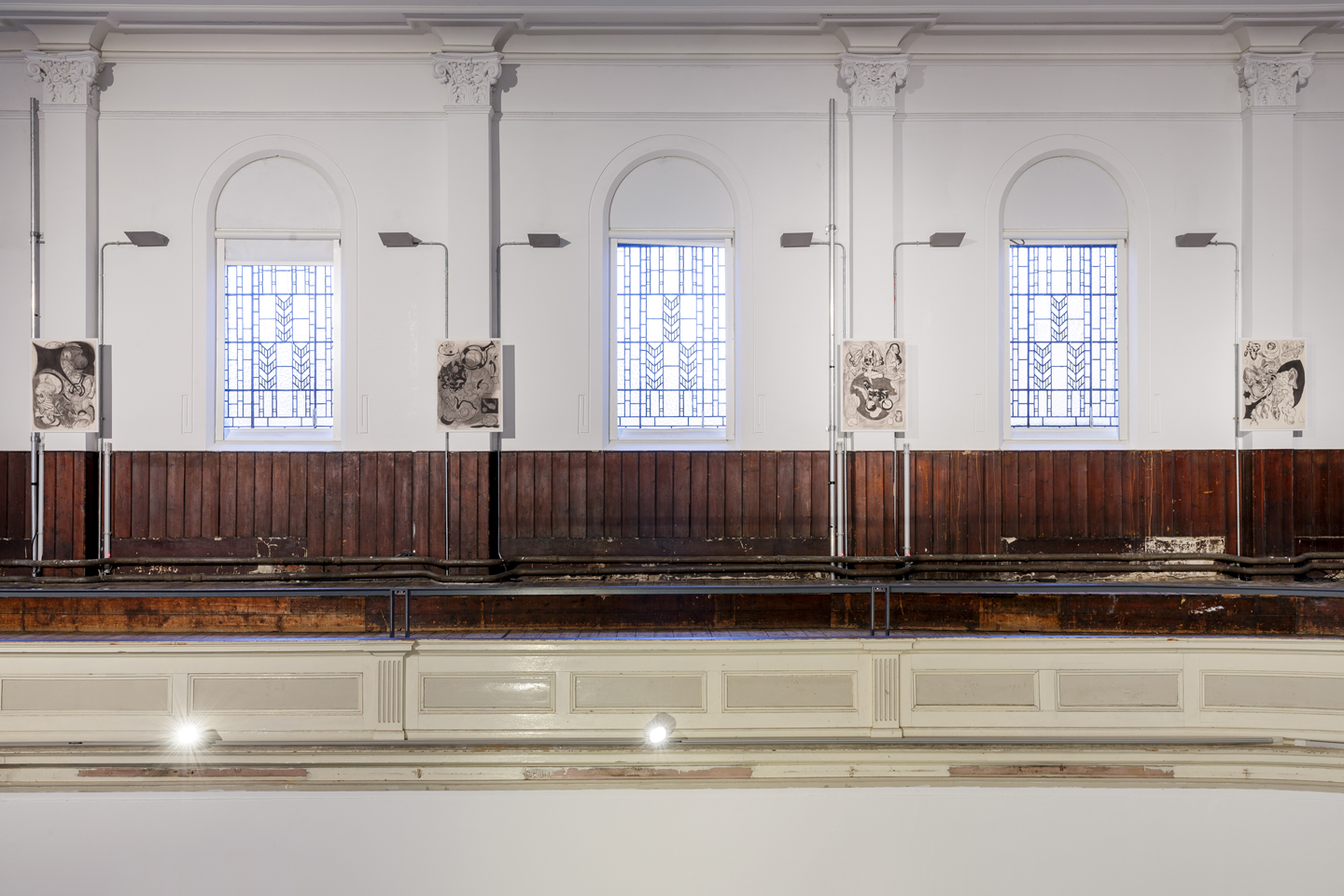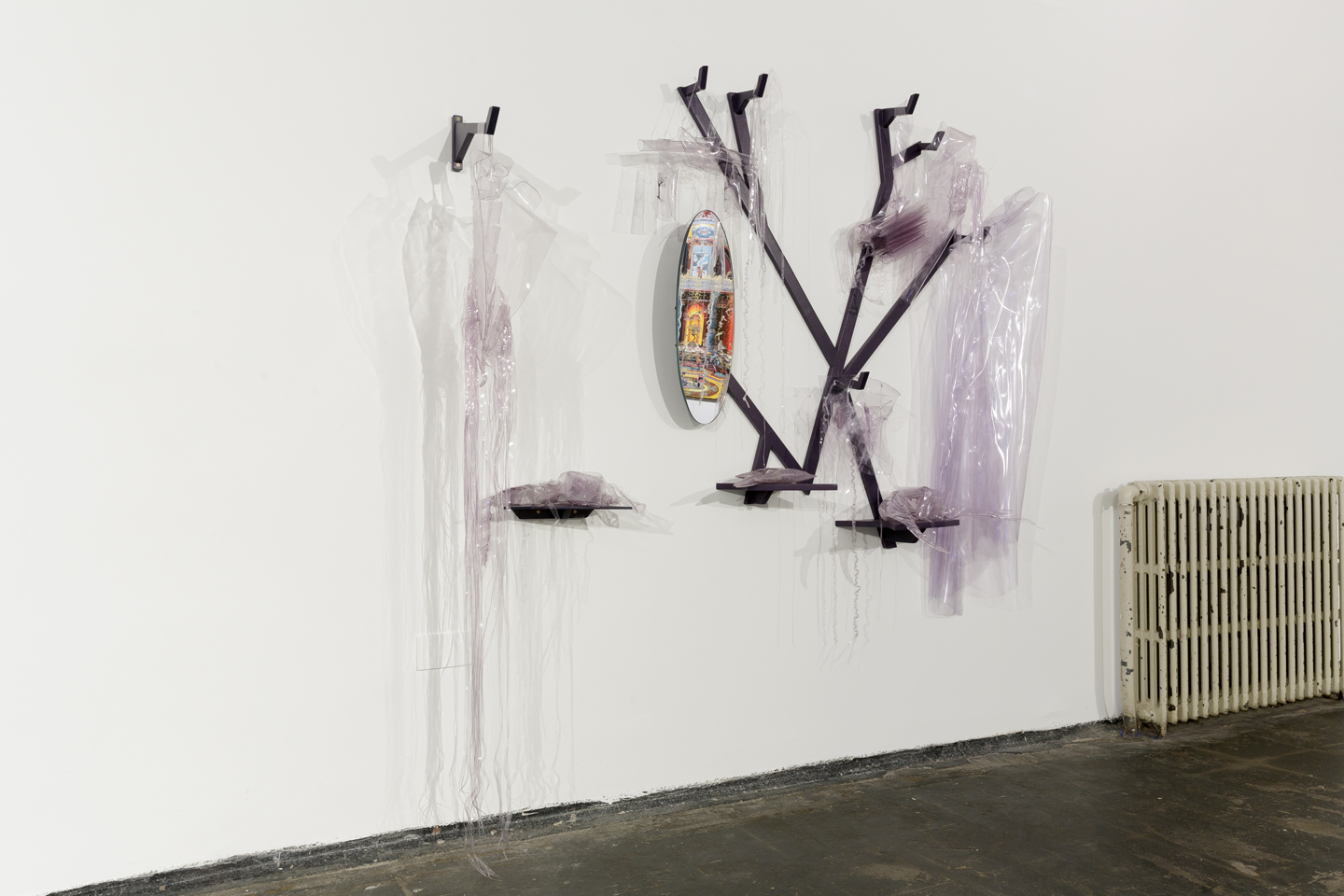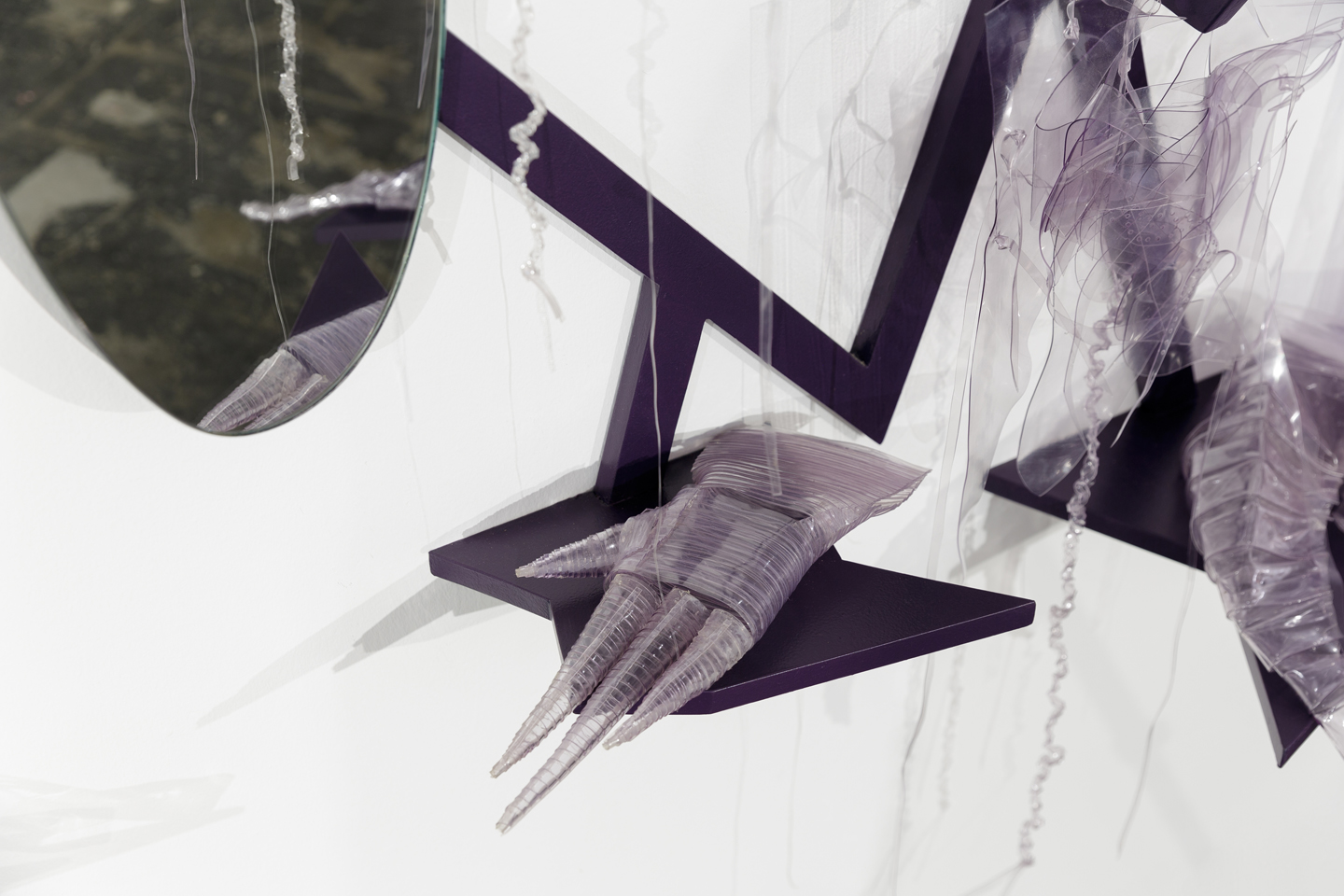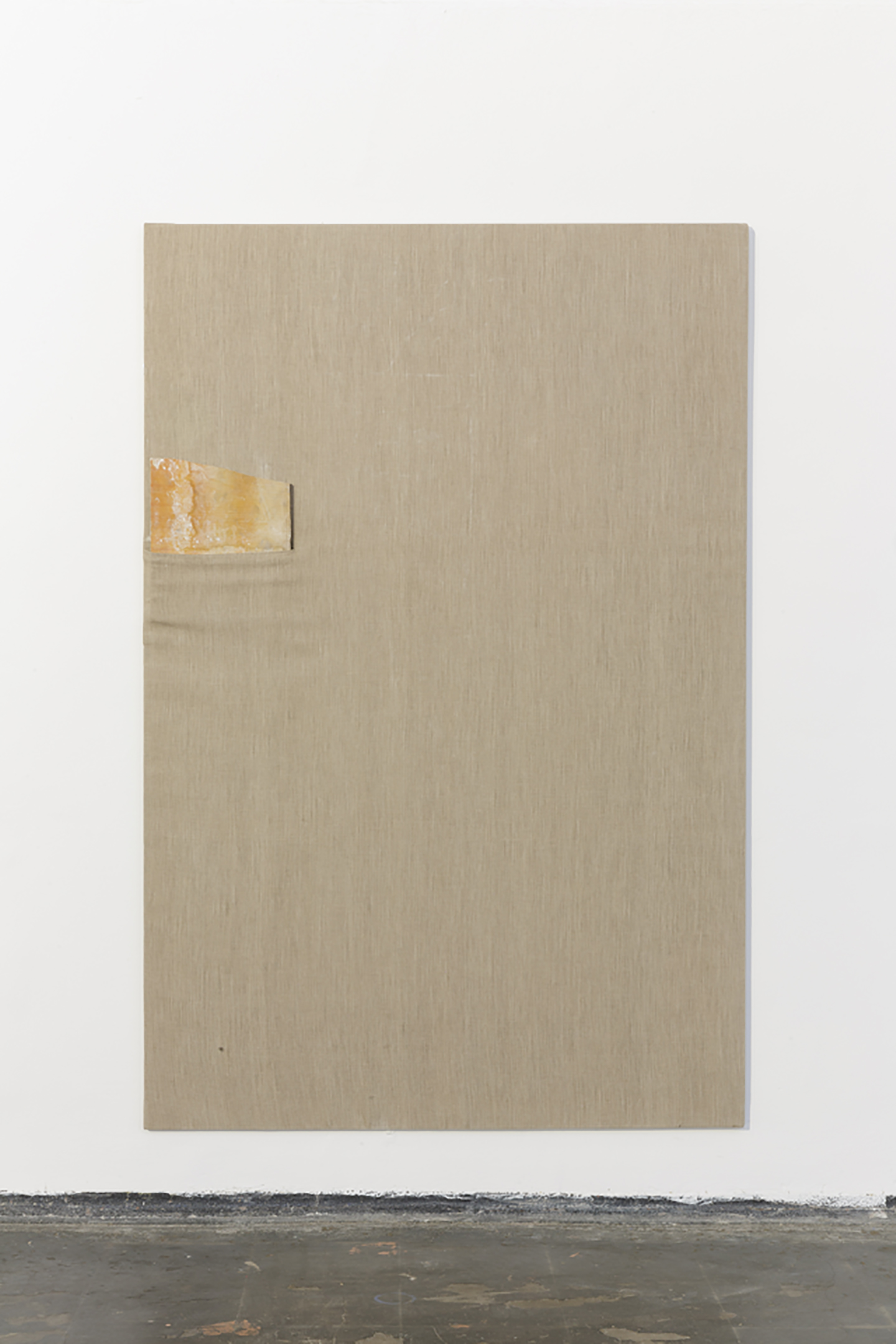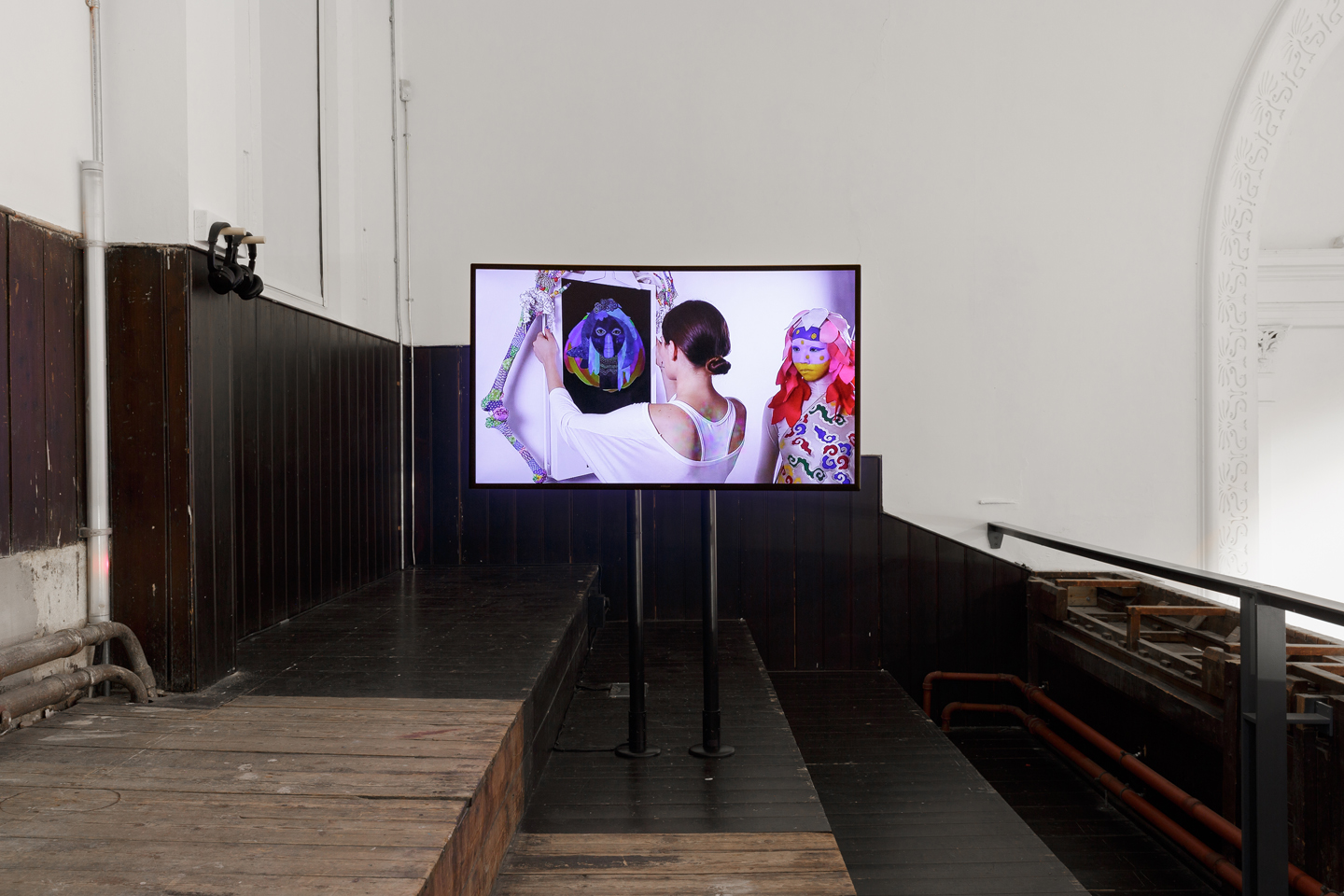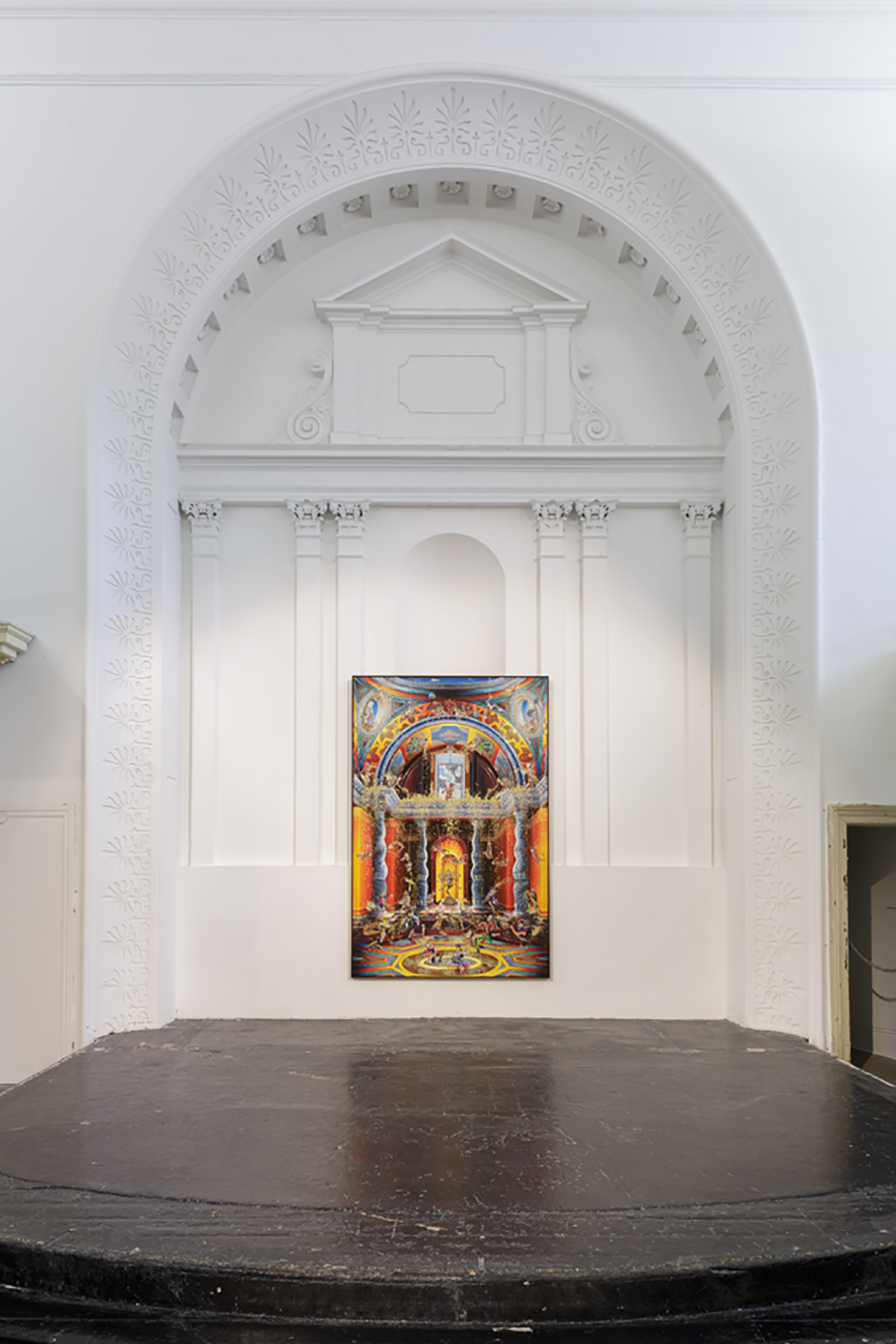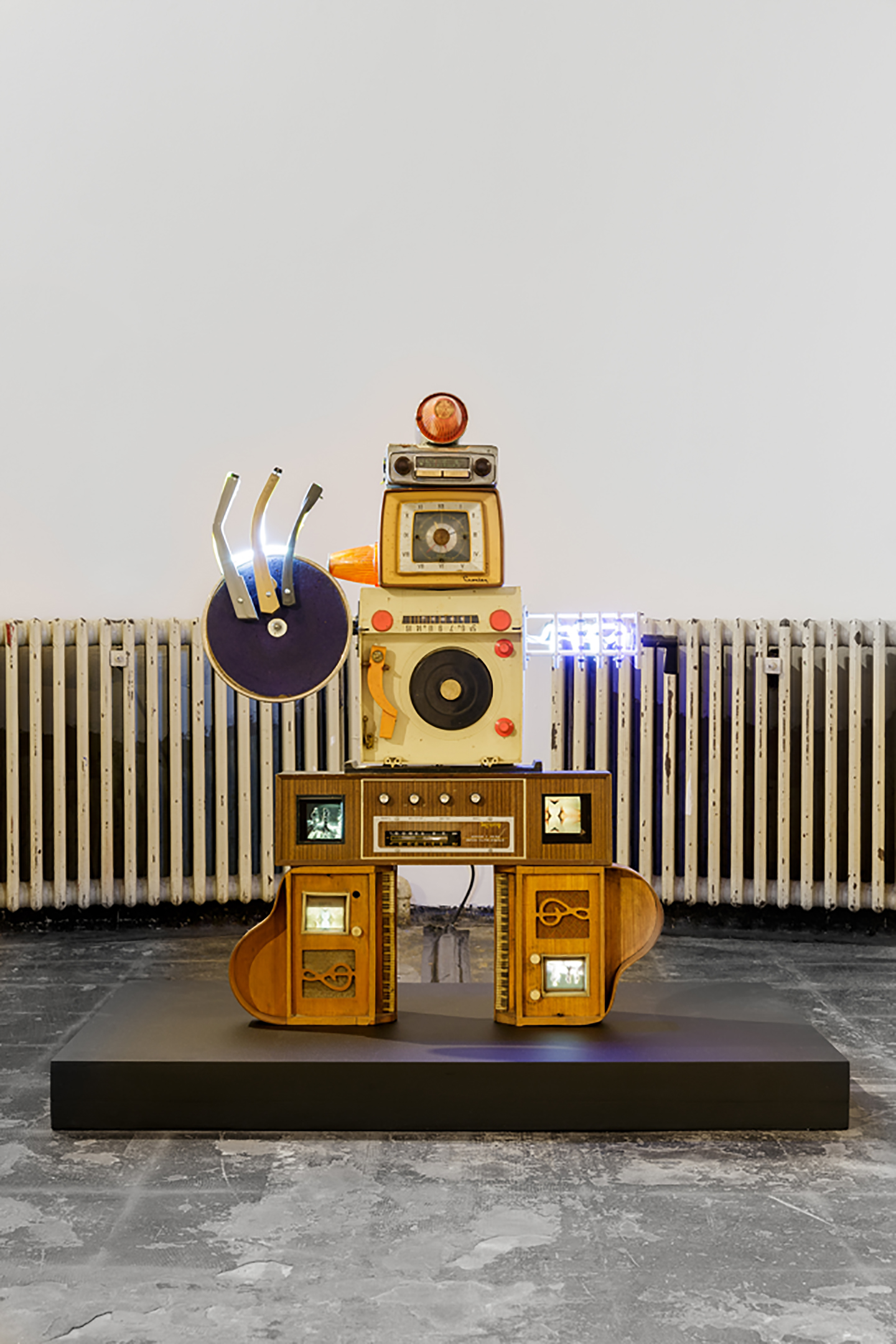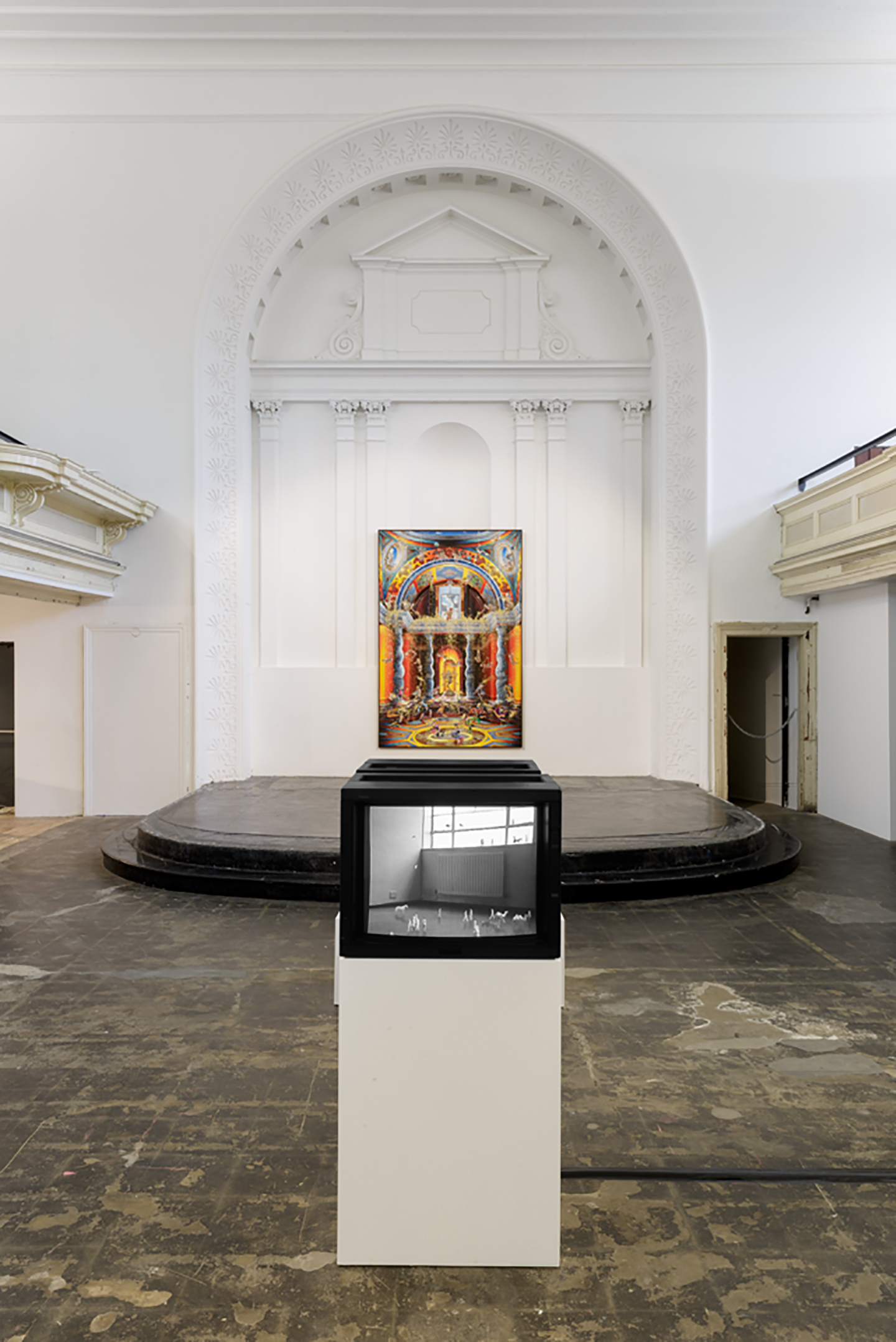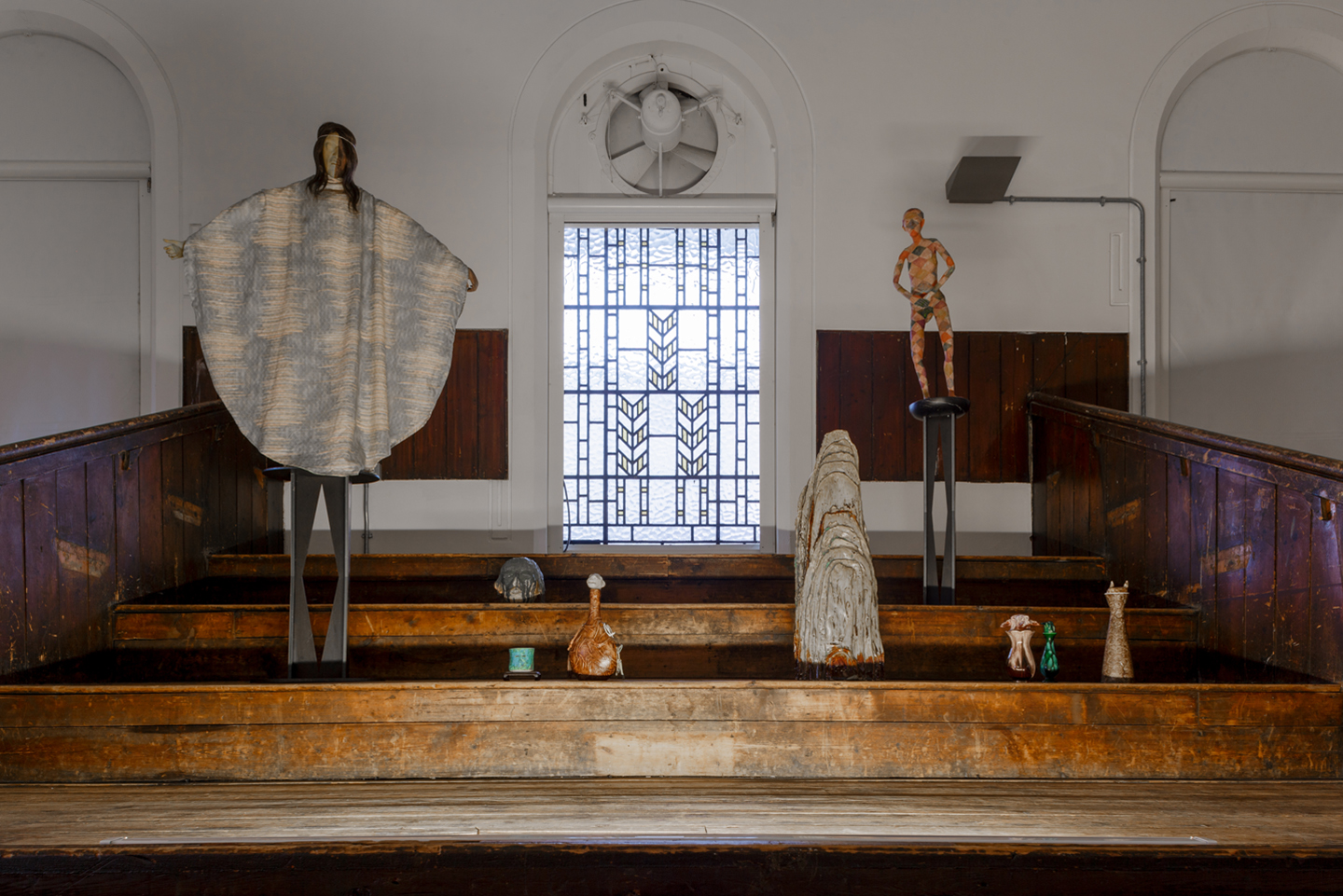 "No horizon, no edge to liquid" explores the concept of cultural hybridity as a space where bridges can be built between societies through processes of communication, negotiation, and translation. The exhibition includes work by 13 artists, all of whom were born outside North America or continental Europe, although many have since immigrated there. Encompassing a diverse array of media – painting, sculpture, video, installation and new media art – the exhibition explores how varying forms of hybridity can manifest through artworks: it might be expressed through materiality, the blending of traditional and new media, the dialogue between two cultures, or the interplay between art/craft, high/low or popular/elite.
Cultural hybridity is a pertinent topic in 2020: a point in which globalisation seems maximised, movement and migration seem inevitable, and yet shared borders worldwide are becoming increasingly rigid, with the UK poised to remove itself from the EU. Cultural hybridity seems both a logical outcome of our cultural moment, and a potential tool for resistance against rising nationalist sentiments. At the core of the key post-colonial theorist Homi Bhabha's works on cultural hybridity are descriptions of hybrid narrative, experience and self-conscious perspective. Bhabha argues that new transcultural forms are produced throughout contact between a coloniser, or dominant culture, and its subject. This exchange produces a new 'hybrid' that stands in opposition to fixed national identities of cultures and belonging, negotiating a space in resistance to the dominant discourse, and questioning the idea that 'culture' is ever singular.
Most of the artists in "No horizon, no edge to liquid" are products of international movement – born in one place, educated in another, settled somewhere else. Some have chosen to remain in their homelands, whilst their artworks travel across the globe. Their works are manifestations of multiple forms of cultural hybridity, looking at and intertwined with multiple cultures. By presenting disparate perspectives of cultural hybridity, "No horizon, no edge to liquid" poses the question: Is cultural hybridity an amalgamation of different components or is it a 'third product', created by the combination of two or more elements? Arguably, the process of hybridisation has existed as long as humans have had the capacity to travel beyond their own communities, but as new technologies enable intercultural contact (from the Internet to more affordable international travel), the pace of cultural hybridity accelerates and its scope widens. The artworks presented are a means of communication within the space of the exhibition, but are they merely mouthpieces for the artists, relaying a specific cultural experience, or do they speak for themselves, as independent cultural hybrids?

"No horizon, no edge to liquid" is curated by students from MA Culture, Criticism and Curation at Central Saint Martins; MA Curating and Collections at Chelsea College of Arts; and MA Film Programming and Curating at Birkbeck College. Combining an international cross-section of curatorial and artistic perspectives, the curators are: Rosa Abbott, Krishna Balakrishnan, Kateřina Čuprová, Celina Loh, Hao Long and Gaia Maggio.

Produced collaboratively over three months, "No horizon, no edge to liquid" stemmed from a selection of non-American and non-European artists from the Zabludowicz Collection. The exhibition brings together significant contemporary artists from across generations, including Nam June Paik, whose retrospective is currently held at the Tate Modern, and Alvaro Barrington, who graduated from Slade School of Fine Arts in 2017 and recently had solo exhibitions in London at Sadie Coles and Emalin. It will also be the first time Saya Woolfalk's work is exhibited in London, and the first time in over a decade since Nir Evron's work has been seen in the UK."No horizon, no edge to liquid" will be accompanied by public programmes that will provide alternate understandings and perspectives on cultural hybridity.
Participating artists: Alvaro Barrington, Varda Caivano, Nir Evron, Richard Ayodeji Ikhide, Laura Lima, Mohamed Namou, Nam June Paik, Seth Price, Hiraki Sawa, Raqib Shaw, Nobuko Tsuchiya, Francis Upritchard and Saya Woolfalk.
At Zabludowicz, London
until 23 February 2020