EXHIBITIONS
Nobuyoshi Araki at Cantina Ardalio / Sonora 128, Mexico City
Close
1
2
3
4
5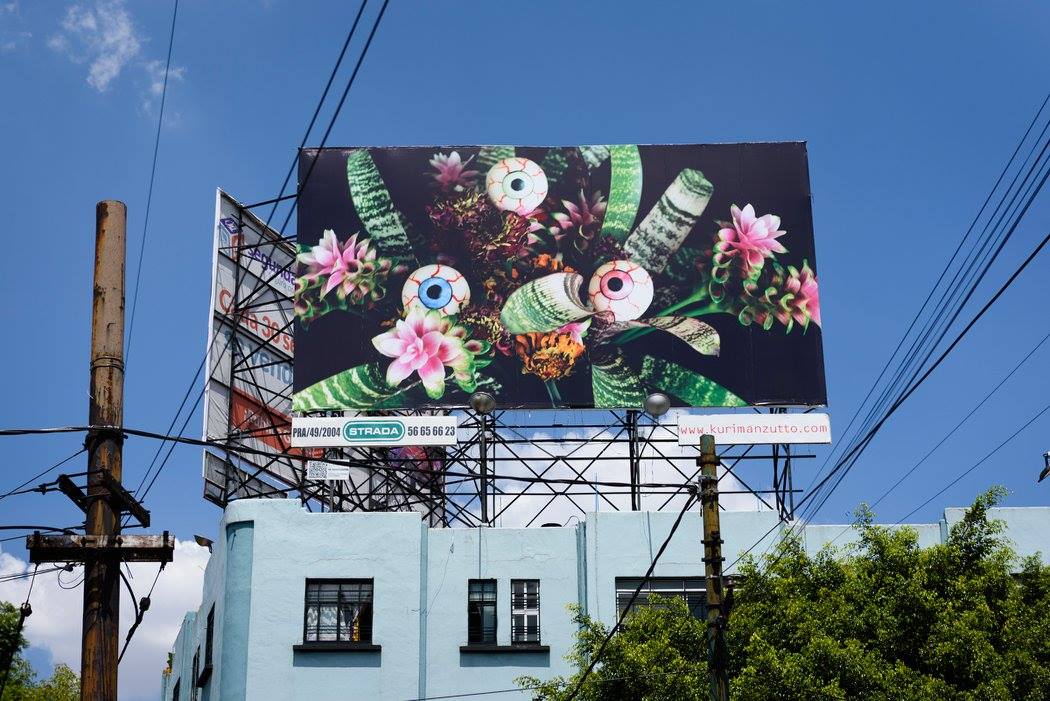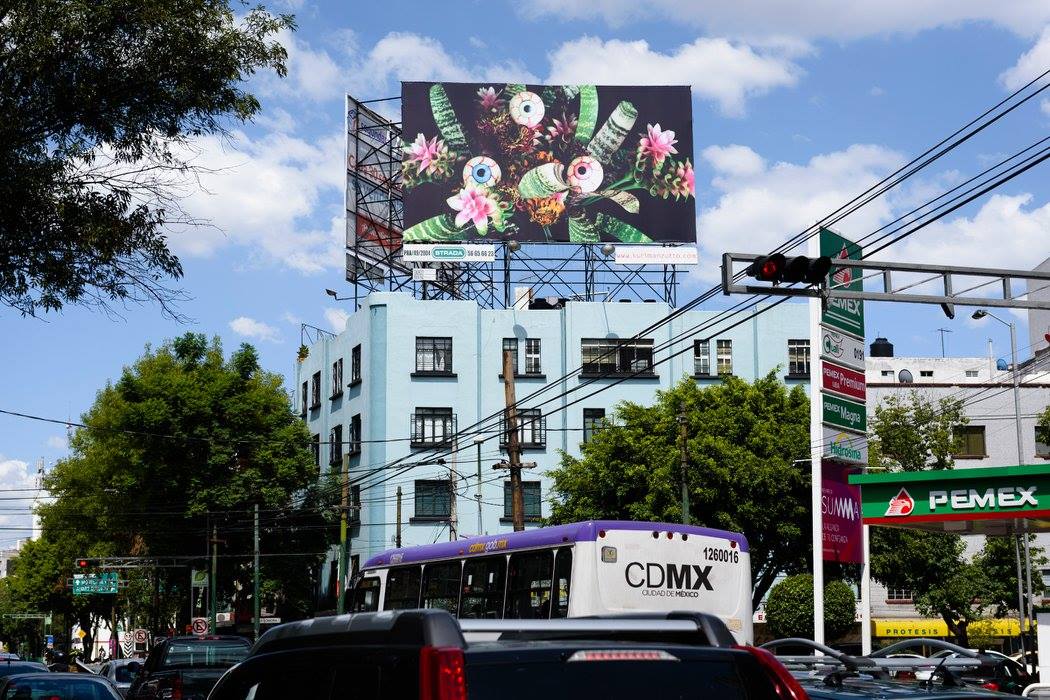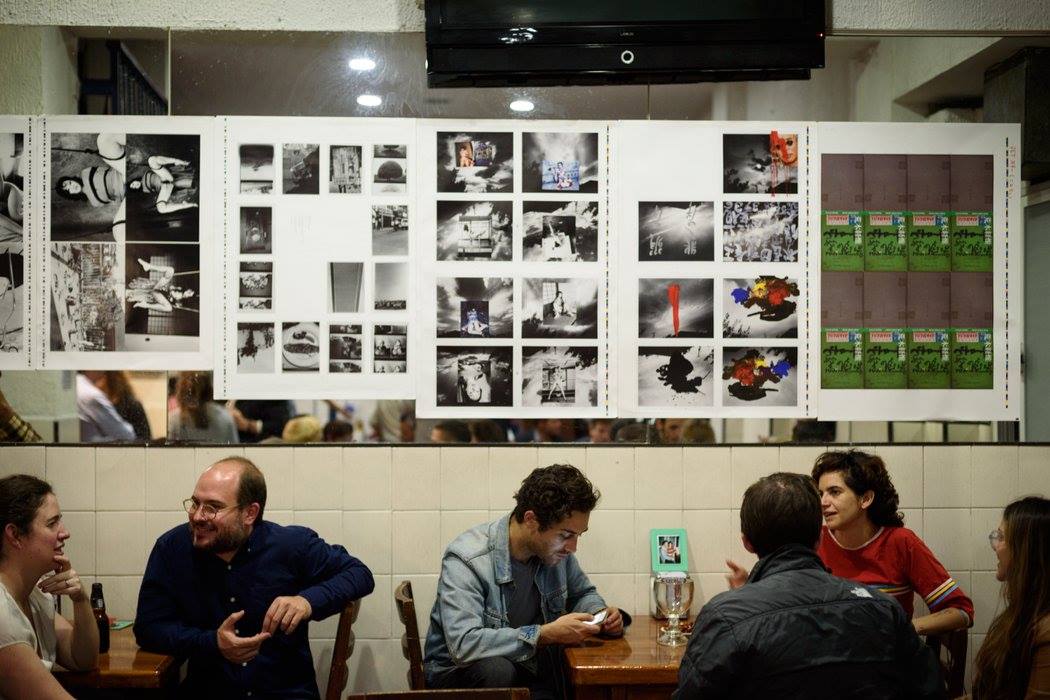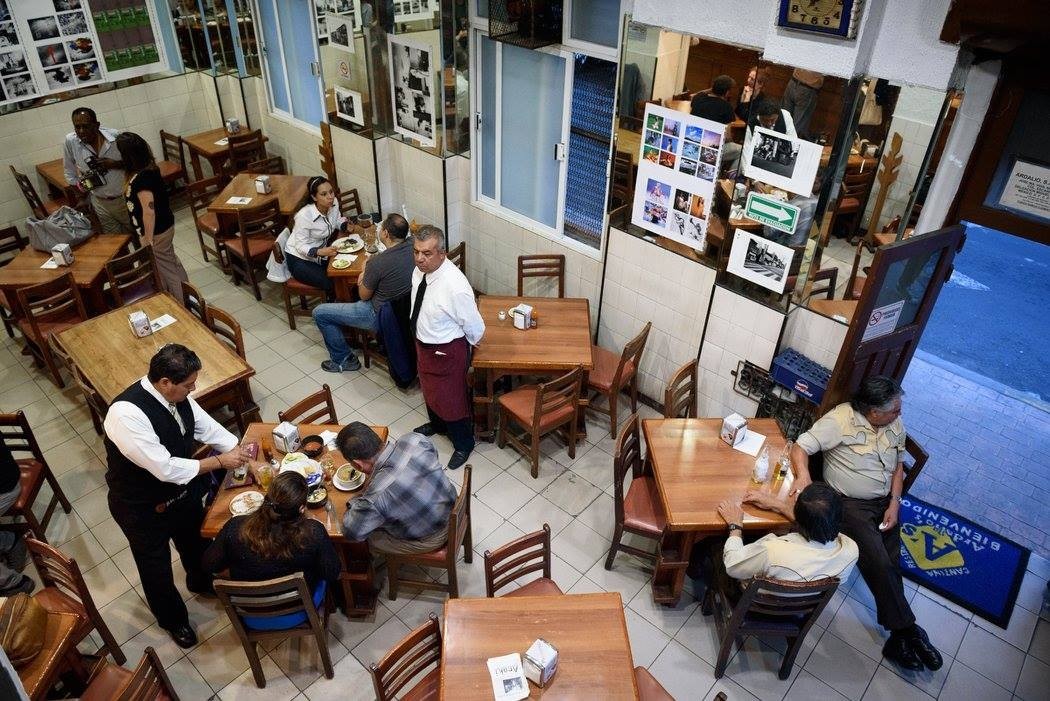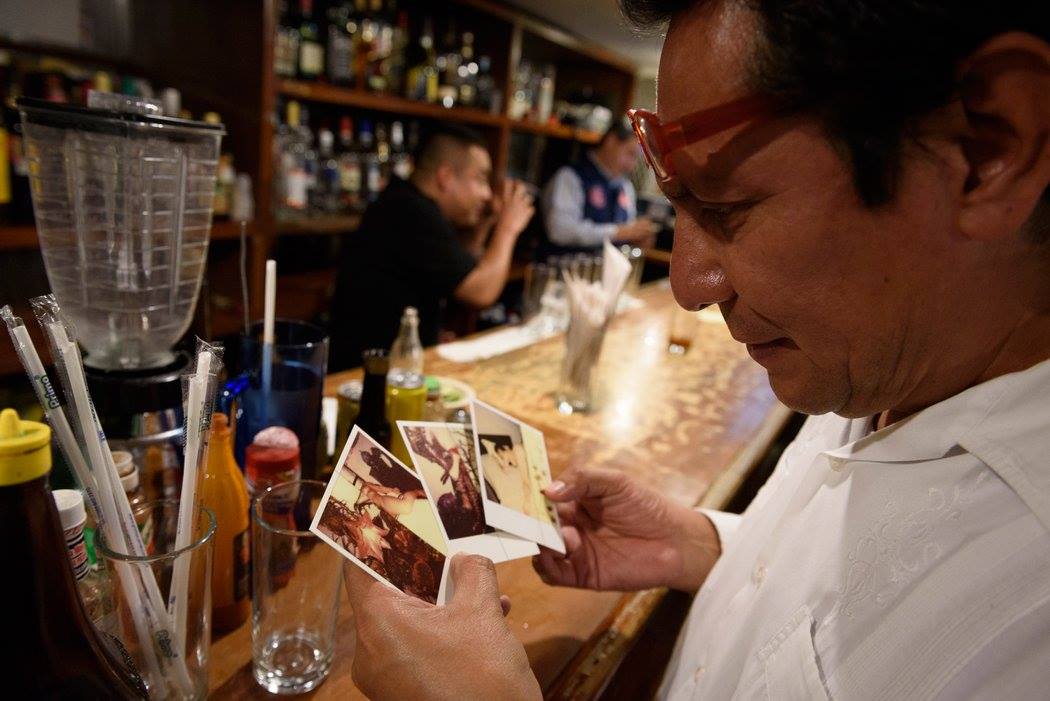 kurimanzutto is pleased to announce the participation of renowned Japanese photographer Nobuyoshi Araki in two simultaneous projects within Mexico City, both of which will take place outside the gallery: a solo presentation in Cantina Ardalio, organized by Abraham Cruzvillegas, and the third edition of Sonora 128, a one-wall exhibition space on a billboard programmed by Bree Zucker.
Araki has long been recognized as a master of his medium, whose work captures the link between the I & eye, where photography is the observation of life and death embraced in life, or life embraced in death. Through countless exhibitions and publications, he has tirelessly experimented with the boundaries of photographic form, painting, writing, scratching or collaging his images. Araki makes humanity the most pressing and urgent subject of his work, be it in the form of love, desire, death, sadness, laughter, madness or joy.
For Sonora 128, a billboard project that aims to instigate a conversation with a broad audience, Araki will debut a new work. Centered on the theme of paradise, this image forms part of a larger, ongoing series, qARADISE, depicting fantastical orgies of tropical vegetation, inhabited by personal objects, such as dolls, monsters and plastic toys. Composed on black backgrounds to emphasize their vibrant colors, this series brims with Araki's classic humor amongst ecstasy and death, As the artist comments, "all photography belongs in the next world. I mean, the next world is paradise. When I look through the camera now, every place is paradise."
Araki has not only exhibited his images in galleries and museums worldwide, but also train stations, office buildings, bars, and even ramen shops. For him exhibitions are a social event, similar to parades or celebrations. At Cantina Ardalio, a traditional locals-only bar in the Escandón neighbourhood, Araki's frank love affair with the beauty of life finds a kindred home against murky mirrors.This low-key, all-inclusive cantina welcomes his work, providing a sincere, unpretentious setting where visitors will find a selection of photographic proofs chosen by the artist himself. Images of eros and thanatos, color nudes, food and blossoming flowers: evidence of how, for over fifty years, Araki has sought to portray a society.
at Cantina Ardalio, Mexico City – organized by kurimanzutto 
until 15 October 2016
at Sonora 128, Mexico City – organized by kurimanzutto
until 31 November 2016