EXHIBITIONS
NS Harsha at Victoria Miro, London
Close
1
2
3
4
5
6
7
8
9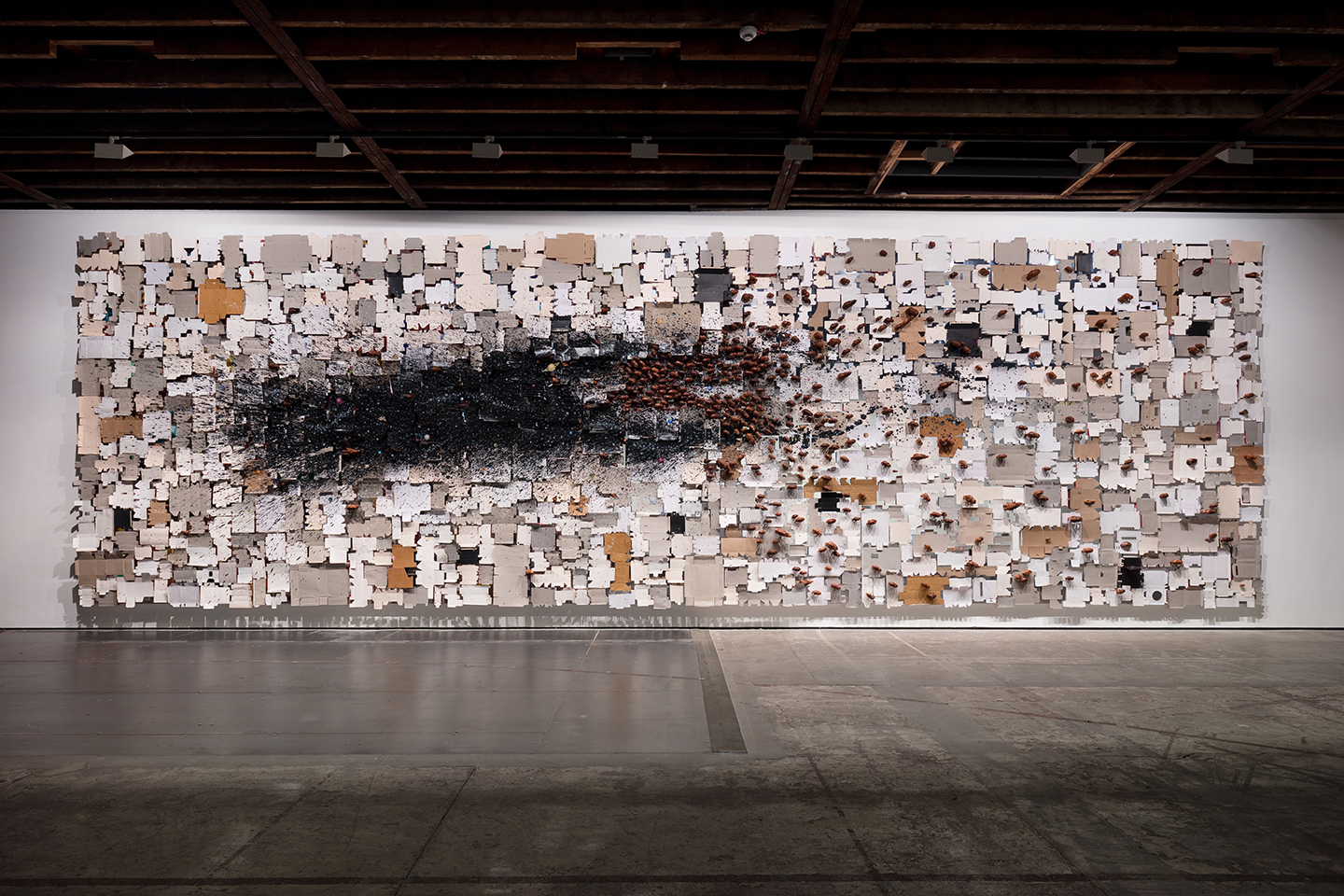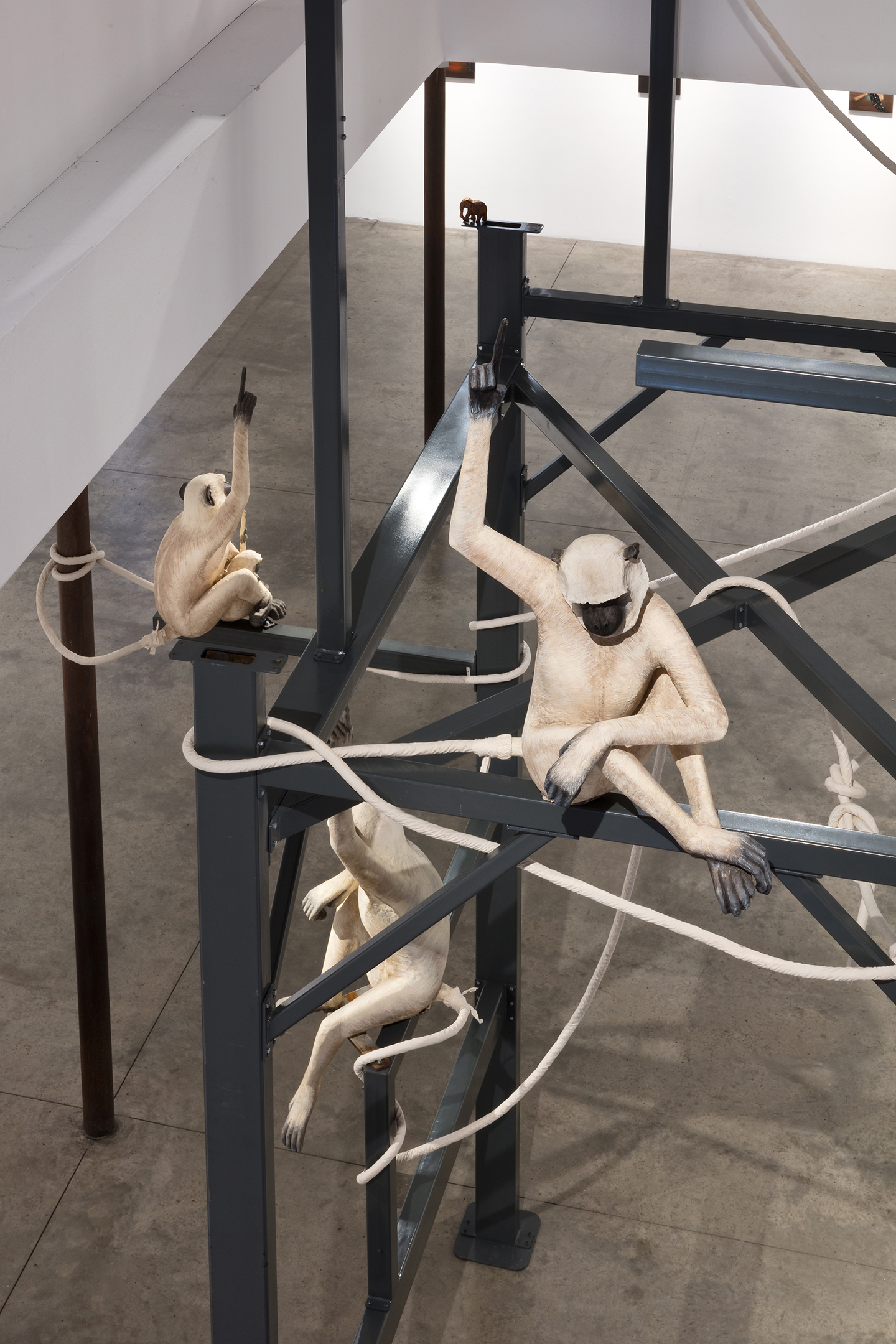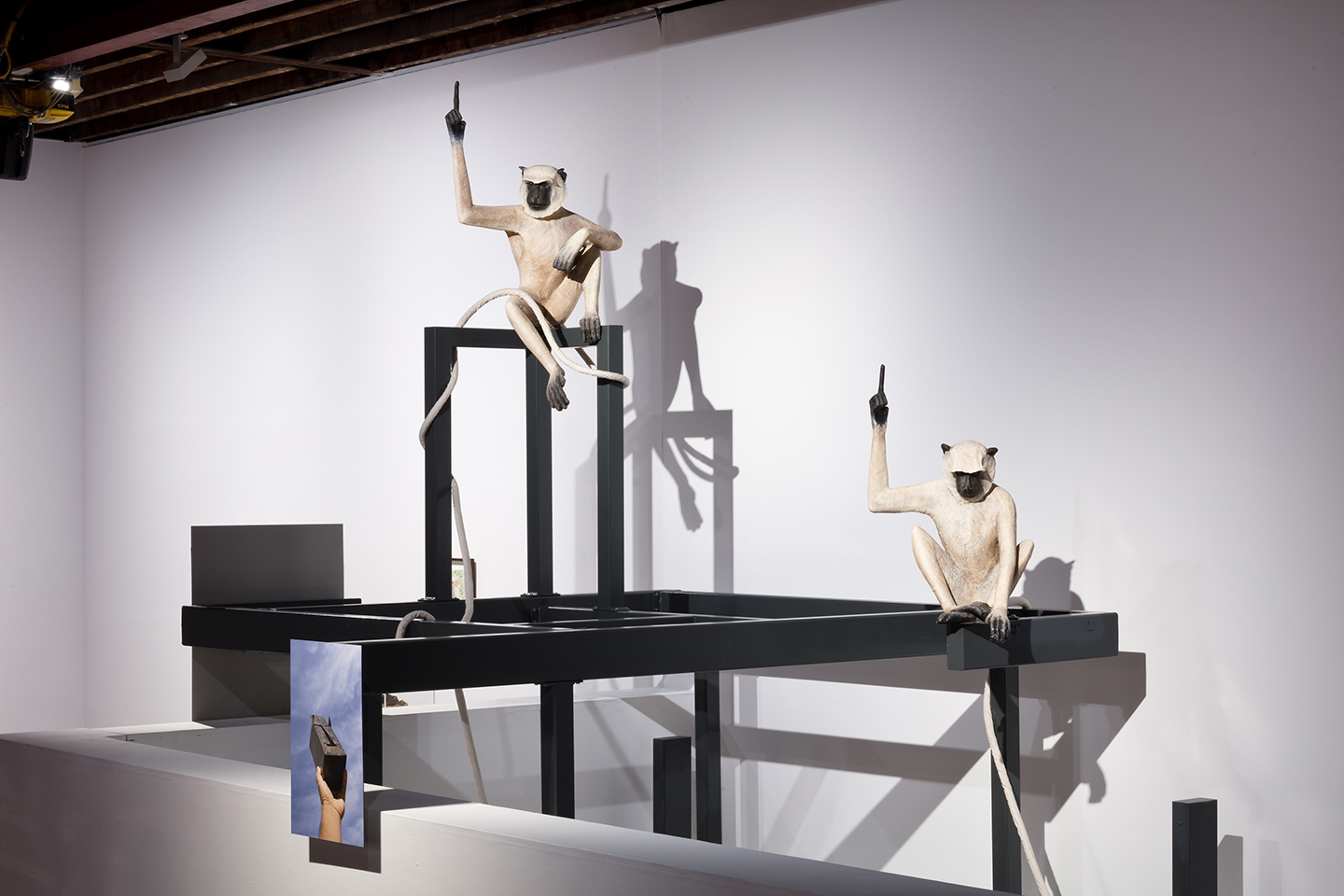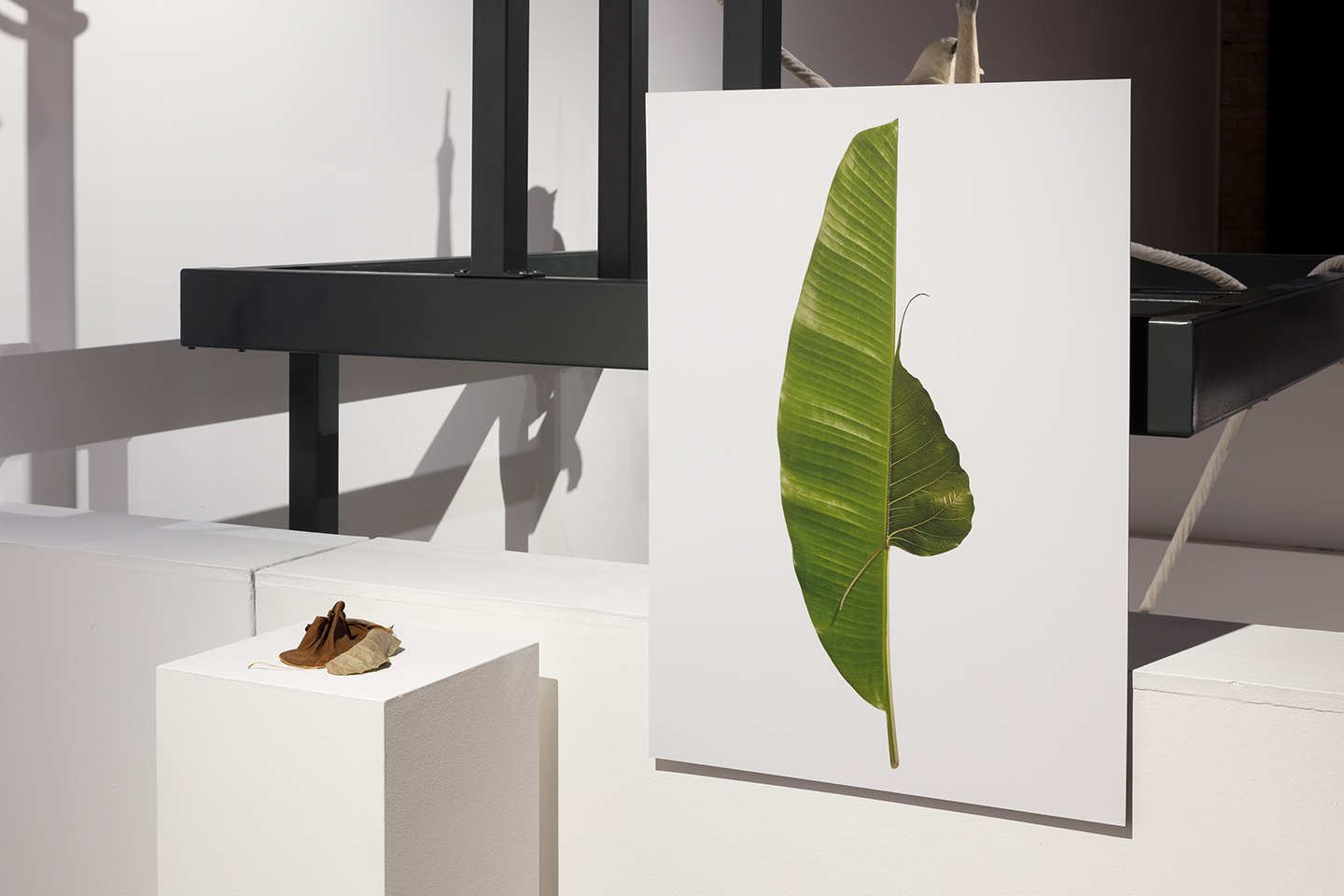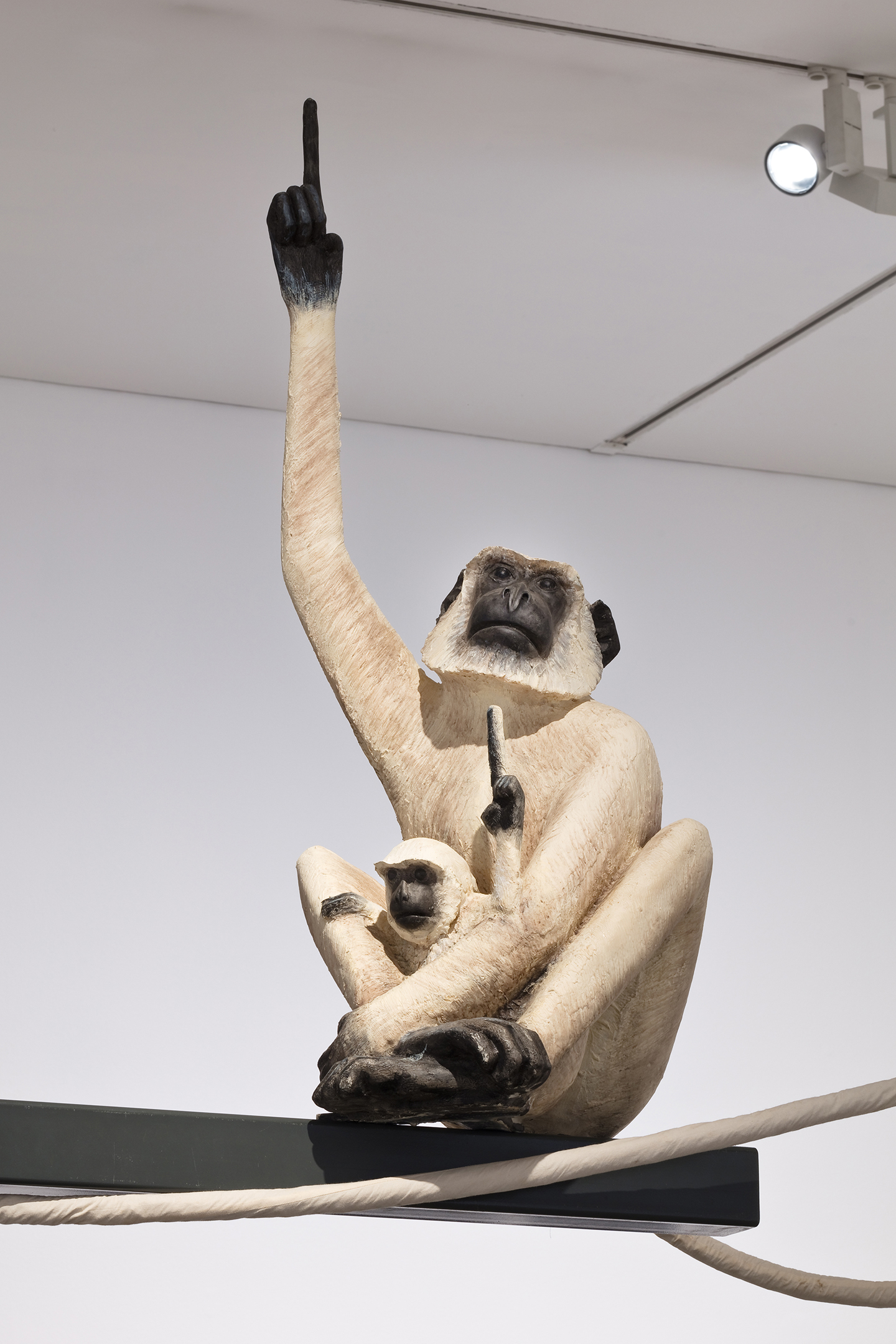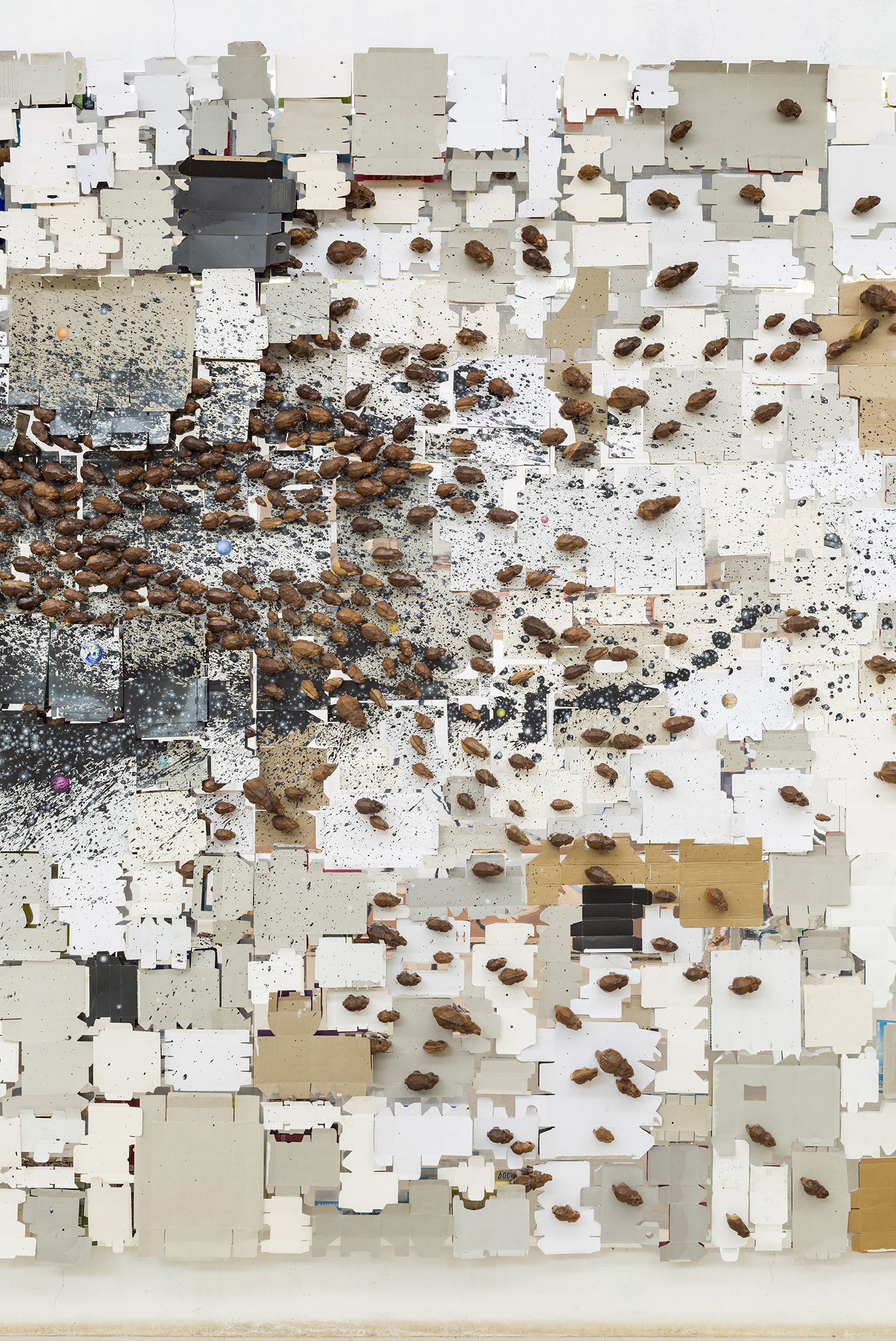 This solo exhibition by the renowned Indian artist NS Harsha features new and recent works, including the major installation Reclaiming the Inner Space.
One of the most acclaimed artists of his generation, NS Harsha draws on a broad spectrum of Indian painting traditions and popular arts, as well as the western canon, to create quietly philosophical works that reflect on structures, borders and barriers as a series of ever-shifting concepts.
A focal point of this exhibition is the major work Reclaiming the Inner Space, 2017. This three-dimensional, wall-mounted work features a 'herd' of approximately 1400 hand-carved wooden elephants that appear to roam a plain made from recycled cardboard packaging, flattened and attached to acrylic mirror. While the elephants refer to the ornaments that one might find in Indian souvenir shops, they also recall the elephant processions of Dasara festivities in Mysore, the artist's home, and elsewhere, celebrated at the end of Navratri each year.
Collected from various sources, including recycling facilities and the artist's friends and family, the cardboard packaging is attached face-down to the mirror, its printed graphics and logos readable only, up close, in reflection. The unprinted sides of the packaging, meanwhile, have been partially covered with an explosive trail of dark paint which Harsha has embellished with a detailed constellation of stars and planets. Interweaving local and global points of reference, Reclaiming the Inner Space underscores a sense of interconnectedness that characterises much of Harsha's art. Here, the changing consumer habits, cultural customs and labour patterns of his local neighbourhood are aligned with broader socio-political narratives of modernisation, mass-production and our changing relationship to nature.
Other works on view include a number of exquisitely rendered new paintings. While storytelling endures at the heart of Harsha's practice, linear narrative remains absent from the compositions of his recent canvases. Instead, through gentle humour and dreamlike grace, he makes quietly philosophical enquiries into the complex economic and cultural realities of contemporary life.
at Victoria Miro, London
until 18 May 2019