News
Ola Vasiljeva "En Rachâchant" at Vleeshal Markt and The Oceans Academy of Arts "University" at Vleeshal Zusterstraat, Middelburg
Ola Vasiljeva "En Rachâchant" at Vleeshal Markt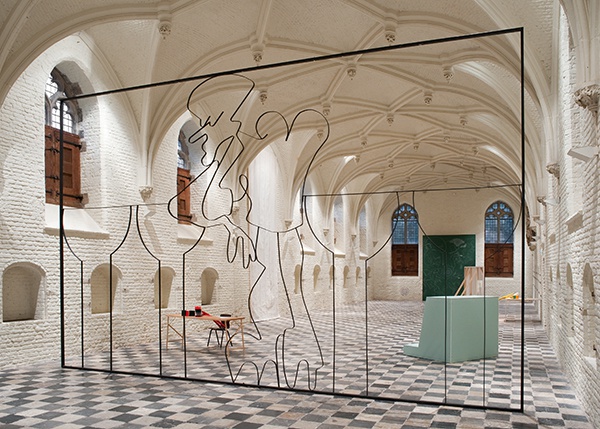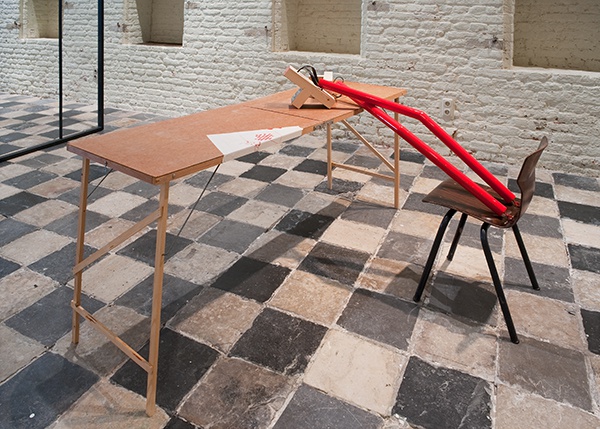 The exhibition borrows its title from a short film by Jean-Marie Straub and Danièle Huillet based on the children's story Ah! Ernesto by Marguerite Duras. It takes a humorous look at de-hierarchising the educational process through the character of Ernesto, who insistently refuses to go to school because it teaches things he doesn't know.
In "En Rachâchant," Vasiljeva strategically approaches negation and the refusal to learn. In a time when the market logic dominates all fields of teaching and dictates that knowledge must be rentable in economic terms, this show mounts a playful assault on this ideology. The exhibition takes the form of an anti-pedagogical stage, populated by mixed media works, sculptures and drawings that manipulate motifs related to the subject of disobedience as a course of learning.
.
until 13 December 2015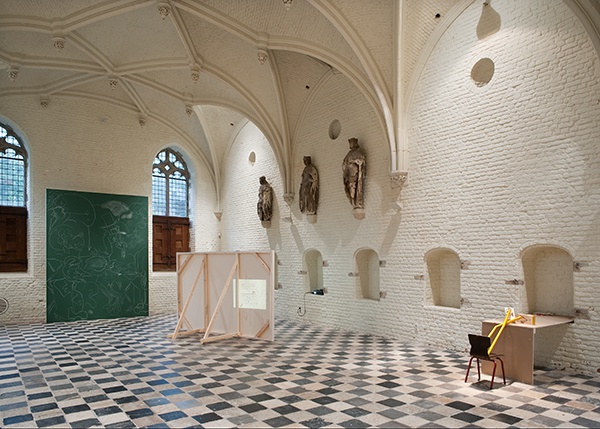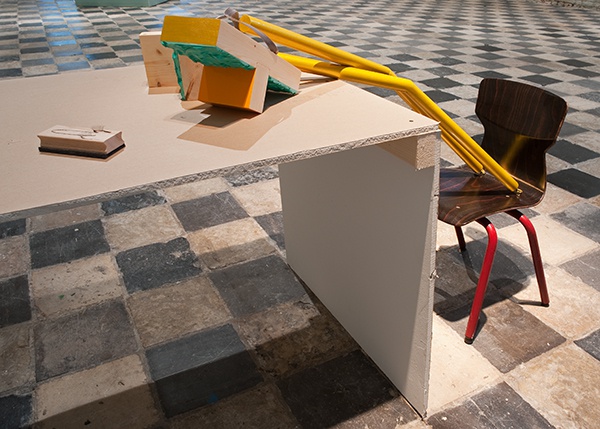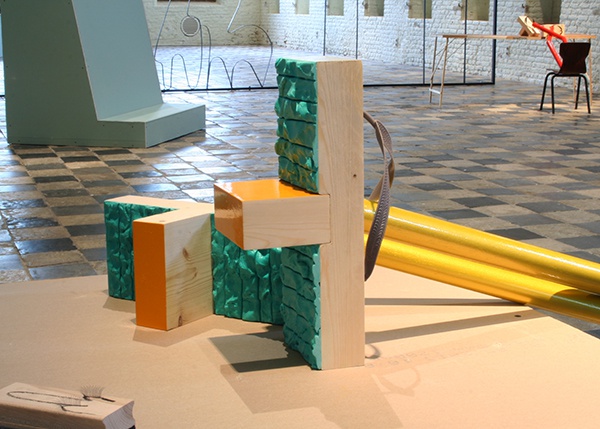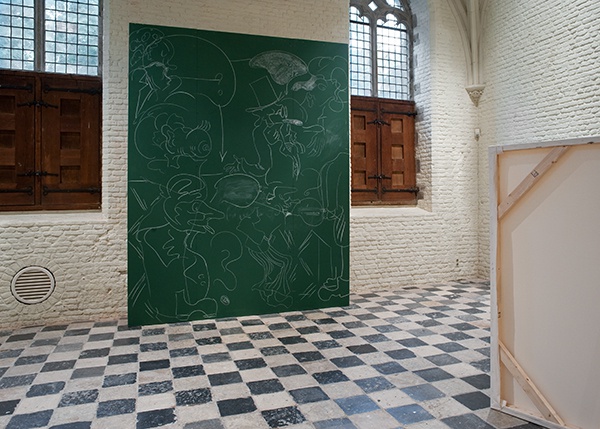 Ola Vasiljeva, "En Rachâchant" installation views at Vleeshal Markt, Middelburg, 2015
.
The Oceans Academy of Arts "University" at Vleeshal Zusterstraat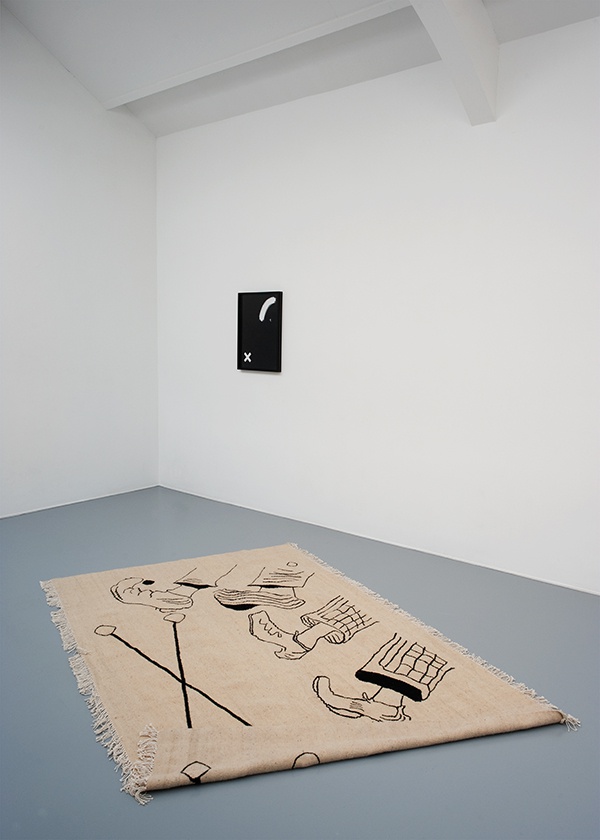 "University" plays with the idea of experimental pedagogical systems, which formed a critique of society's major ideological institutions. Such schools experimented with self-organised education and were founded in response to the intellectual bankruptcy and spiritual emptiness of the approved educational establishment. They proposed courses that opposed conservative educational programmes and idealised the unrestricted development of thought.
The Oceans Academy of Arts (OAOA) was founded in 2008 by Ola Vasiljeva as a similar experimental platform under the umbrella of contemporary art. This semi-fictional institution presents itself as real, yet plays with its own illusive image and approaches the exhibition space, the work of art and the role of the artist as reflections of the same body.
Just as the Anti-University rejected so-called 'conscious practices', the OAOA sees the idea of 'un-learning' in relation to the critique of reason and sense in general. Here nonsense, fragmentation and forgetfulness triumph over reason, form, function and chronology.
.
at Vleeshal Zusterstraat, Middelburg
until 13 December 2015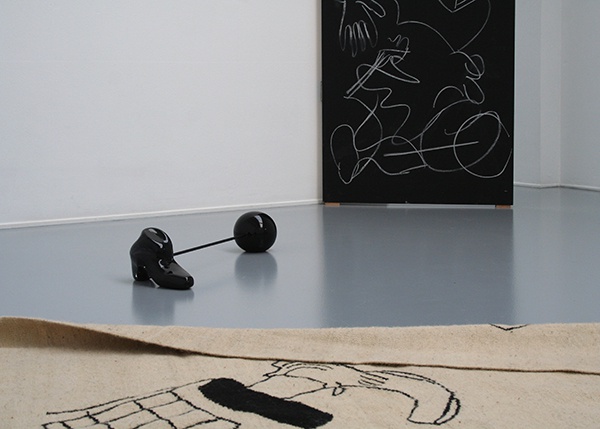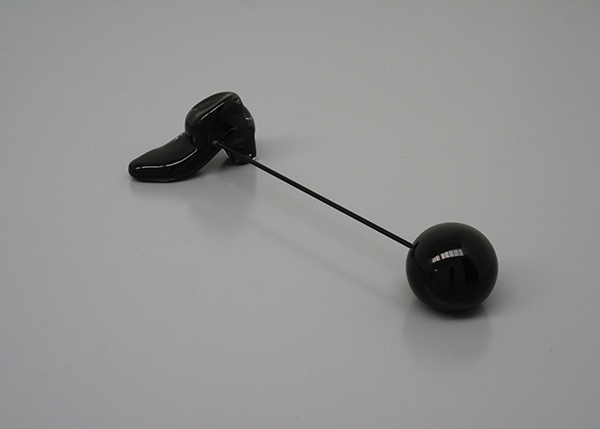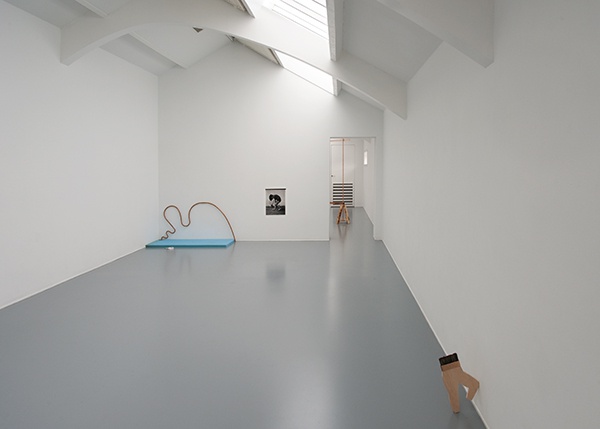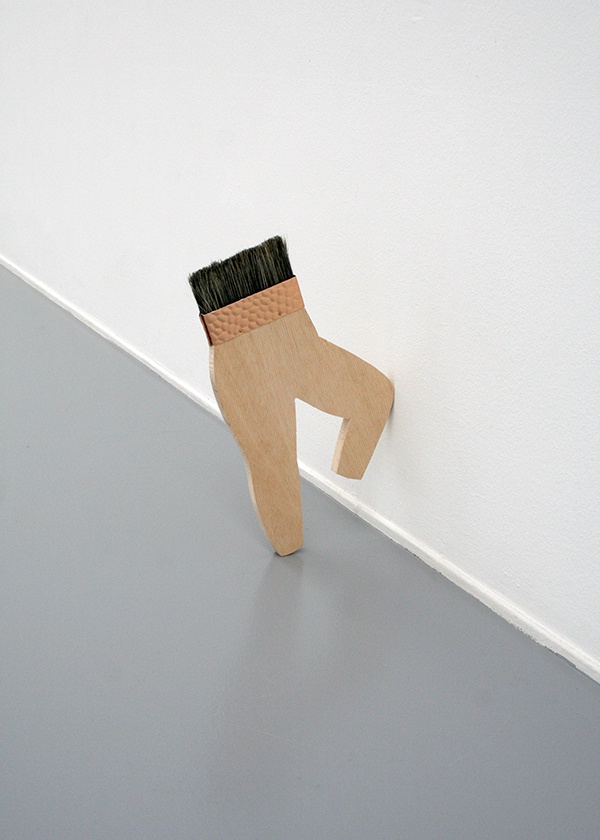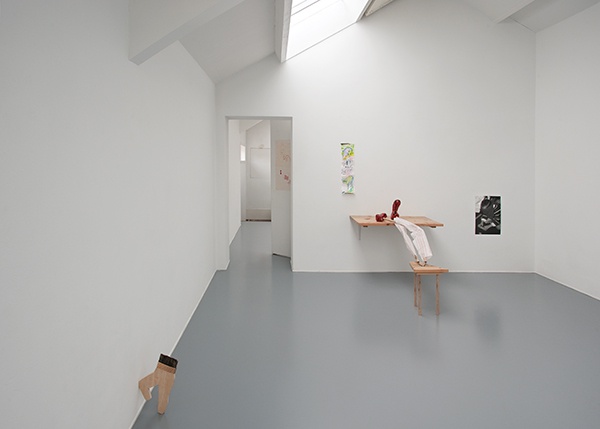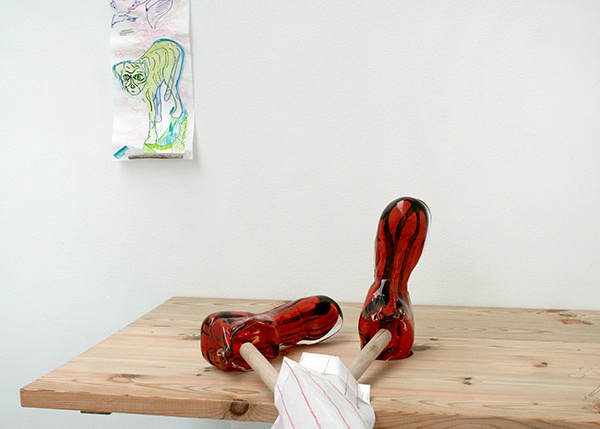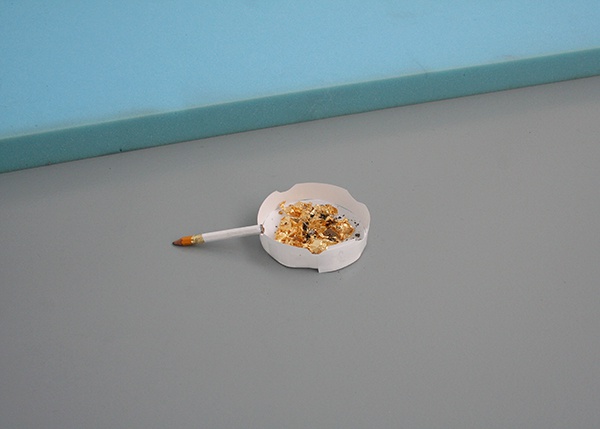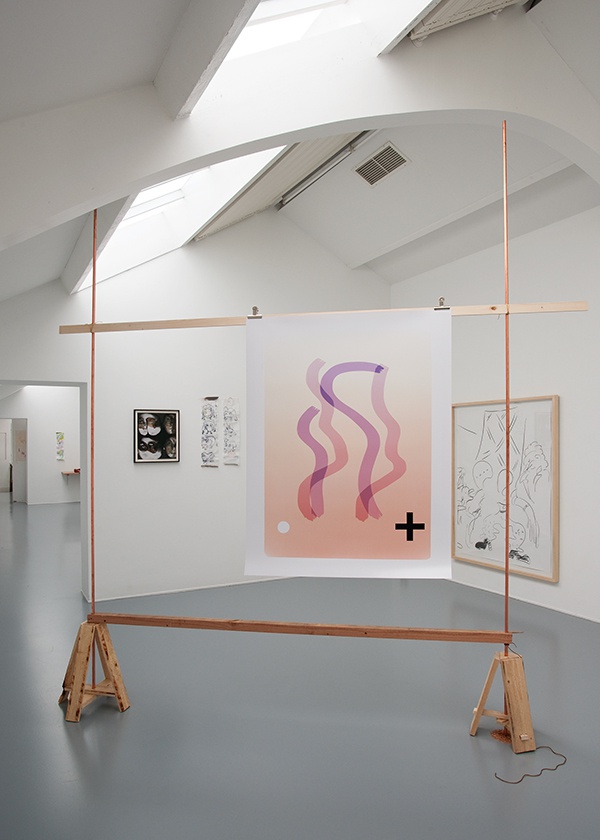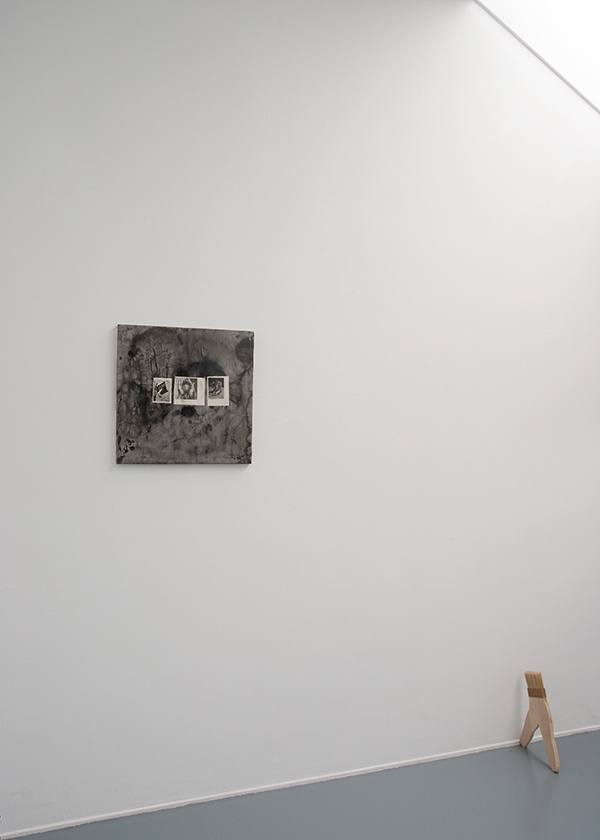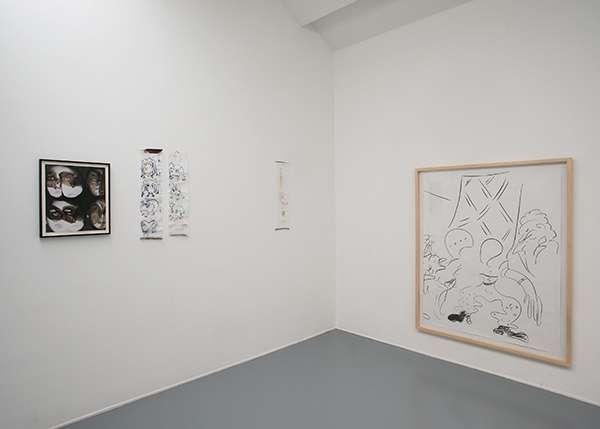 The Oceans Academy of Arts, "University" installation views at Vleeshal Zusterstraat, Middelburg