EXHIBITIONS
Olafur Eliasson "The presence of absence" at neugerriemschneider, Berlin
Close
1
2
3
4
5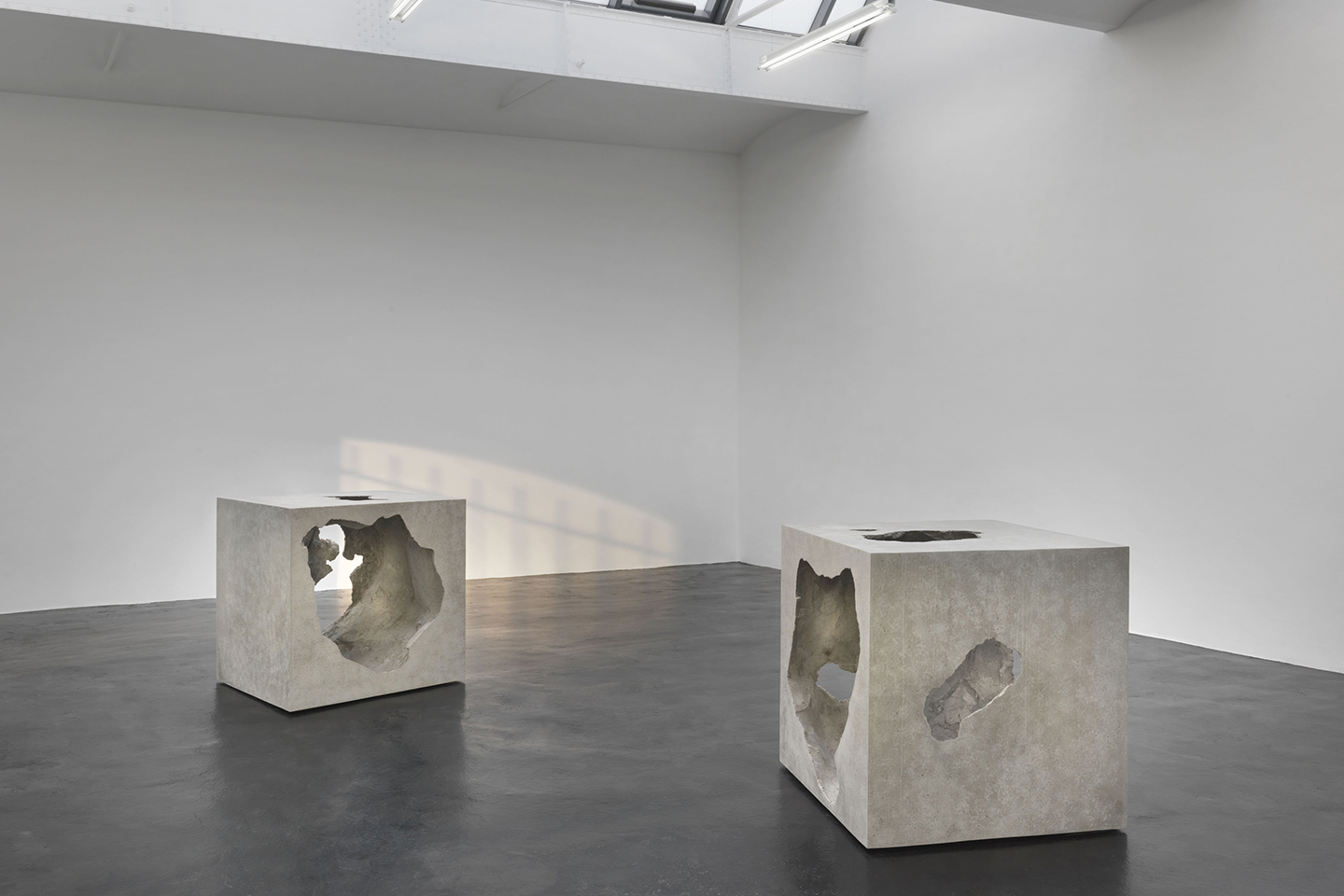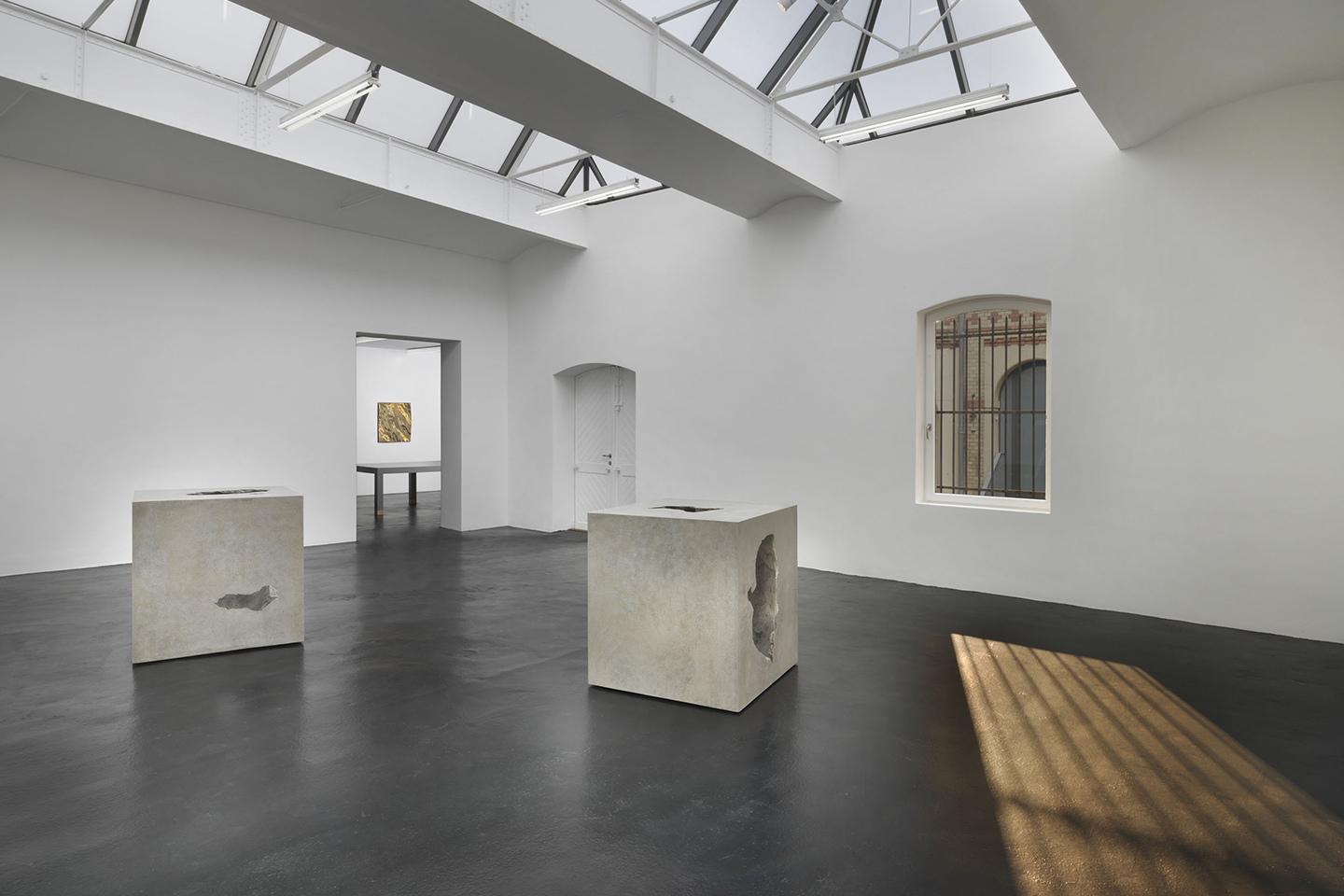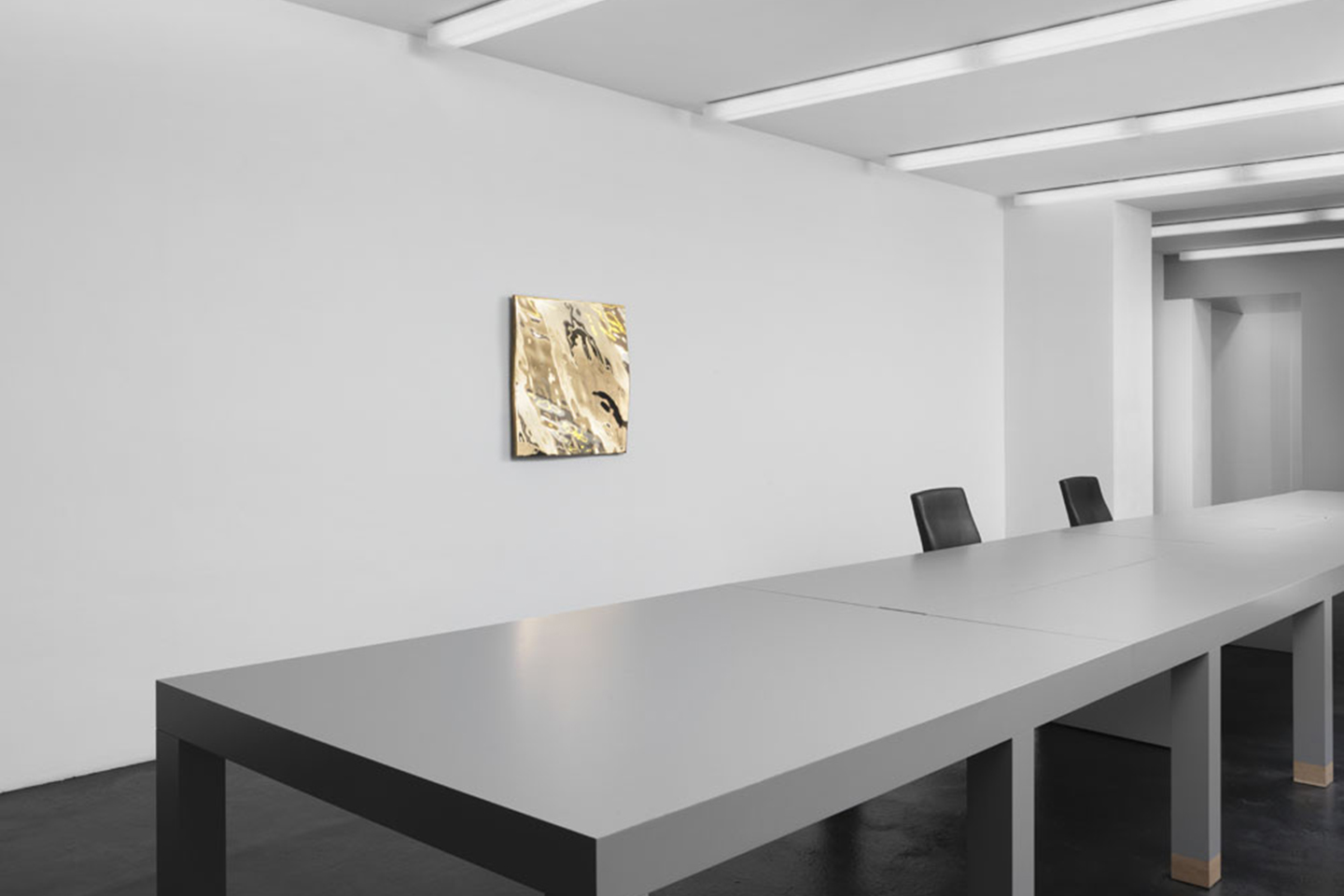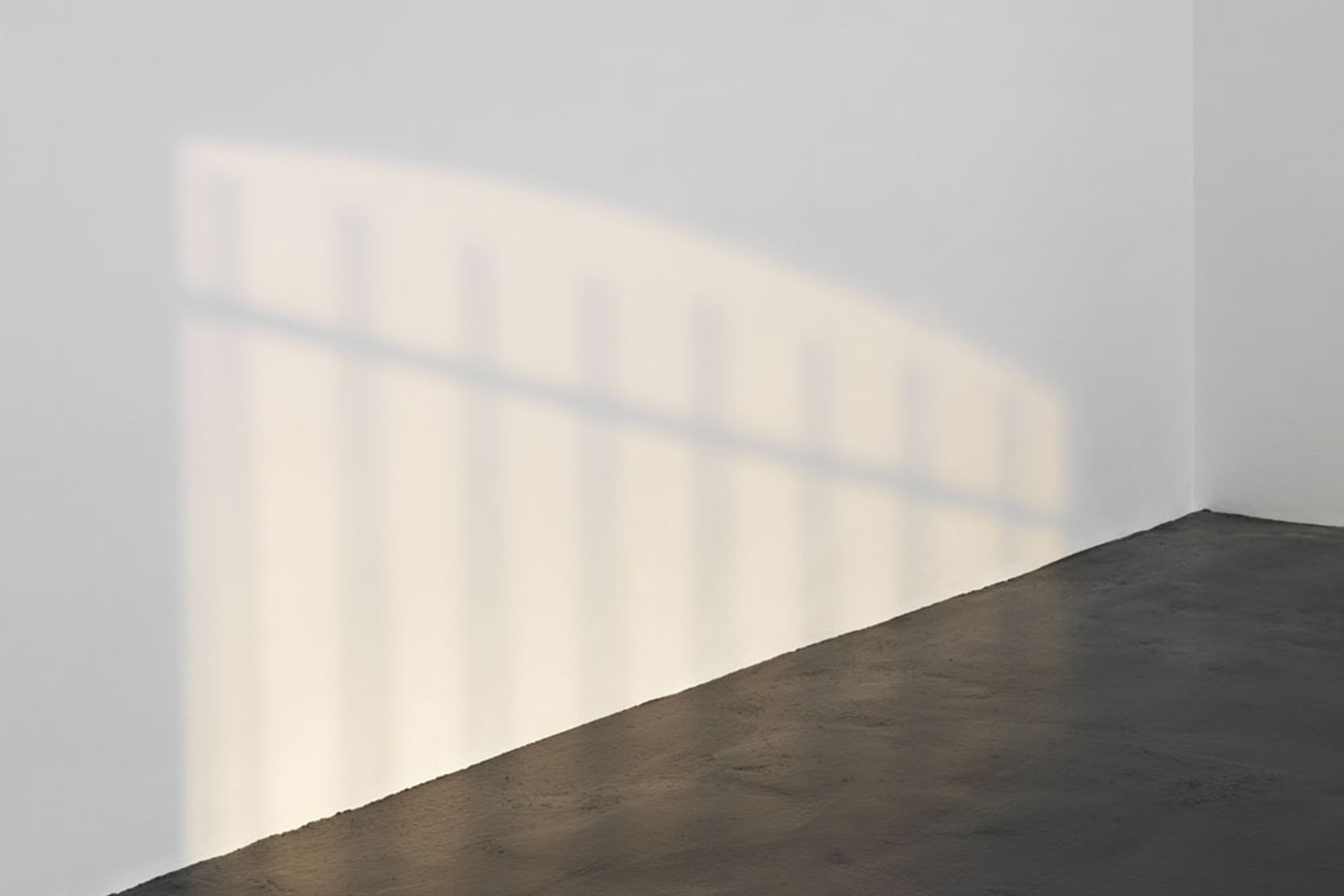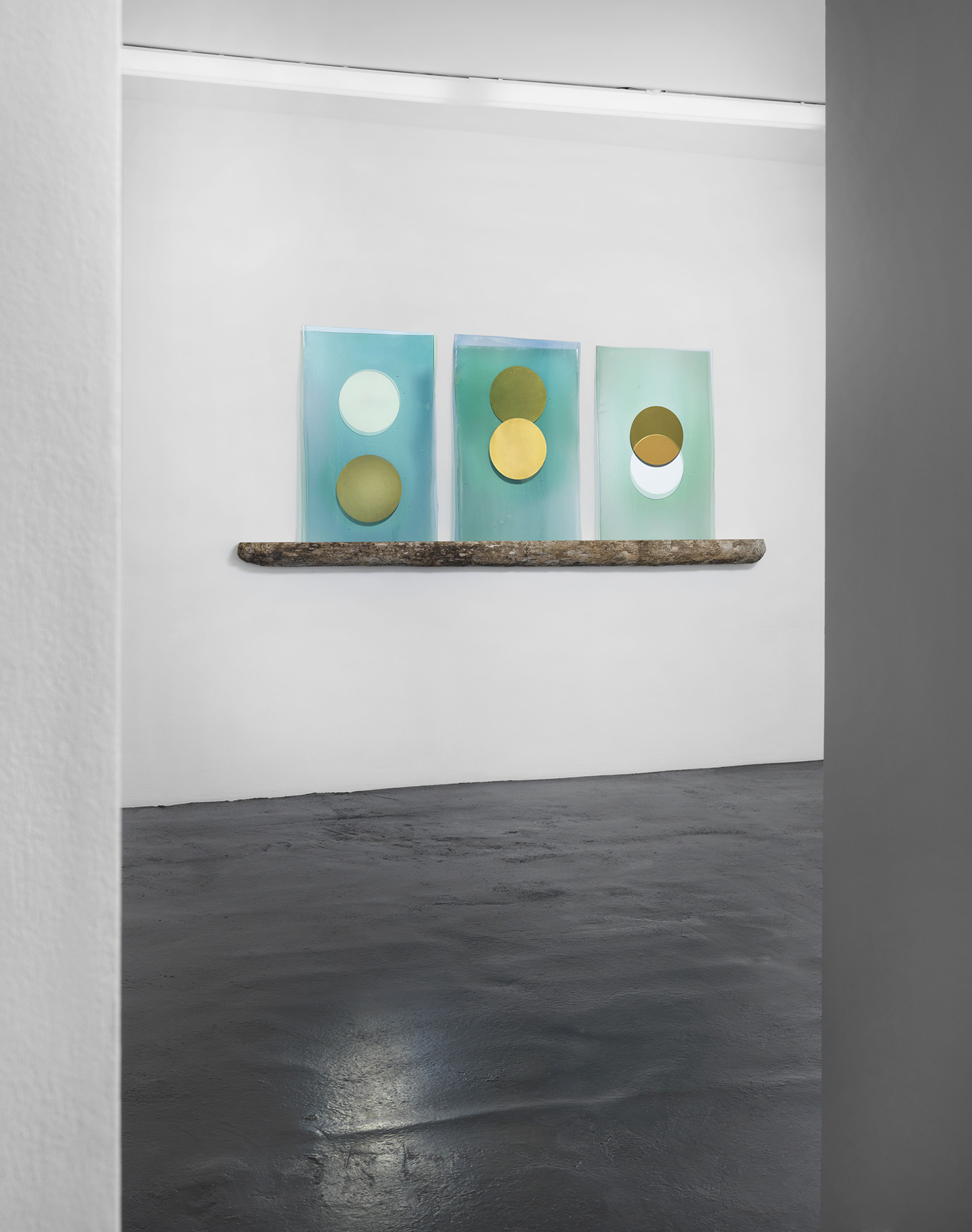 We are pleased to announce the seventh solo exhibition by Olafur Eliasson (b. 1967) at the gallery, "The presence of absence".
At the centre of the exhibition, two concrete cuboid sculptures occupy the gallery's main space. Grotto-like interiors are visible inside the cubes through irregular openings in their smooth concrete walls. Formed by casting blocks of ice in concrete, the sculptures are indexical traces of the now-melted ice, only present as absence.
Eliasson brought the ice from the Greenland ice sheet, which was formed over millions of years by layer upon layer of highly compressed snow, and placed it in metal casings at his studio. Concrete was poured into the casings and the ice was left to melt away over a period of about a month. The melting glacial ice produced sounds like miniature explosions as it carved out voids within the cubes and punctured holes in the concrete walls, leaving only the memory of the ice within the artwork.
The sculptures echo an earlier exhibition by Eliasson at neugerriemschneider, Your waste of time (2006), in which the artist presented free-standing blocks of ice from Iceland in the cooled-down gallery space. This exhibition later served as the initial inspiration for the artist's public artwork Ice Watch. Eliasson collected the blocks used in The presence of absence while harvesting ice for the installation of Ice Watch in Paris, on the occasion of the UN COP21 climate summit in 2015. At his studio in Berlin, he also engaged in architectural research with Studio Other Spaces, using ice to design the interior of a large-scale building.
Other works in the exhibition spring from Eliasson's interests in glass, reflections, light, and shadows. Submergence (triptych) (2016) harbors a trace of Greenland inside sheets of green glass handcrafted specially for Eliasson by incorporating glacial rock flour – a fine granulate collected from the Greenlandic moraine landscape – into their raw material. This green glacial glass is paired with sheets of handcrafted blue glass on a shelf of Icelandic driftwood. The interplay of circular cutouts and golden discs among the sheets of glass creates a feeling of subtle movement.
Hot mirror (2016), constructed from a solid piece of shimmering bronze, softens the solidity of the material and creates the illusion of its transformation into a liquid, while Late light (2016) picks up on ideas that Eliasson explored early in his career. This work consists of a beam of simulated daylight which shines into the gallery space, introducing a burst of focused light and shadows from the window's iron bars on the opposite wall.
.
at neugerriemschneider, Berlin
until 14 January 2017