EXHIBITIONS
Olivia Flecha 'In The Air' at Gallery Vela, London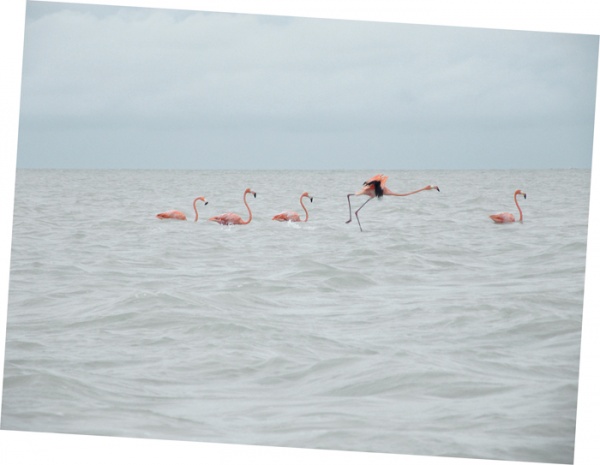 The solo exhibition, 'In The Air' by Olivia Flecha at Gallery Vela is a selection of works that explore the accumulation and dispersal of objects, architecture and materials. The show investigates a process of memorising, interpreting and invention, while a network of references and connotations are established for the work by the viewer.
Gallery Vela: We often talk about how you handle materials or the fabric of something, more than you are allowing the material to work for itself. There is a text 'The Garden of Forking Paths' by Borges that seems to have many connections to your works in the show. This way of exposing and shifting in your practise is corporeal and tangible, yet quietly so… Is this important to you?

Olivia Flecha: Its important that the work has a movement and balance and a sense of things trying to find their own equilibrium. I want to instigate something that the work or the material then continues.
—
Top – Flamingos (detail), 2011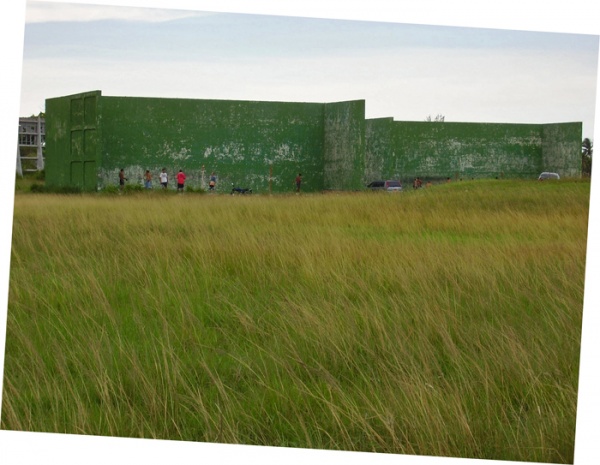 Green (detail), 2011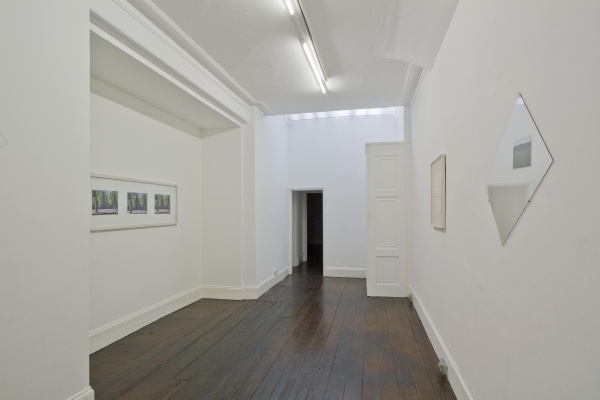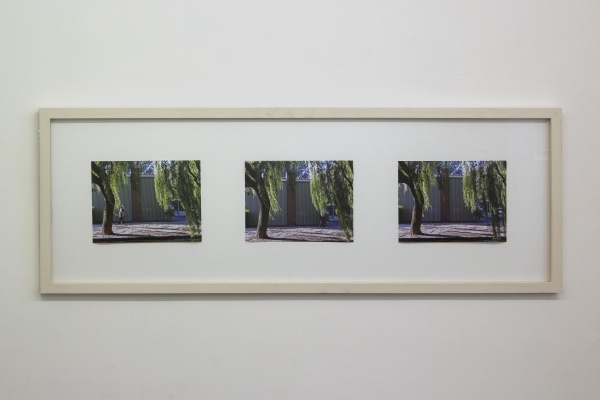 Scene, 2011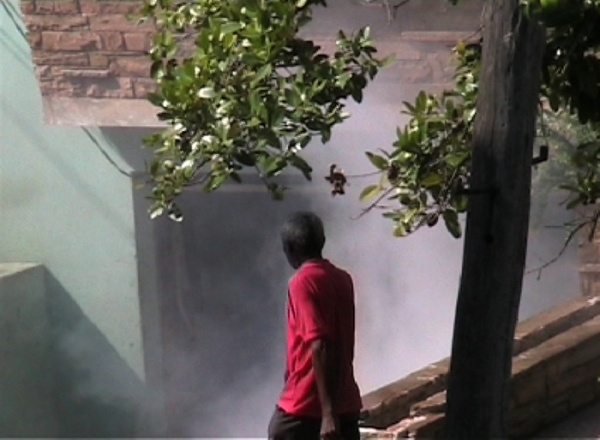 Smoke (still), 2011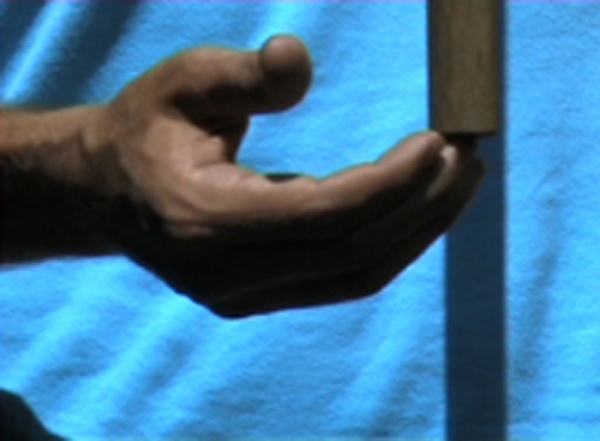 Stick (still), 2011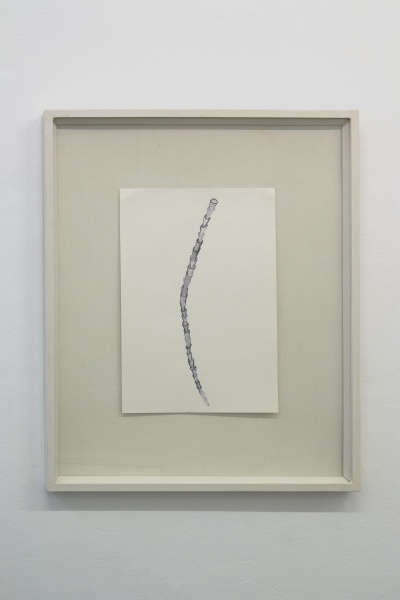 Balance I, 2011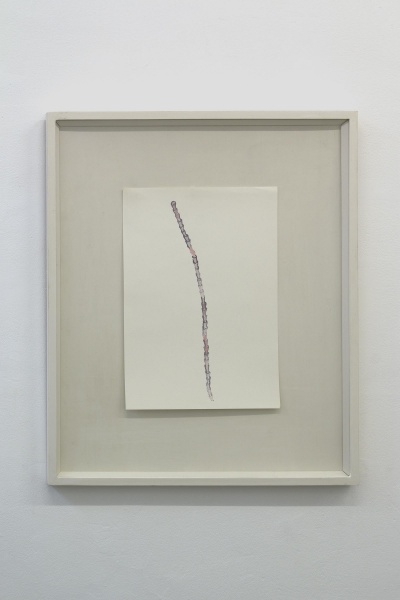 Balance II, 2011
—
Images courtesy of Gallery Vela, London