EXHIBITIONS
Omer Fast at Arratia Beer, Berlin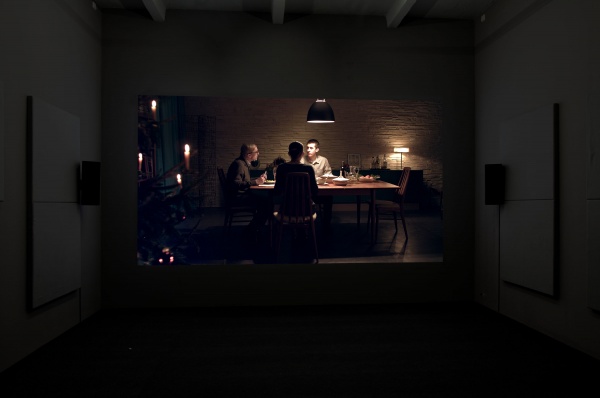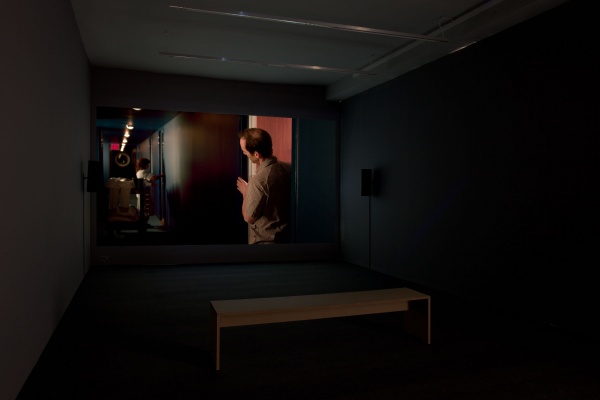 Omer Fast's works examine how individual and collective histories interact. Focusing on narratives, Fast mixes sound and image into stories that test the line between personal and media accounts of current and historical events. In his concern with the strategies of digital manipulation and perception, Fast's work draws attention to the permeable boundaries between documentary and fiction.


5000 is the Best is based on conversations the artist recorded with a US Predator drone aerial vehicle operator. The drone operator agreed to discuss the technical aspects of his job and his daily routine on camera. He also briefly described live-fire missions, in which the unmanned plane "engaged targets" in Pakistan and Afghanistan, and the psychological difficulties he experienced as a result. The resulting film forms a circular plot that returns fitfully to the voice and blurred face of the drone pilot and to his unfinished story.
Continuity is Fast's latest work. It follows a middle-aged German couple as they emotionally reunite with a young soldier just back from service in Afghanistan. What first appears to be a straight-forward family drama becomes increasingly tangled: A series of young men spend the night with the couple, repeatedly reenacting a ritual whose ostensible purpose is mourning but which repeatedly slips into the oedipal and the uncanny. Continuity was commissioned by dOCUMENTA (13) and Thyssen-Bornemisza Art Contemporary, Vienna, with the support of 3sat, Medienboard Berlin-Brandenburg GmbH, Berlin, and OK Offenes Kulturhaus Oberösterreich and produced by Filmgalerie 451, Berlin.
–
until 9 February 2013
–
–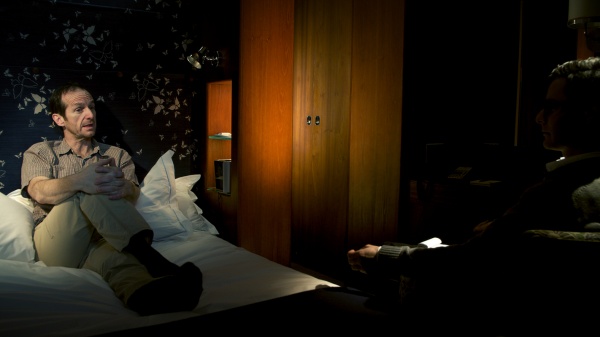 O. Fast, 5000 Feet is the Best, 2011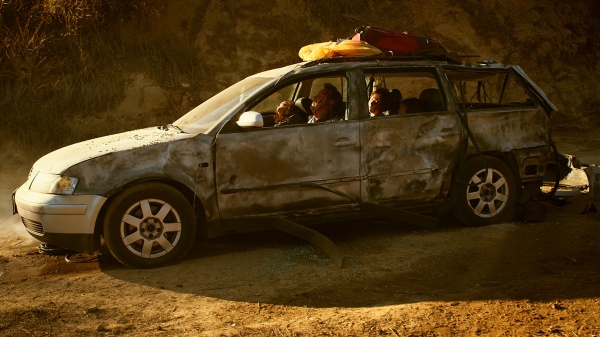 O. Fast, 5000 Feet is the Best, 2011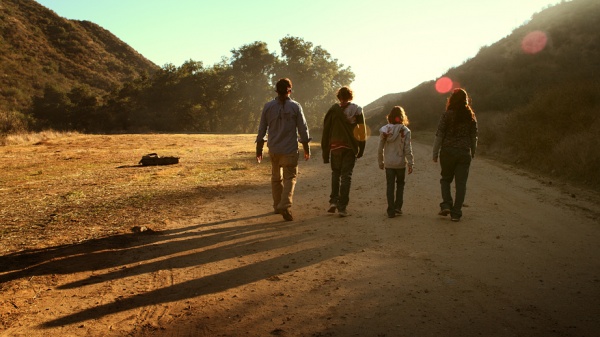 O. Fast, 5000 Feet is the Best, 2011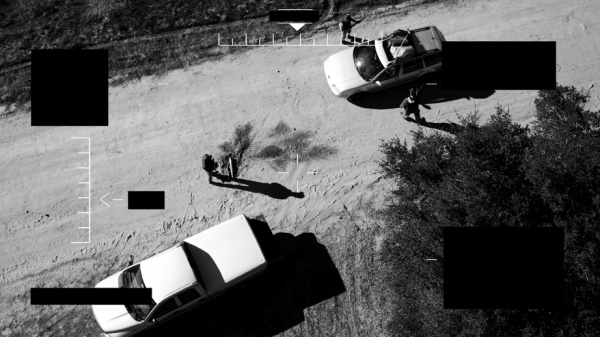 O. Fast, 5000 Feet is the Best, 2011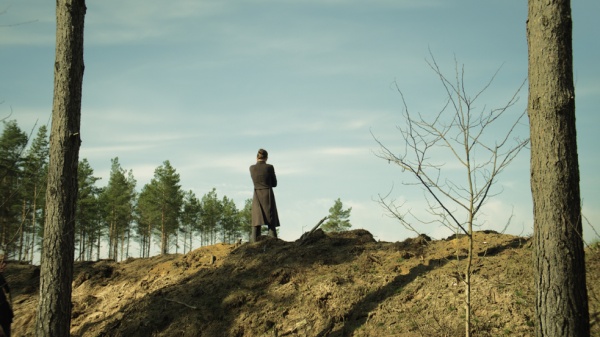 O. Fast, Continuity, 2012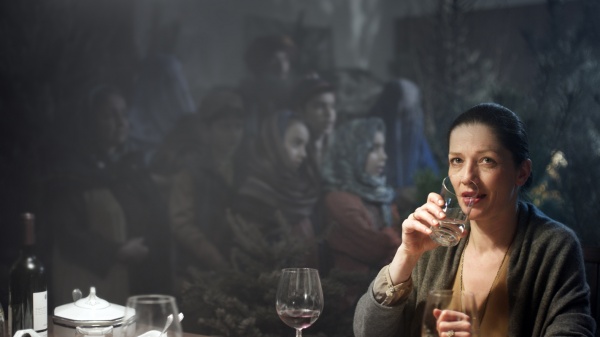 O. Fast, Continuity, 2012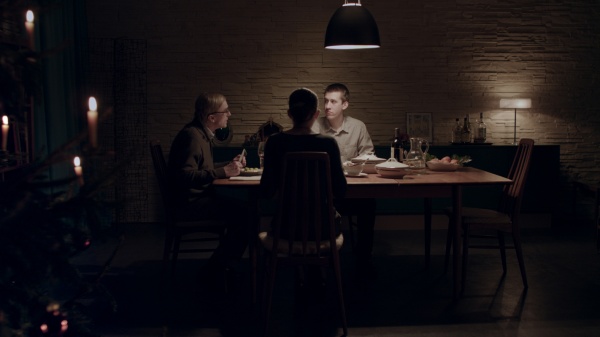 O. Fast, Continuity, 2012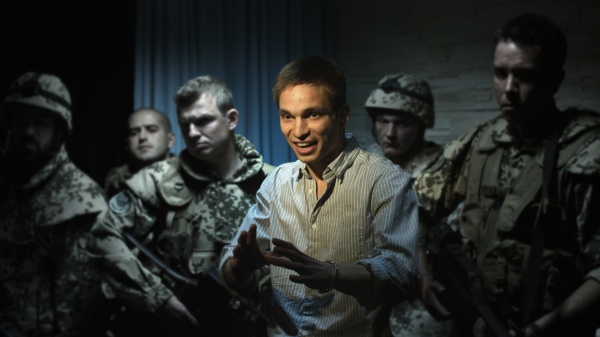 O. Fast, Continuity, 2012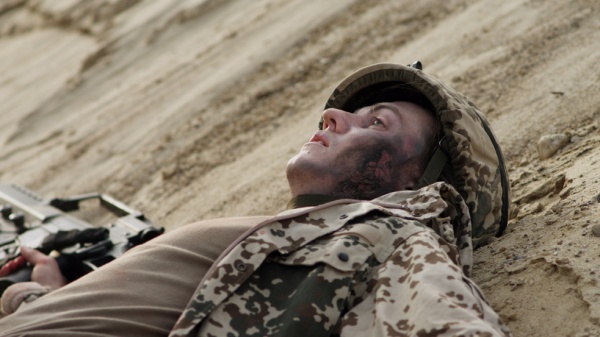 O. Fast, Continuity, 2012
–
All images – Courtesy of the artist; gb agency, Paris; and Arratia Beer, Berlin