News
"Open Skies" at WIELS, Brussels
Close
1
2
3
4
5
6
7
8
9
10
11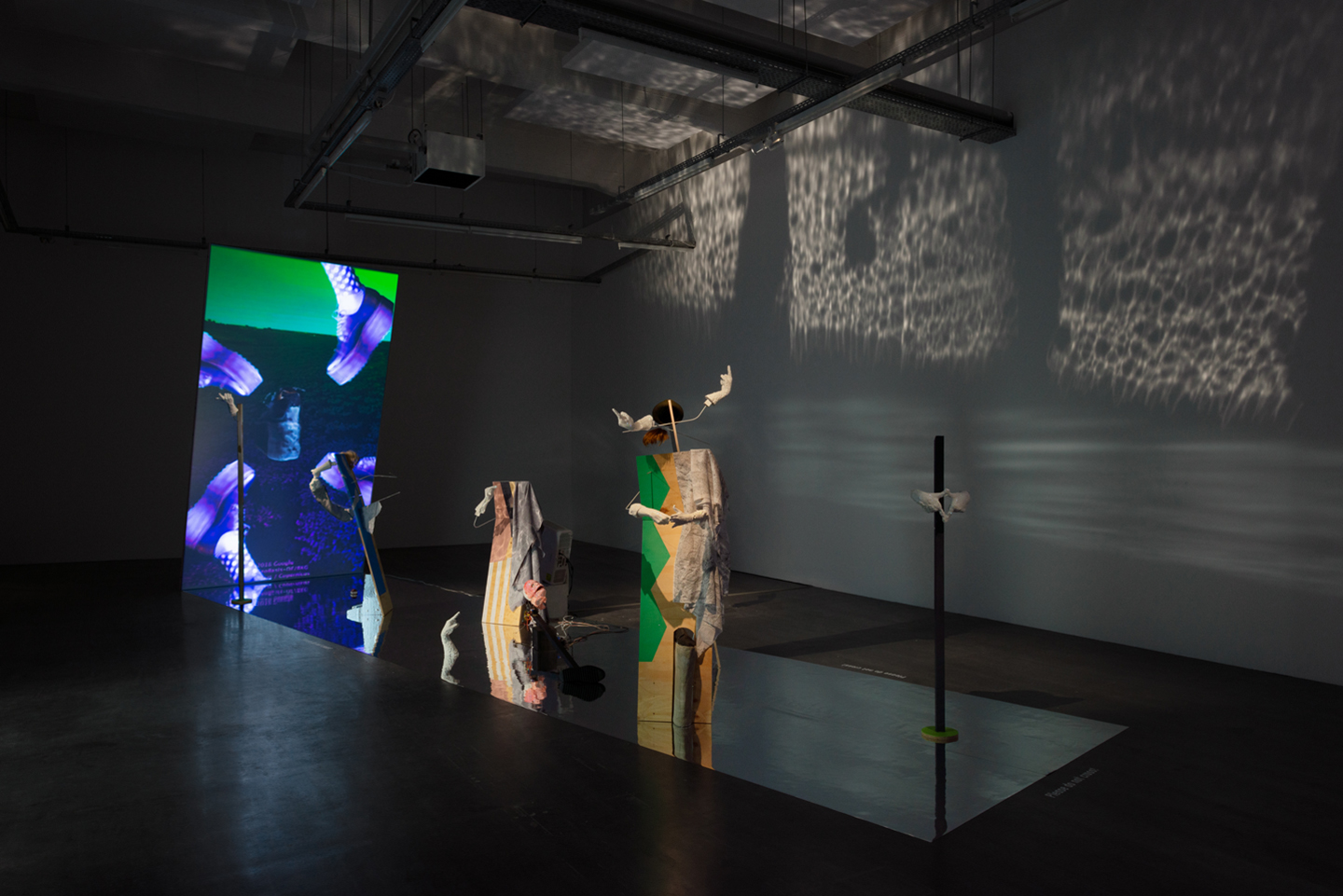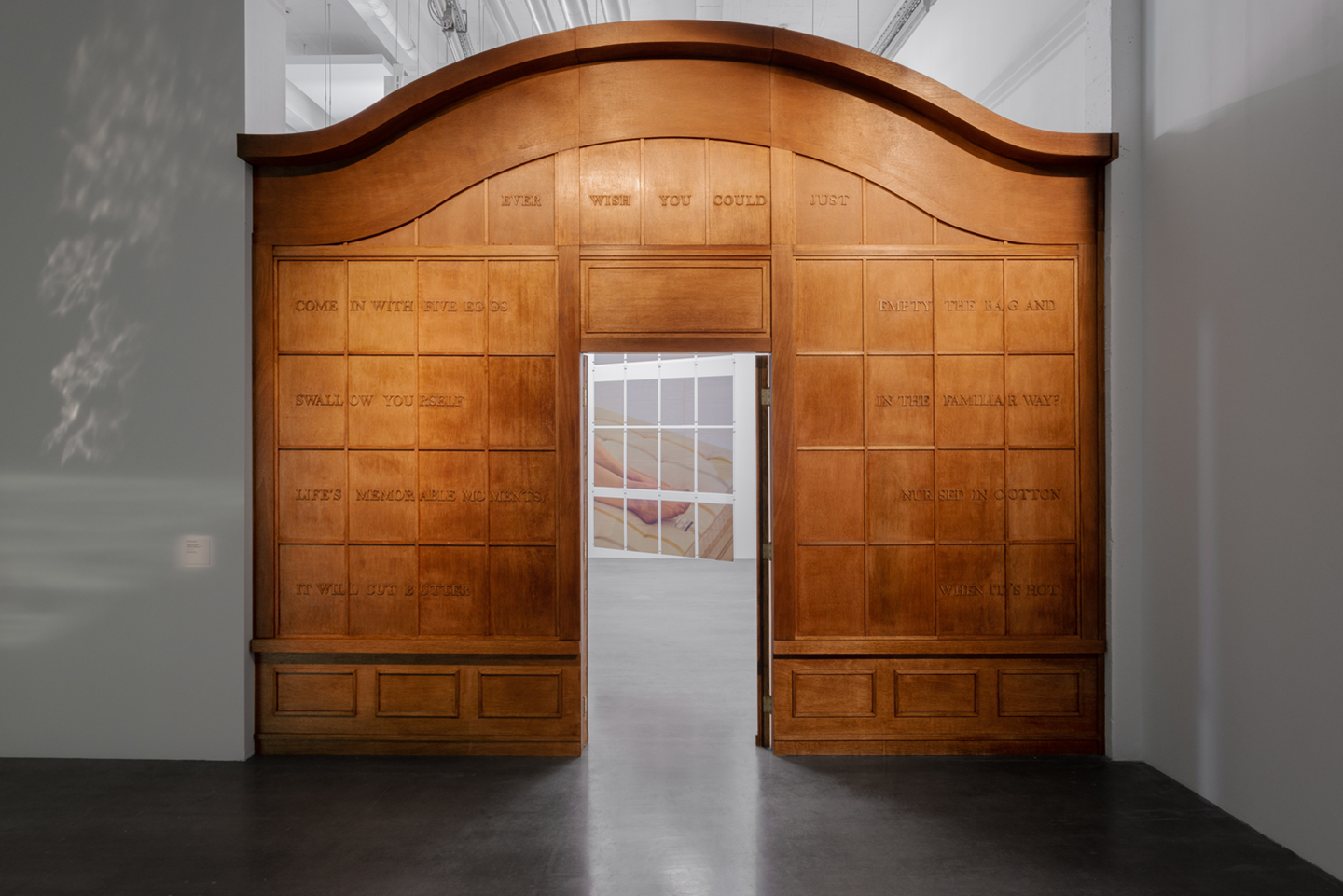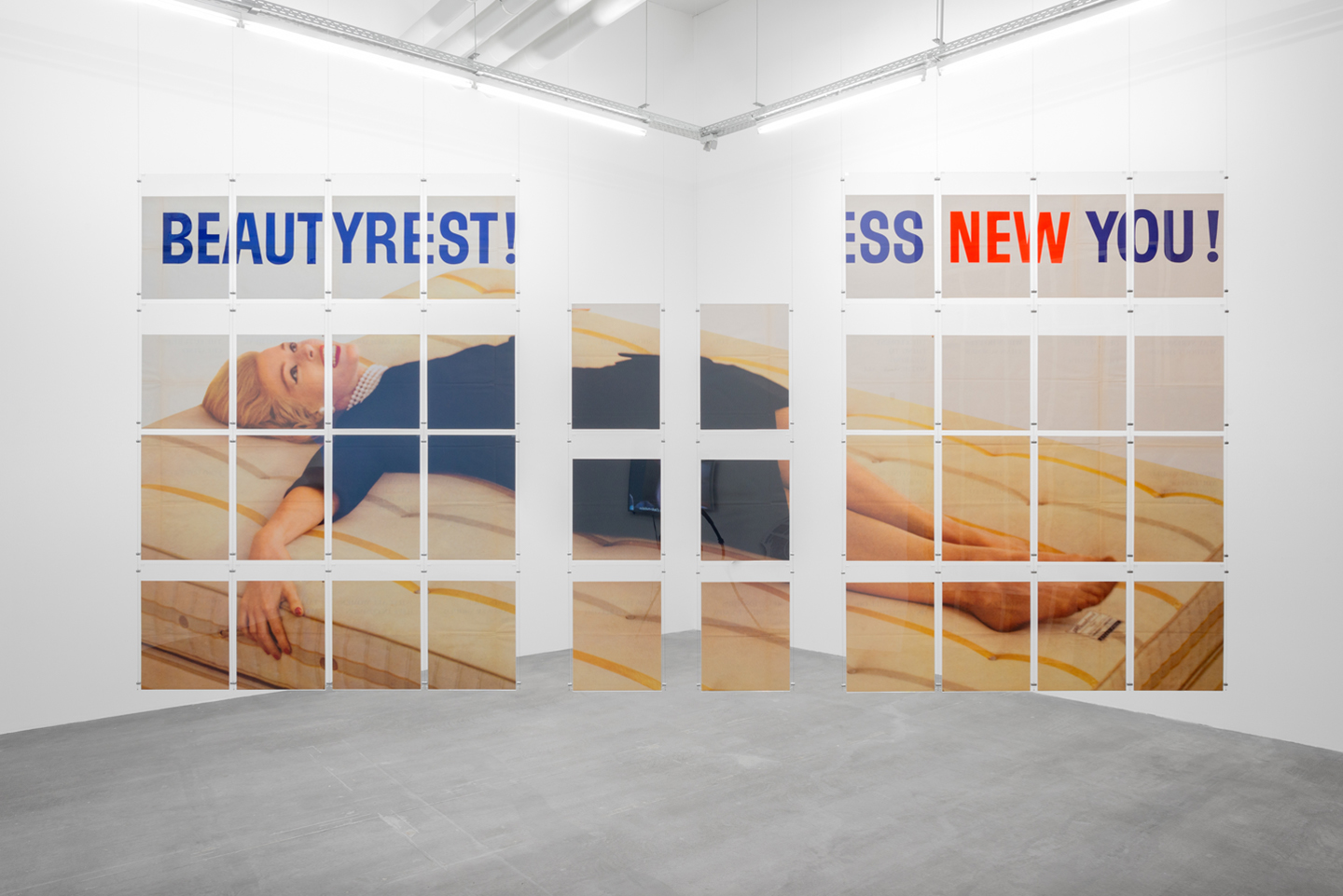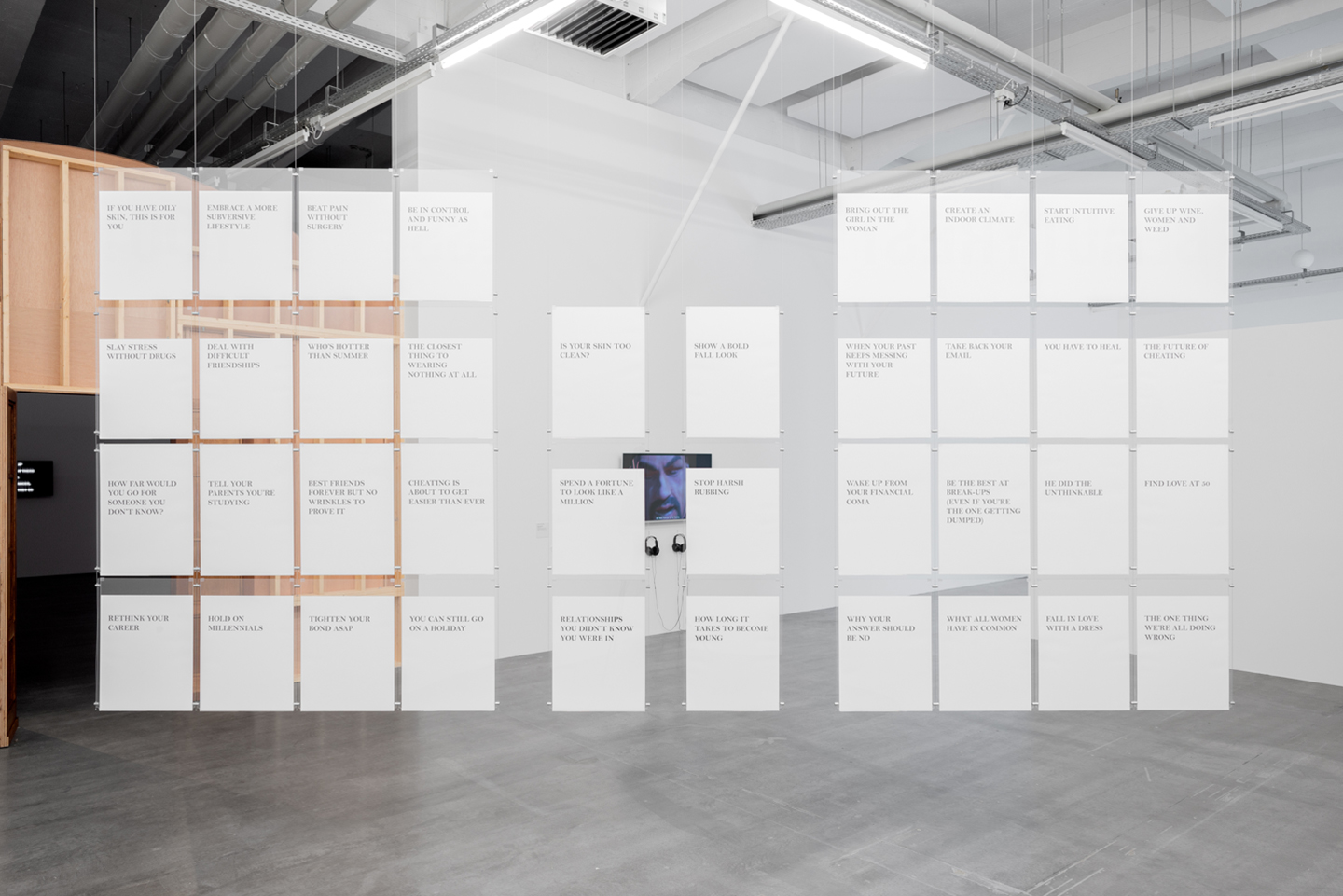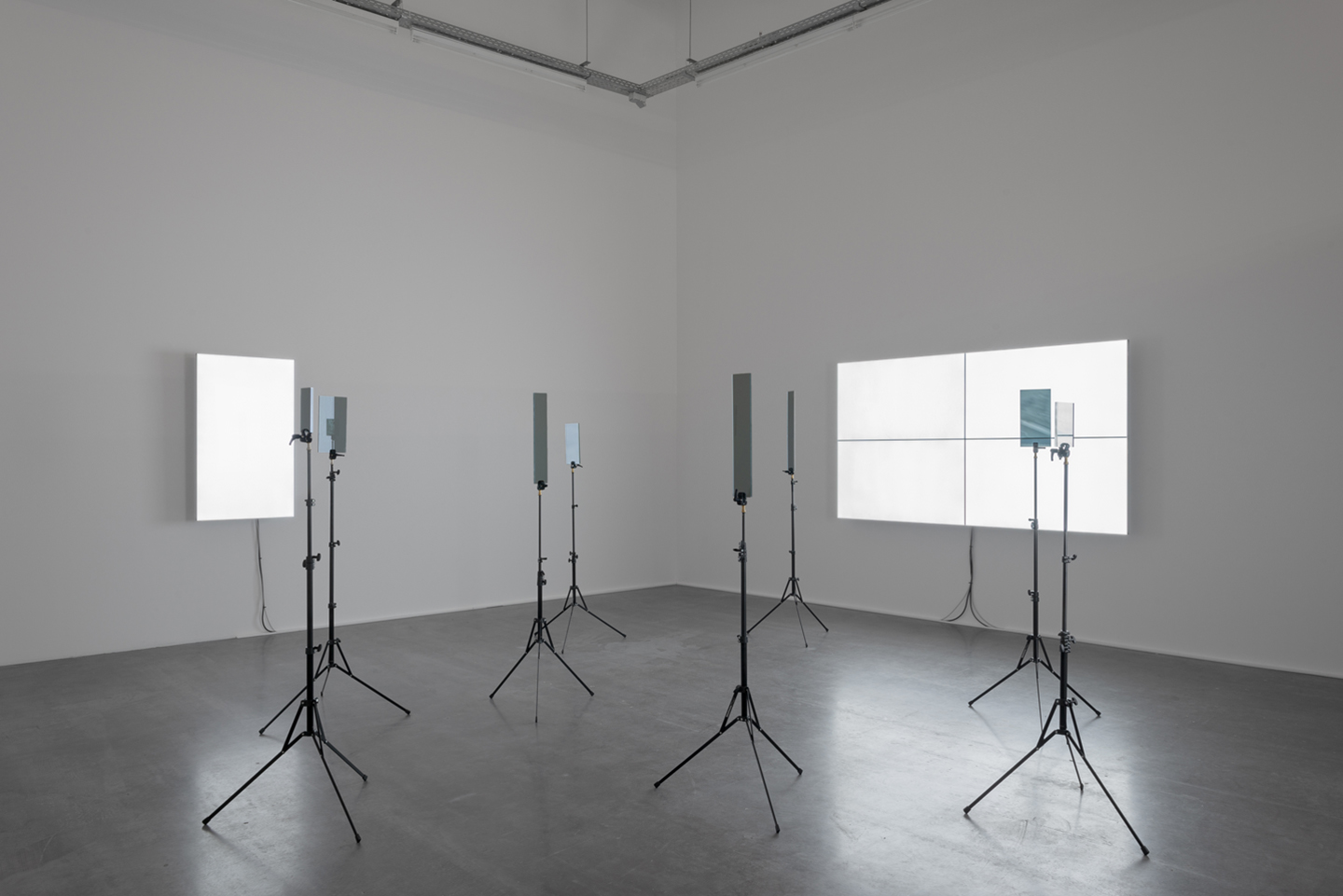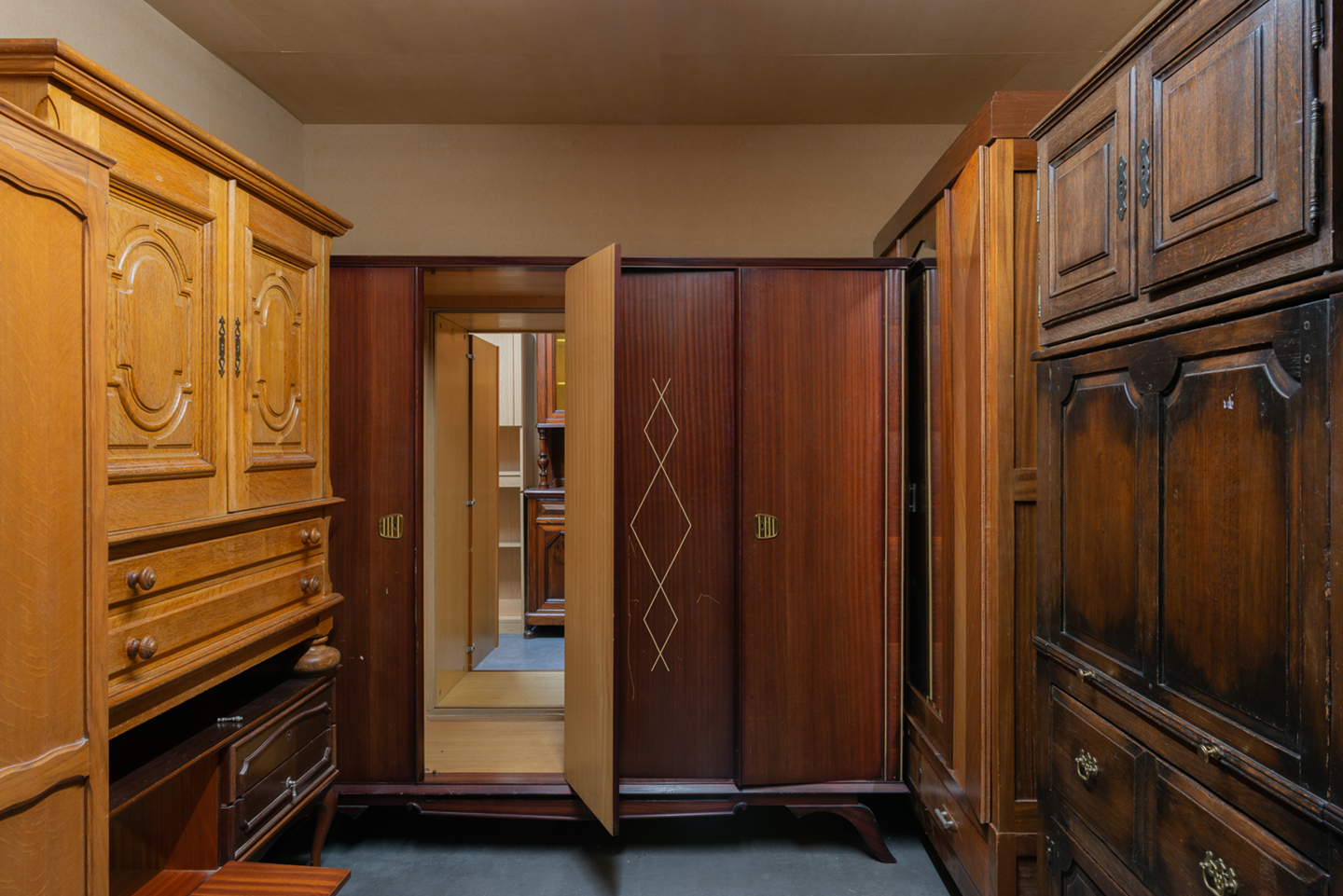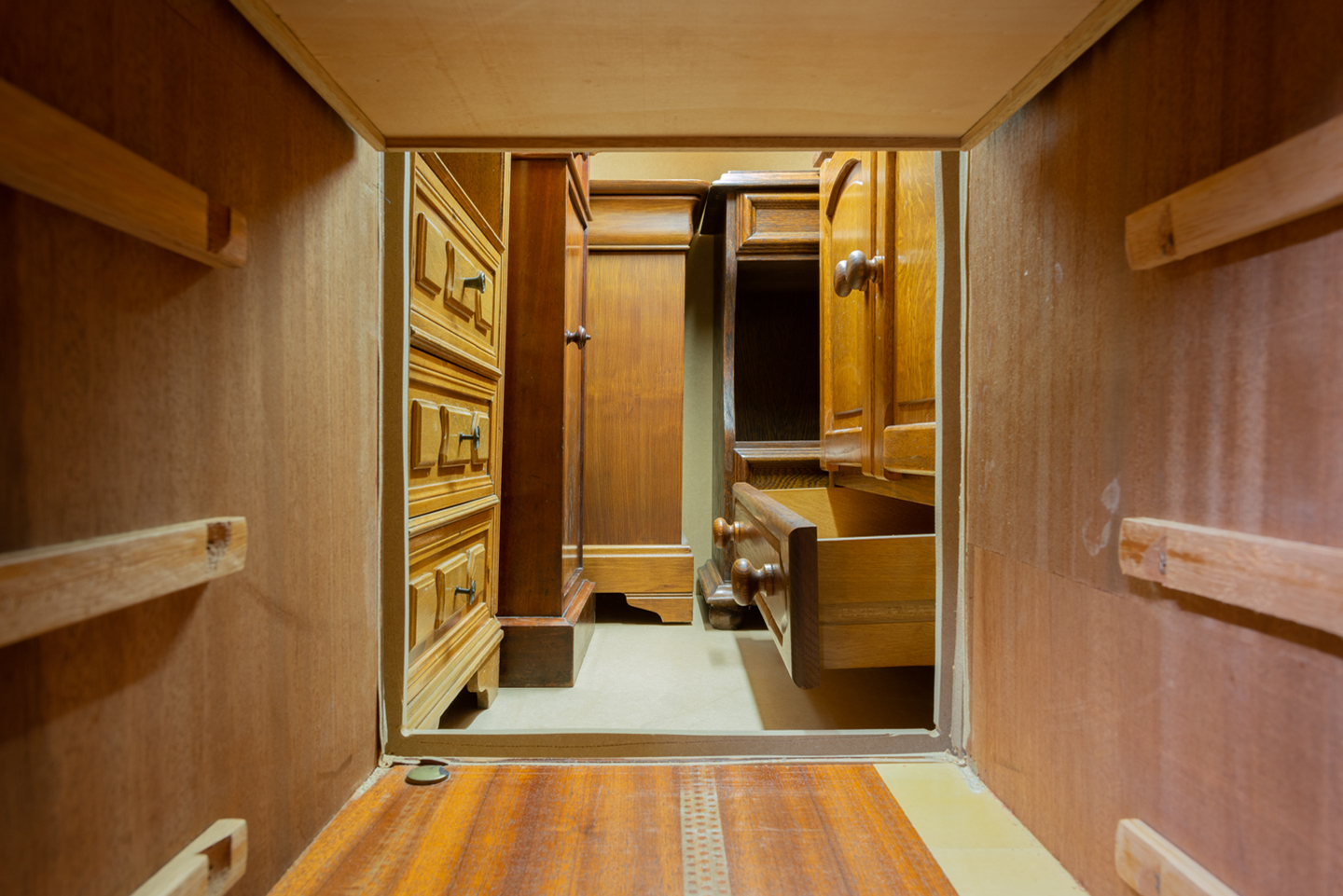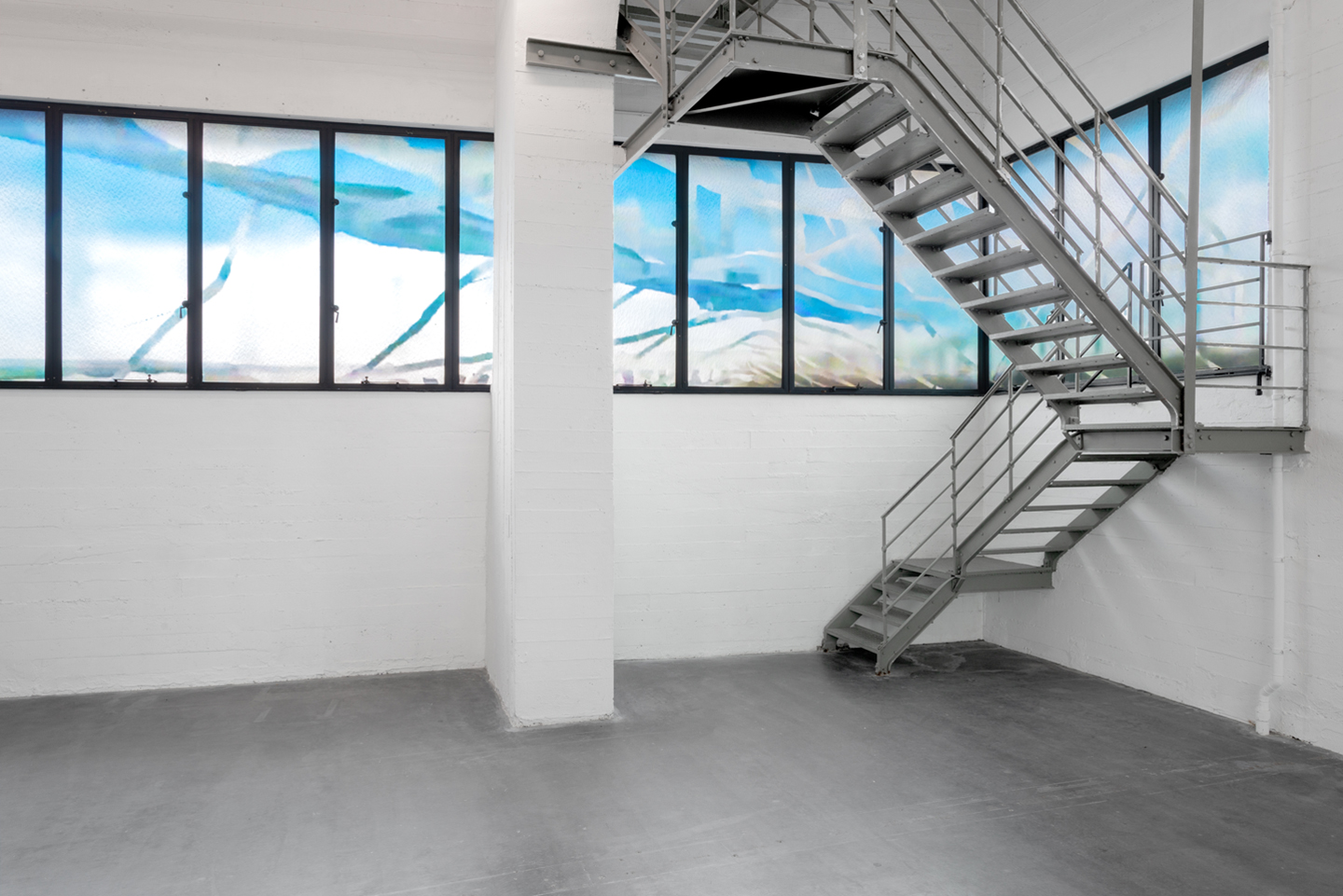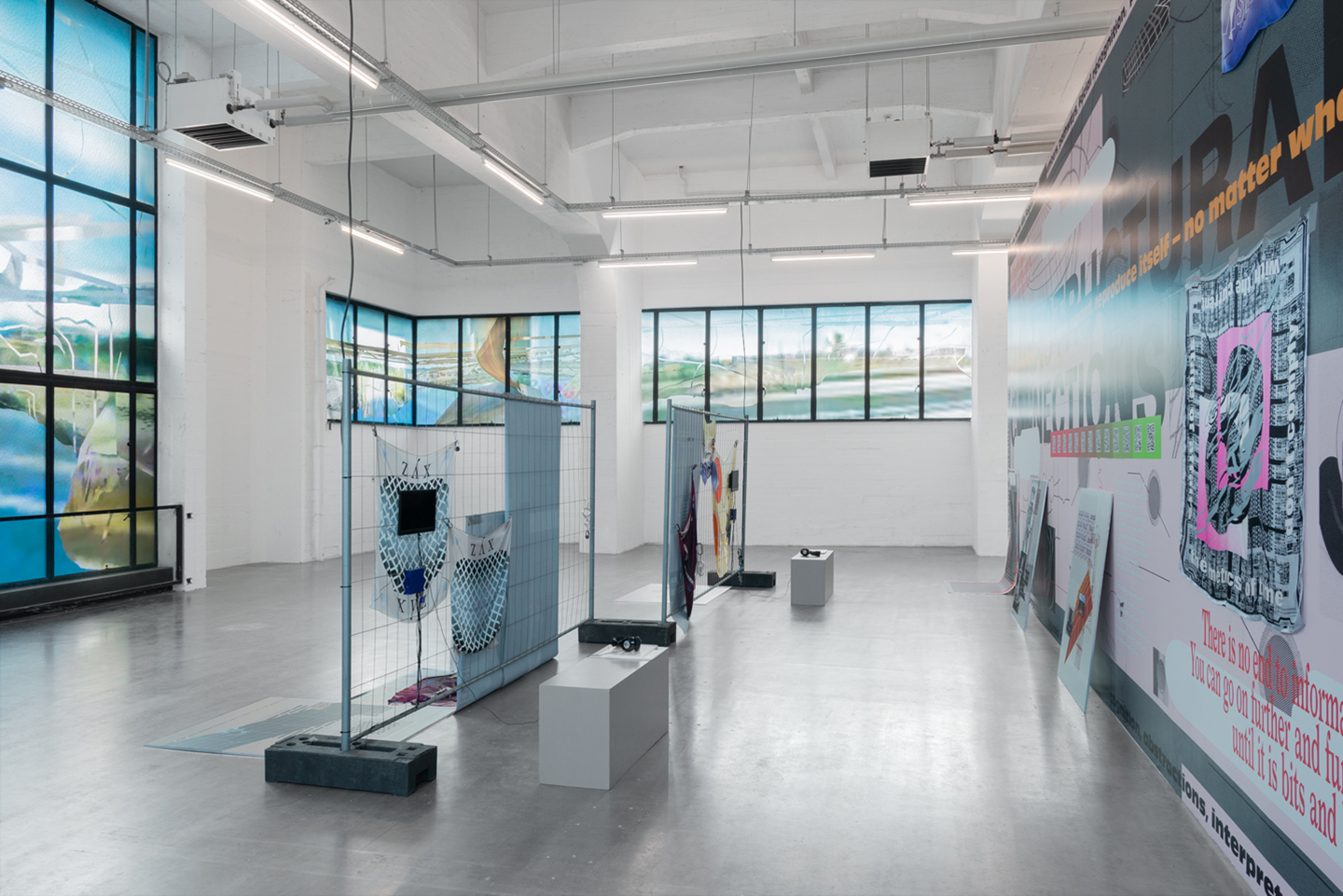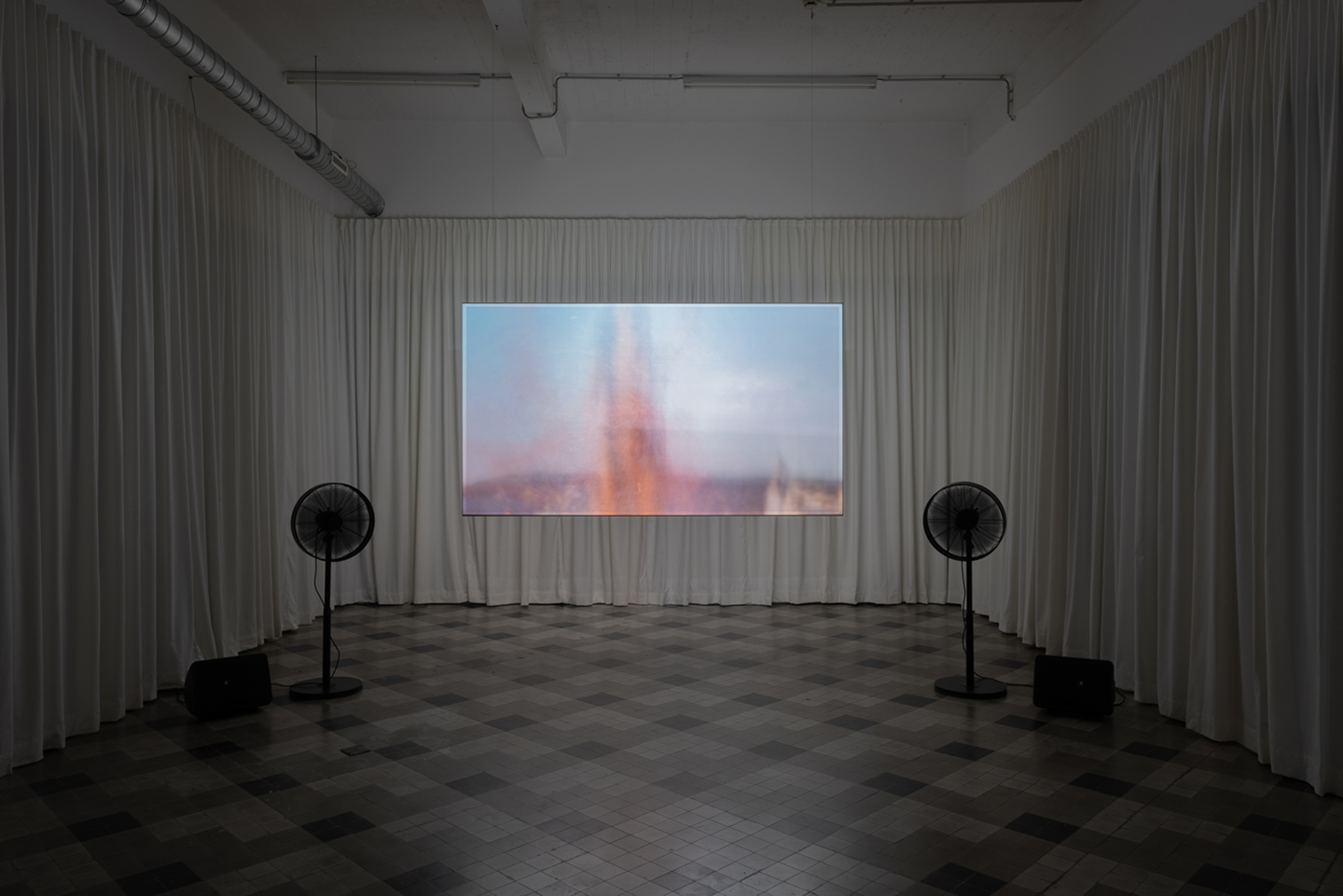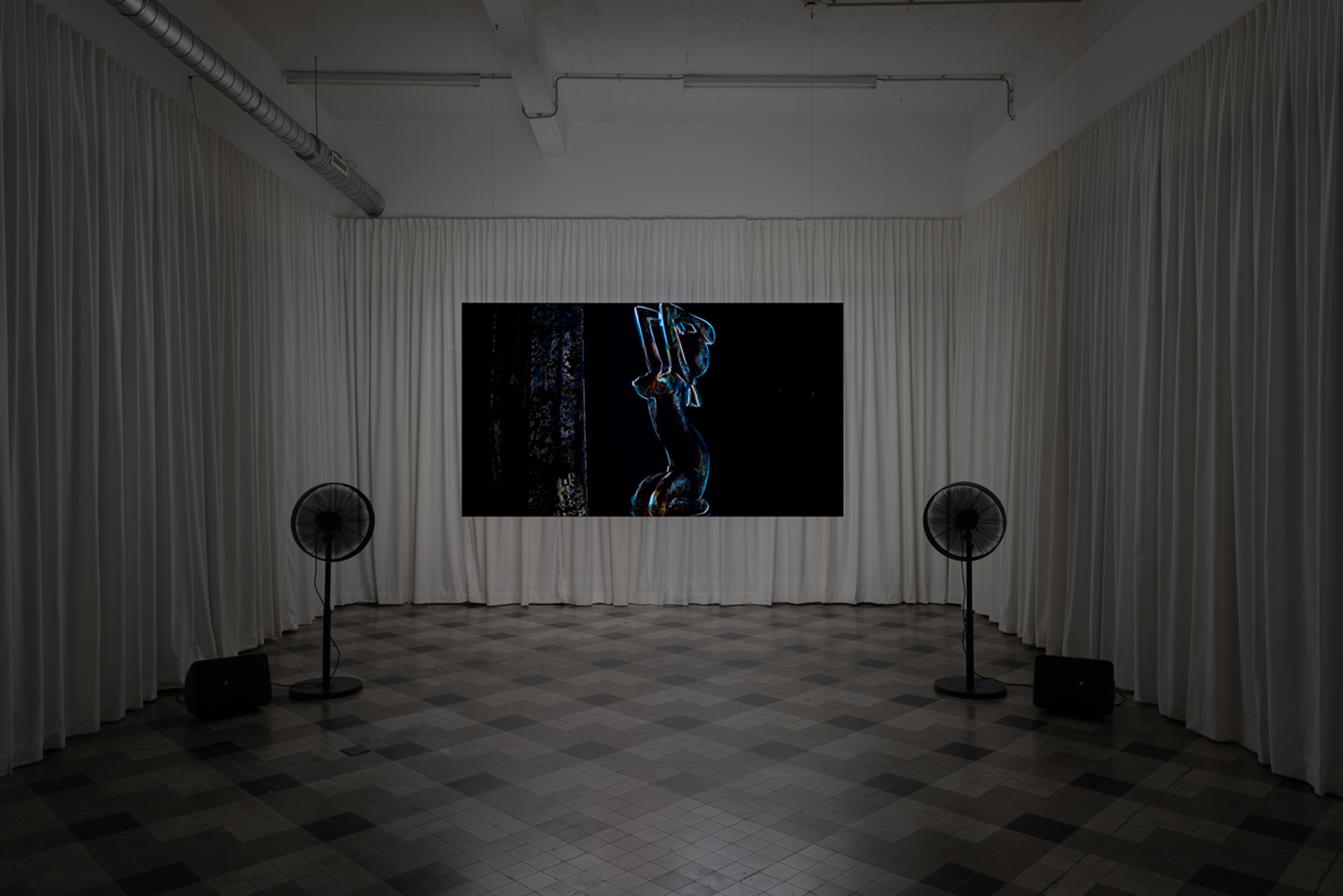 "Open Skies" is an exhibition of work that resists the ever louder call for transparency in society. It does so through the contributions of six artists working in Belgium, who explore our public and private spaces of supposed freedom.
The demands of transparency are far-reaching: expose, identify and align oneself, trade intimacy and authenticity for control, profit or security. Things become transparent when they lose their ambivalence, which could be seen as a positive quality in certain domains. In the core of human life, however, no-one can be transparent, even to themselves. The German-Korean philosopher Byung-Chul Han in his manifesto The Transparency Society, has made a counterclaim for mystery, shadow, and nuance as forms of resistance.
Coming from a variety of countries, all the artists included in this exhibition are based in Belgium or have deep-rooted ties here. They could all be considered to be at a key point in their careers, with several years of work behind them, while most are yet to be presented on an institutional level. The exhibition thus continues WIELS' ongoing commitment to supporting emerging practices.
"Open Skies" takes a closer look at the ways these artists seek to elude the reign of the like-button, evade the elevator pitch or entangle the reductive statement of intent. Instead, they create works that ambiguously play with veils and masks, codes and currencies, projections and fantasies. Some works employ a layering of images, stripping and deconstructing standardized tropes to provide alternative realities. Others challenge the supposed transparency of language, revelling in its slippages.
The exhibition's title evokes the stock images used as digital screensavers or employed in advertising to evoke the seemingly immaterial "clouds" of information that connect us, for better or worse. "Open Skies" is also the name of a NATO pact designed to carve up airspace, suggesting how even the clear blue sky above us contains many layers and secrets, and is far more regulated than the eye can see.
Partecipating artists: Luiza Crosman, Helen Dowling, Toon Fibbe, Naïmé Perrette, Leander Schönweger, Emmanuel Van der Auwera, Jelena Vanoverbeek. Curated by Devrim Bayar, Caroline Dumalin and Zoë Gray.
At WIELS, Brussels
until 5 January 2019